My first kombucha snapguide was making the actual tea - here's how to bottle it up !
12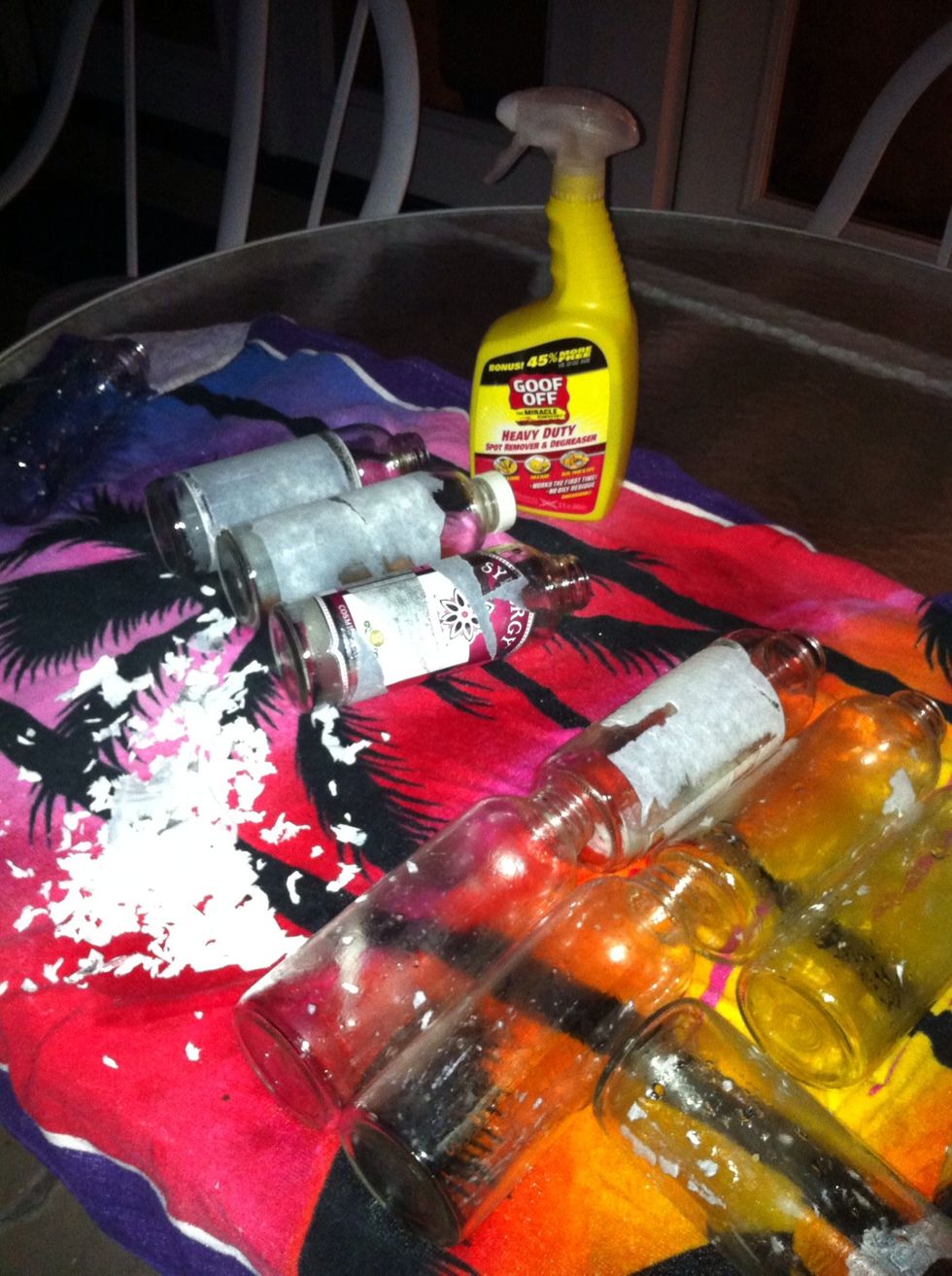 First step is optional. I took all of the labels off the bottles. It's a real pain in the arse but I wanted to make my own bottles special.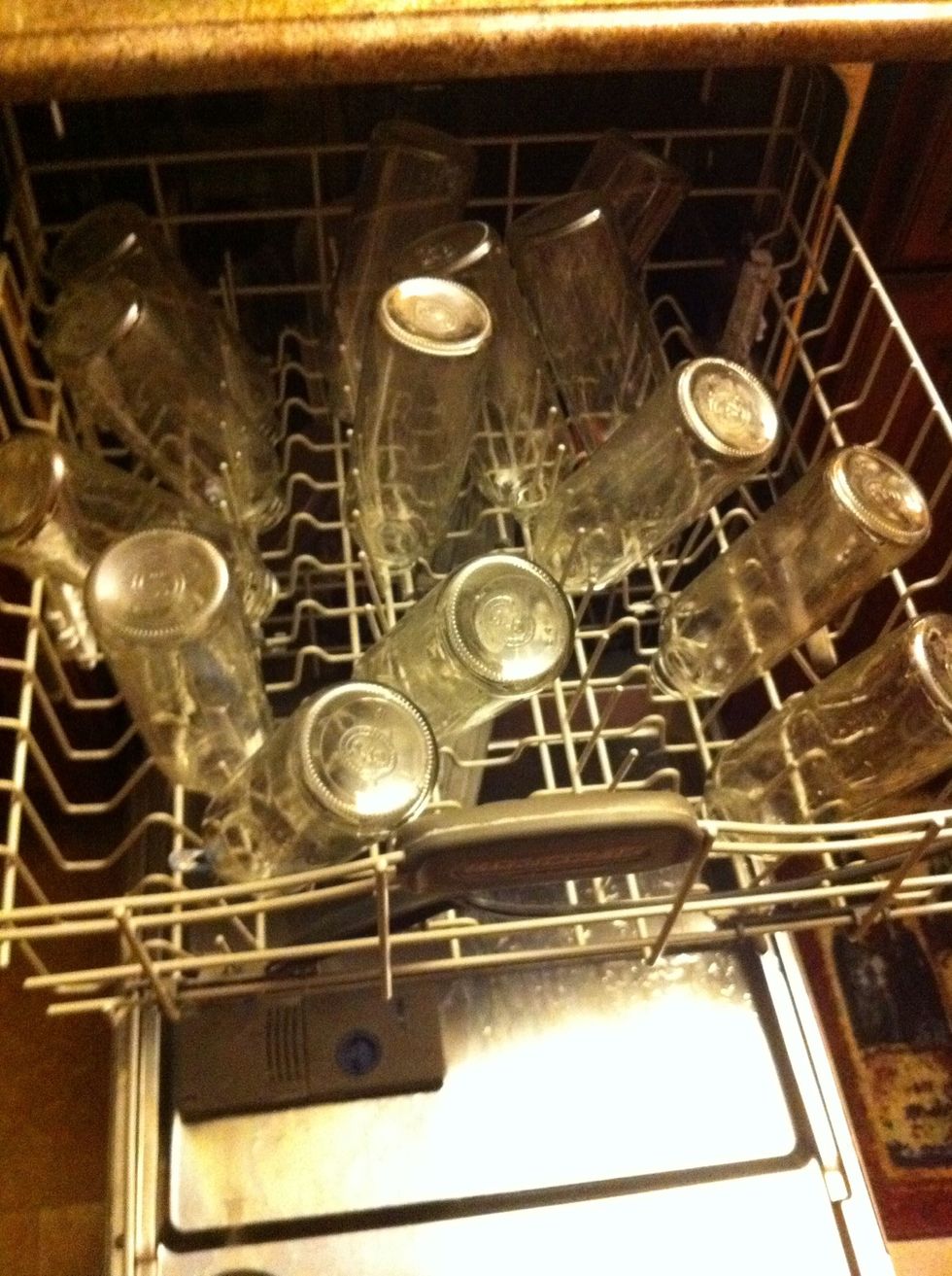 Next step is important. Sterilize those puppies in the dishwasher. You want clean bottles of course.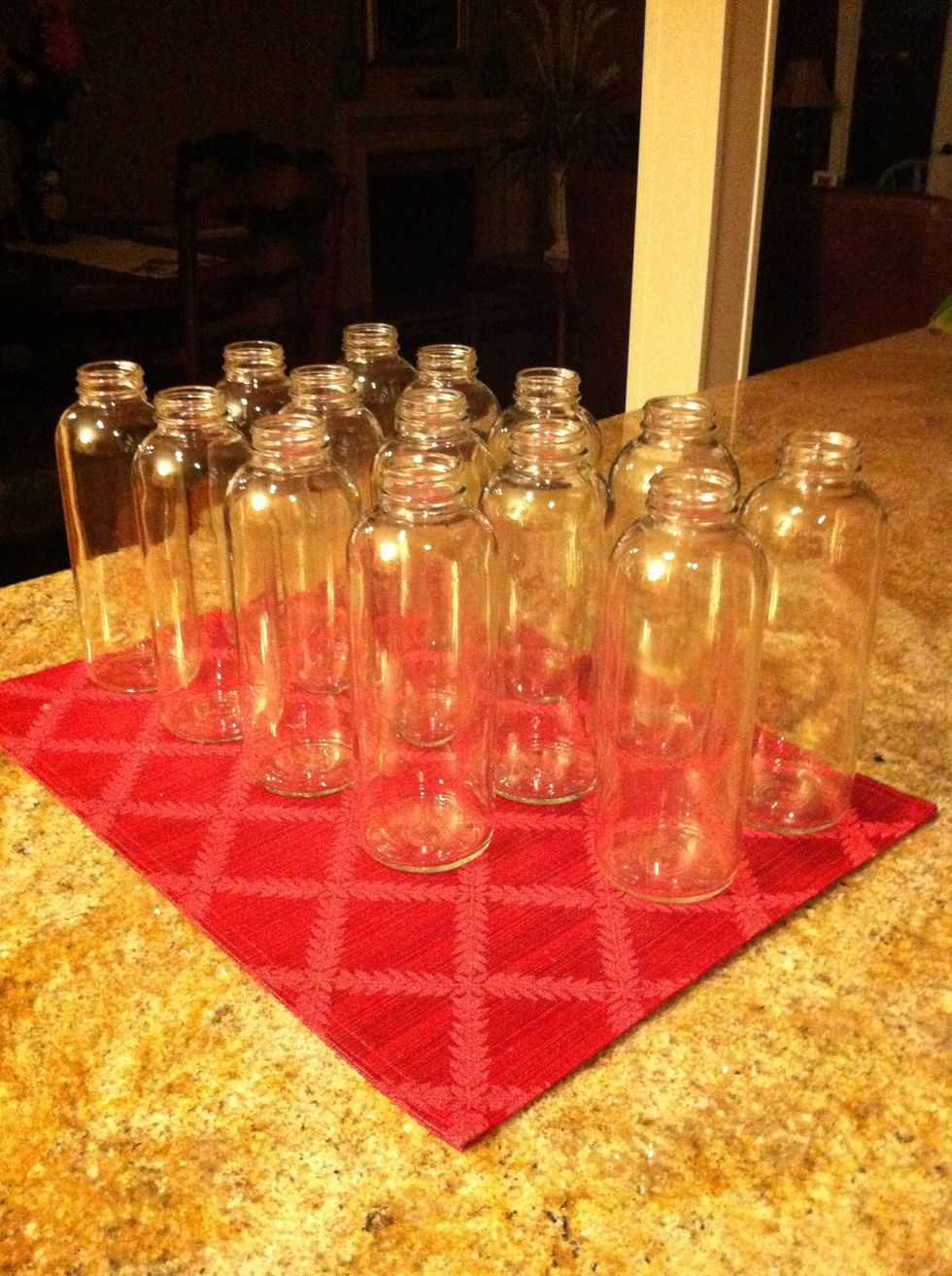 After the dishwasher they look fresh and clean.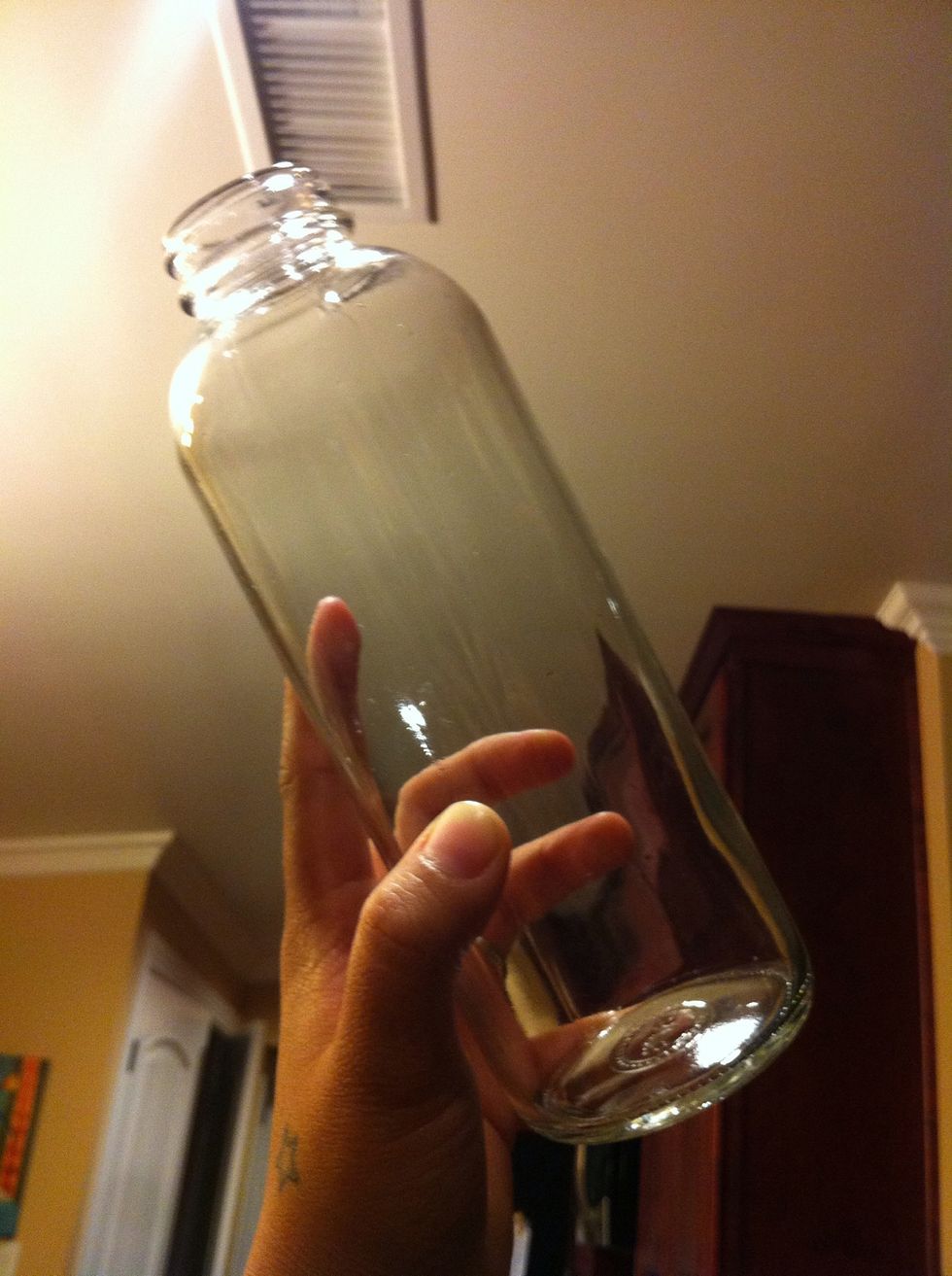 Clear as.... Glass. Yes clear as glass. I'm only showing this off because seriously taking off the labels were the biggest pain.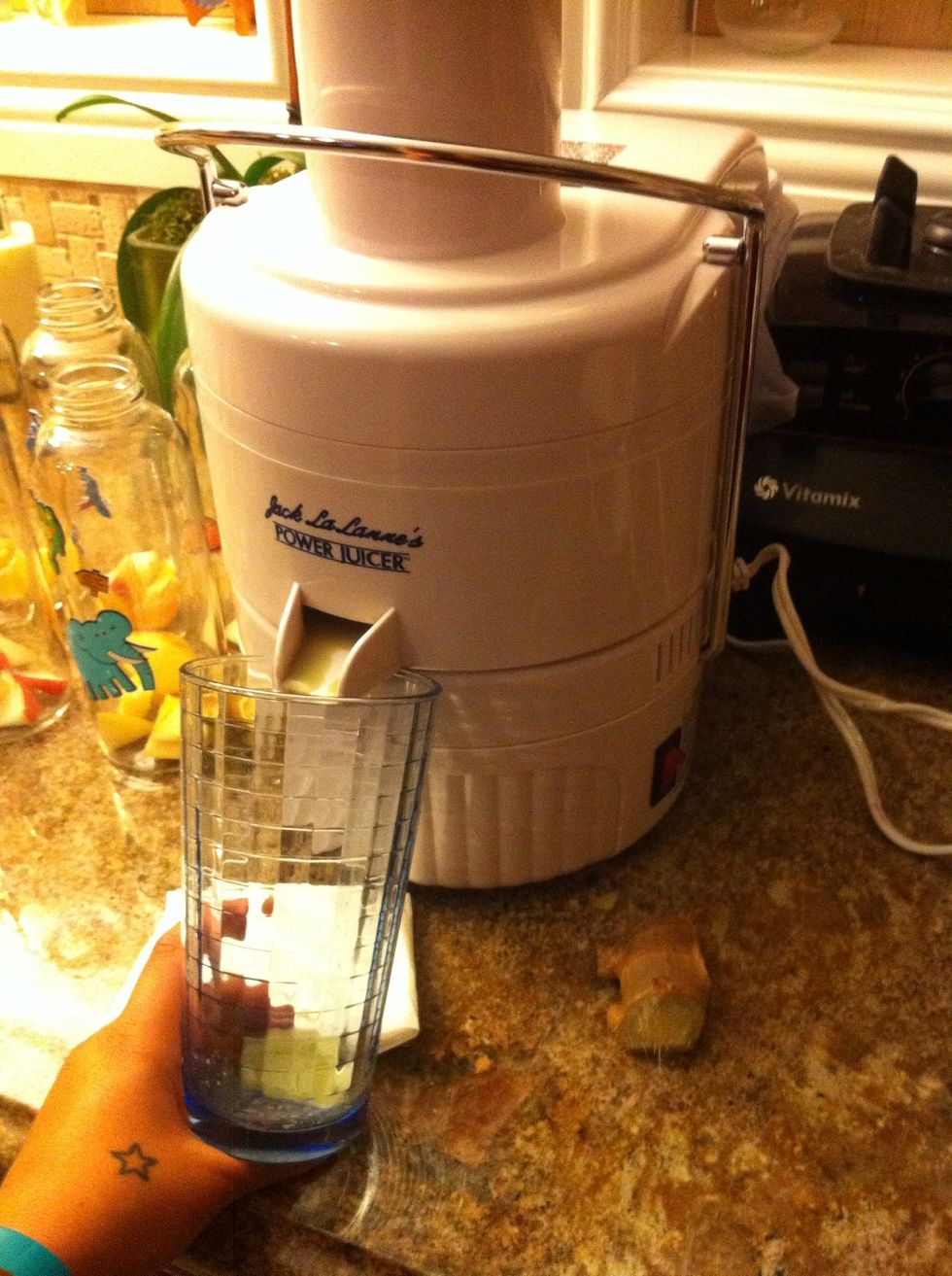 I cut up fruit - strawberries, peaches, apples, and raspberries. Here I'm juicing some ginger for yummy ginger ale kombucha.
This is how they all looked right before I bottled the tea. So pretty.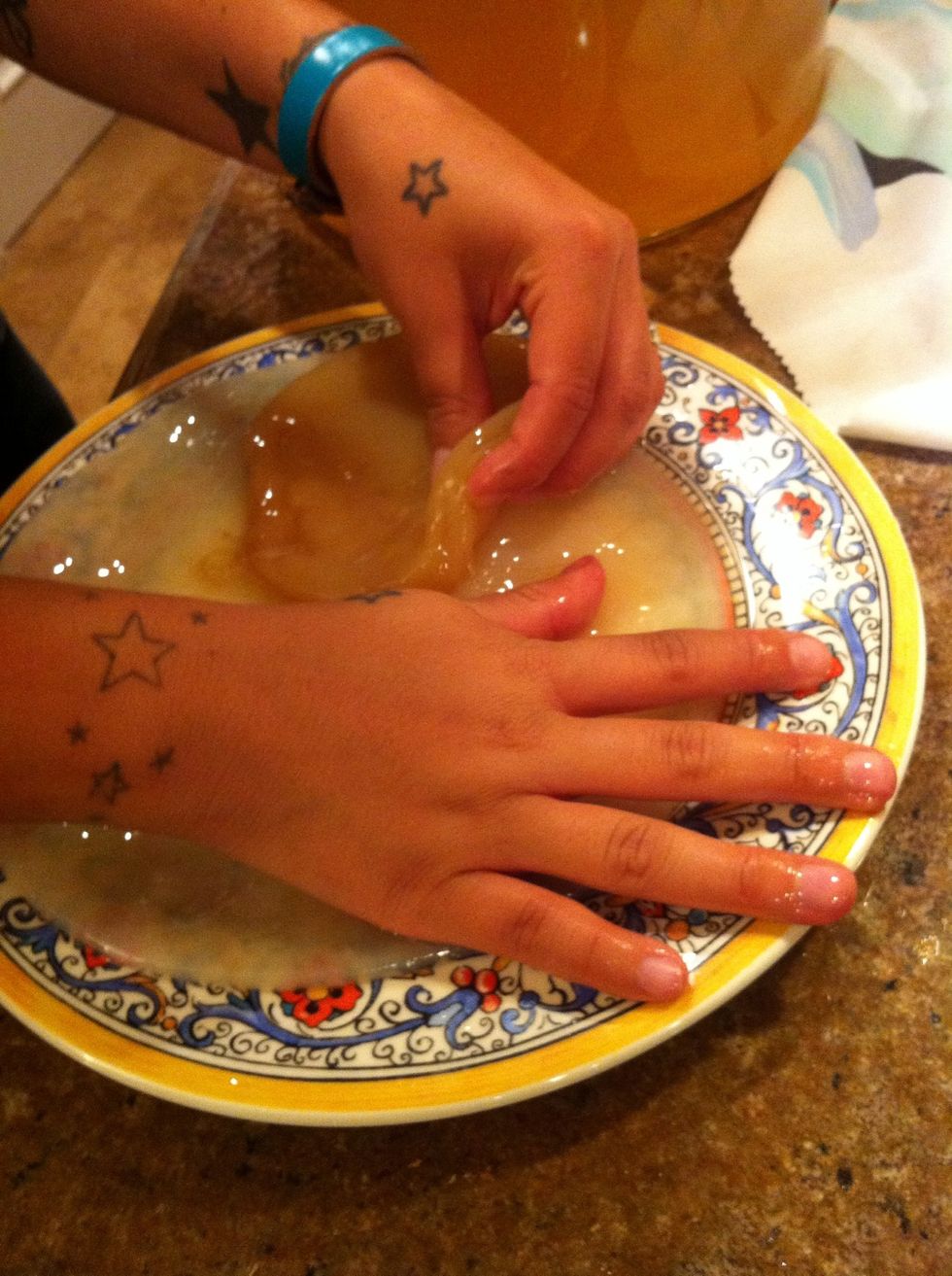 Right before I bottle I took out my scoby. The little one I'm peeling off is my starter and that big guy underneath is my new buddy. I love him!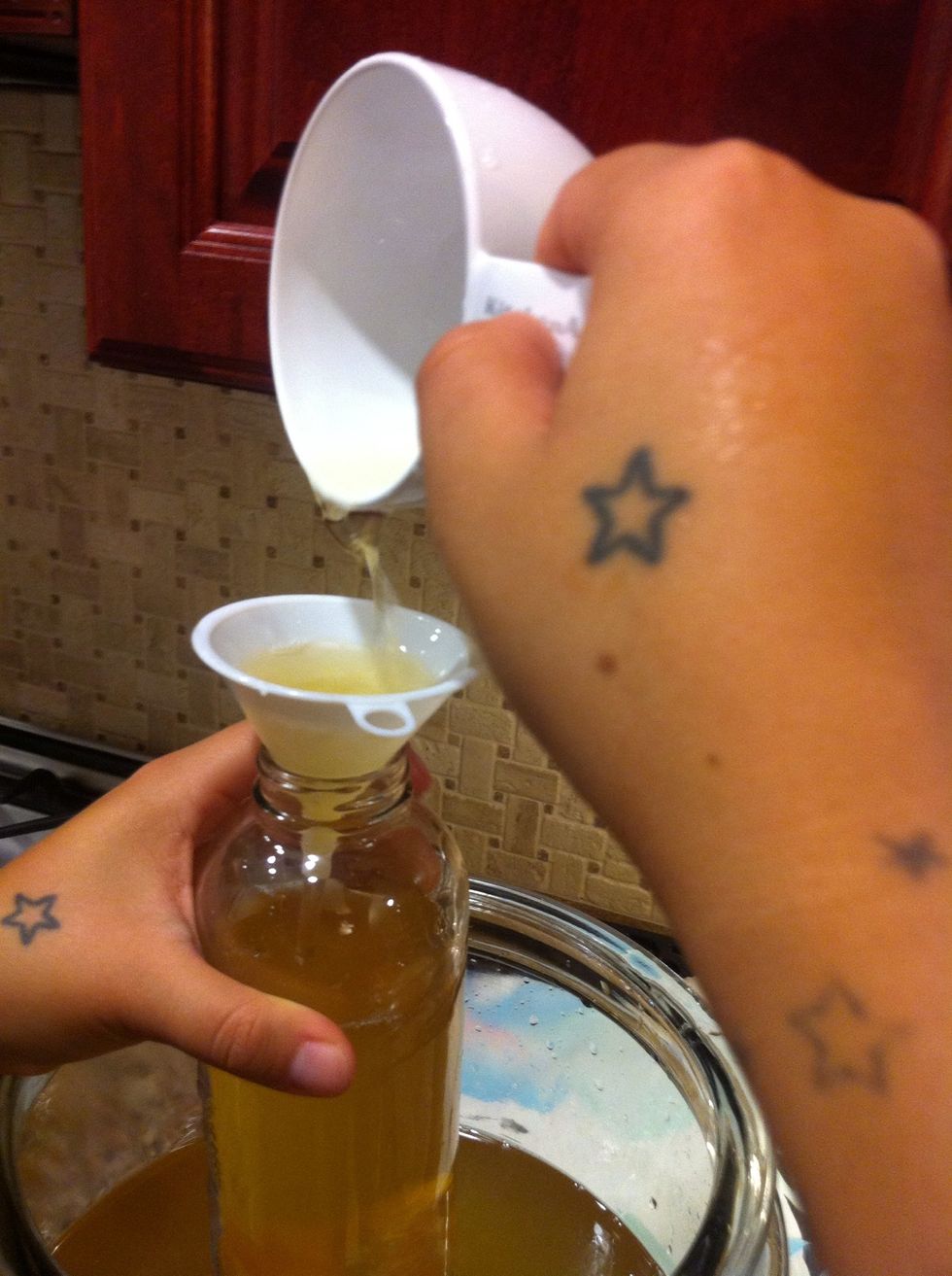 So the bottling begins!! I used a small funnel and a measuring cup. It was kinda messy but still fun. Once done I took them back to their dark spot to be for 3 more days.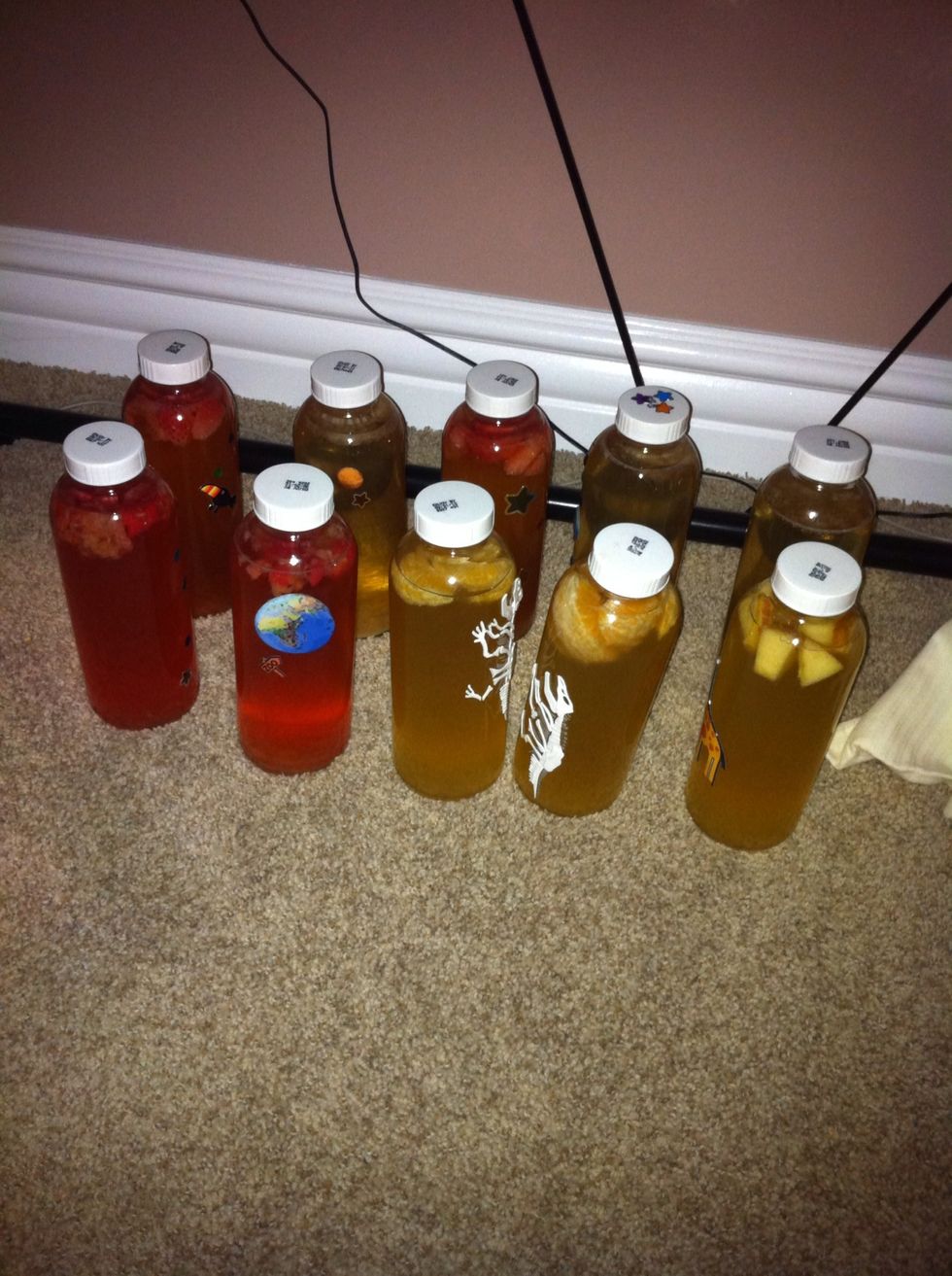 Everyday I will unscrew the top and let the bubbles out to keep from exploding. Look at those colors!! For more info and inspiration check out www.chillpaleo.blogspot.com
Fermented kombucha
Your favorite fruits or herbs
Empty clean bottles