Boost Your Creativity & Spark Better Ideas
2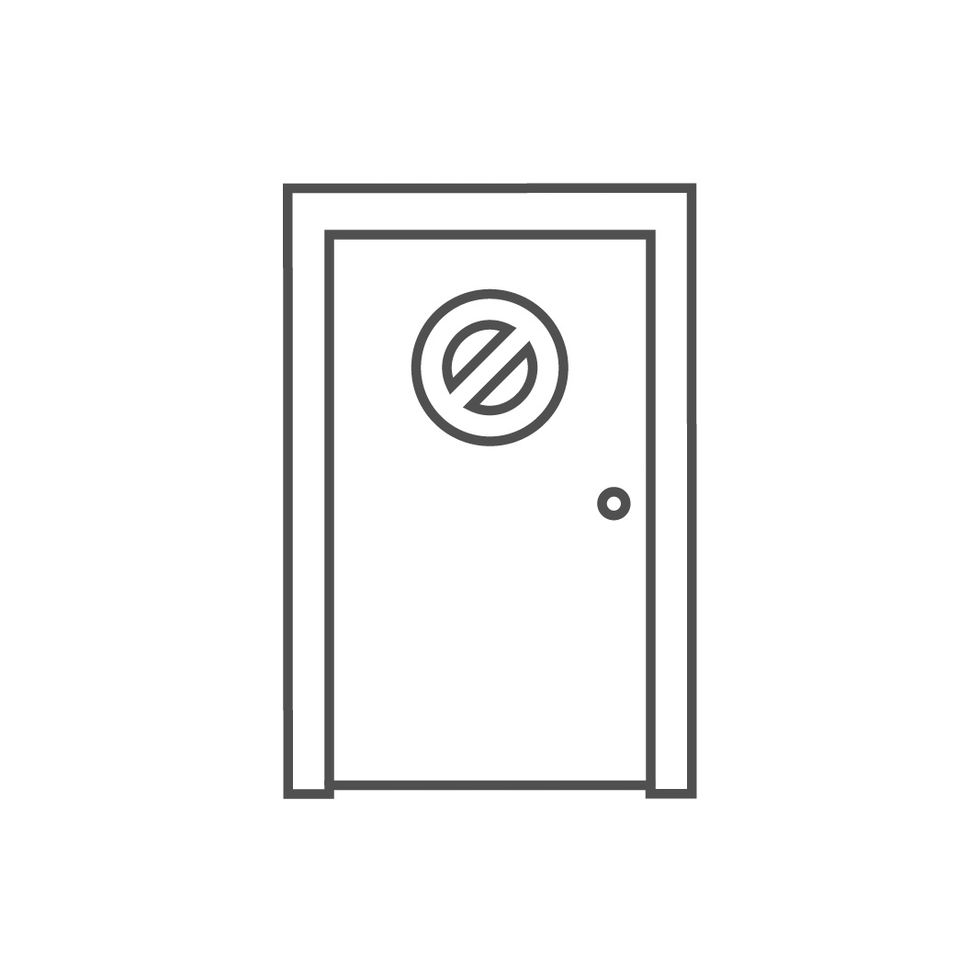 CHALLENGE YOUR ASSUMPTIONS: Write down all the things you assume are "not possible" or you "can't do." Then challenge each one of them. Look for ways to make them possible.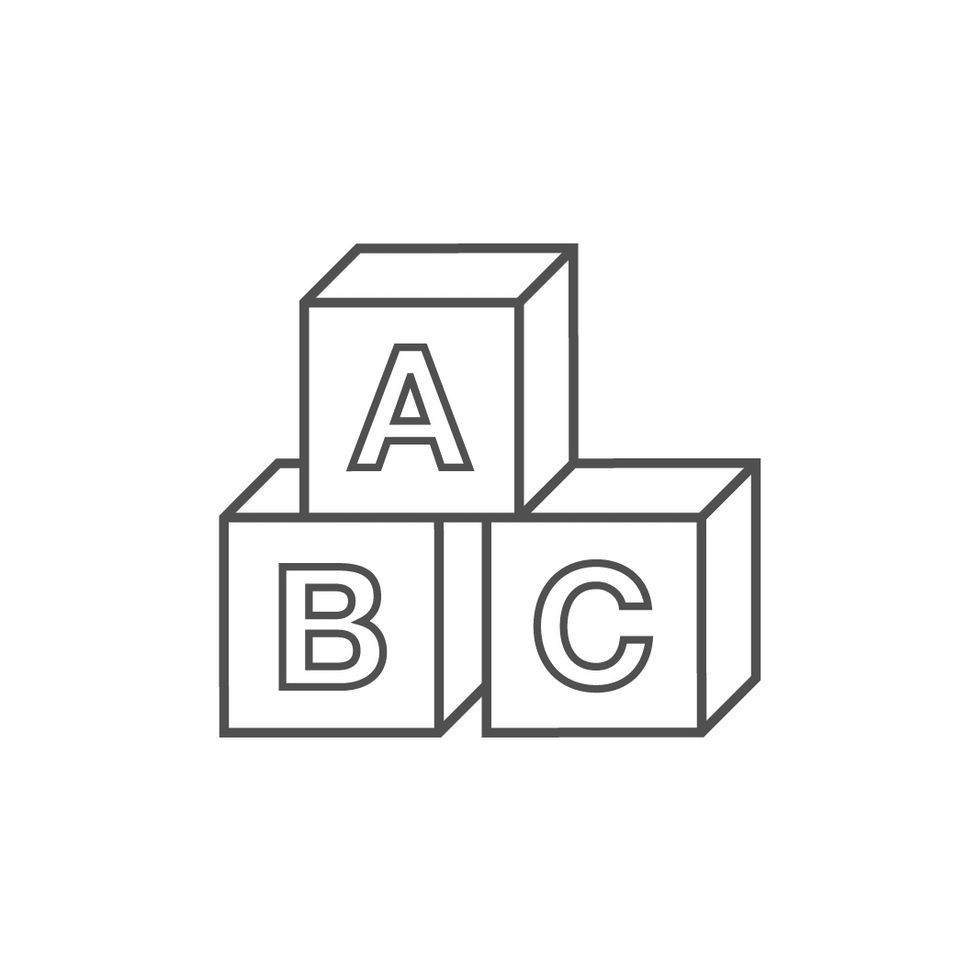 ADOPT A BEGINNER'S MINDSET: Invite your curious inner child out to play and ask "but why?" Or even better, ask "why not?"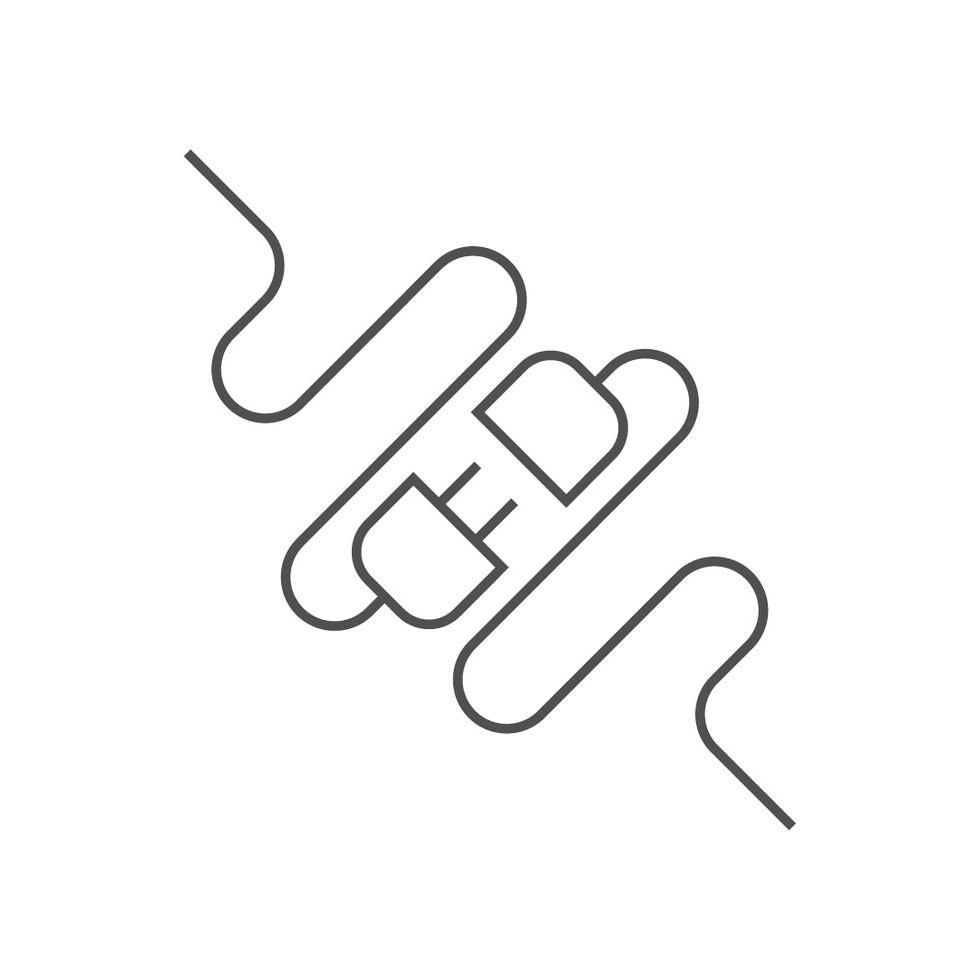 DISCOVER NEW CONNECTIONS: Steve Jobs said, "Creativity is connecting things." So broaden your knowledge, explore outside your field and talk to different people. What new connections can you make?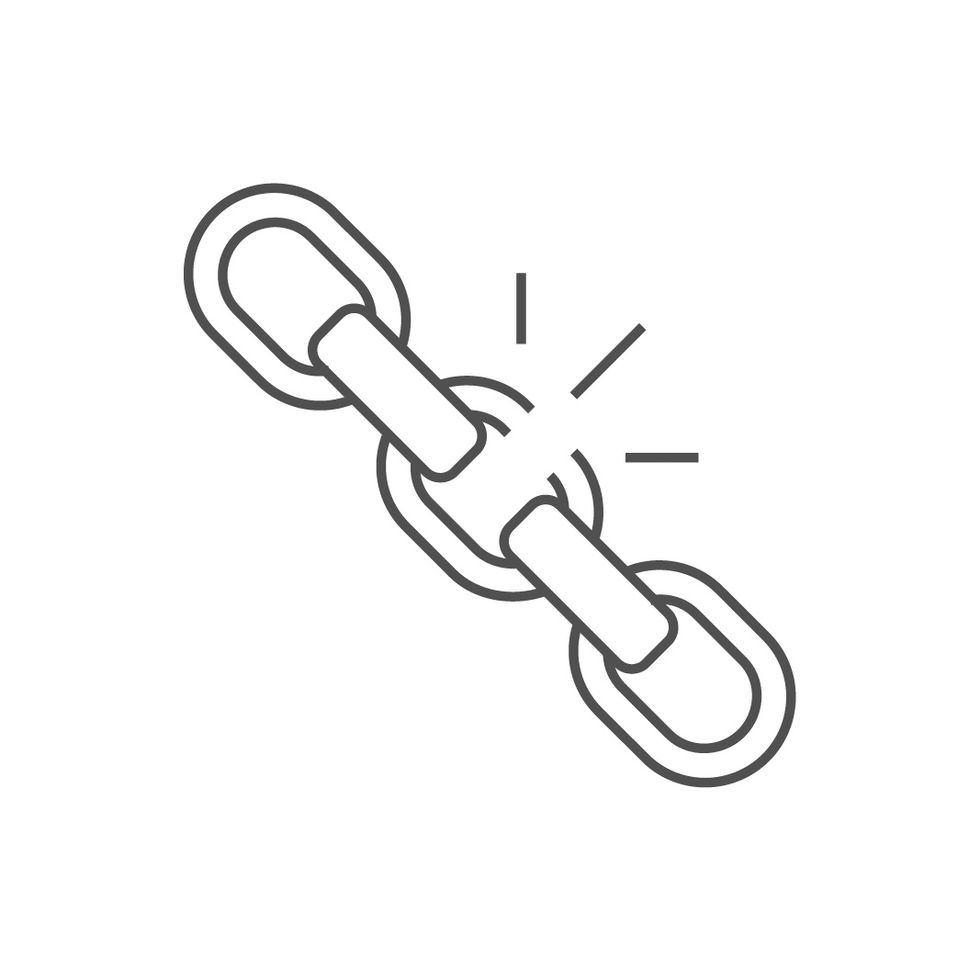 DISRUPT THE RULES: How might you be conforming to the "way things are done?" Where are you just accepting the status quo? Question everything and rethink what's possible.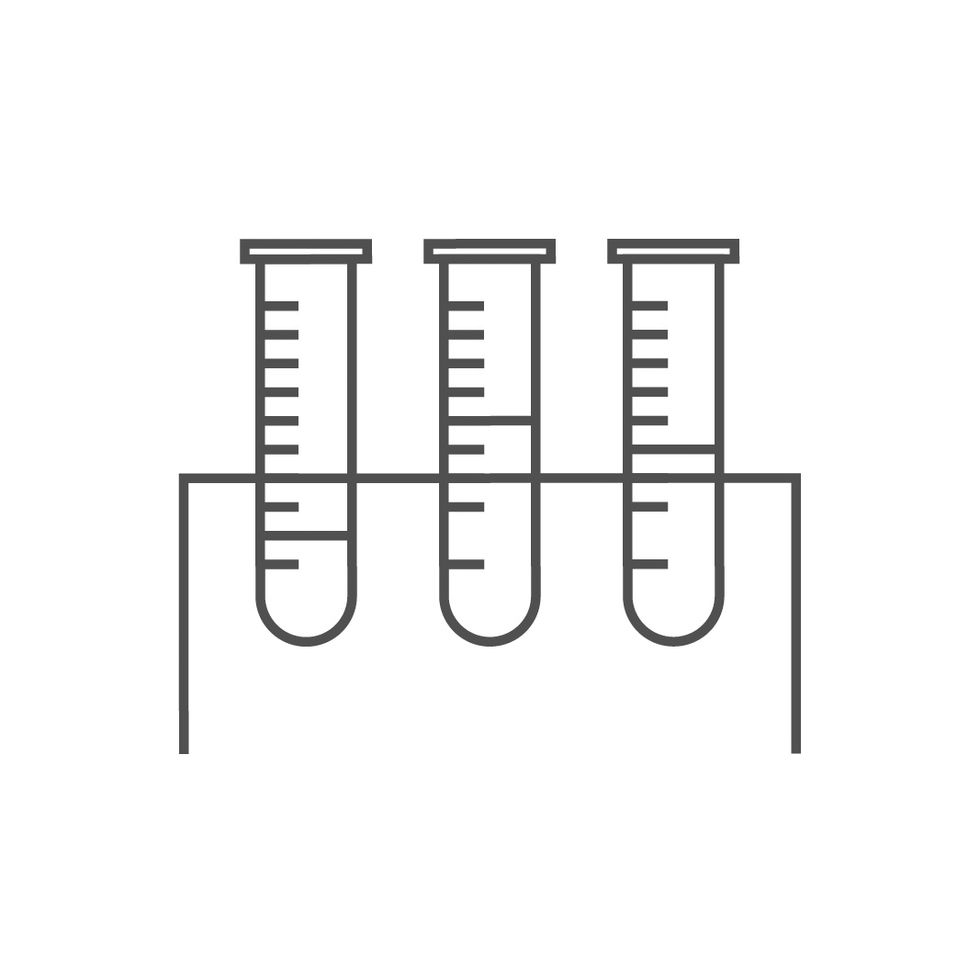 EXPERIMENT & LEARN: Don't ever give up at the first hurdle. Try, try and try again. Each experiment is a chance to find out what works and what doesn't. So give your ideas this chance to evolve.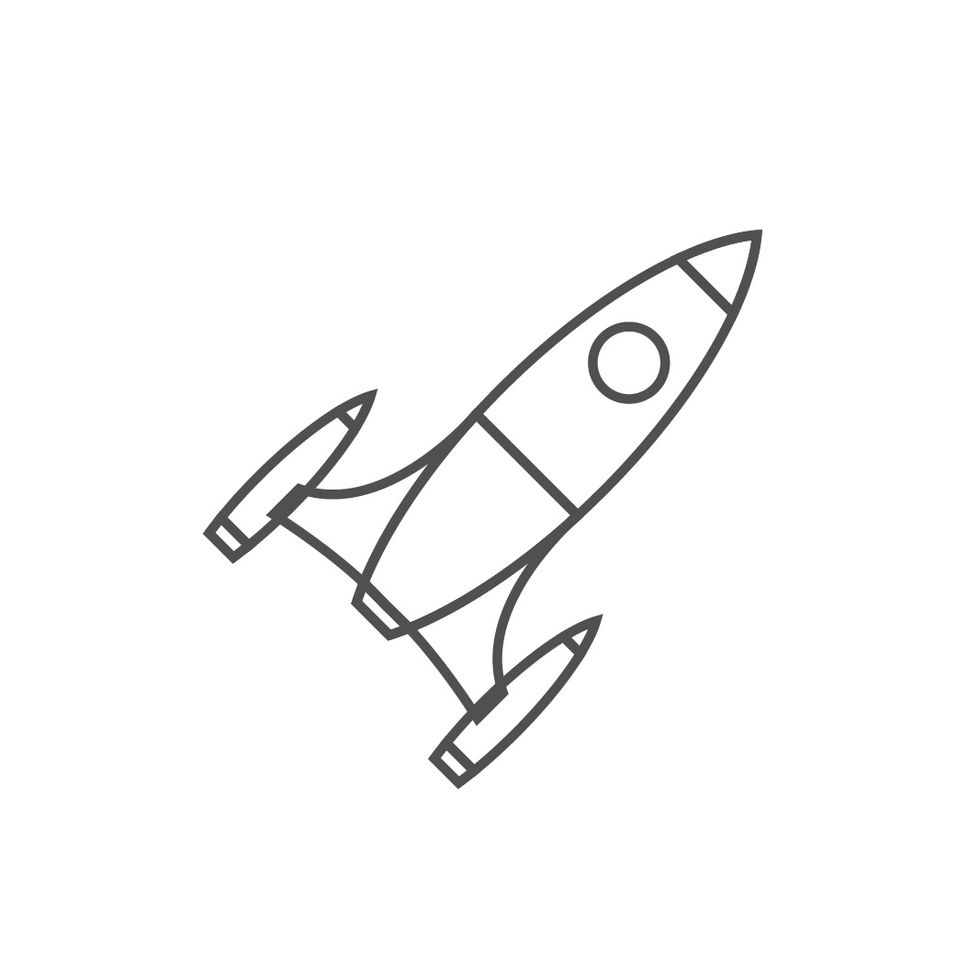 FAST FORWARD INTO THE FUTURE: Sit back and take a voyage into the future. Imagine you are living 1 year from now, 5 years? 20 years? Visualize what could be possible.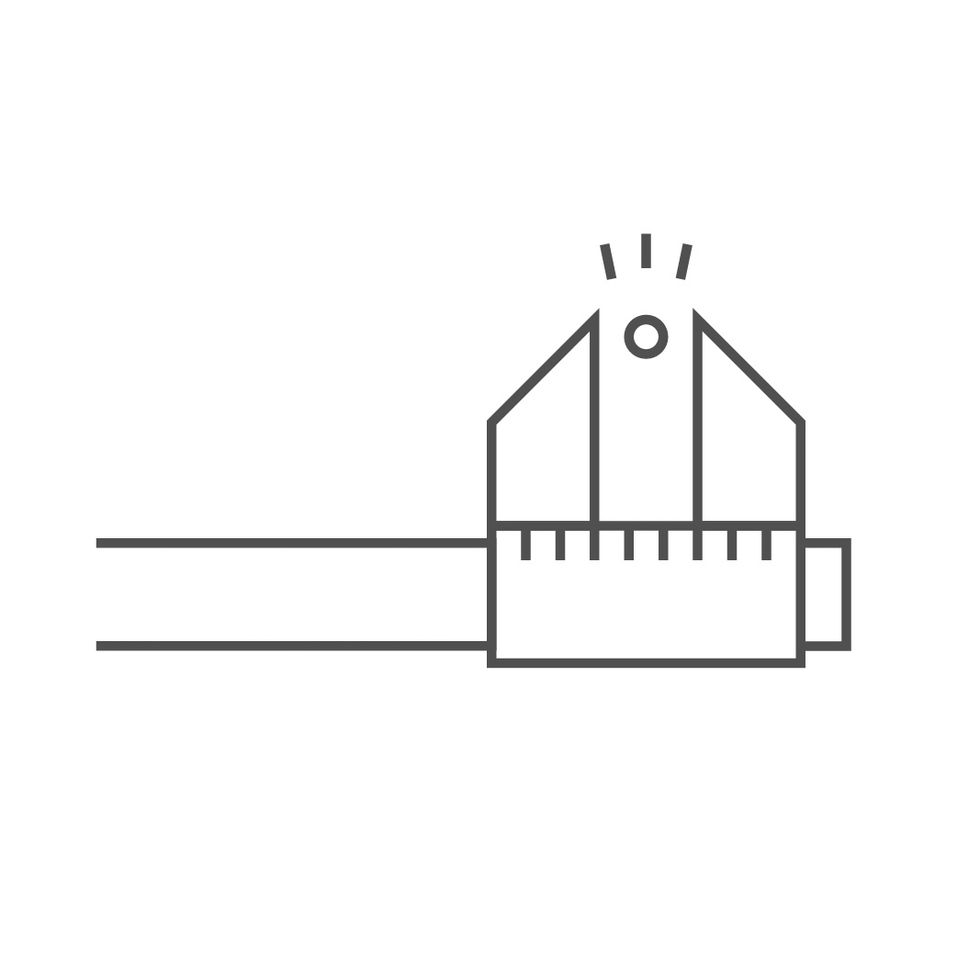 EXPLORE THE GAP: Think about where you are today. In your ideal world, what would you like to achieve? What's holding you back? And what are the biggest stumbling blocks?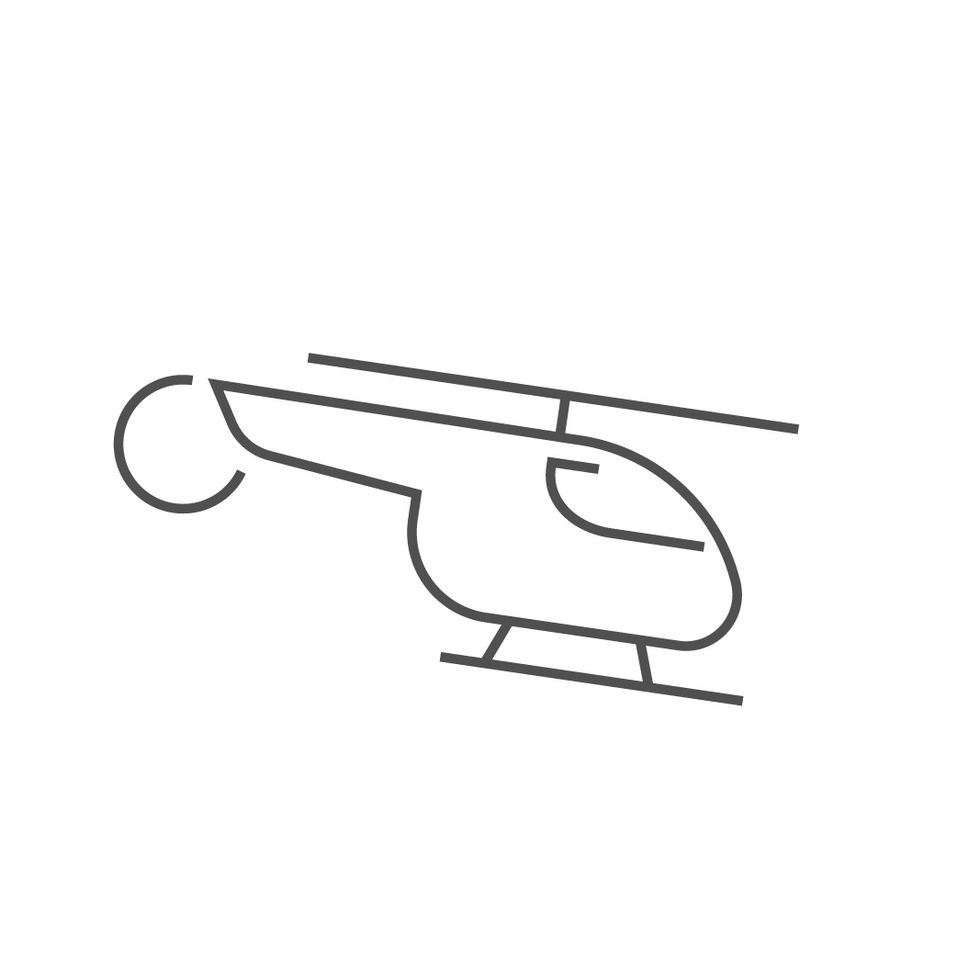 TAKE A HELICOPTER VIEW: Rise above your current situation and look at the bigger picture. How does this perspective change what you see? What is most important now?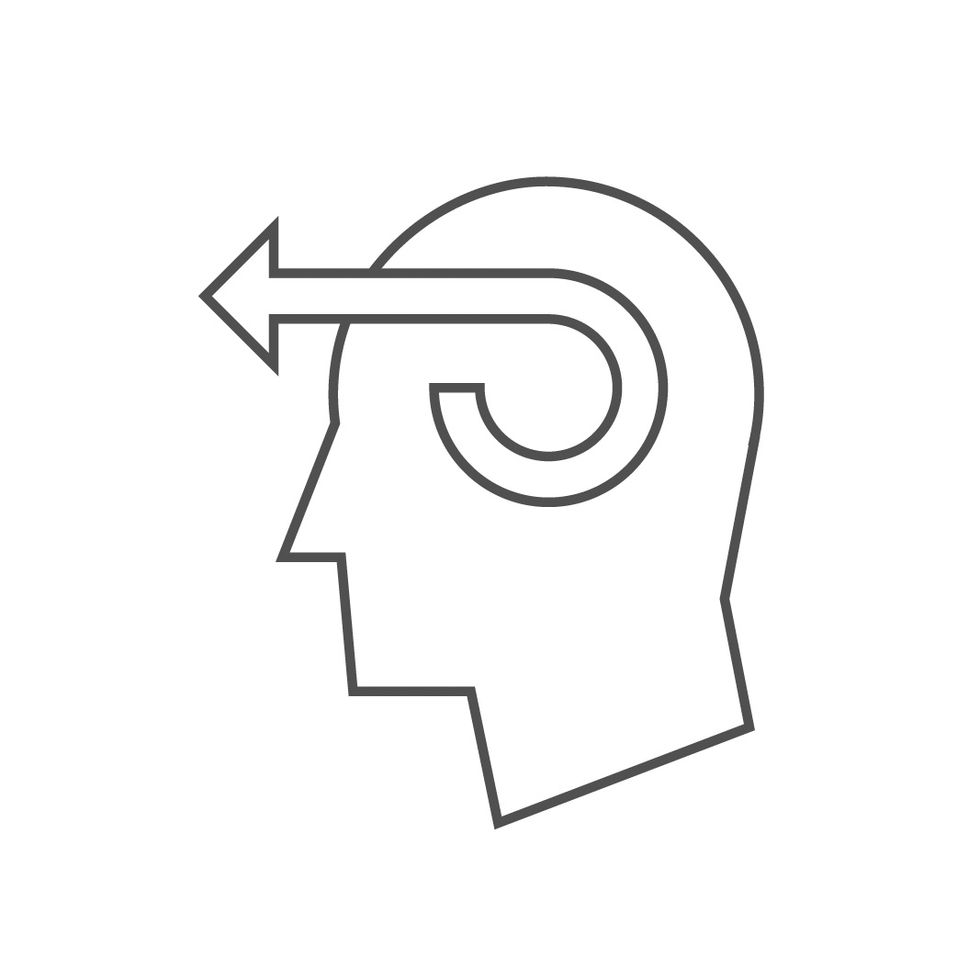 IMAGINE THE IDEAL: Make a drawing of your ideal vision. What is happening? What do you see? How do you feel? What are people saying?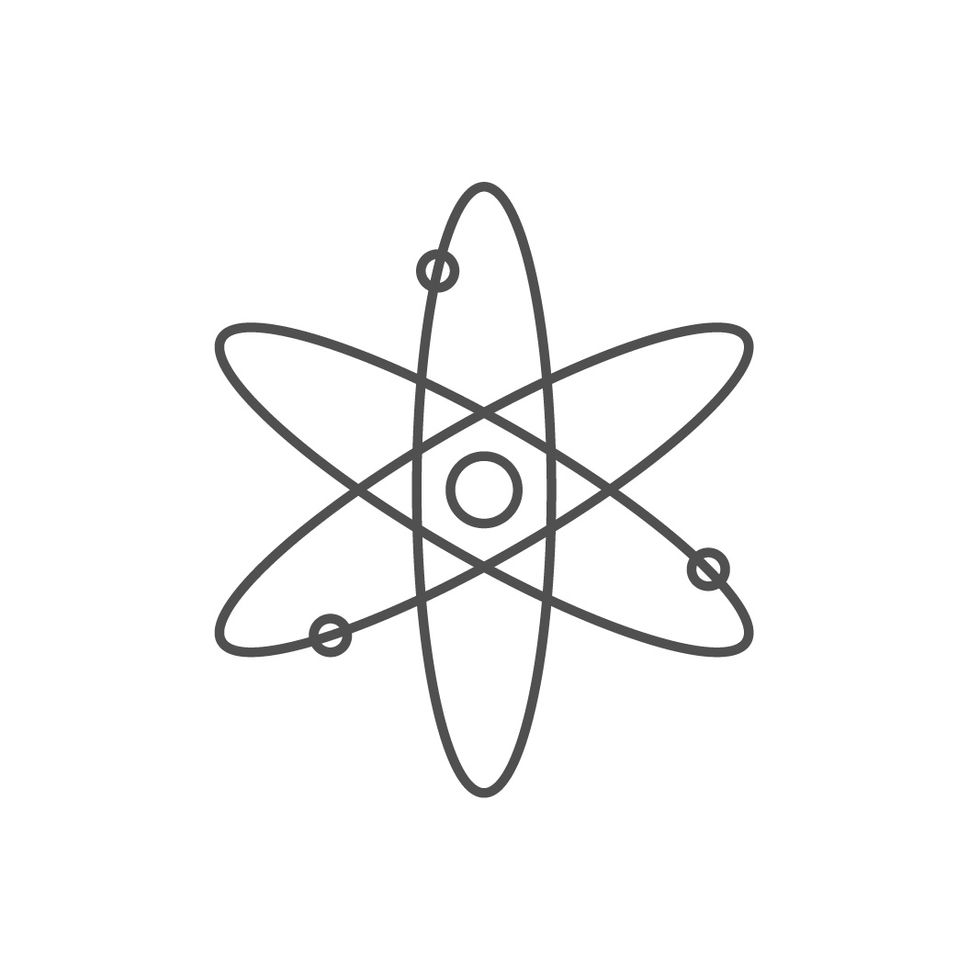 JOIN THE DOTS: Grab some Post-it notes and write or draw one idea on each Post-it note. Then play with all the different ways you could combine them, or mix them up together. What new ideas emerge?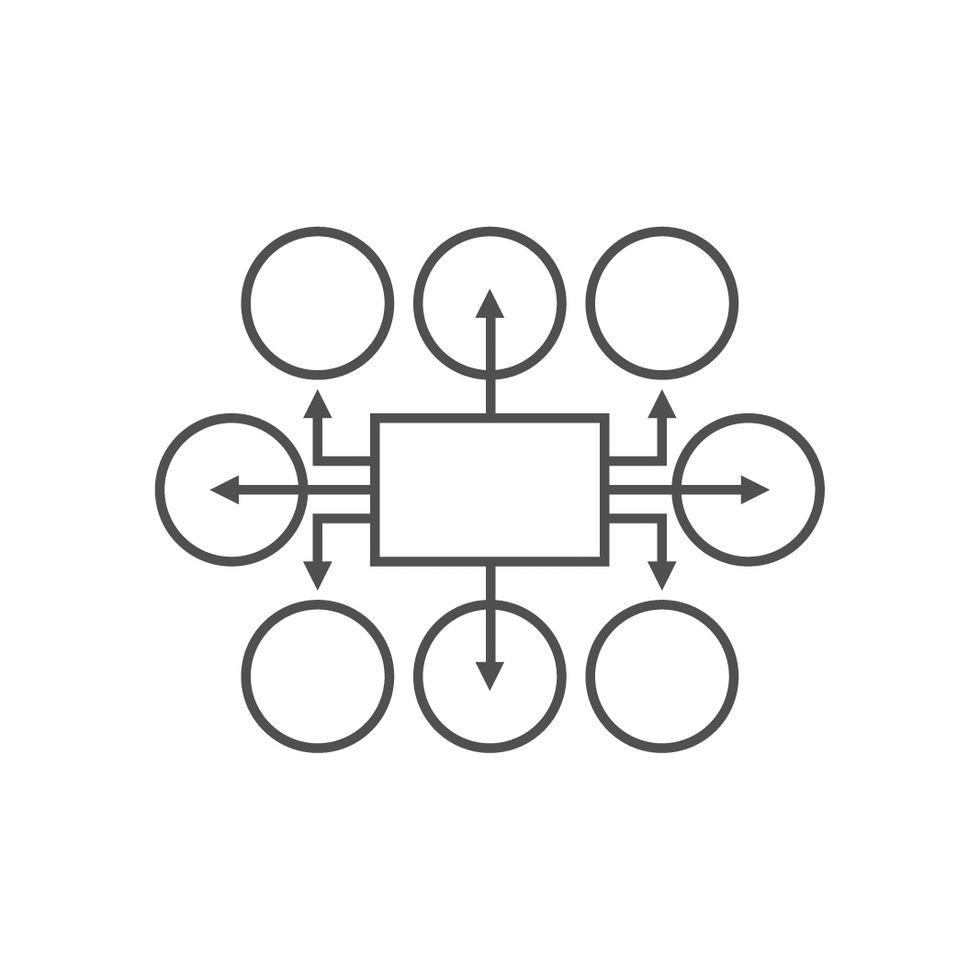 BROADEN YOUR KNOWLEDGE Look outside your field and expand your awareness. Explore different ways of doing things. What can you learn? How can you apply this?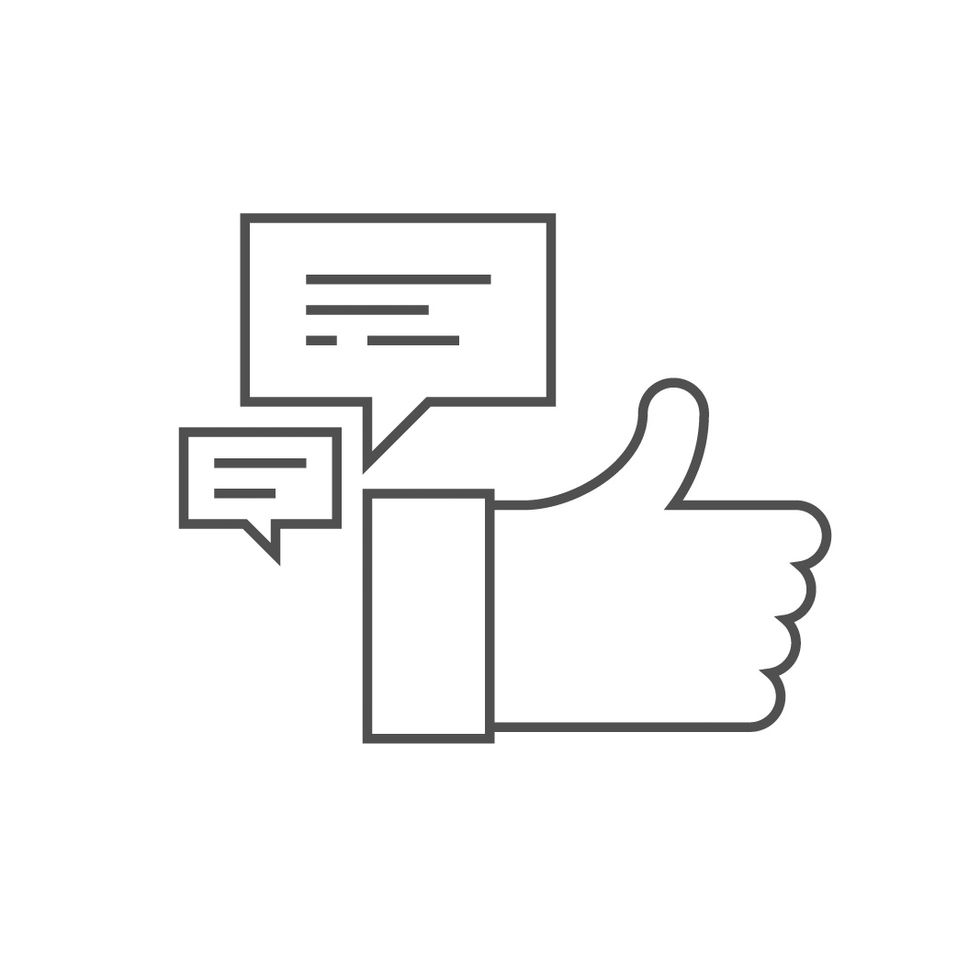 LISTEN TO FEEDBACK: Ask people for feedback. Listen for what is most important to them. Be aware of the words they use. What are they not saying? Notice what works and what doesn't.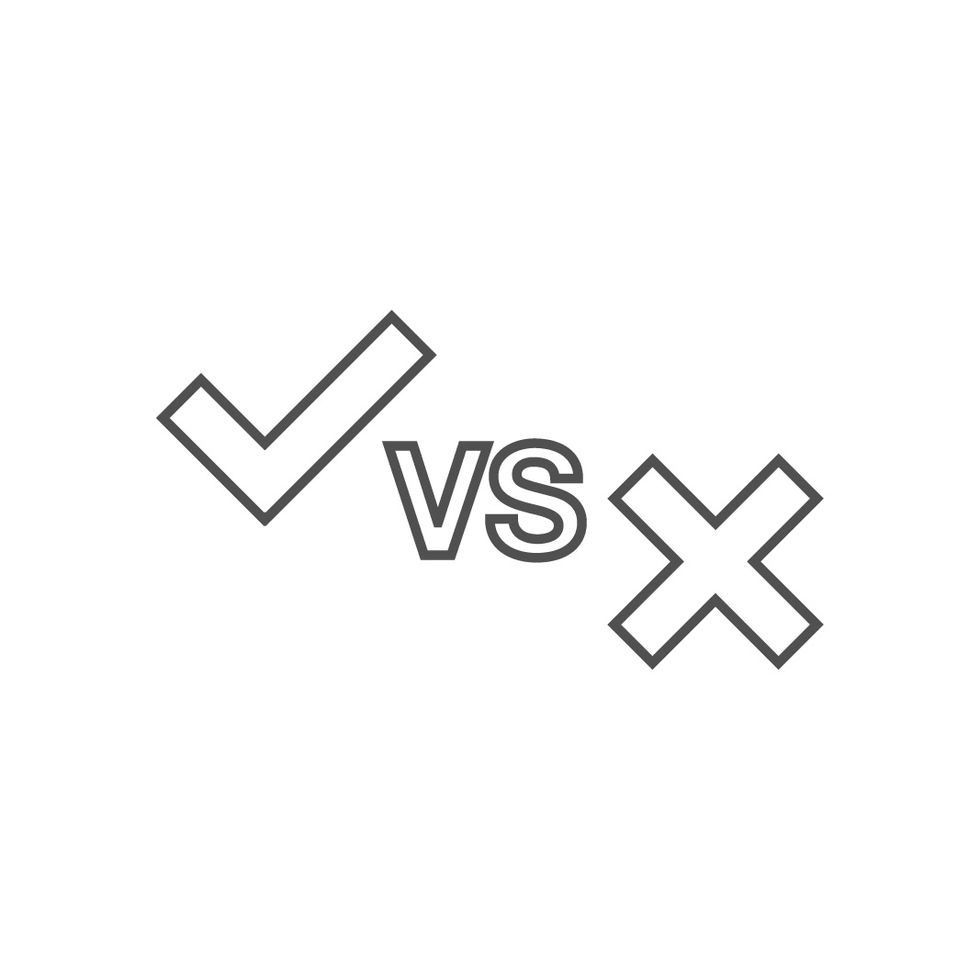 DON'T BE AFRAID TO MAKE MISTAKES Thomas Edison didn't get the lightbulb right first time. In fact he found "10,000" ways that didn't work. So think big, act small, fail fast and learn rapidly.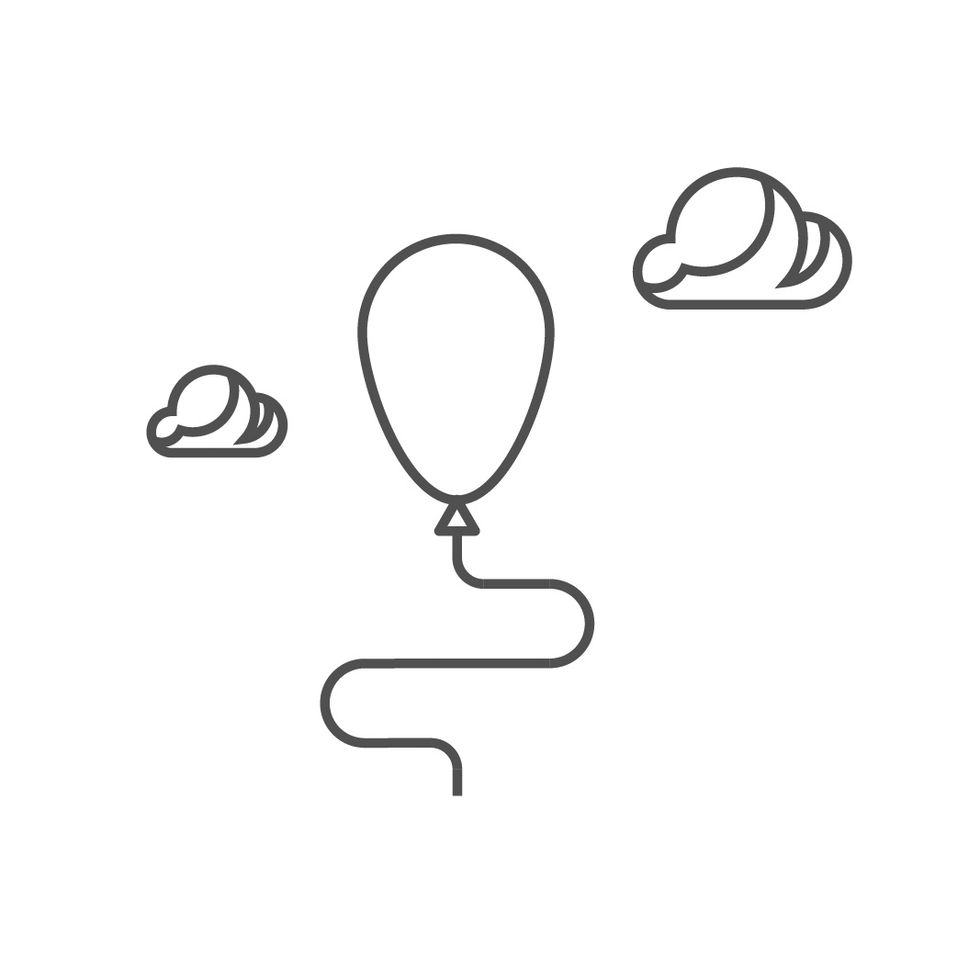 LET GO OF WHAT'S NOT NEEDED: Hans Hofmann said, "The ability to simplify means to eliminate the unnecessary so that the necessary may speak." Think about your ideas. What is not necessary?
CONSIDER THE OPPOSITE: Look at what everyone else is doing. What the "norm?" Explore the reverse. If the "norm" is complex, then simplify it. If the "norm" is mass-produced, personalize it.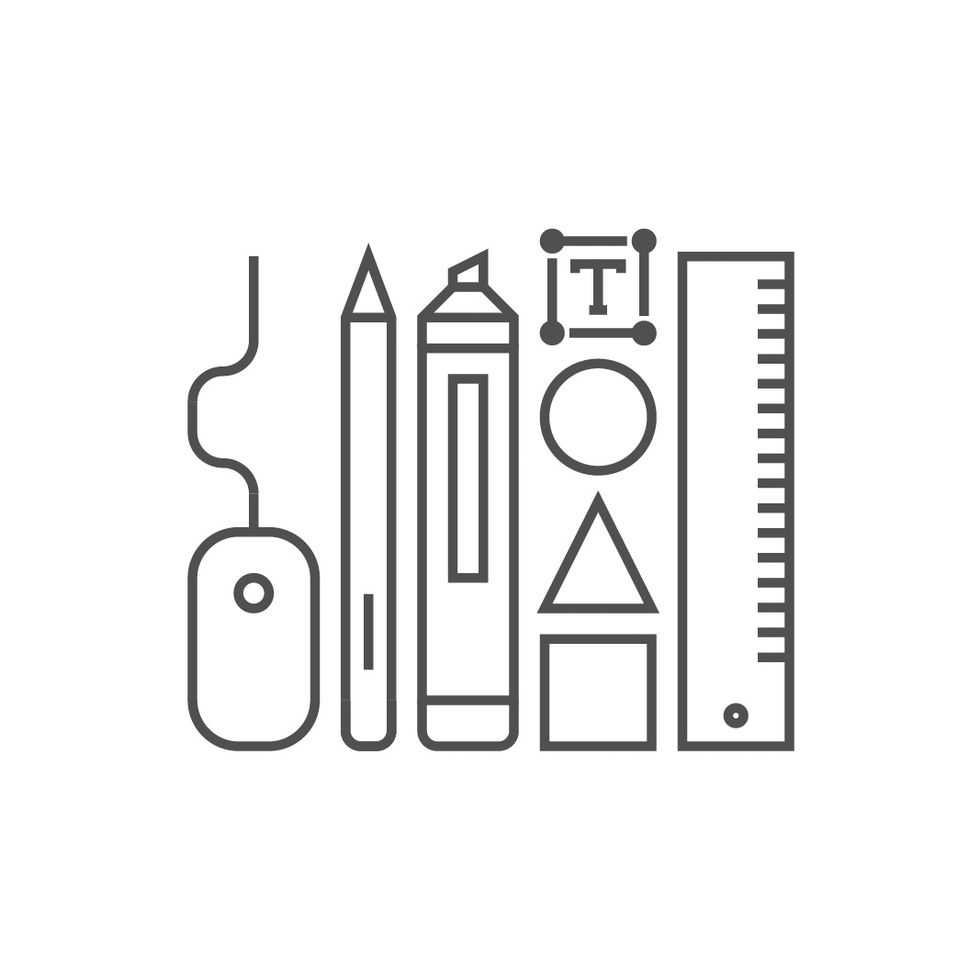 MAKE A PROTOTYPE: Turn your ideas into simple samples or mock-ups. Share them with others. Listen to what they say. Look at how they handle them. Then refine your prototypes and test again.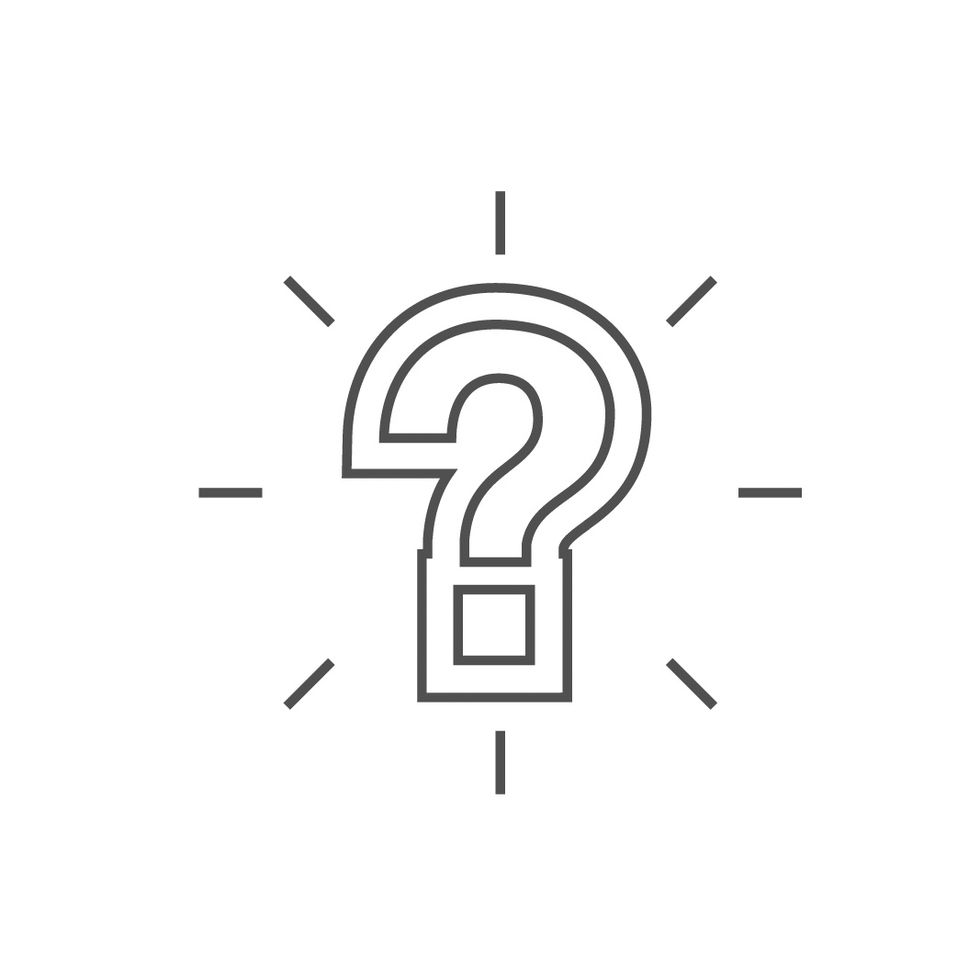 QUESTION EVERYTHING: "To assume is to presume," said Jude Morgan. What assumptions are you making? What do you believe to be true? Challenge everything by asking "What if?" "Why?" "How could we?"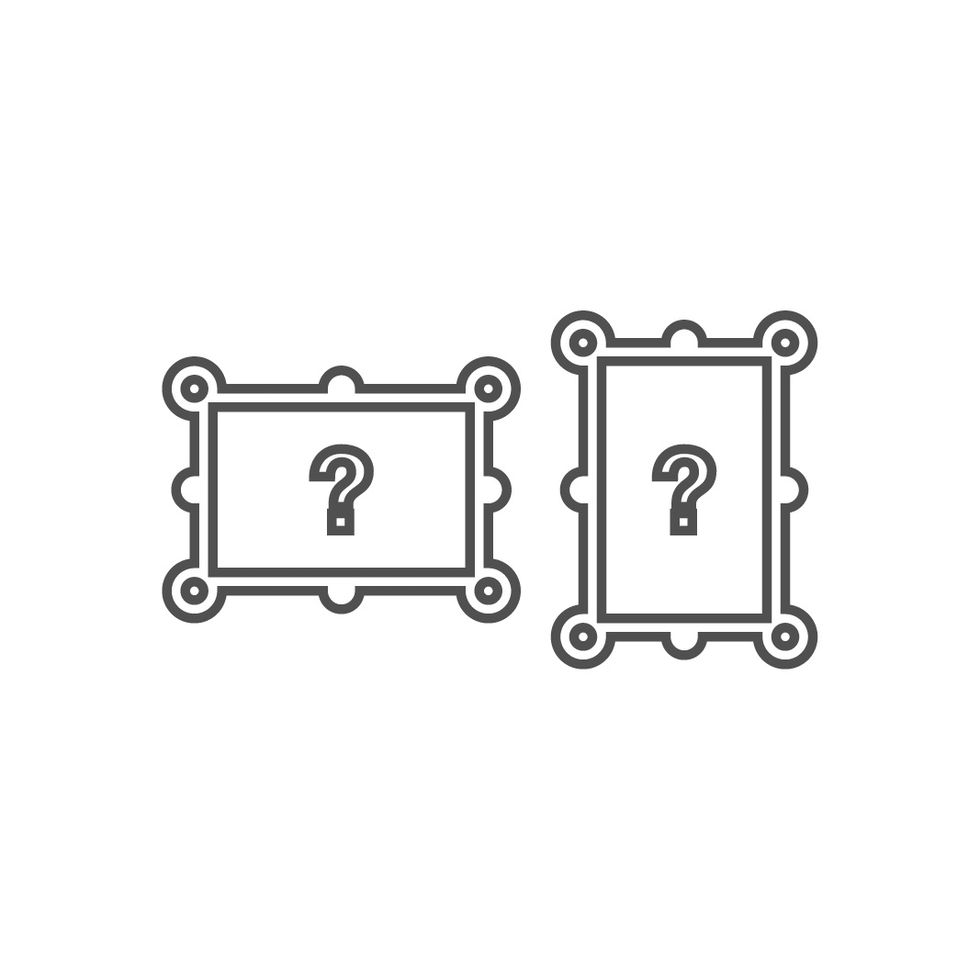 REFRAME THE PROBLEM: Shift your perspective and you'll expand the range of possible solutions. Stand in the shoes of your user, or fast-forward into the future, or look through the eyes of a child.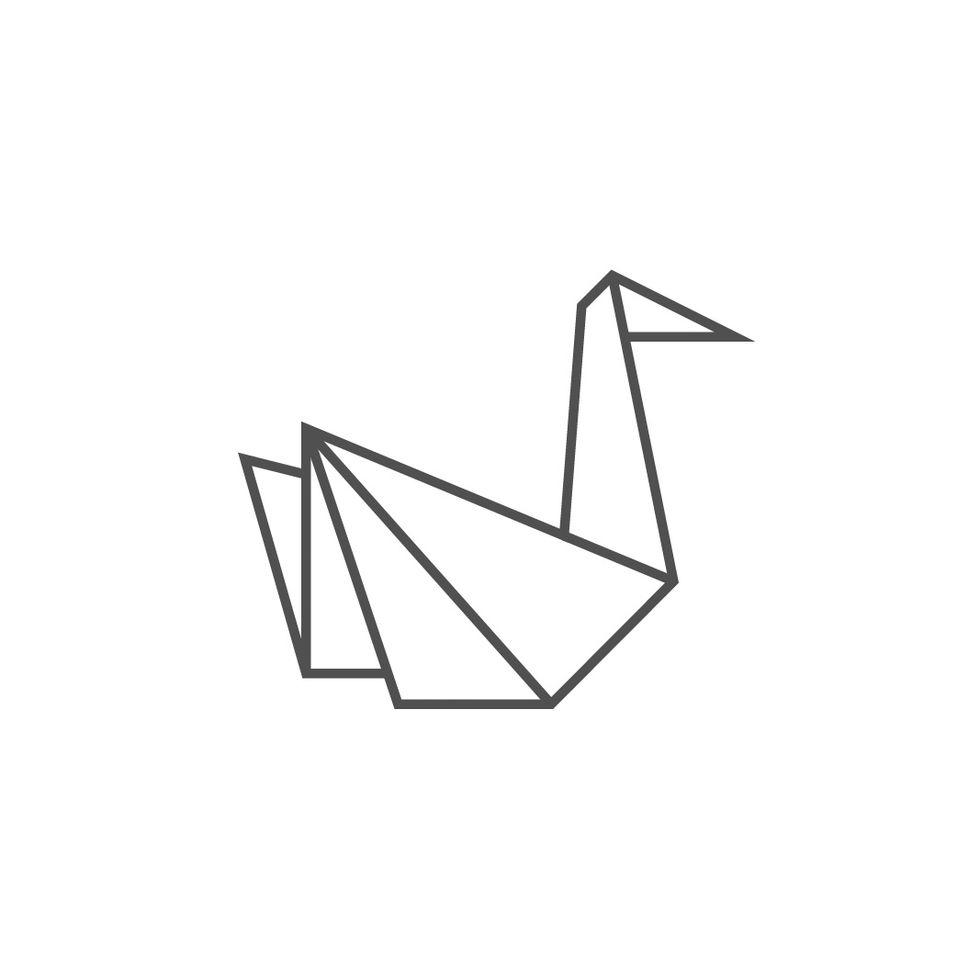 KEEP THINGS SIMPLE: Boil your challenge down to the absolute essence. What is the heart of the problem? Brainstorm ideas that could address this specifically. And keep your ideas simple too!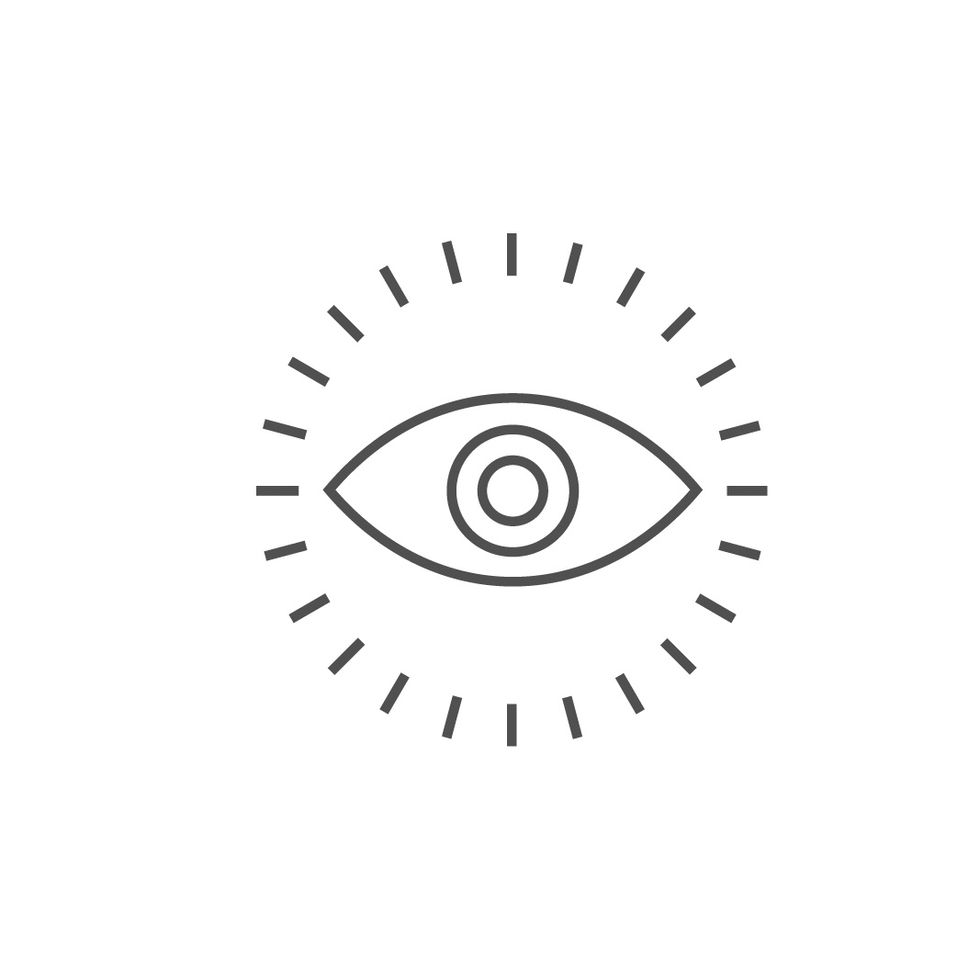 TRUST YOUR INTUITION: While not always logical, your intuition holds a wealth of insight. And it can spark some surprising and spontaneous ideas. So what does your gut feeling say?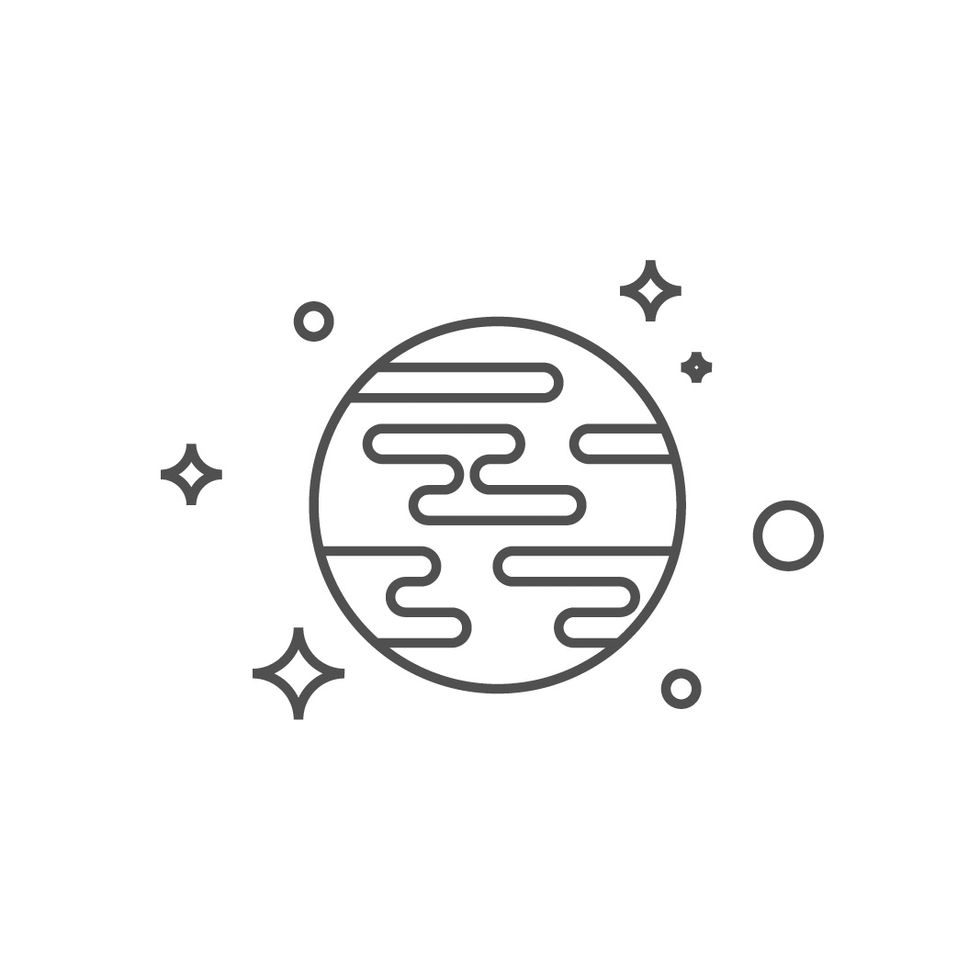 EXPLORE THE UNKNOWN: You don't know what you don't know. So don't be afraid to step outside your comfort zone. Venture into new territories and explore new ways of doing things.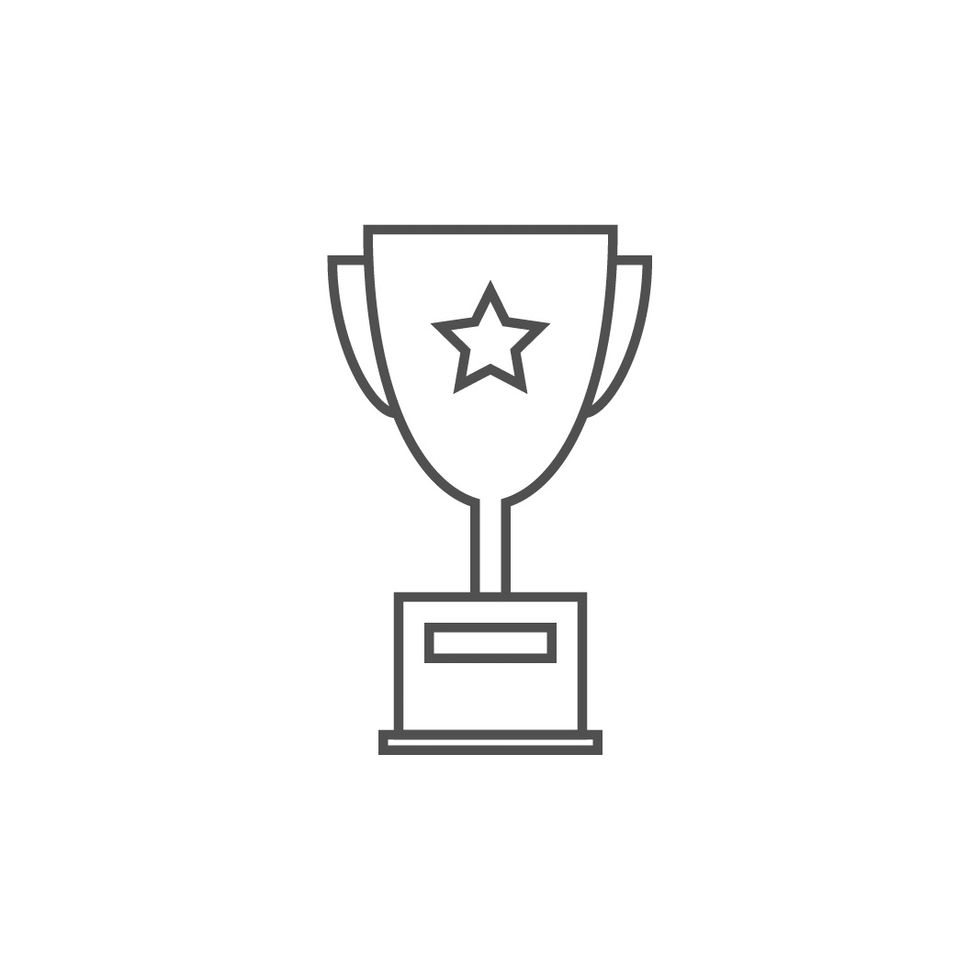 VISUALIZE SUCCESS: Imagine that your idea has been incredibly successful. What is happening? What are you doing? What are you seeing? How do you feel? Make this a daily practice.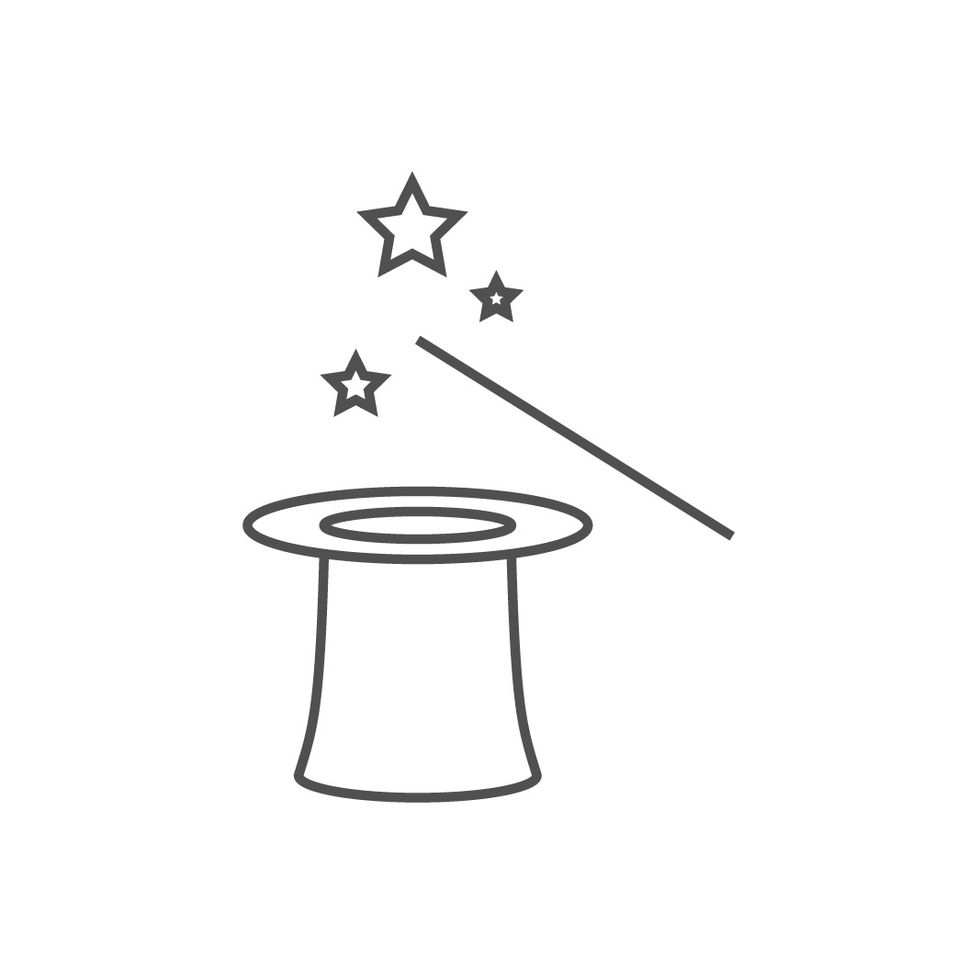 FIND THE WOW FACTOR: History is full of ideas that have changed the world. That's because they hit an important known (or unknown) need or want. Which of your ideas could really "wow" your user?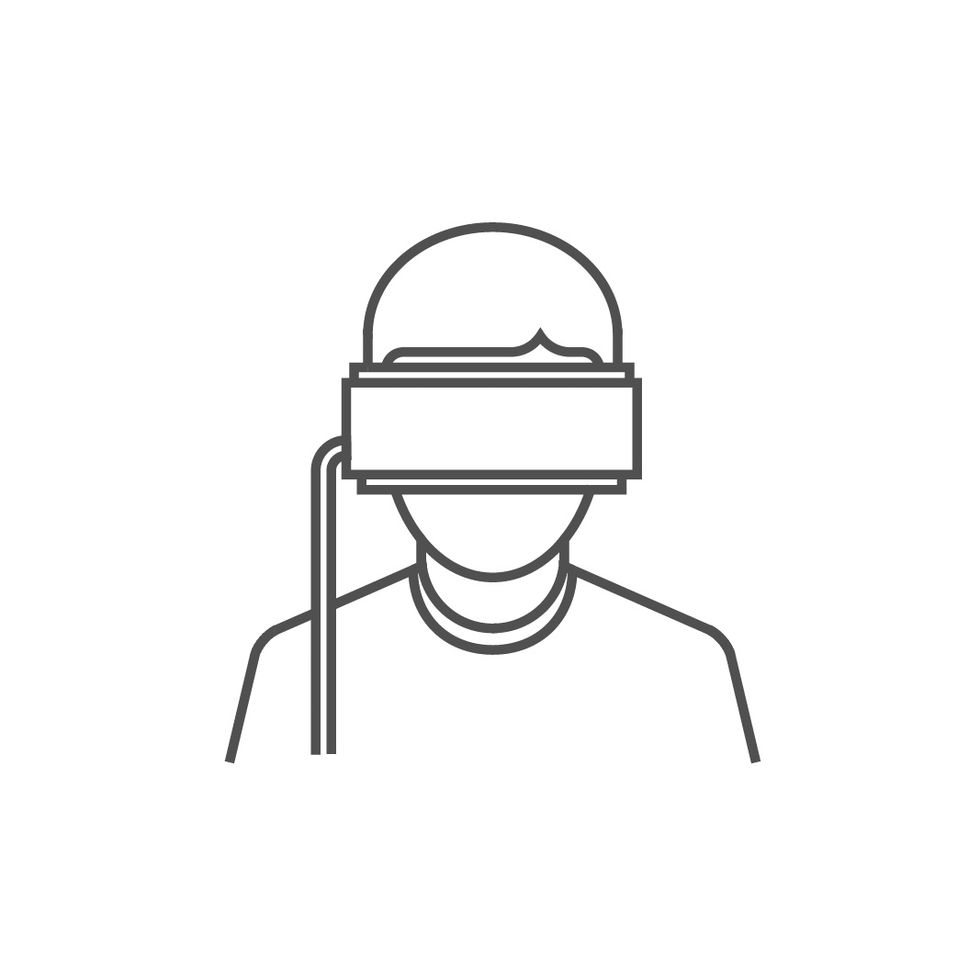 APPLY X-RAY VISION TO SEE BELOW THE SURFACE: Look past "what is" and drill down into "what is the real problem." How can your idea make people happier? Shape your idea around this.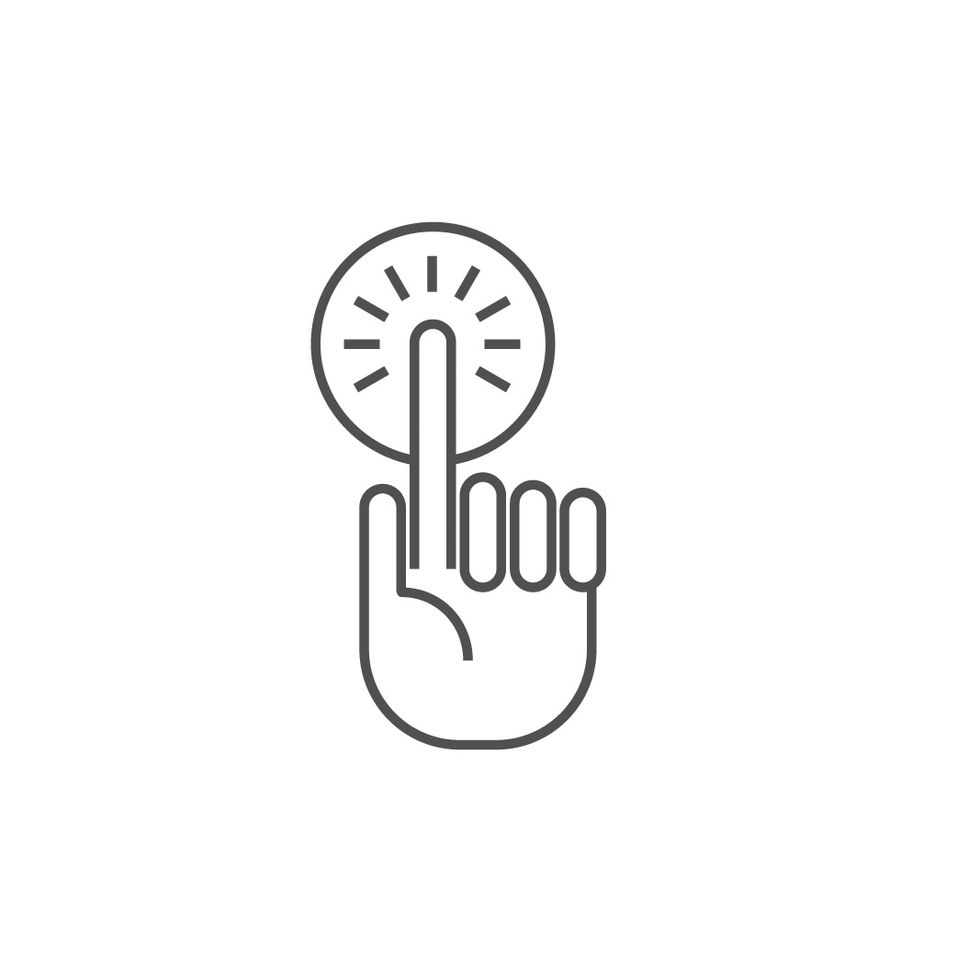 DO THINGS YOUR WAY: You are unique. There is no one else in the world quite like you. The way you think and the way you do things are your best creative asset. Let that shine through.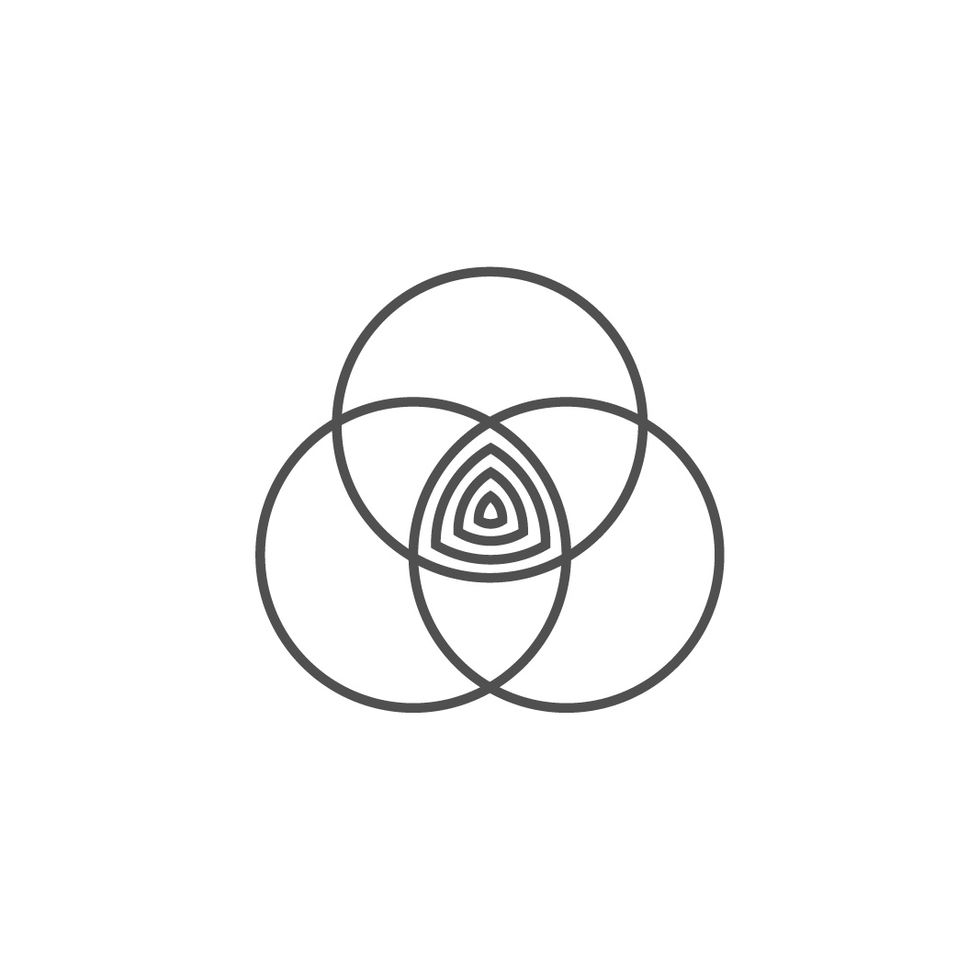 FOSTER YOUR INNER ZEN: Your best ideas will often pop up when you least expect them. So practice moments of mindfulness. And create time and space for your ideas to bubble to the surface.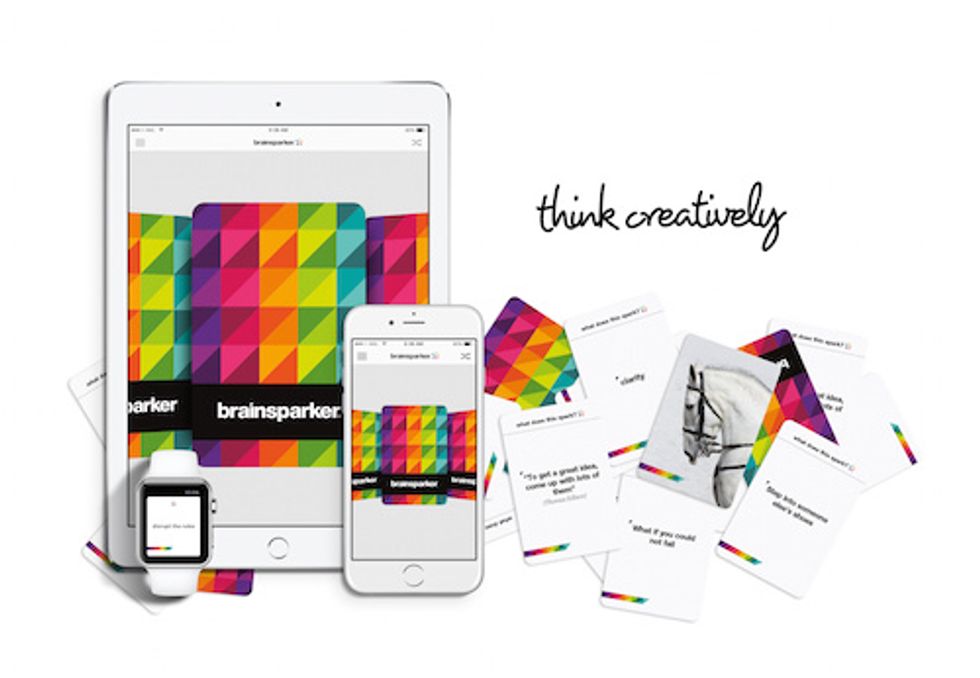 Join thousands of people who are using Brainsparker's creativity prompts to activate their imagination and spark new ideas. Available for iPhone, iPad & Apple Watch. www.brainsparker-app.com
1.0 notebook
20.0 color pens
1.0 open mind
1.0 www.brainsparker-app.com
the drink of your choice ;)
Gabriella Goddard
As an author, speaker and coach, I'm passionate about boosting creativity and sparking new ideas to solve challenges in life, work and with creative projects.