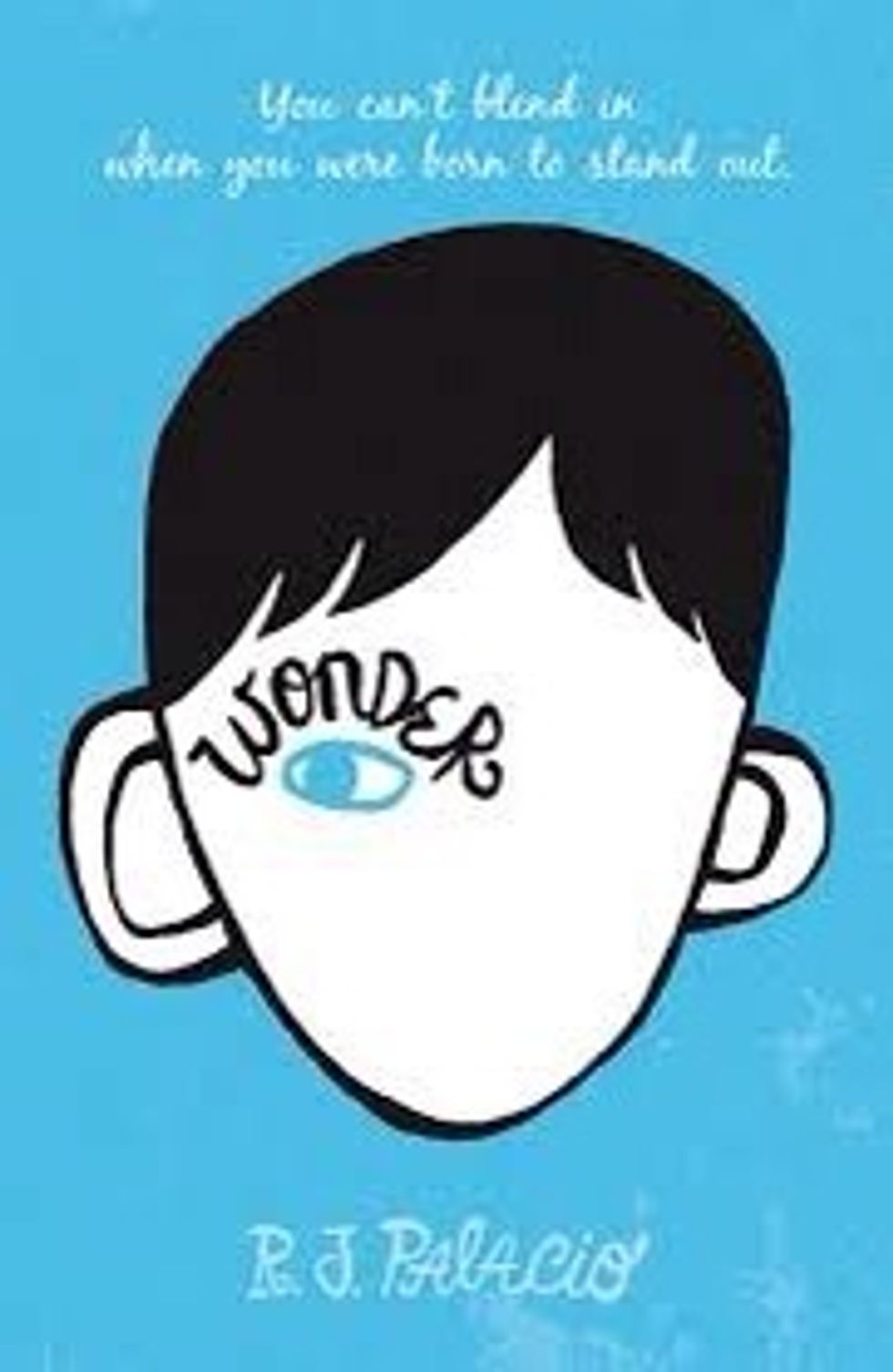 Wonder- a book about a boy who gets made fun of because of his looks but it gets better.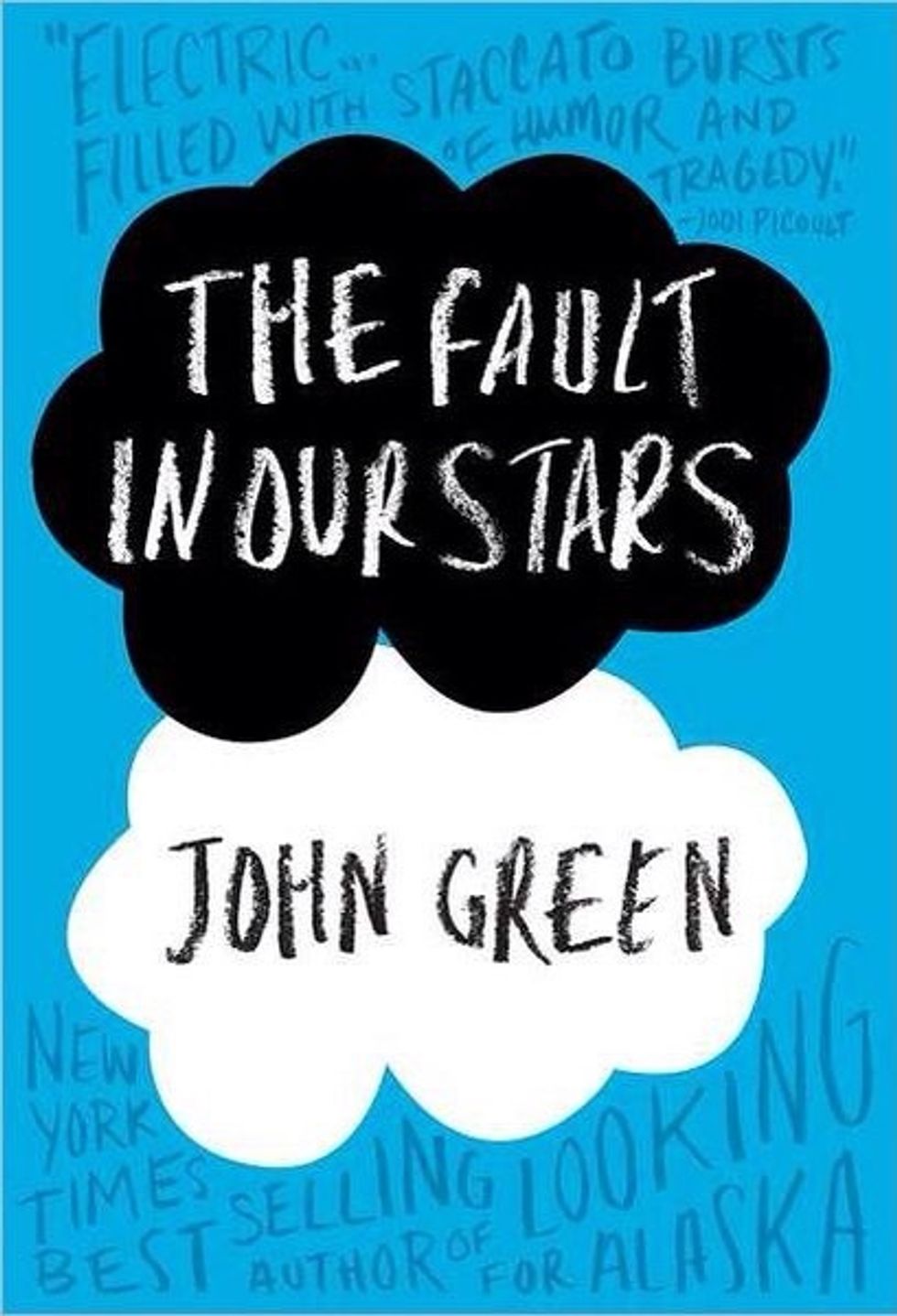 The fault in our stars- a realistic fiction romance book. If you do not like sad books I do not recommend this. It is only 2 parts really. The movie is also good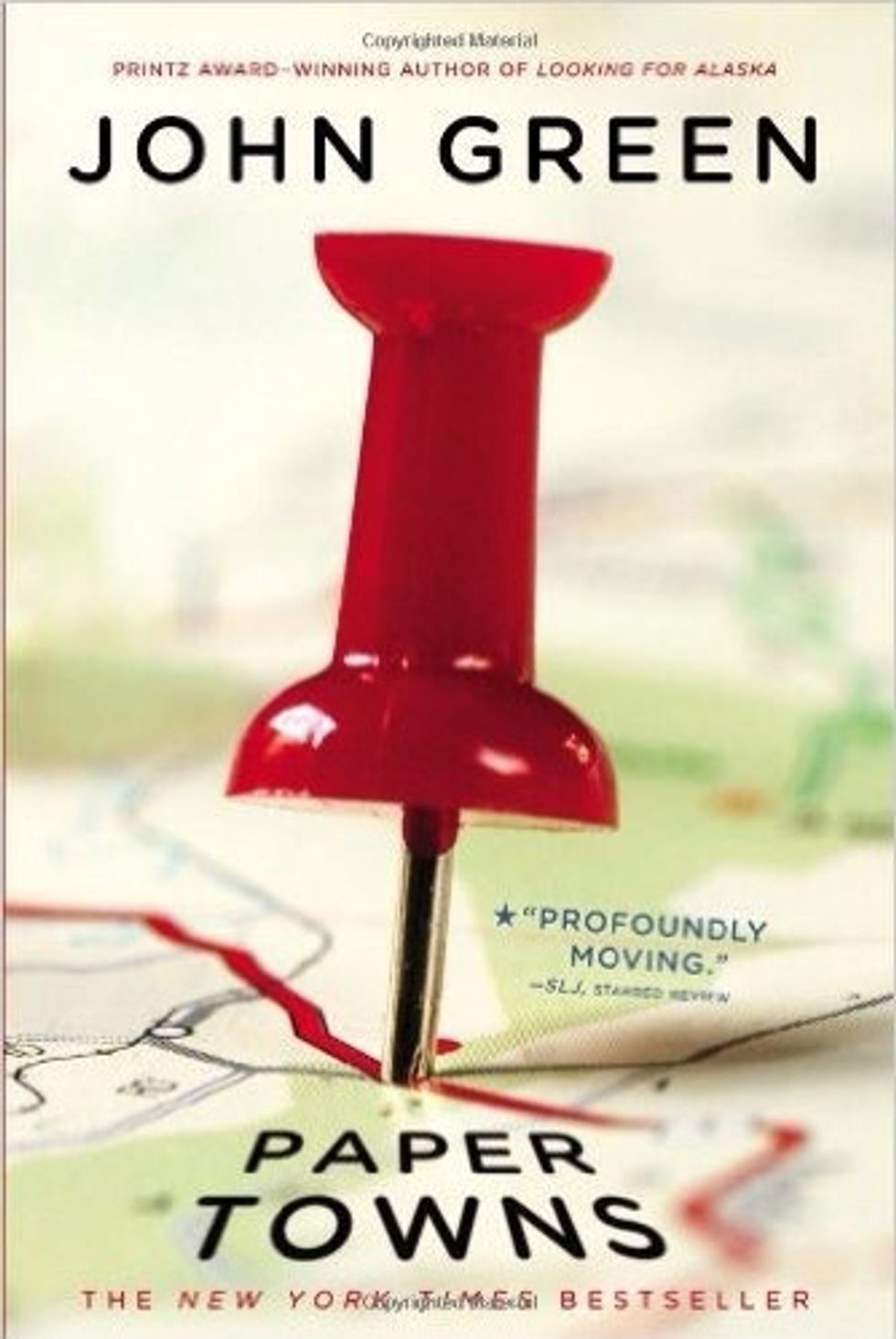 Paper towns- kind of like the fault in our stars as a mystery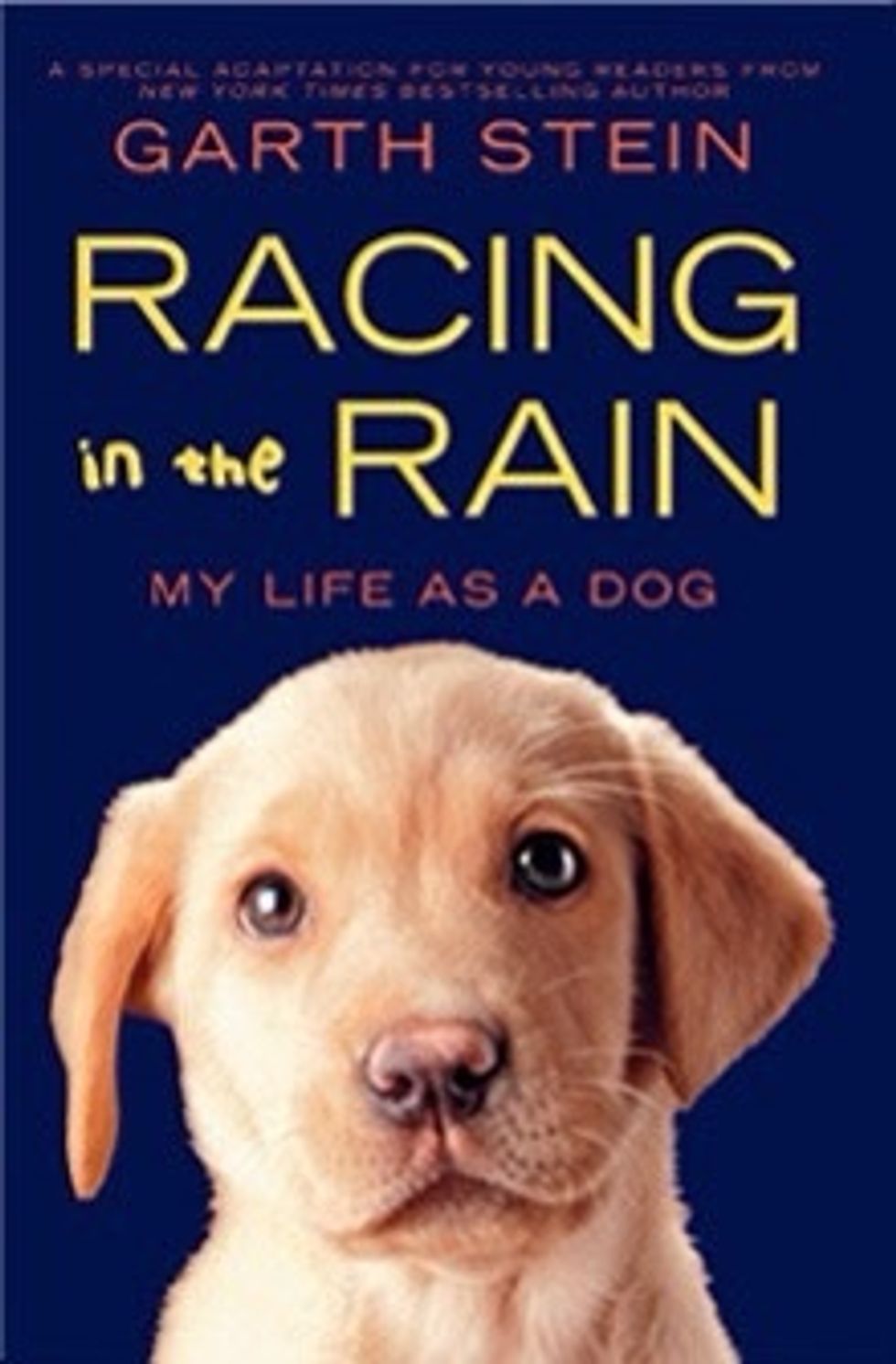 Told from a dog somewhat depressing although very entertaining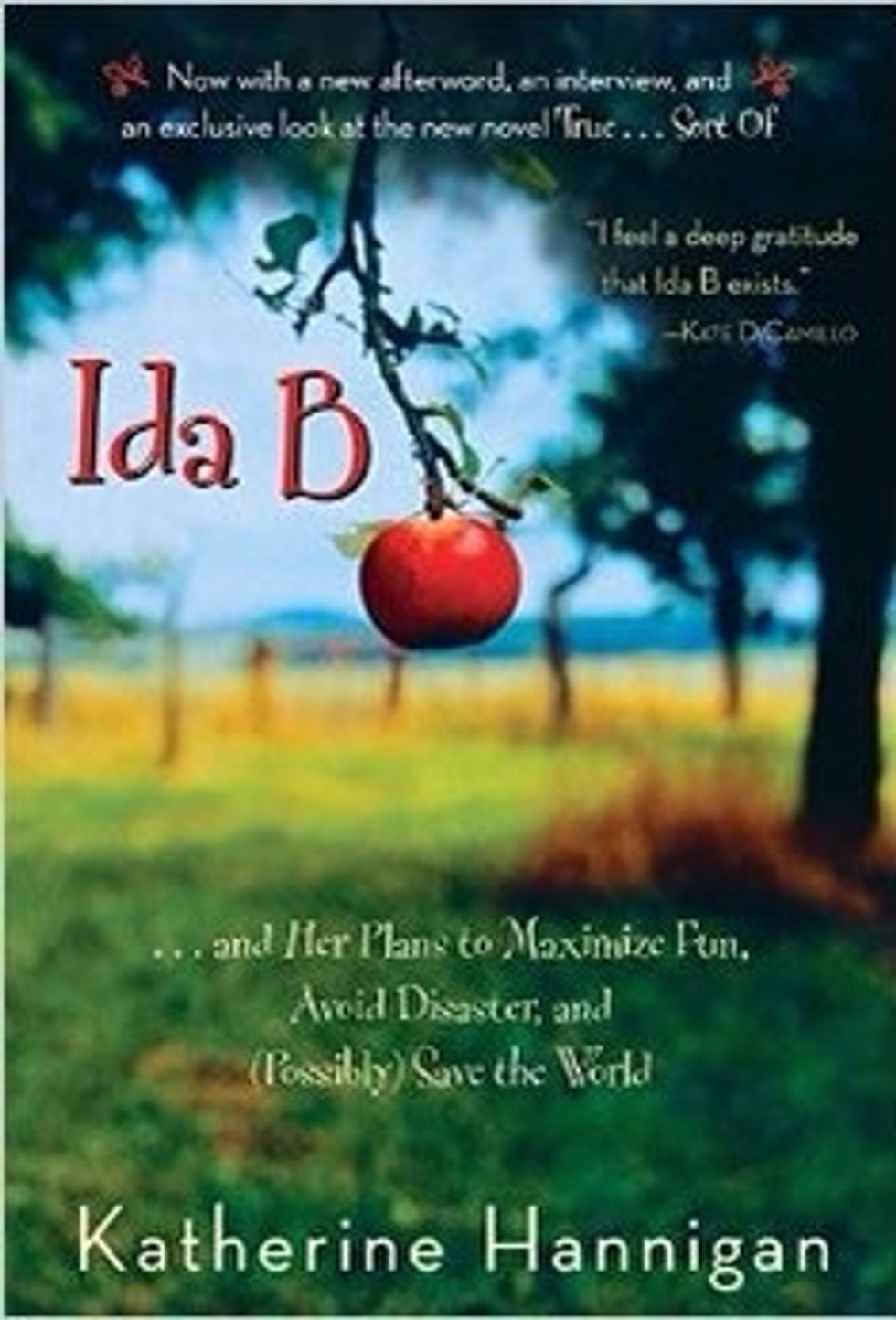 A girl who believes in herself and is a goody goody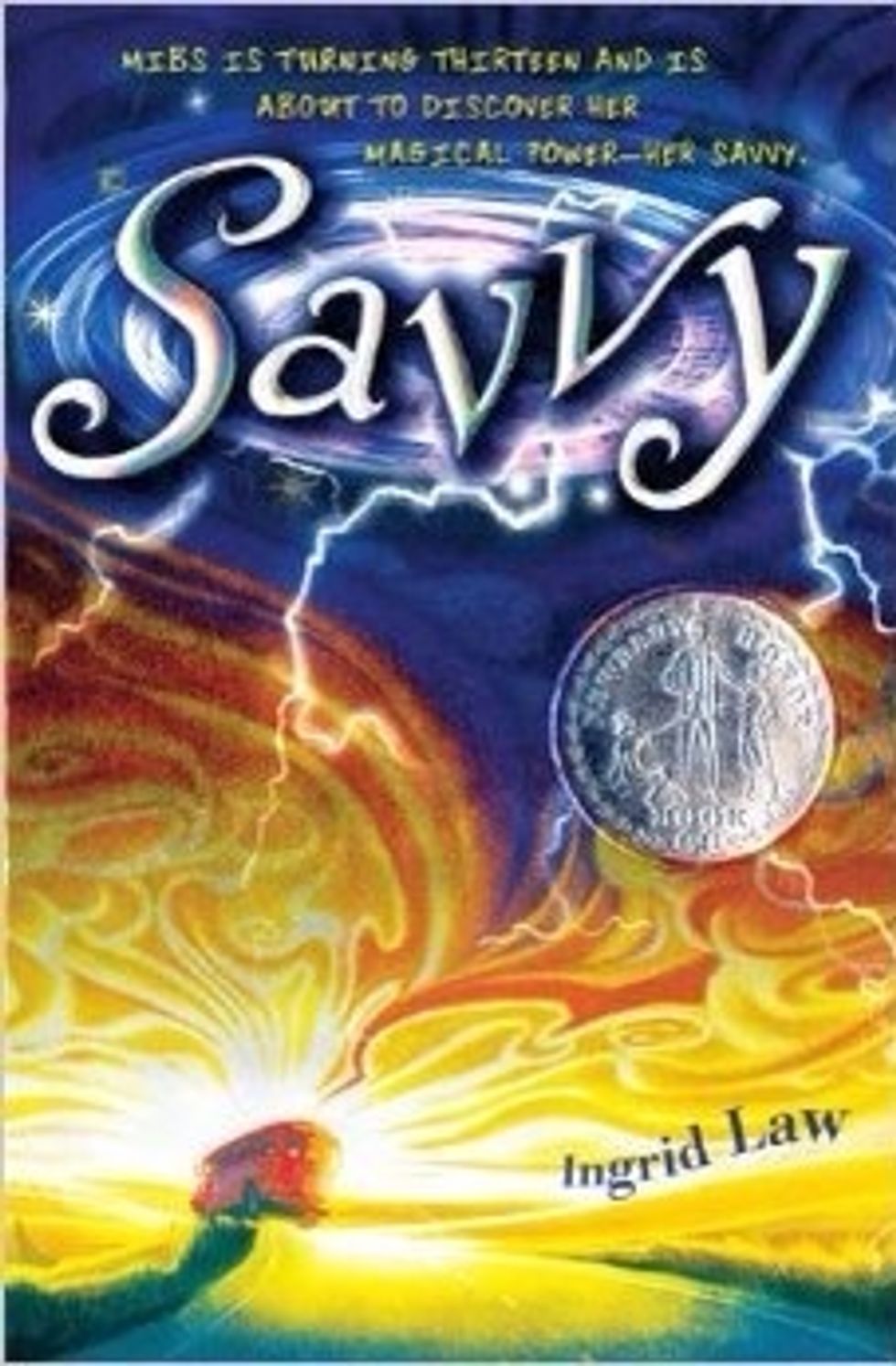 Everybody in the family has a savvy that they find when they become a certain age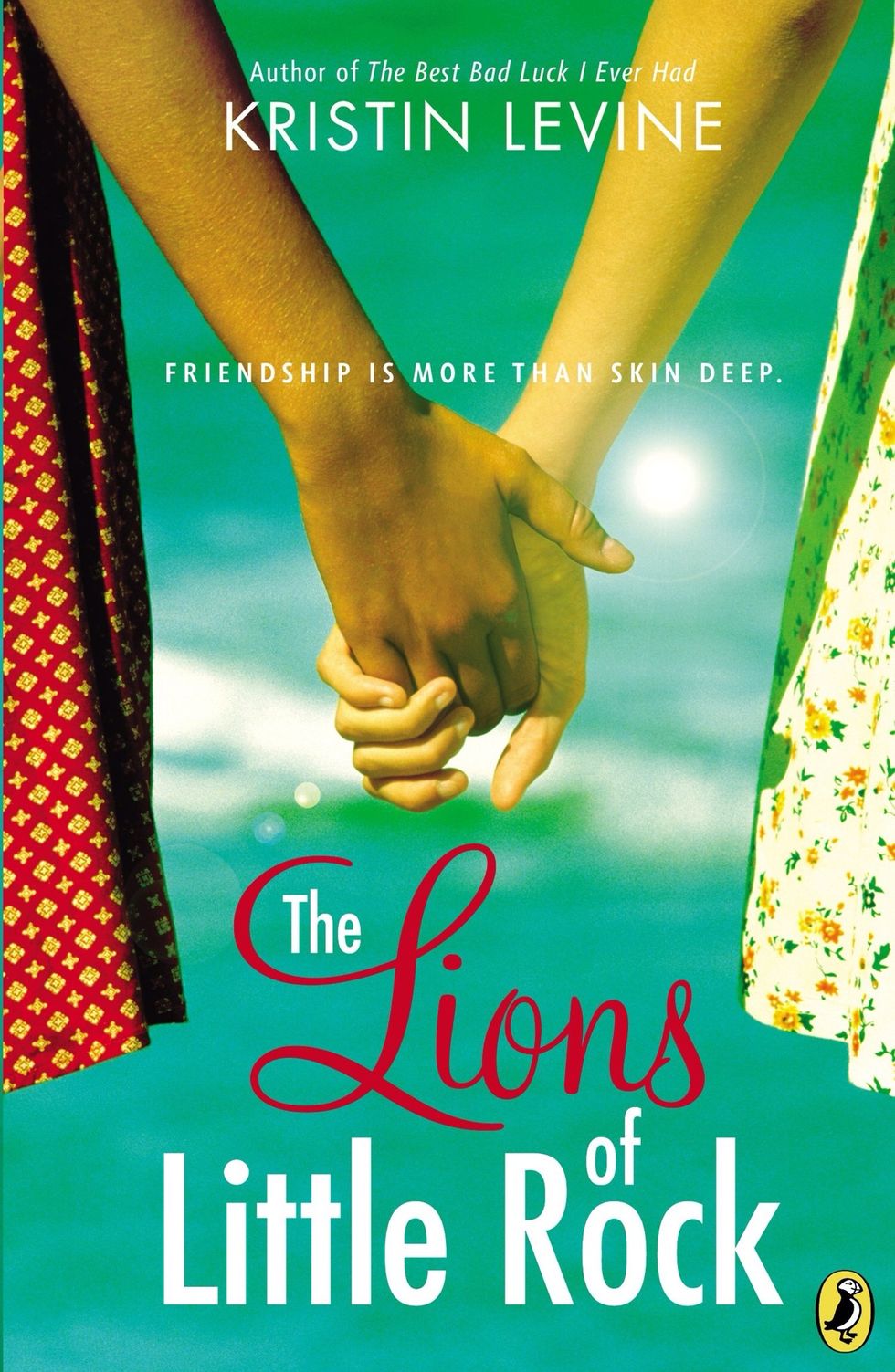 Skin color did matter at one point but to these girls it had its ups and downs
Very good book!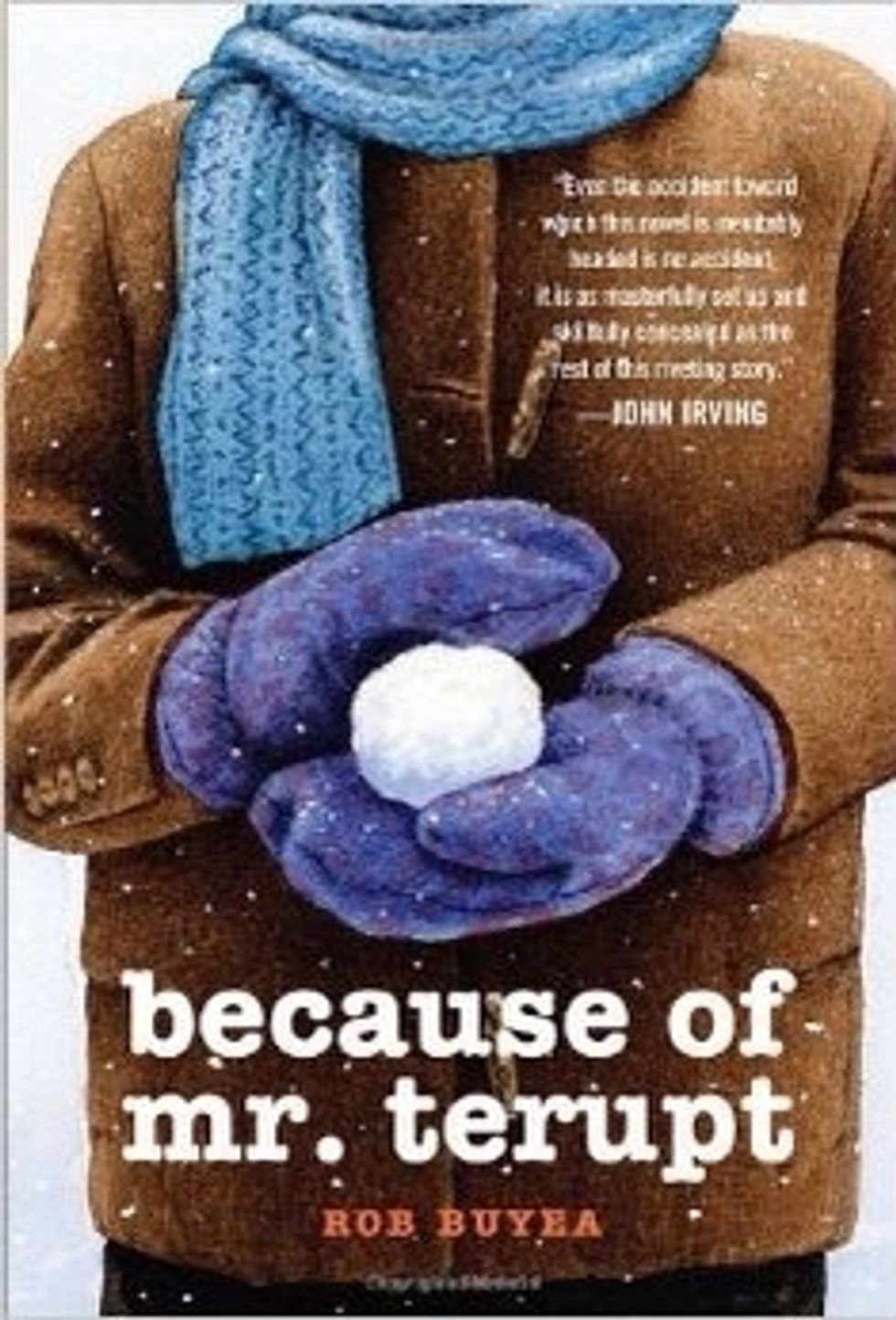 A class you wo y be able to separate from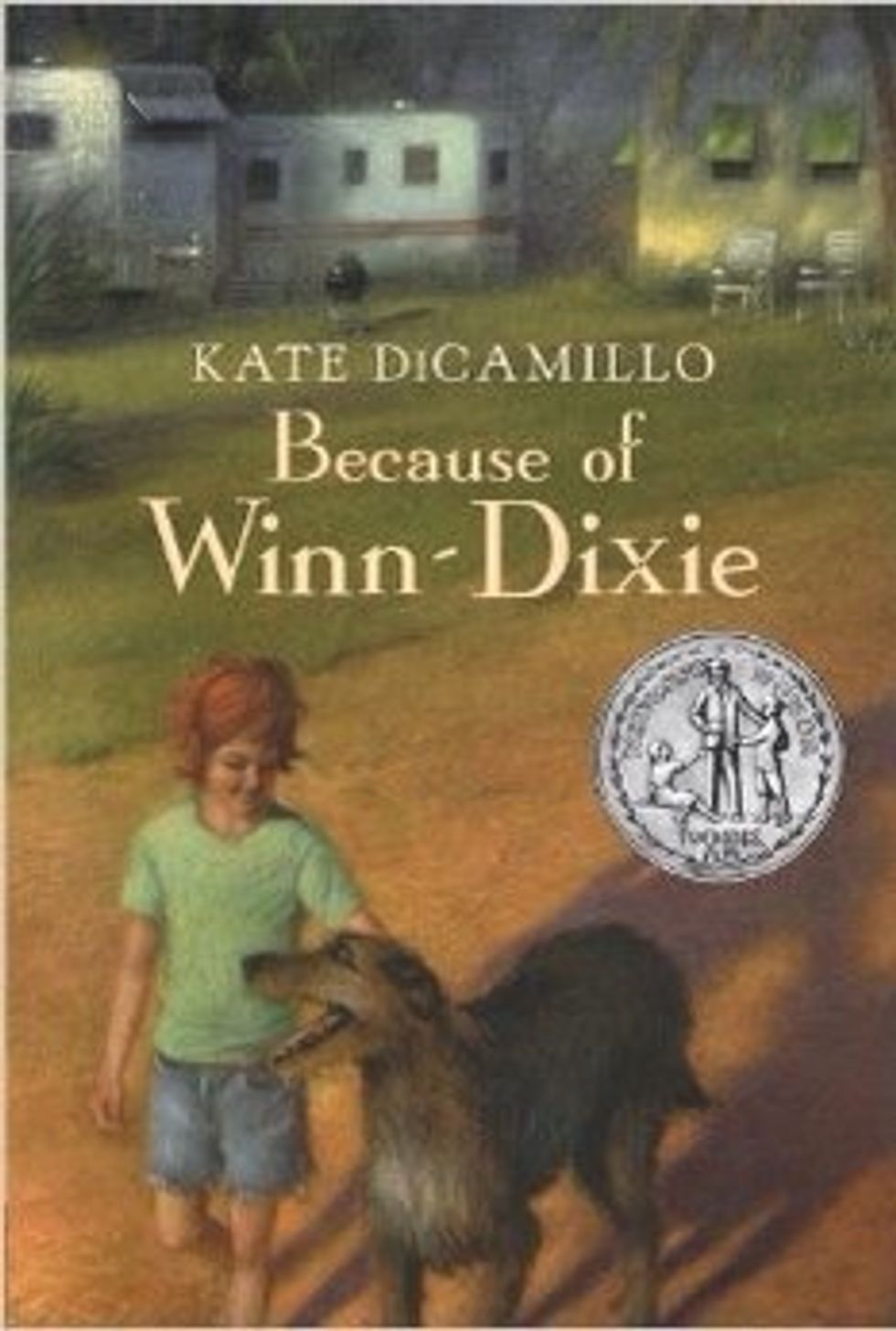 A mans best friend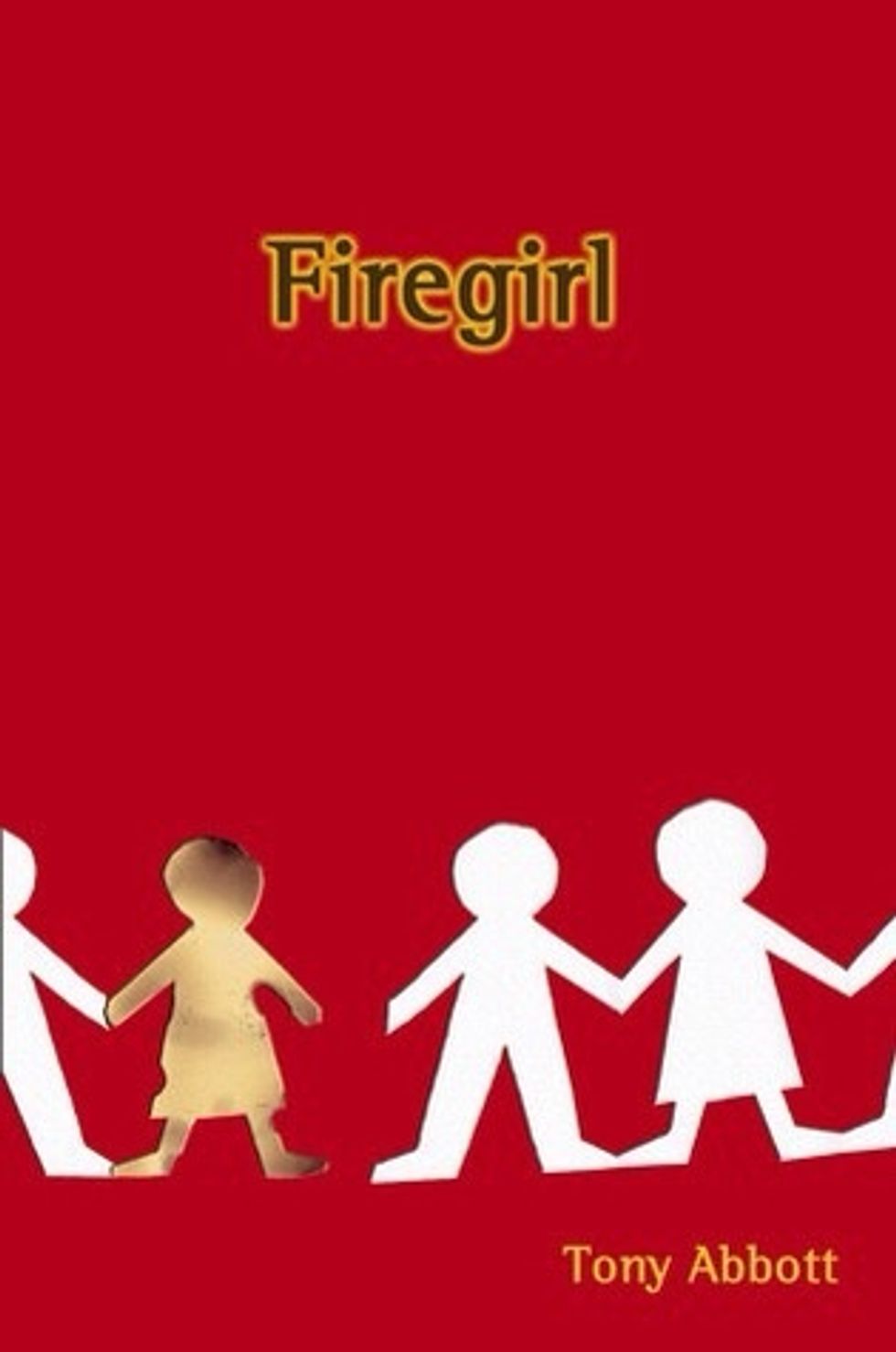 One girl who has her qualities and secrets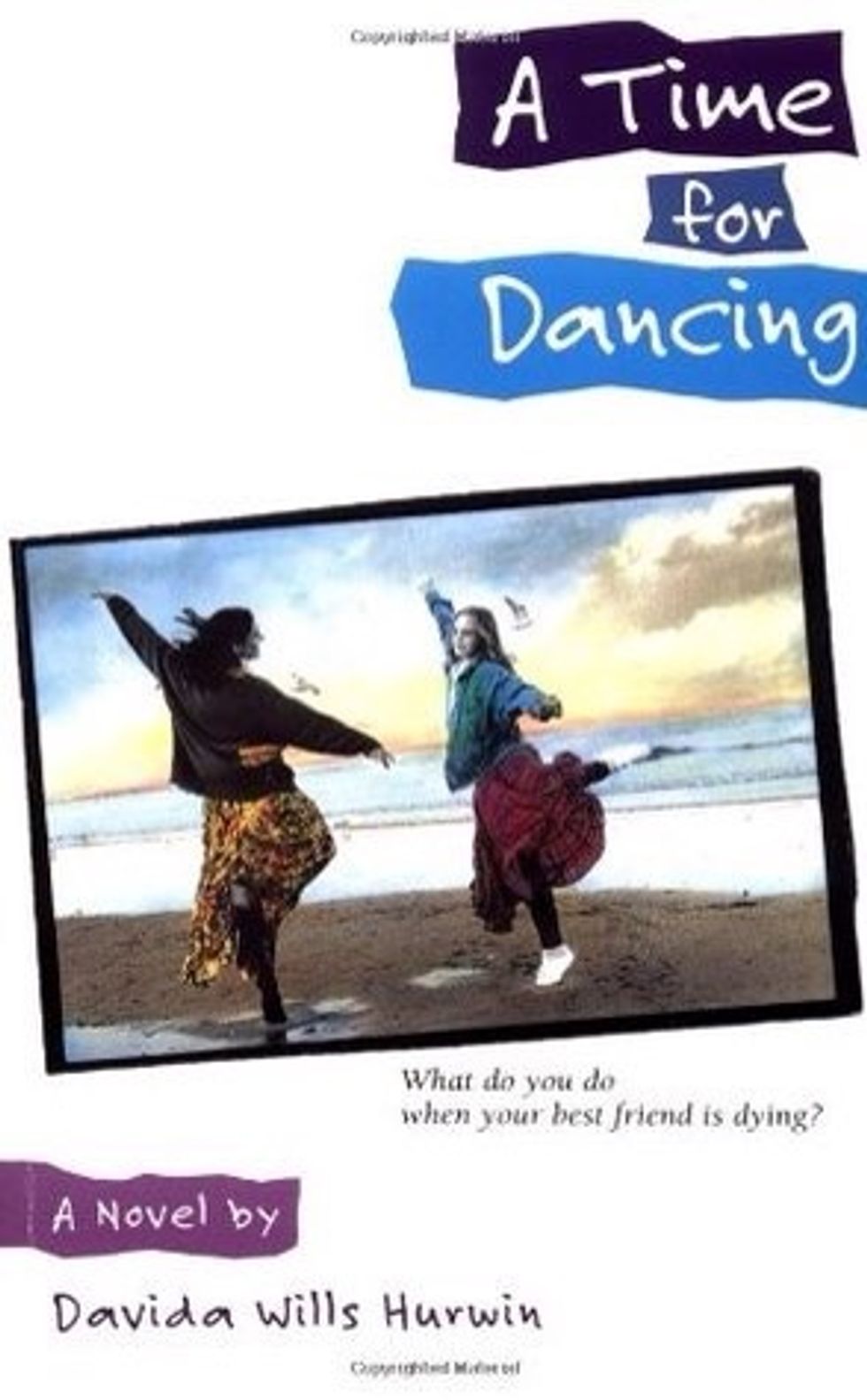 Sad.dance.sad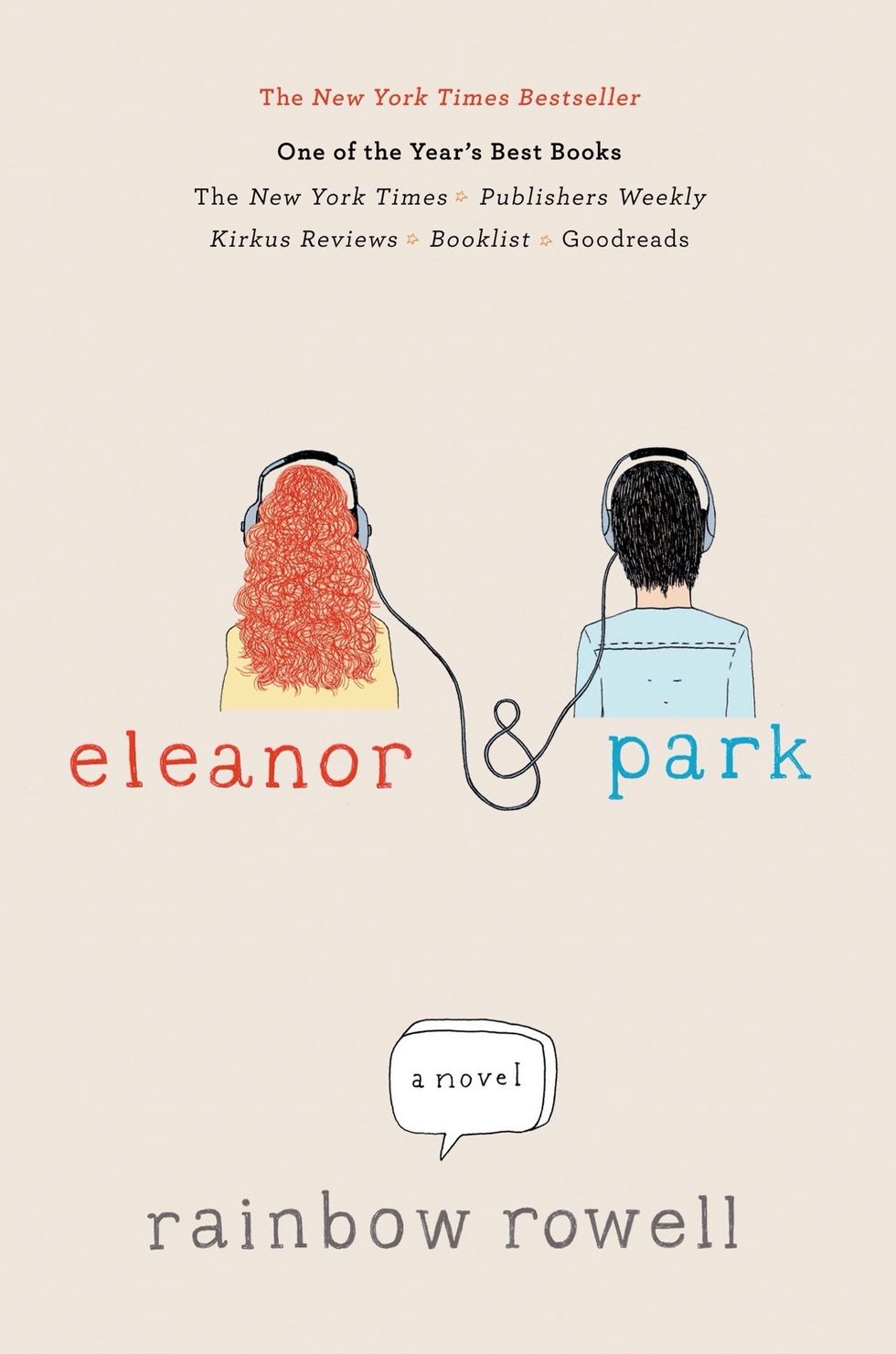 Love story for an older crowd ages 12+
Suggest like follow and I will follow back!! Thx😄😄💕 -✌🏼️Lolo
The creator of this guide has not included tools
Livin' that New England Life?