Very graphic material in this guide. Not suitable for Vegans, Vegetarians or anyone who does not want to know where their food comes from!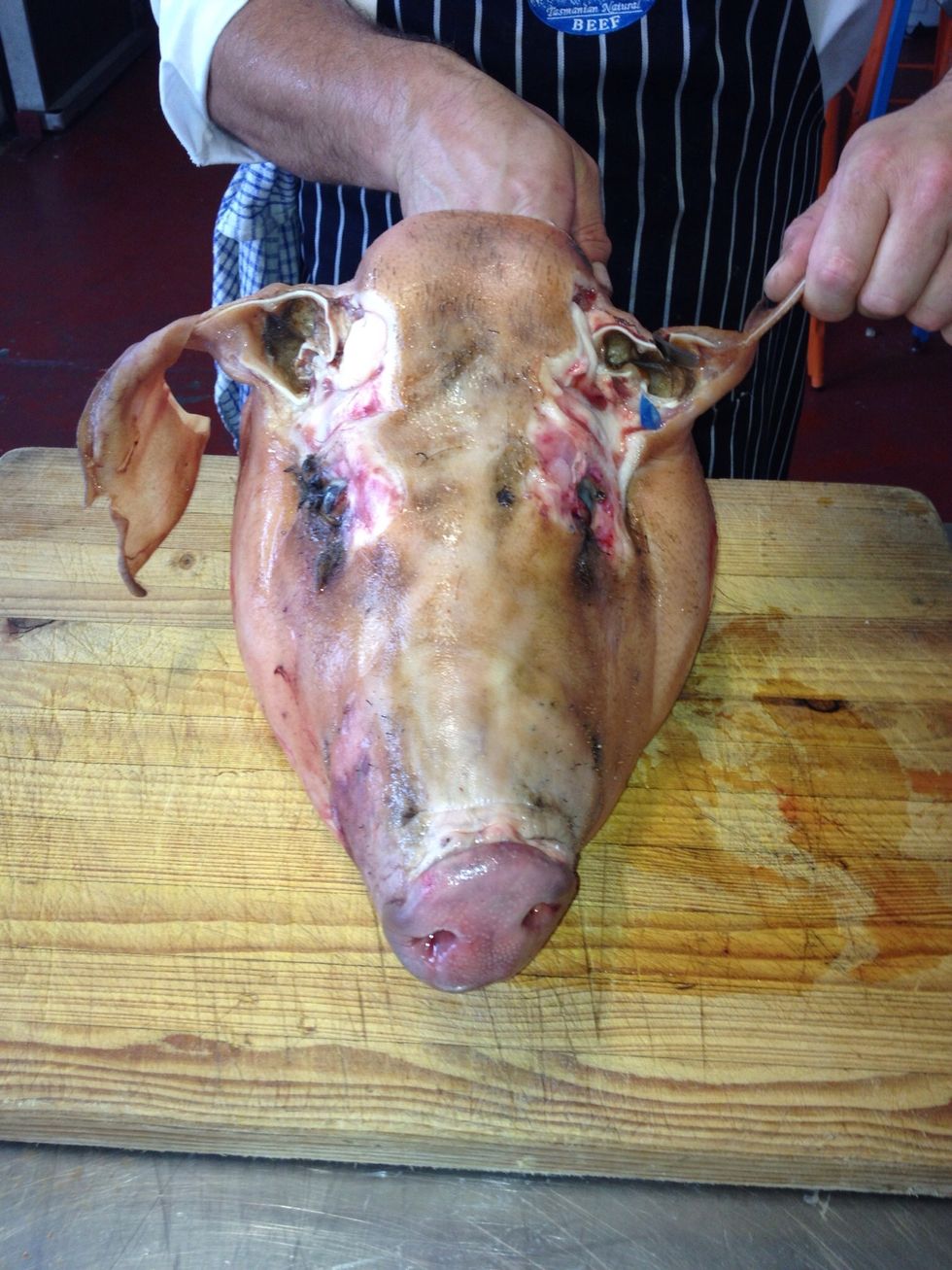 Ok this might not be for everyone! First remove the ears, these can be kept for crispy pigs ears or something else.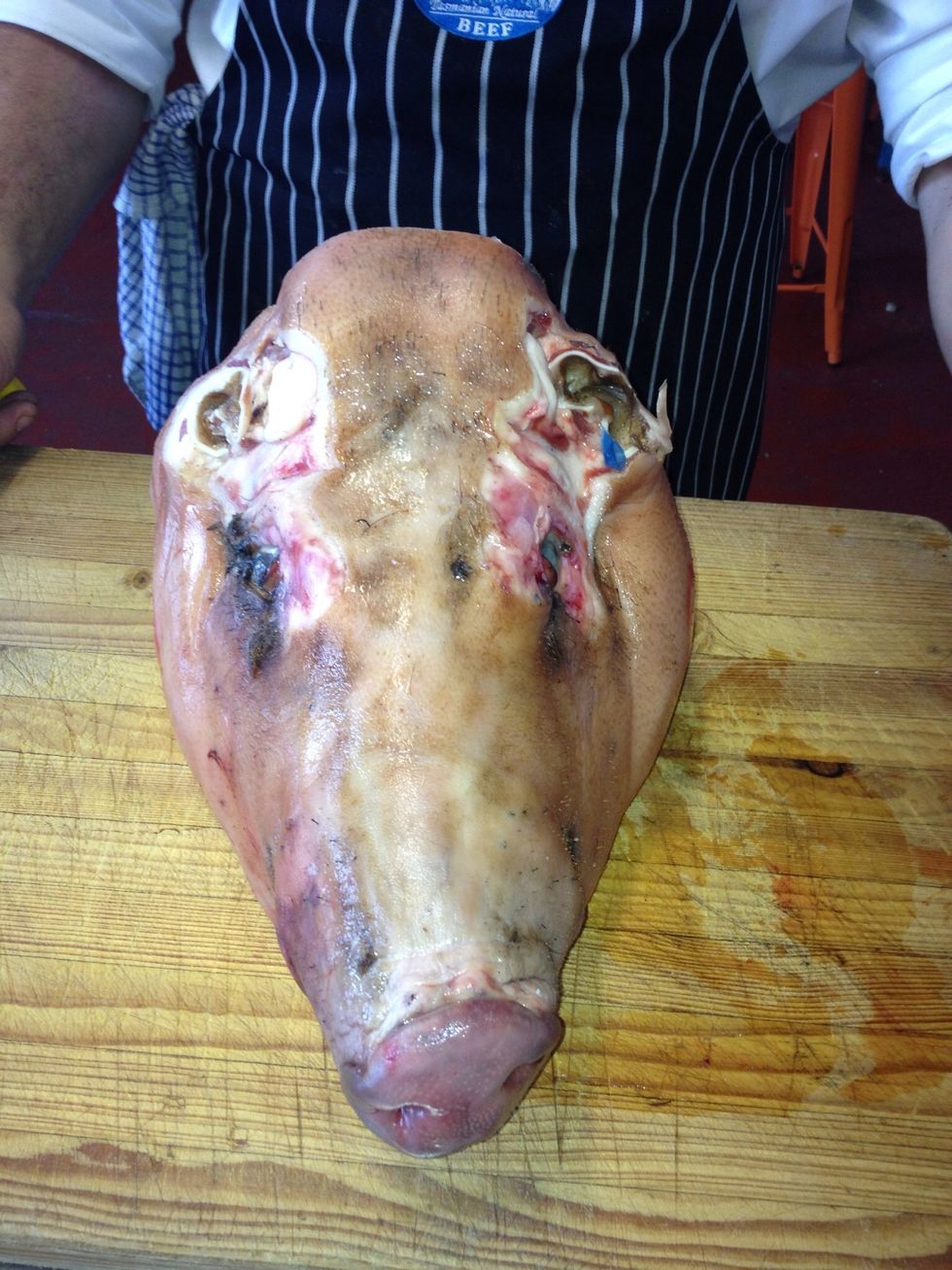 Pig's head minus ears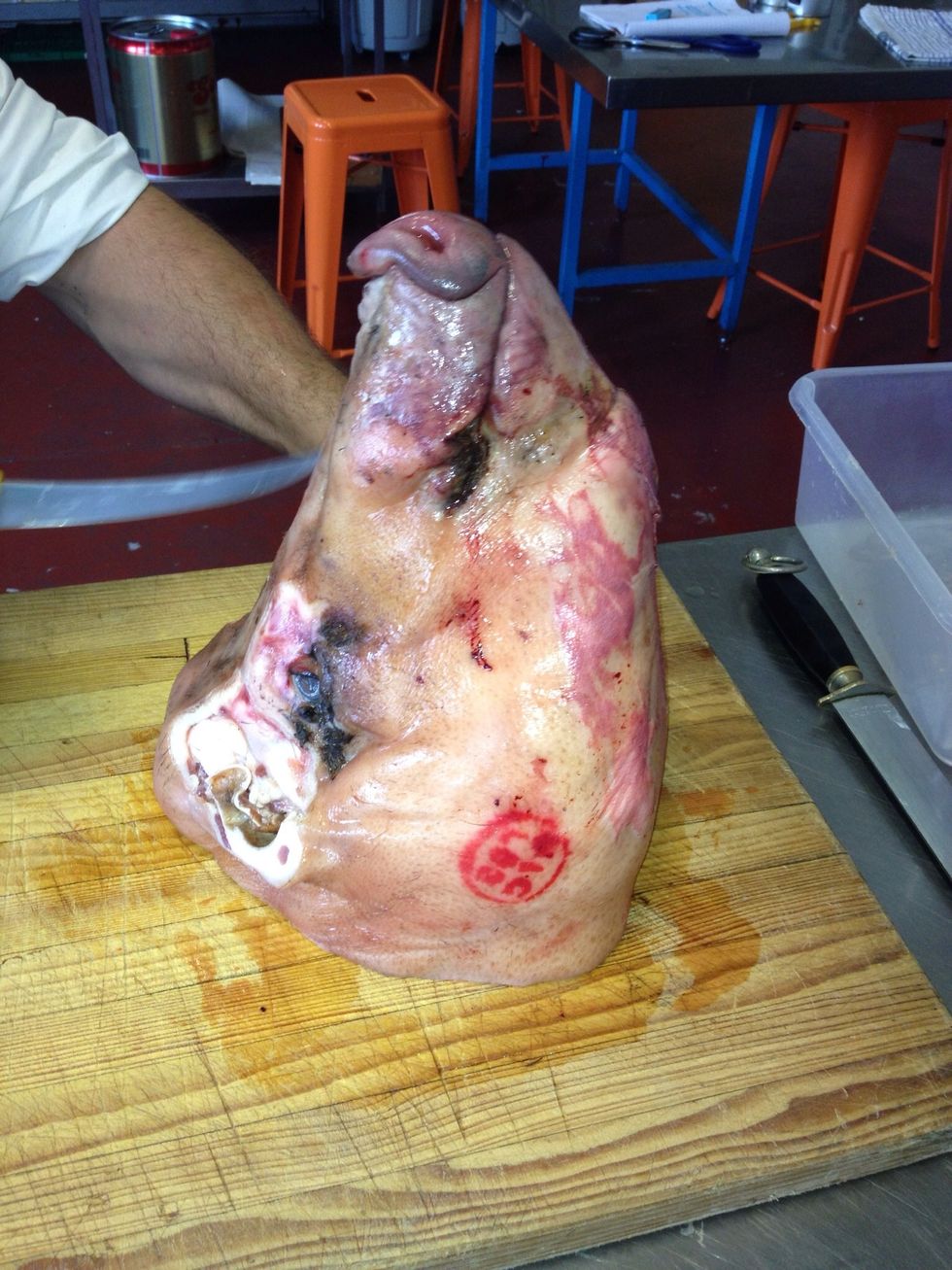 Start boning knife at the snout and cut the whole way to the base of the head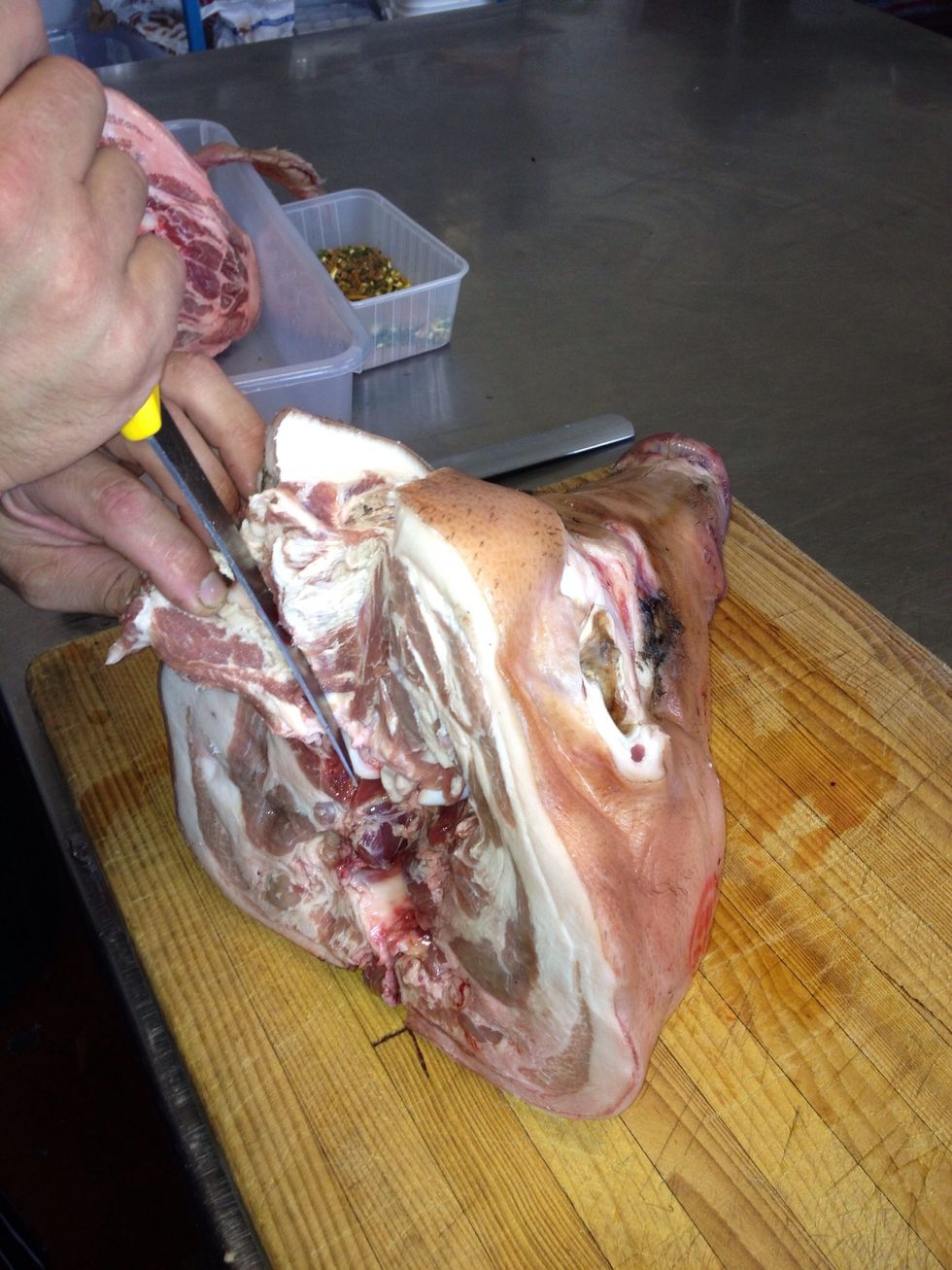 Then bone from the back following the skull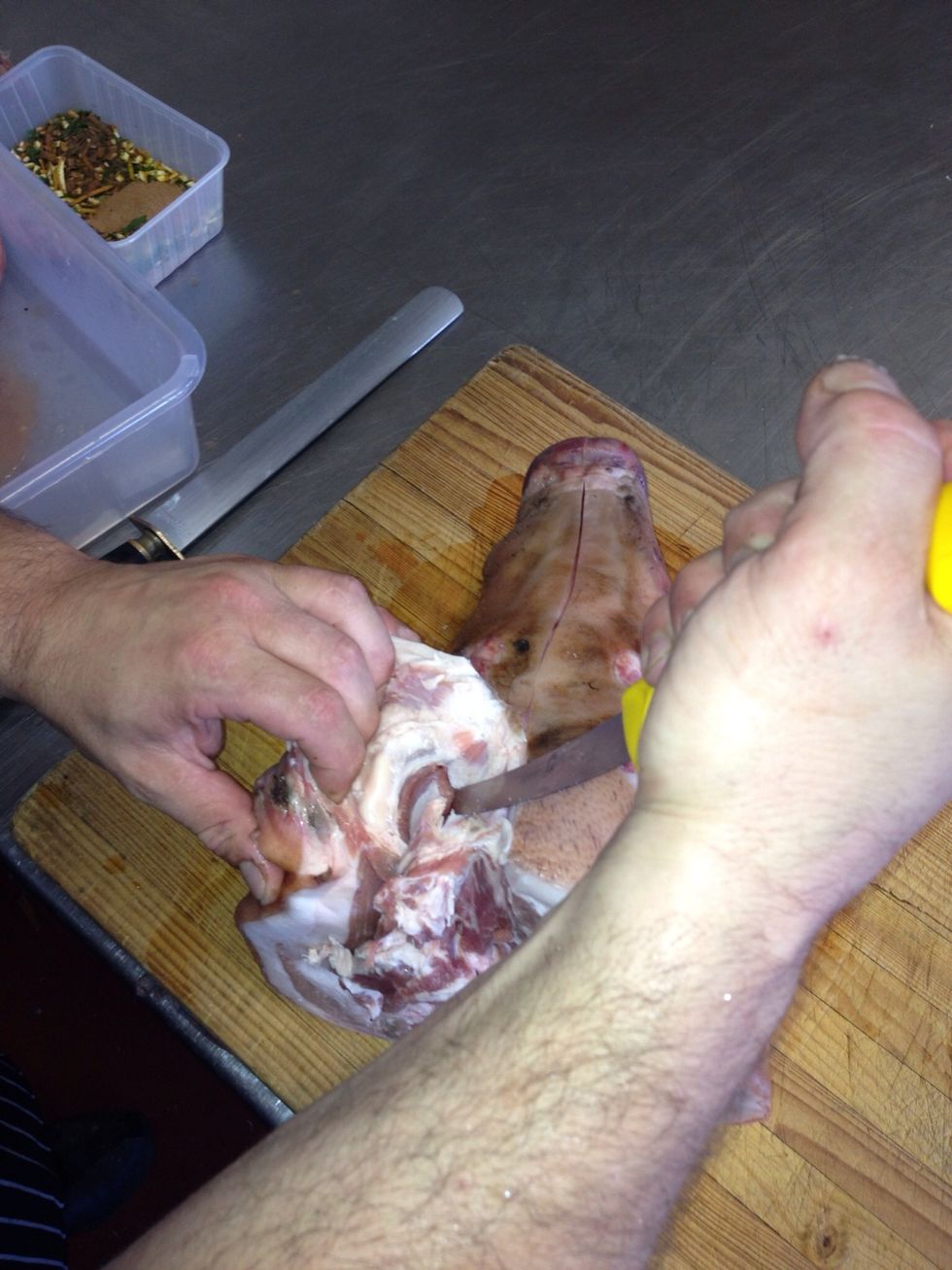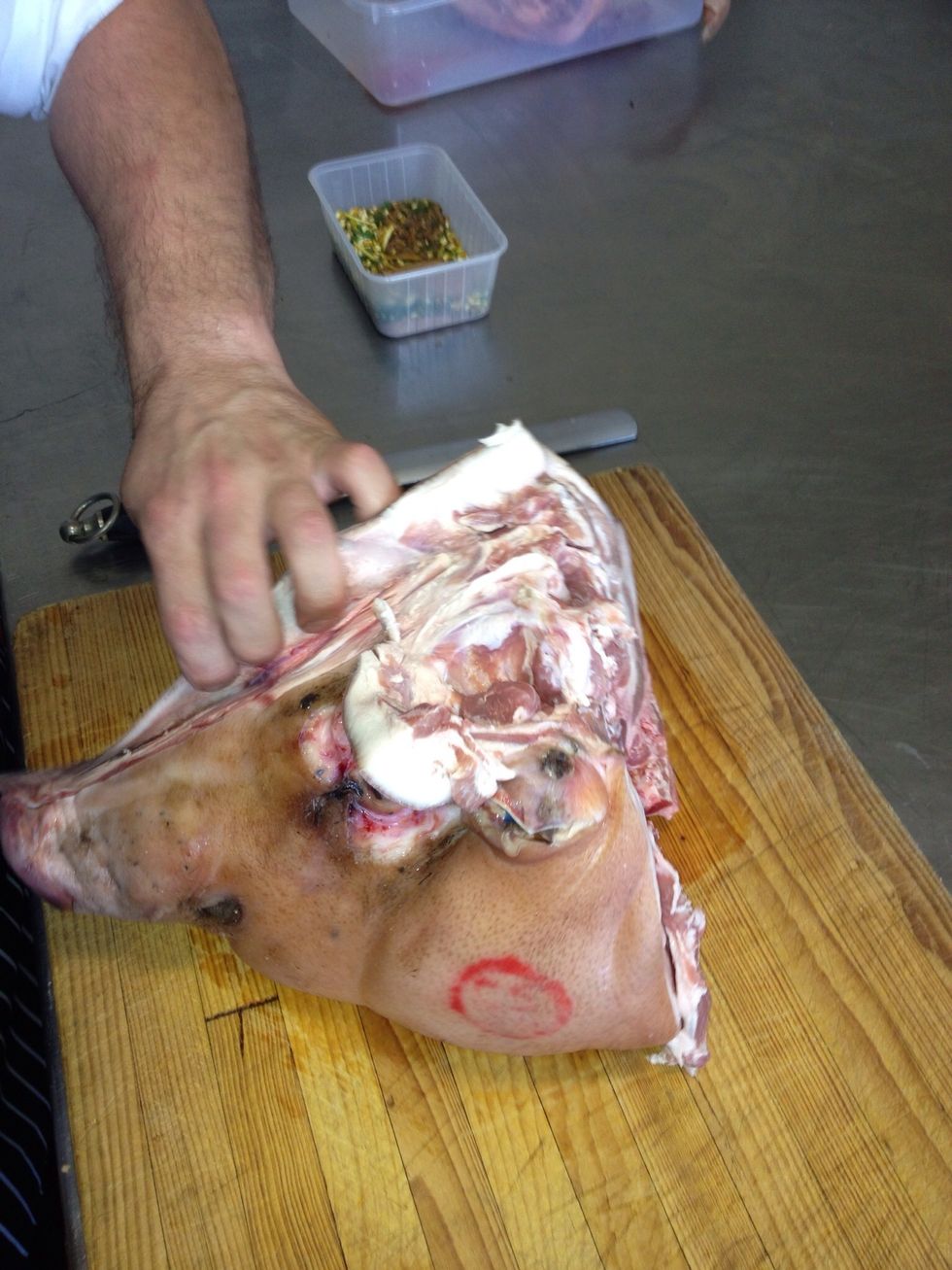 Bone it's face off by running your knife under the skin, fat and flesh.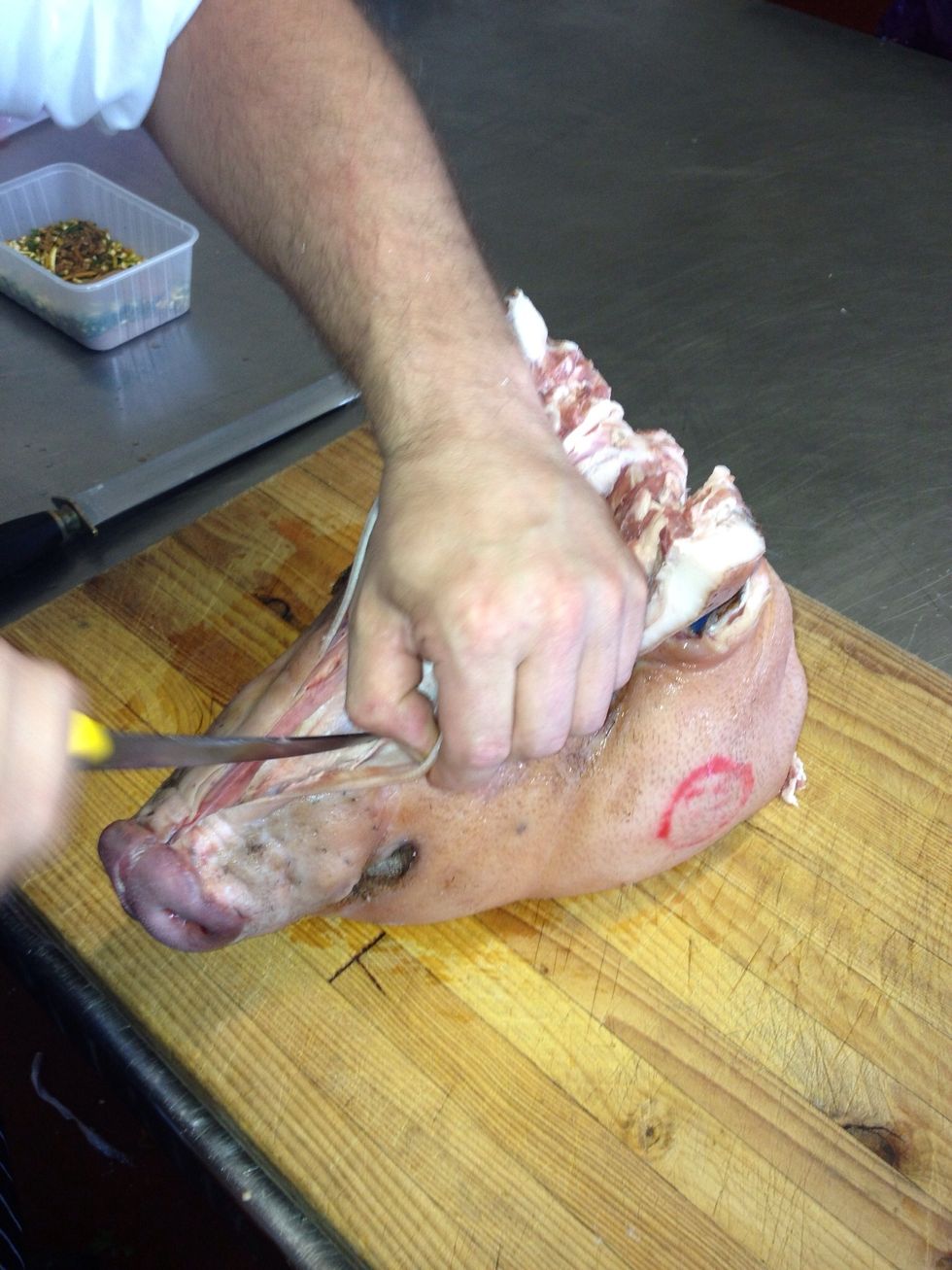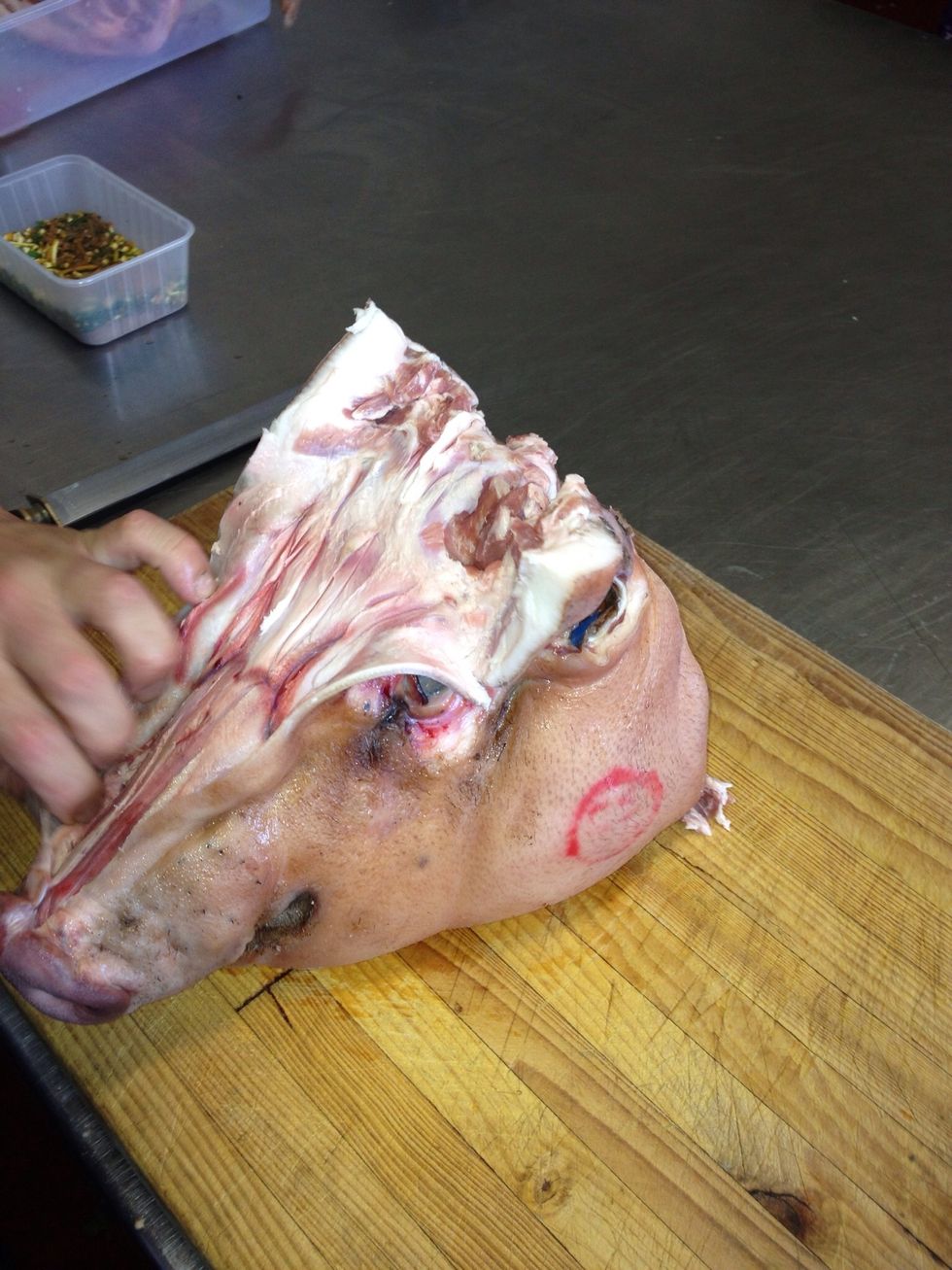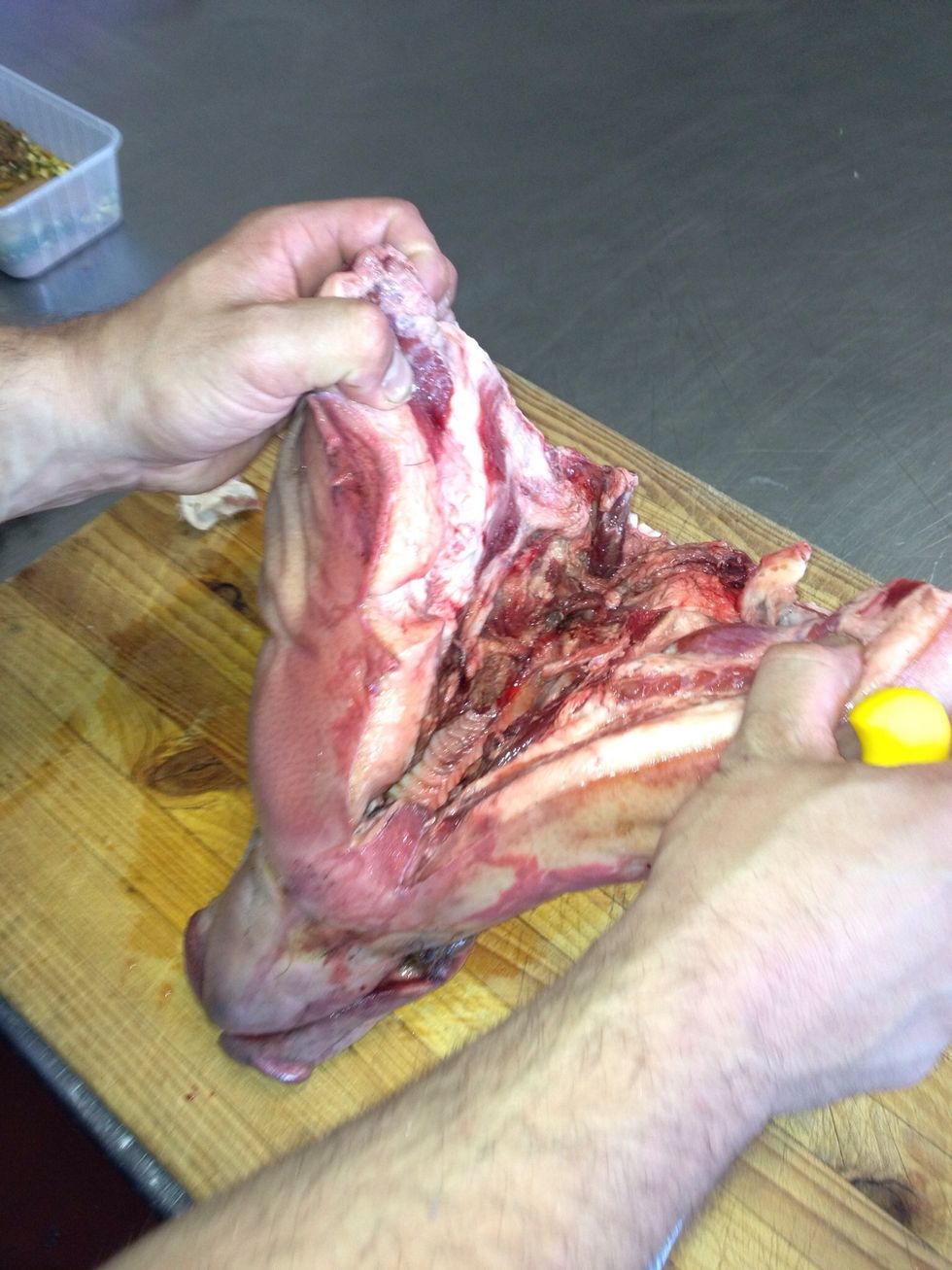 Turn upside down and continue on other side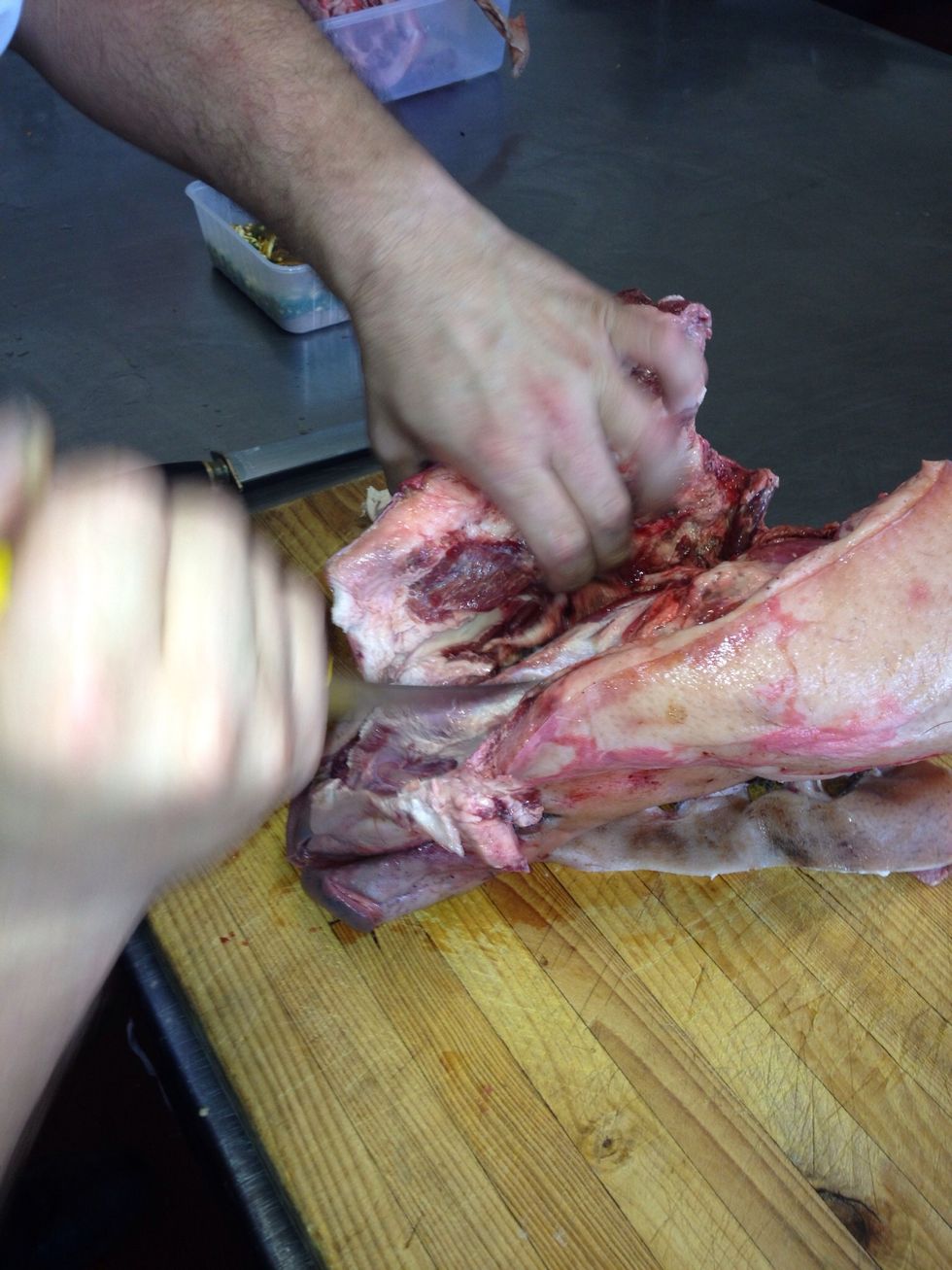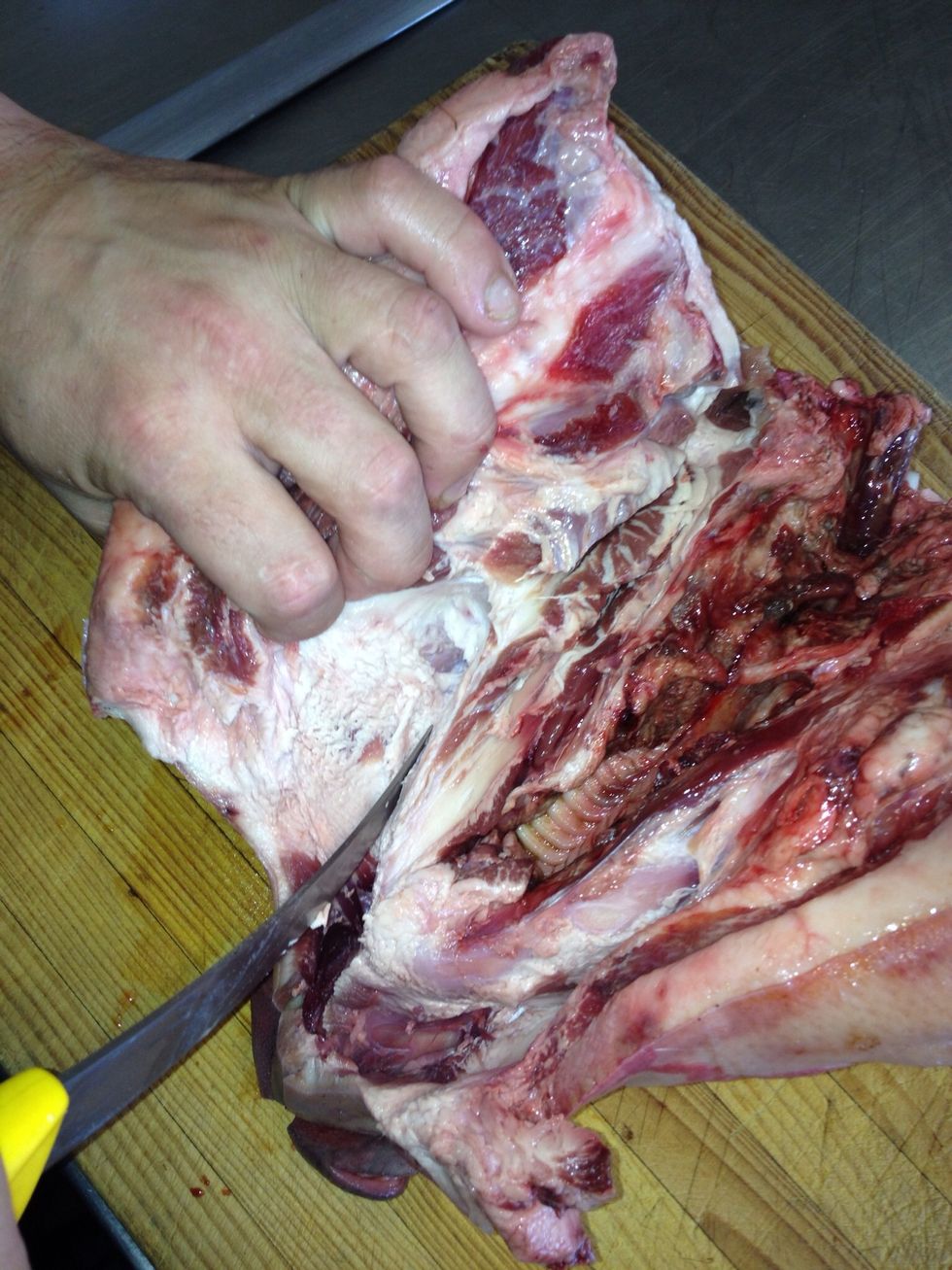 Pulling the the pig's face away while boning so you can see what your doing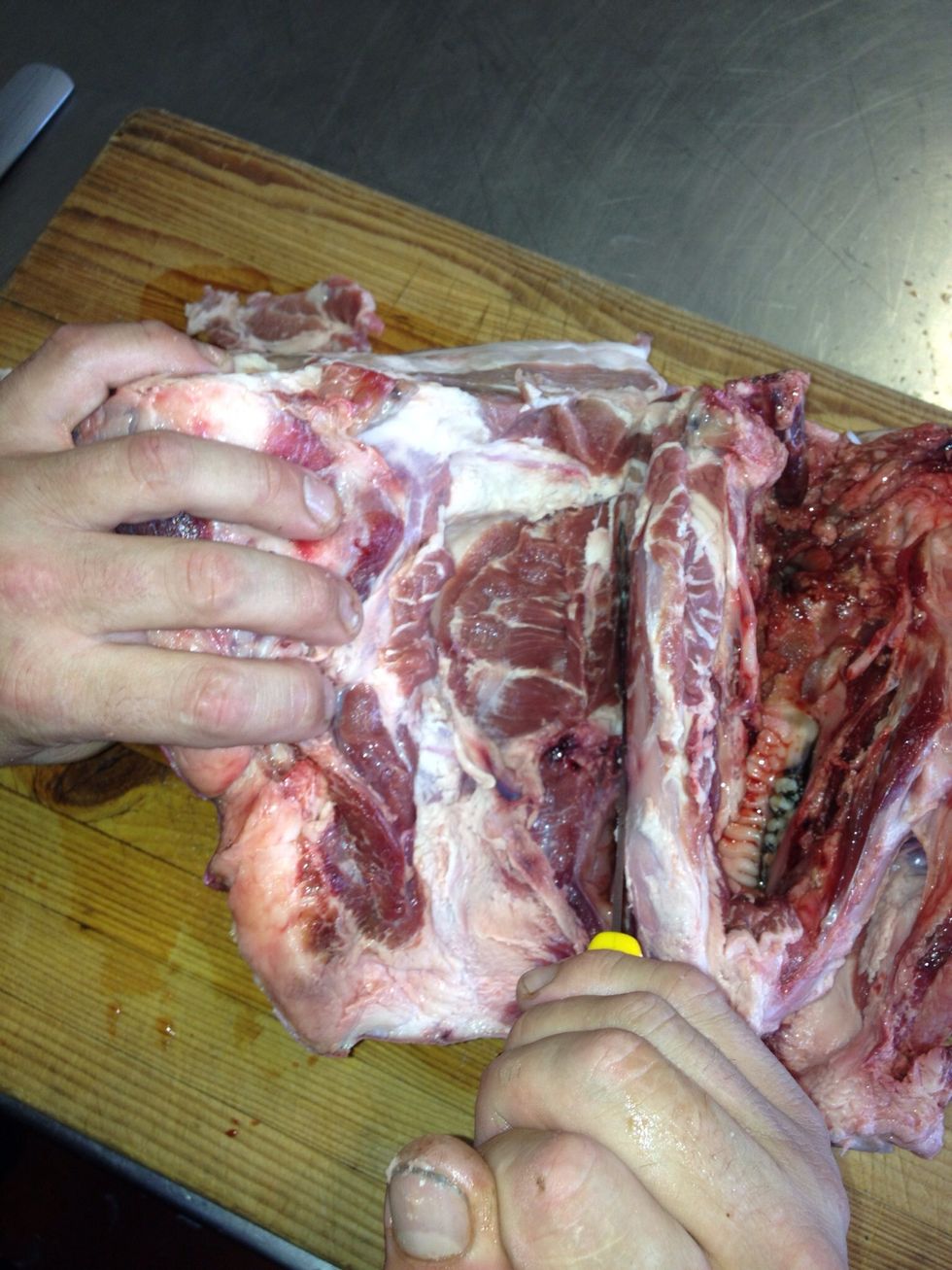 Pig's cheek mmmmm.....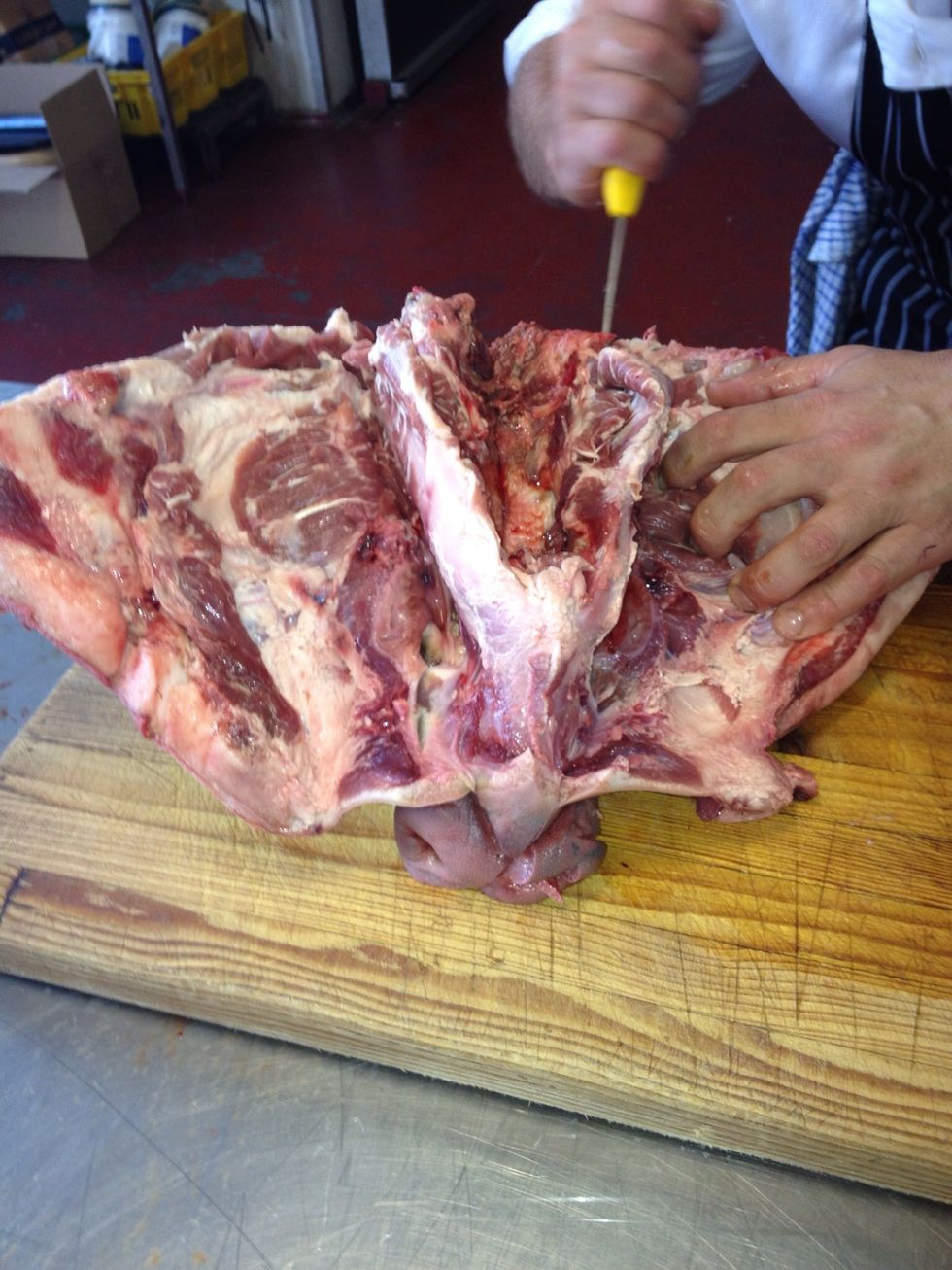 Do the same on the other side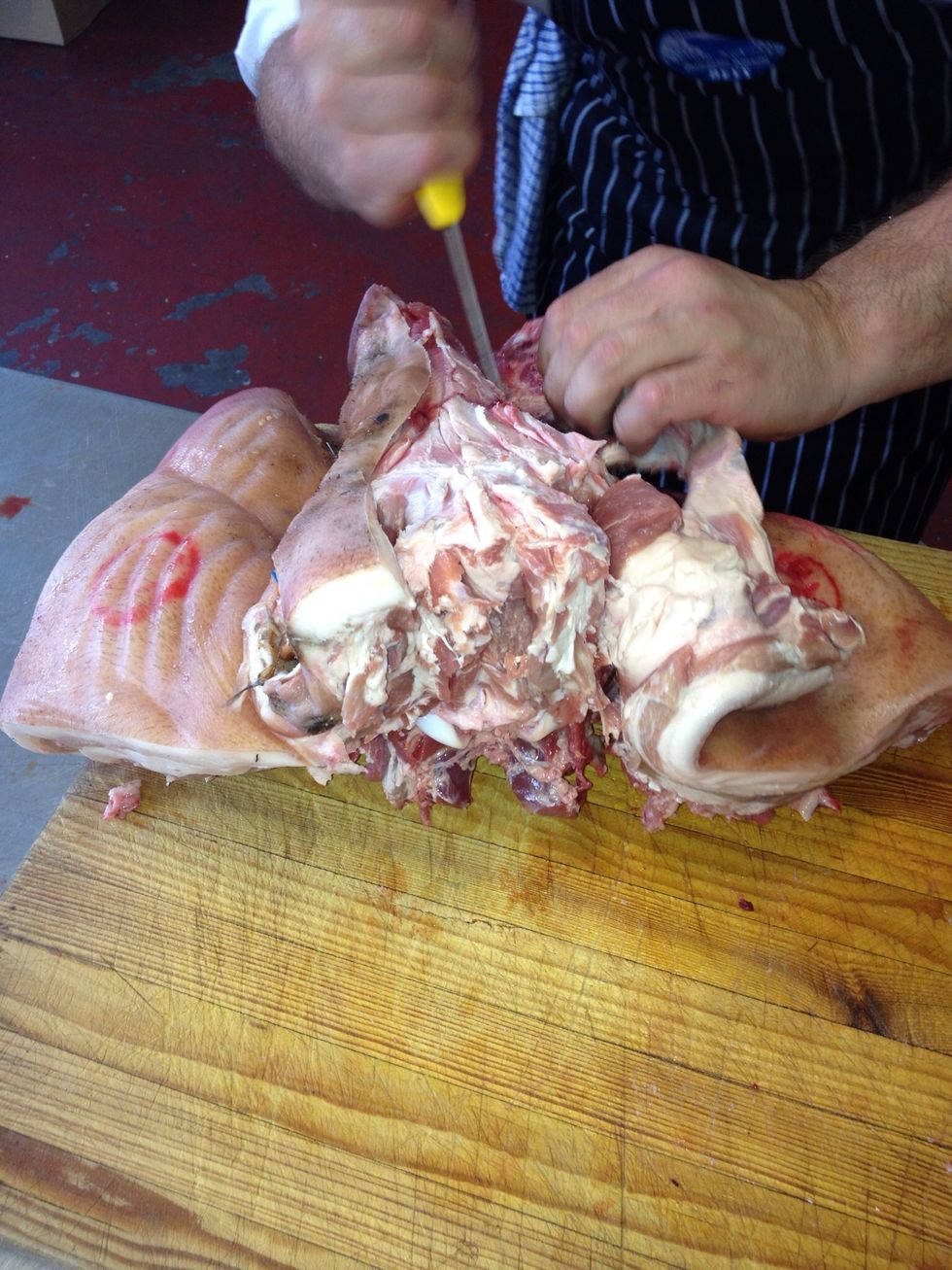 Turn the right way up and start to detach face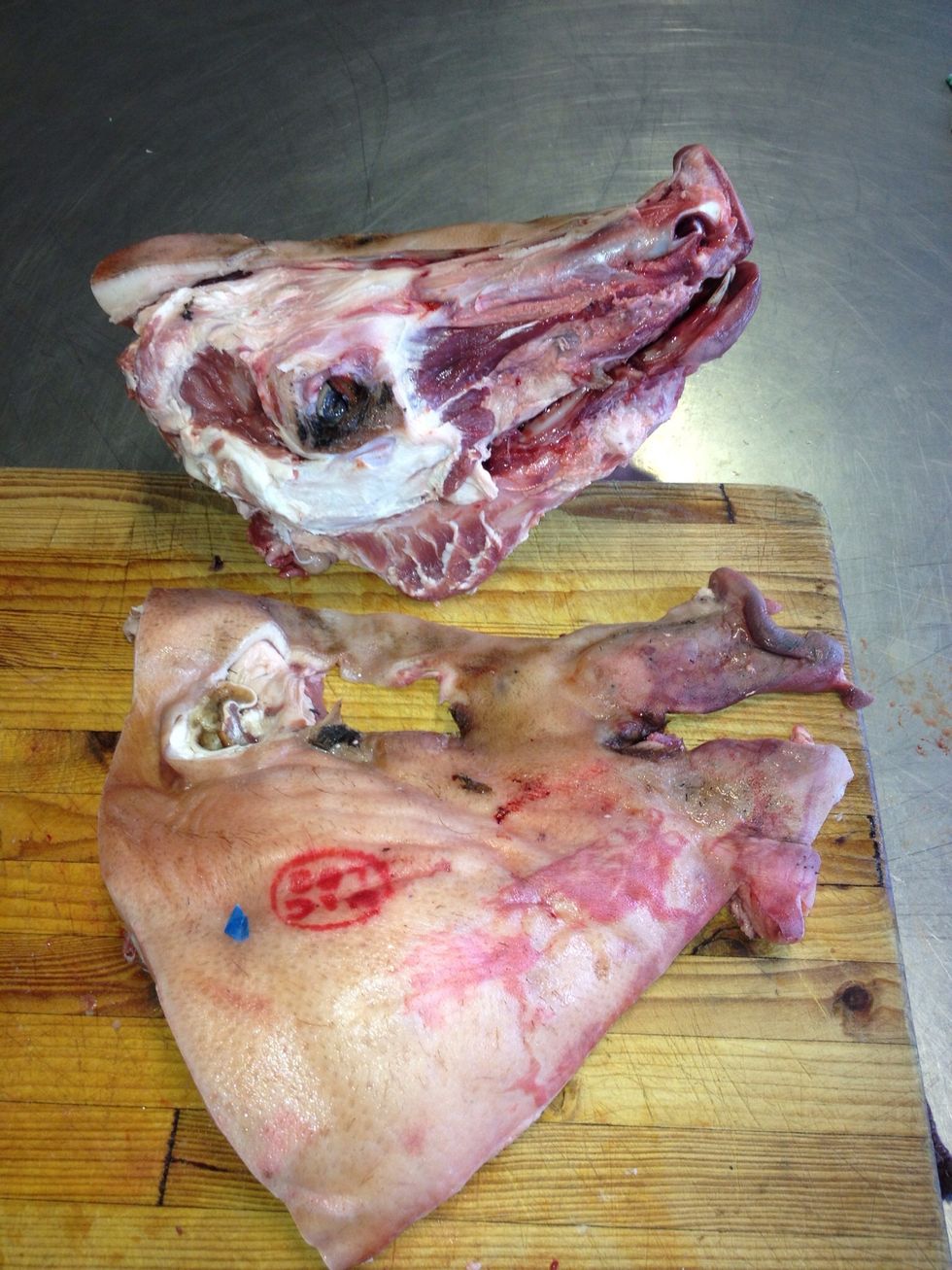 Nearly there!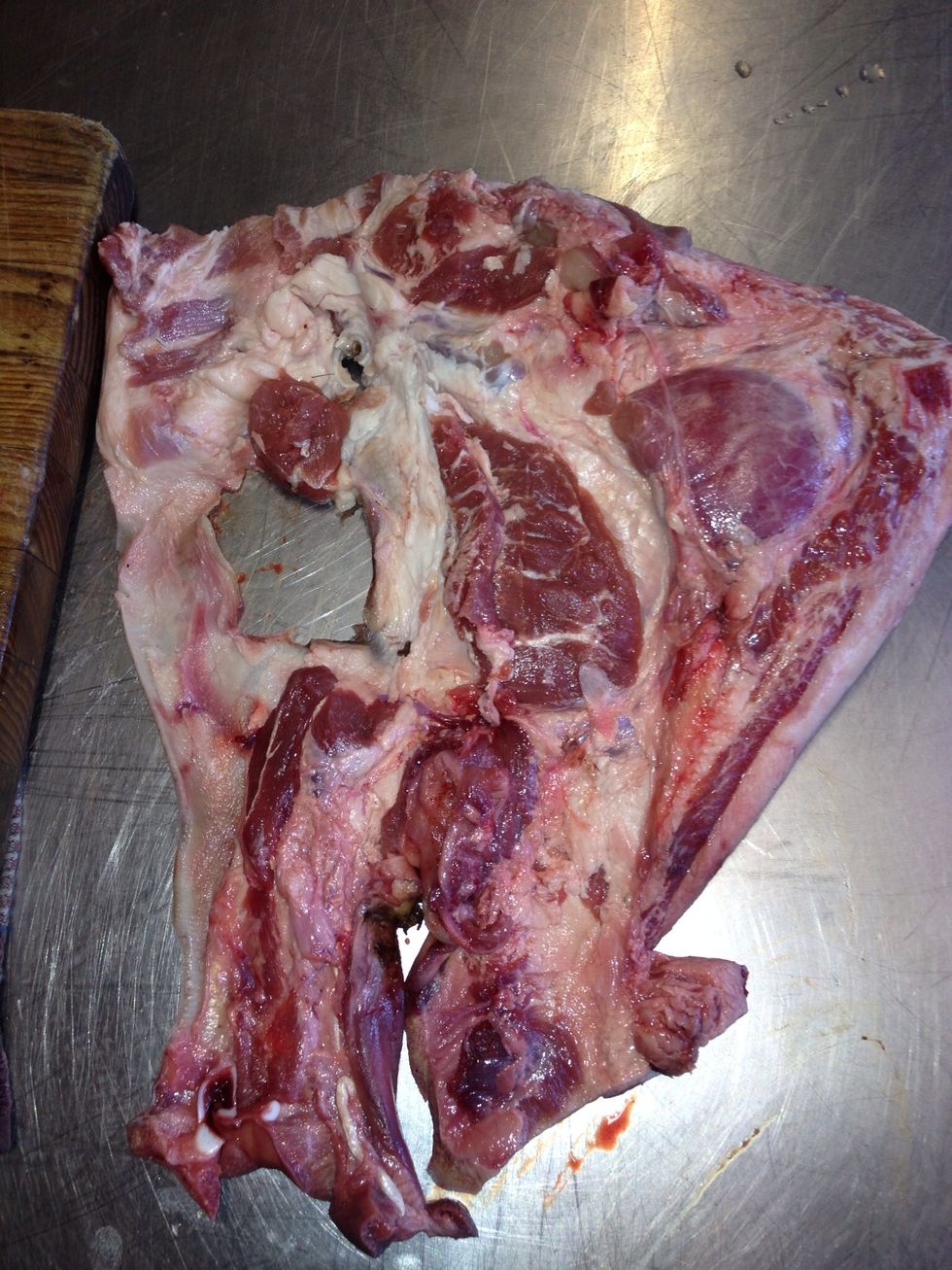 Pig,s heads have 1/3 fat, 1/3 skin and 1/3 flesh, perfect for my next guide!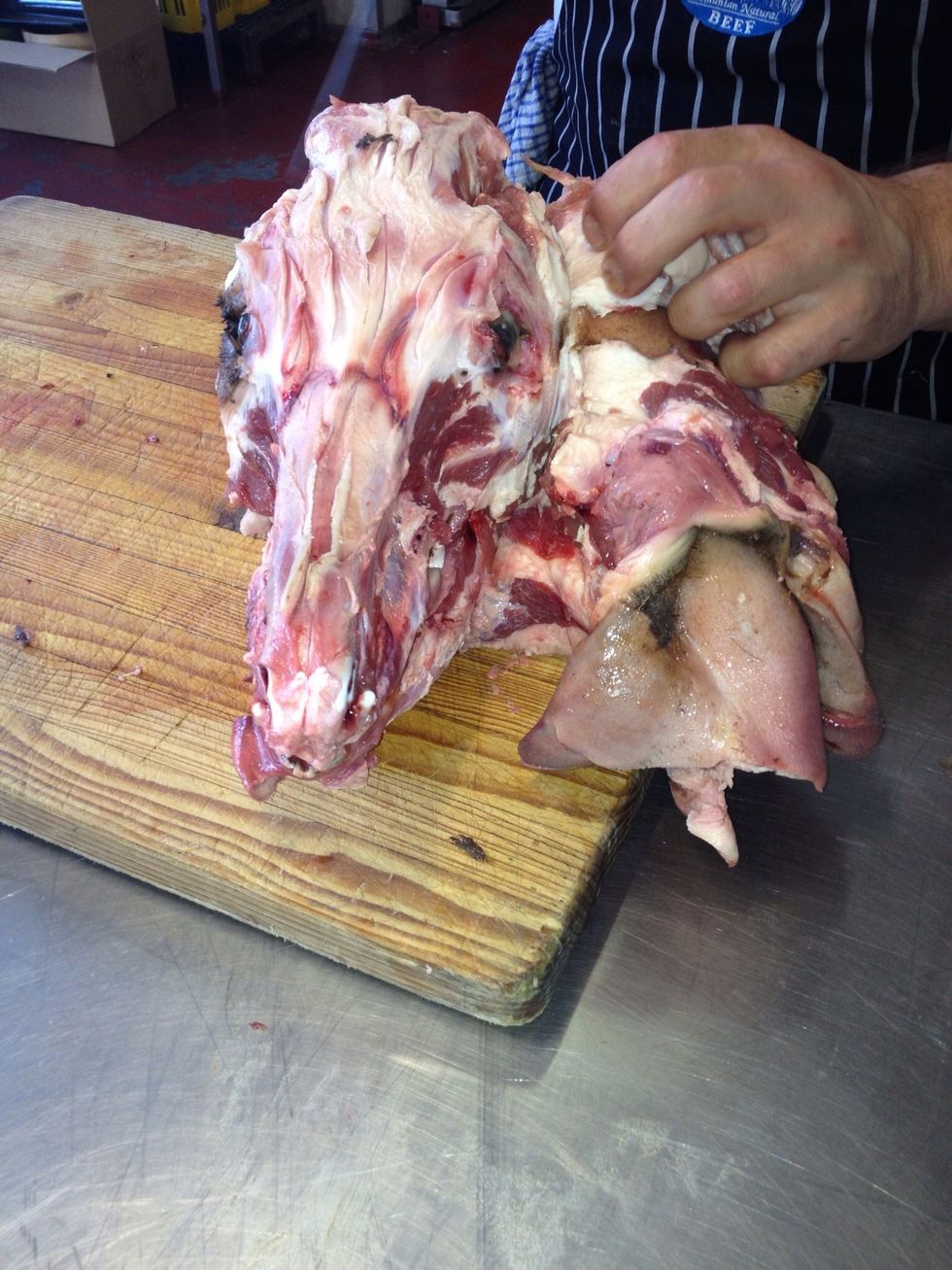 Finish taking its face off.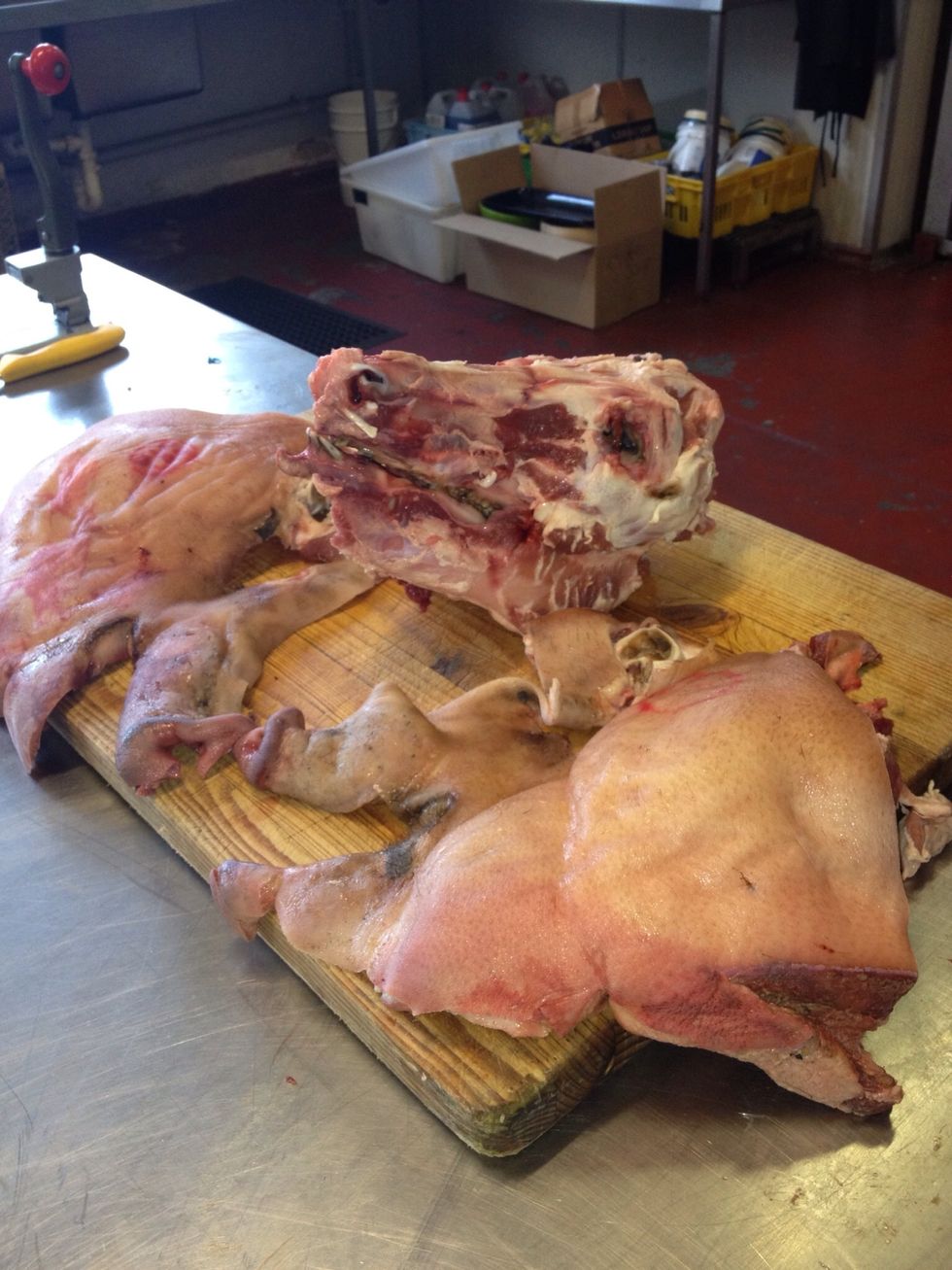 One boned out pig,s head!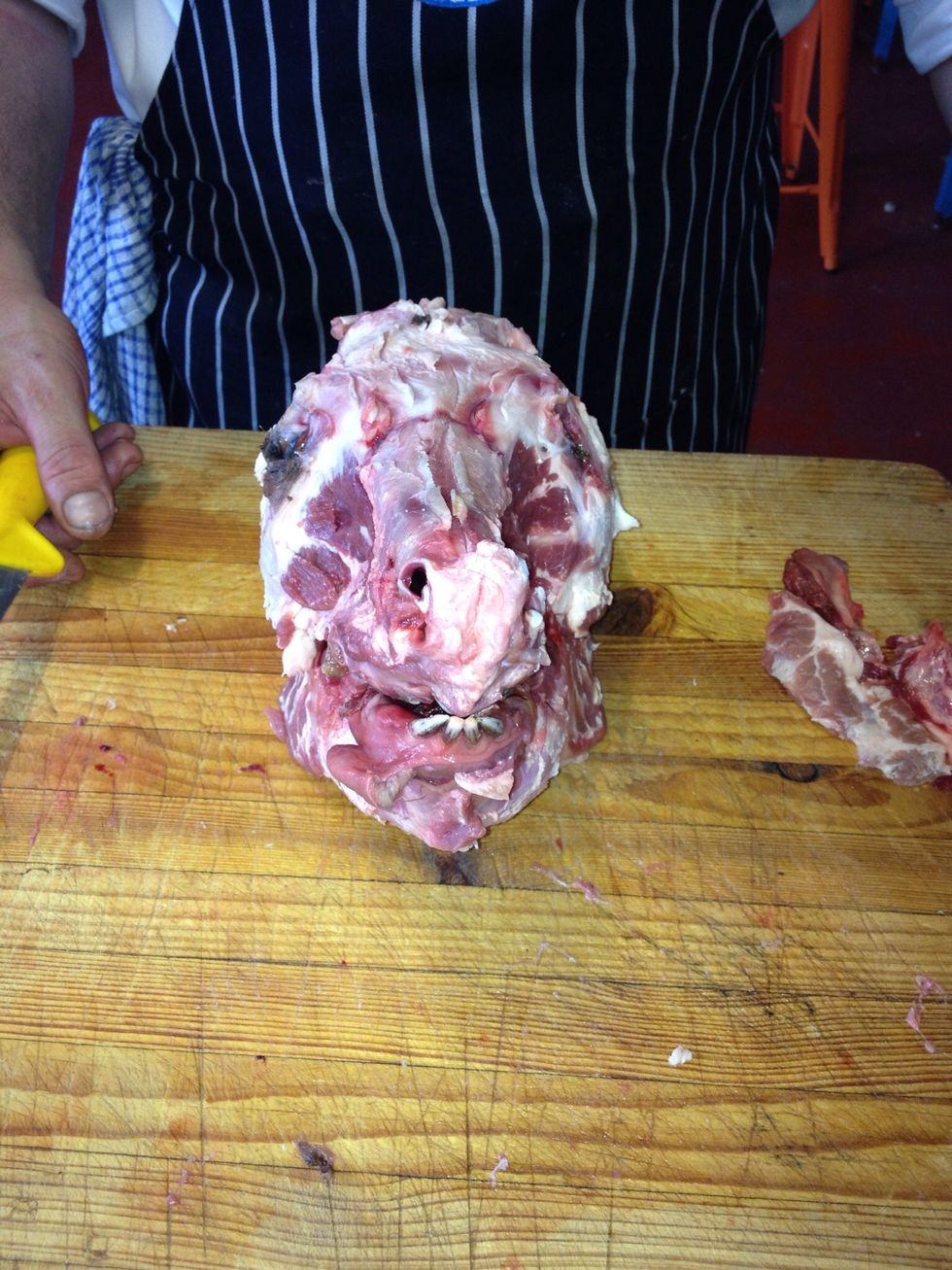 Oink oink!
Jon Bussell
Jon is a Professional chef of 20 years, still loves the sizzle of the pan and teaching others. Happy Cooking?