Although it's not very common because conditions have to be just right. It is possible for just plain water to explode when heated in a microwave. Which can be very dangerous.
The condition that can cause this is known as superheating. This is when water is brought above the temperature of boiling but does not boil (doesn't release gas and bubble).
The boiling is hindered by a lack of nucleation sites needed to form the bubbles. So moving the water or dropping something into it can cause all that energy to be released in an instant.
If there's something in the water such as sugar, salt, tea bag, etc... The odds of it happening is greatly reduced or eliminated. Because they present places in the water for bubbles to form.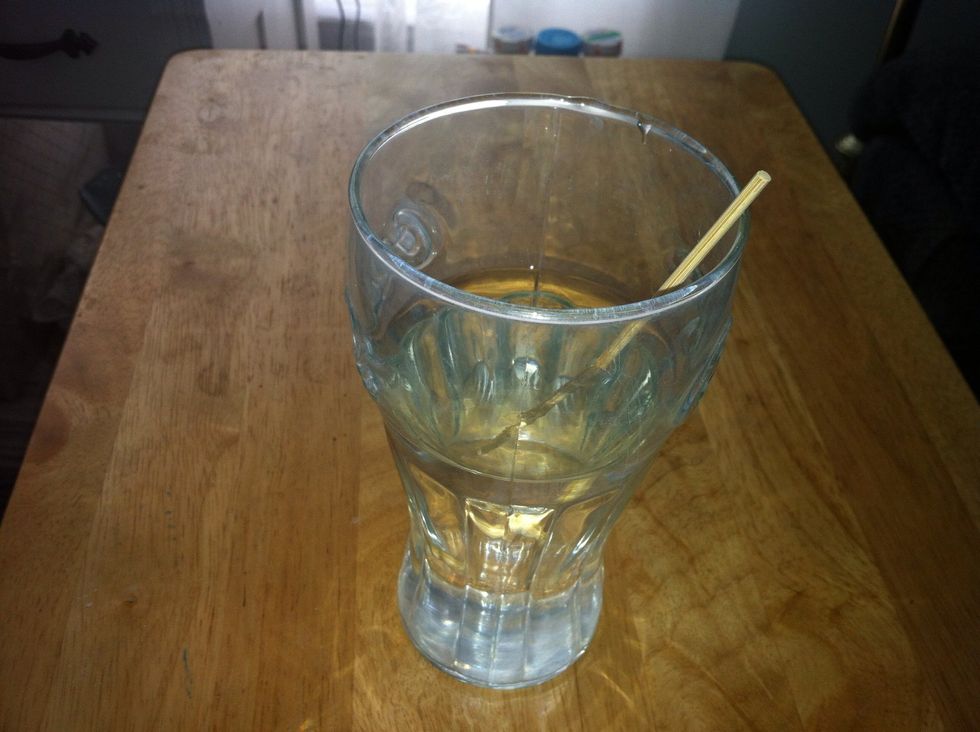 So put something like a wooden spoon, chop stick or stir stick in the water when boiling in the microwave. Note: This is not a microwave safe glass. But my normal one isn't transparent.
As I said. This superheating is rare. But it is possible. So you might as well protect yourself with this simple step.
The creator of this guide has not included ingredients
Ron Jaxon
I'm a semi professional magician. Graphic designer. I've been deaf almost 20 years but i can hear now thanks to the cochlear implant I got almost 2 years ago.