Boil the prawns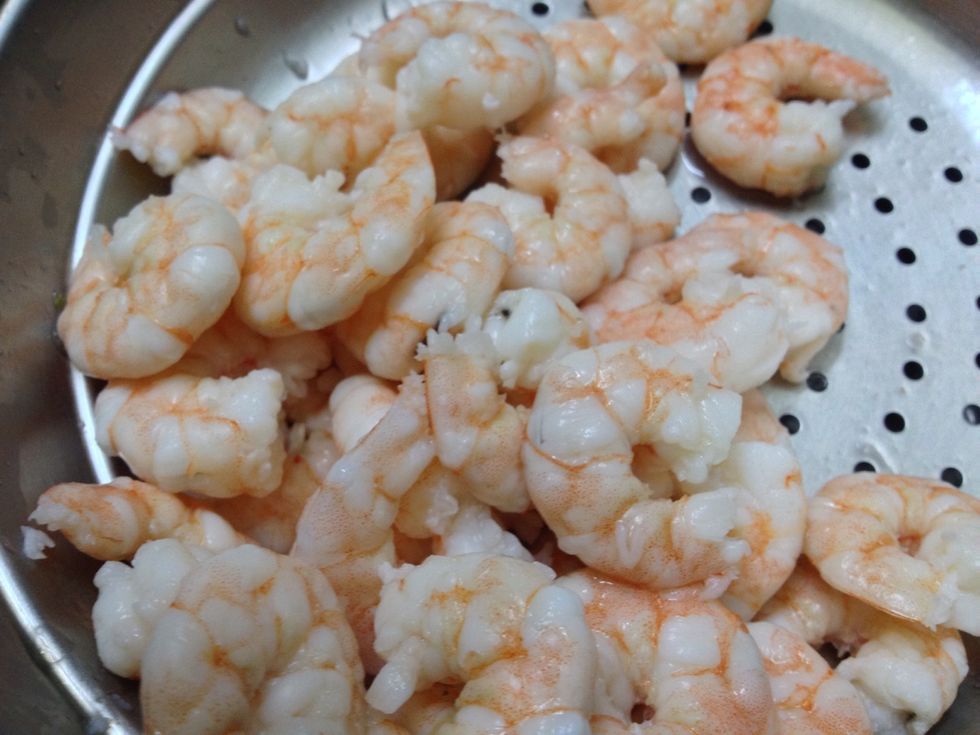 After boiling it looks like this.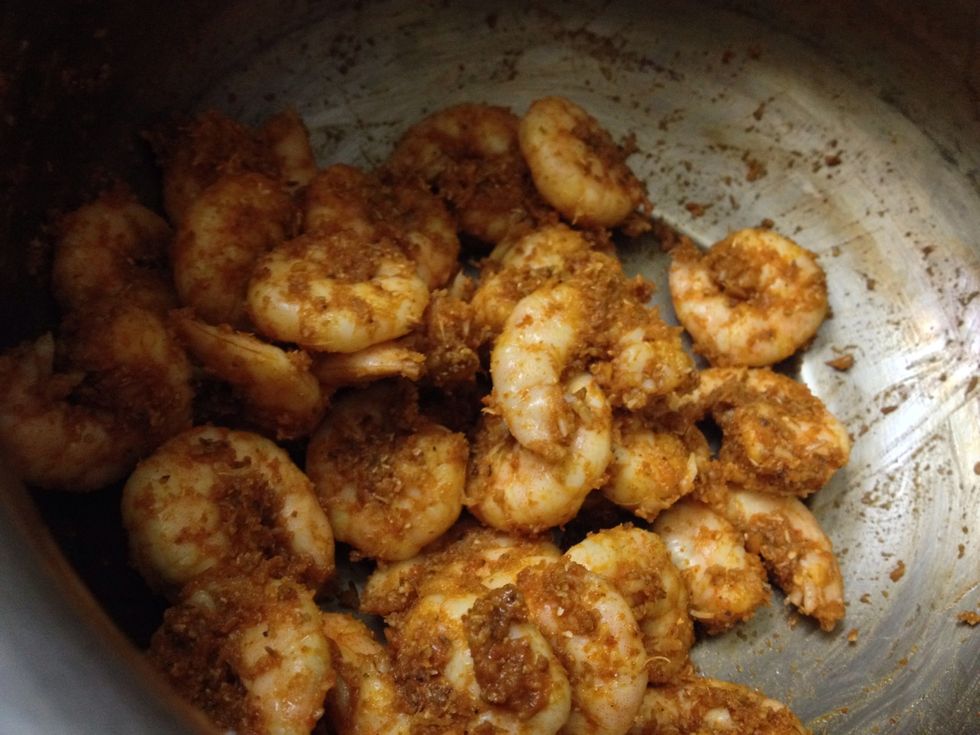 Marinate the prawns with the ingredients listed in supplies.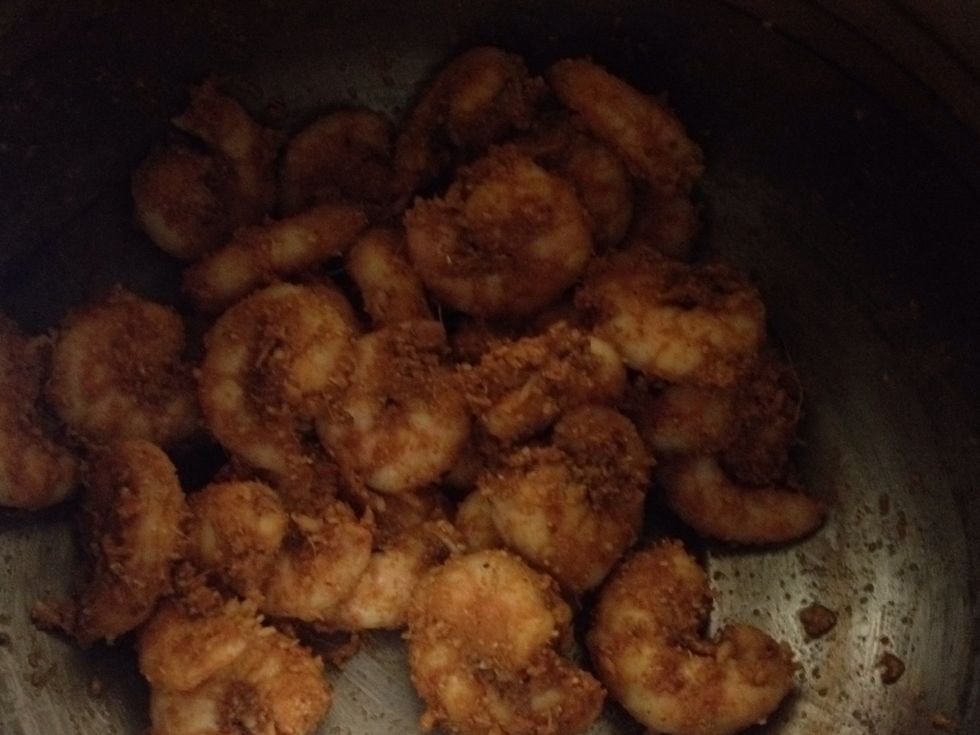 Keep it fridge for at least an hour. After marination pic.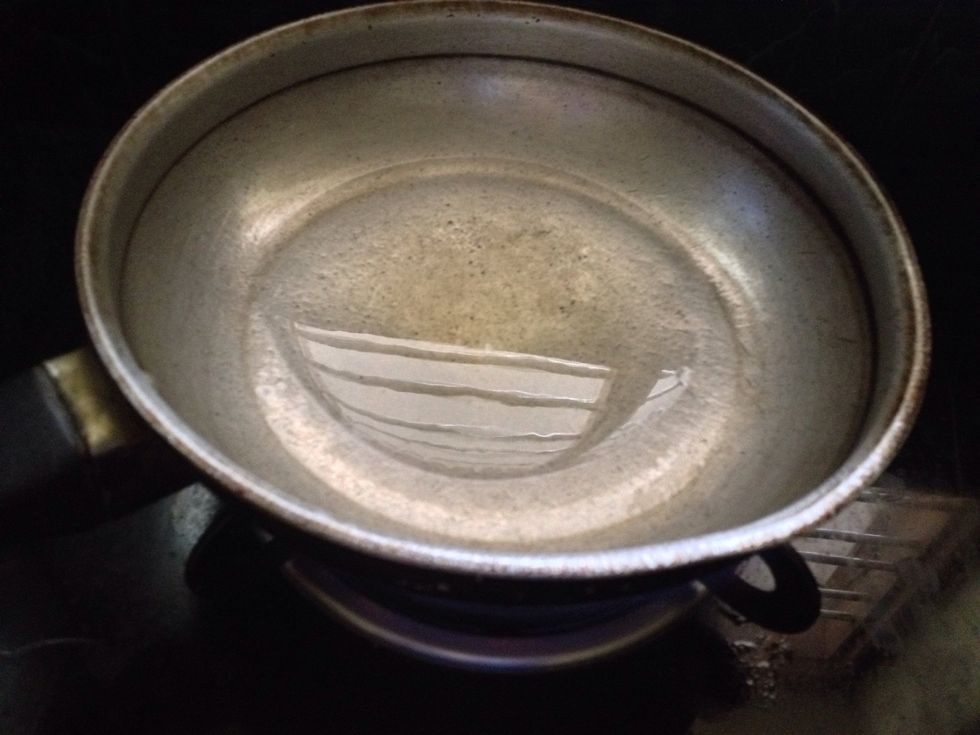 Take a pan pour some oil for shallow fry.
Shallow fry the prawns. Fry for 2-3 min in medium flame.
Now that's it prawns fry is done. One of the best starters in sea food... :) lovi'n it!!!
1/2kg Prawns
Salt, red chilli powder, coriander powder
1/2tsp Turmeric powder
1.0tsp Ginger and garlic paste
1.0tsp Corn flour