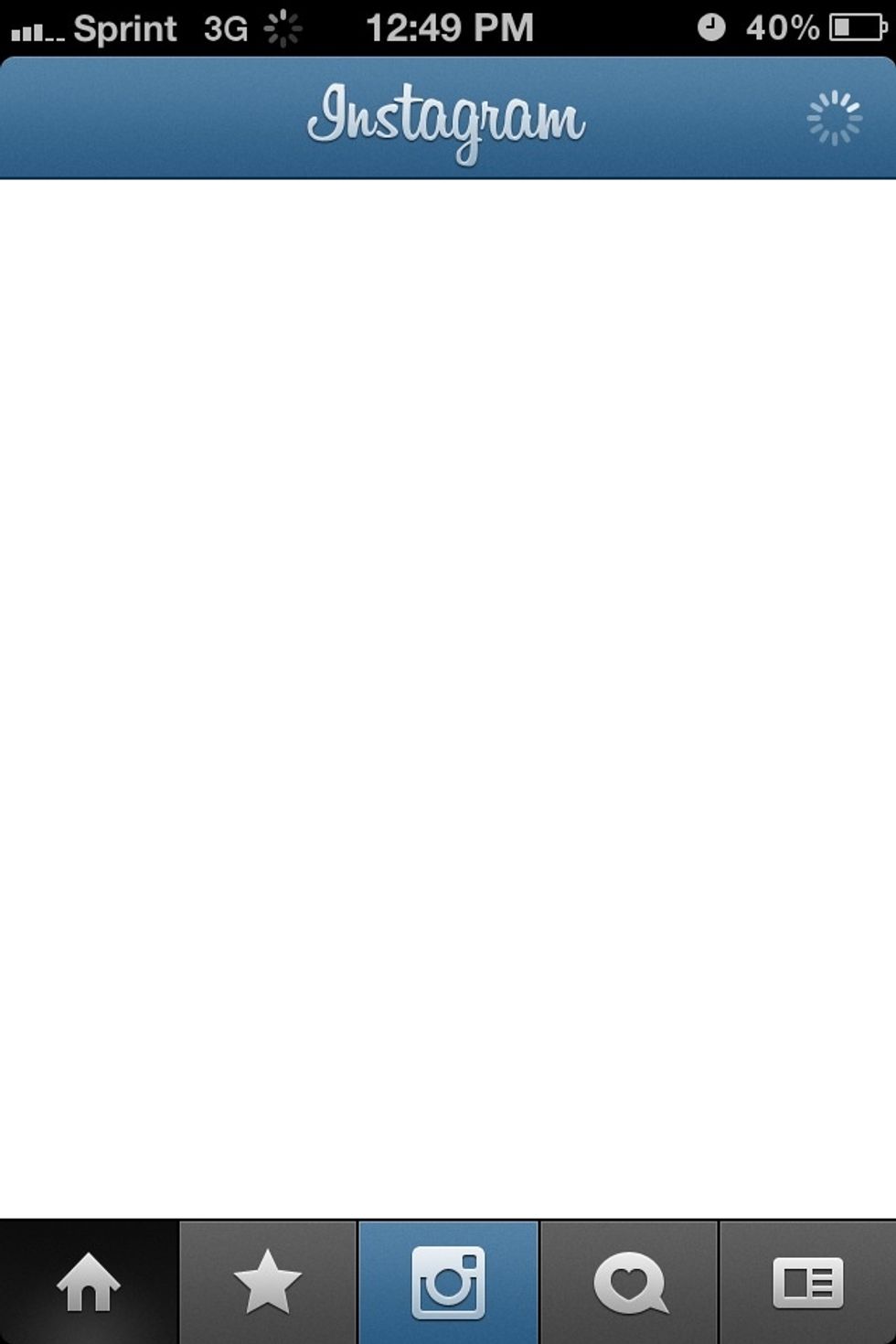 open up instagram ! click image to view fullscreen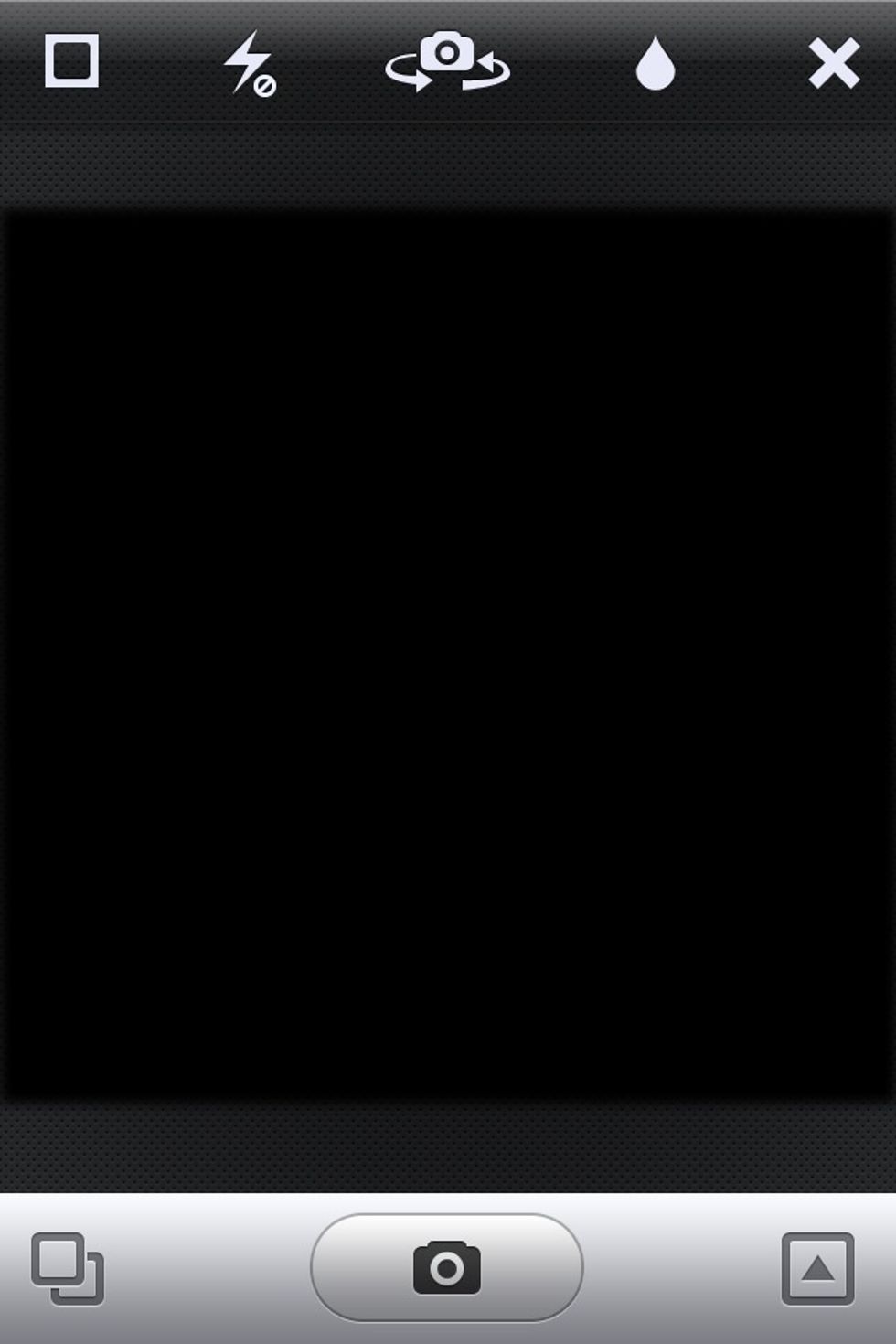 go to add a picture click image to view fullscreen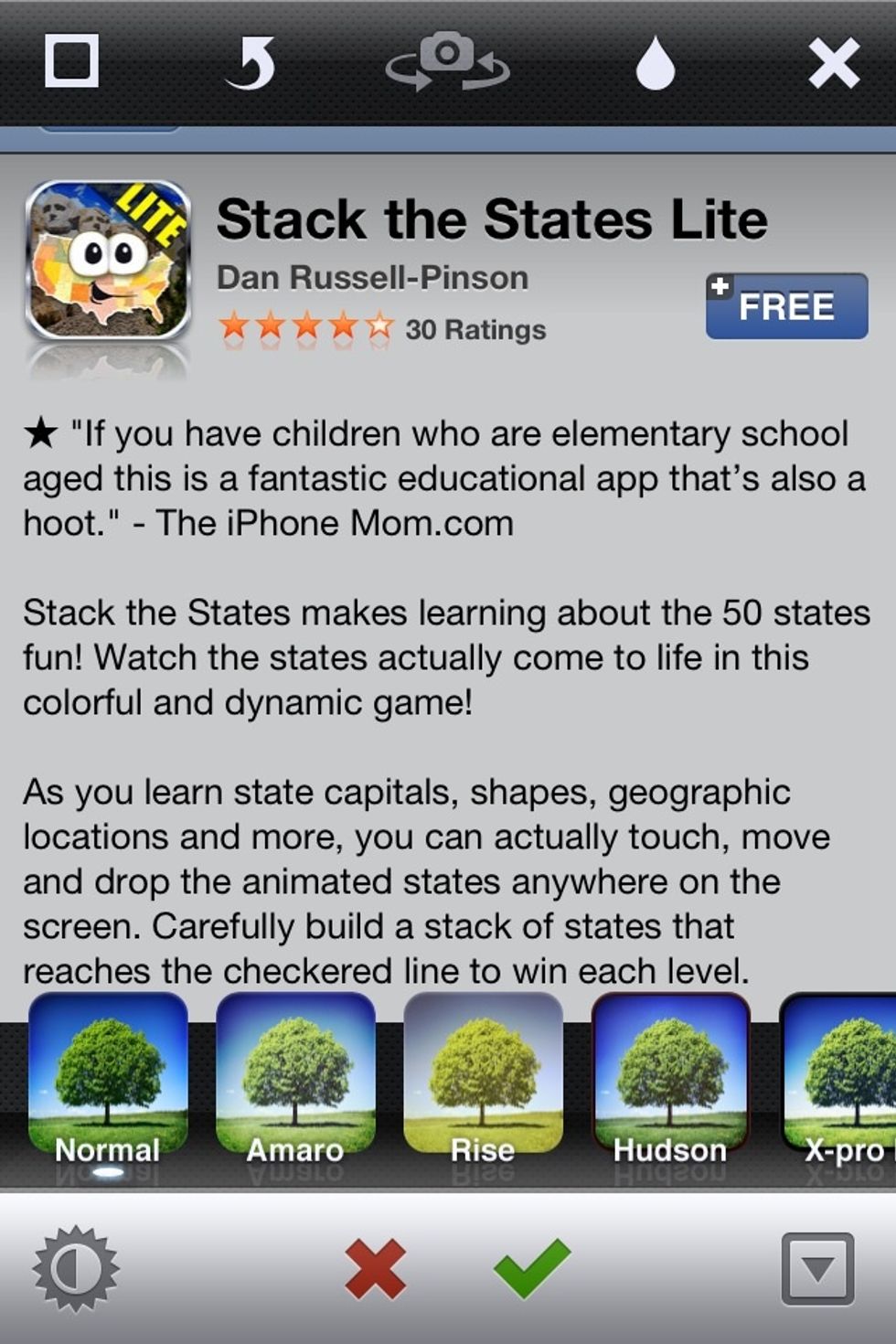 Choose an image you want to work with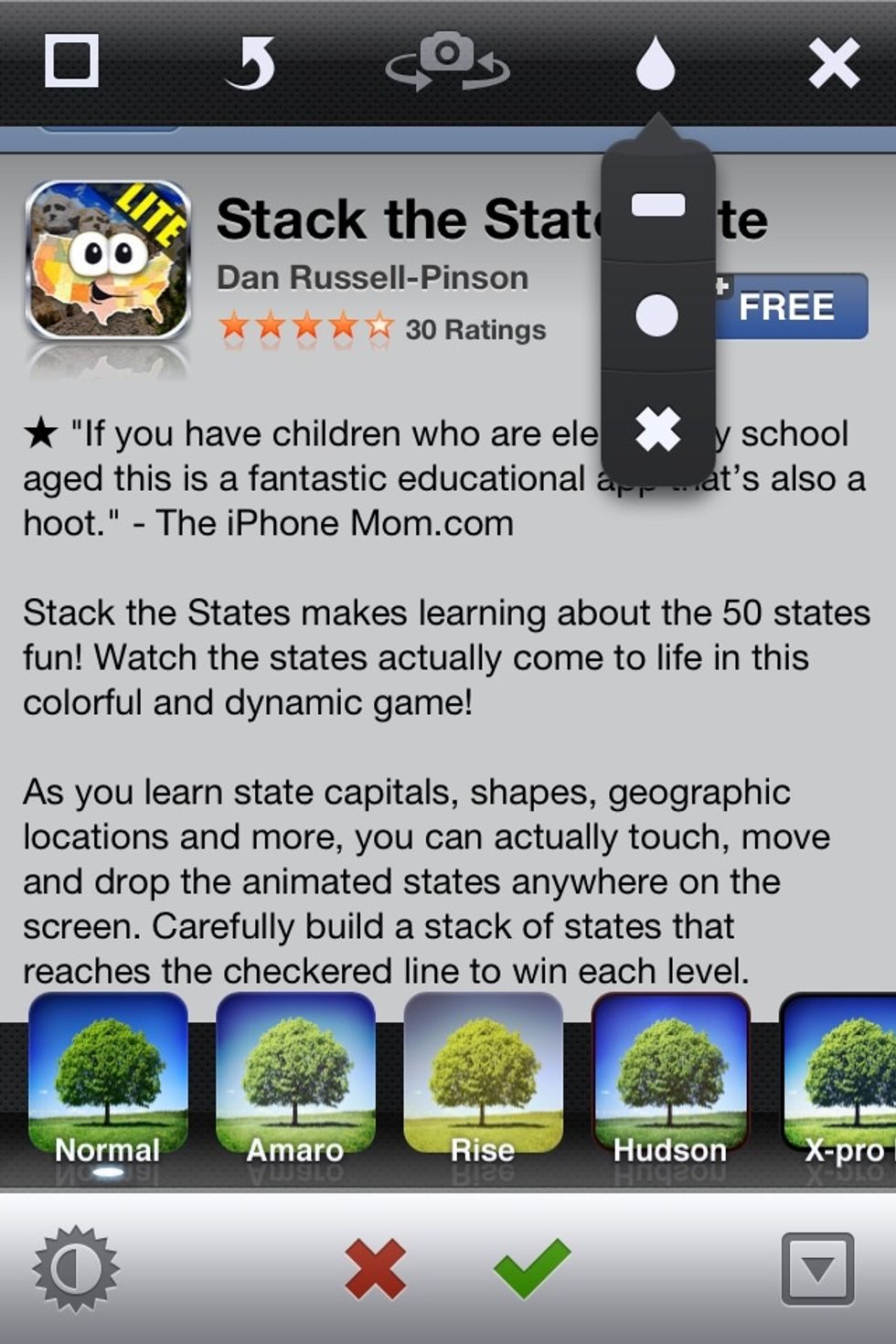 click the teardrop on the top. click the image to view fullscreen !
you can choose the rectangle or circle. i chose circle.
as you can see you can make it big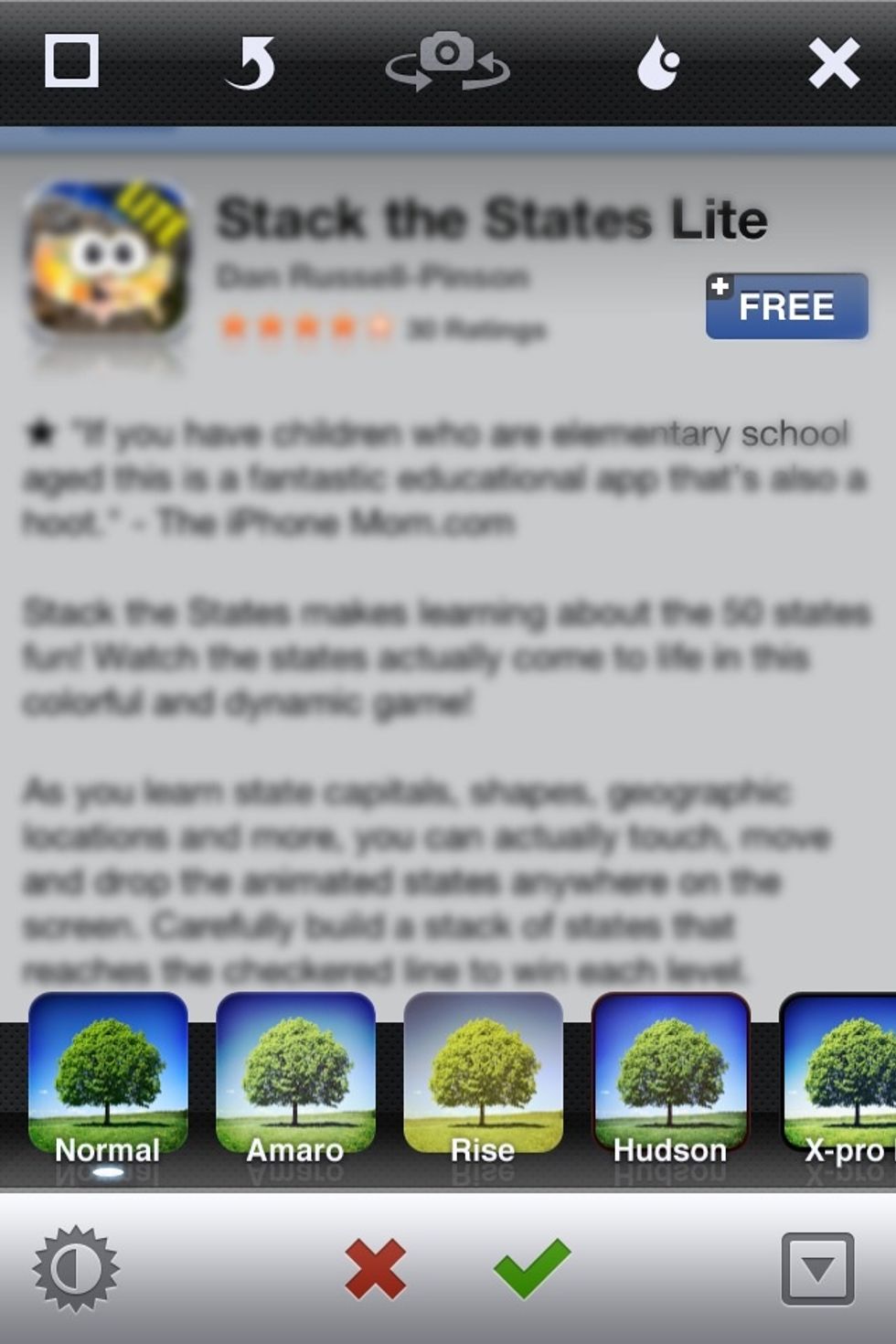 or small . and you can move it around.
Thanks for viewing my guide ! This is my first guide so no hate ! :) Bye !
Instagram!
A picture youd like to upload