How to bluetooth connect a samsung smartphone to a car.
Bluetooth Connect a Samsung Smartphone to a Car.
7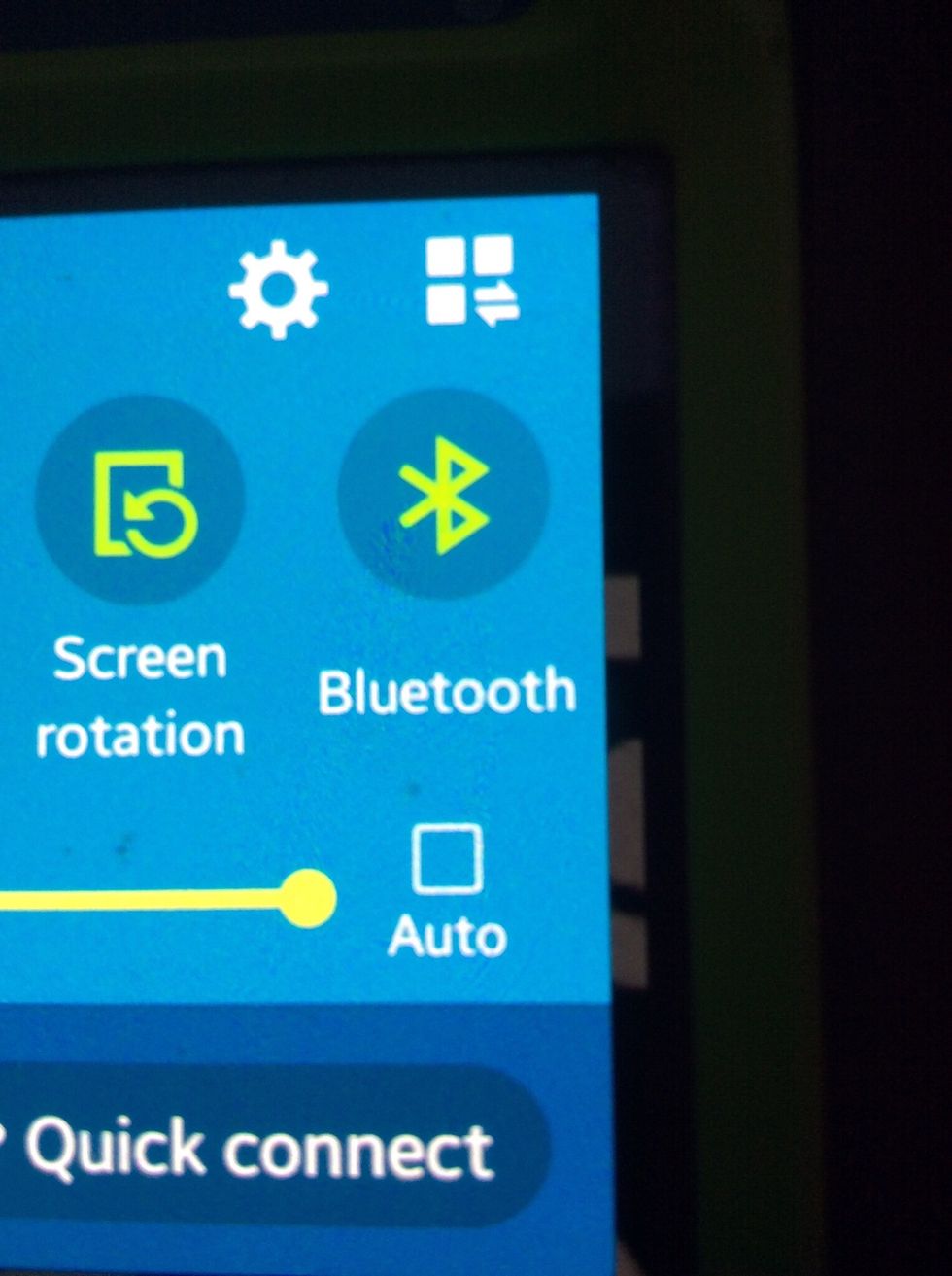 Pull down the menu up top and turn on the Bluetooth by tapping the Bluetooth icon.
Next hold the Bluetooth icon to bring you into the Bluetooth setting screen. Then click the,"scan" button.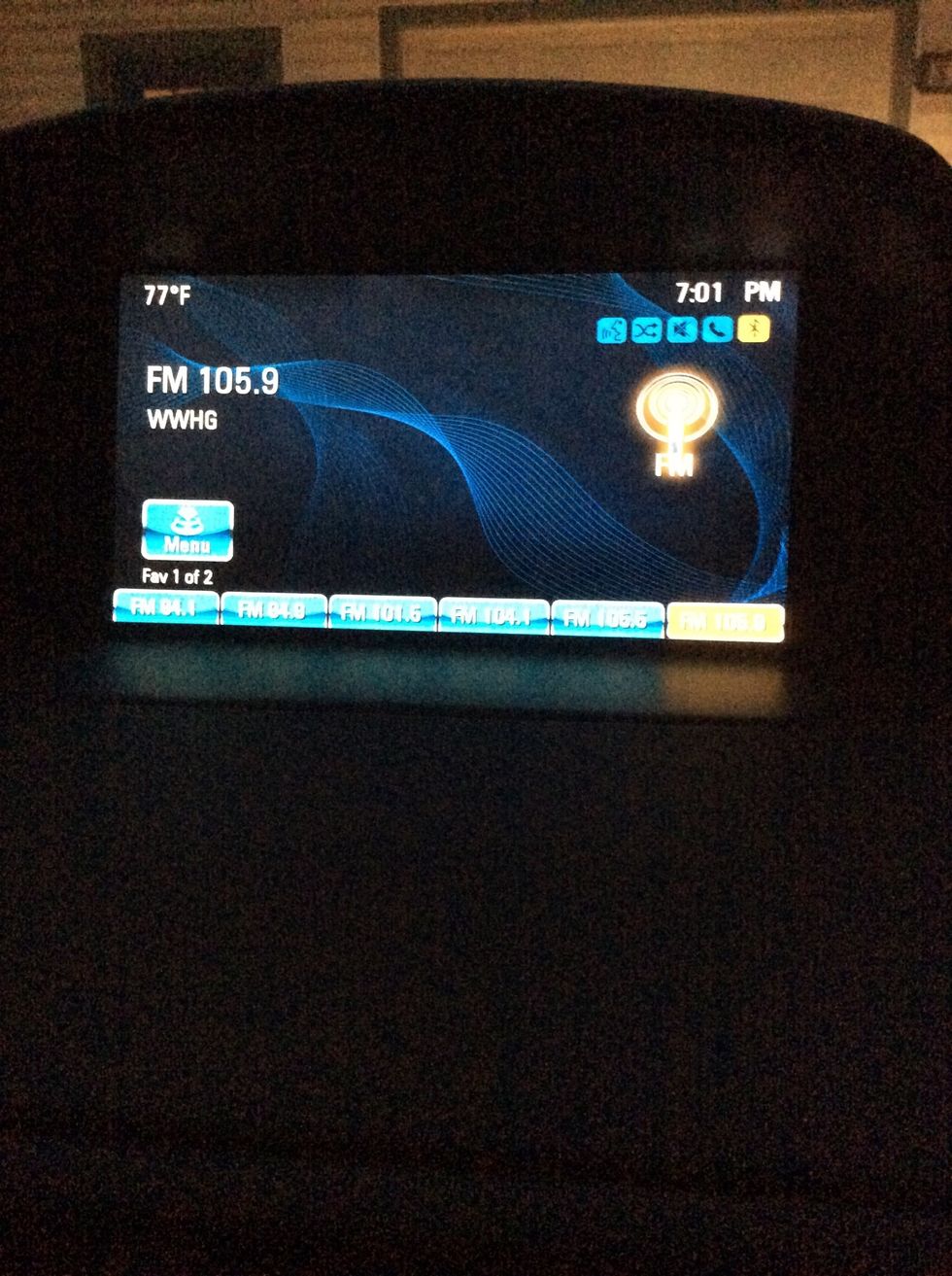 Check the screen on the dashboard of the car to make sure the Bluetooth icon in the upper right corner is glowing to be sure Bluetooth is on.
There should be a tab that says available devices, when the phone is done scanning, it should bring up the name of the car that you want to Bluetooth.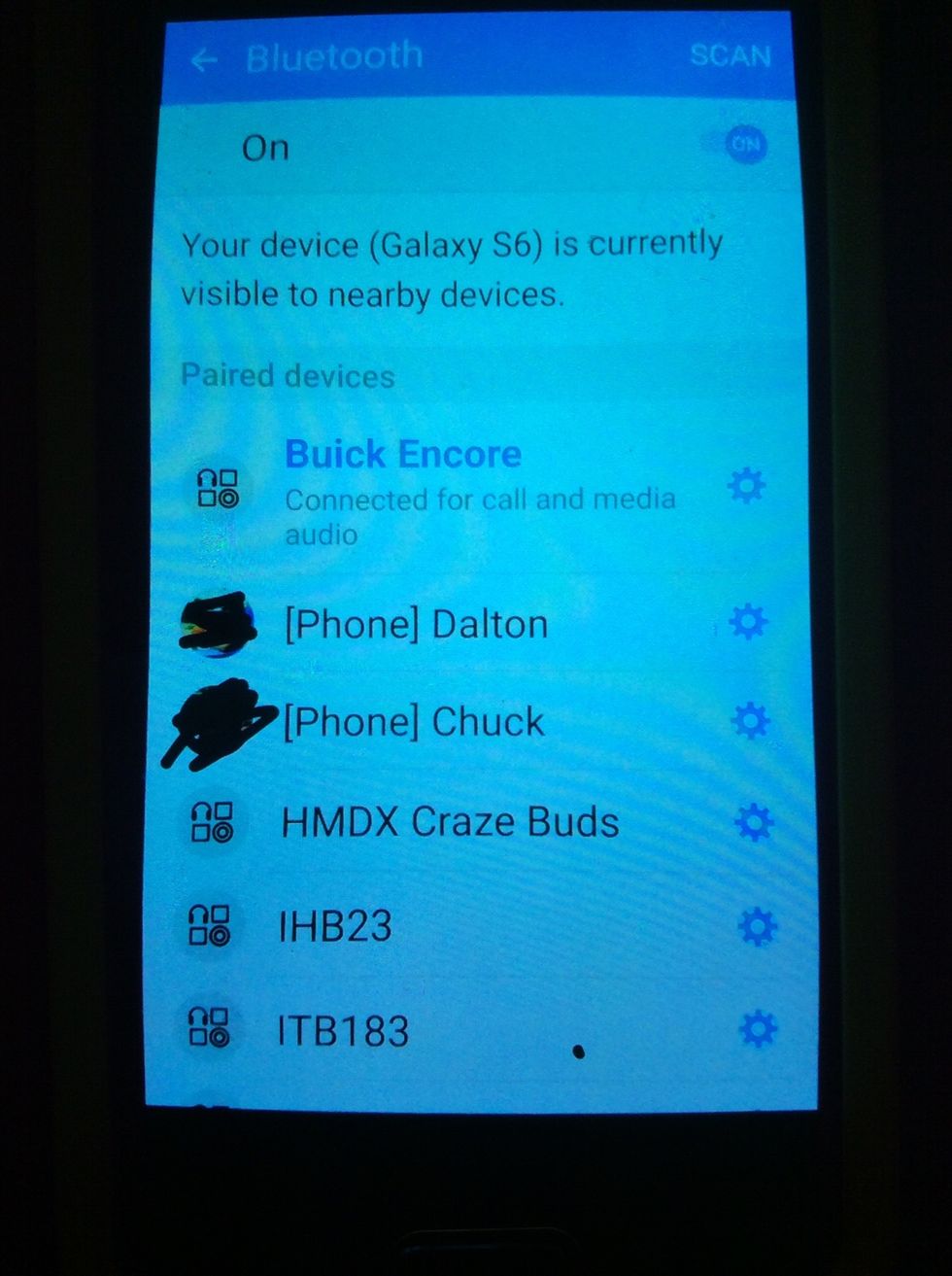 Now look under the tab that says,"paired devices." The car name should be at the top right under that tab and should be in bold. This means that it is connected.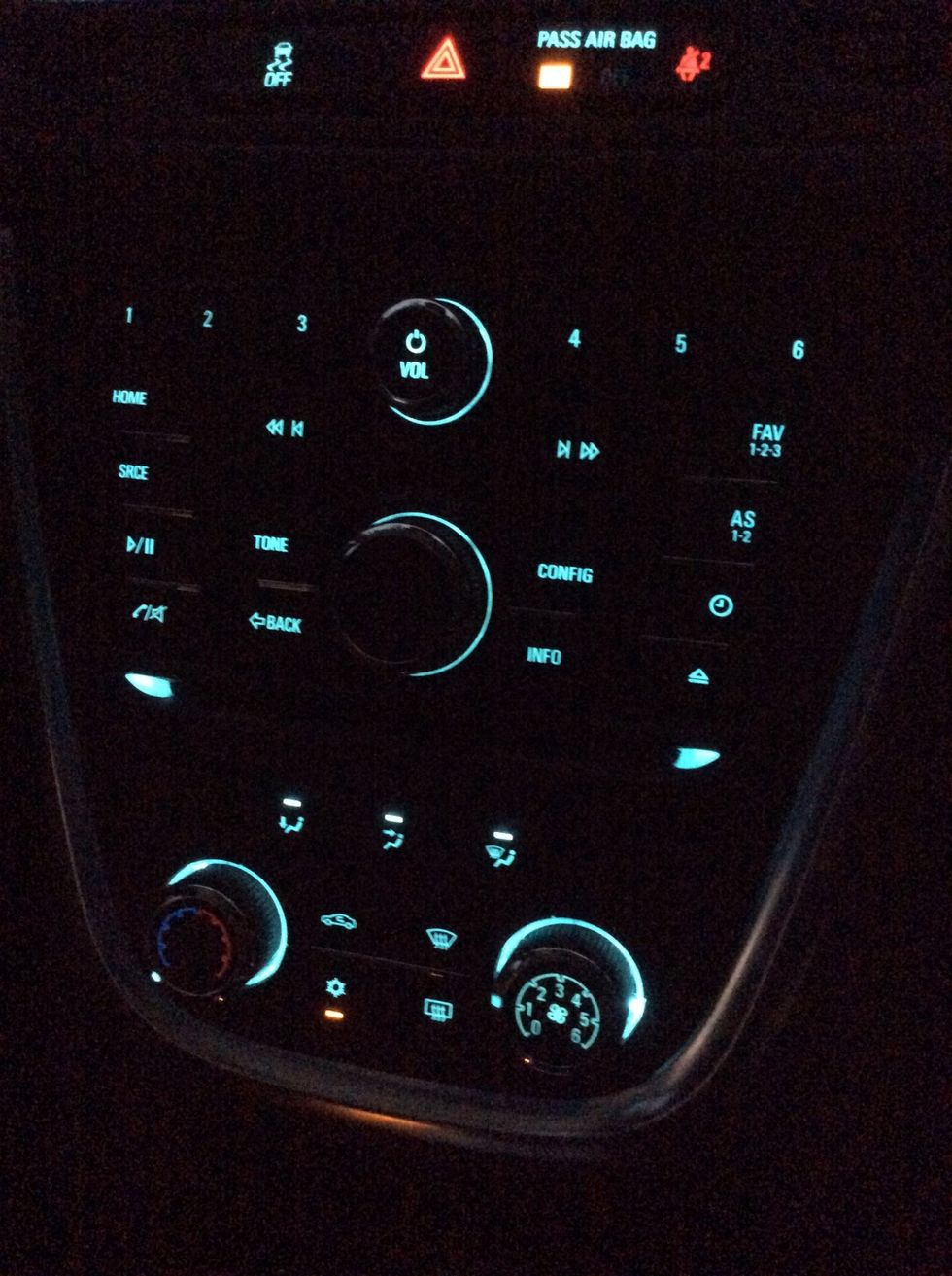 Now get to the Bluetooth screen in your car dashboard by either pressing the source button, or which ever button allows you to get to the screen.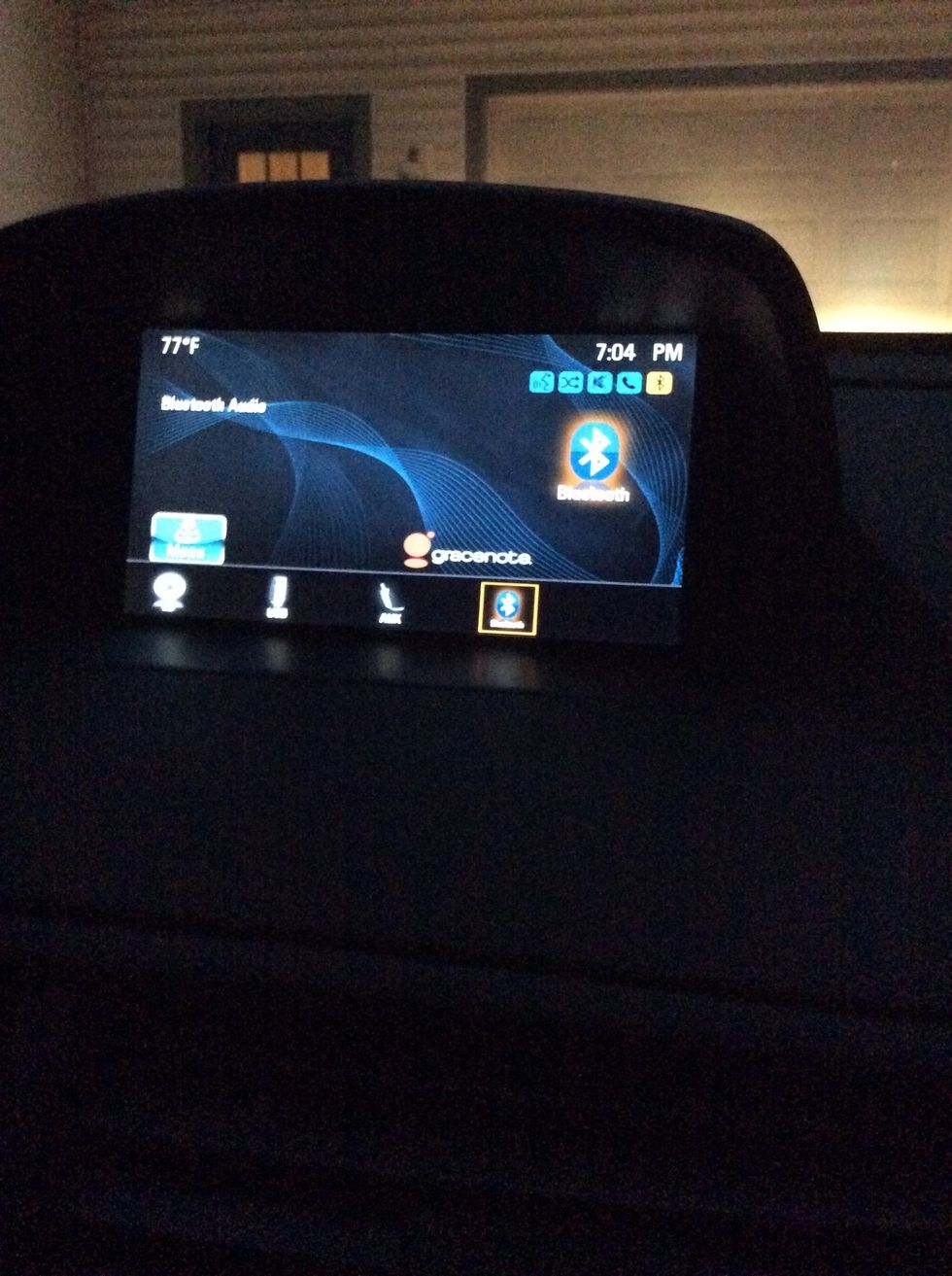 Once you get to a screen like this one, you will be able to stream music from your phone through your car speakers.
The creator of this guide has not included tools