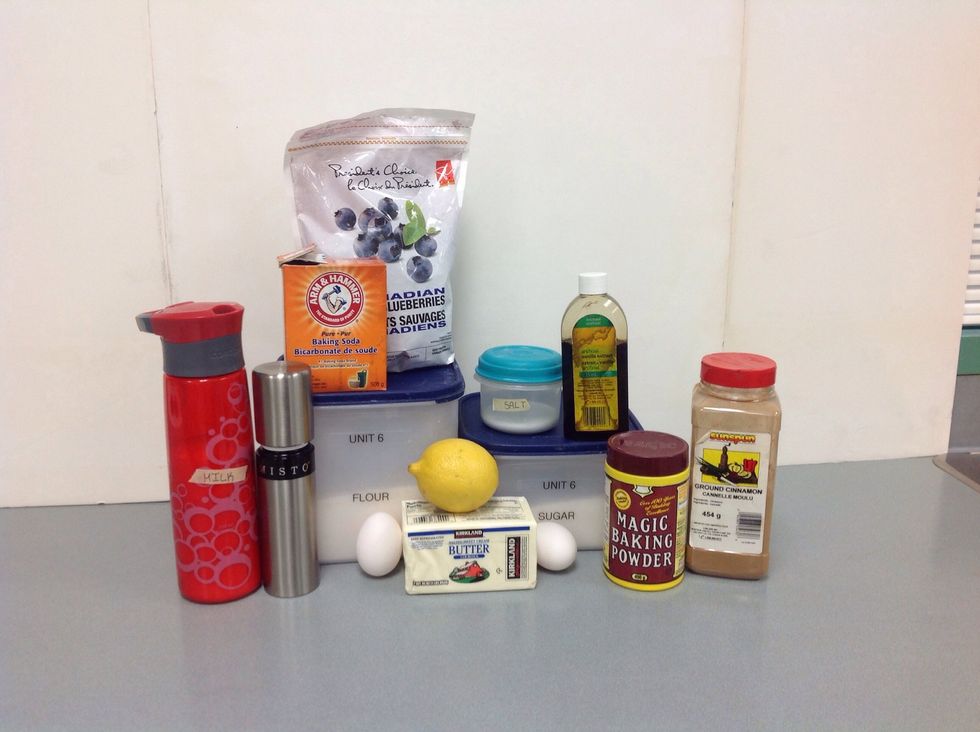 Collect all the required ingredients; milk, ground cinnamon, lemon, butter, salt, eggs, flour, sugar, vanilla, baking powder, baking soda, blueberries, and oil to grease your pan.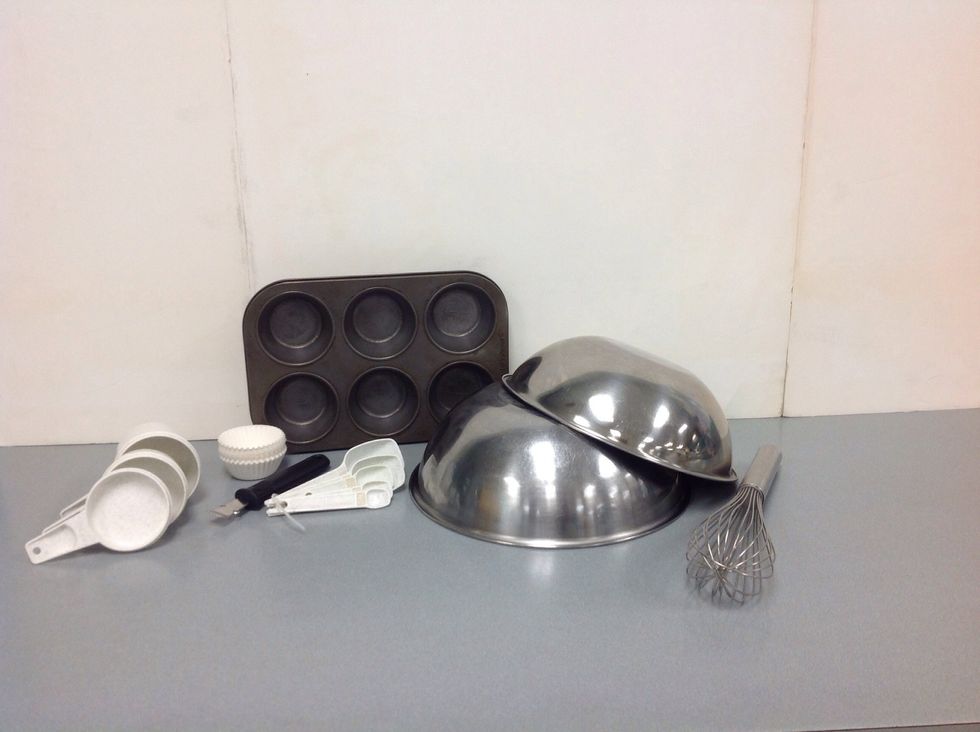 Collect all of the required equipment; medium and large mixing bowl, whisk, small measures (1-25ml), zester, cupcake liners, muffin pan, sieve, and dry measures (50-250ml).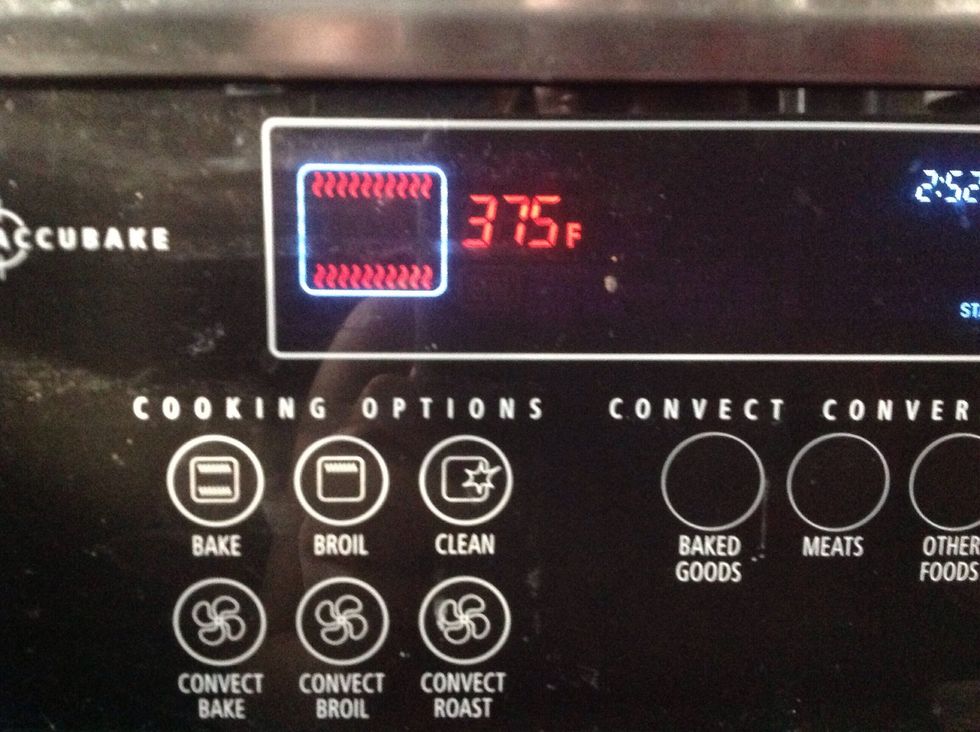 Preheat your oven to 375 degrees Fahrenheit.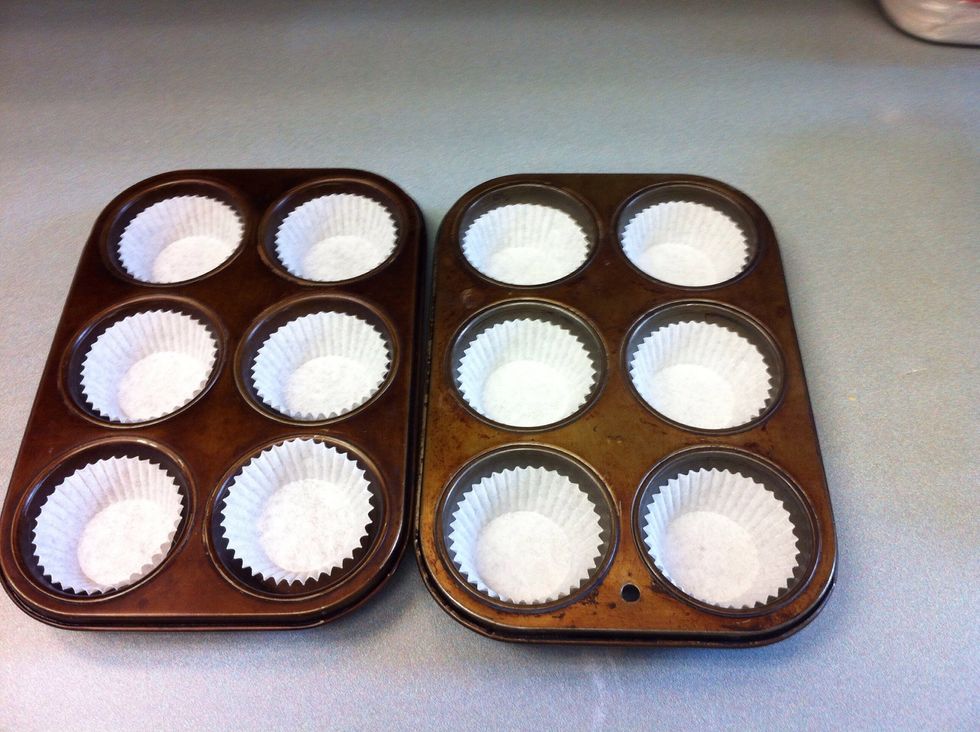 Prepare your muffin tins. To prevent your muffins from sticking, it's best to grease the liners with oil.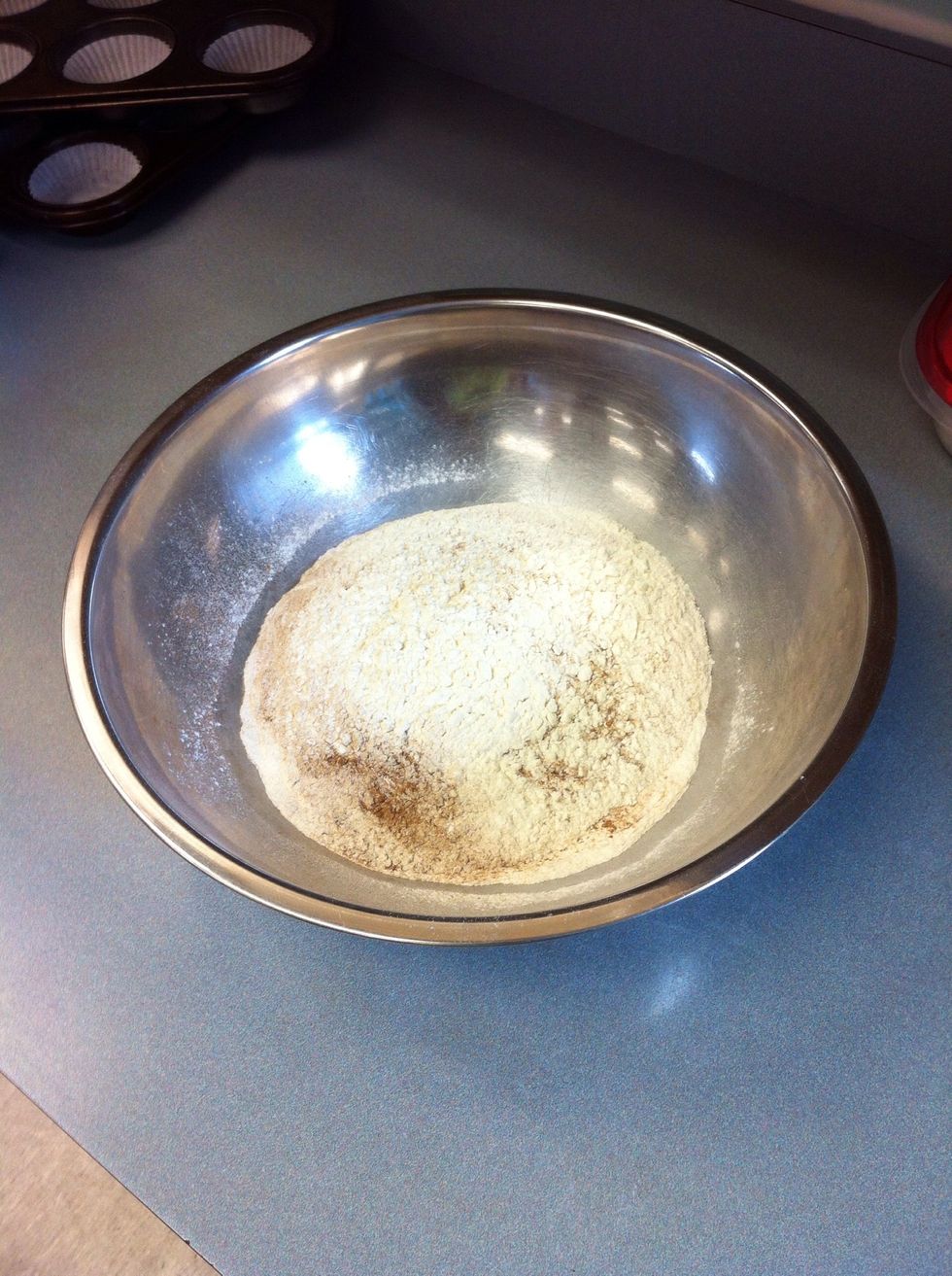 In a large mixing bowl sift together your flour, sugar, baking powder, baking soda, cinnamon, and salt. Set aside.
In a medium mixing bowl combine eggs, melted butter, milk, and vanilla.
Whisk the liquids until they are fully combined.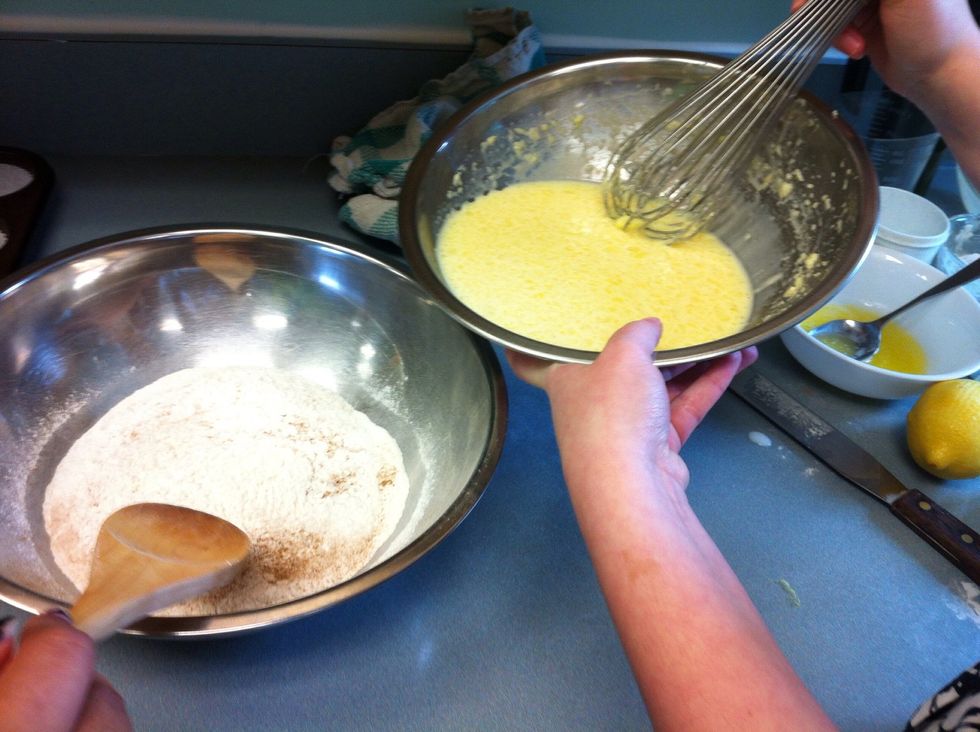 Pour the liquid mixture into the dry ingredients and begin to stir until fully combined and smooth.
After you have stirred it all together, sprinkle the lemon zest over the mixture.
Add the blueberries all at once and stir in.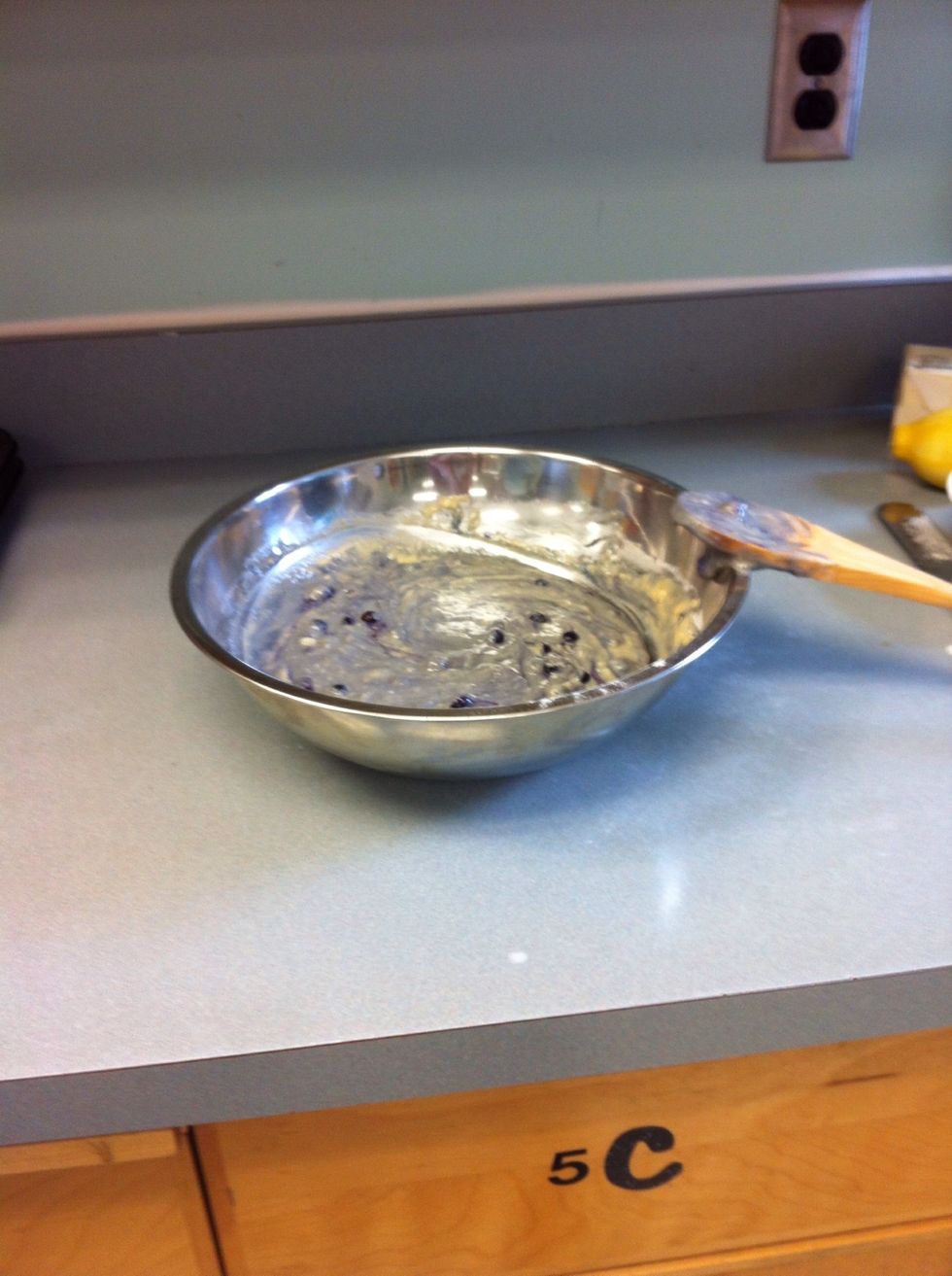 Stir the blueberries in gently. Use only a maximum of 16 strokes.
Fill your liners about 3/4 full. Then put them into the oven.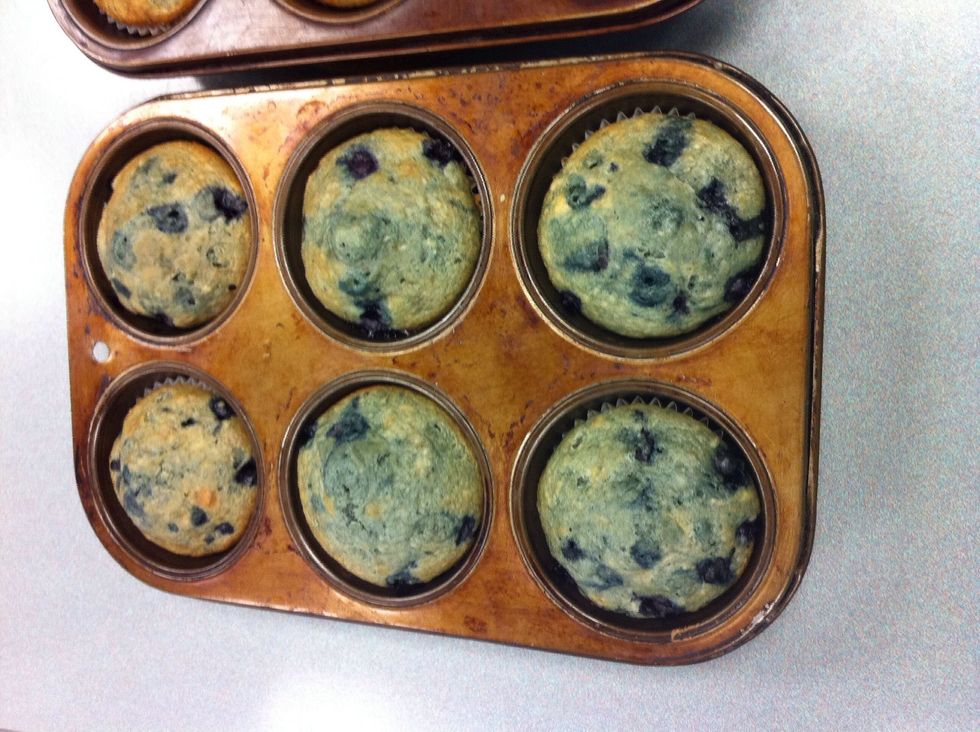 Once finished the muffins should be firm to touch, yet still spring back.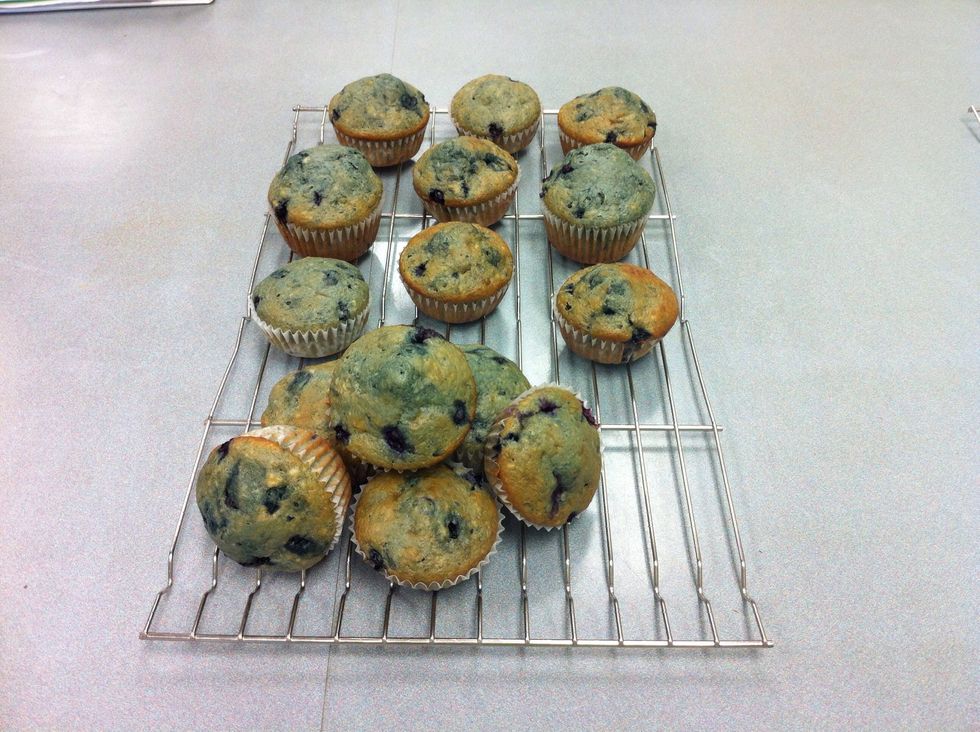 Enjoy!
125.0ml Sugar
10.0ml Baking powder
5.0ml Ground cinnamon
2.0ml Baking soda
1.0ml Salt
2.0 Eggs
250.0ml Milk
60.0ml Melted butter
5.0ml Vanilla extract
250.0ml Frozen or fresh blueberries
500.0ml All-purpose flour
1.0 Rind of lemon