How to blow up a ballon the unconventional way
Blow Up a Ballon the Unconventional Way
14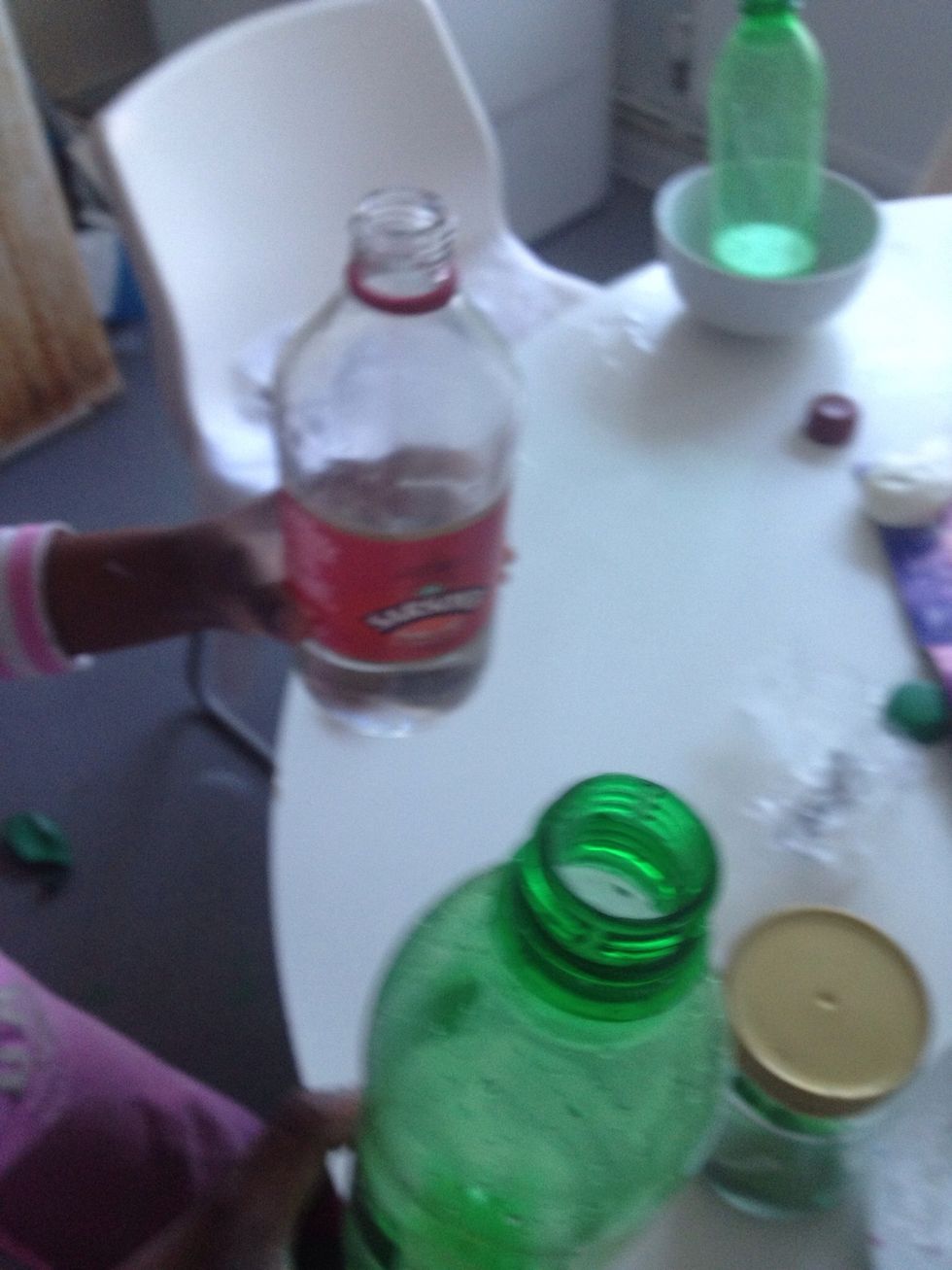 Add around 5 tablespoons of white vinegar to a plastic bottle.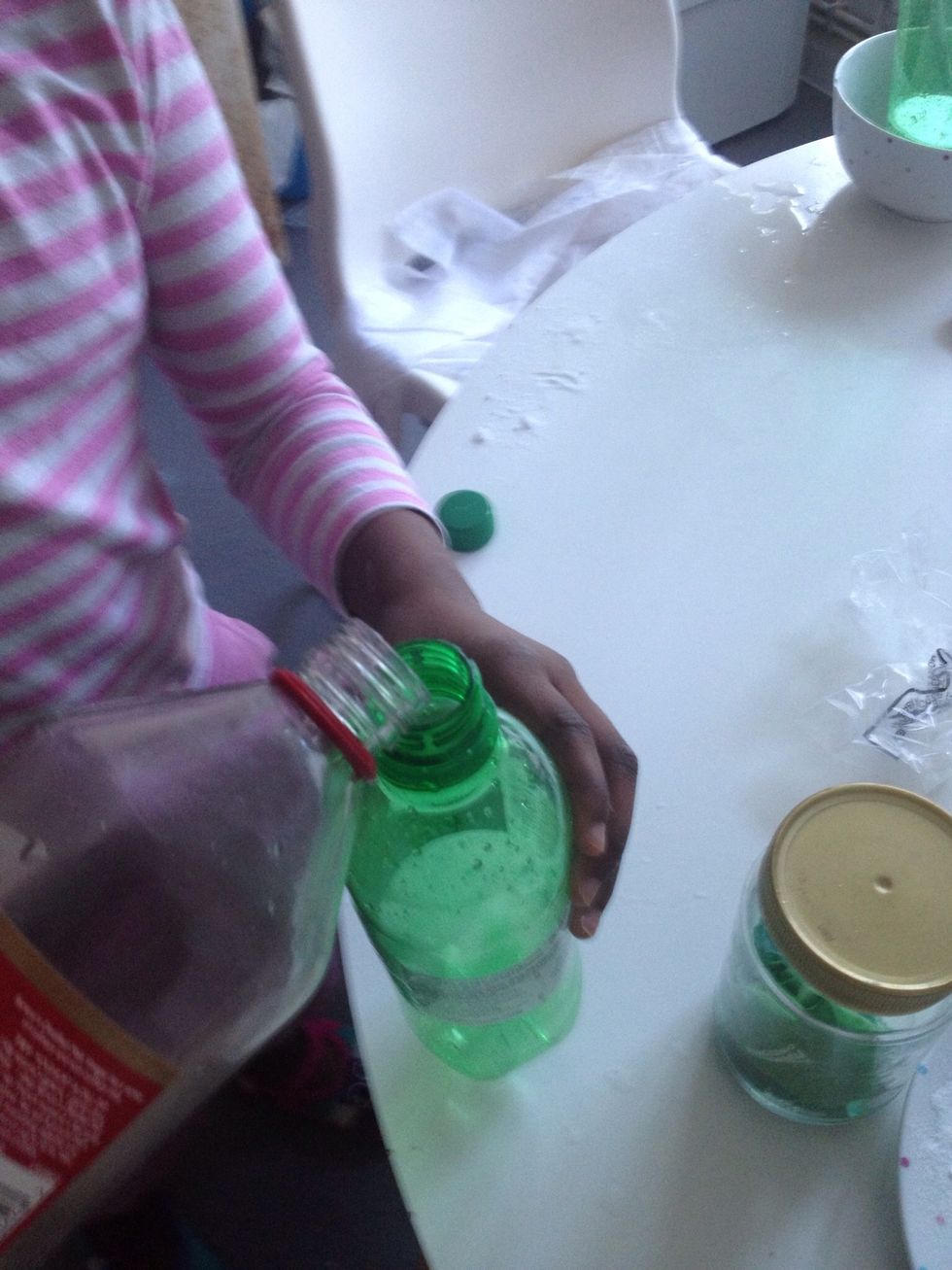 Adding vinegar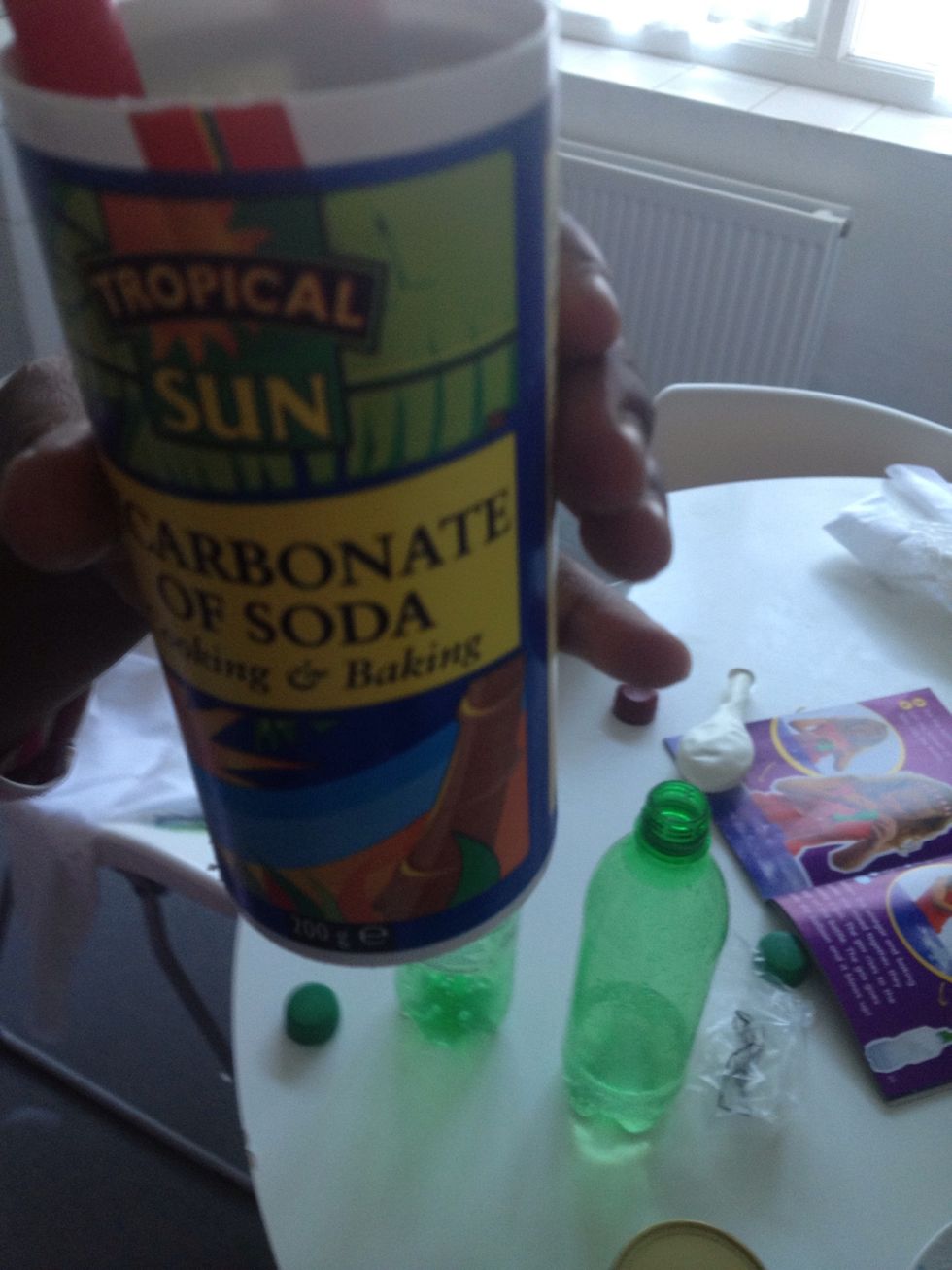 Get the bicarbonate of soda ready .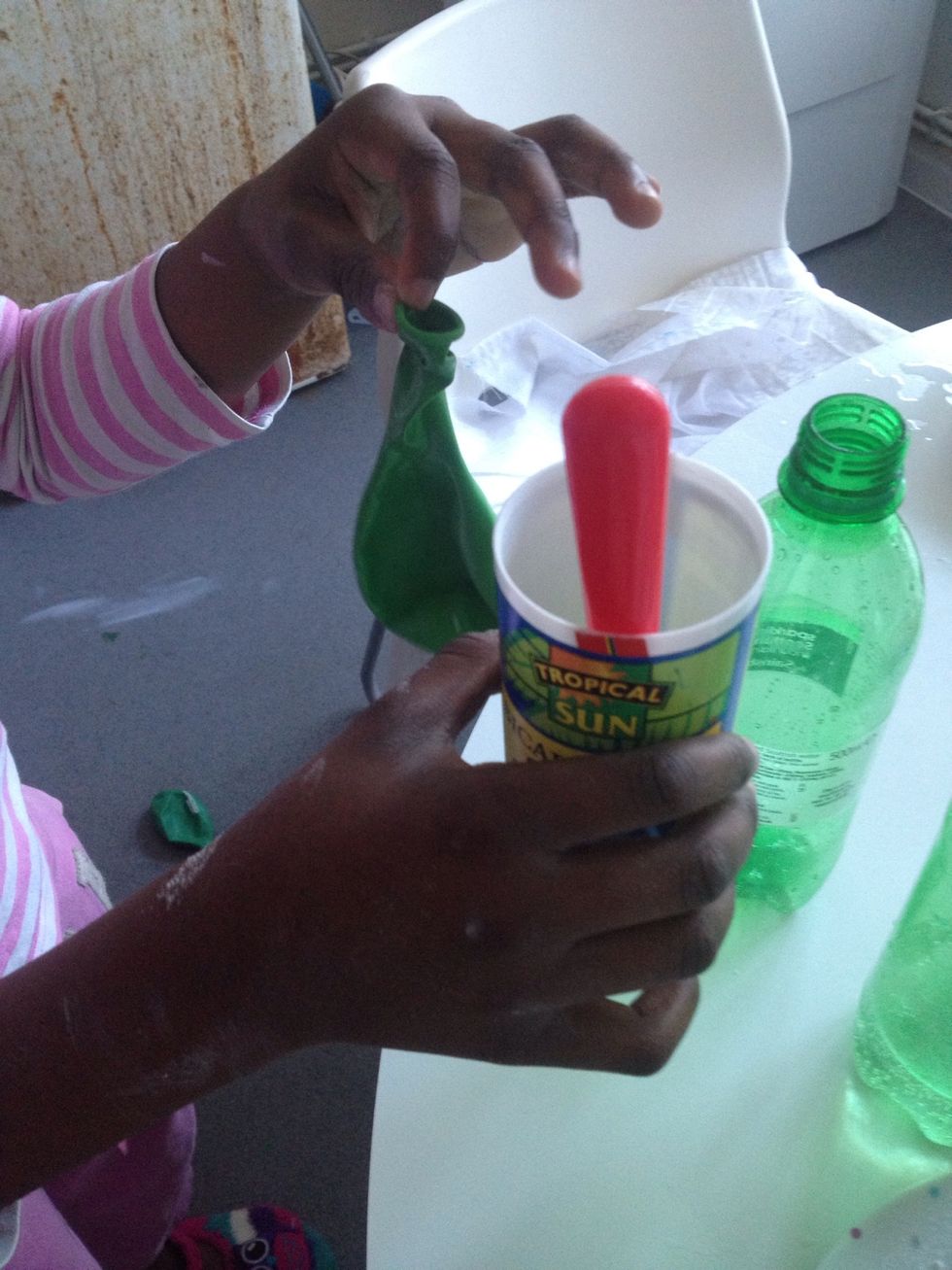 Add the bicarbonate of soda with a clean spoon to the ballon , add around 8 tablespoonsful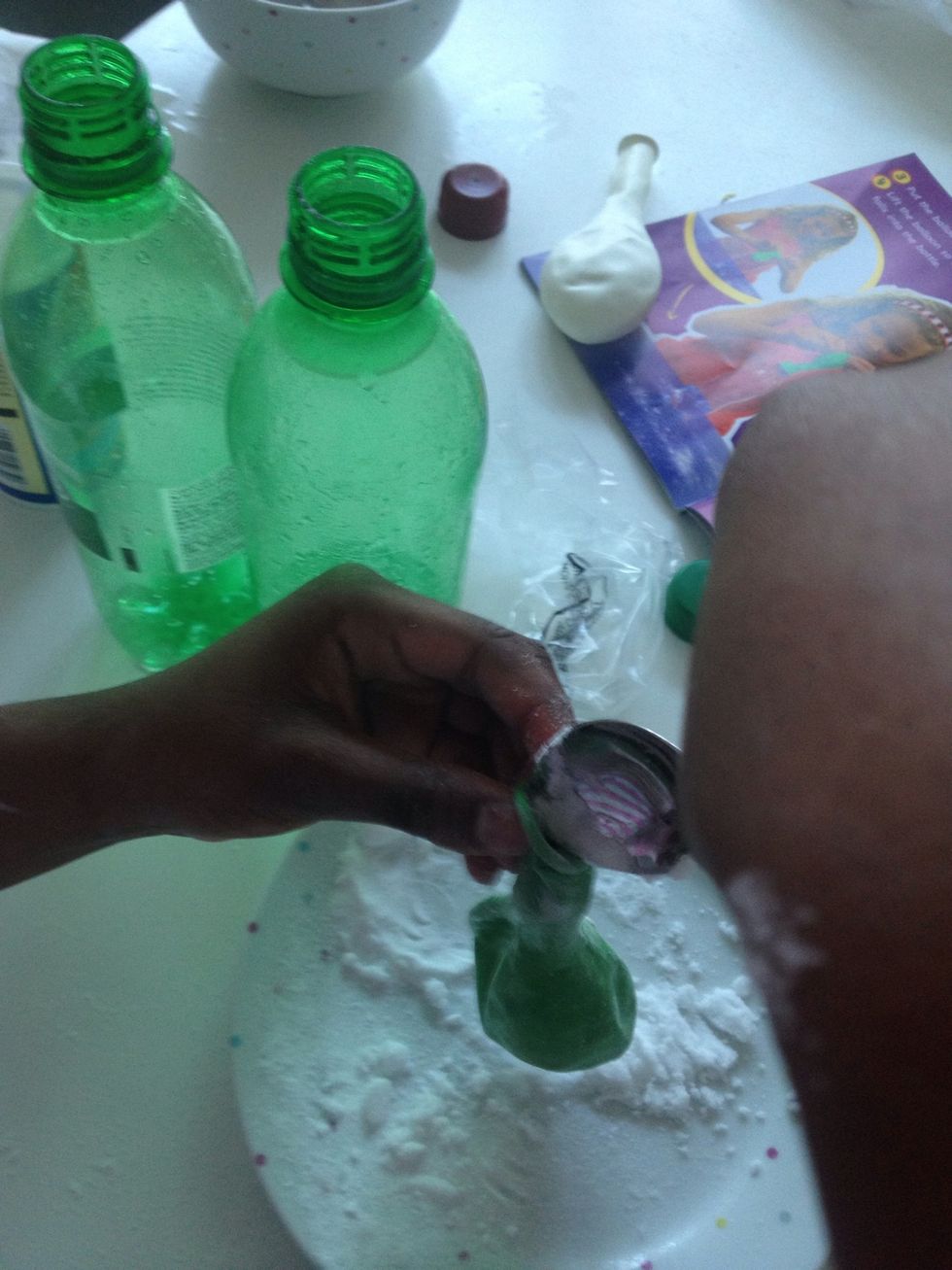 Adding bicarbonate of soda into the balloon .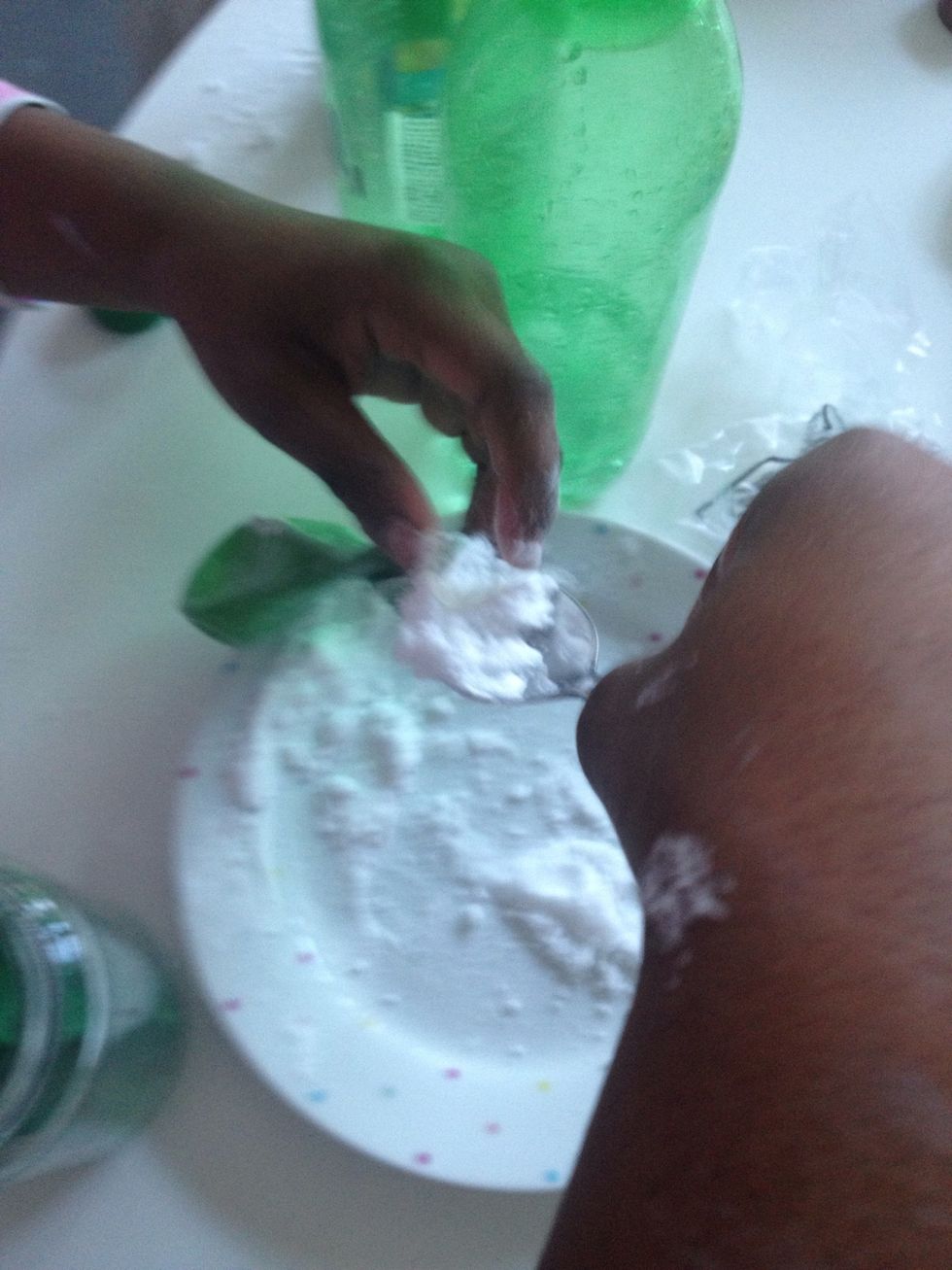 Still adding.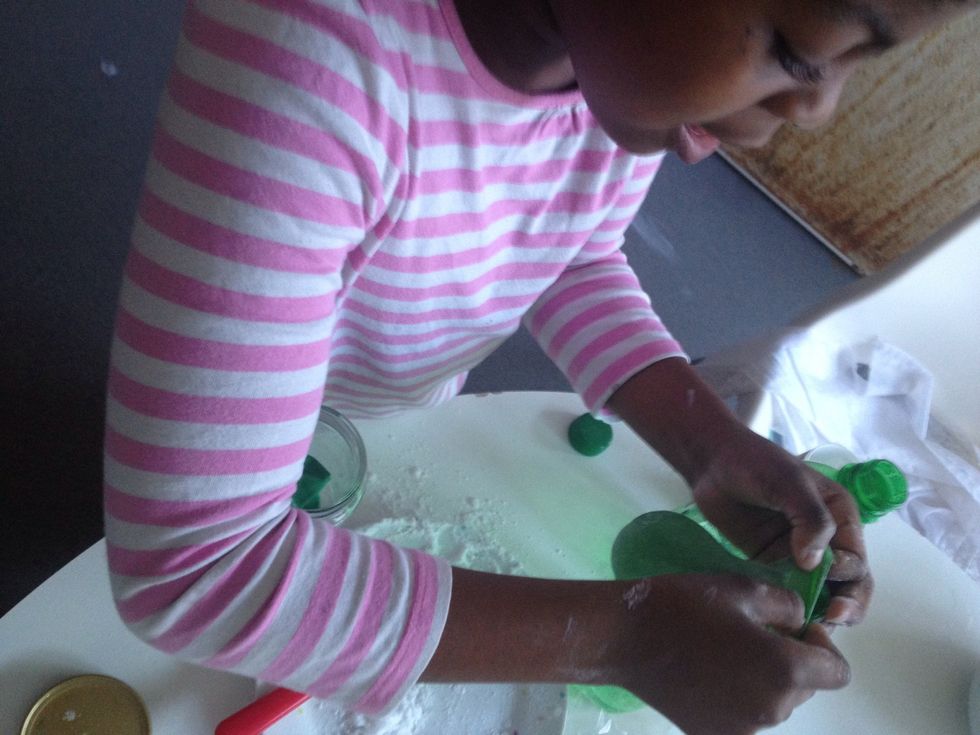 Making sure the balloon is filled.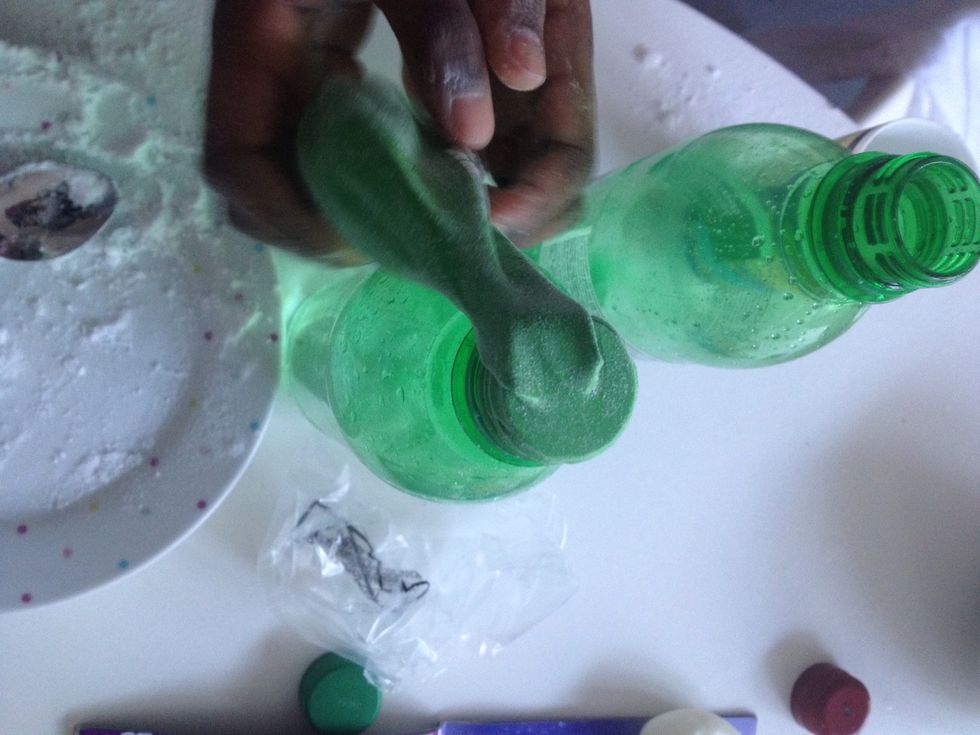 Once filled, secure the balloon to the top of a small plastic bottle that has the white vinegar in.
Secure the balloon around the neck of the bottle.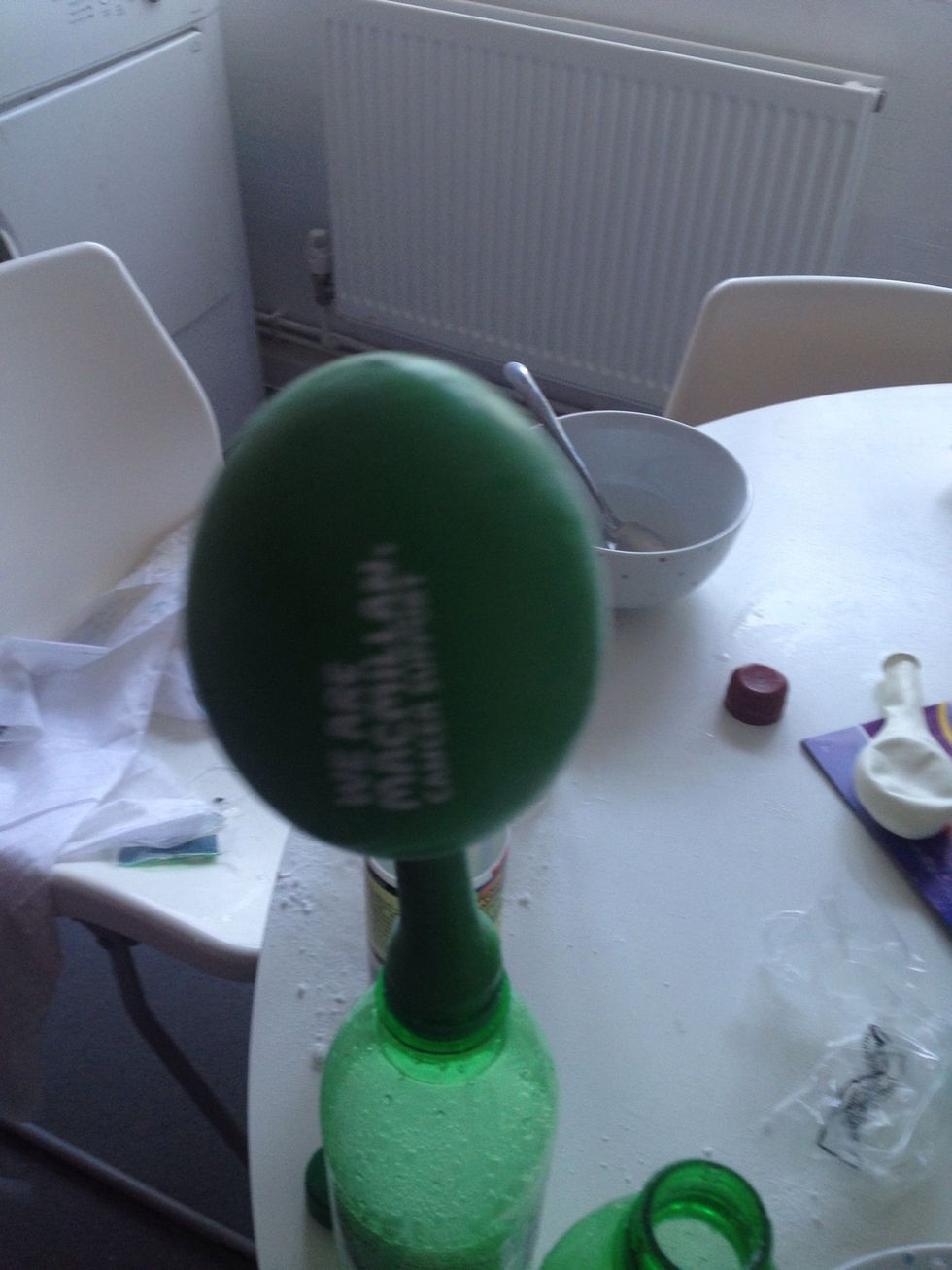 Voila!
Ah Bien!
Balloons
Bicarbonate of soda
White Vinegar
Small plastic bottle
Clean dry spoons