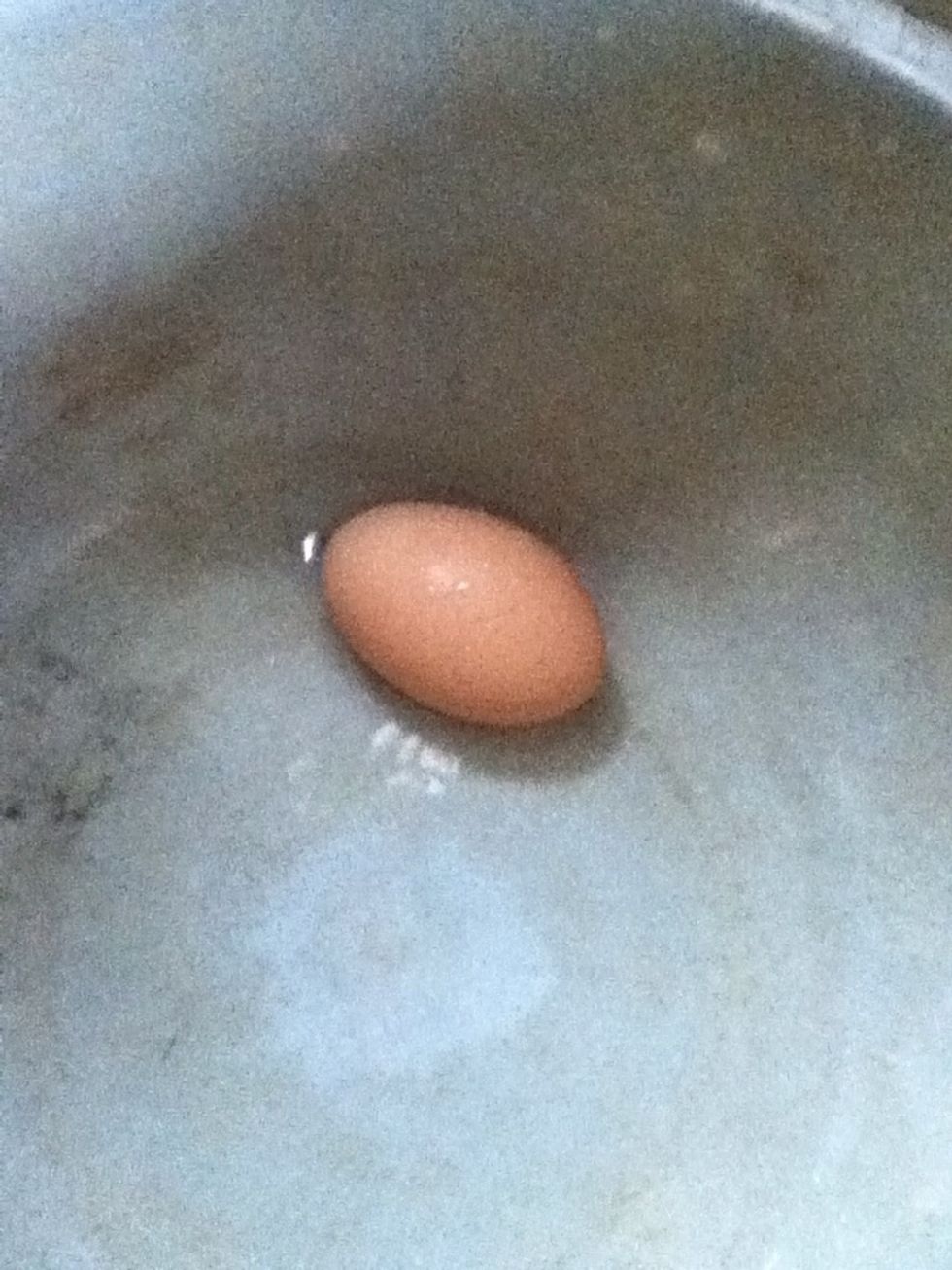 Give egg a wash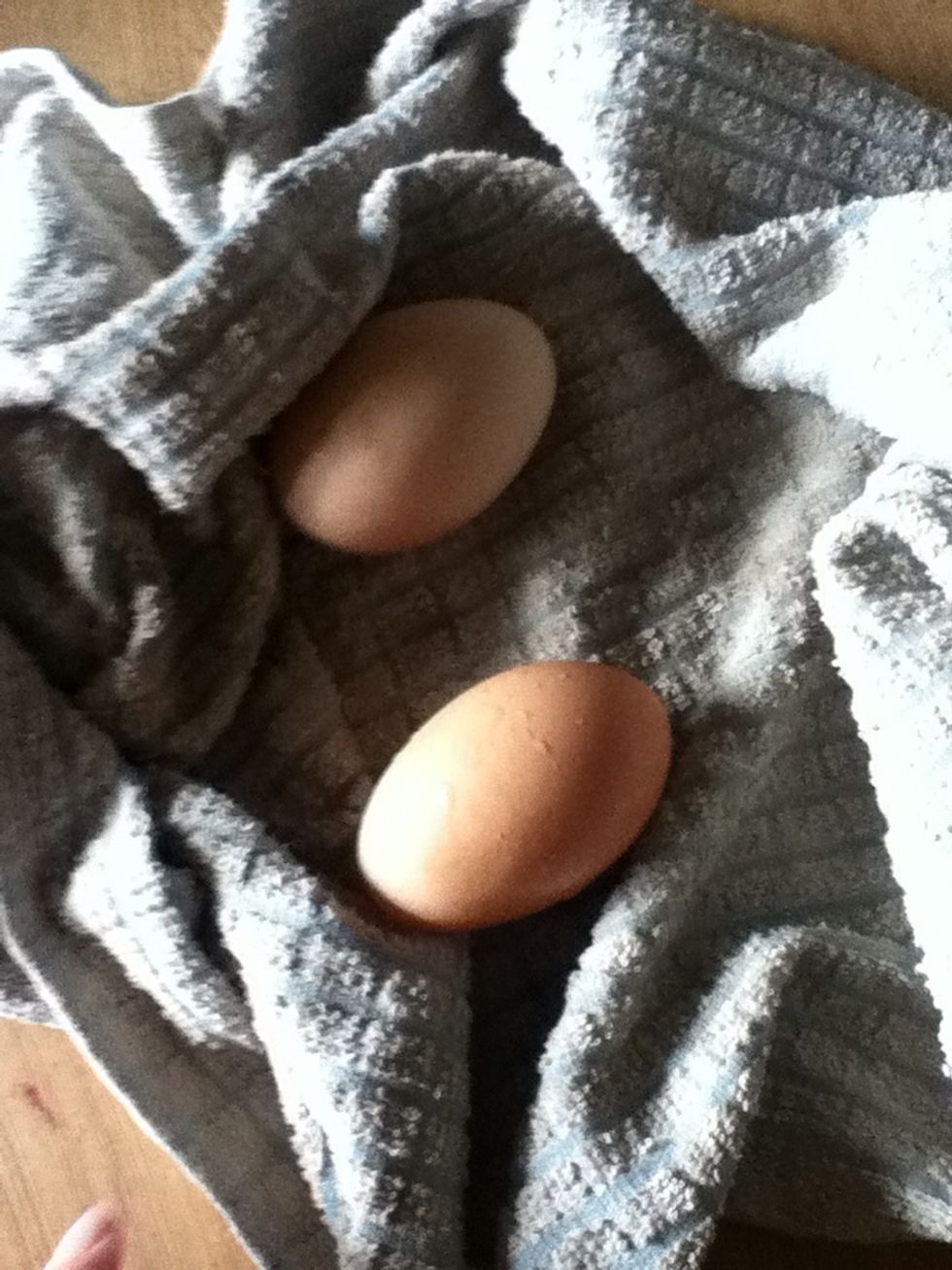 Dry egg off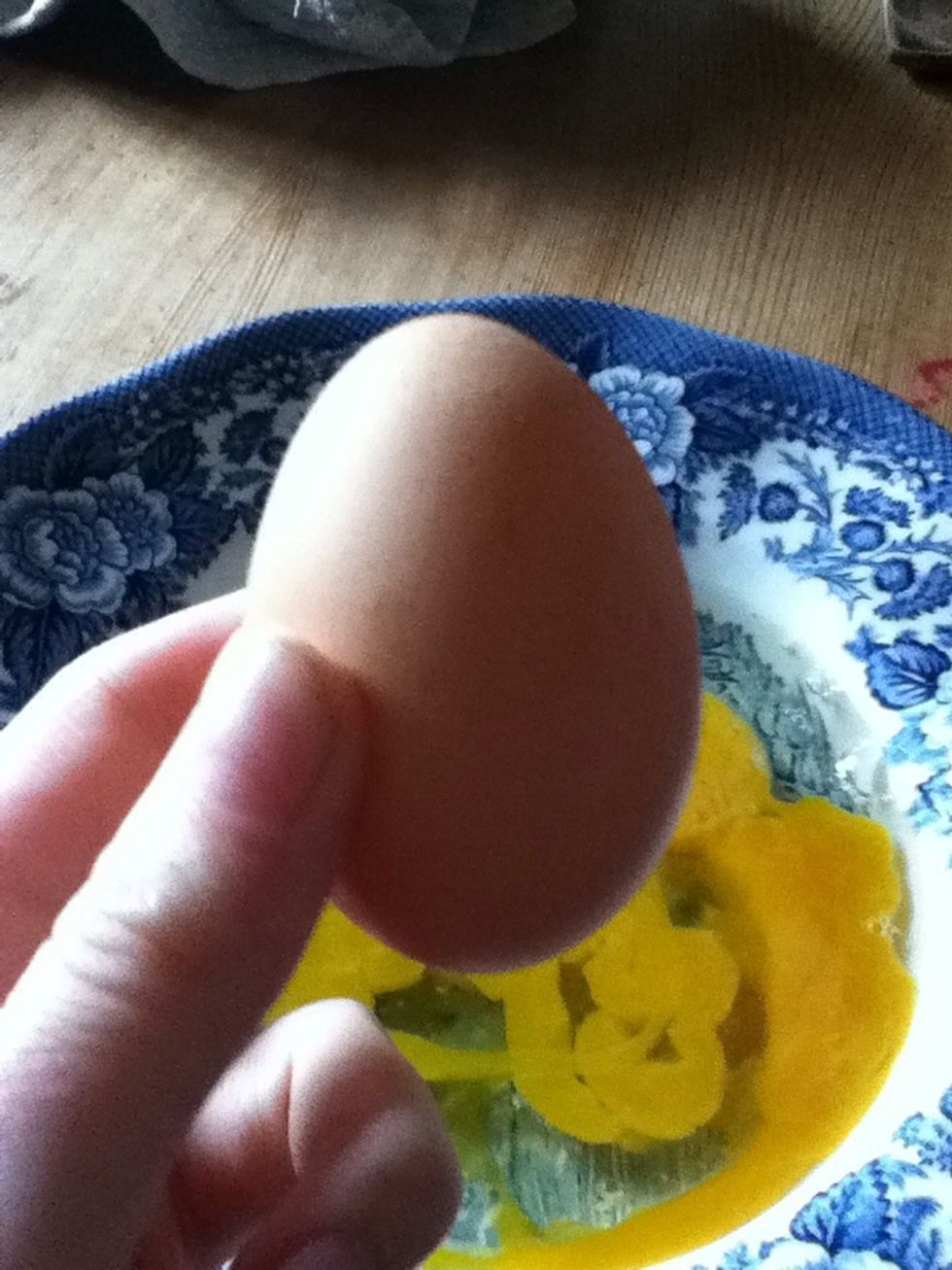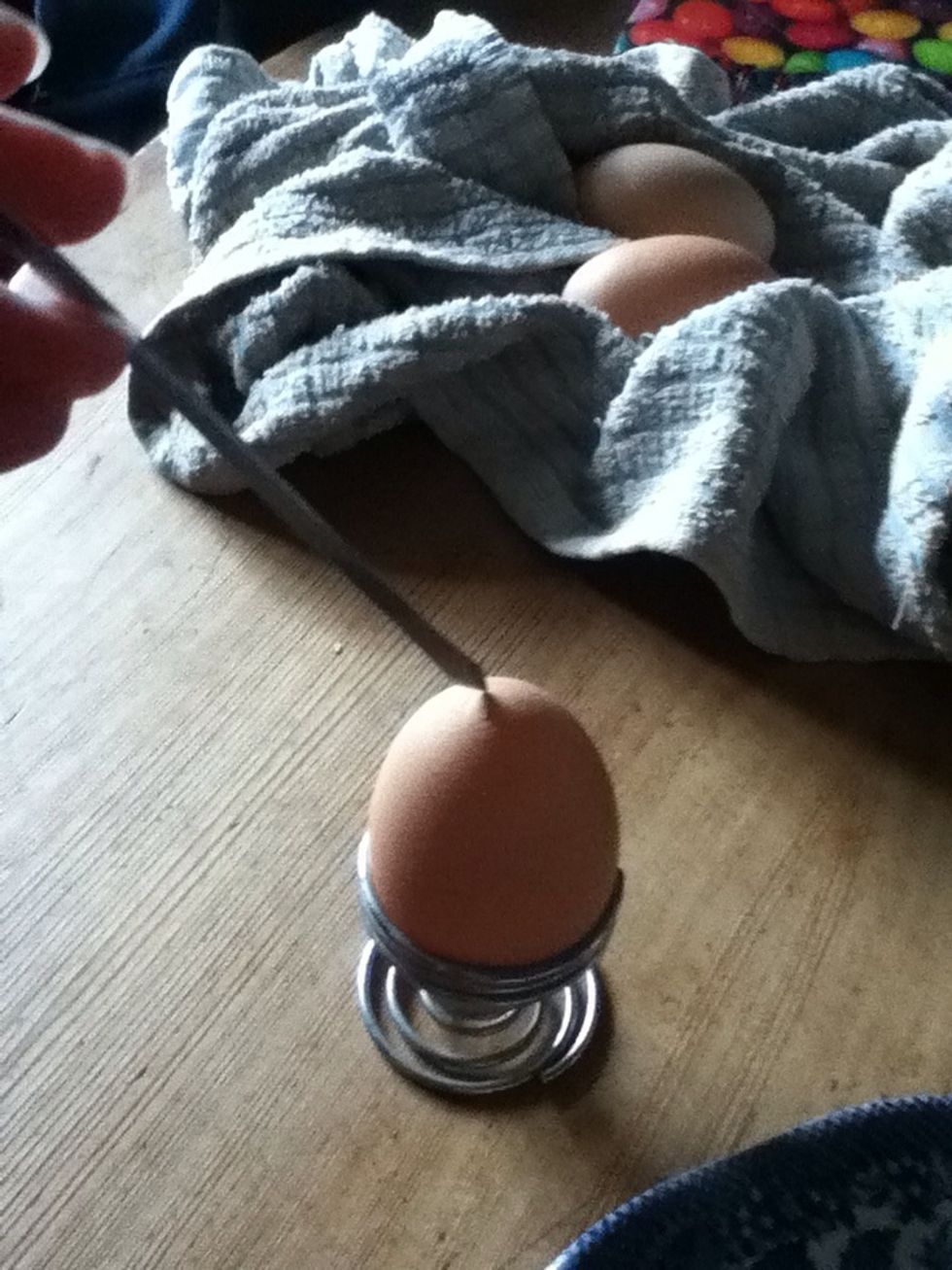 Make a small hole in top of egg, be careful as they are delicate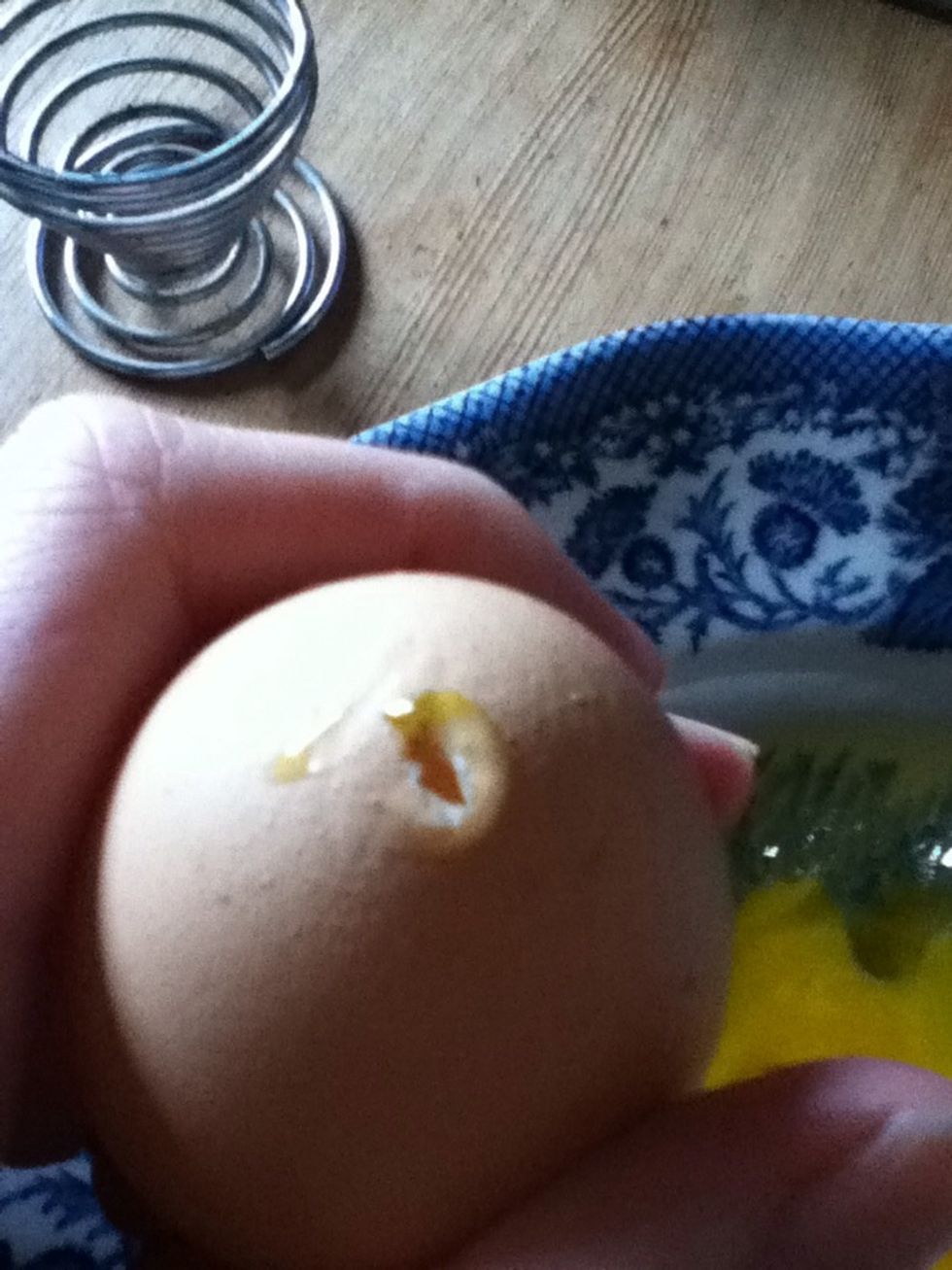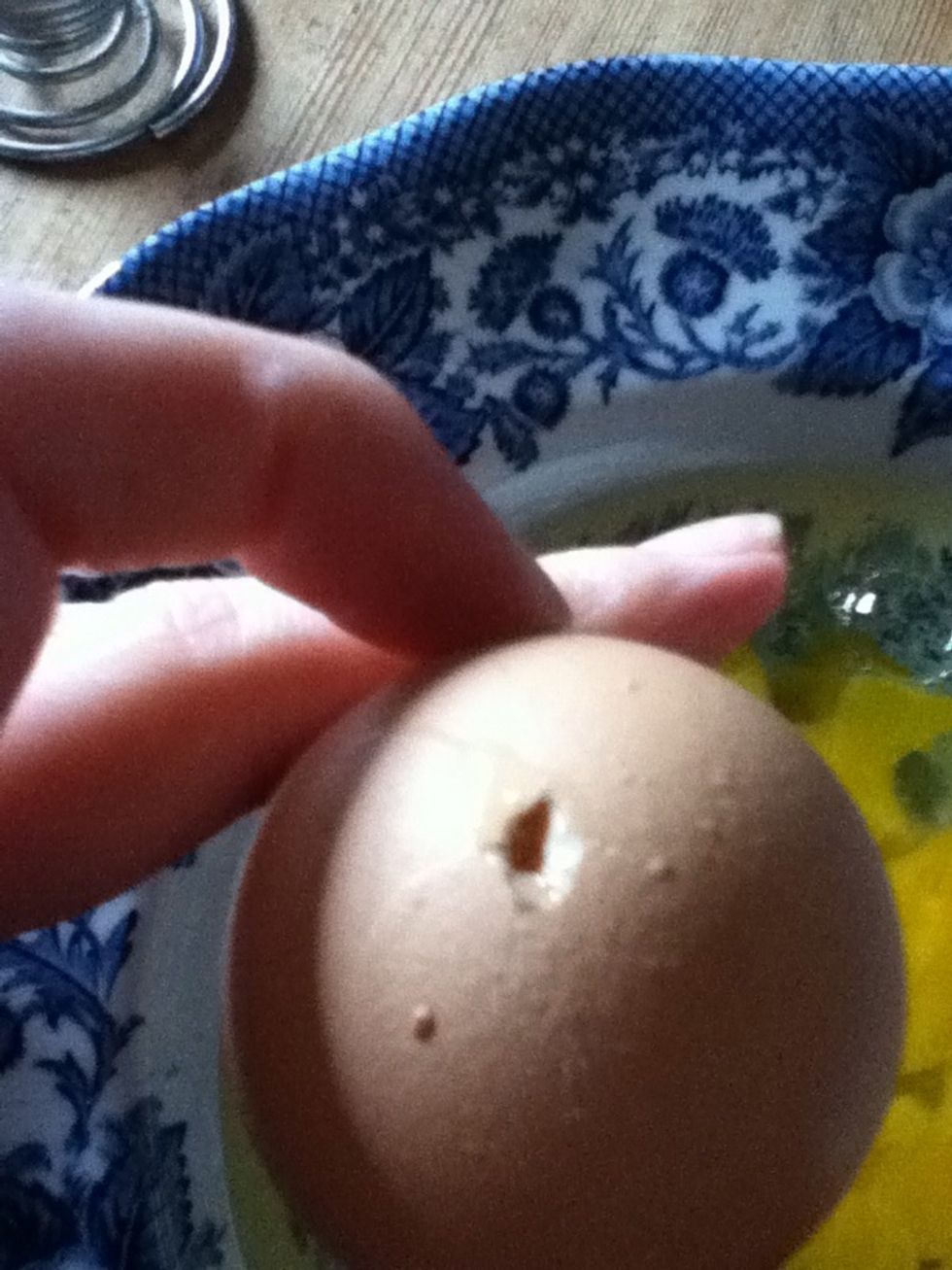 Turn over and repeat on base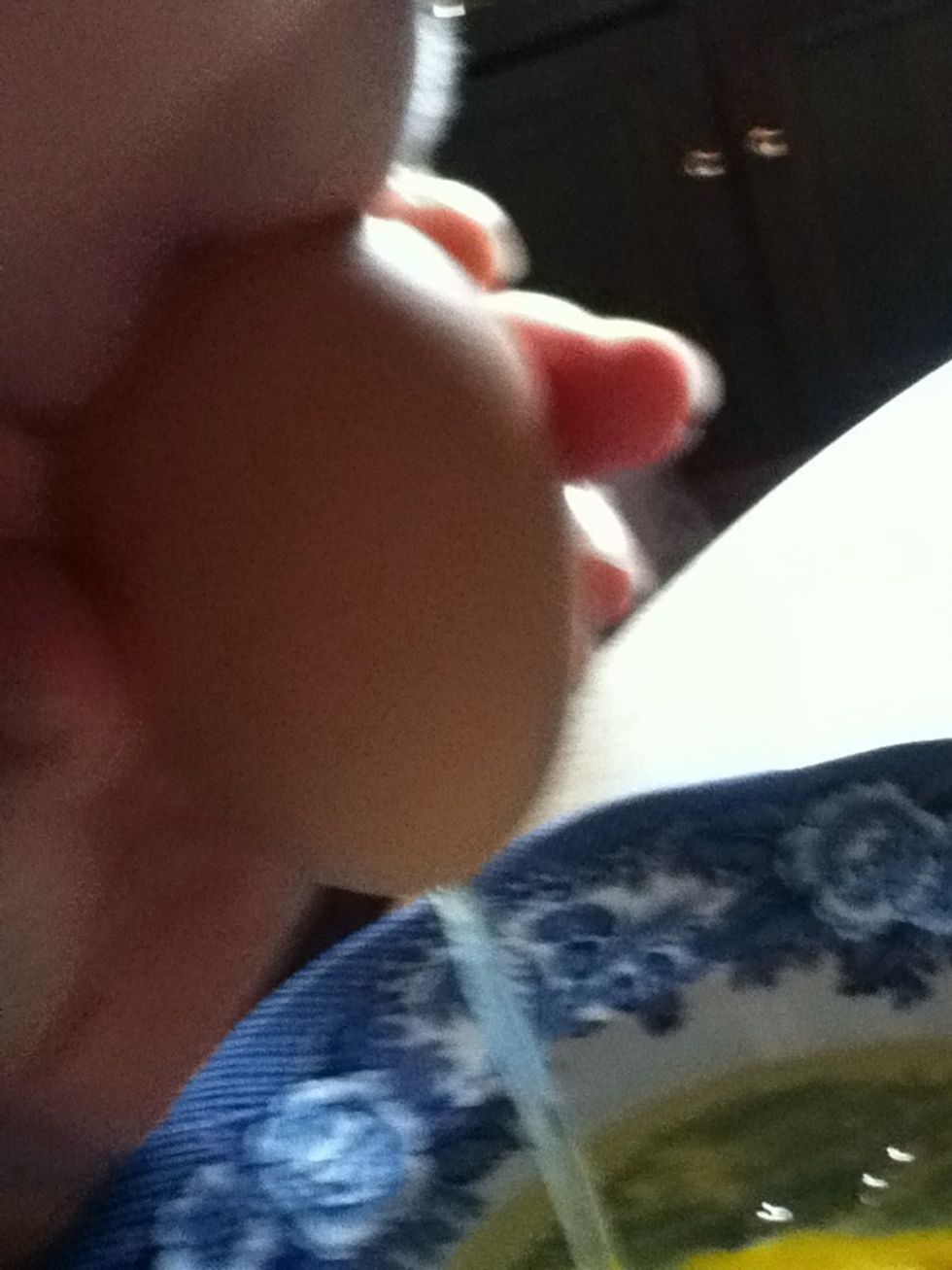 Place lips over smallest hole, and blow into the egg, forcing the contents to be pushed out. Don't blow too hard, or grip egg too firmly...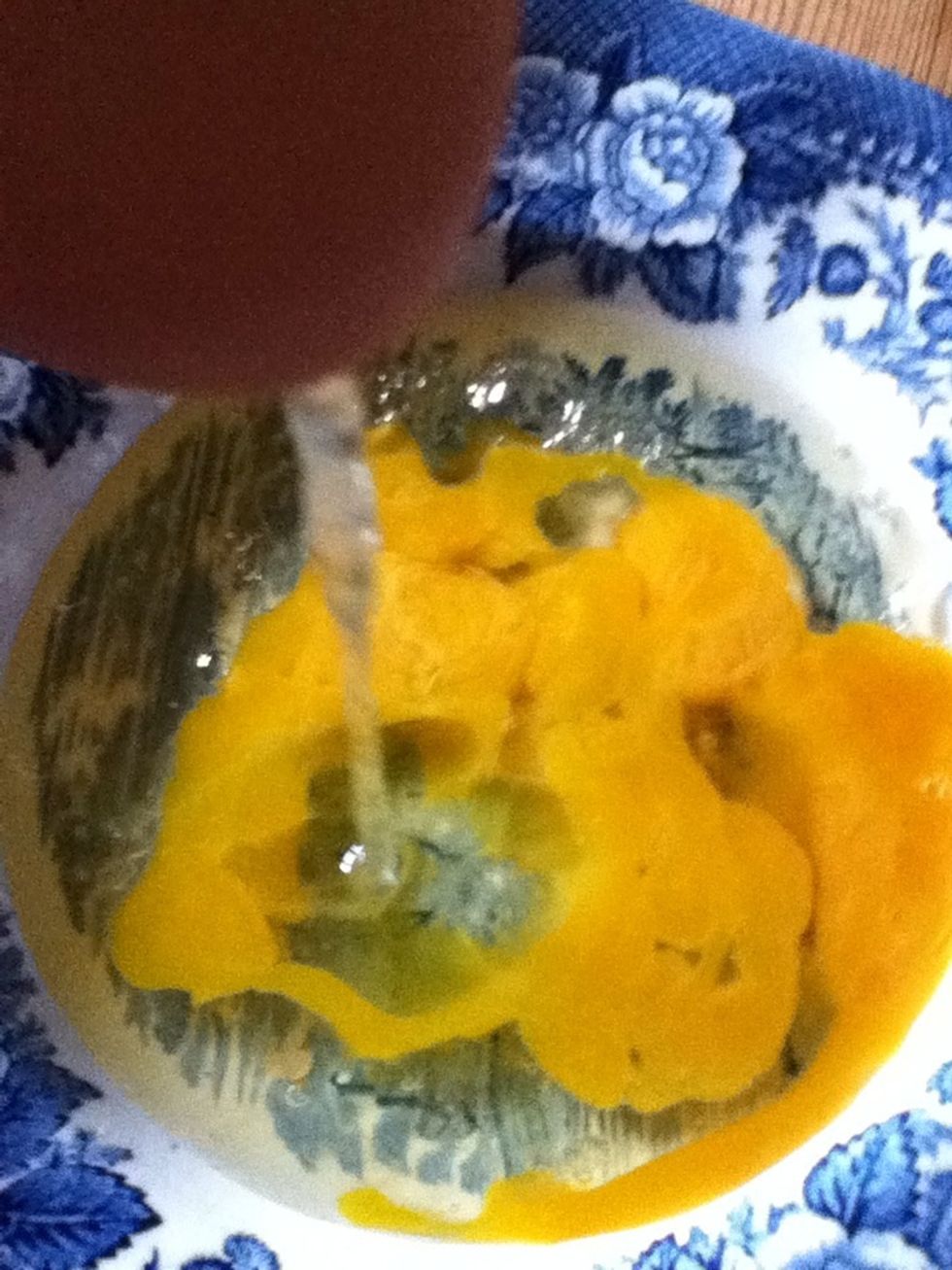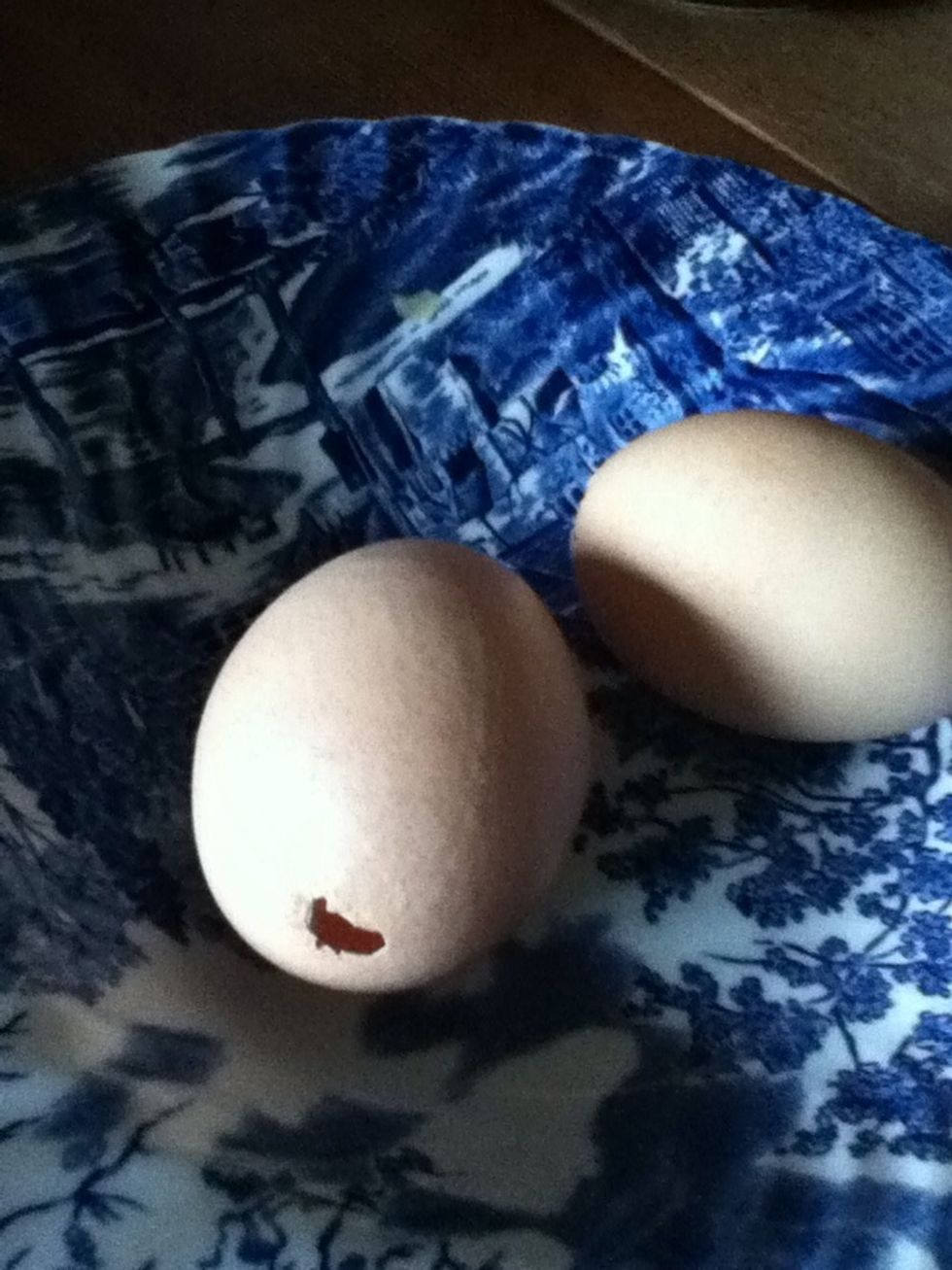 Ta-da!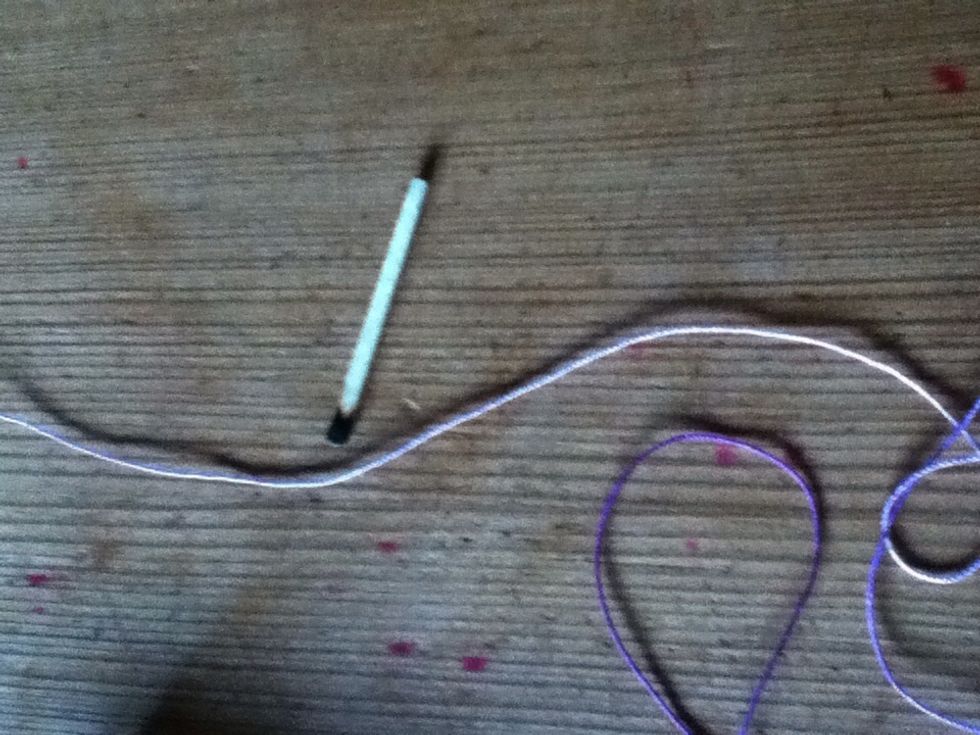 If you want to hang egg, grab a match and a bit of thread...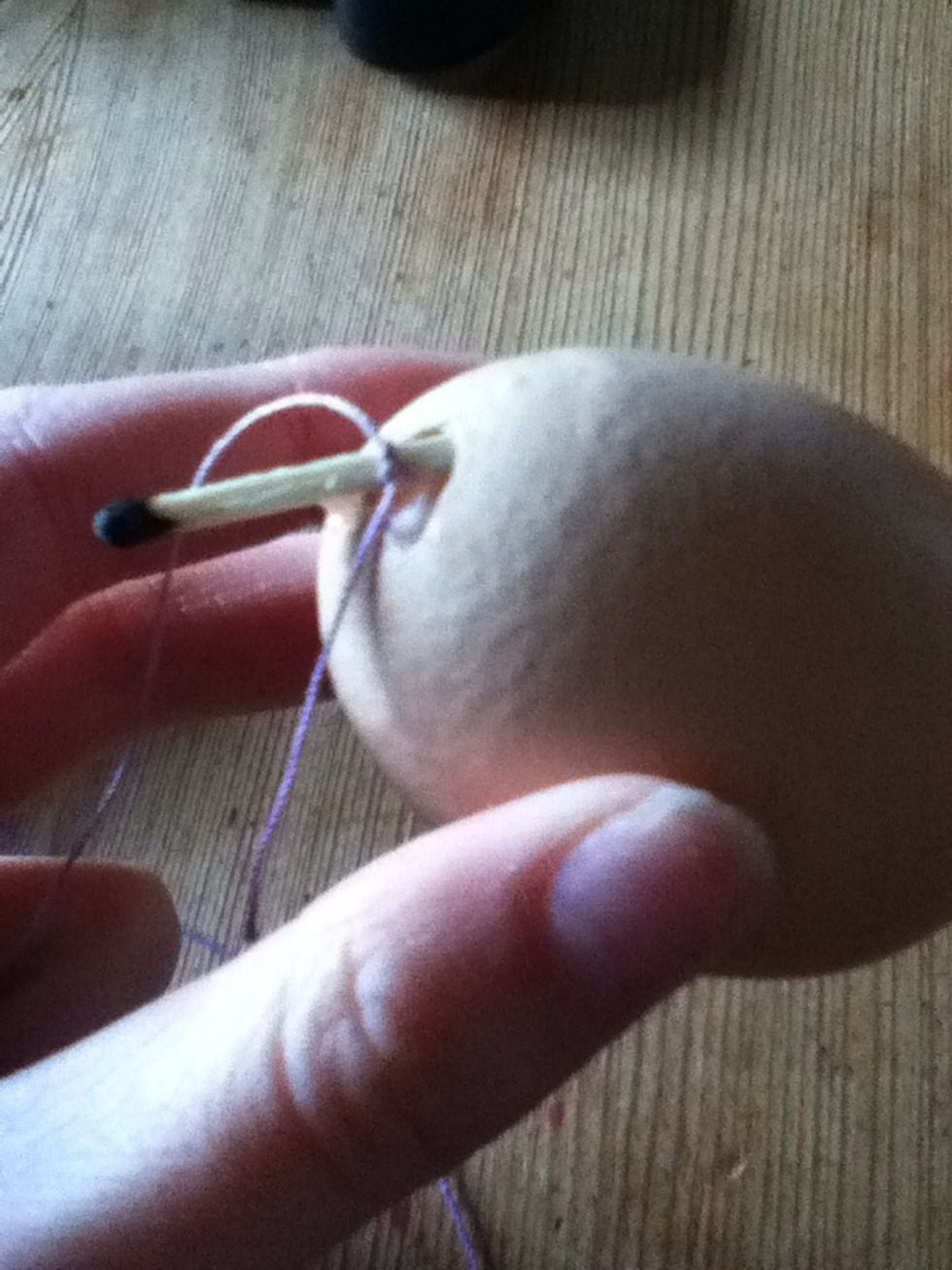 Tie thread around match and pop into top of egg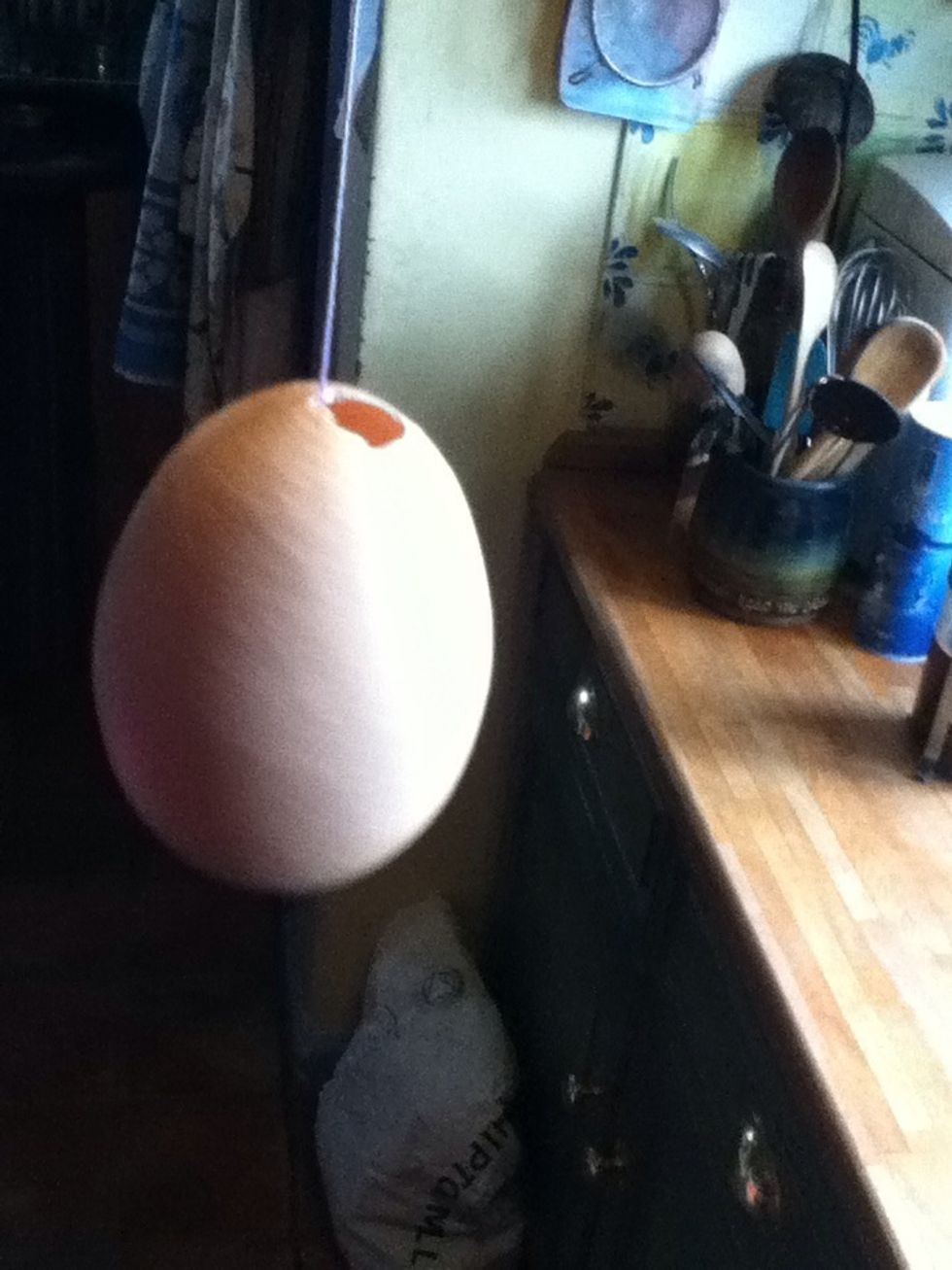 Your egg is ready!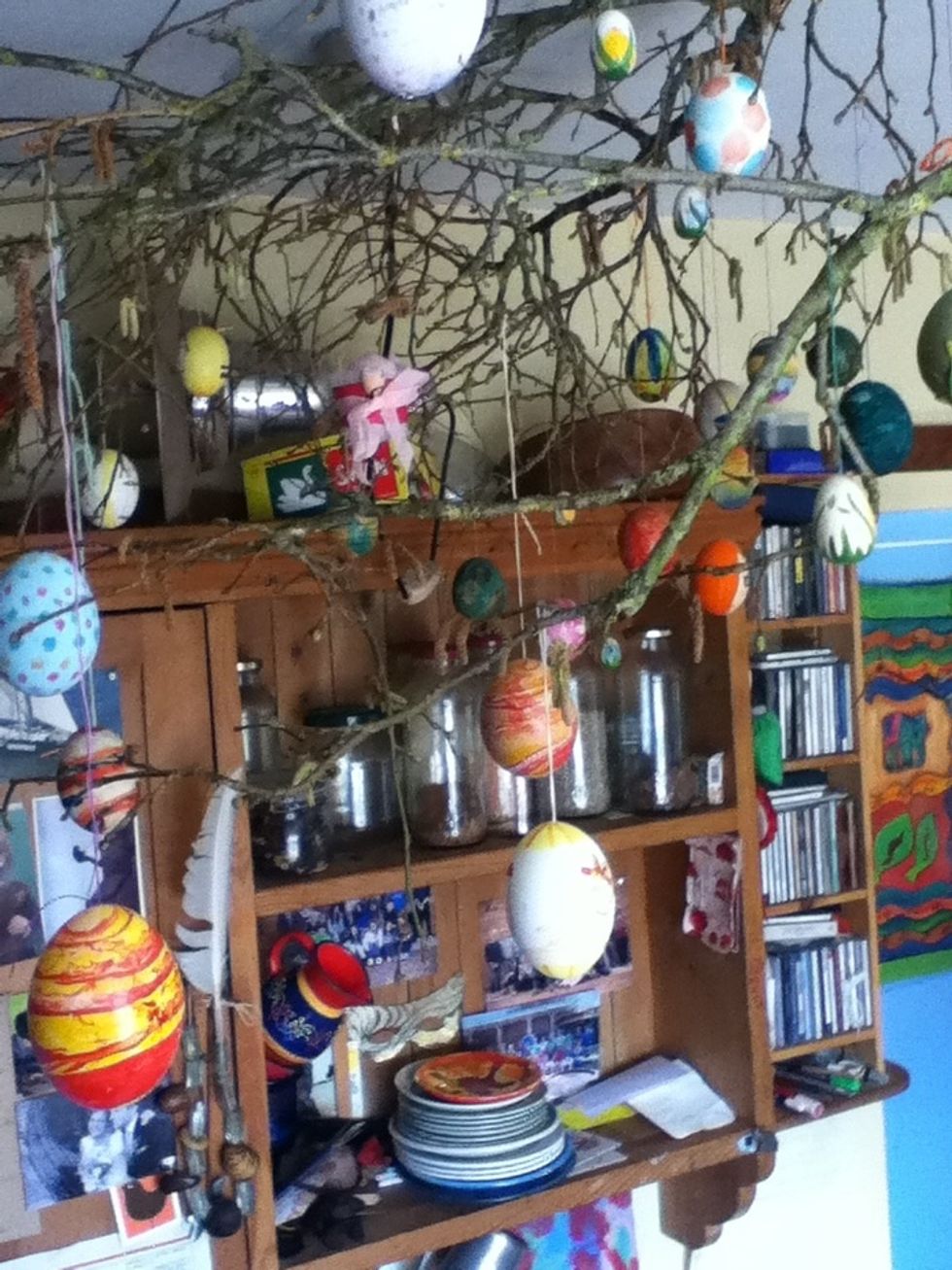 An egg
Squewer/ pin/ needle
Bowl
Jazzy Fagan
I enjoy cooking/baking and artsy things, I went to a Steiner school so my style of doing is a sort of bits and bobs combined with mess and random creativity...