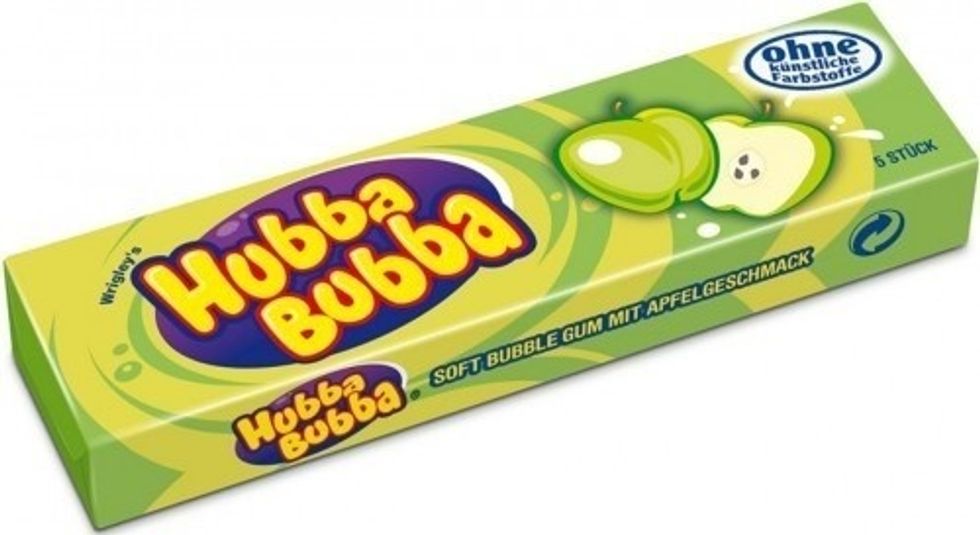 First, buy some bubblegum. I recommend hubba bubba as it is good quality, easy to chew and comes in so many flavours! It can be bought almost anywhere too.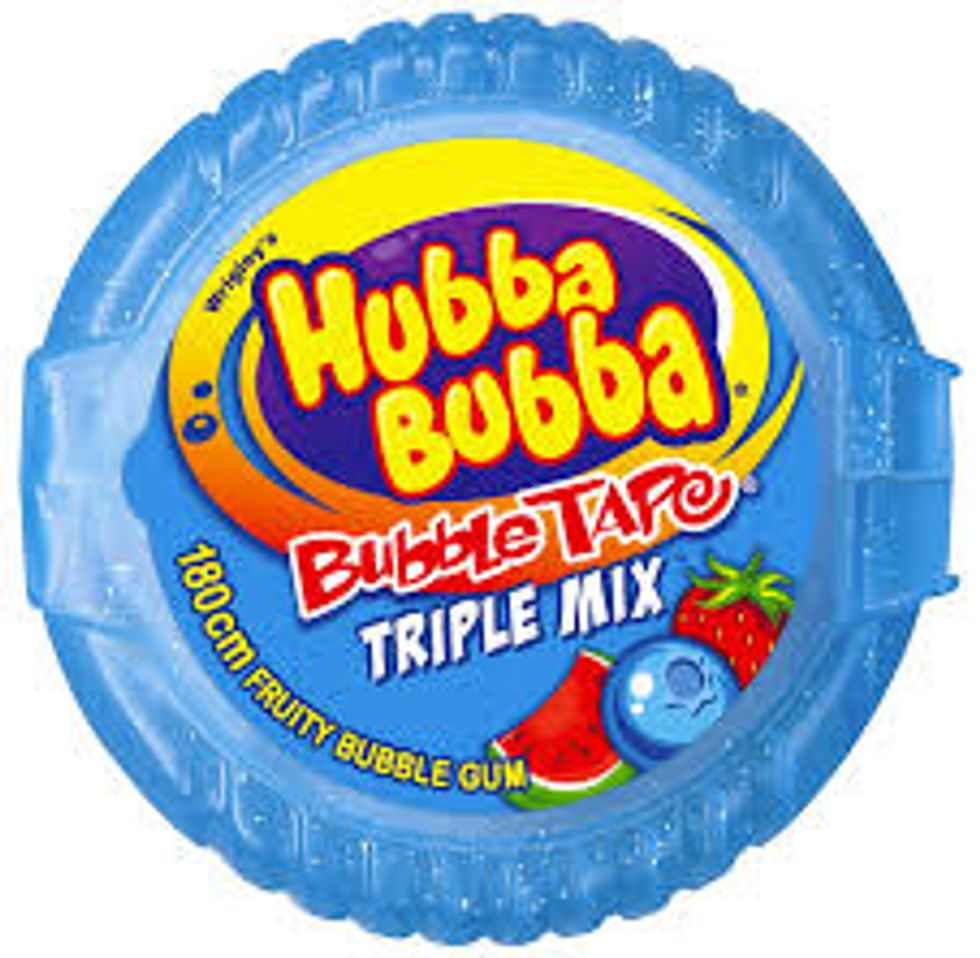 Then, unwrap/rip off a piece of gum and chew it for at least 10 minutes before attempting to blow a bubble. Chew it until it gets soft.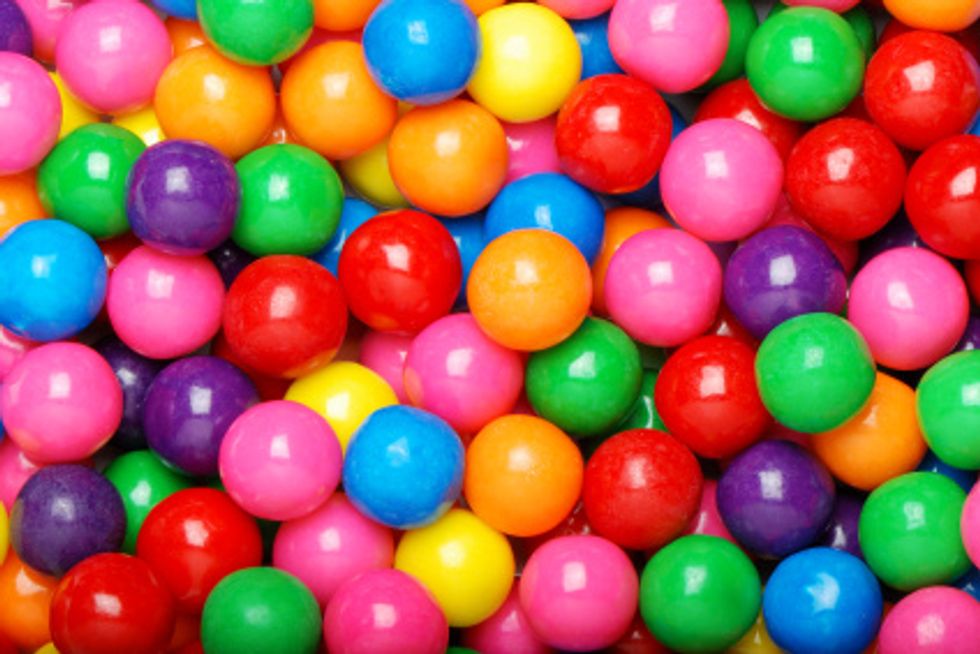 Once it gets soft enough, spread it on your tongue. Make sure it is thin, but not too thin otherwise it won't work. Practice blowing the bubblegum by breathing through your tongue.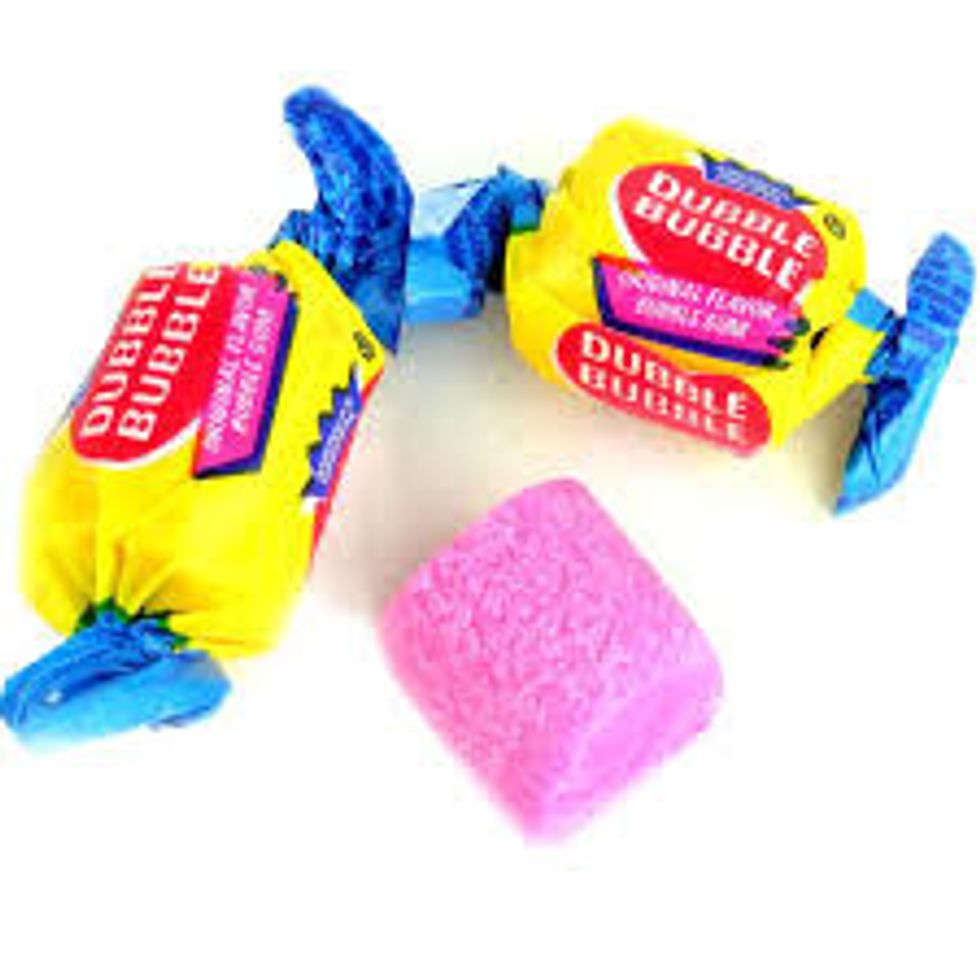 Breathe through your tongue. Really you should practice this before you try blowing the gum. This is the most important skill to have.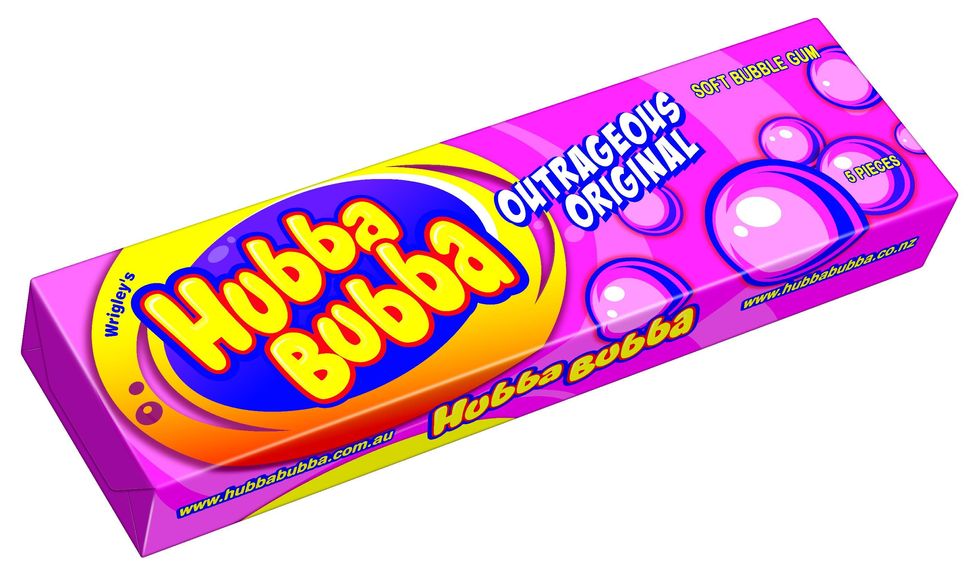 Practice blowing bubbles in front of a mirror so that you can see what you're doing. Keep on trying and you will get it. INSTAS - @starhbeams & @cloudhyskhies :)) follow them :))