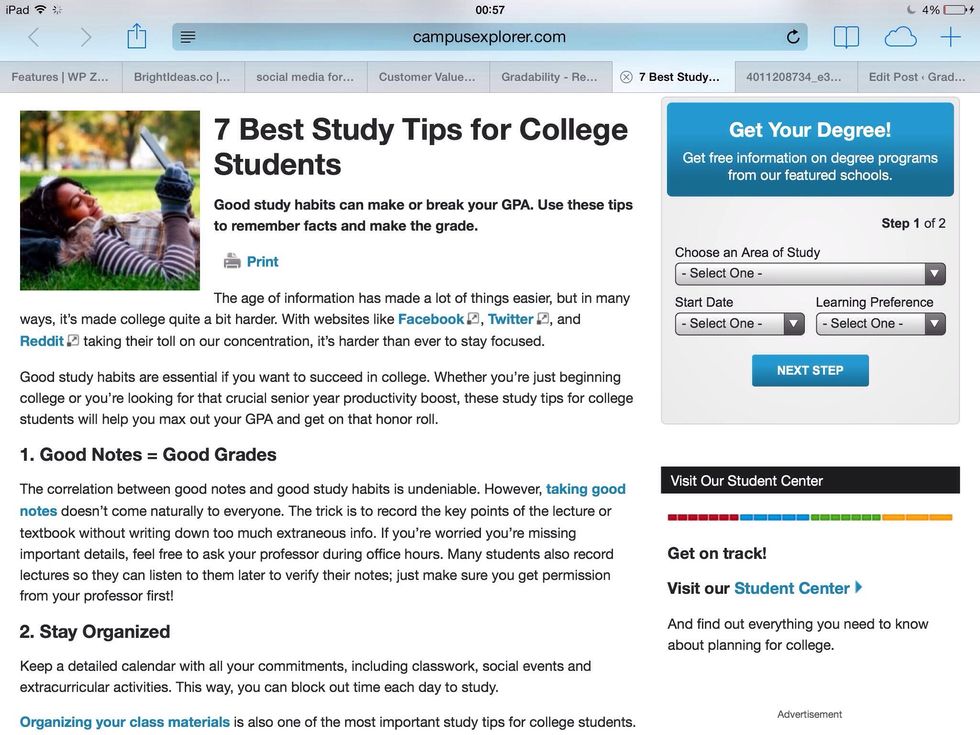 Browse any article or blog post that you like the look of, that's relevant to your audience... This can be any article, on any topic, on any website or blog. Pick one that's at least 500 words.
Now you have your source article, the next thing to do is find a Creative Commons re-use with modification image. This will be added to your draft. Visit google images, select 'the option above...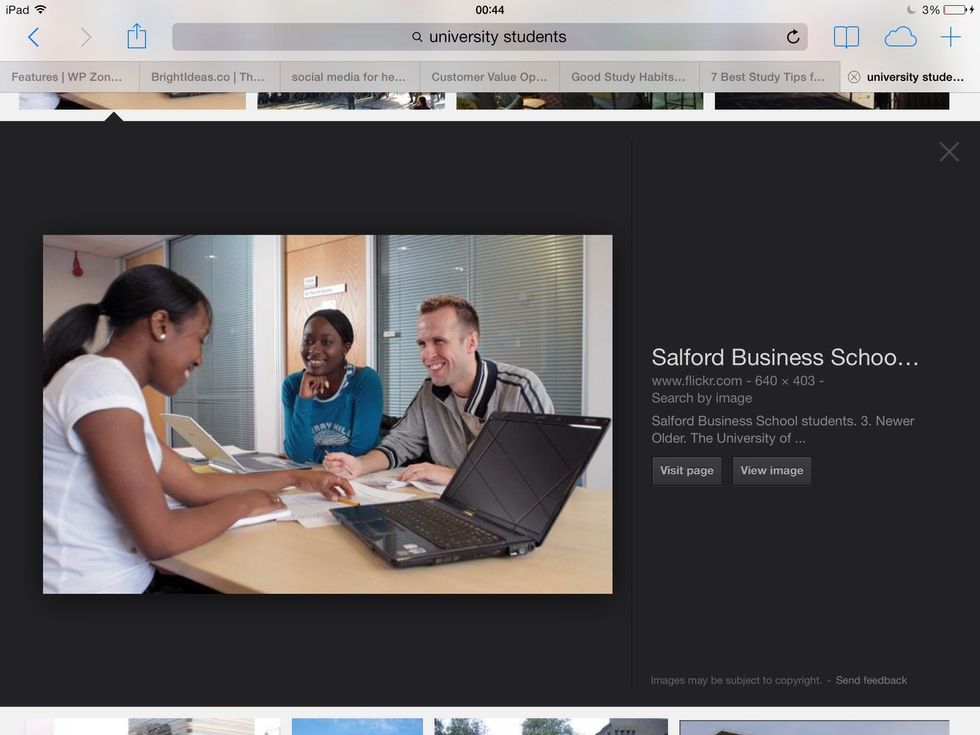 Click of your desired image, and then click "view Page" - you want to copy the URL of the image...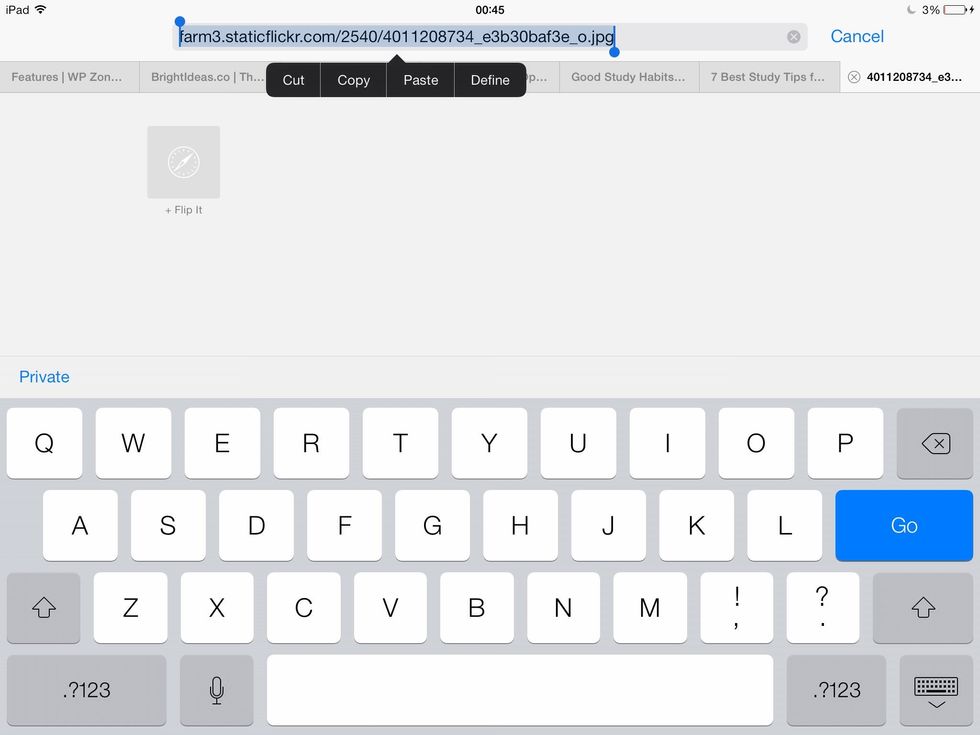 Tap the image URL and click "copy"... You will paste this in a moment...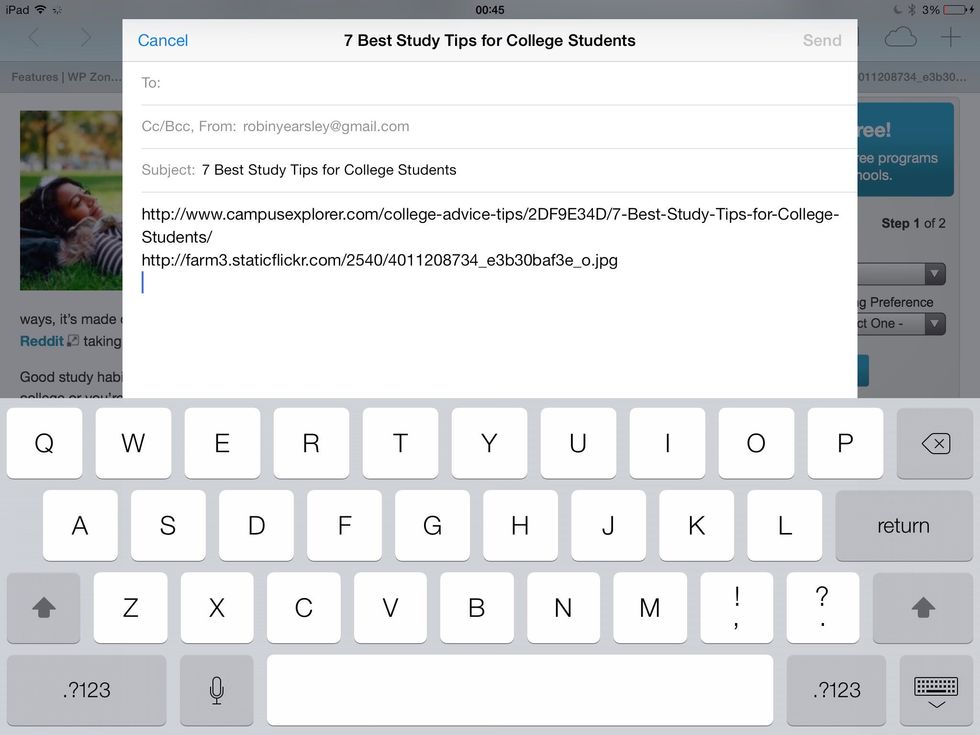 Re-open the source article tab, and click the email option to open up a new email with the URL embedded within. Keep this on the top line. Paste the image URL (it's copied already) on the next line.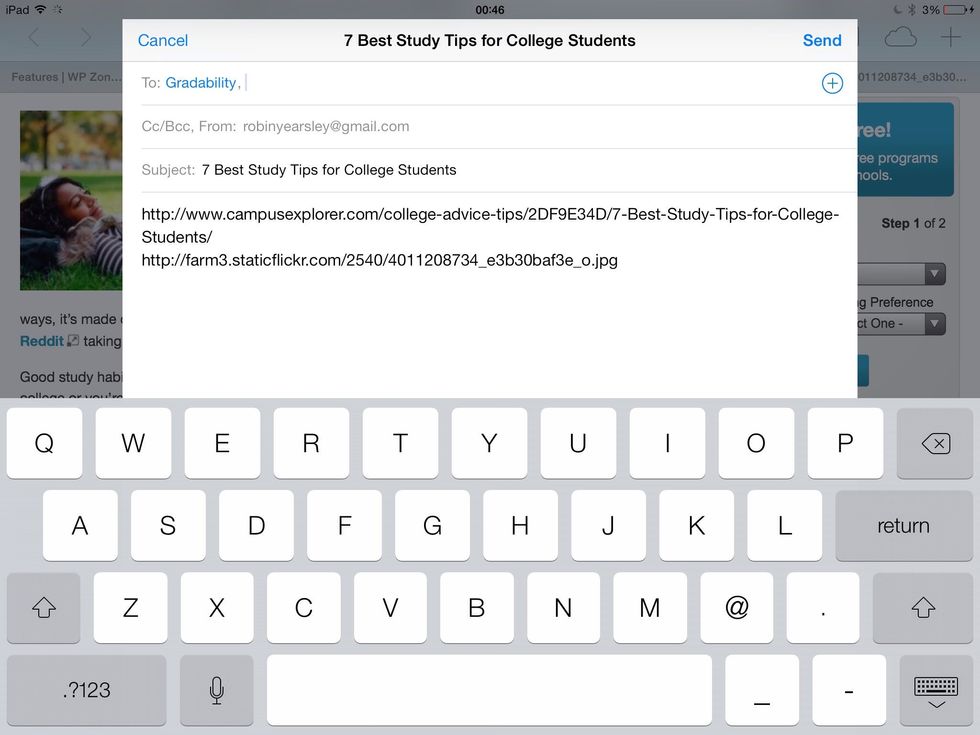 The image URL Must be on a clean line of its own, right underneath the source URL. no spaces or extra line breaks. Now, add the secret TO email address (provided by PostDraft). Click Send.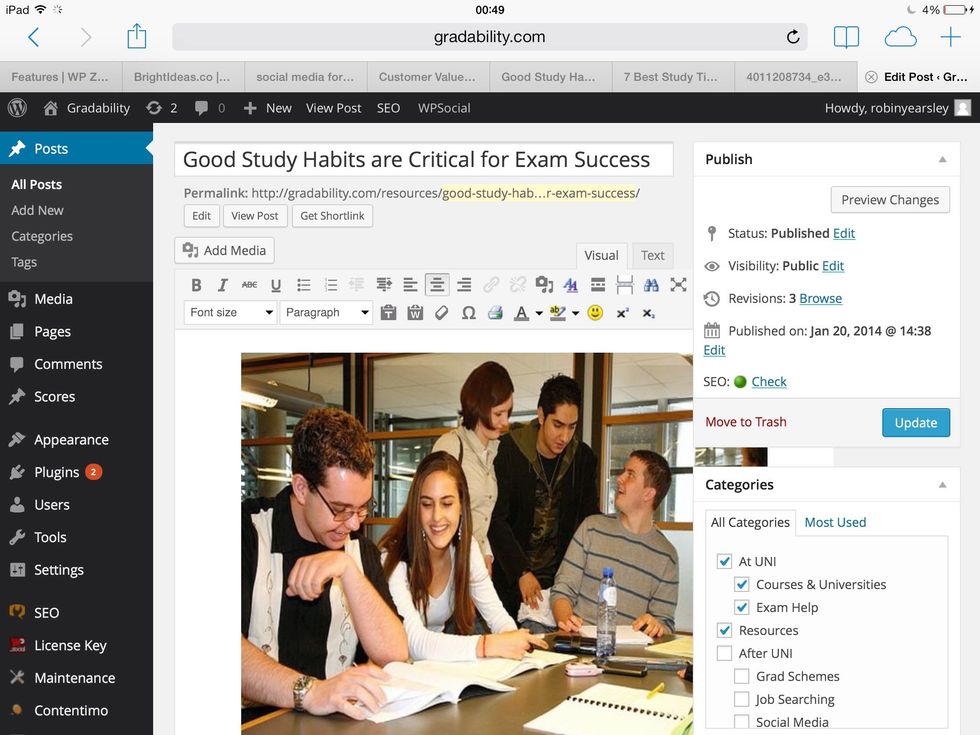 After about 2-3 hours you'll receive a preview email - click accept and your freshly written content and image will be pushed to your desired WordPress Blog automatically (in draft). Login as admin...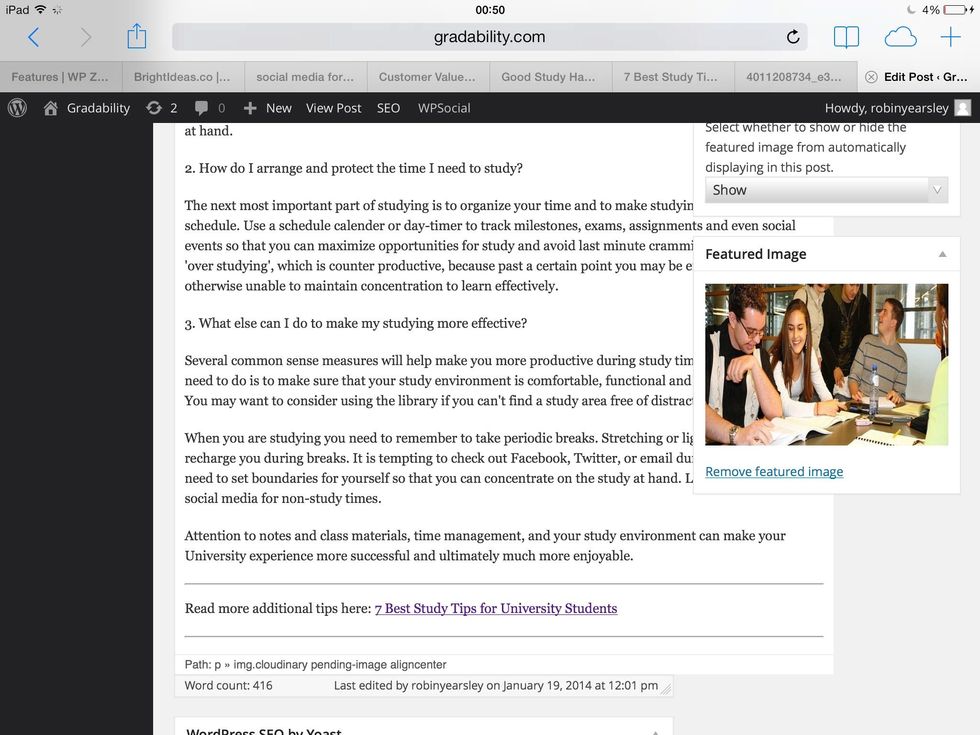 Edit. The draft right within WordPress and click Publish when you've completed any changes/additions you wish to make. It's only takes a few minutes to complete a new post.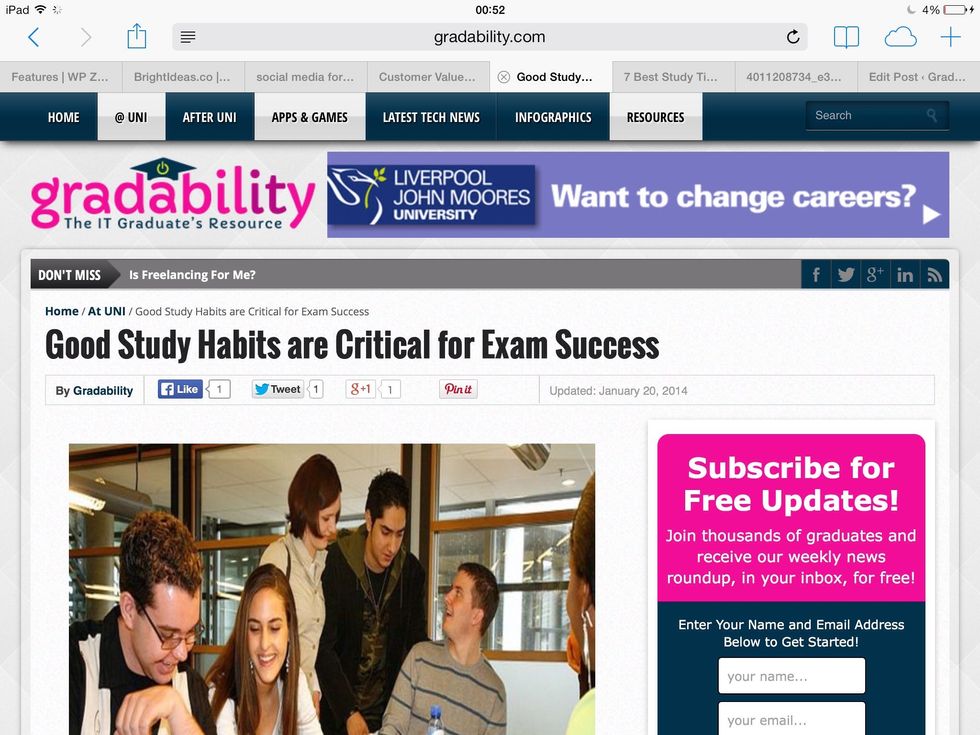 With PostDraft.com you'll never be stuck for relevant, unique content again. Combine 250 word posts for longer form content. Use PostDraft to get you started, boost productivity and blog more often!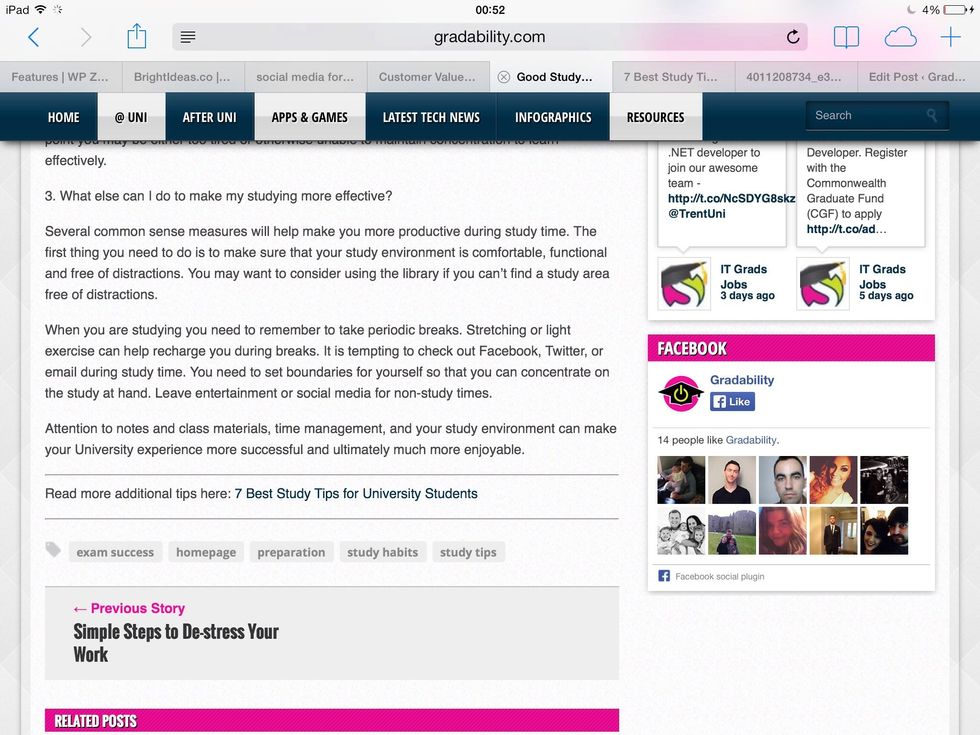 Notice that PostDraft always adds an attribution link at the end of your content. This makes an anchor text link to the source article. This is the correct way to attribute. It's healthy to link out!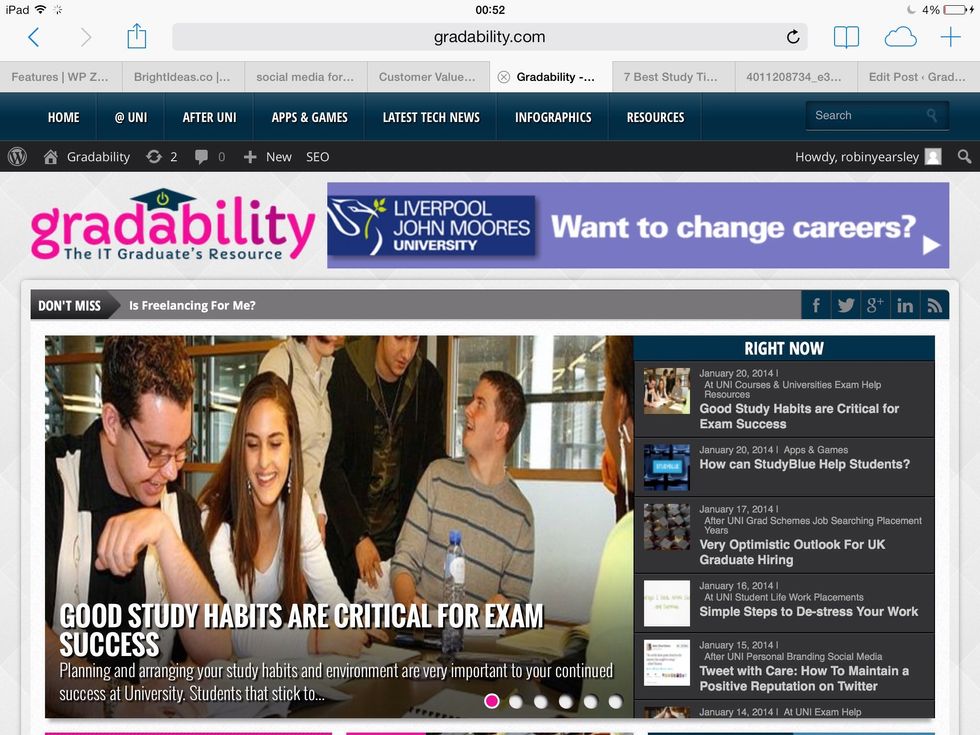 There you go!! Fresh, relevant and unique content - on demand. Any topic. Any time. Oh, we also ensure your content passes copyscape too. This will revolutionise the way you Blog. Visit PostDraft.com
The creator of this guide has not included tools