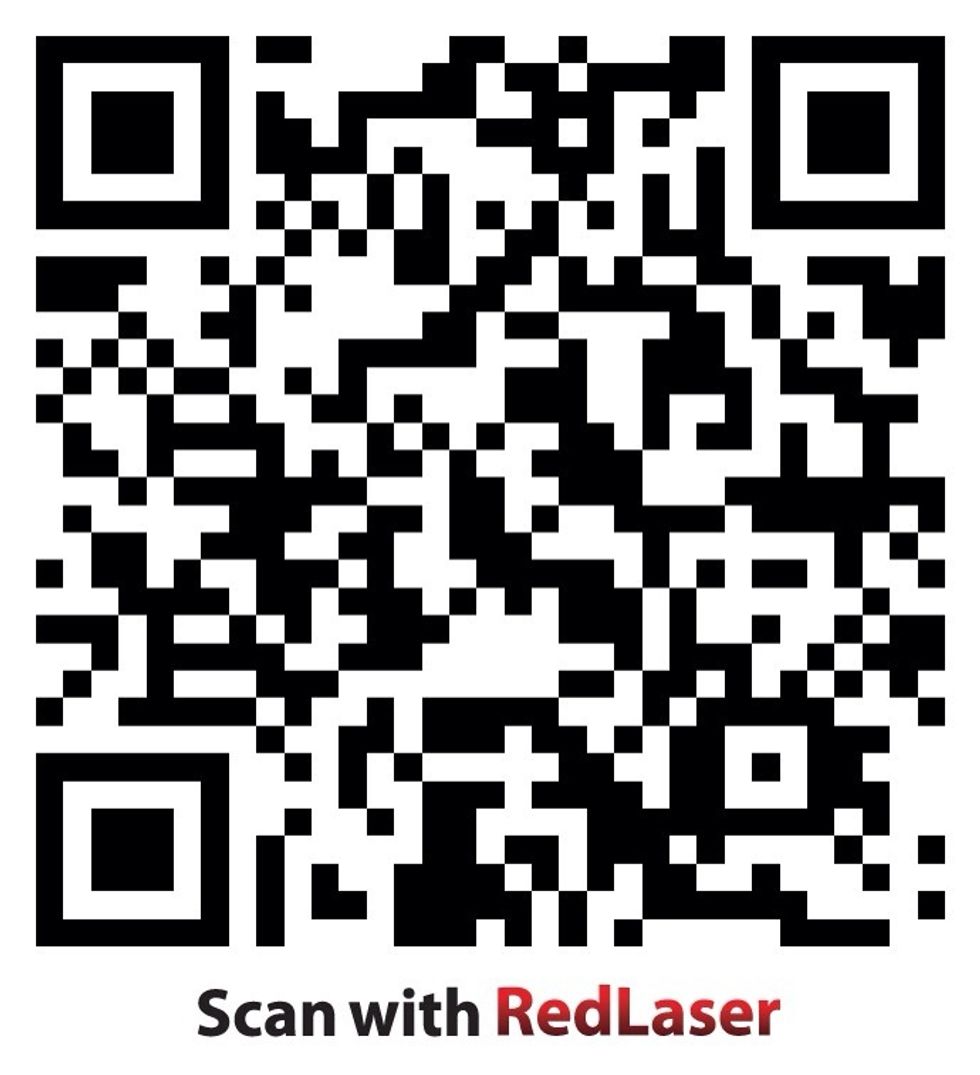 Install the Blogger app.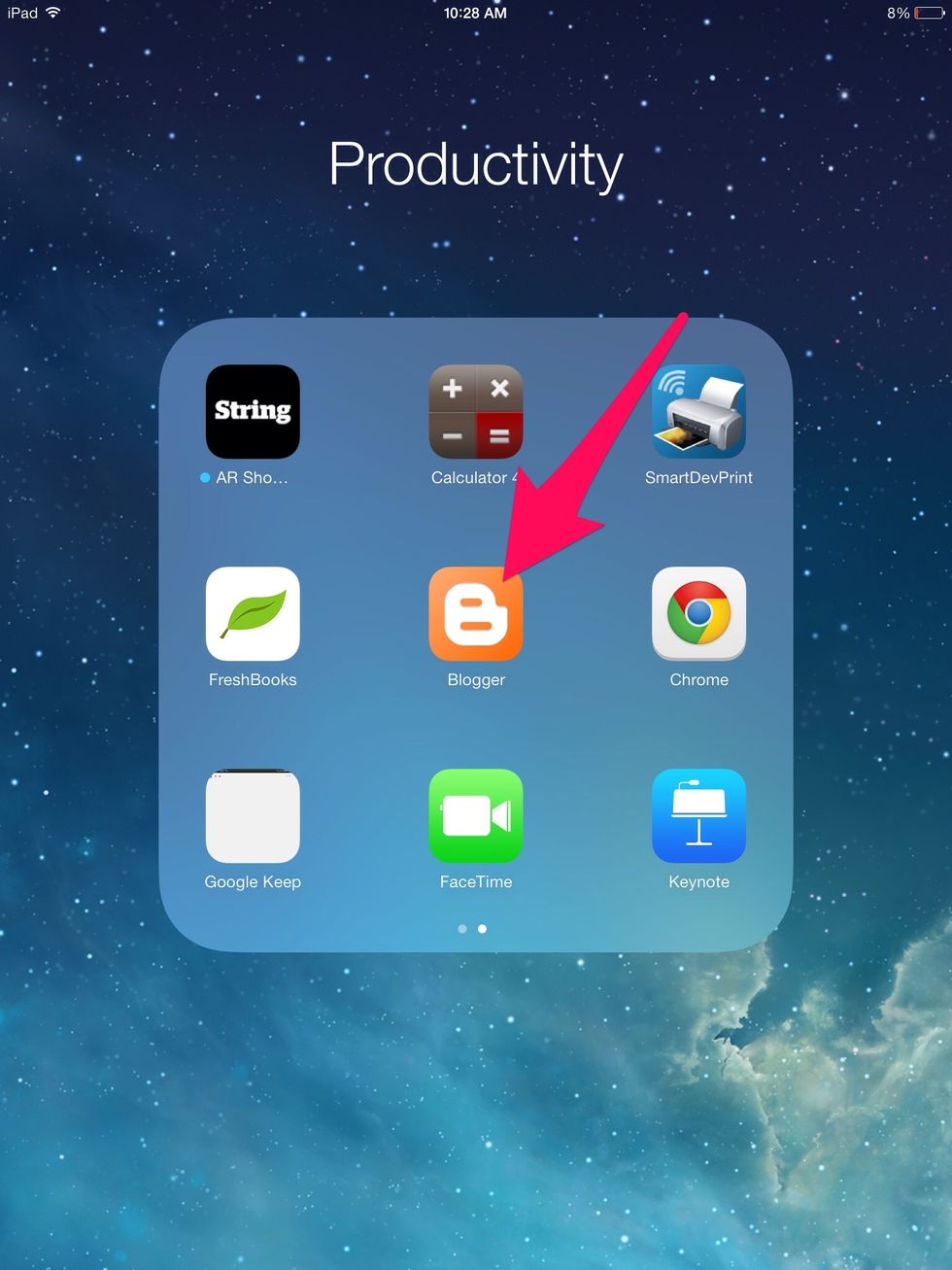 Launch the blogger app.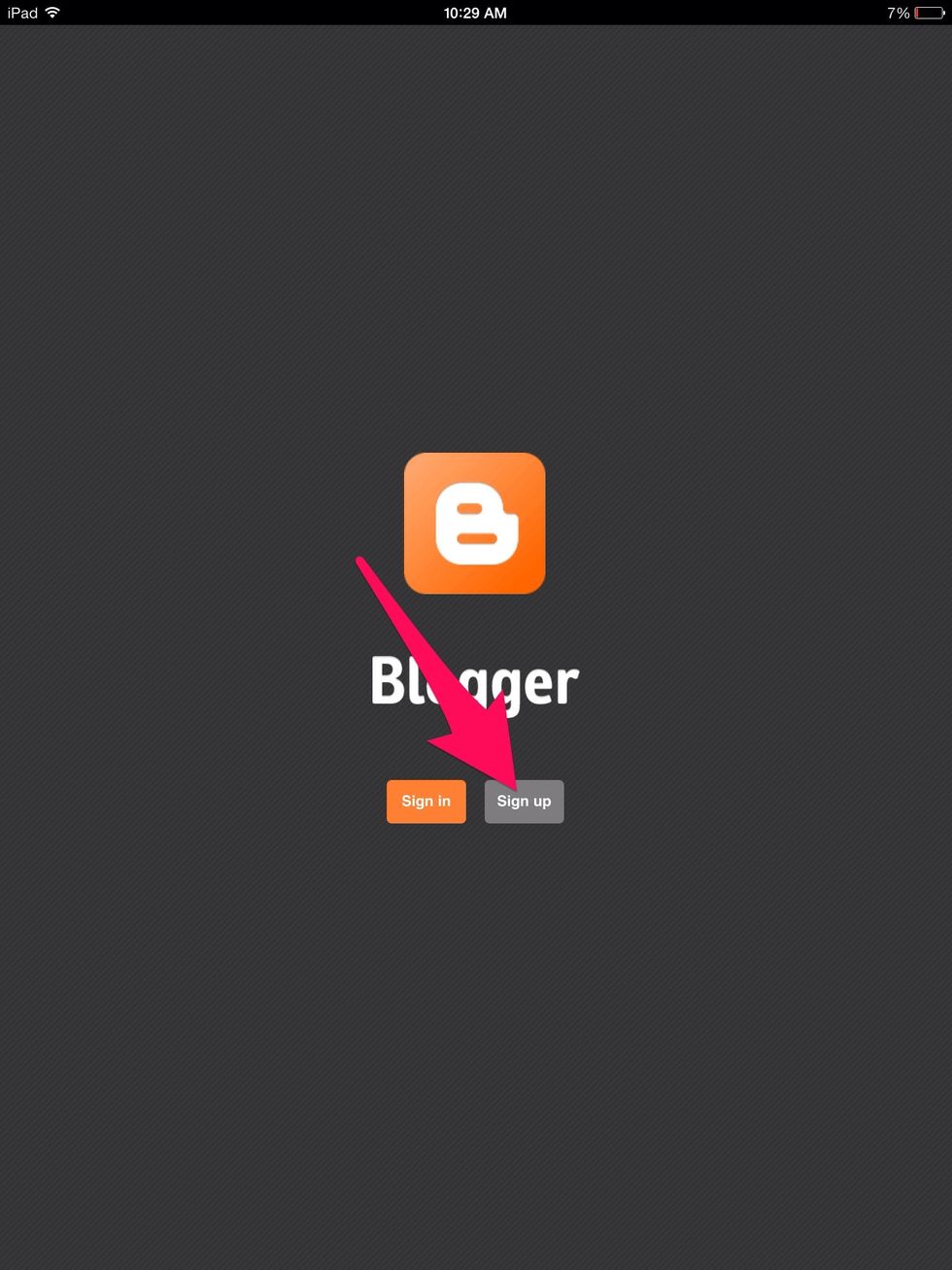 Select "Sign up."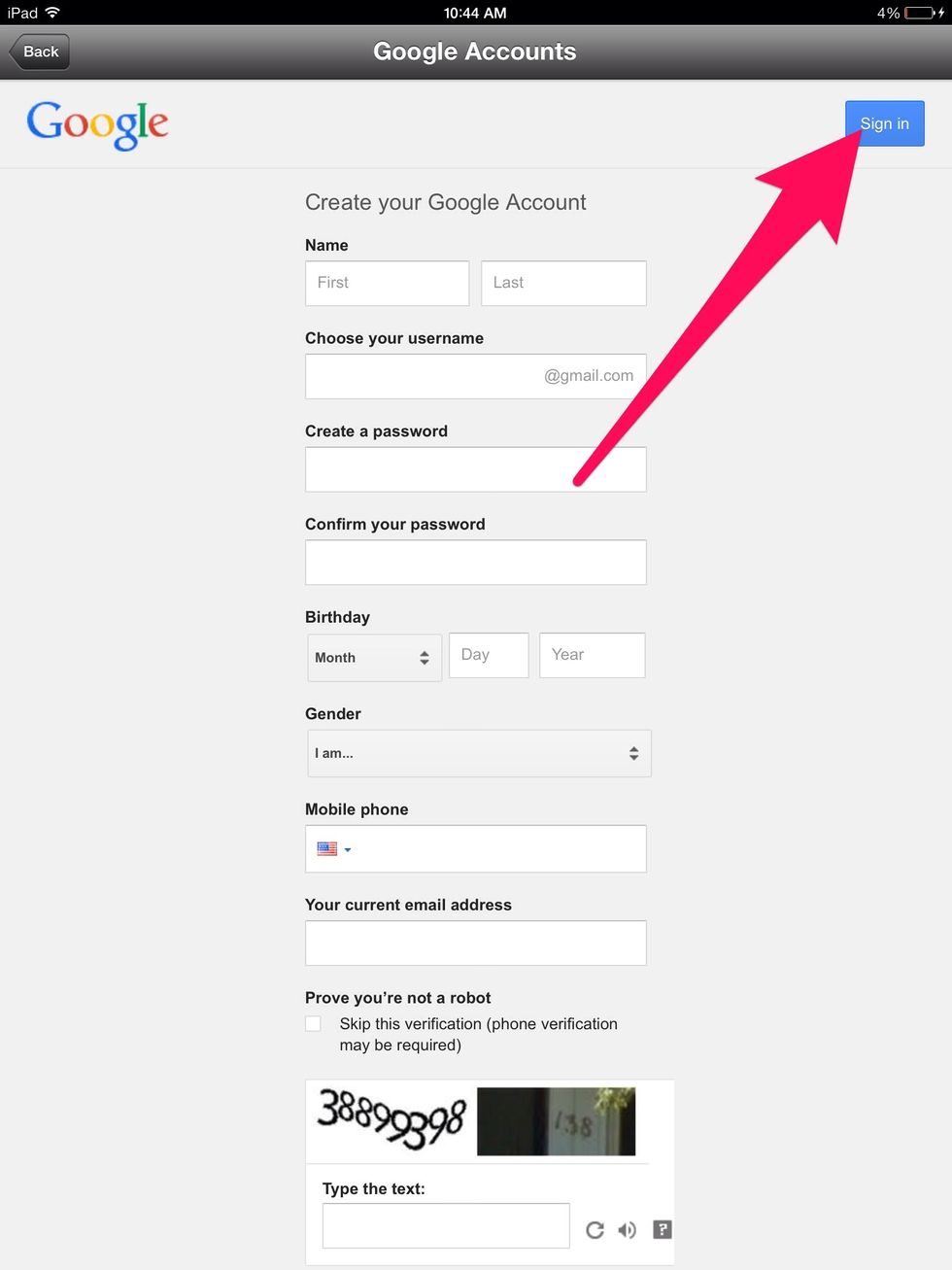 Select "Sign in."
Enter your NBISD gmail address and password.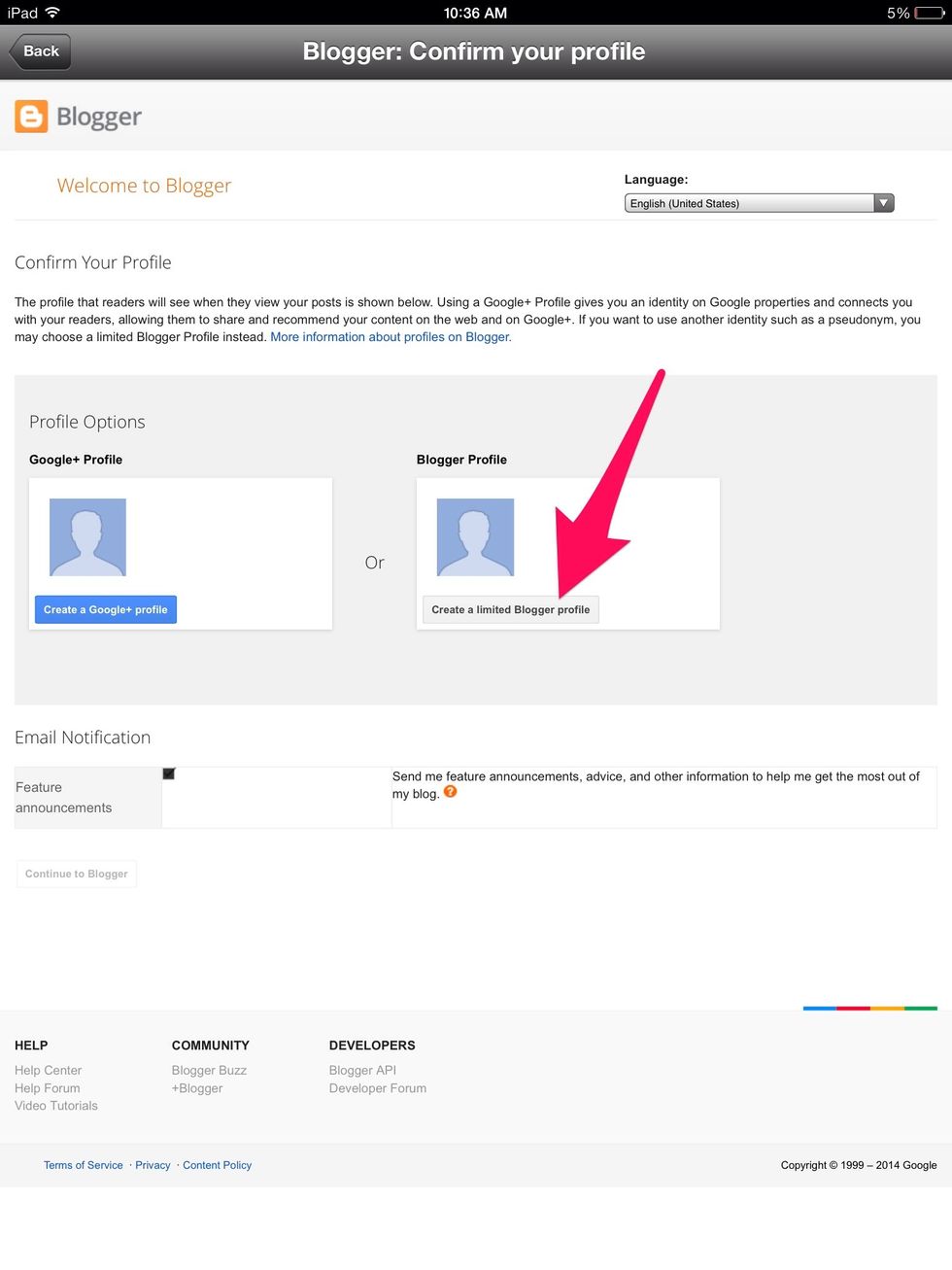 Select "Create a limited Blogger profile."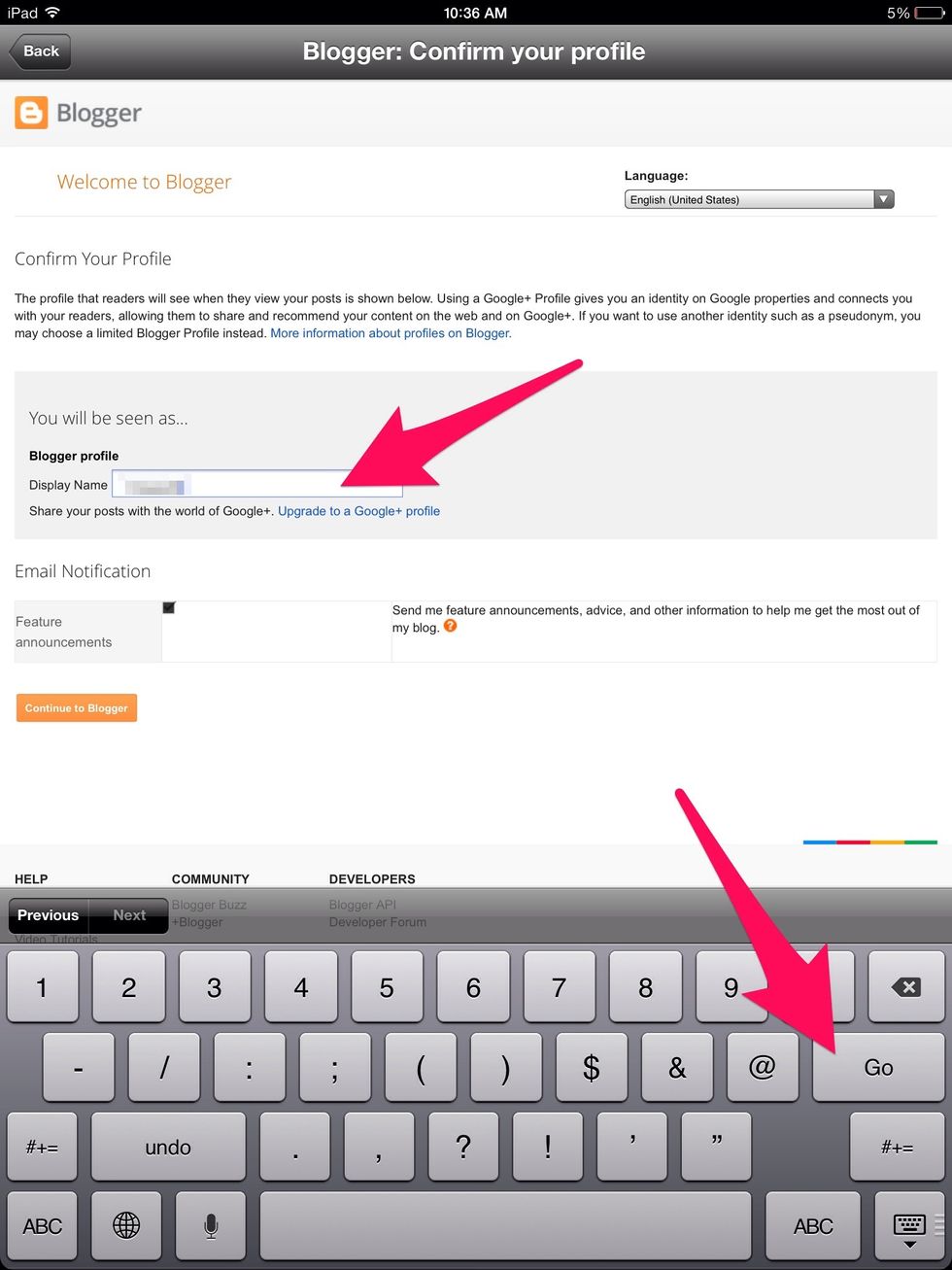 Create and enter your display name. Select "Go."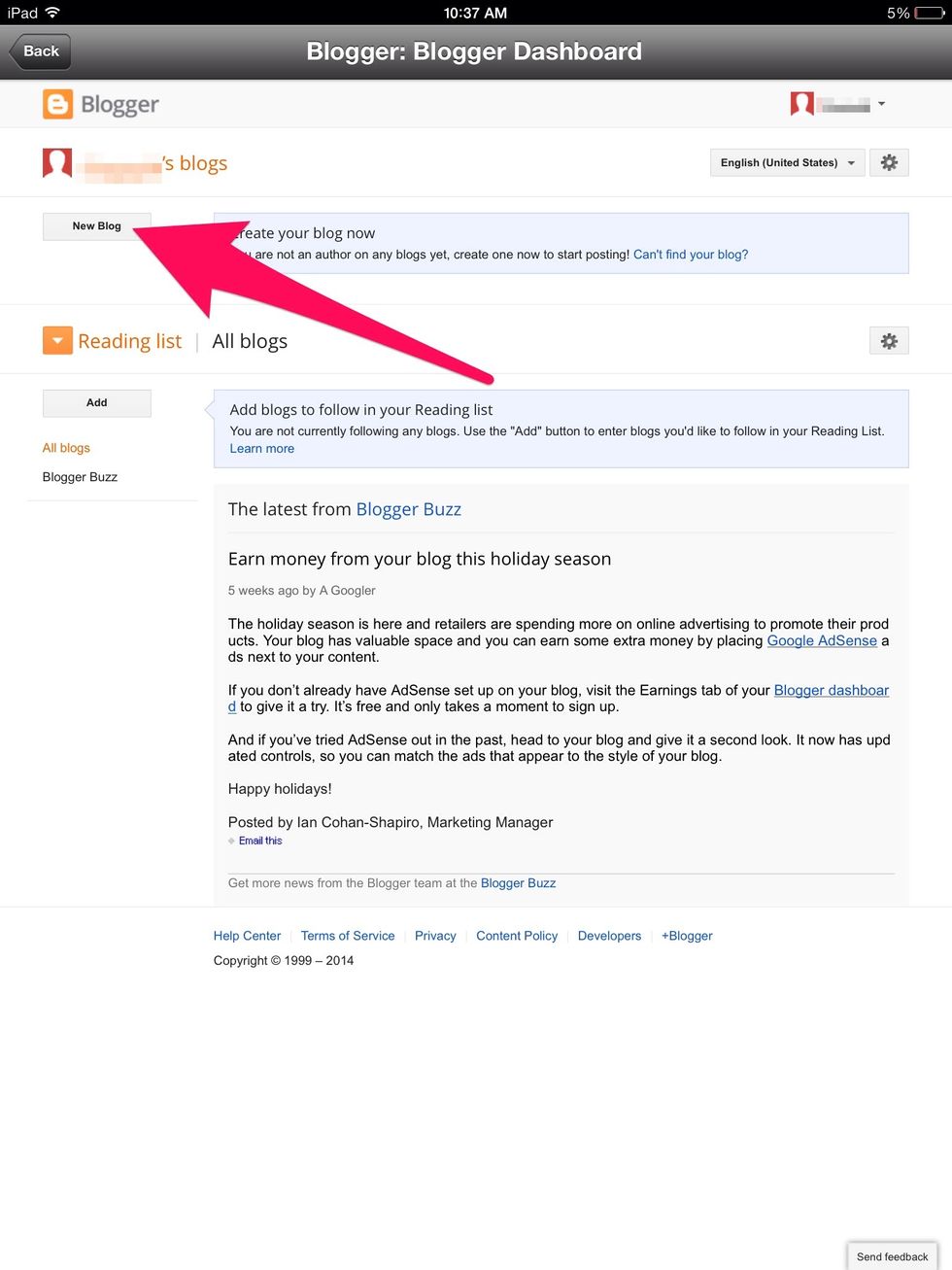 Select "New Blog."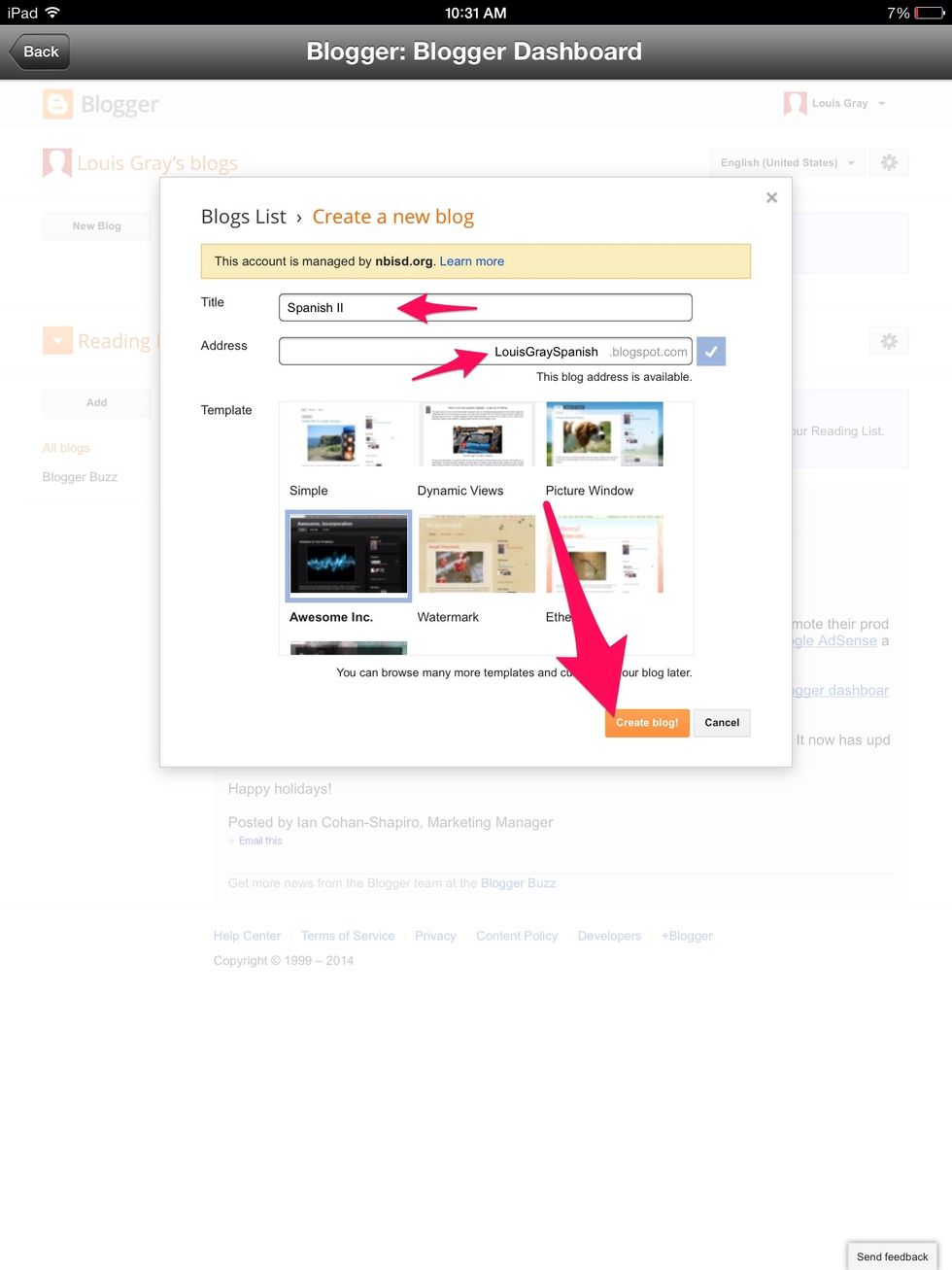 Give your new blog a title > Create a unique address and write it down > Choose a template > Select "Create blog!"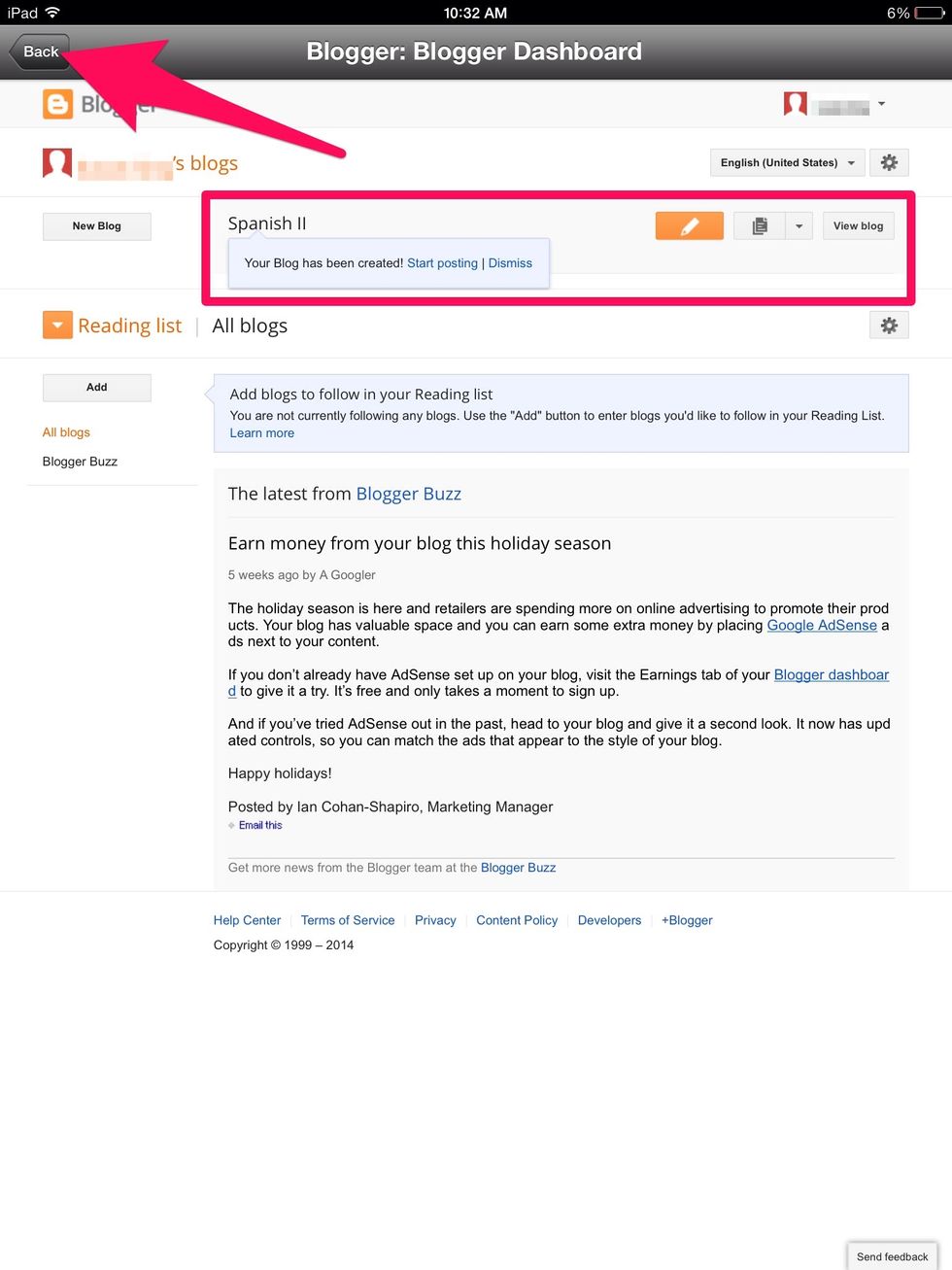 Once your new blog shows in the list of your blogs, select "Back."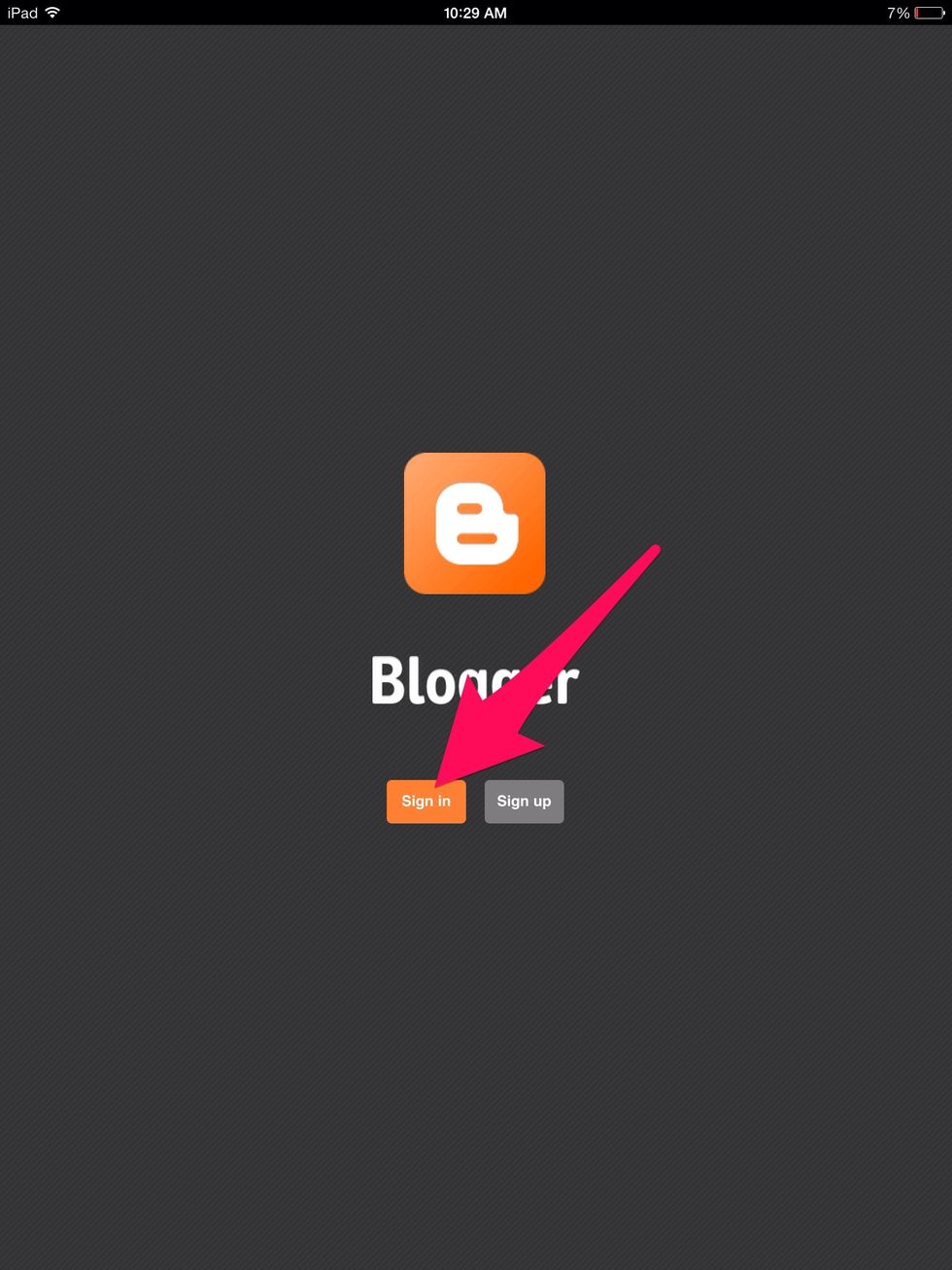 Select "Sign in."
Tap to create a new blog post.
You can also edit your blog at blogger.com in Safari on your iPad. This provides more formatting and content options.
Everything you post will be shared with the world at the URL you created. Have fun sharing!
NBISD gmail account
iPad
Blogger App