Block #'S With Do Not Disturb While iPhone Is On
2
In iOS 6 the Do Not Disturb feature was added to ios. But it only silenced calls and text while your phone was in silent mode (screen off). Well they changed that in iOS 7 and not many seem to know.
So now you can prevent being disturbed while using your iPhone, iPod or iPad. You'll receive no notification of your text or calls and all your calls will be taken directly to voicemail.
The first thing you'll want to do is create a list of contact that you'd still want to receive calls from. Maybe close friends, family or co-workers. I just use my favorite contacts for this.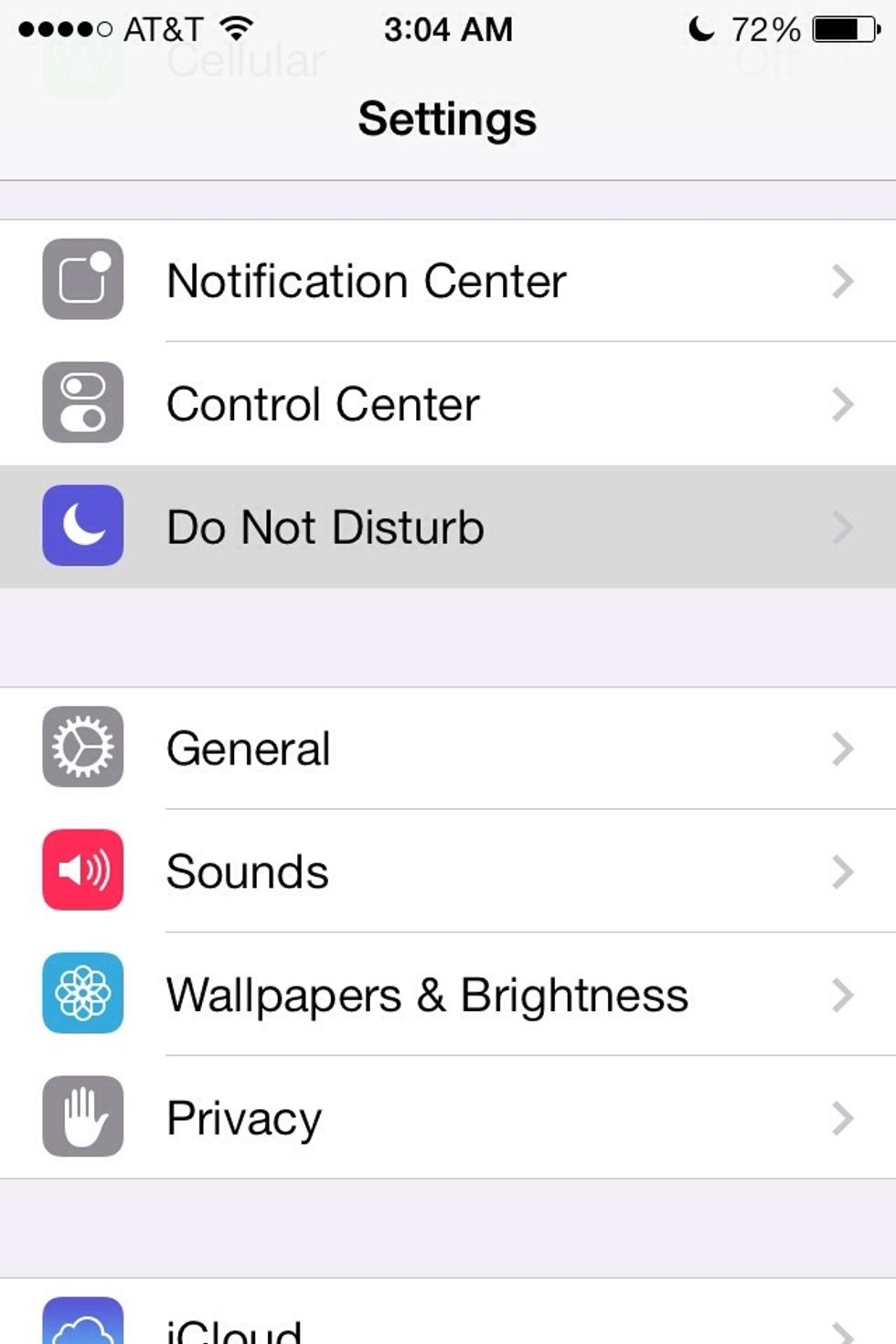 Go to Settings/ Do Not Disturb...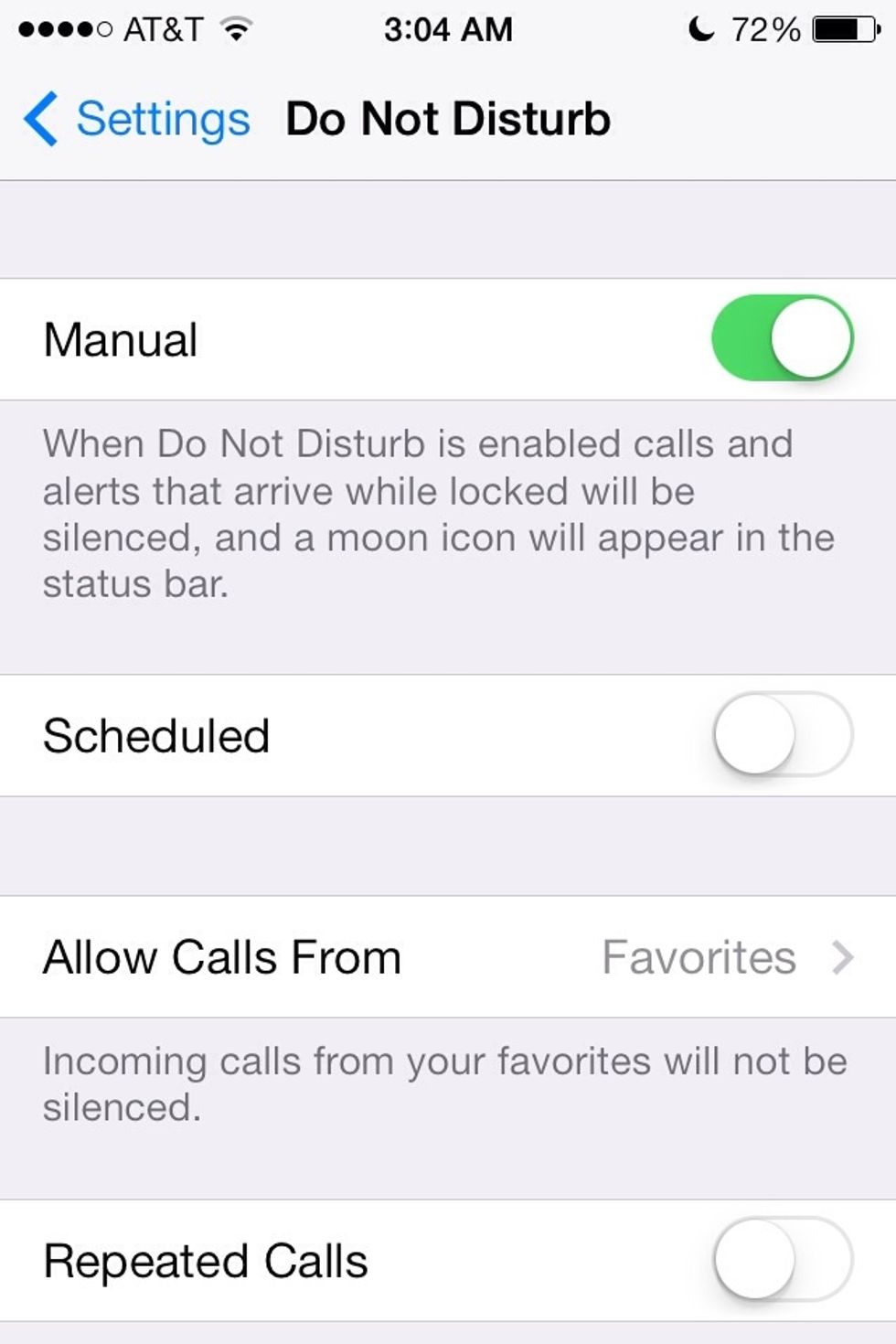 Turn on "Manual". This will make it easier to toggle Do Not Disturb from control center.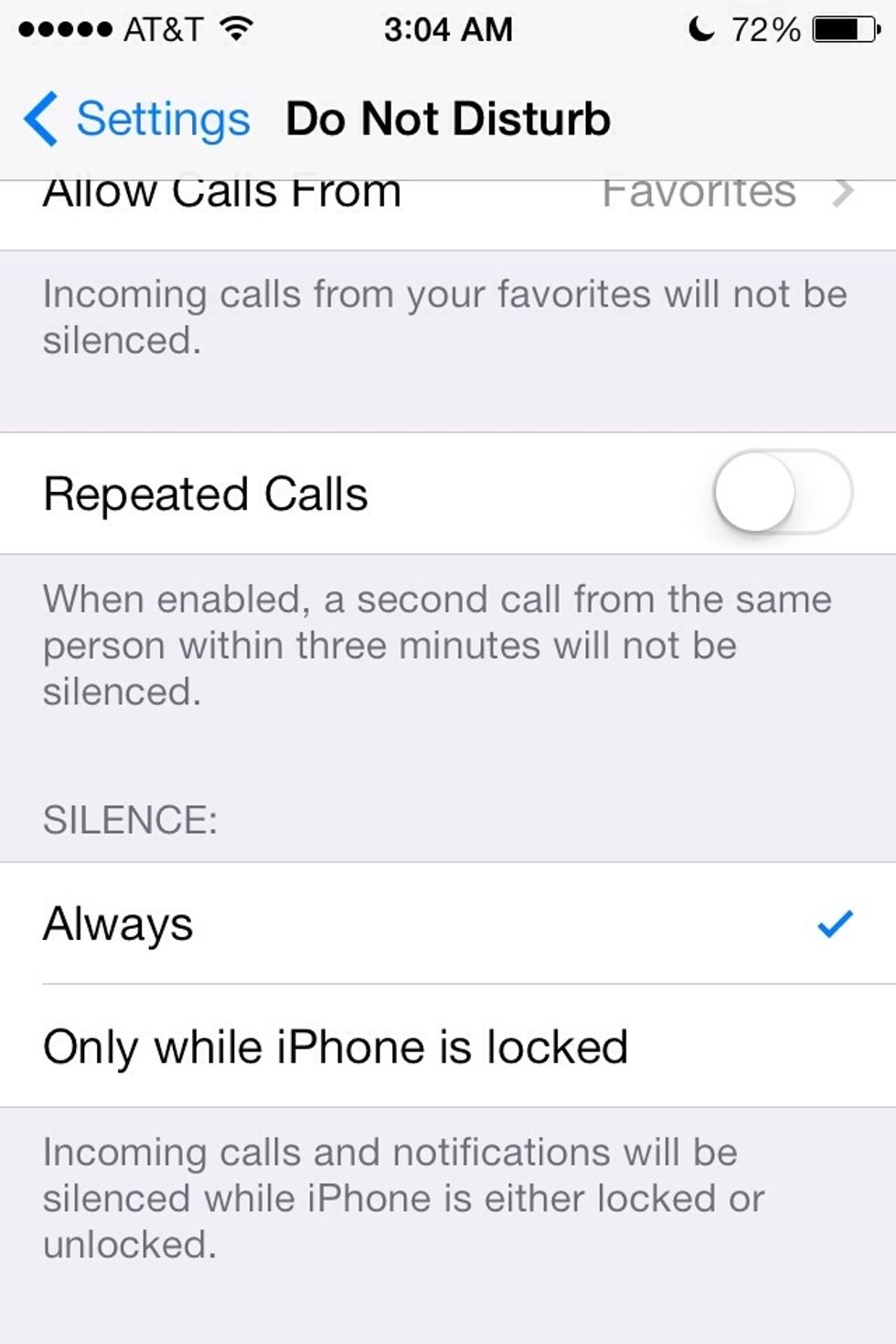 Then scroll down to the Silence menu and make sure "Always" is checked. This is what allows Do Not Disturb to silence incoming calls and text while your device is being used.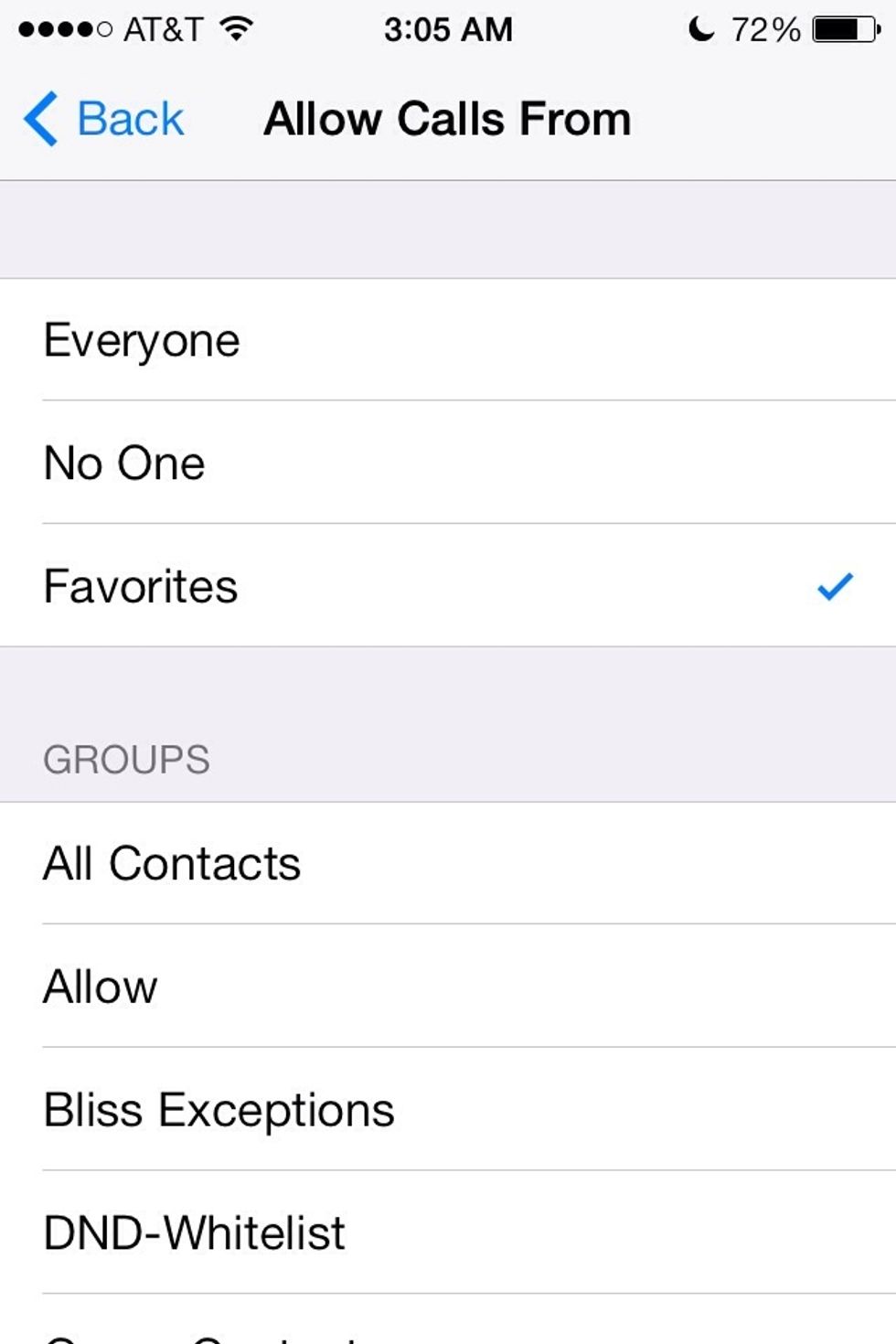 Now if you have a list of contacts you'd still want to be able to get a hold of you. Select that group in the "Allow Calls From" menu. You'll be silencing everyone that isn't in this group of contacts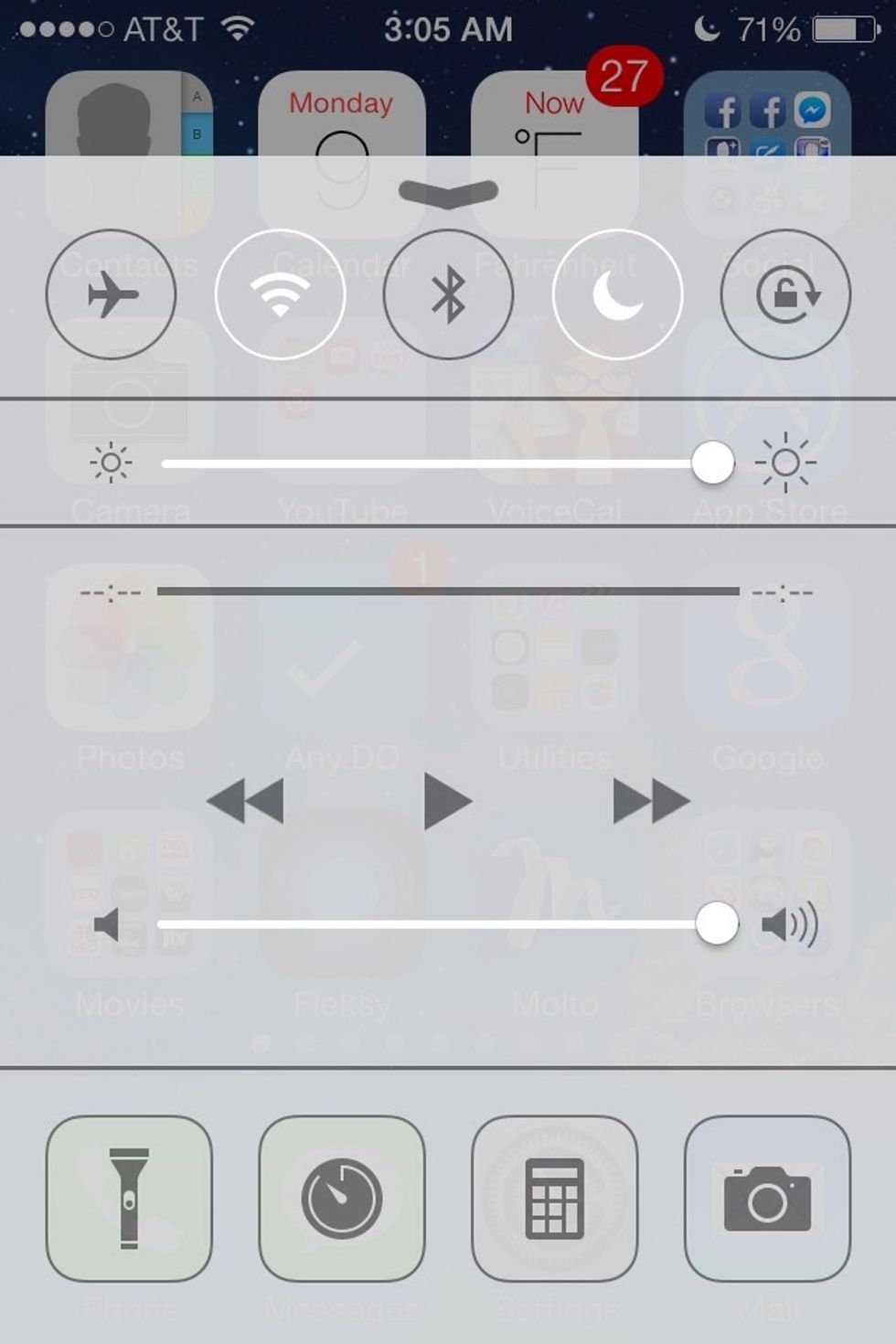 Now at any time you can open control center and turn do not disturb on or off. You'll still receive text but you won't receive notifications of them. And your phone won't ring if they call you.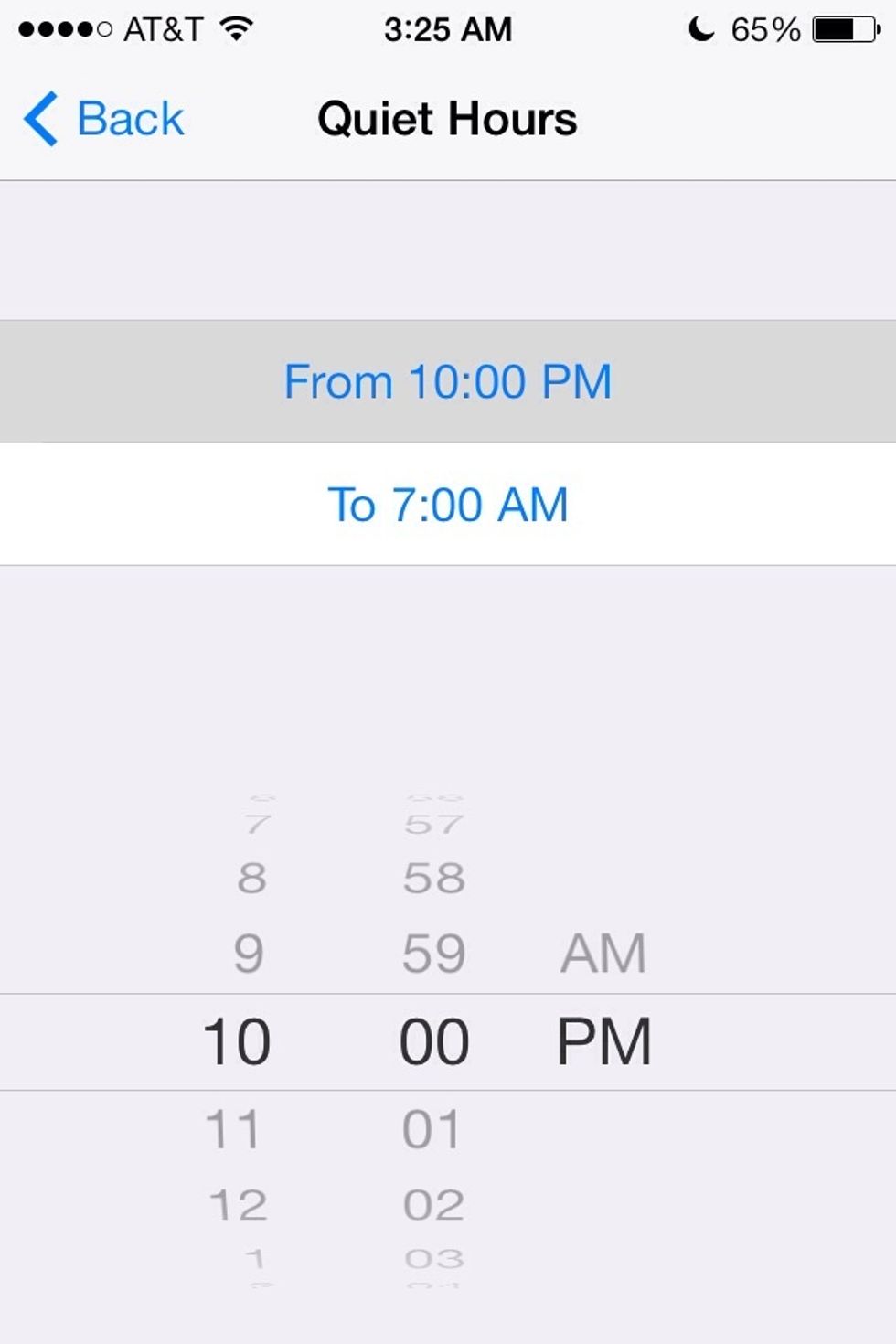 Obviously you can schedule a time Do not disturb will automatically turn on and off.
So I just wanted to share that do not disturb can work while you're using your device now. I looked online and didn't seem all that well known. So I hope you find it useful.
The creator of this guide has not included tools
Ron Jaxon
I'm a semi professional magician. Graphic designer. I've been deaf almost 20 years but i can hear now thanks to the cochlear implant I got almost 2 years ago.