Block Numbers in iOS 7 W/o Adding Them to Contacts
79
There are a few guides on how to block numbers in iOS7 already and they're all correct. But they require you to add them to your contacts. Here I'll show you how to block without having to add them.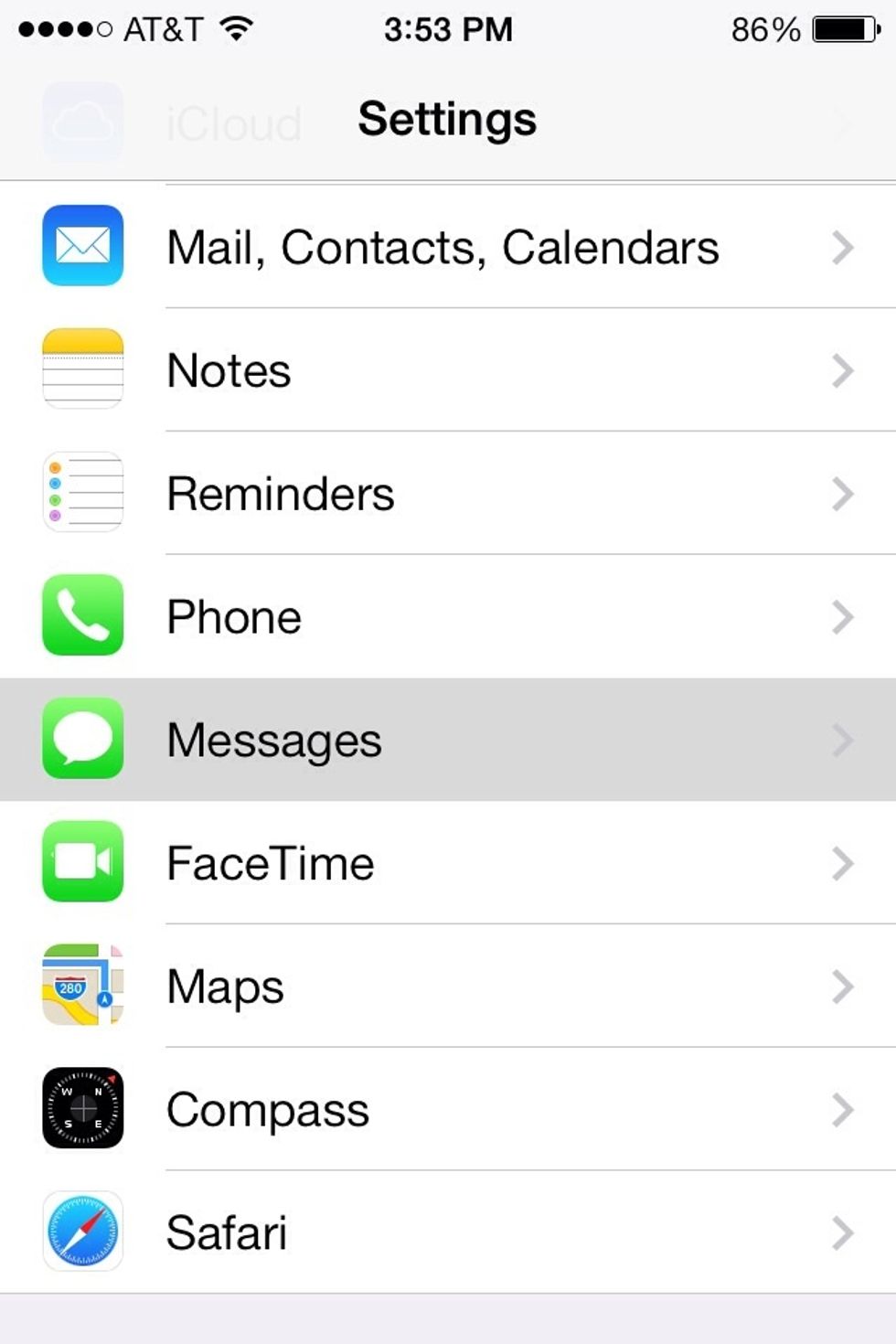 First lets look at the method others have already made guides on. We'll block a contact you have in your contacts list. Go to settings then go to messenger, FaceTime or phone.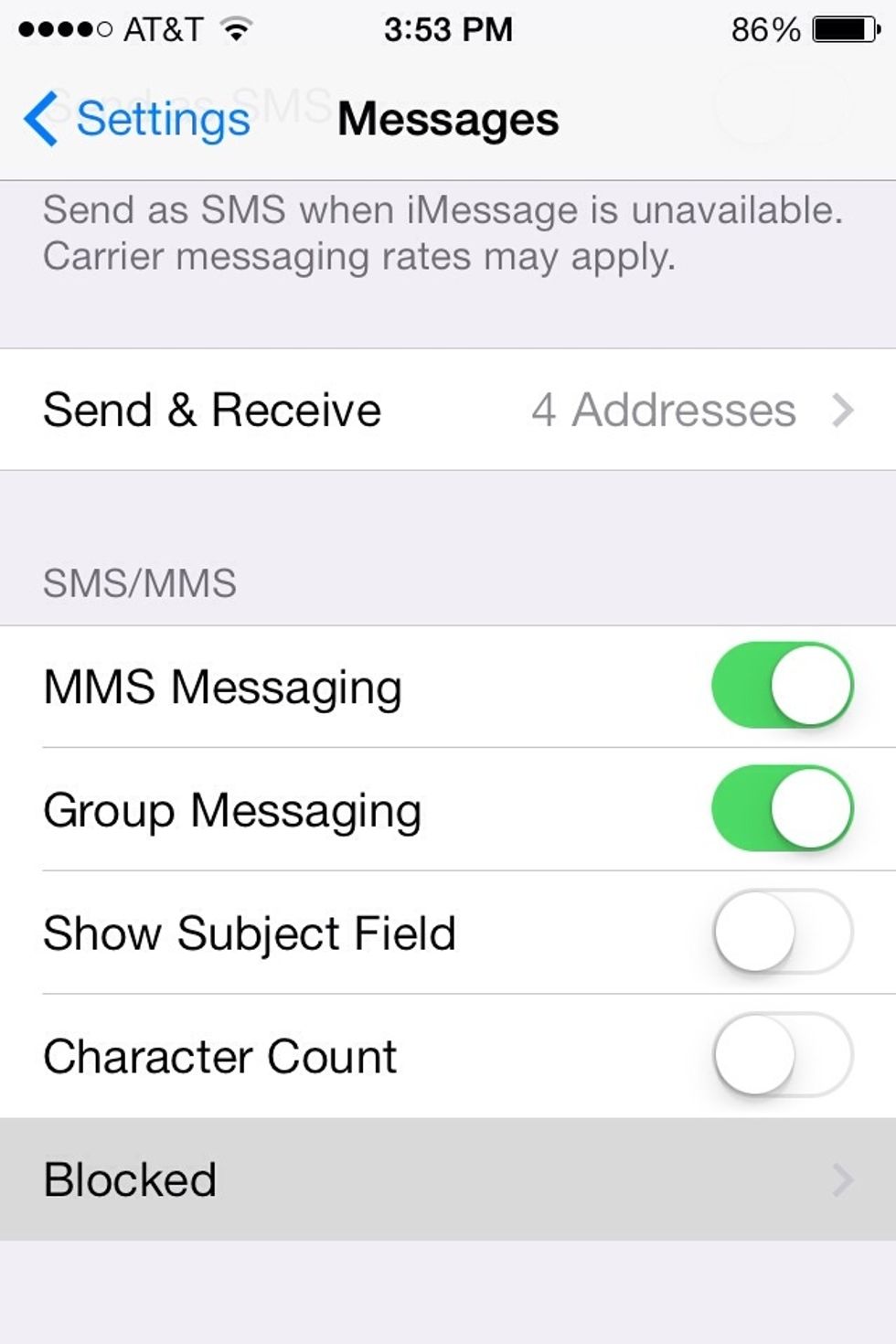 Scroll down and tap "Blocked".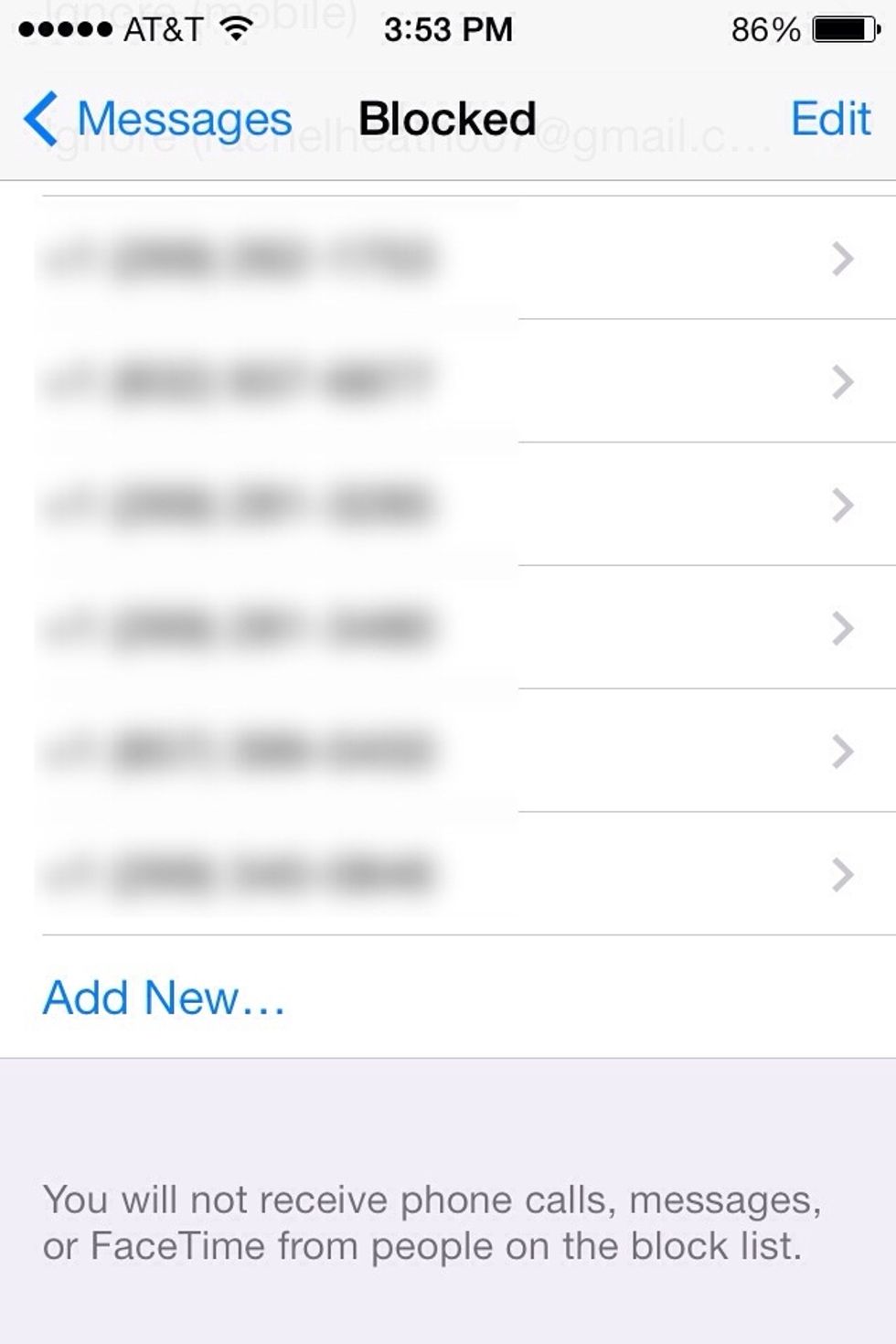 Here you'll see all the numbers you've blocked already. Tap "Add new..." Then find the contact you want to block to add them to the blocked list.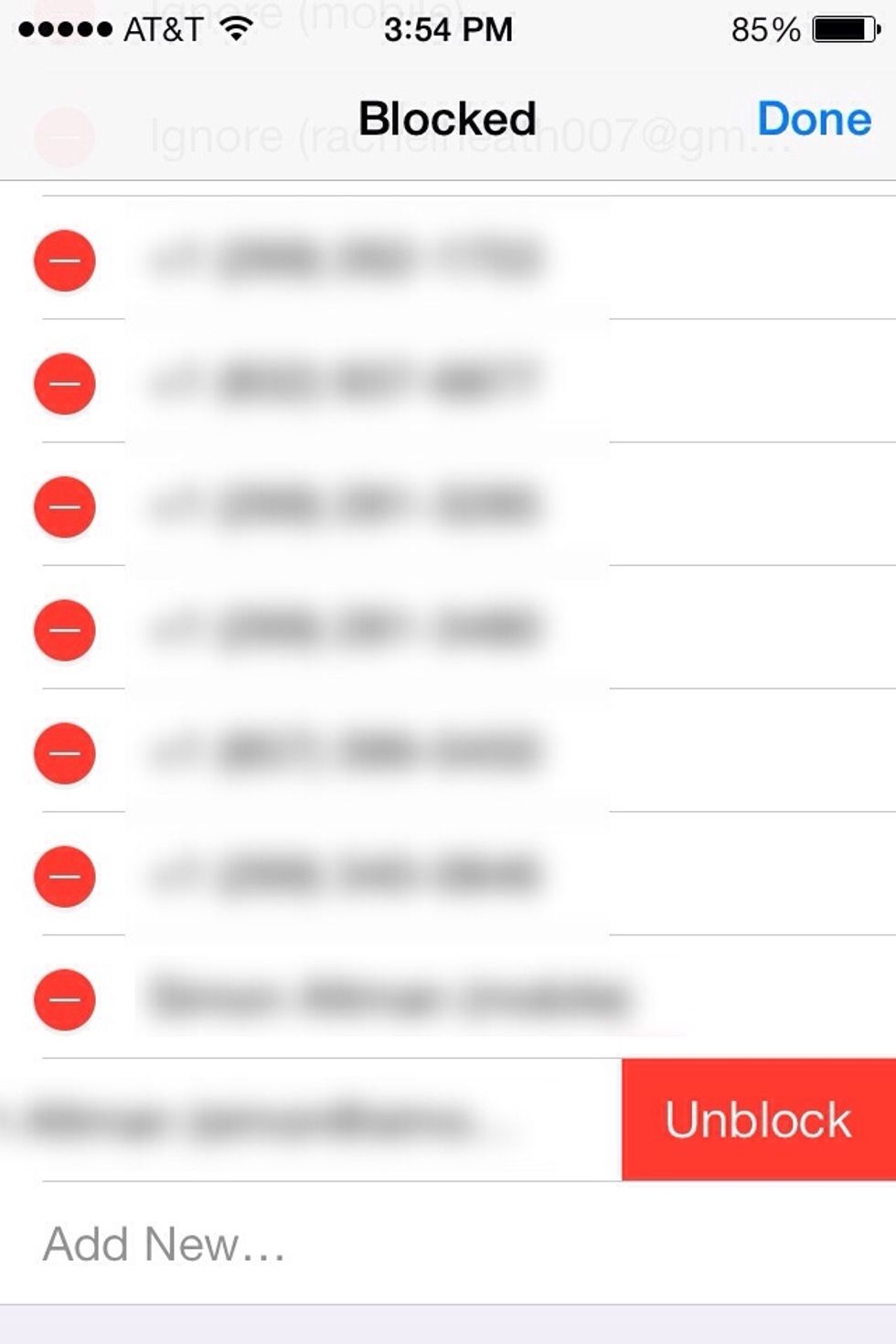 To unblock someone tap "Edit". Tap the red circle next to their name then tap "Unblock".
The reason I went over this again when others already have is because if someone is bothering you with multiple numbers. You can just add them all to one blocked contact.
Now for the methods that don't require you to add them to a contact. These methods will allow you to block someone faster and as soon as you get the call or message.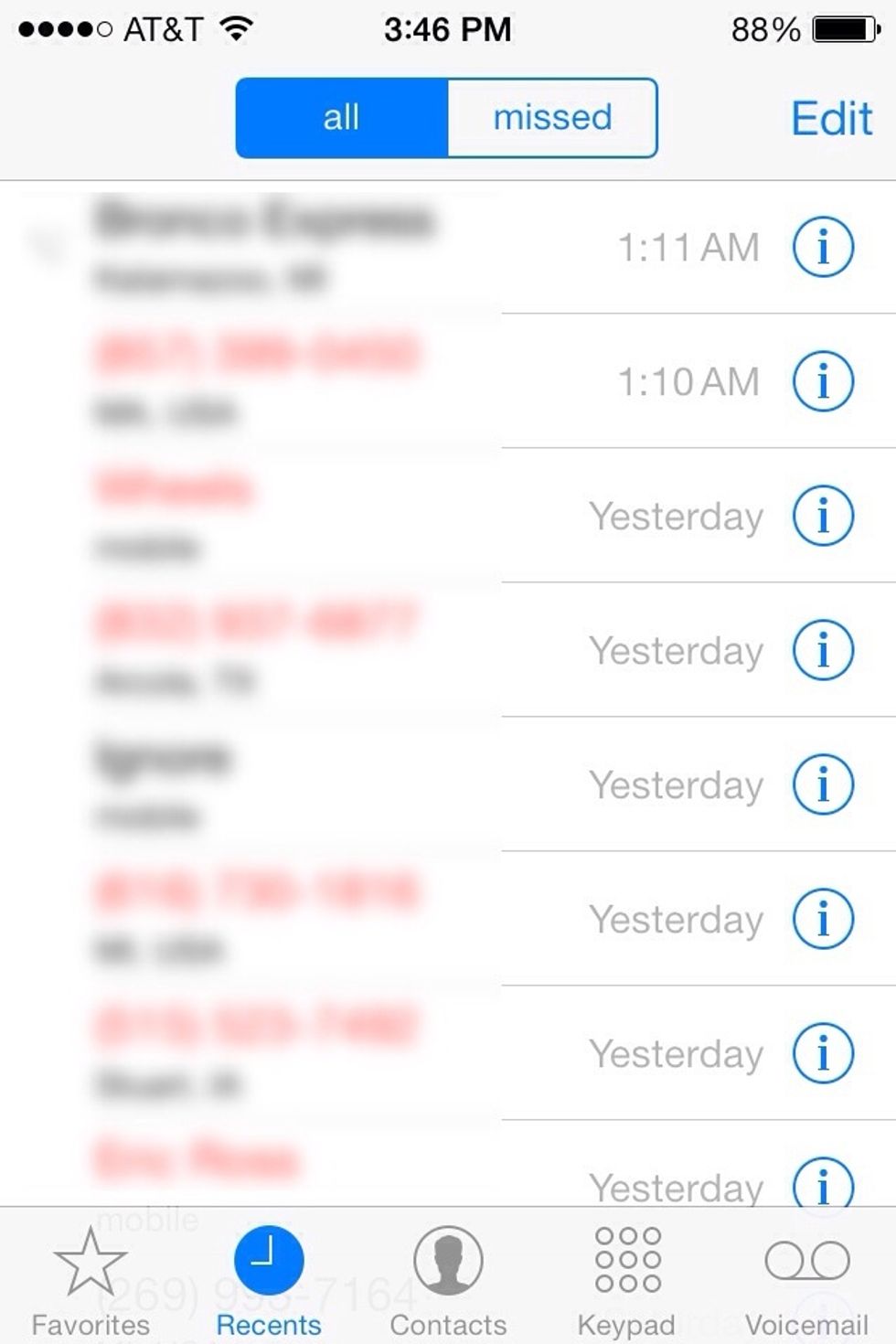 To block from a call. Go to your phone app under recents. Then tap the "i" icon next to the call.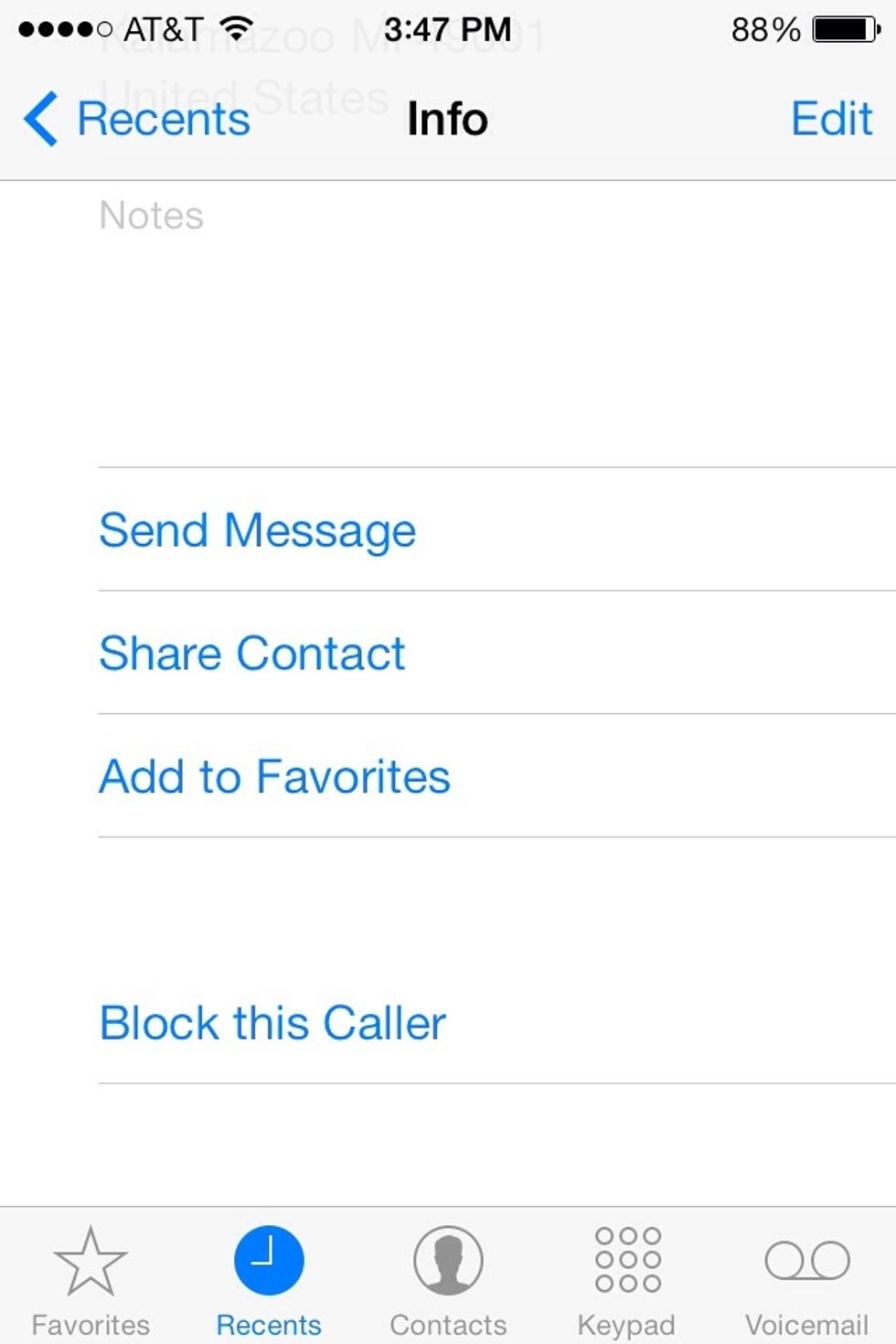 Then scroll down and block the number. They'll be added to your blocked list. It's that easy and fast.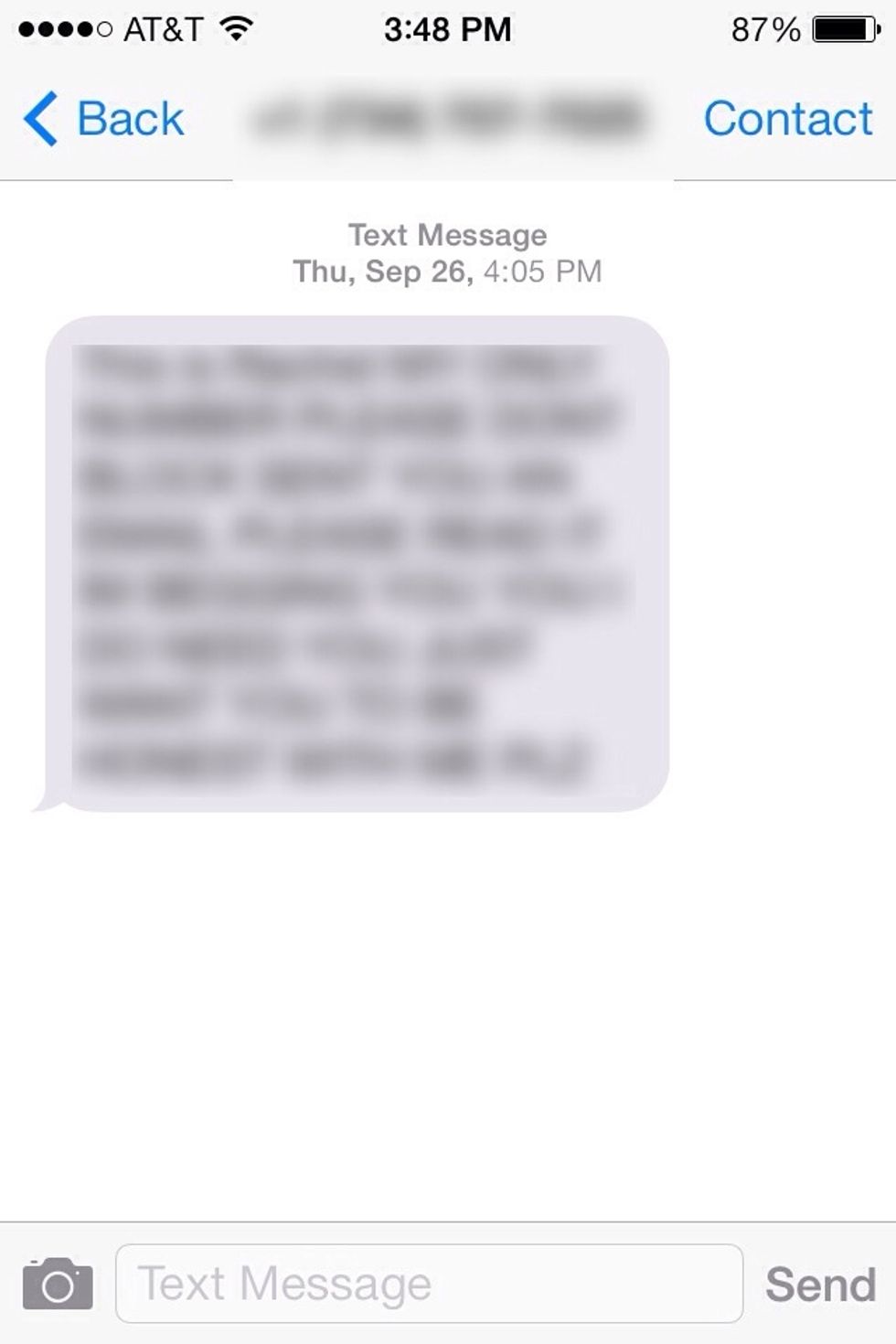 To block someone from a text message. Tap "Contact" in the upper right corner.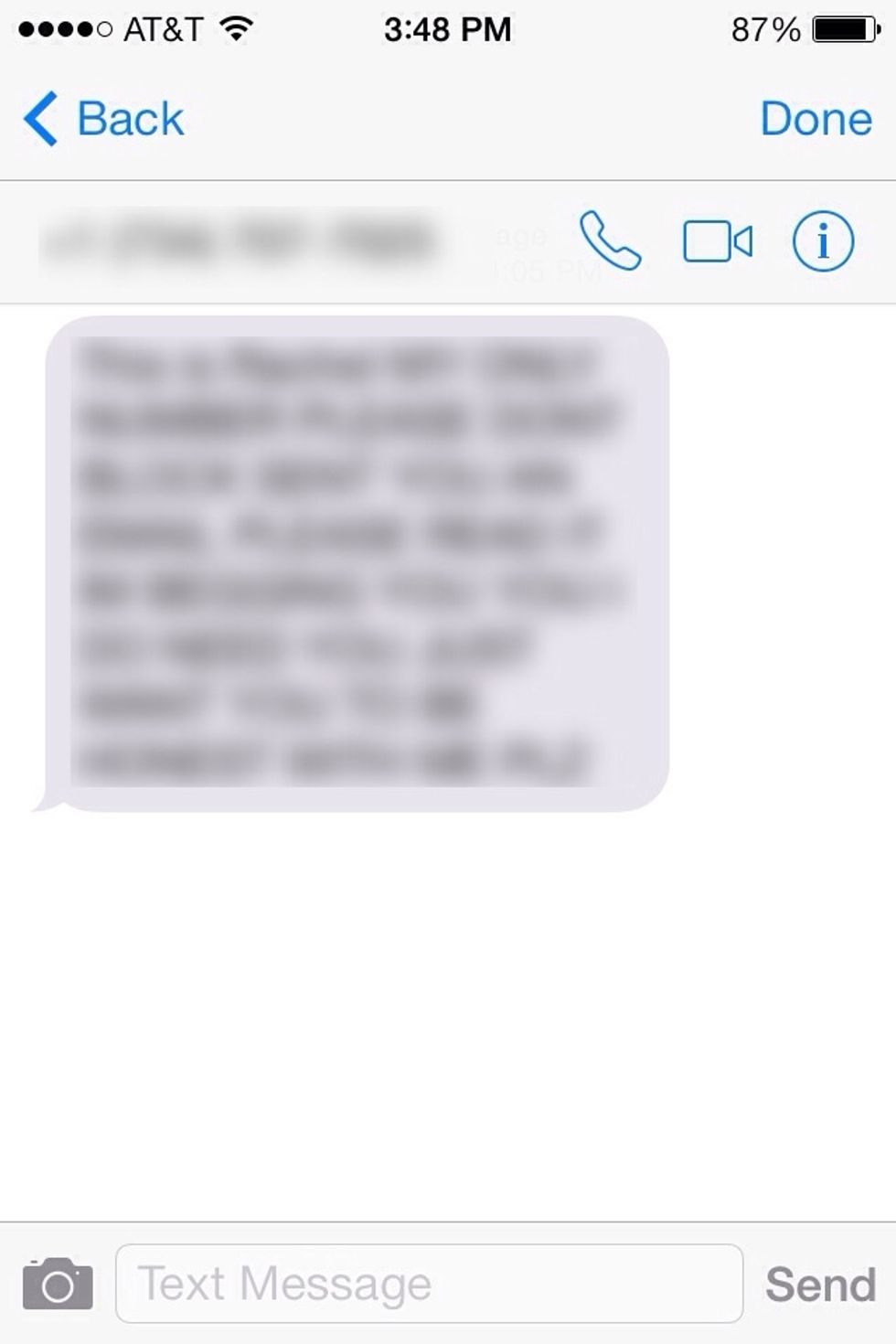 Then tap the "i" icon.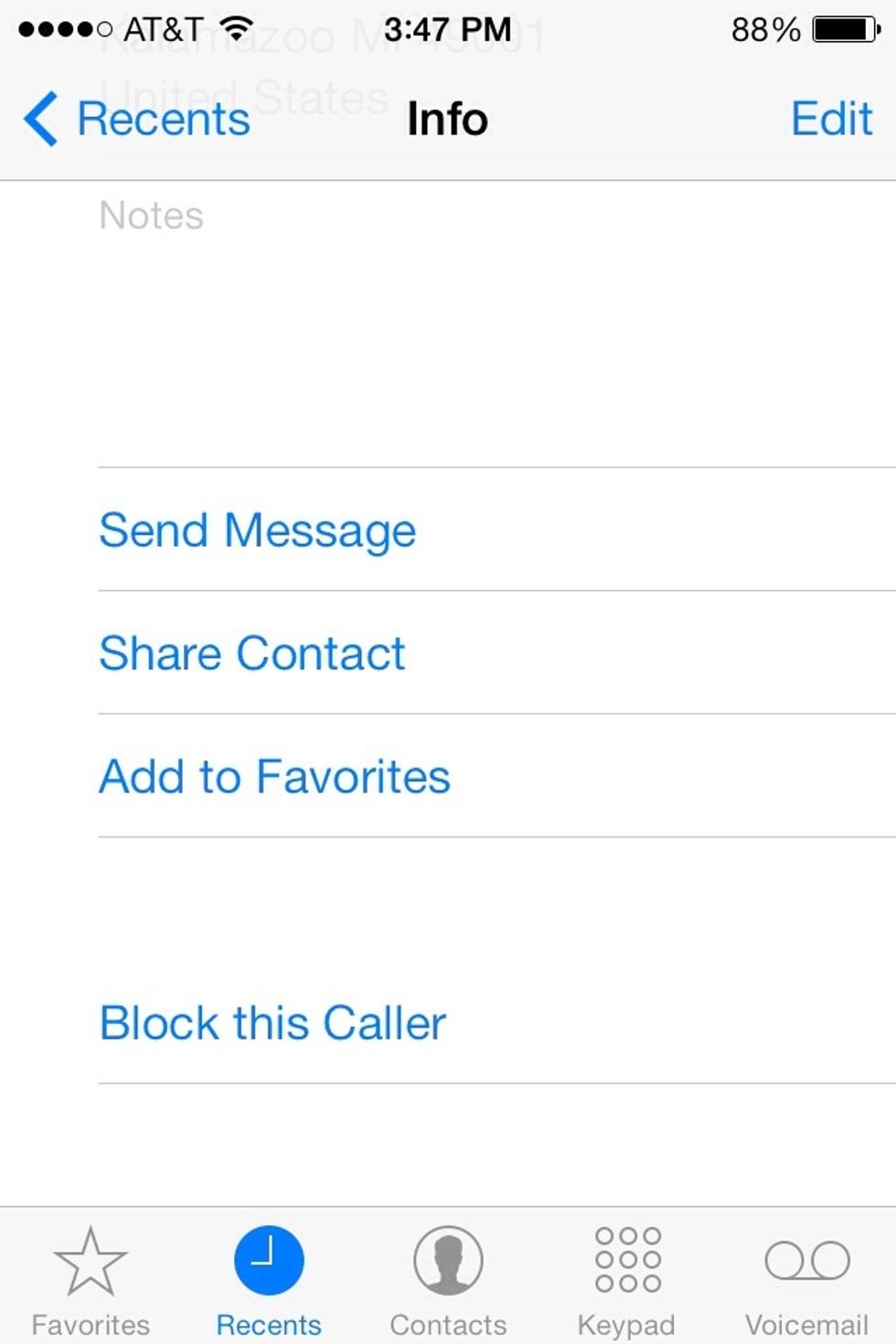 Then "Block this caller". They're now blocked.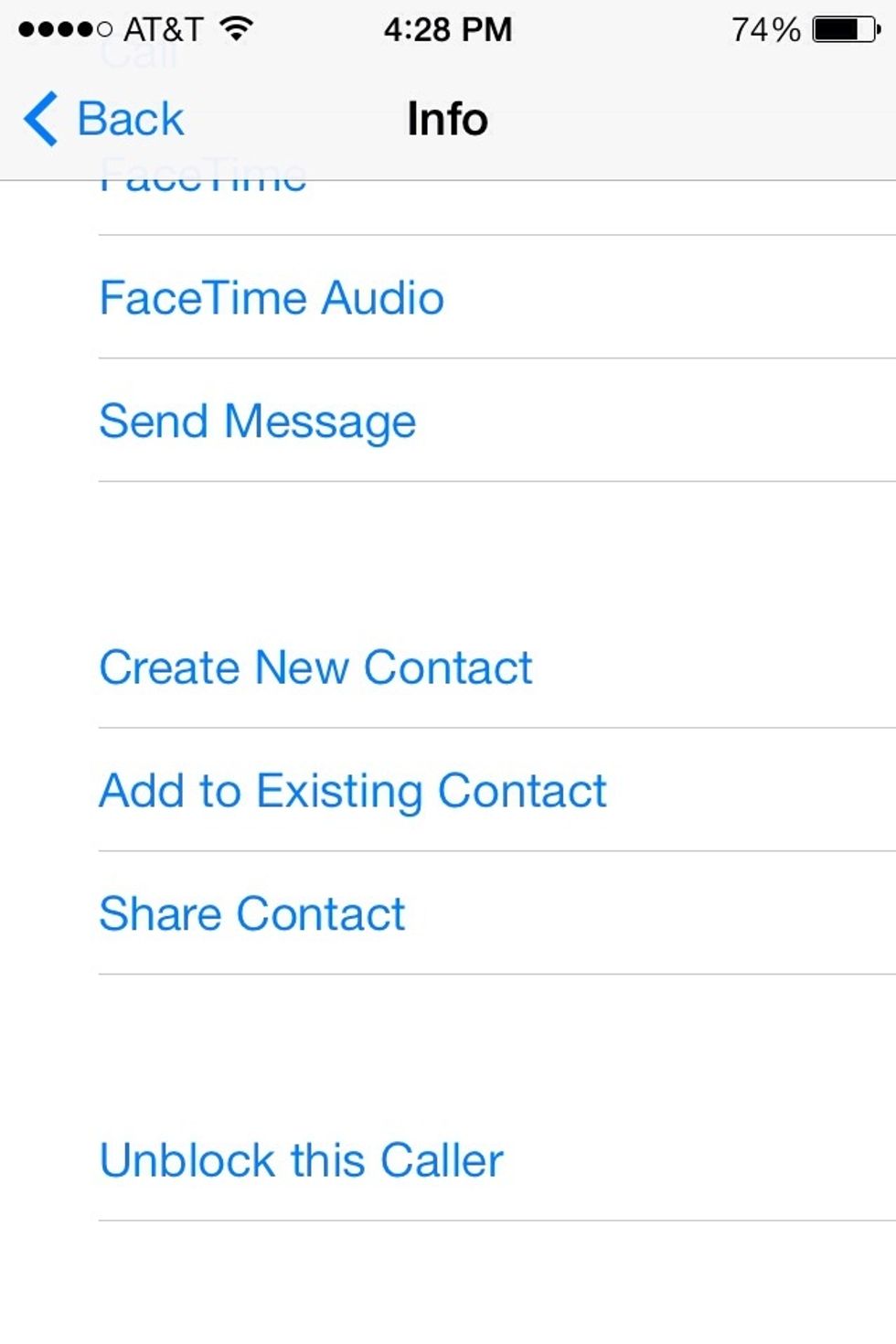 If you tap the "i" icon on an already blocked caller or text. You'll be presented with the option to unblock them.
So those are the ways to block a number in iOS7. But let's talk for a moment about what blocking means because it might not be what you'd think it means.
iOS7 doesn't really block a number. Their call and text still goes through so they'll receive no indication that they're blocked. But the call or message is never pushed to your iPhone/iPad.
You'll receive no message or notification of the call or text on your device. But it did still go through to the servers. It just never reaches your device.
You can still call out or text someone you've blocked. You just won't receive any calls or text back from them. They're taken right to your voicemail and you can still listen to them if you wish to.
If you have imessenger on your Mac. You'll still get texts from them on there. There's currently no way to block from imessenger on a Mac.
The creator of this guide has not included tools
Ron Jaxon
I'm a semi professional magician. Graphic designer. I've been deaf almost 20 years but i can hear now thanks to the cochlear implant I got almost 2 years ago.