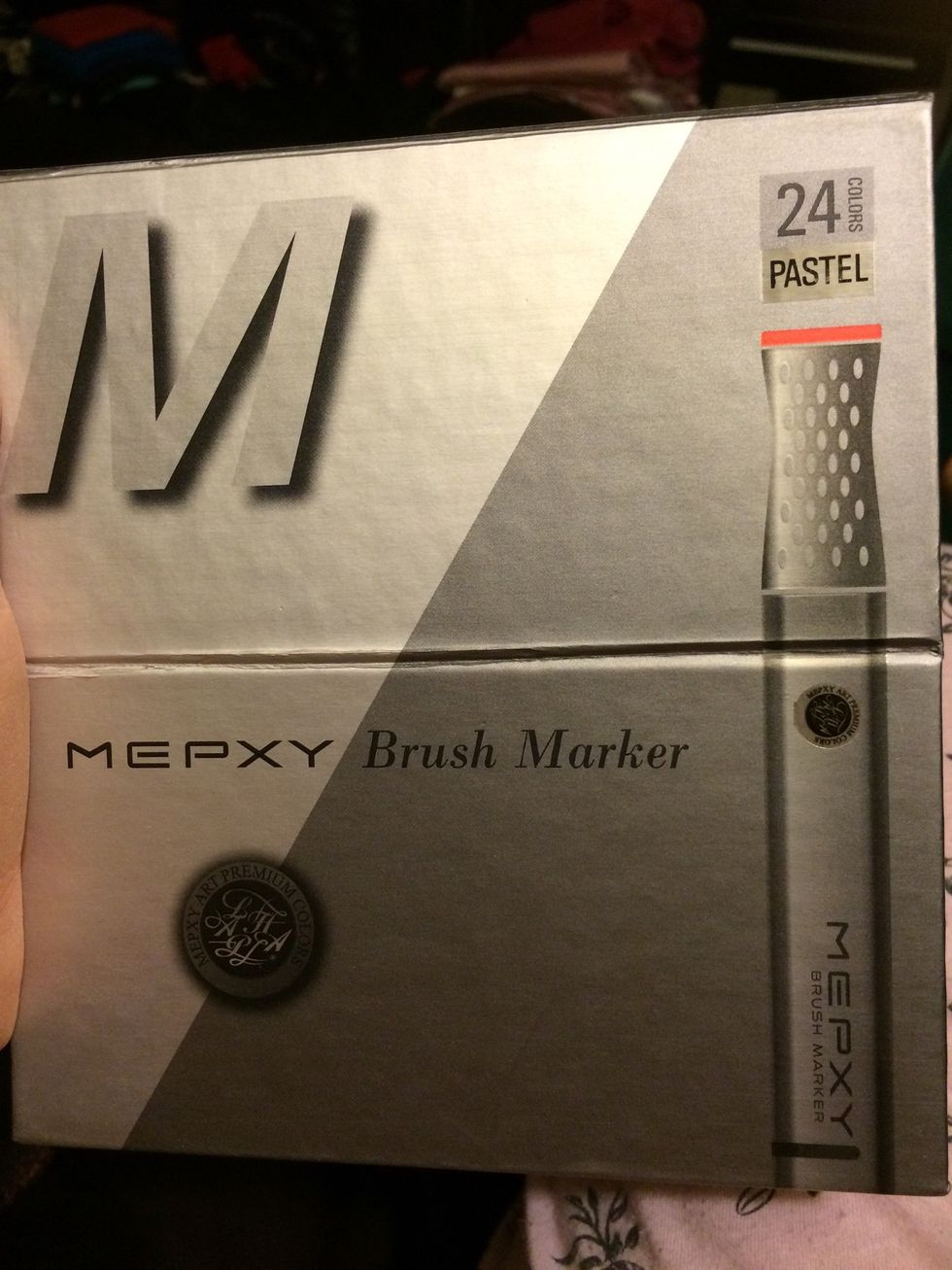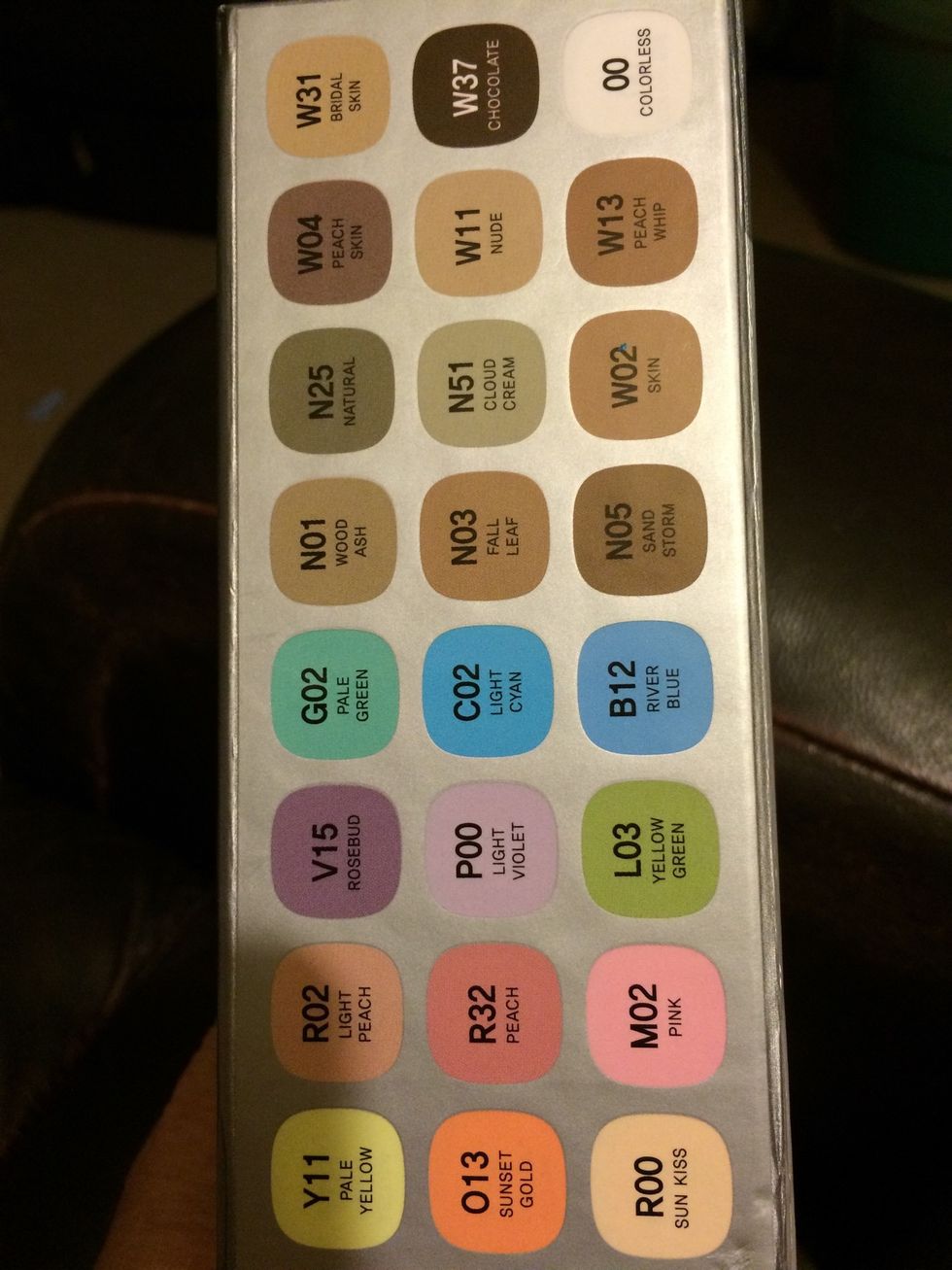 This is the set I used plus black.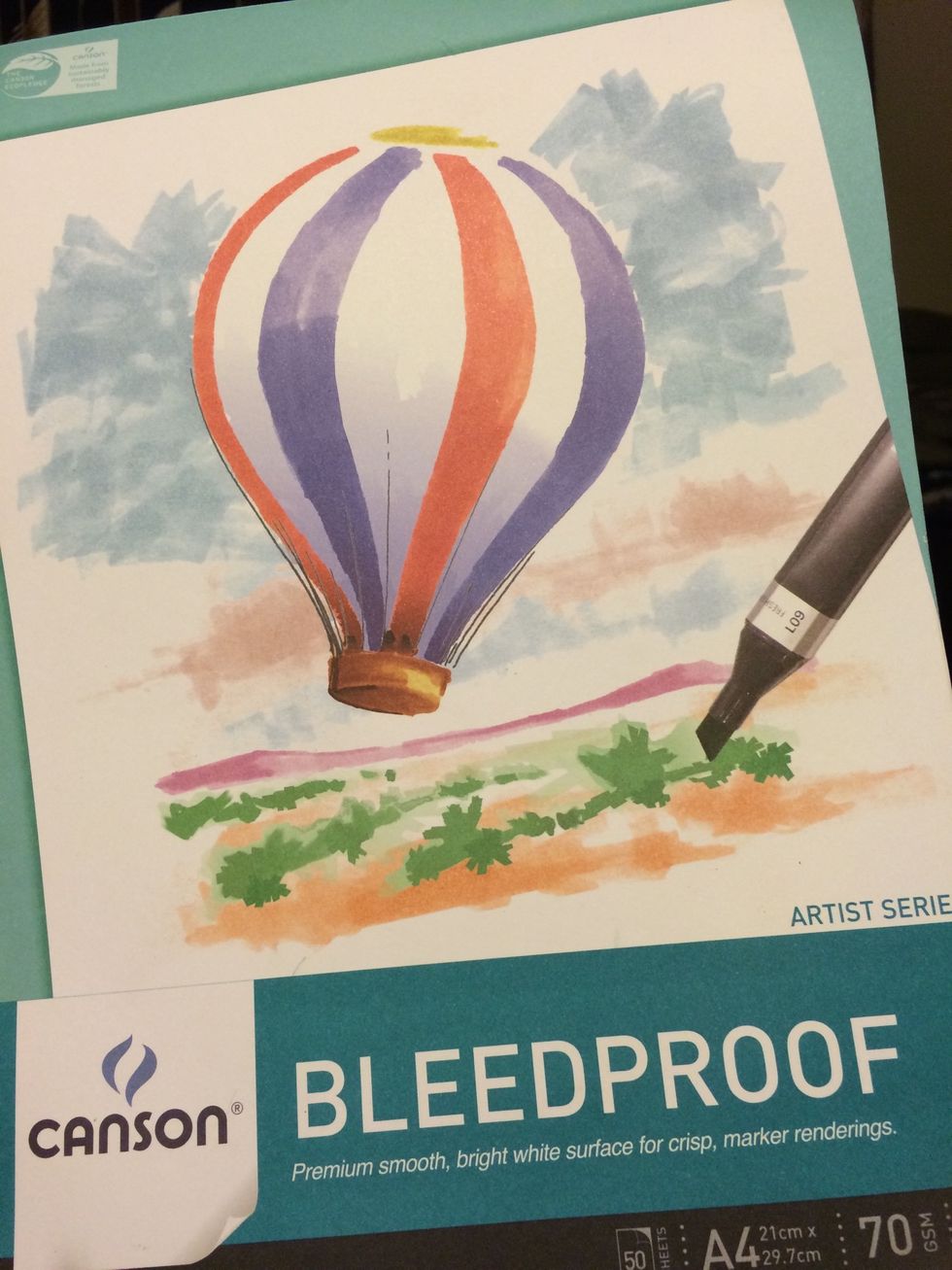 Canson's bleed proof paper.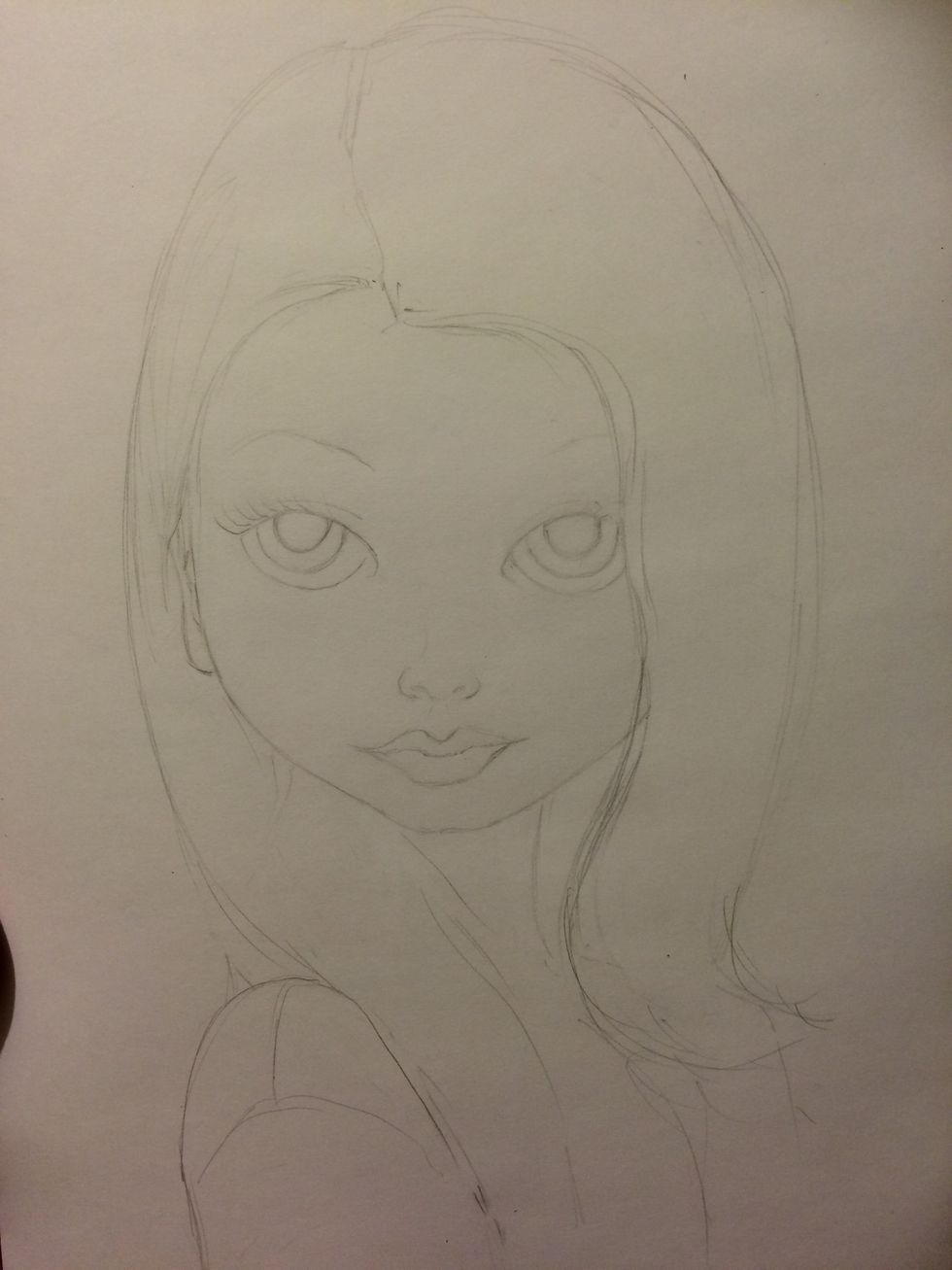 Sketch out your picture.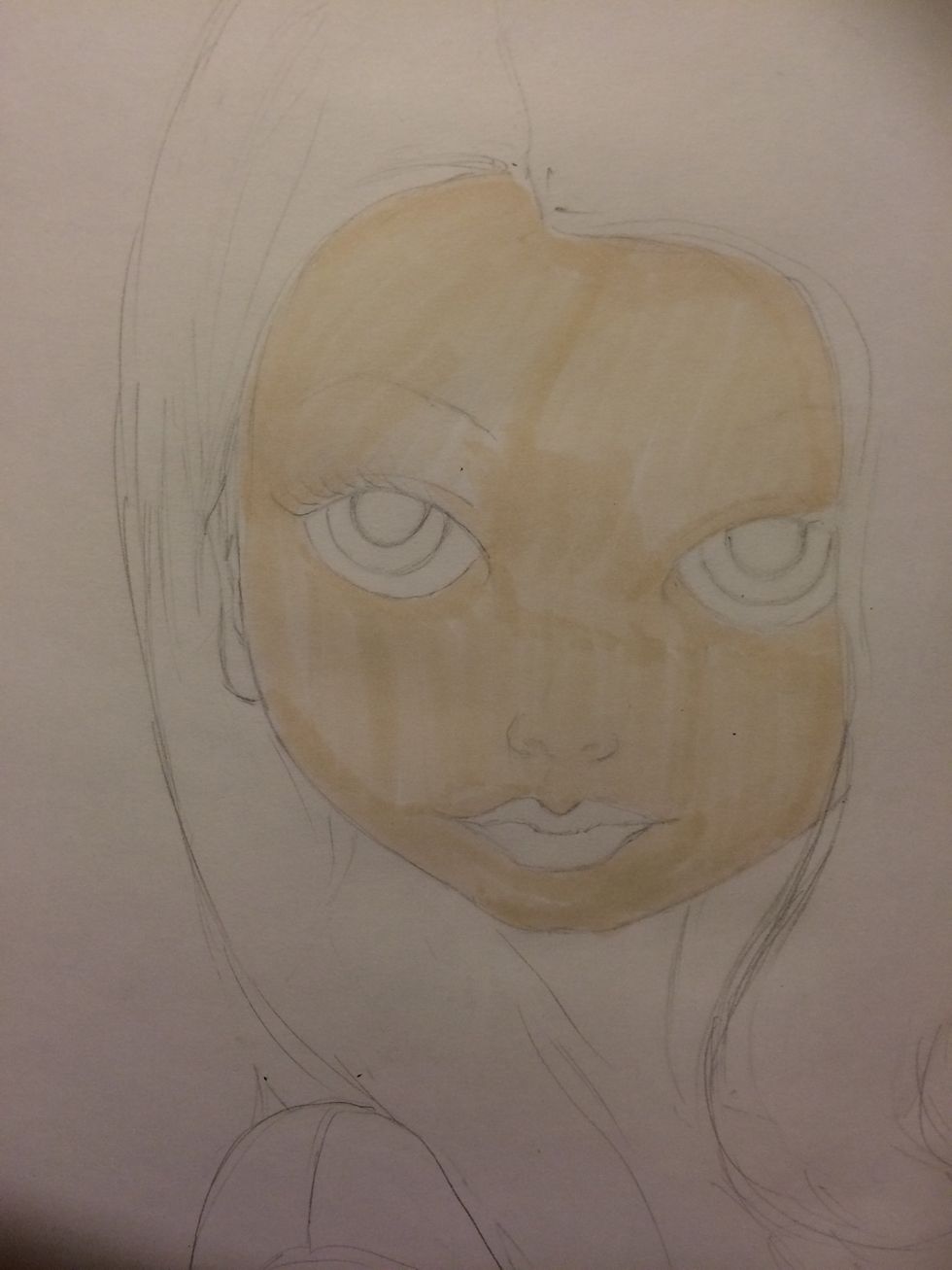 Then start blocking in your colour. I start with the lightest first and build up in layers. This is N51 Cloud cream.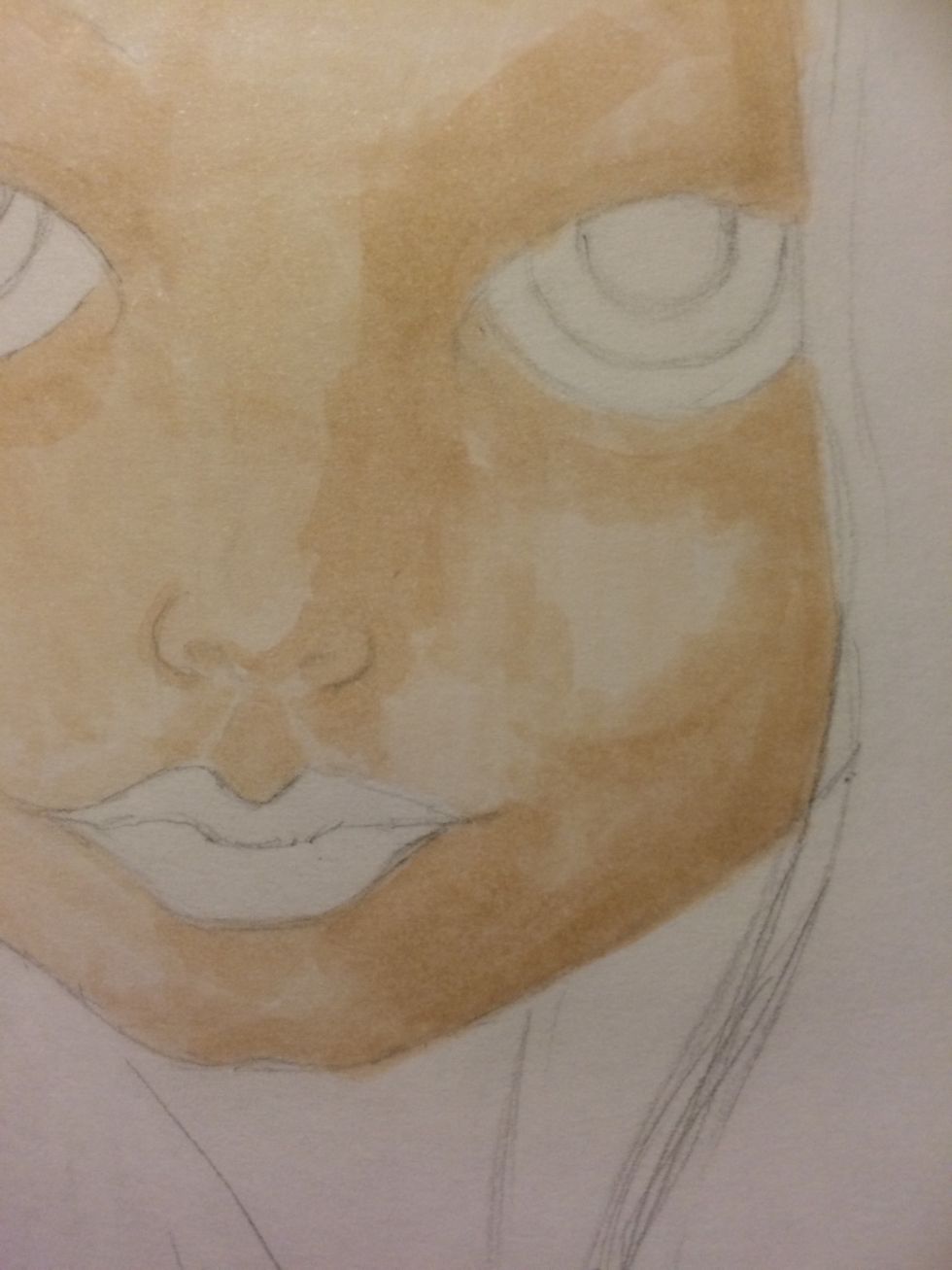 Adding shadows as layers still using N51.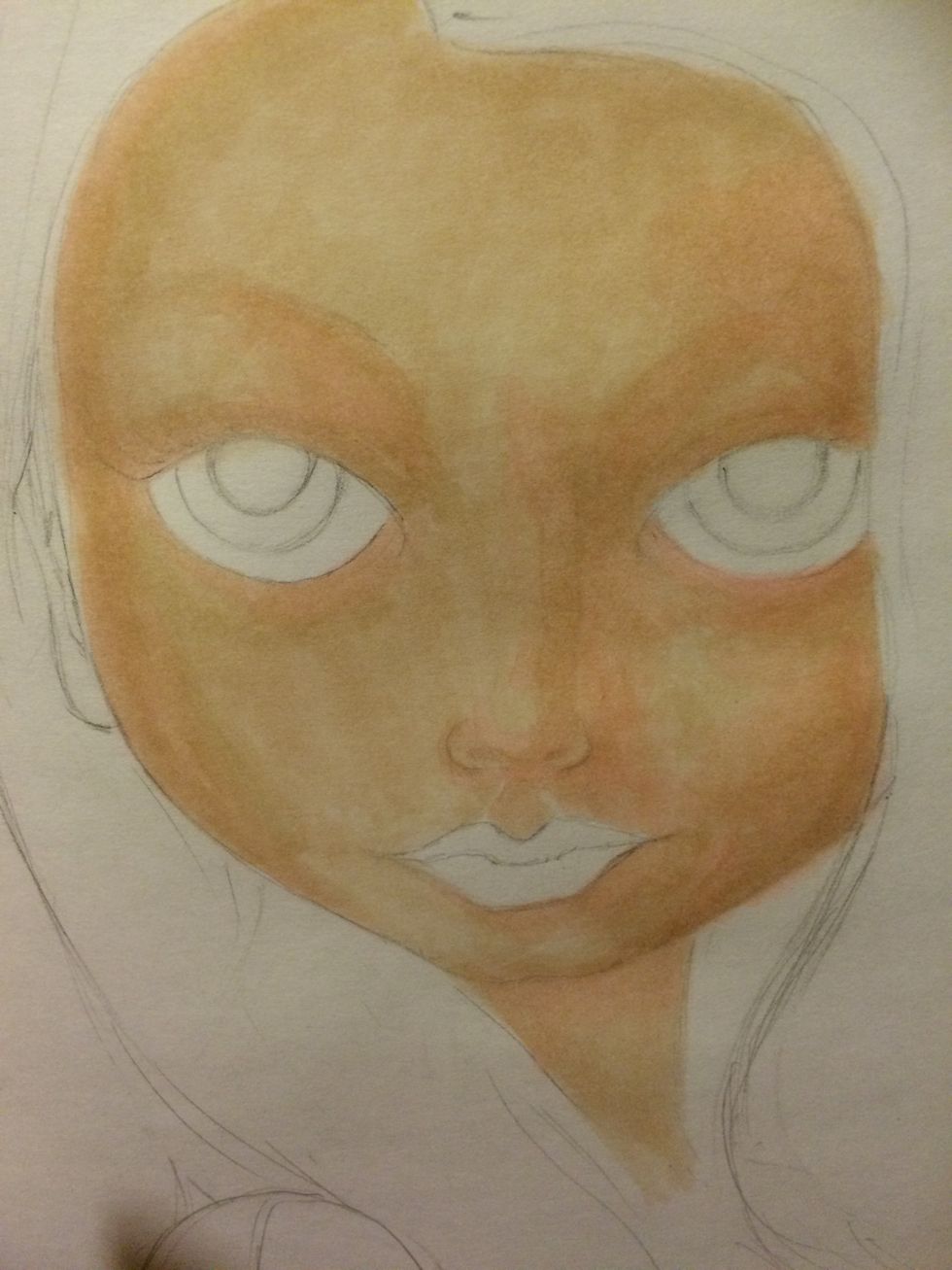 I then came in with R00 Sun Kiss for some pinker tones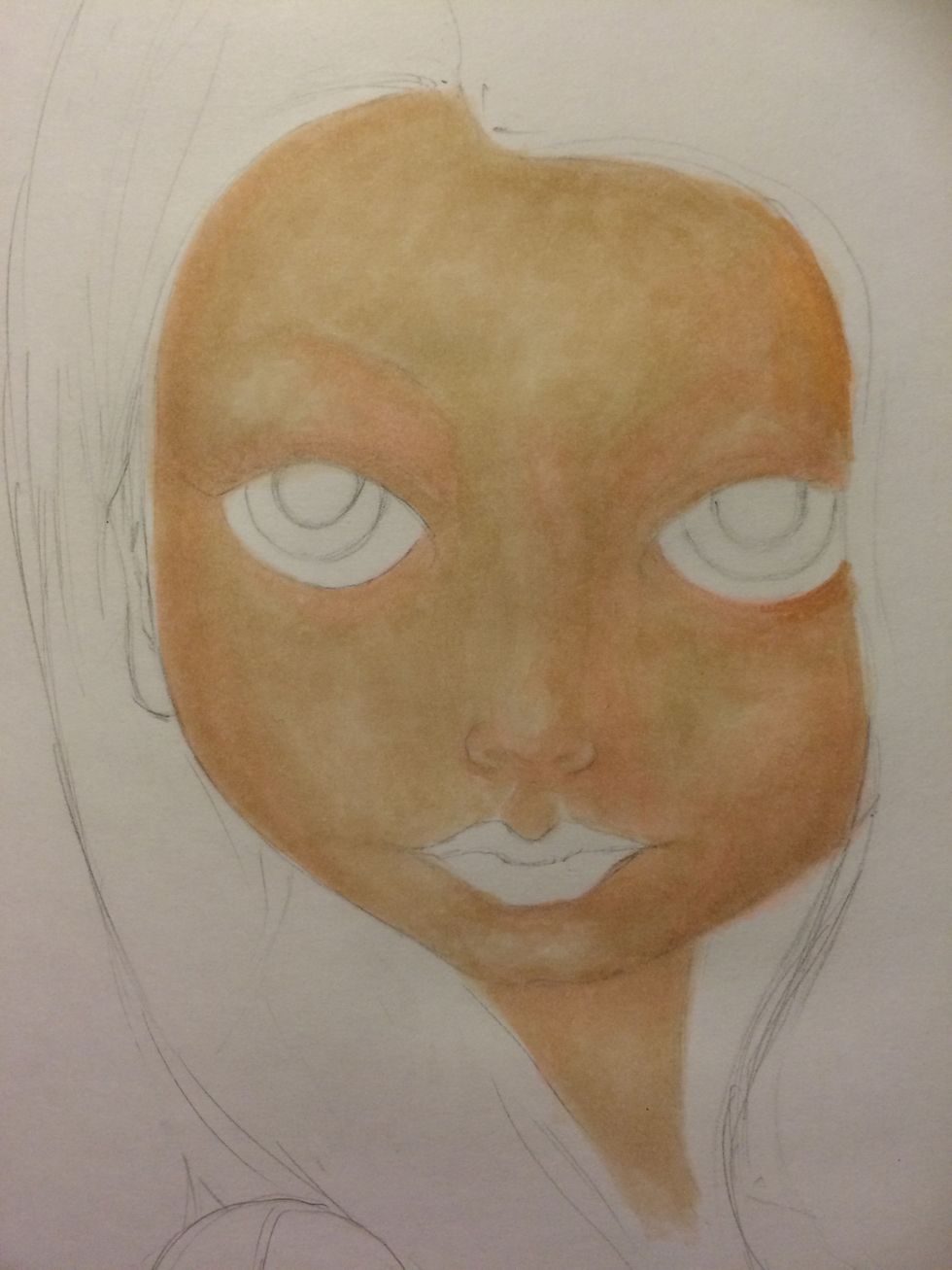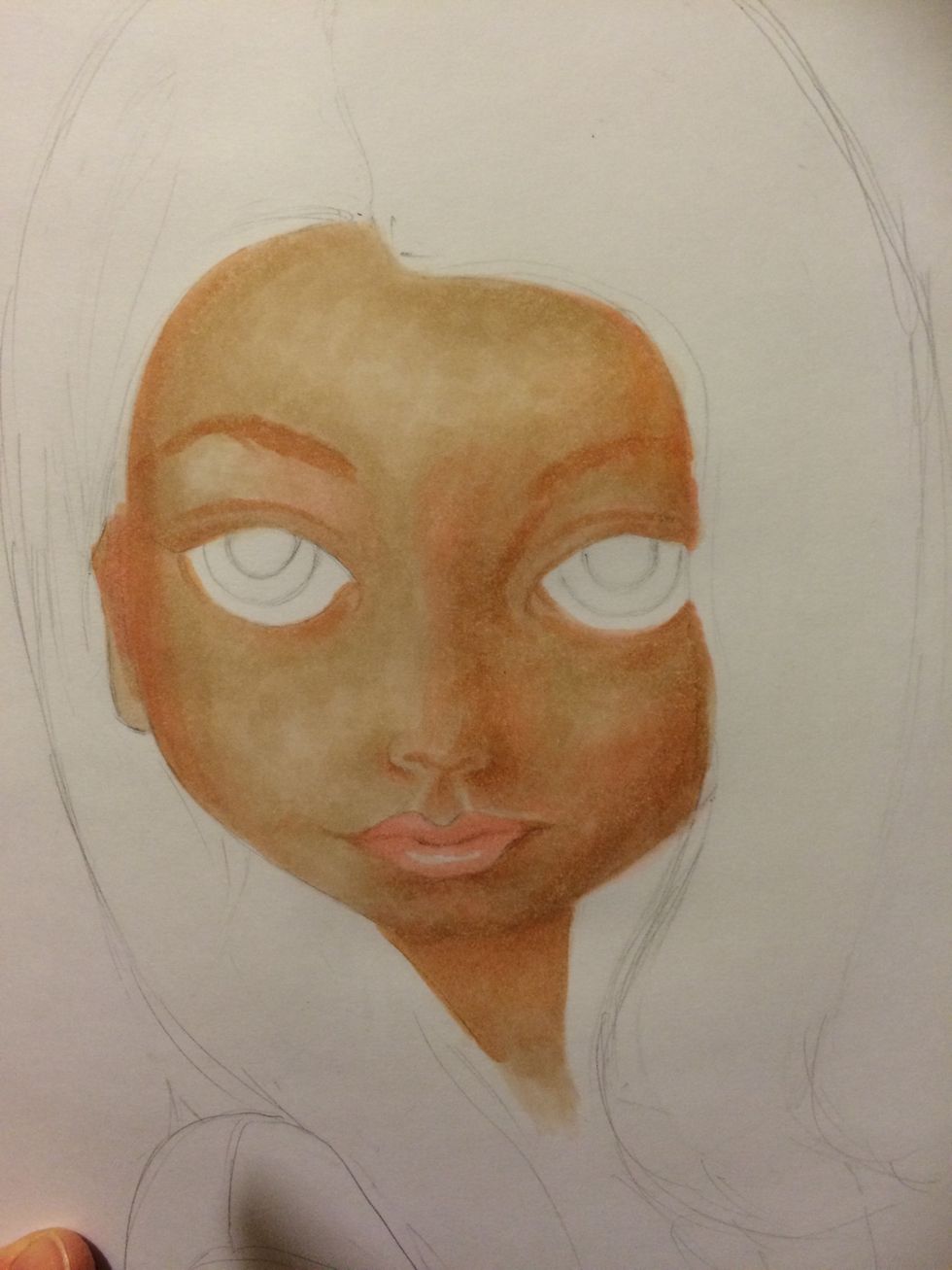 And N01 Wood Ash. Still building up the shadows.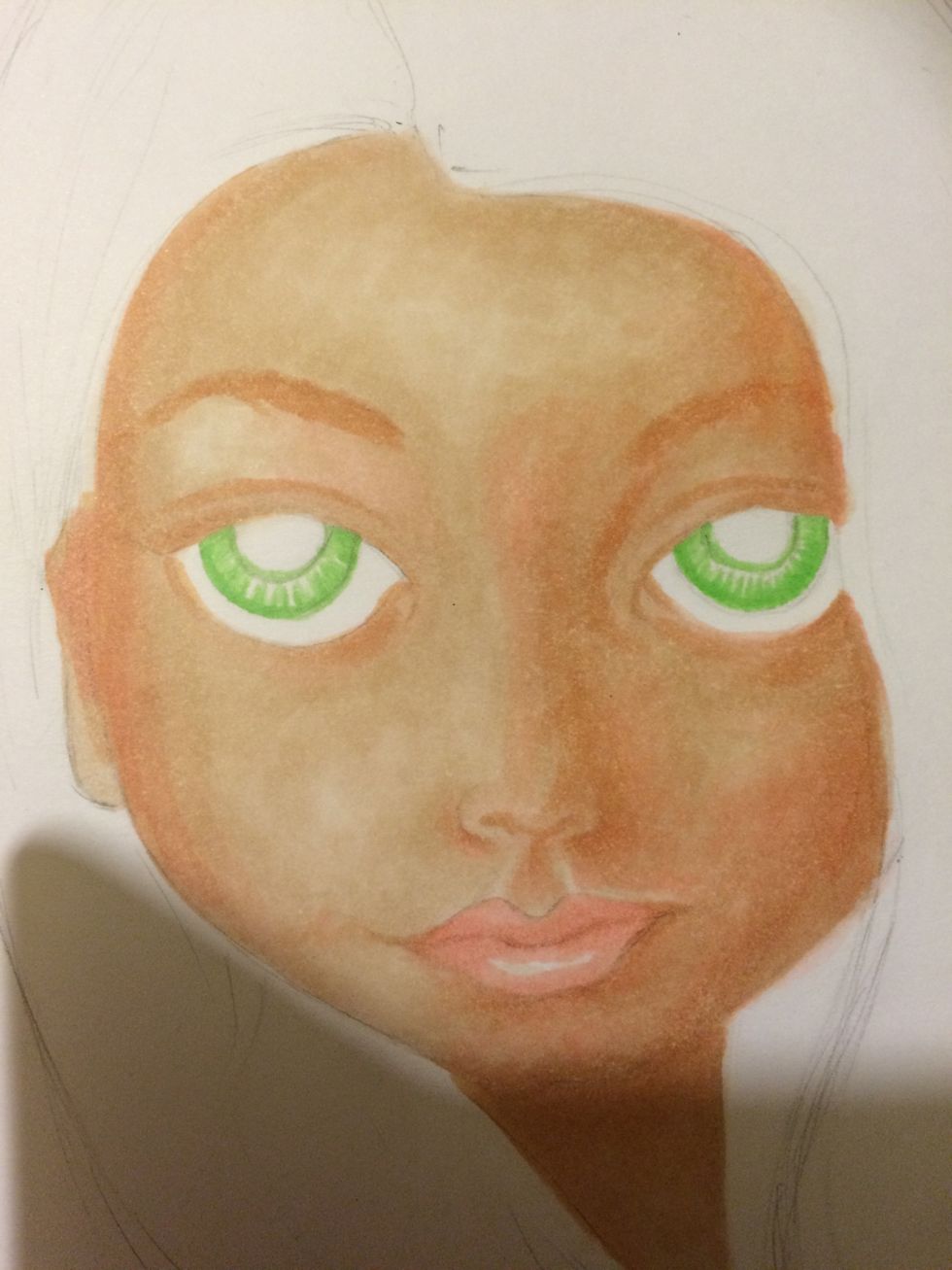 The eyes I chose G02 Pale Green and C02 light cyan, L03 Yellow Green, N03 Fall Leaf.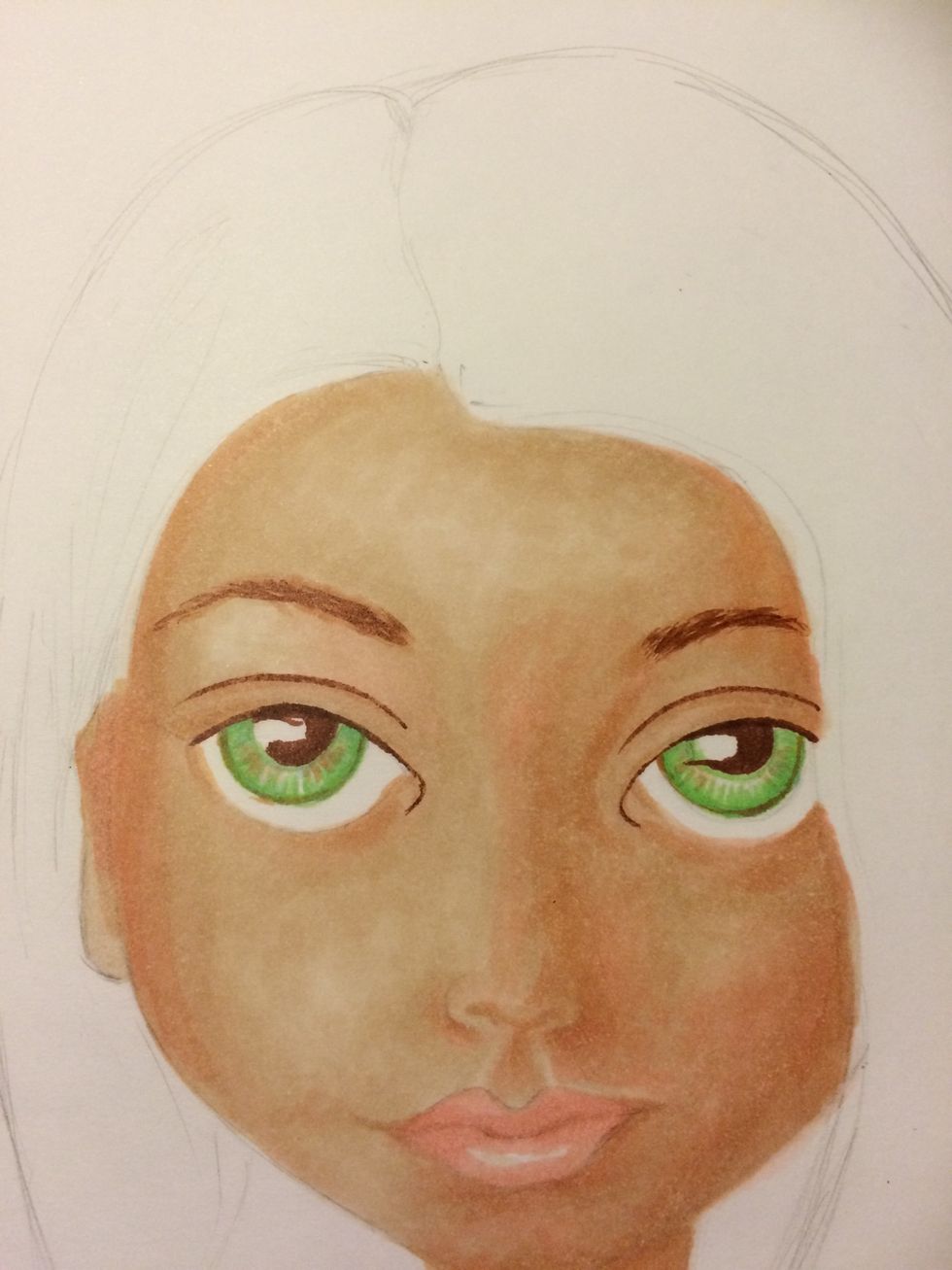 With W37 Chocolate I started drawing in some of the dark lines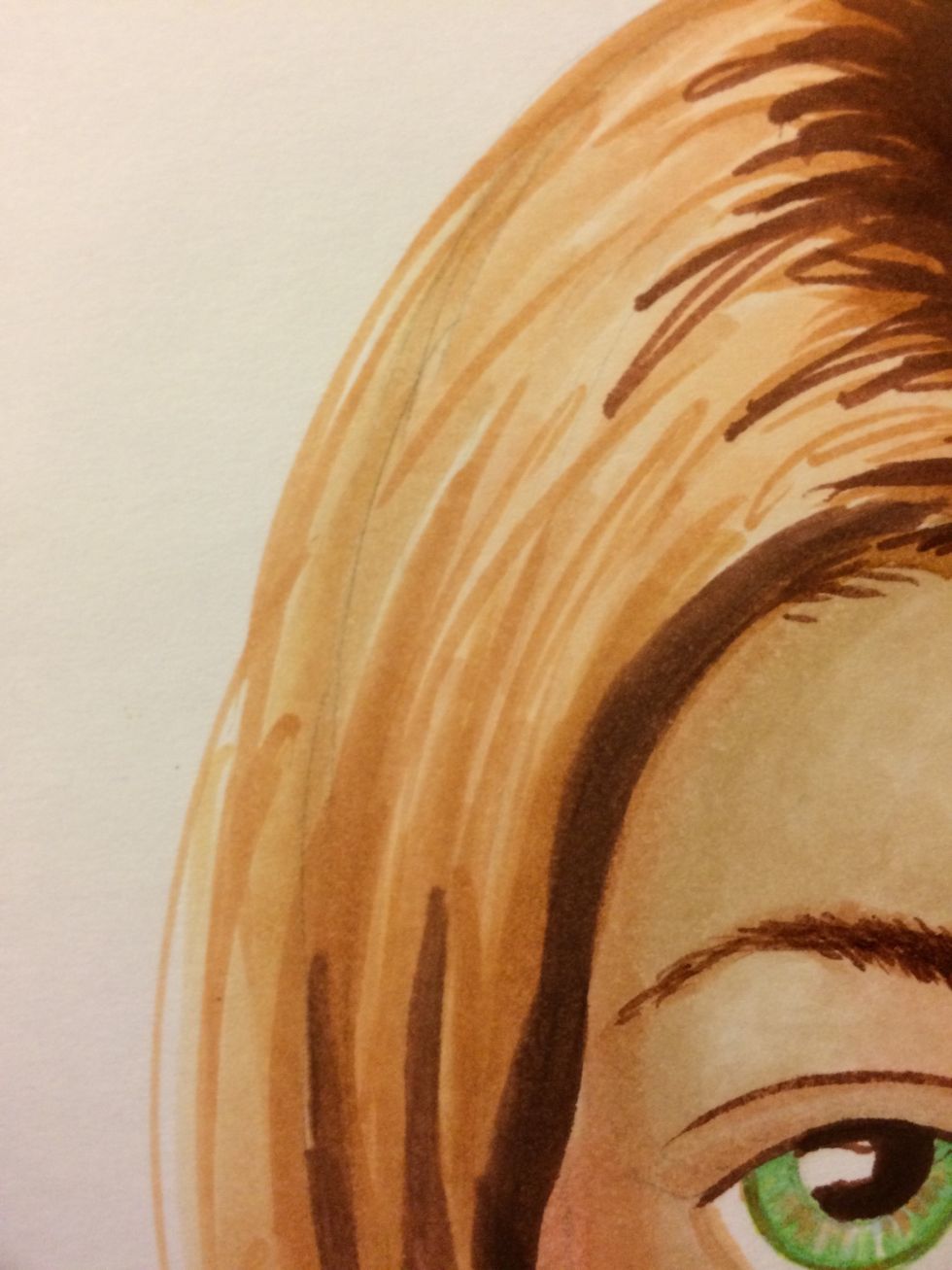 Then onto the hair.start with the lightest areas then build up to the darkest.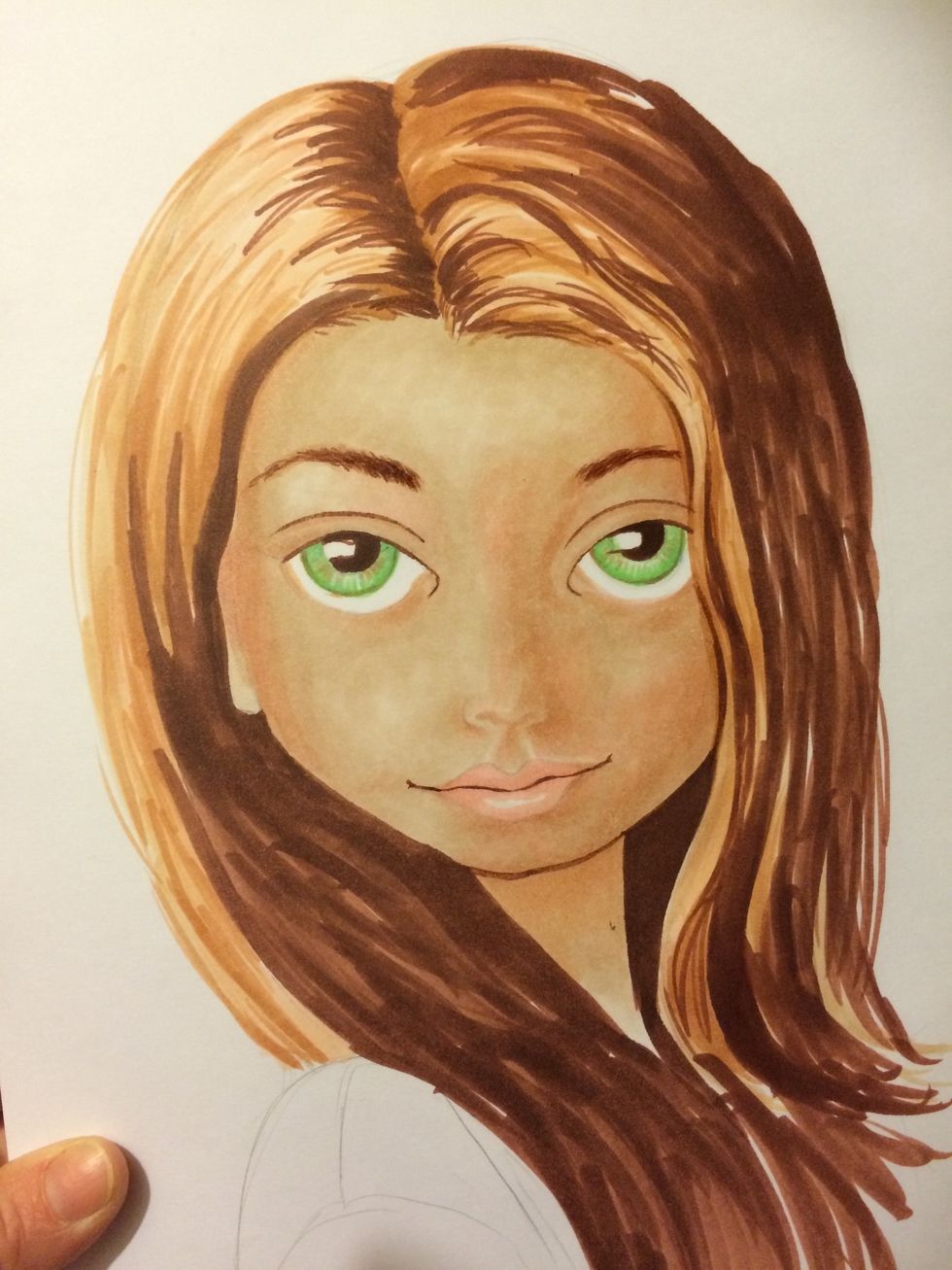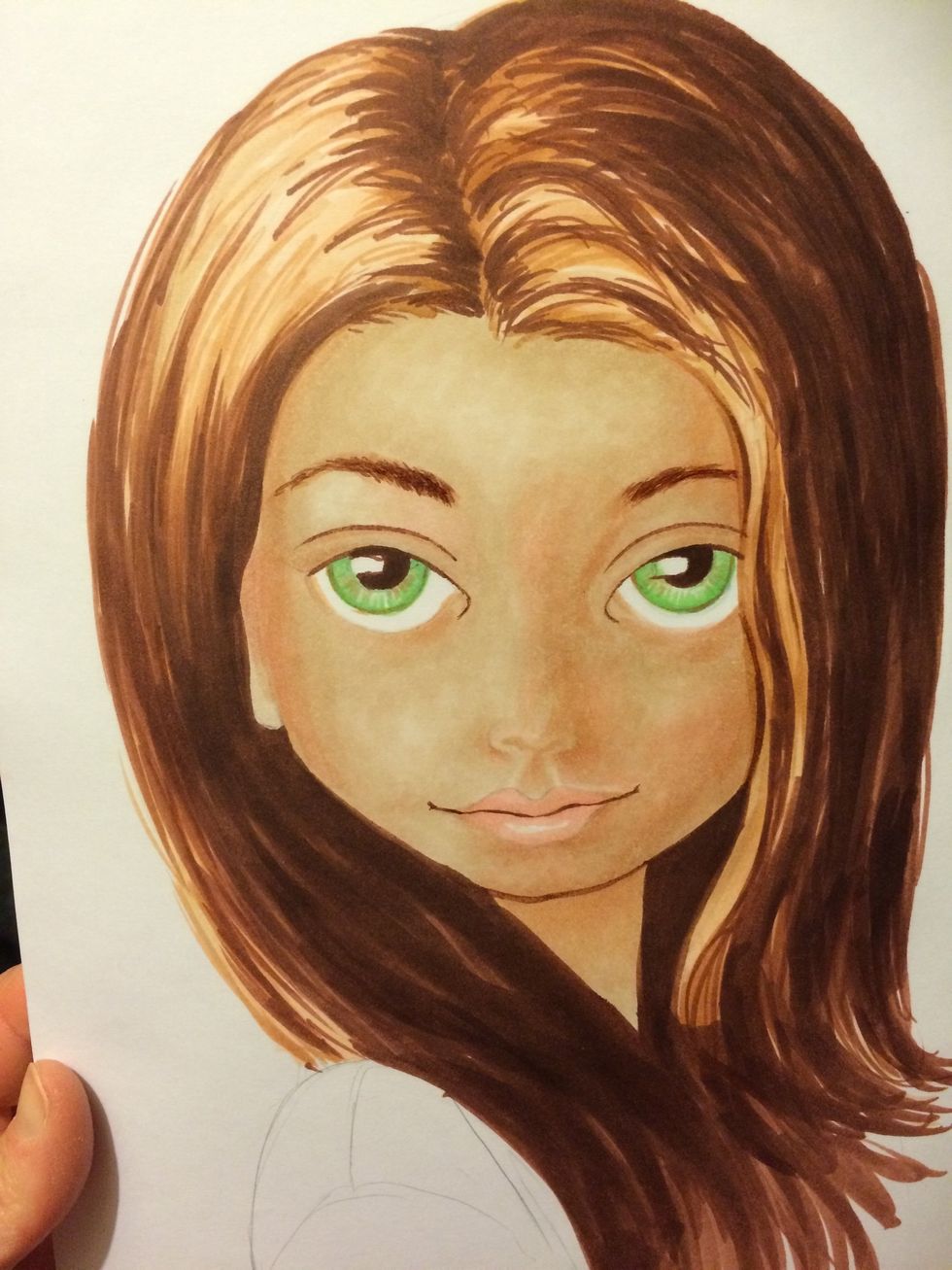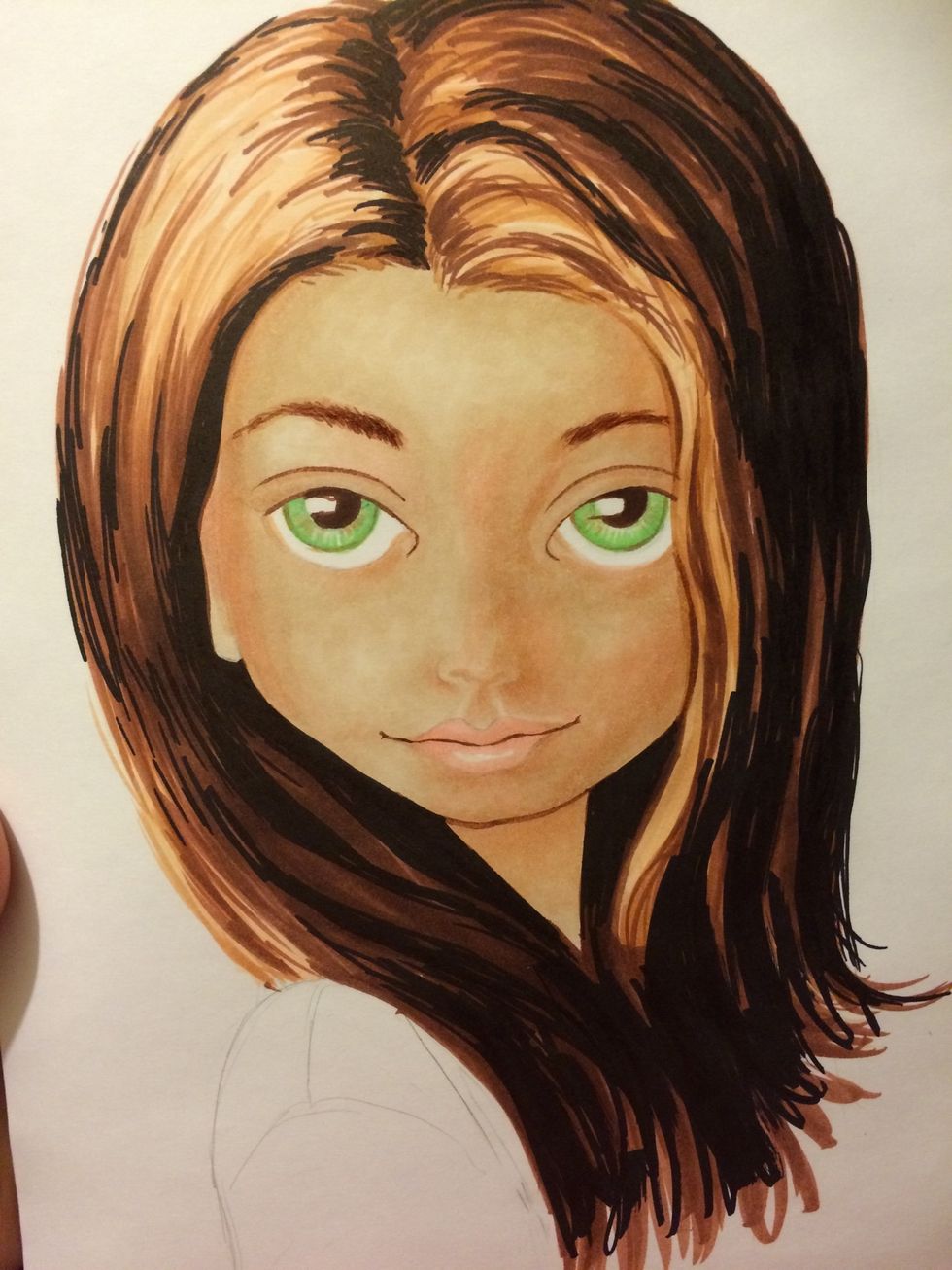 Added black marker to the deepest shadows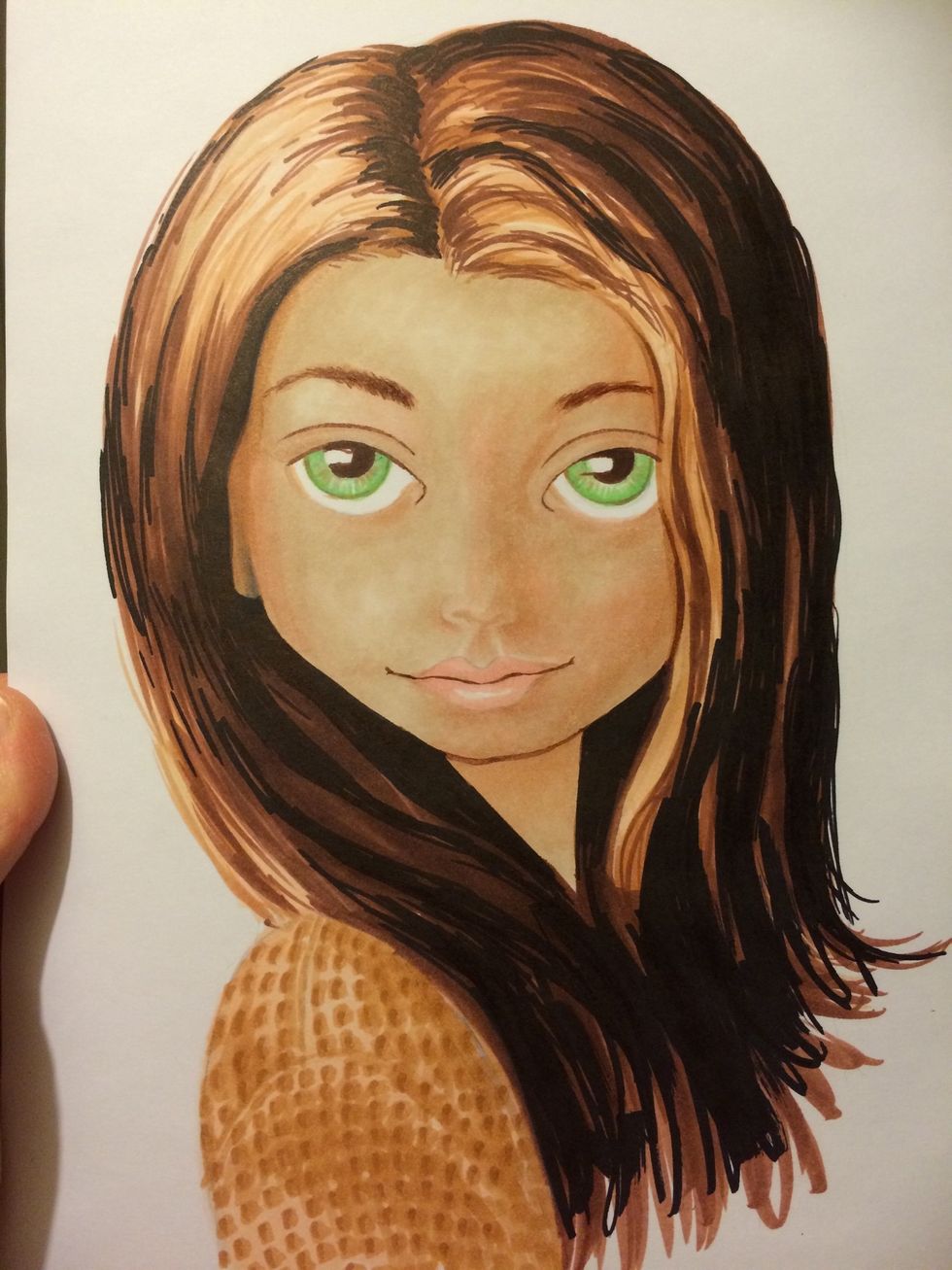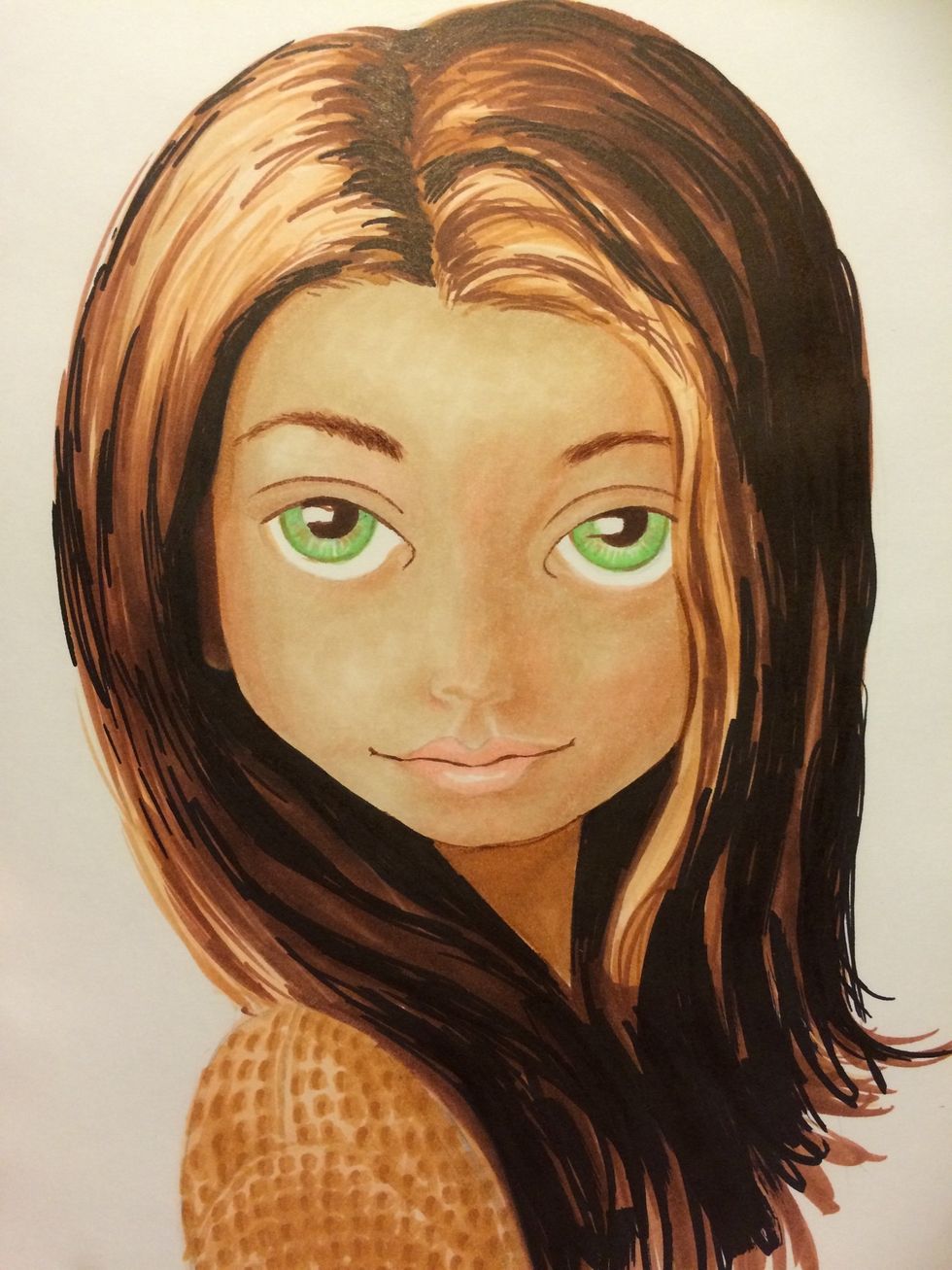 Ok now she is fully blocked in she is ready for some detail with pencil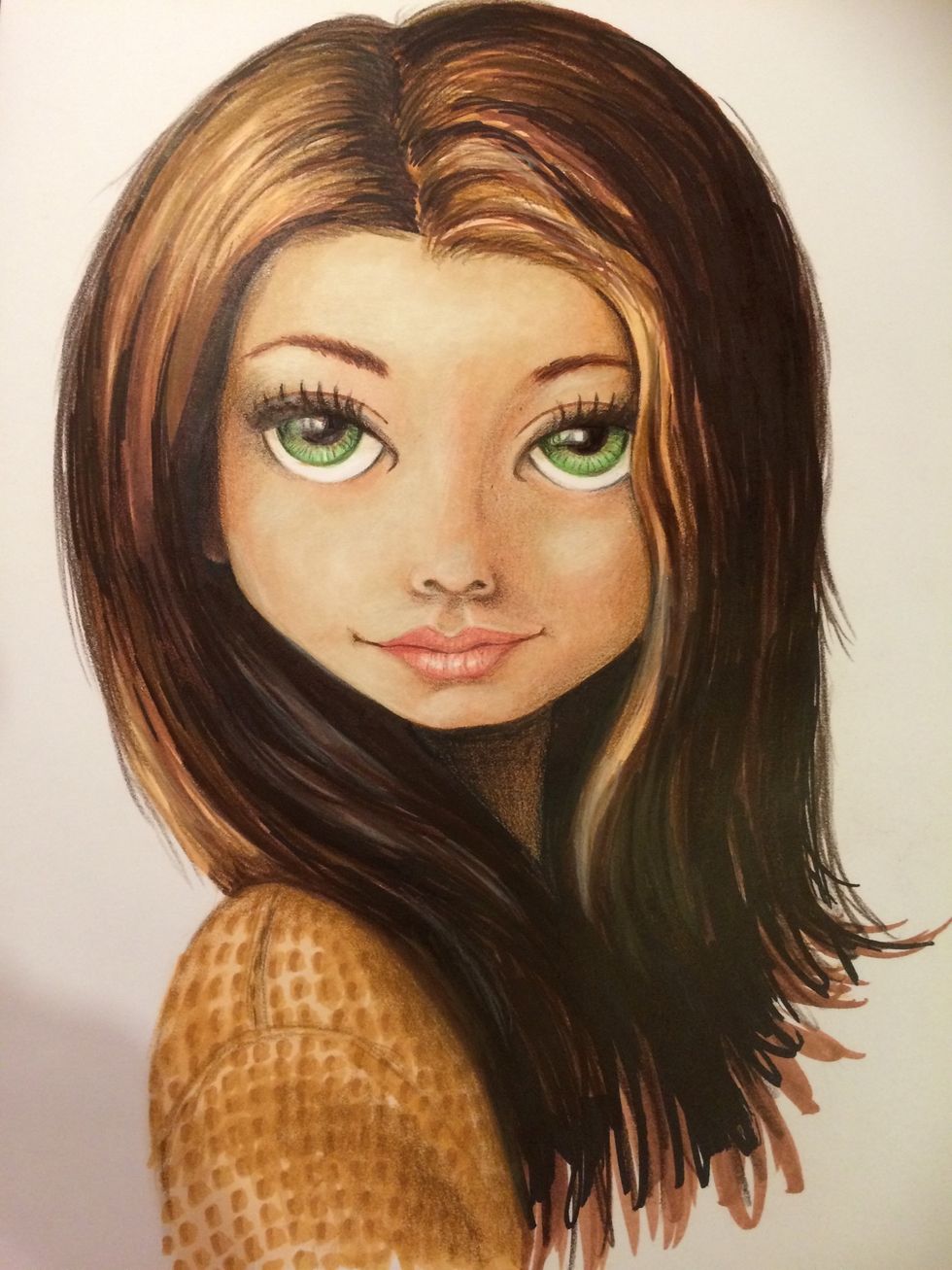 Finished with pencil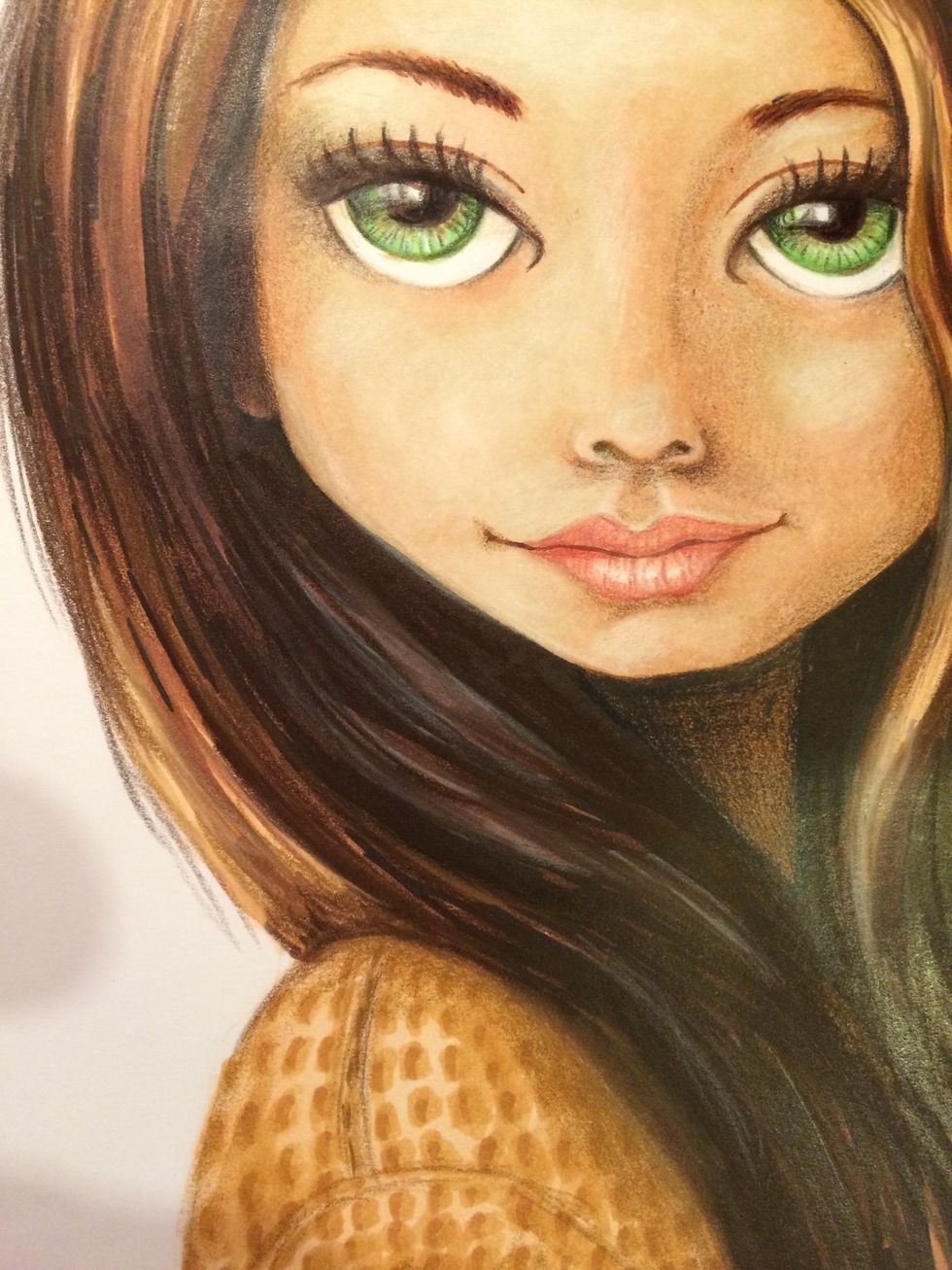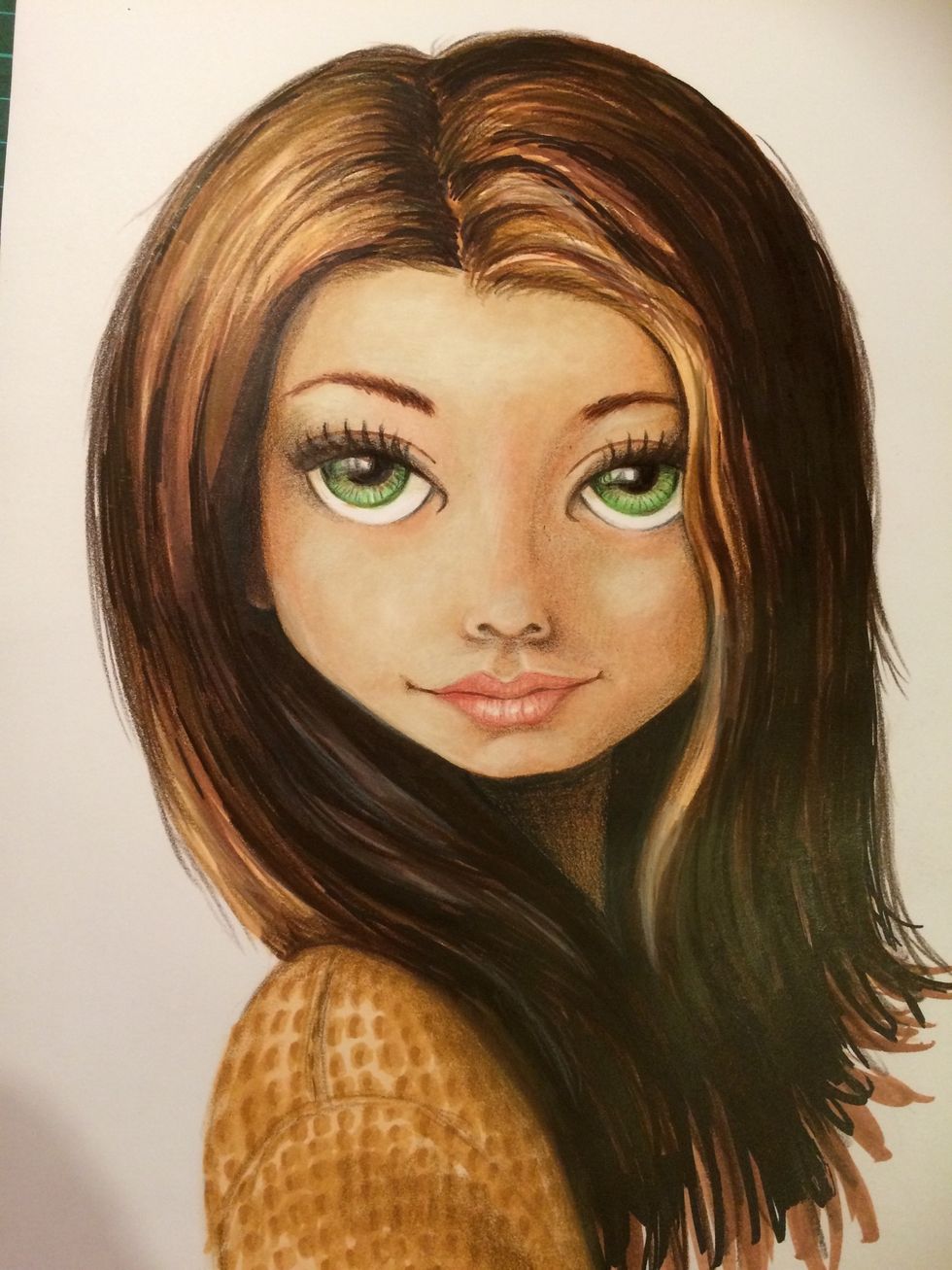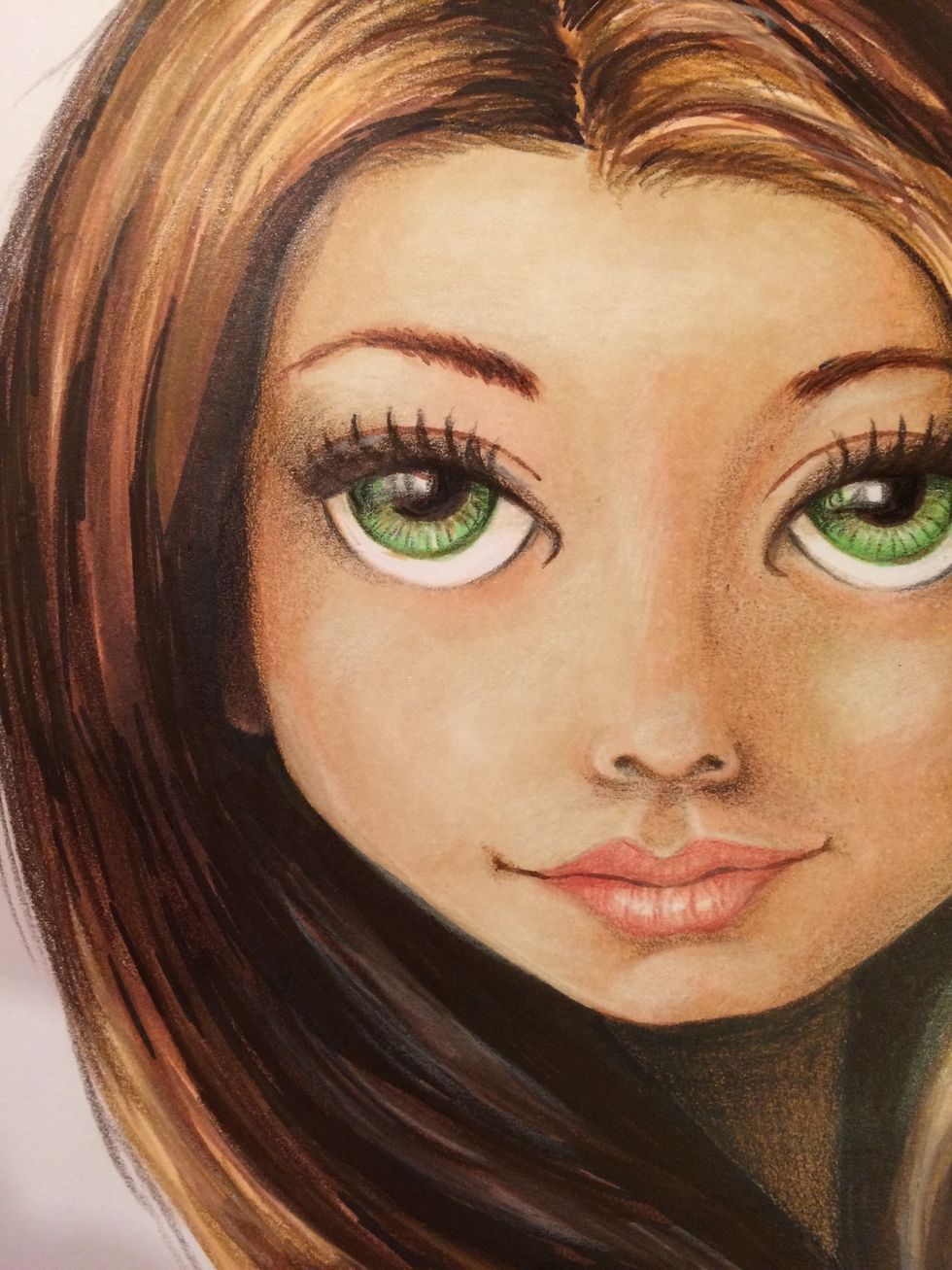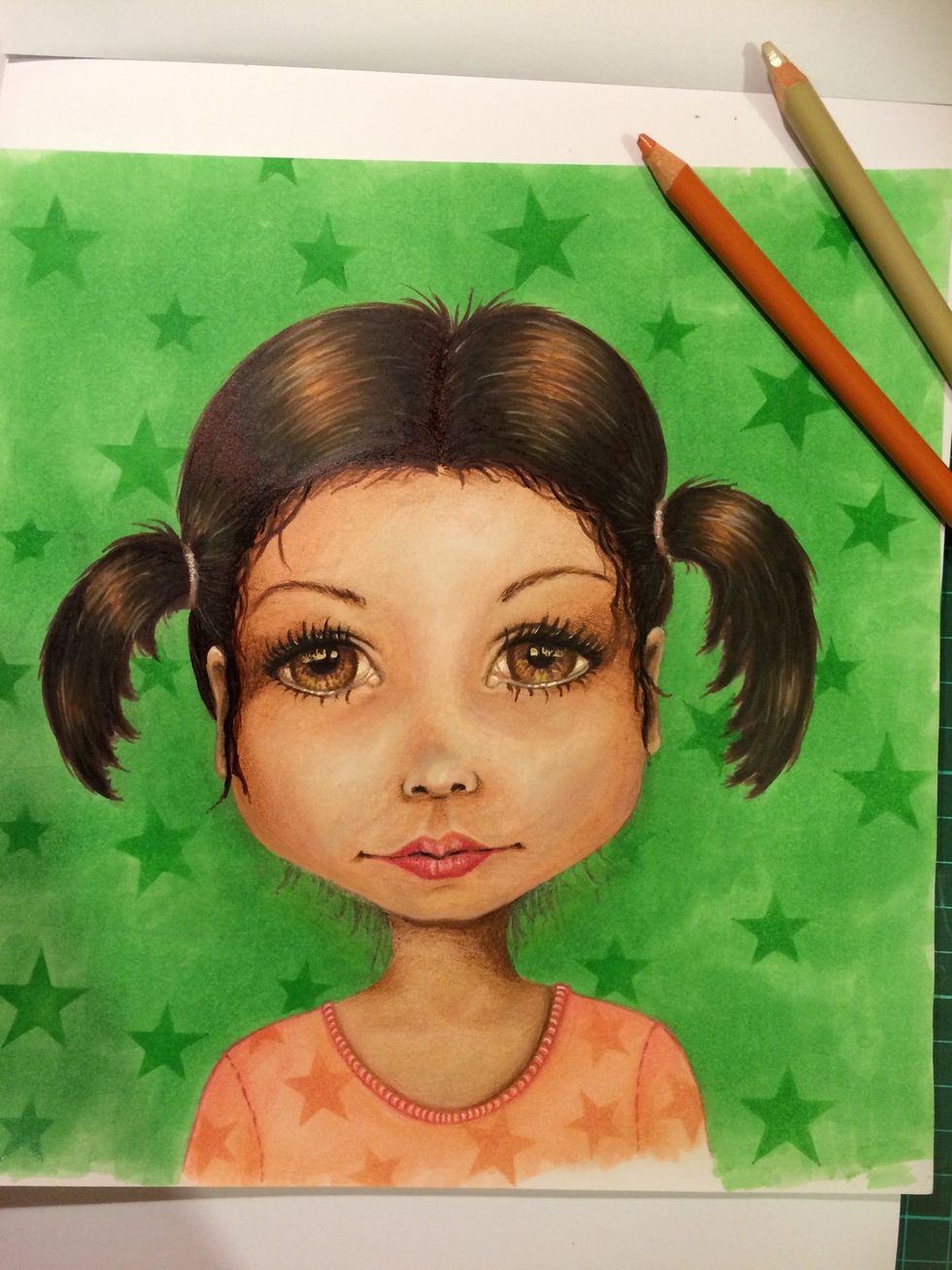 Here are two other drawing using Mepxy Markers.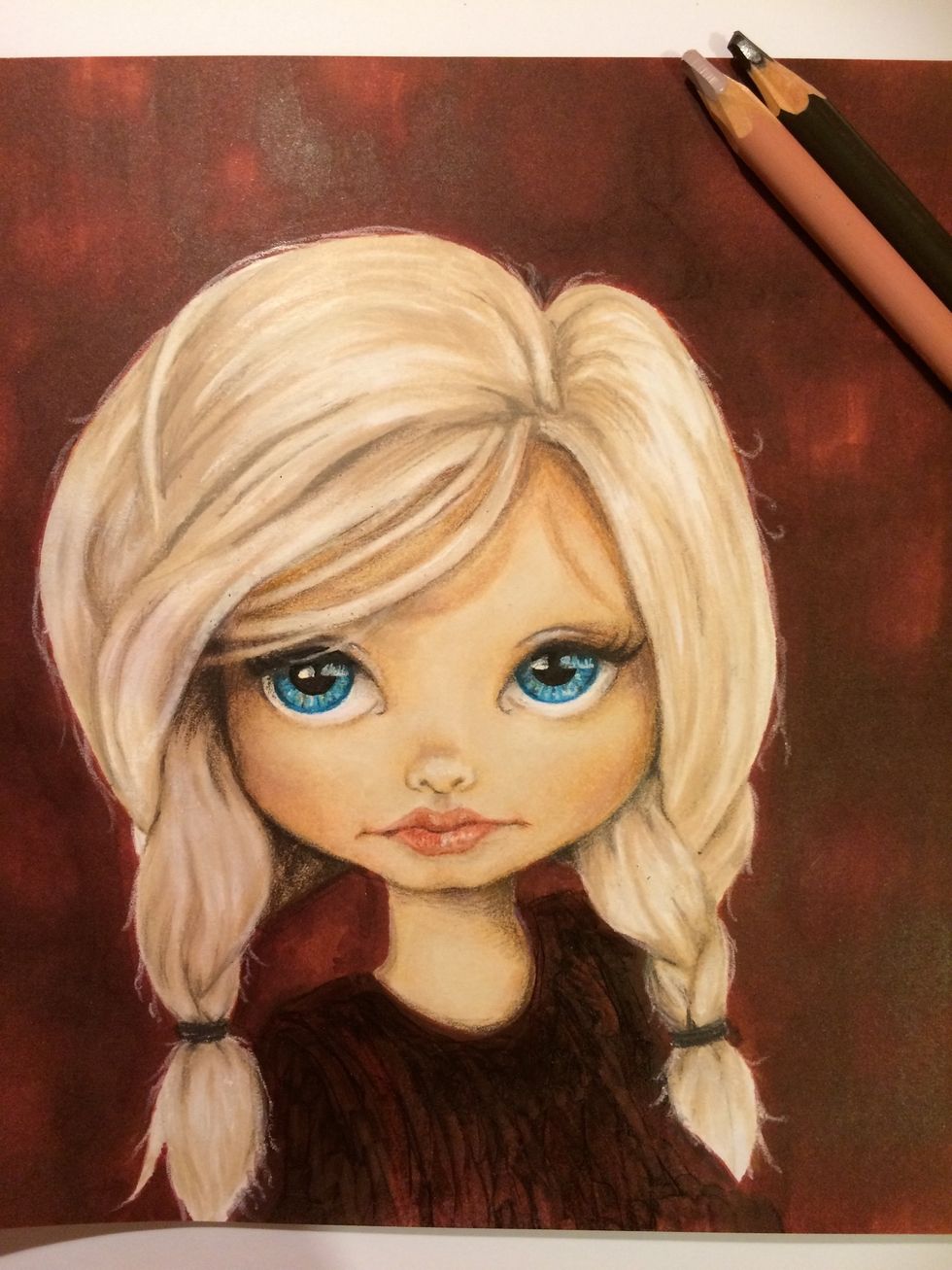 I love how quickly you can lay on the base colours with the Mepxy Markers. They help get that depth of colour that usually takes forever with pencil.
I hope you enjoyed my tutorial and hope I have inspired you to do some colouring with Mepxy.
Canson bleedproof paper
Mepxy markers
Pencils