Block Facebook Game Invites From Your iDevice
14
I get so annoyed by these notifications to join ____Ville, lucky slots and all the other Facebook app and games. Normally they can only be turned off with a computer.
So here's how you can block these annoying invites and notifications from your iPhone. The same process is used on a PC or Mac but we'll use a browser that'll allow you to do it in your iPhone/iPod.
You still have to go to the "Full Site" of Facebook to do this. The mobile site or app won't allow you to get to the settings you need to get to. You'll need a browser that'll allow full site access.
There are a few of them but I use either the Photon browser or the Puffin browser. Both are available in the app store.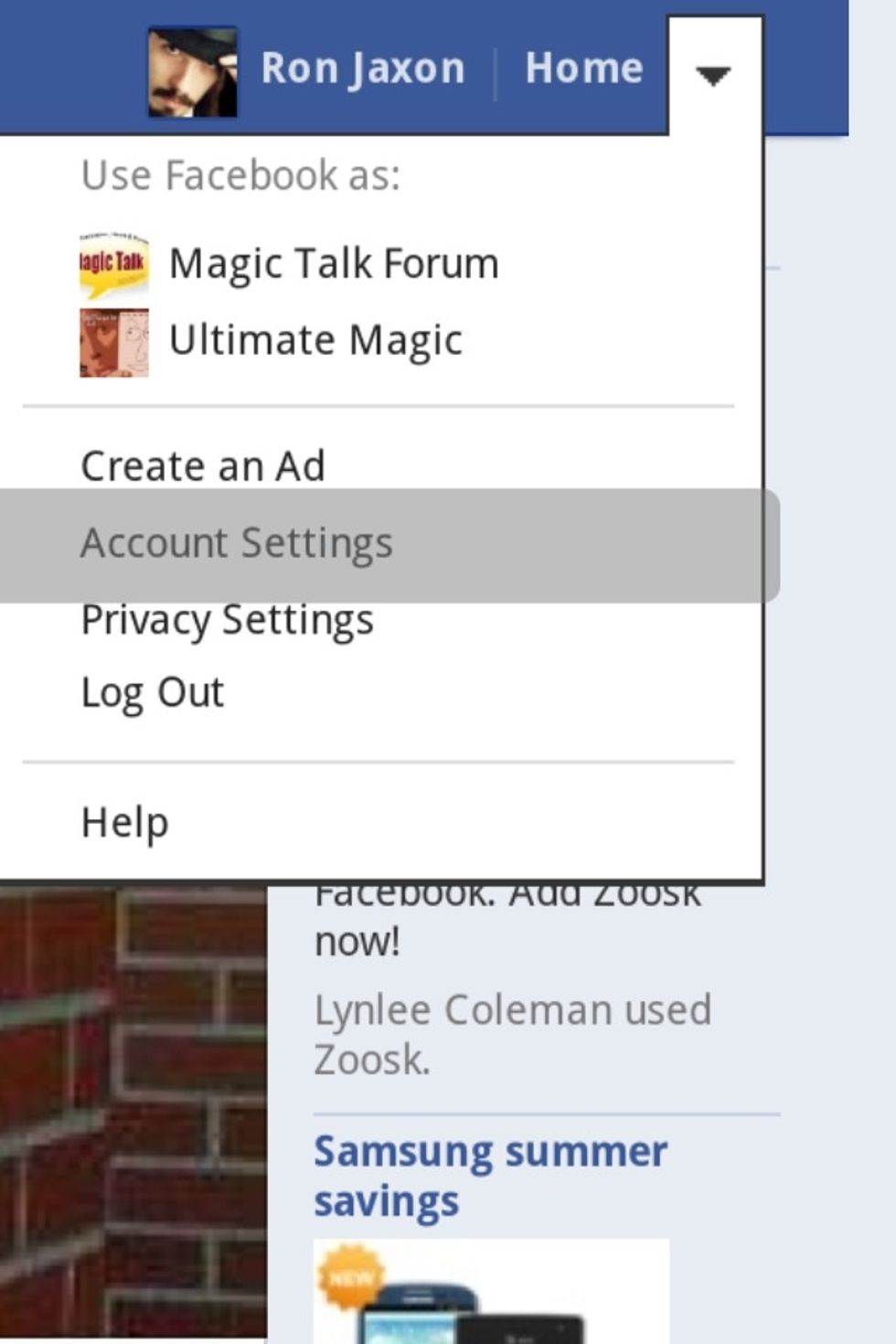 Go to your Facebook page and open the menu in the top right corner. Then go to Account Settings.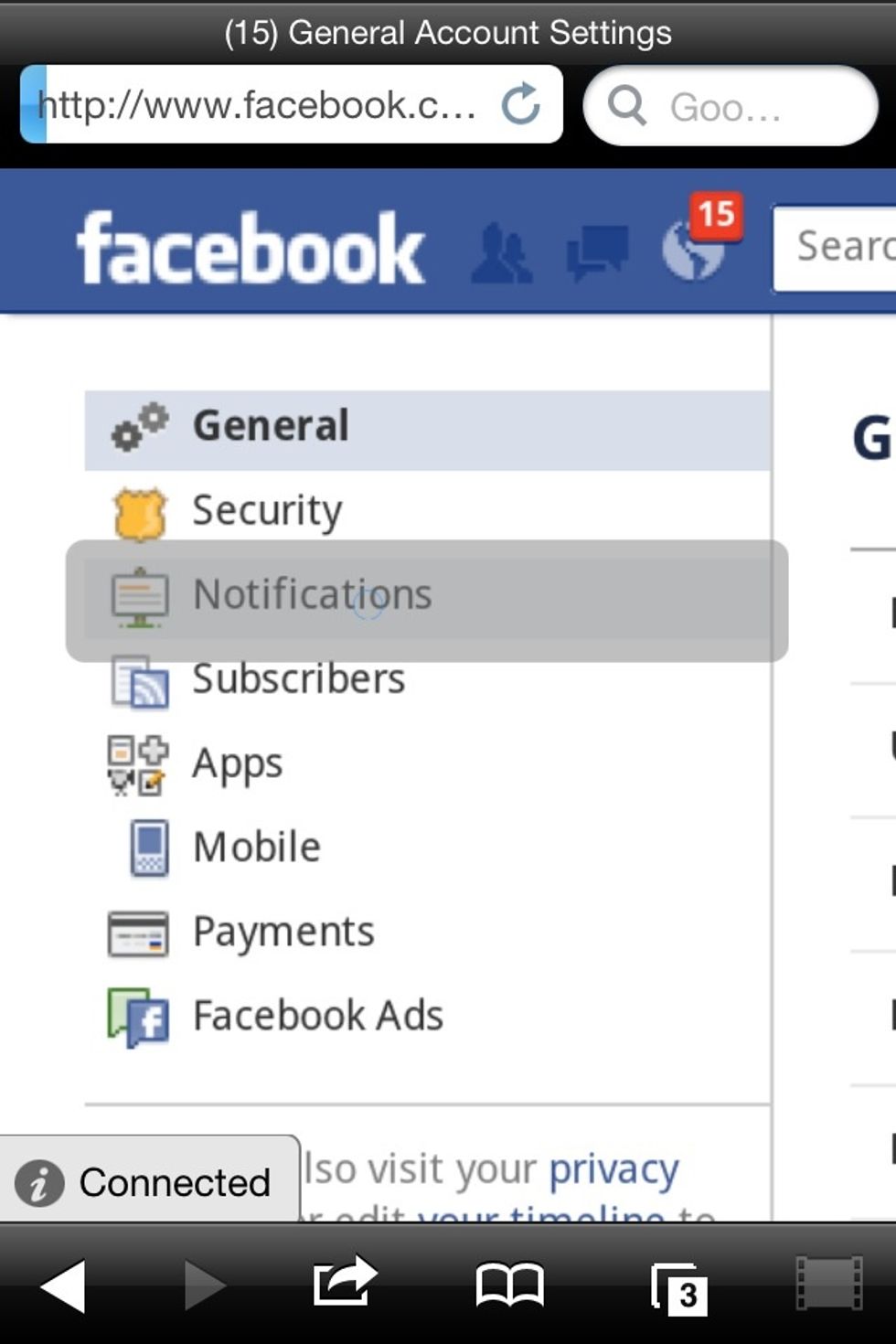 On the next page select Notifications.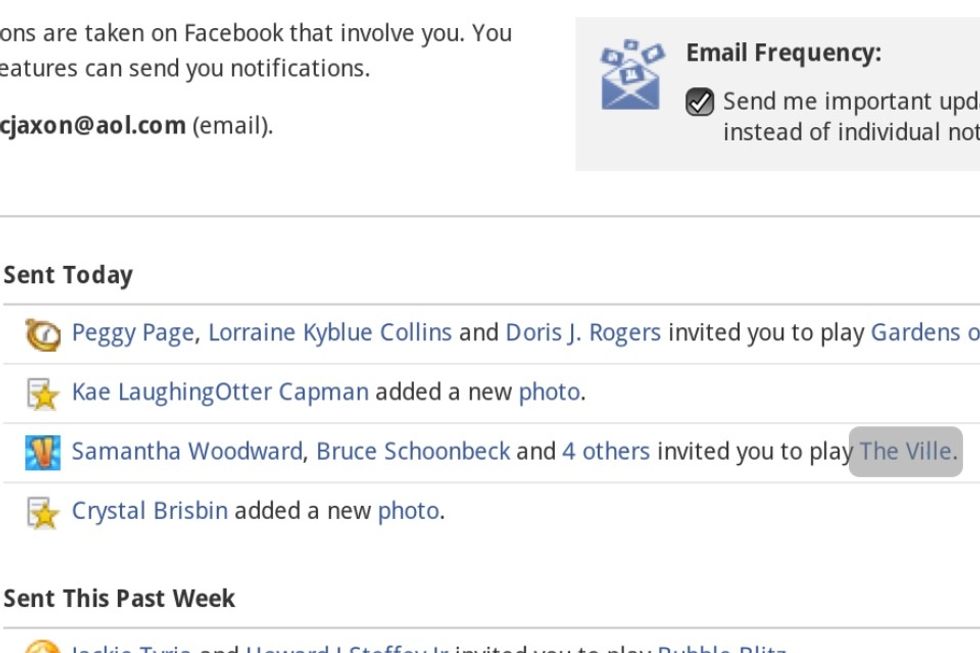 The next page you'll find a list of invites you've received. Pick one you no longer want to be invited to. Then select the link to the app/game.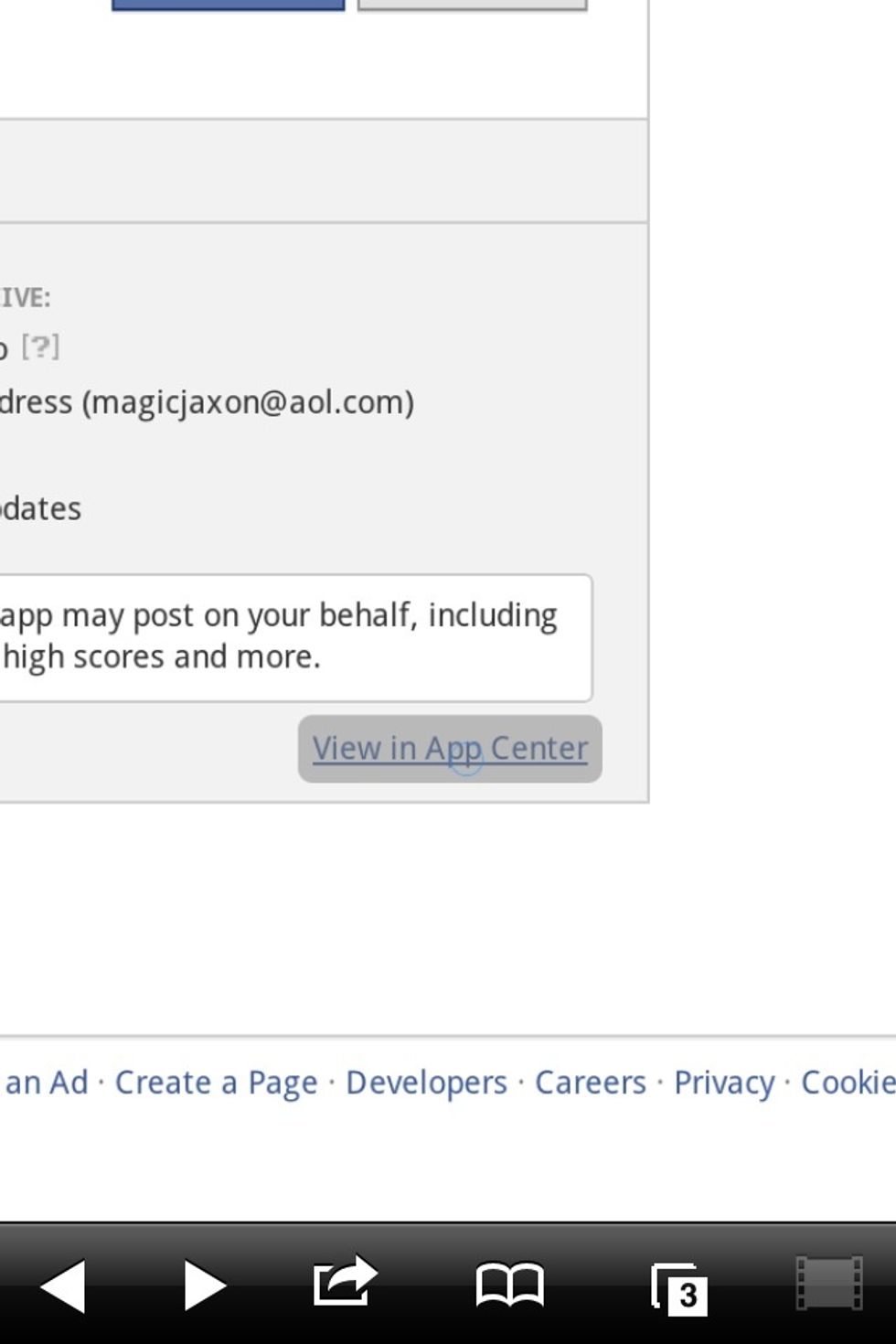 On the next page select "View in App Center".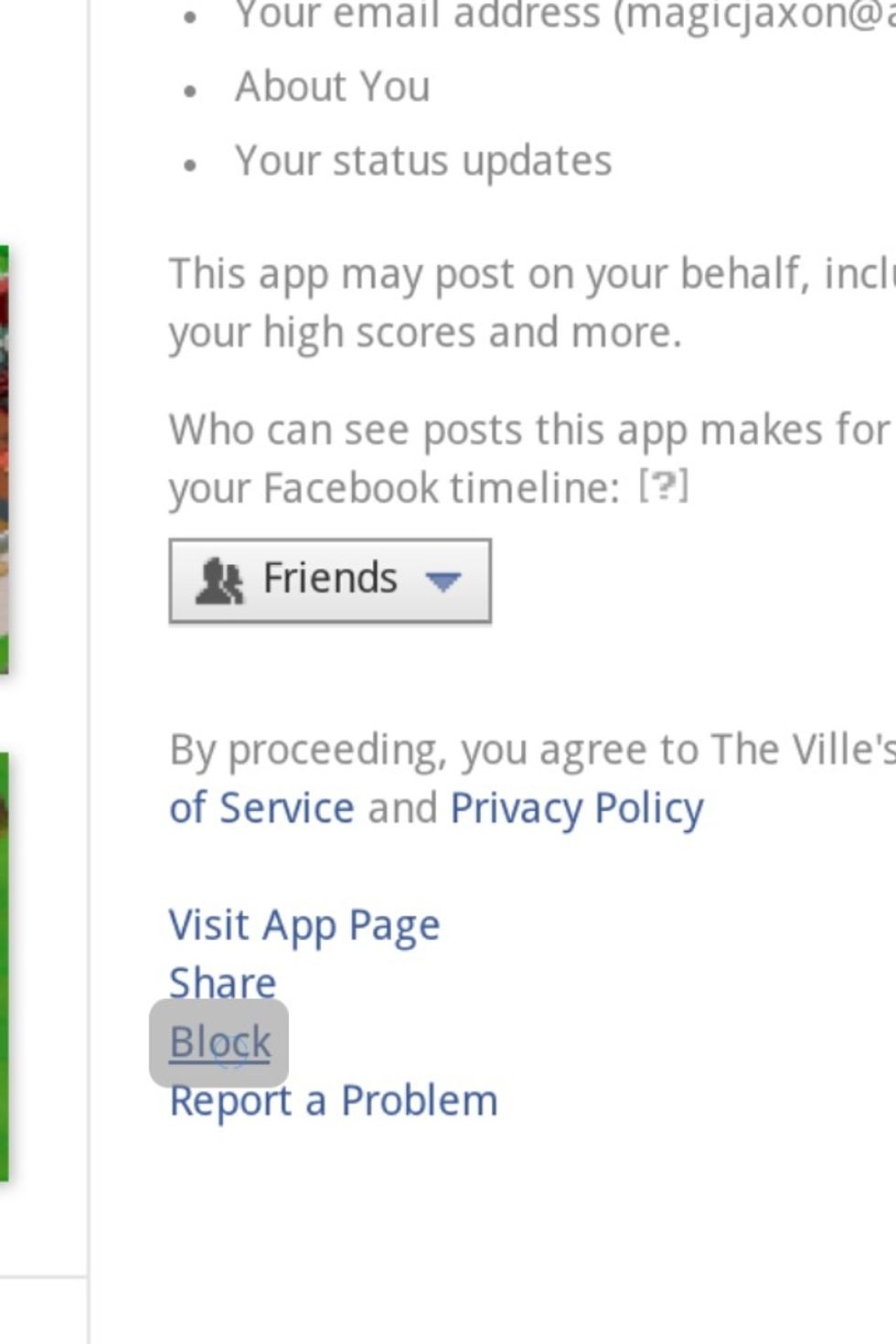 The next page will be the page of the app/game you no longer want to be invited to or receive notifications from. On the right side of the page select "Block".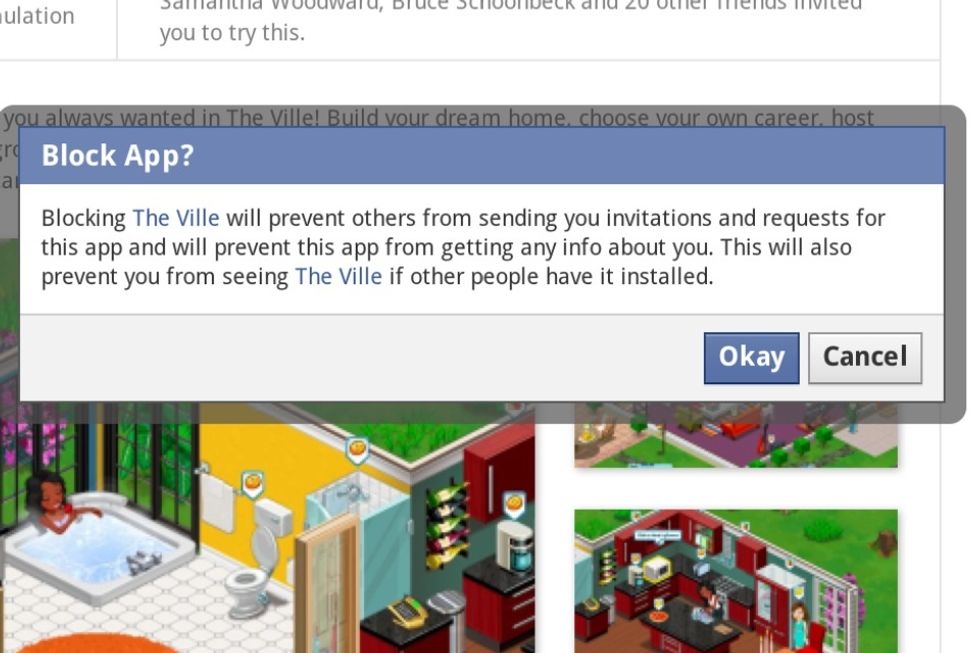 A confirmation box will appear. Select "Okay".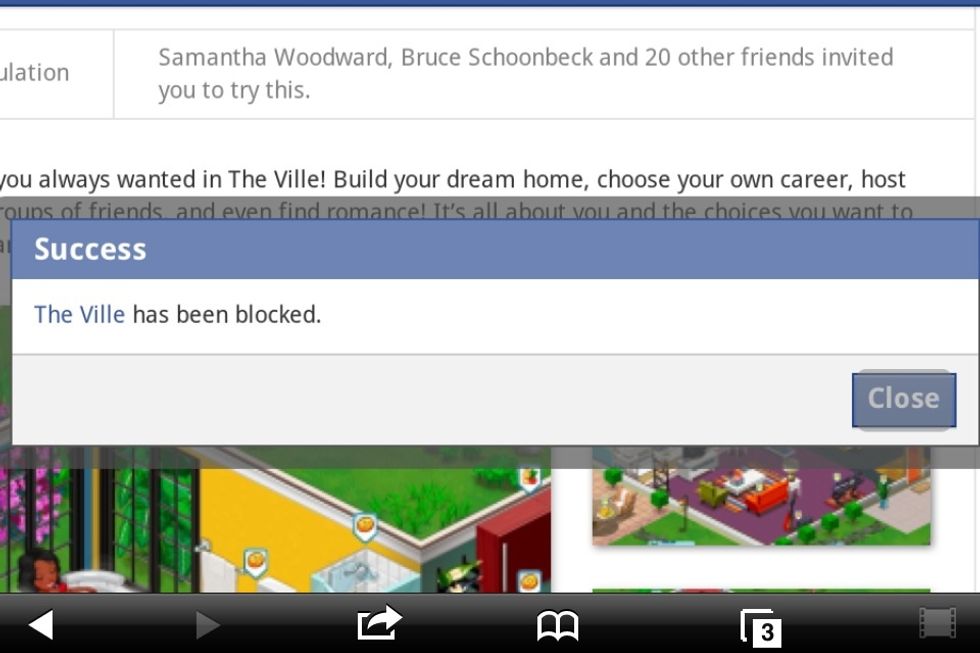 The app/game is now blocked. You'll no longer receive notification or invites to it again!
Repeat the process with any other app/game you no longer want to receive invites or notifications from.
The creator of this guide has not included tools
Ron Jaxon
I'm a semi professional magician. Graphic designer. I've been deaf almost 20 years but i can hear now thanks to the cochlear implant I got almost 2 years ago.