Block an Annoying Ex From Calling and Texting You
14
I have an ex that's obsessed with calling and texting me. It got so bad she called over 20 times and text over a hundred in one day. I had to find a way to take control.
One option was to change my number. But I'd have to notify all my family, friends and clients of the change and that could hurt business. So I found a few solutions.
First let's talk prevention so you can protect yourself from this ever happening. Also good for blocking spam calls. Then I'll share some actual methods for blocking some that already has your number.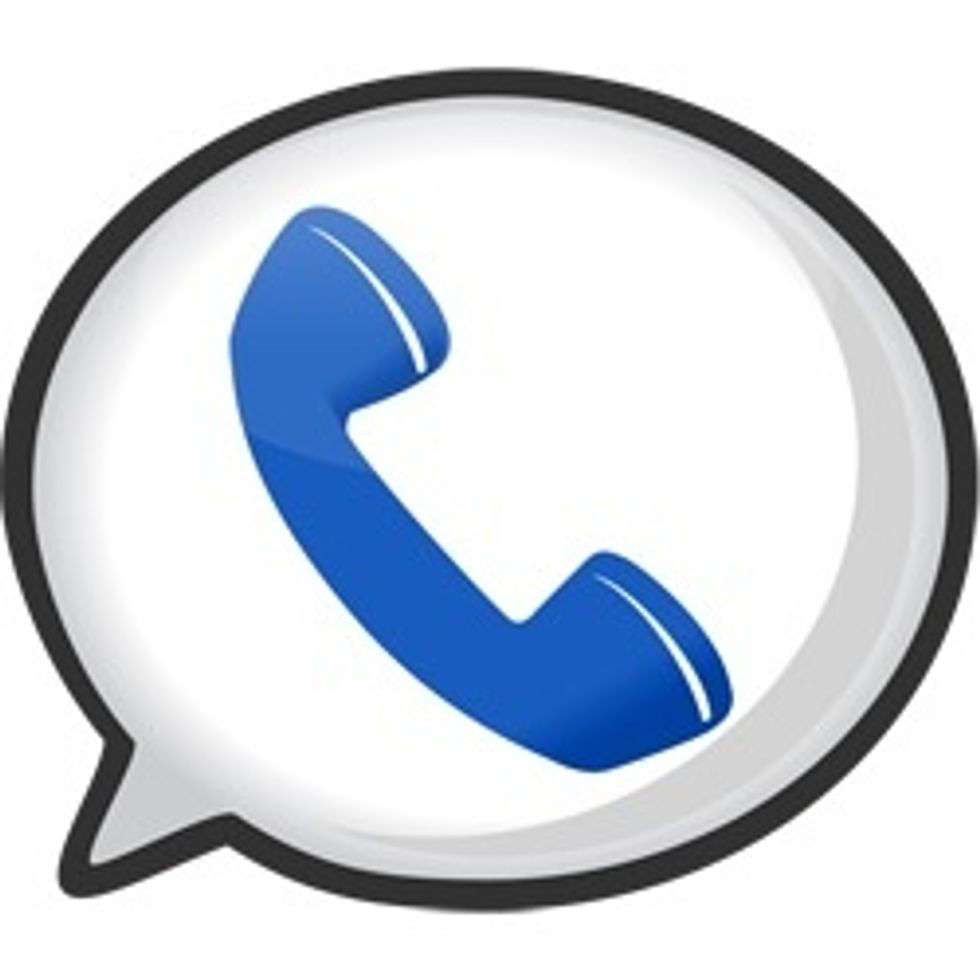 Get a google voice number and connect it to your phone. So if anyone calls or text your google voice number your mobile phone will ring. It's free and has lots of cool features.
The best thing is you can block any number from calling or texting you. If you meet someone you don't know well. Give them this number. You can block them at any time.
If you're on iPhone or use AT&T (I assume you are because there's no way to block with iPhone). AT&T does have a service called Smart Limits. It cost $5 a month. With it you can block any number.
You can also block all calls except for the numbers you grant access to. Smart limits is intended for parents to control their kids phone use. But it works fine for us grown up kids too. :)
I paid for the smart limits for a couple of months until she finally got the picture. Then stopped the service. The only downside is smart limits does not block imessenger.
So if your, let's call them "stalker" has an iPhone with imessenger too. It won't block them unless you turn off your imessenger. Hopefully they'll get the picture and give up before to long.
A couple of more options and these are basically fake methods of blocking. I'm a magician so I like deception. LOL
When they text you send this fake message back to them…
###-###-#### Error Invalid Number. Please re-send using a valid 10 digit mobile number or valid short code.
Add your real number to the beginning. If they're not to bright, which most stalkers aren't, after a few times they'll think your number has been changed.
One more sneaky one. You can set it so your unanswered calls take them to your google voice for voicemail. And you can create custom voicemail greetings for each number.
So search online for an mp3 recording of an operator saying, "We're sorry. The number you have dialed has been disconnected....". You've all heard it. They'll think your number has been changed.
Yes, I'm sneaky. :) One more option. Download a silent ringtone. Find them online and assign it to your stalker. You'll still get it but you won't hear it. Turn off their vibrate too.
The creator of this guide has not included tools
Ron Jaxon
I'm a semi professional magician. Graphic designer. I've been deaf almost 20 years but i can hear now thanks to the cochlear implant I got almost 2 years ago.