This guide will show you how to block alert popup previews from showing, not just banner previews.
5
Disclaimer: iOS 6 is needed for this guide.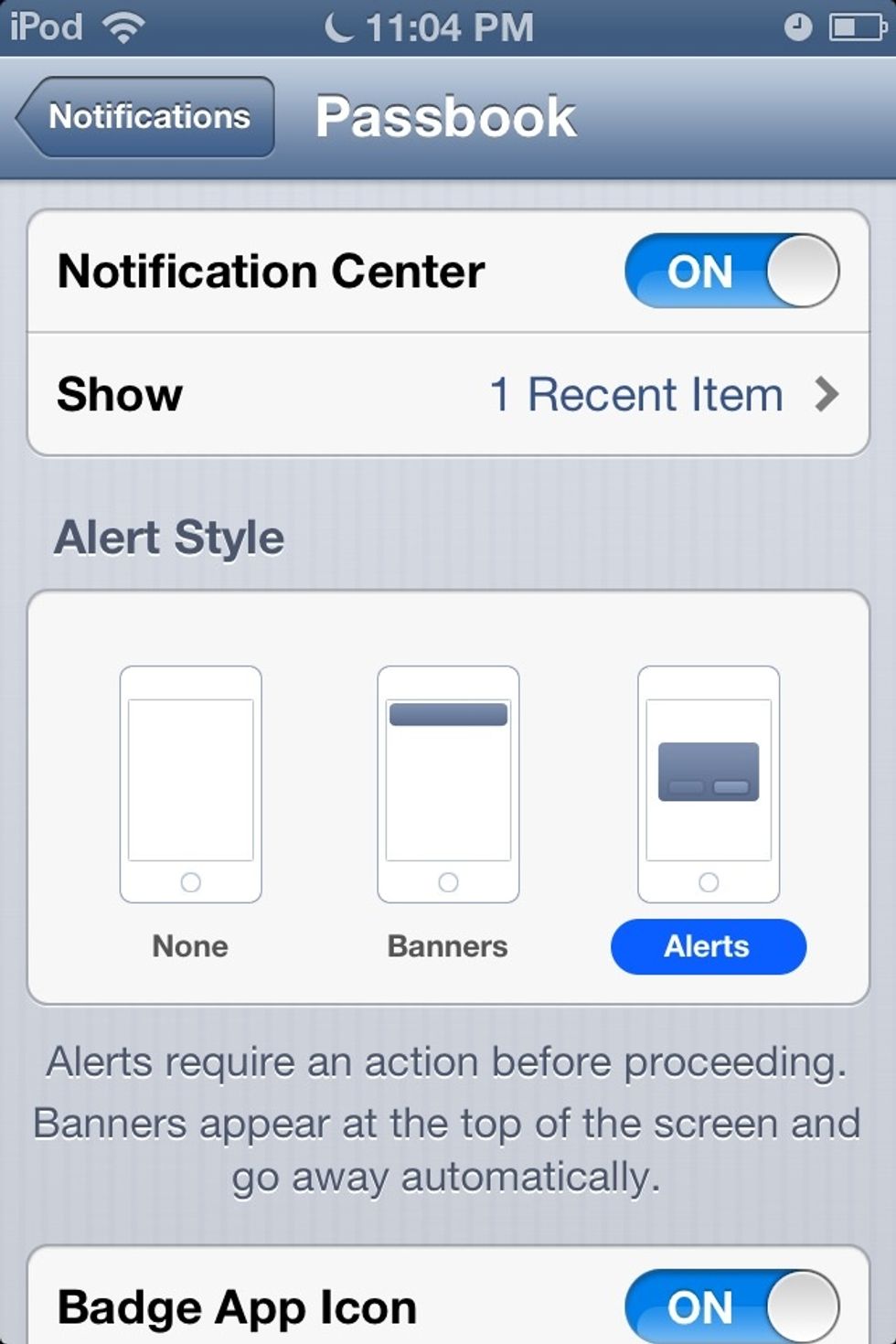 Go into Settings>Notifications> an app> then press the Alerts selection.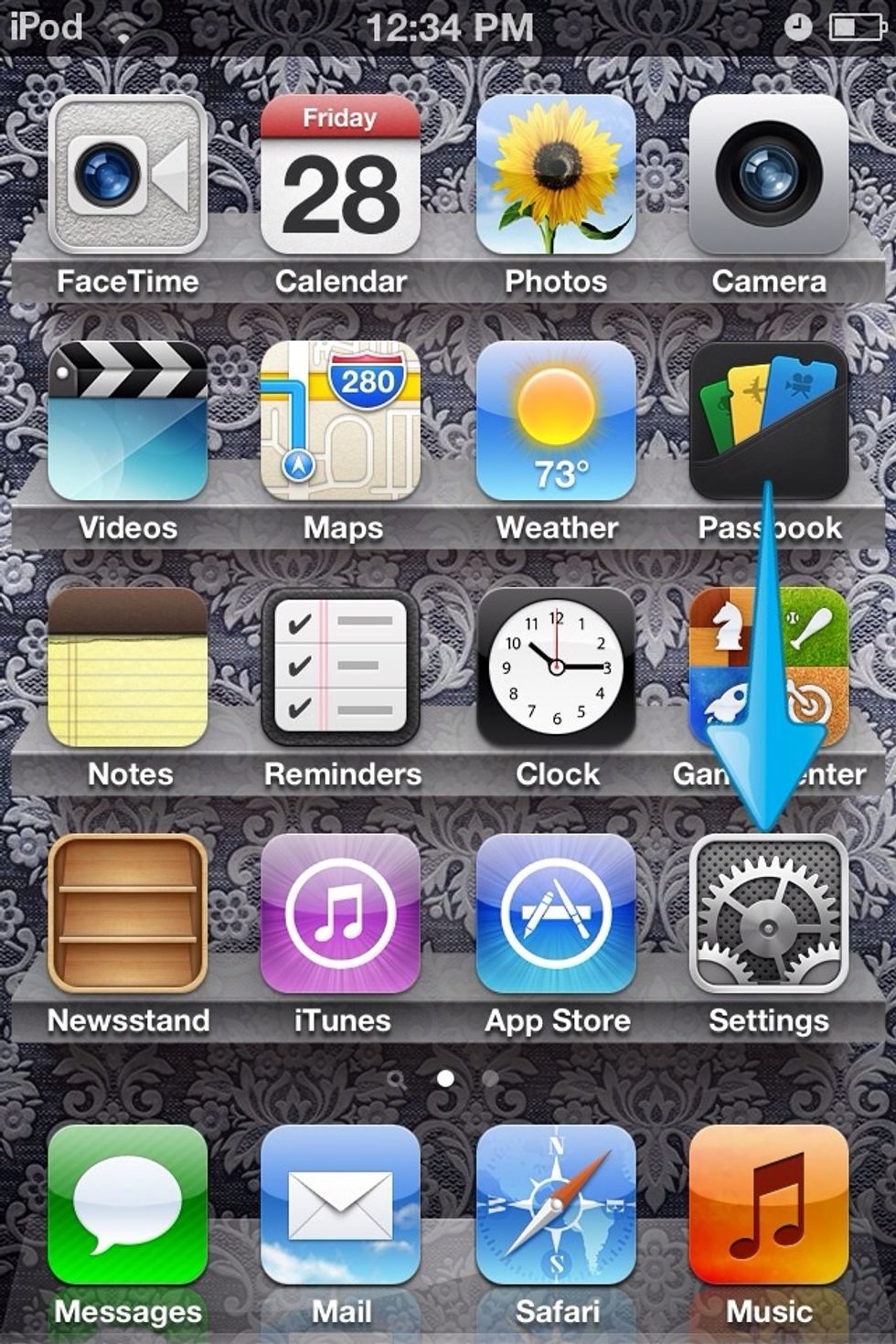 Go to Settings.
Go to Notifications.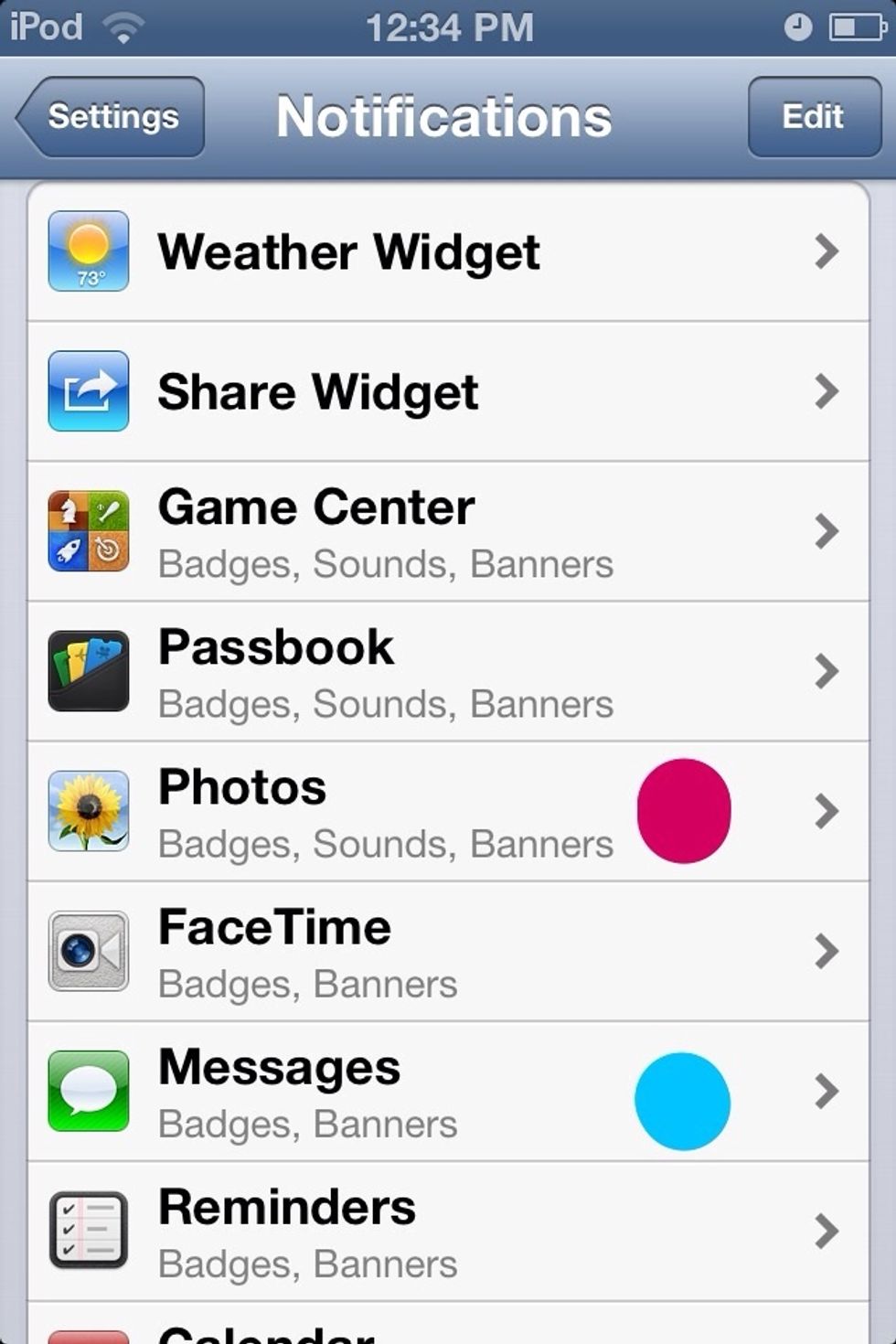 This works on Photos, Messages, and Mail (not pictured). I'm trying Messages.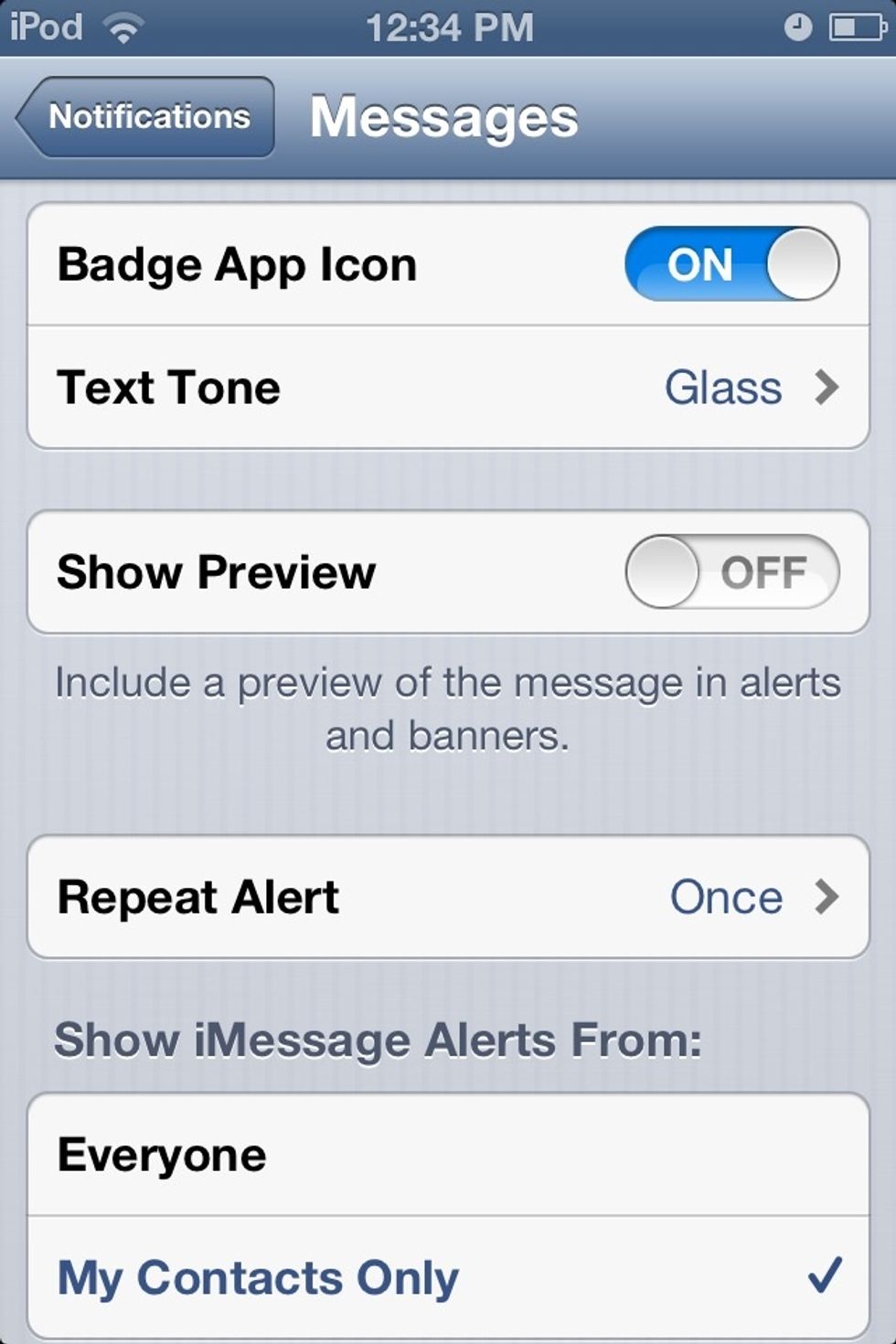 Turn the "Show Preview" off. Make sure you have the popup alerts on, or you defeat the purpose of this guide.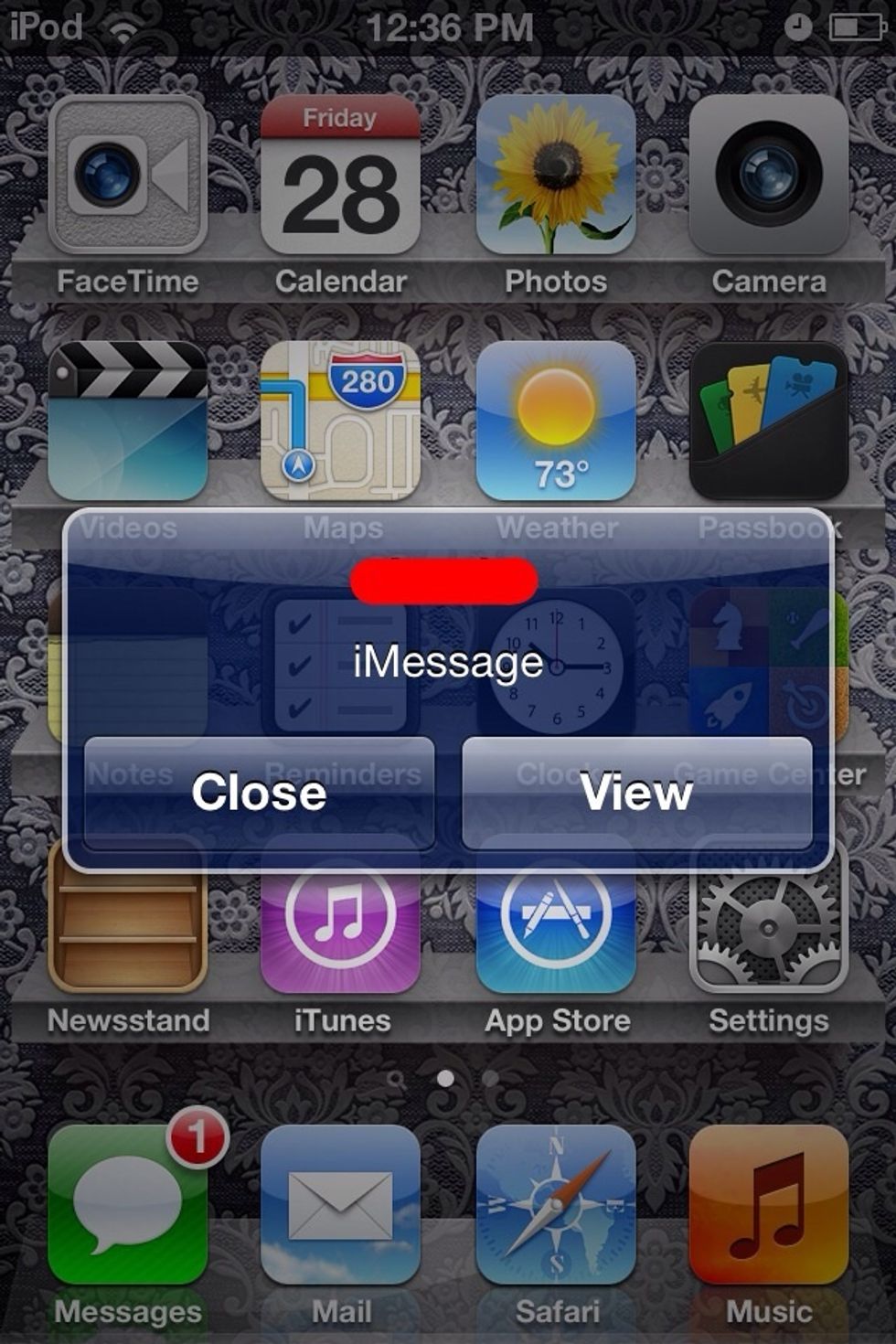 Voila, no message popping up in Alerts. But, your friend's name won't be blocked in red. Just photo editing tech there.
It still doesn't show up as blocked in Notification Center, but it's good enough.
The creator of this guide has not included tools
In this world, but not of it.