How to block a non-friend on facebook for iphone
Learn how to block someone from finding you or viewing your Facebook page when they're not on your friend list. This tutorial is for the iPhone Facebook app only.
15
Open your Facebook app.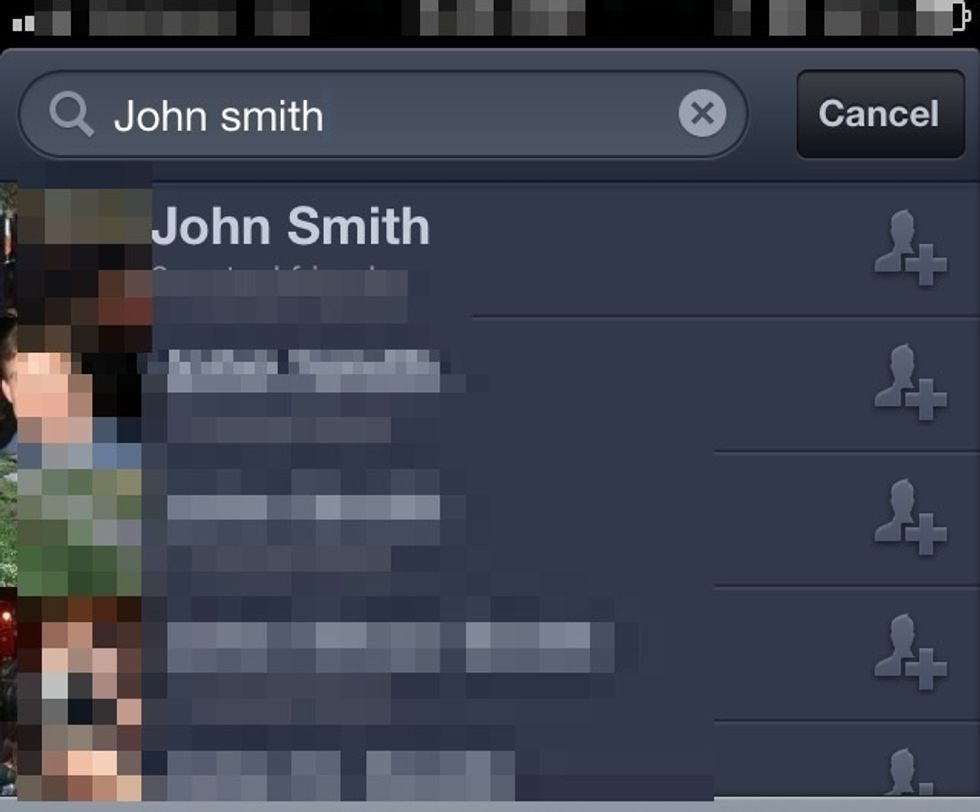 Click the magnifying glass in the upper left corner and type in the name you'd like to block. Choose the appropriate party from the resulting list.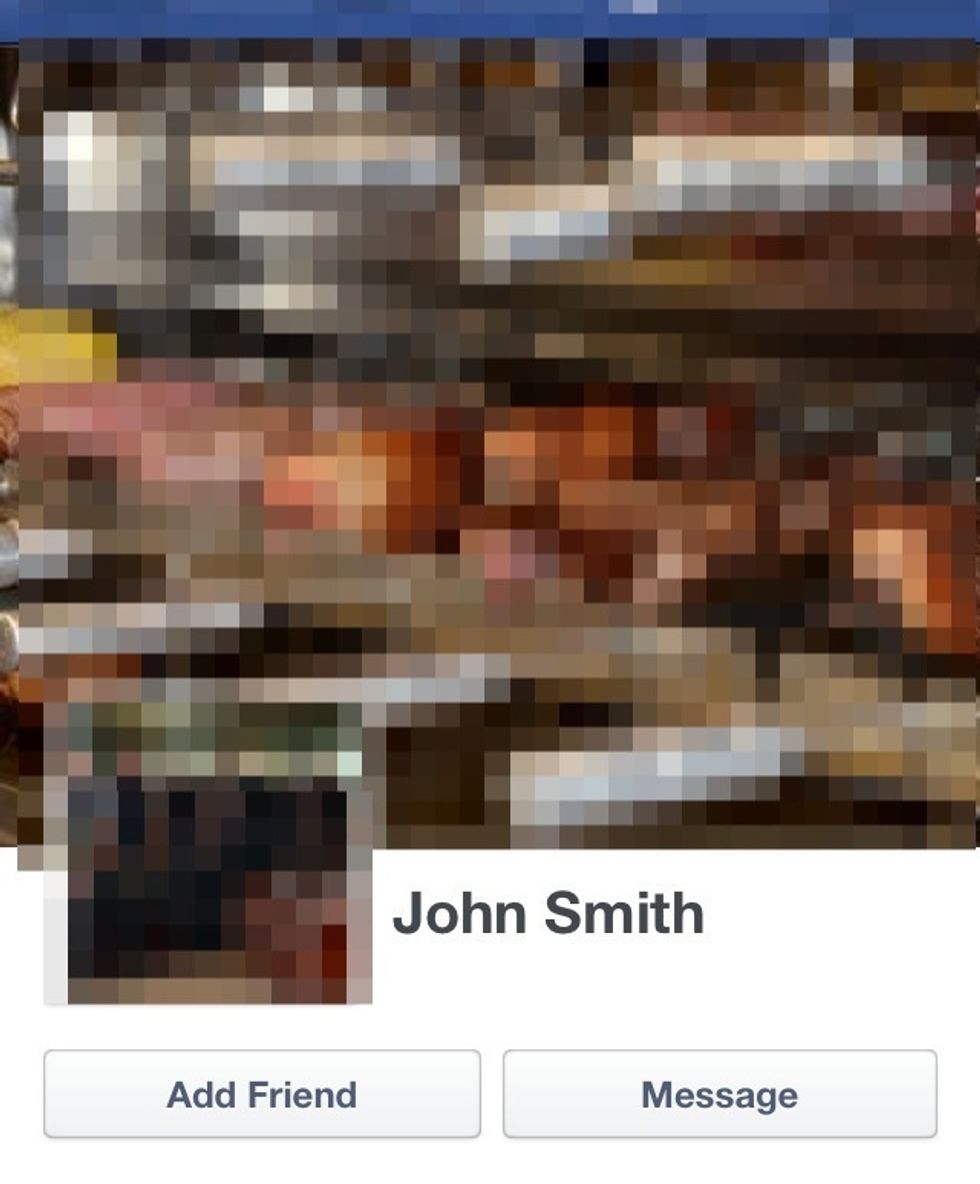 You'll be taken to that person's Facebook page.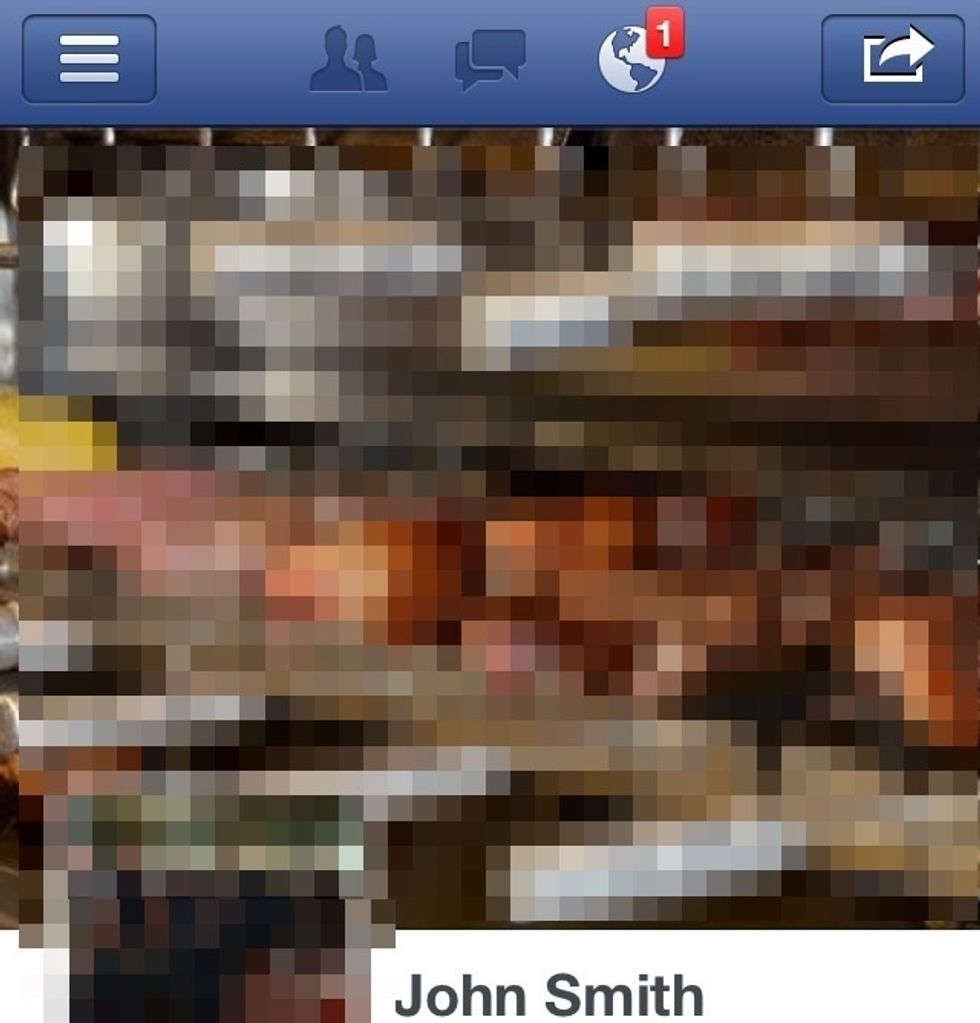 Click the arrow in the upper right corner to view options.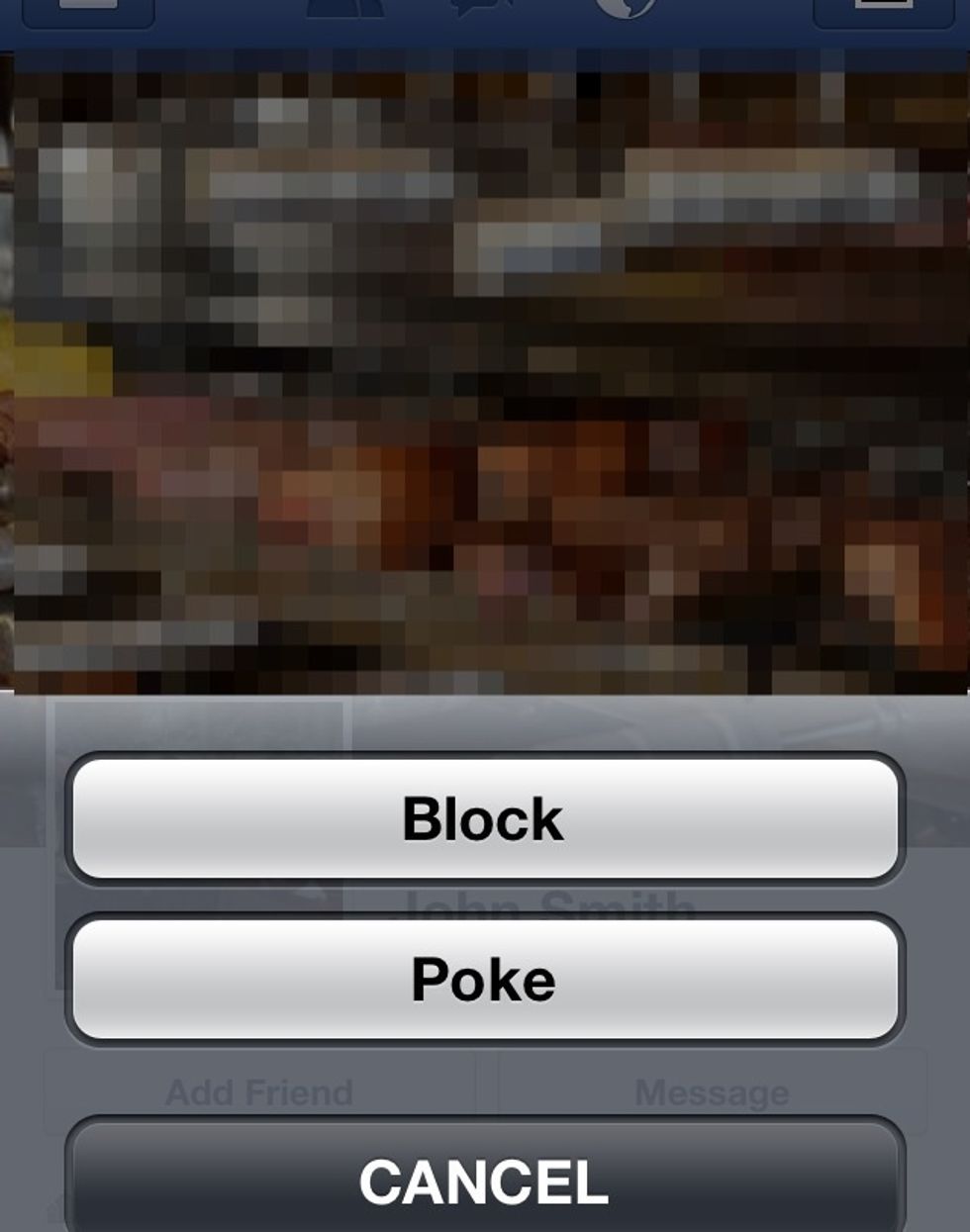 Click "block." This person is now added to your blocked list & won't be able to name search you or see any of your interactions on mutual friends' Facebook pages.
iPhone
Facebook account
Nosy person(s)
Cupcakes & Crowbars ™
Amateur chef, professional baker, blogger, photographer, & crafty person. Mom to four. I love sharing recipes & ideas!