Blend Your Portrait With Tiger, Robot or Anything
5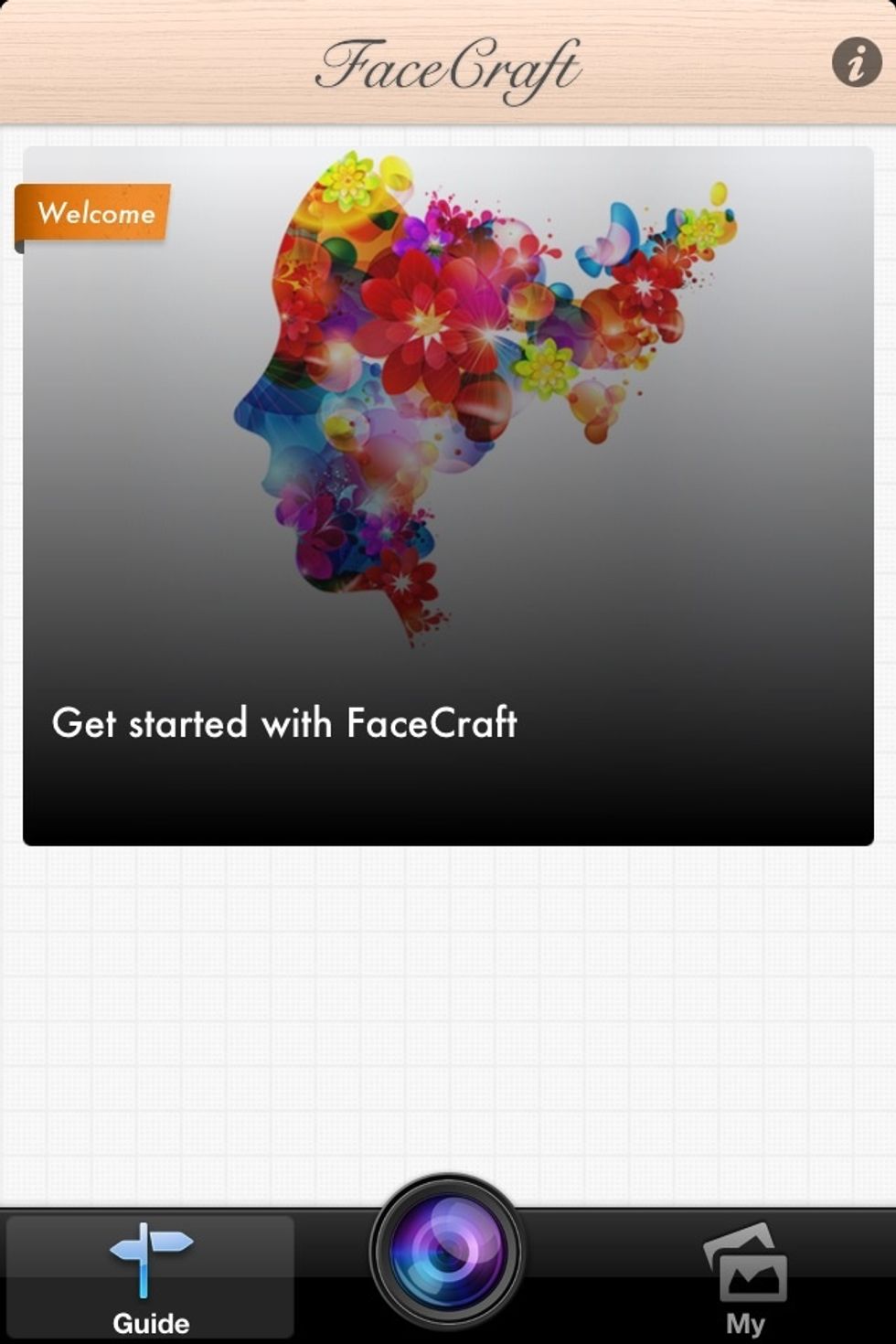 Download and launch facecraft app. Tap on the round button on the bottom of the screen.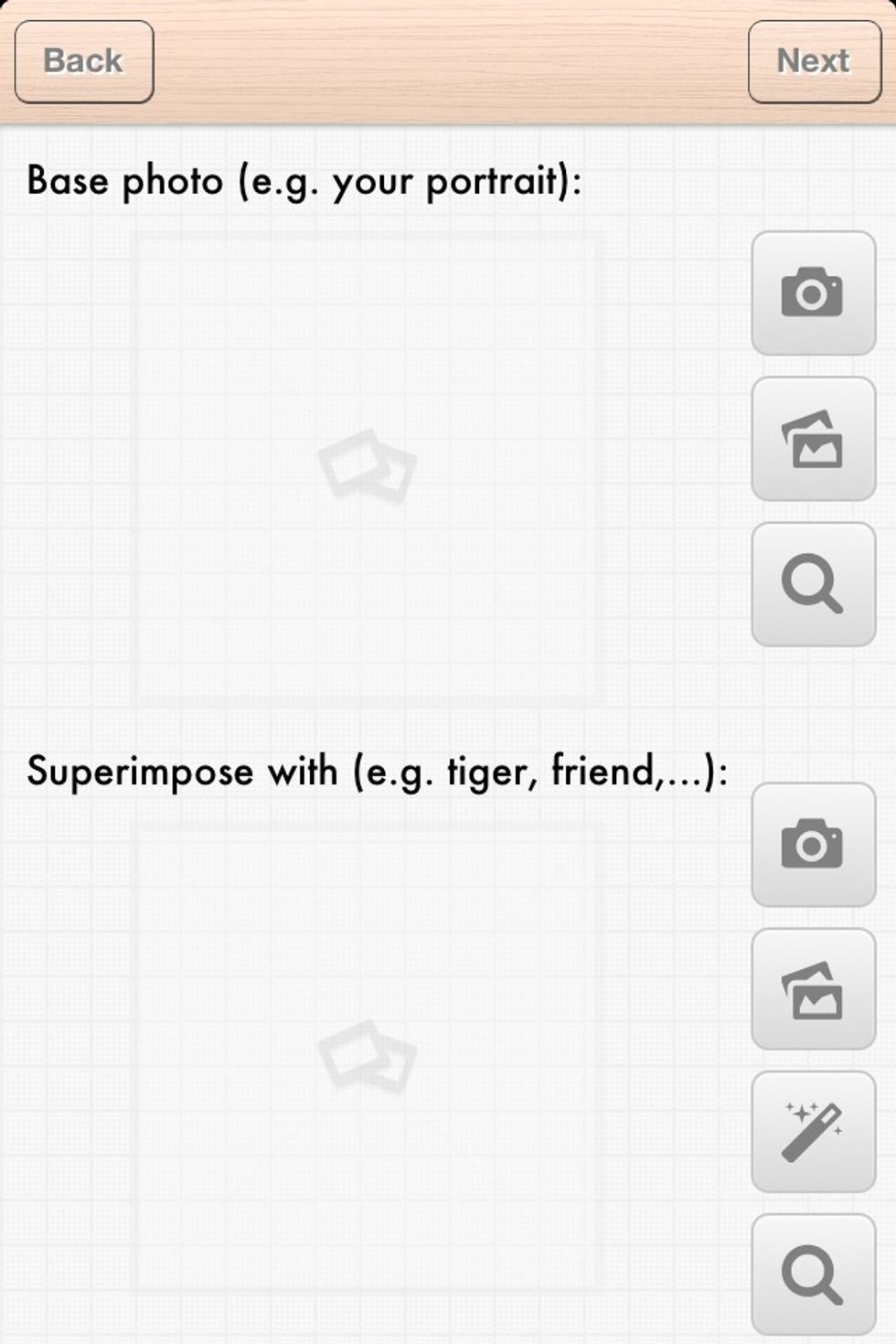 Tap on the camera button at top right of the screen to take a picture of a pretty face. Hint: your own face is perfect.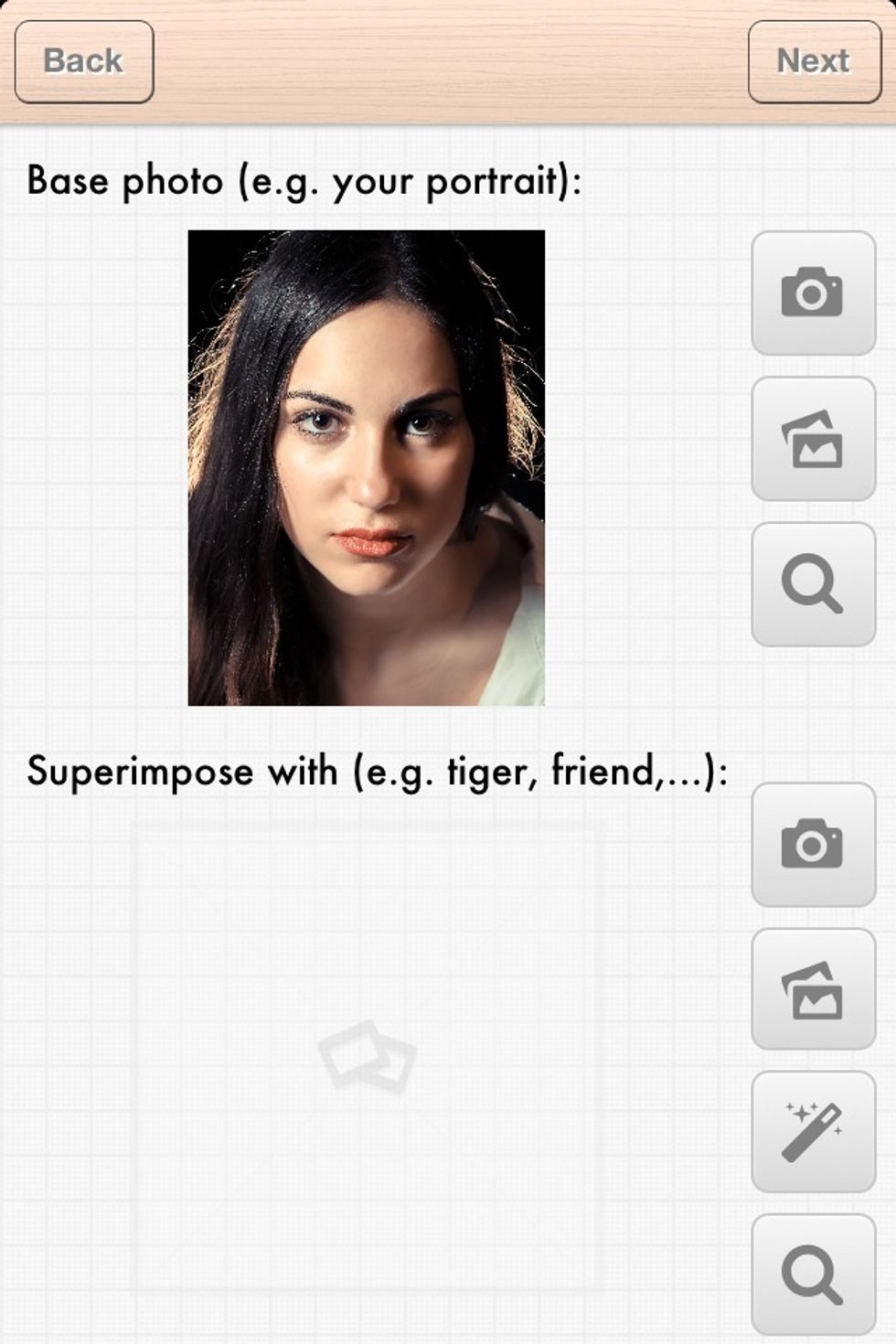 Tap on the 3rd button for the second picture, near bottom of screen, to select a picture to blend with.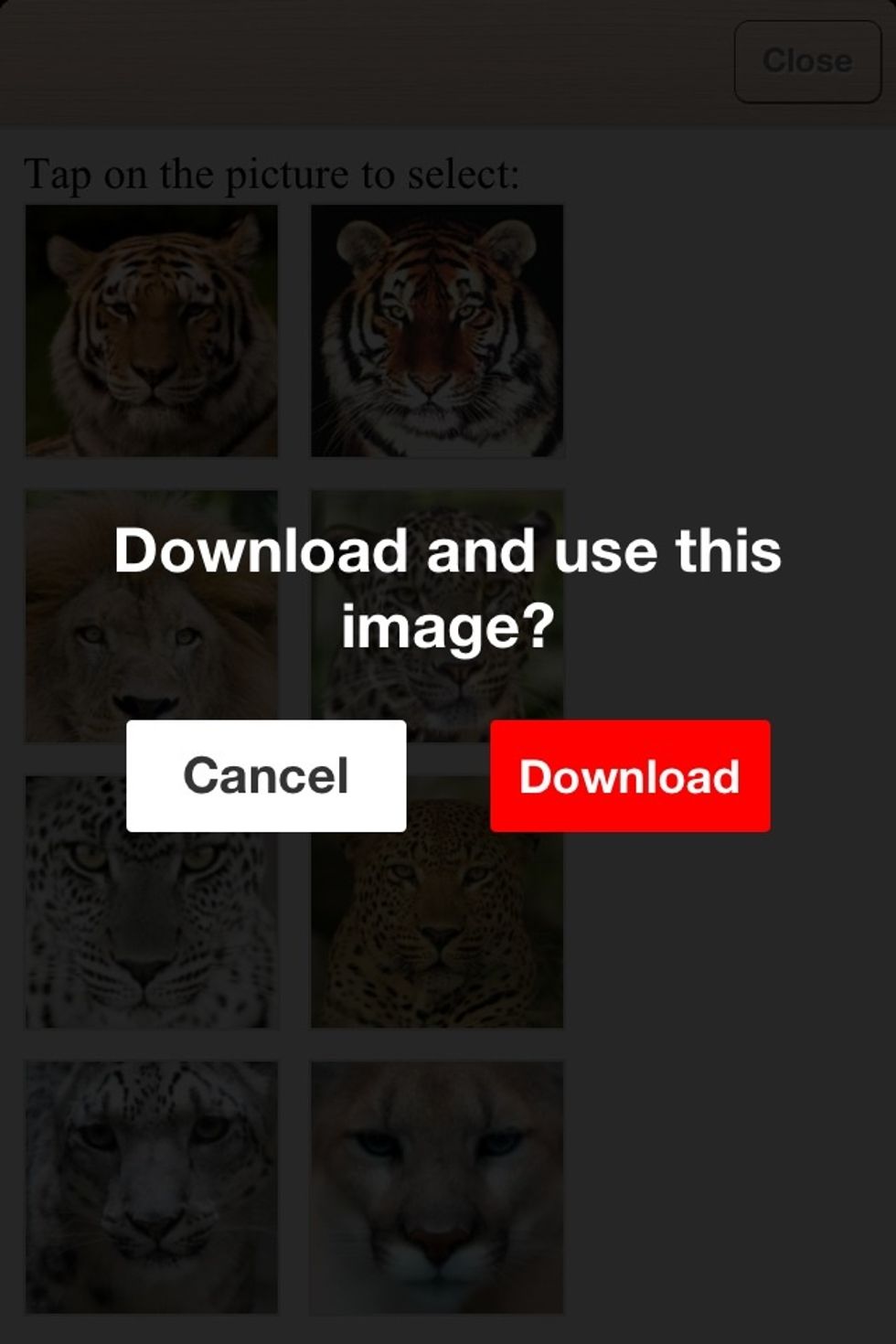 Tap on one of the tiger photos and select "download".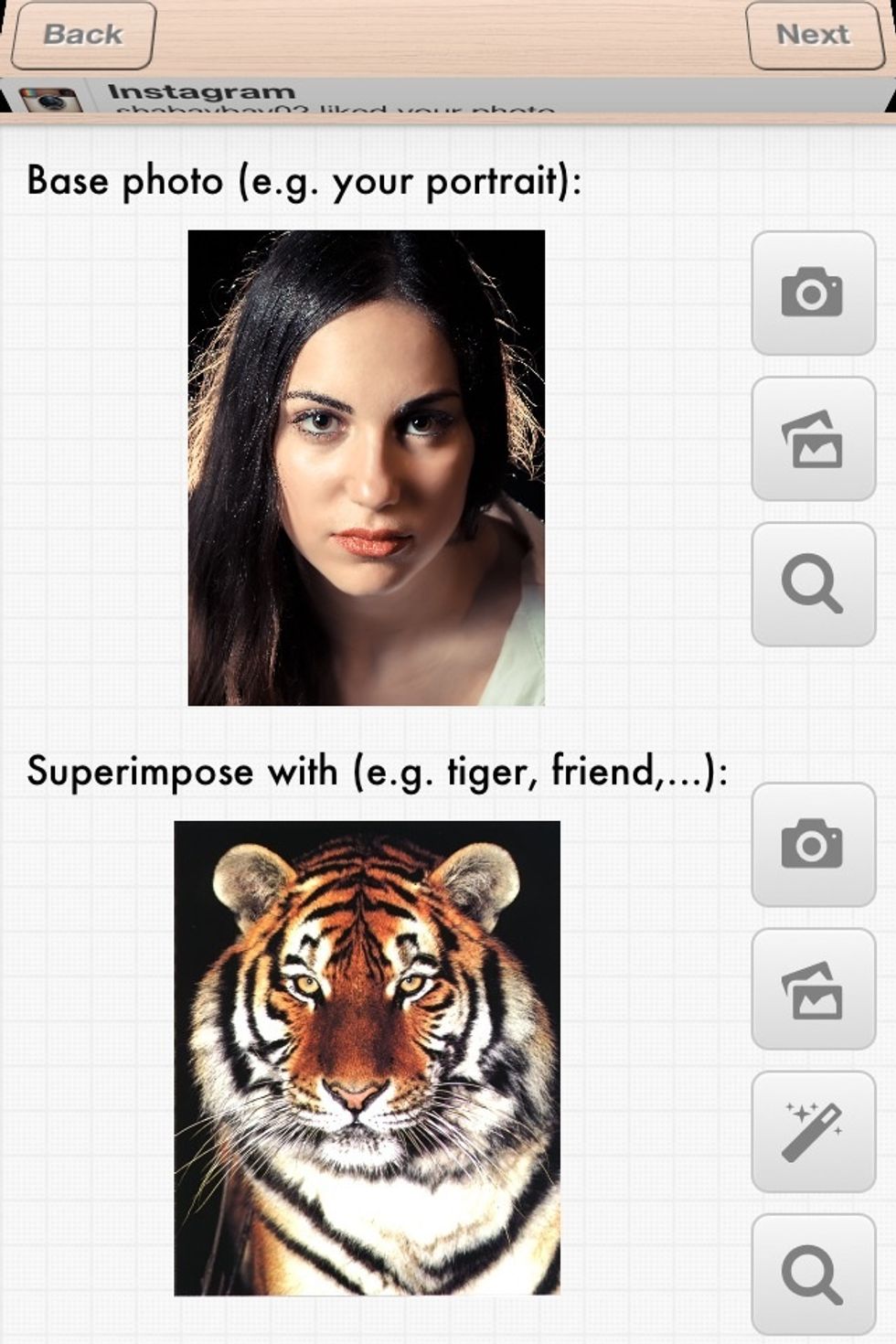 Now you have 2 photos. Tap on "next" button.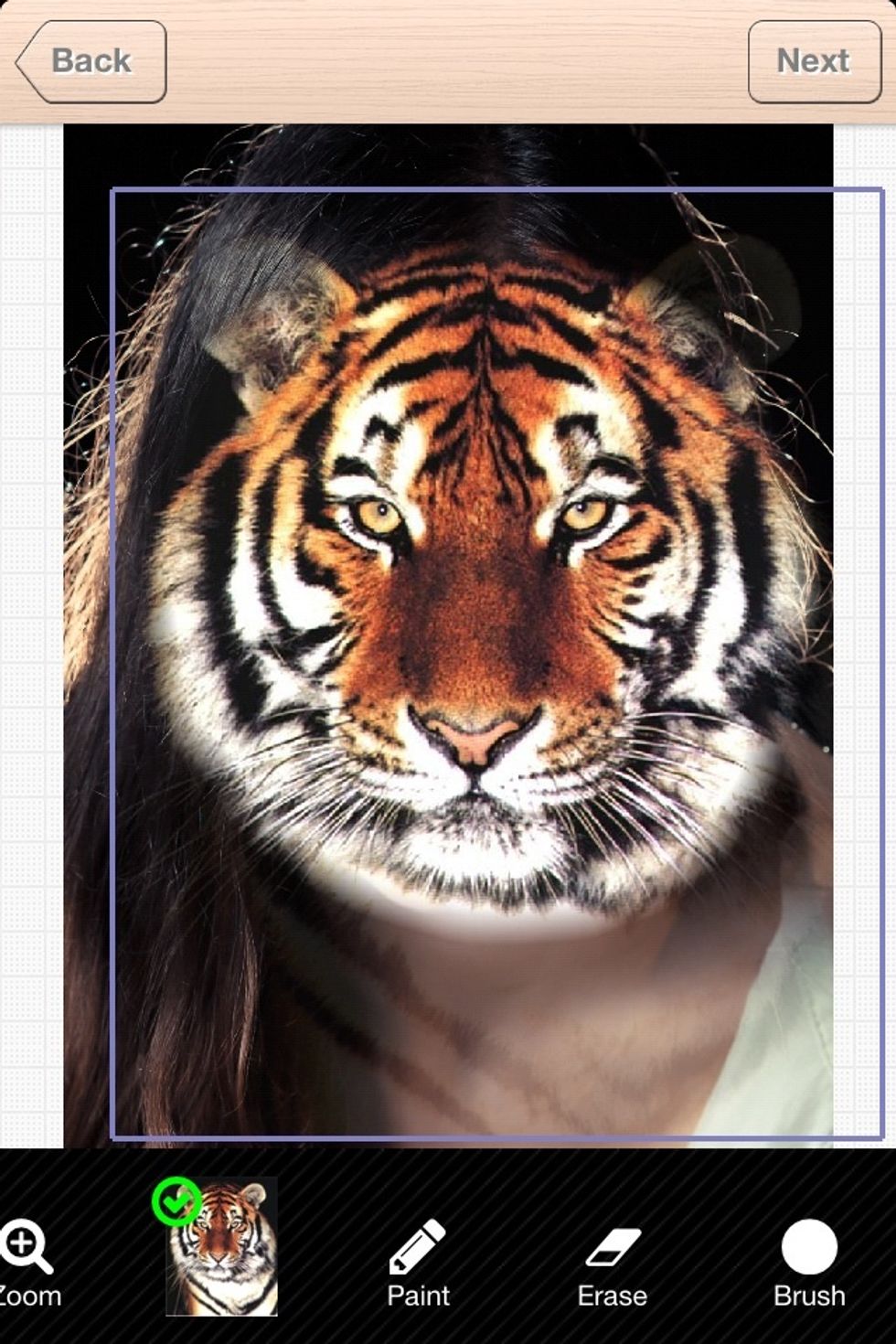 Move, rotate and resize the tiger face to near where you want it to be. But do not need to be precise at this step.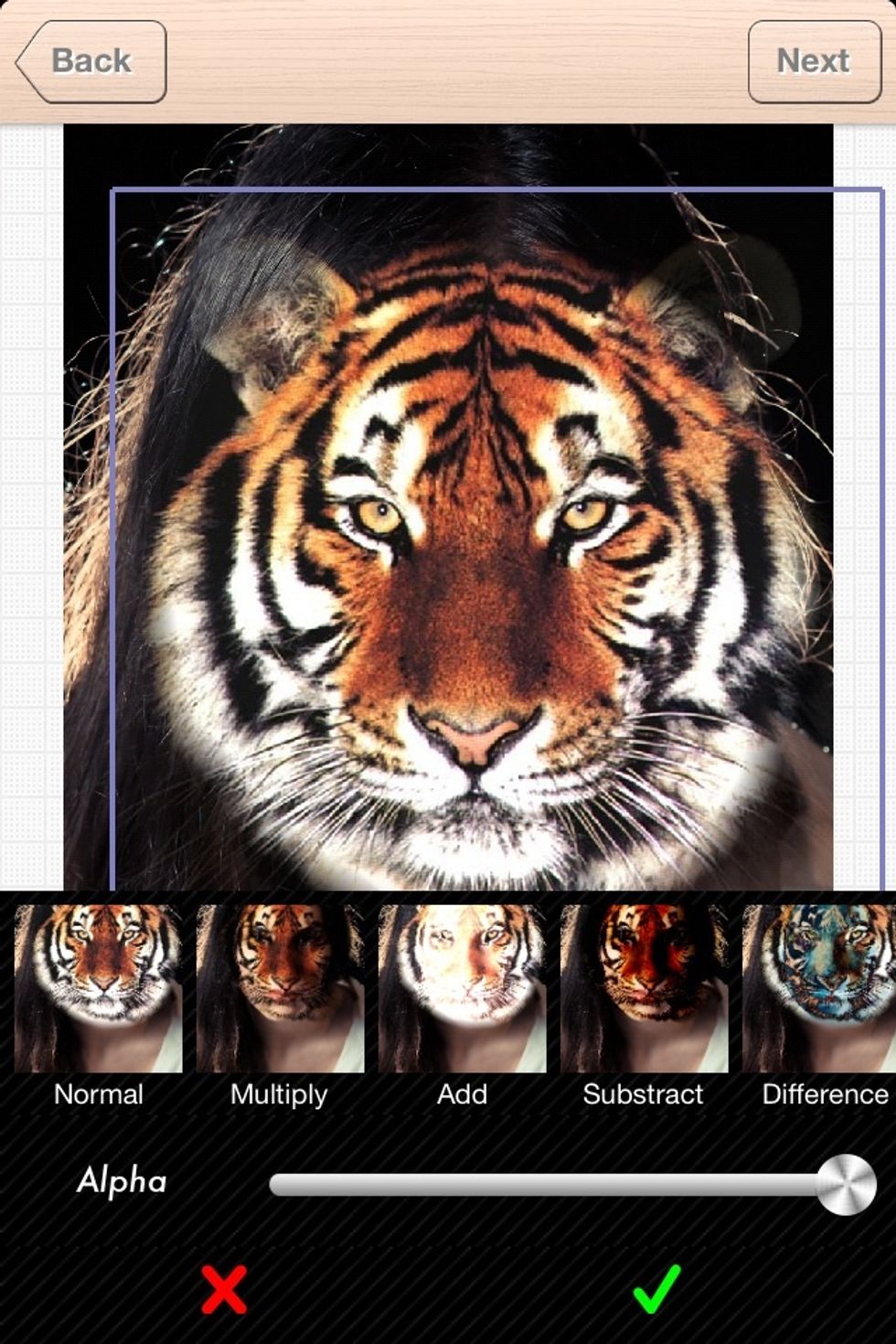 Scroll the toolbar all the way to right and tap on "blend" button.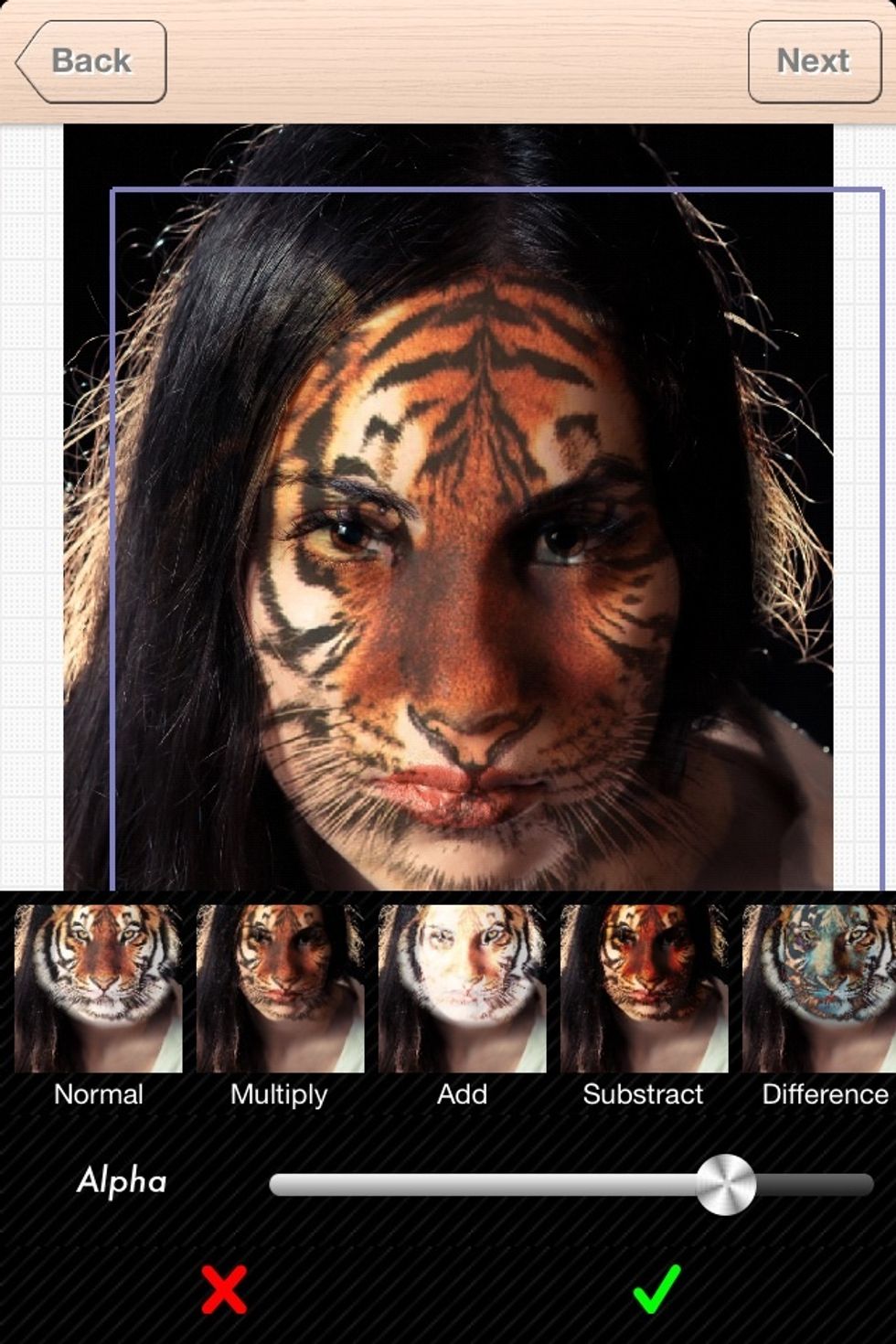 Selec a blend mode depending on your skin color and the effect you want. I am using "multiply" for this guide.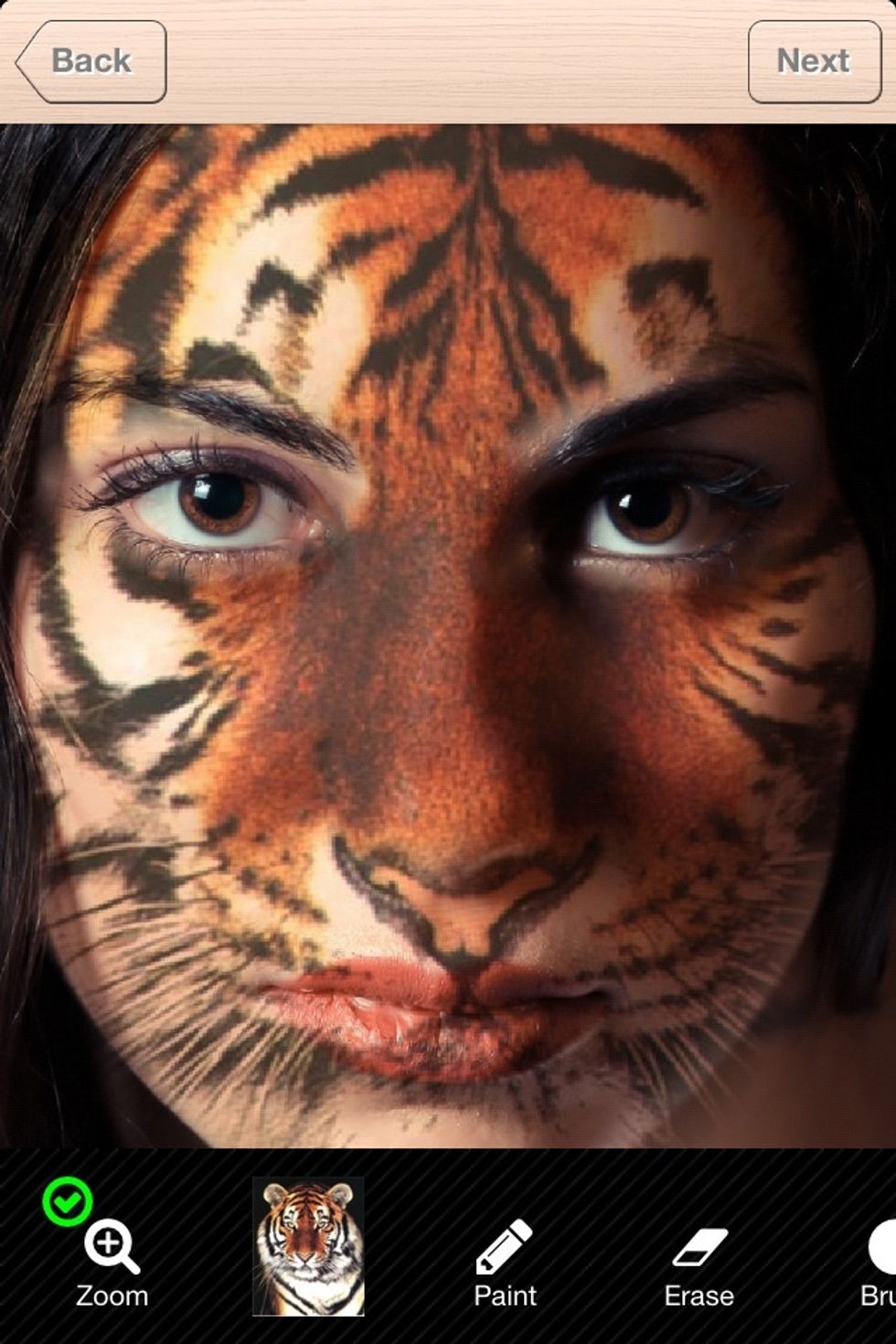 Use the Zoom button to zoom in to make editing easier.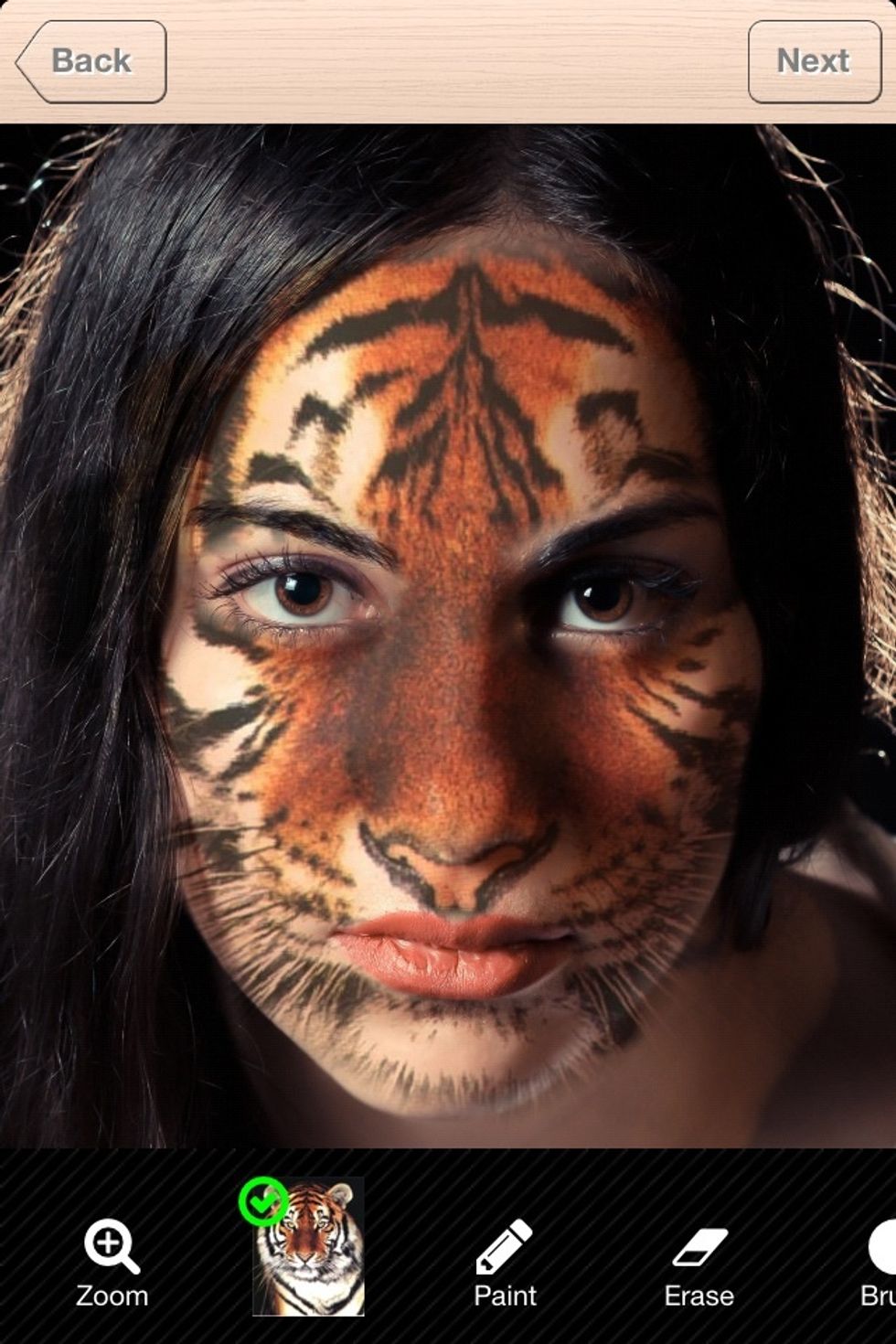 Use the erase button to hide the part of tiger face you don't want. Zoom in further if the brush is too big. I erased in eyes and mouth area. If you erase too much, use paint tool to fix it.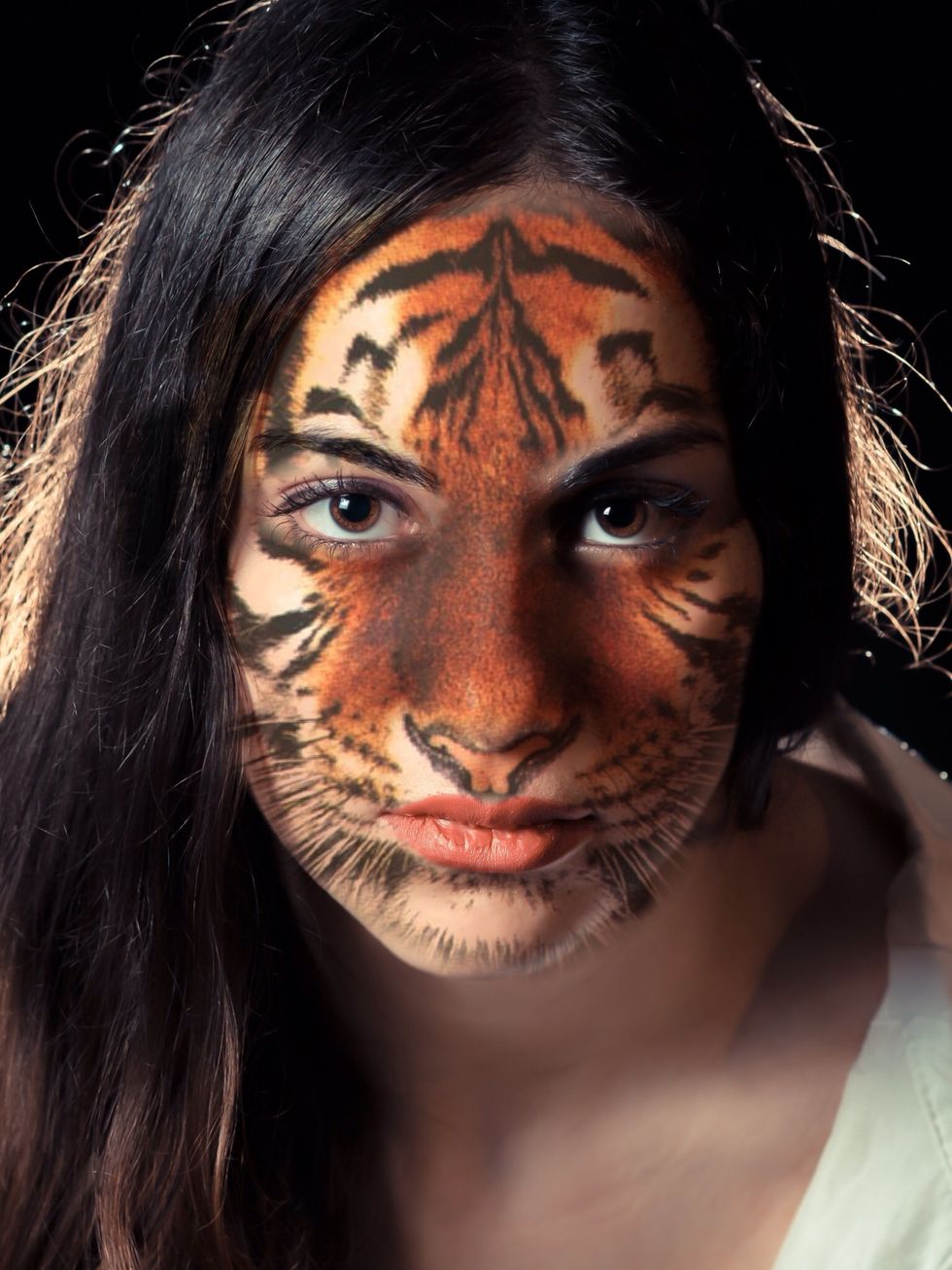 Tap on "next" button when you are done.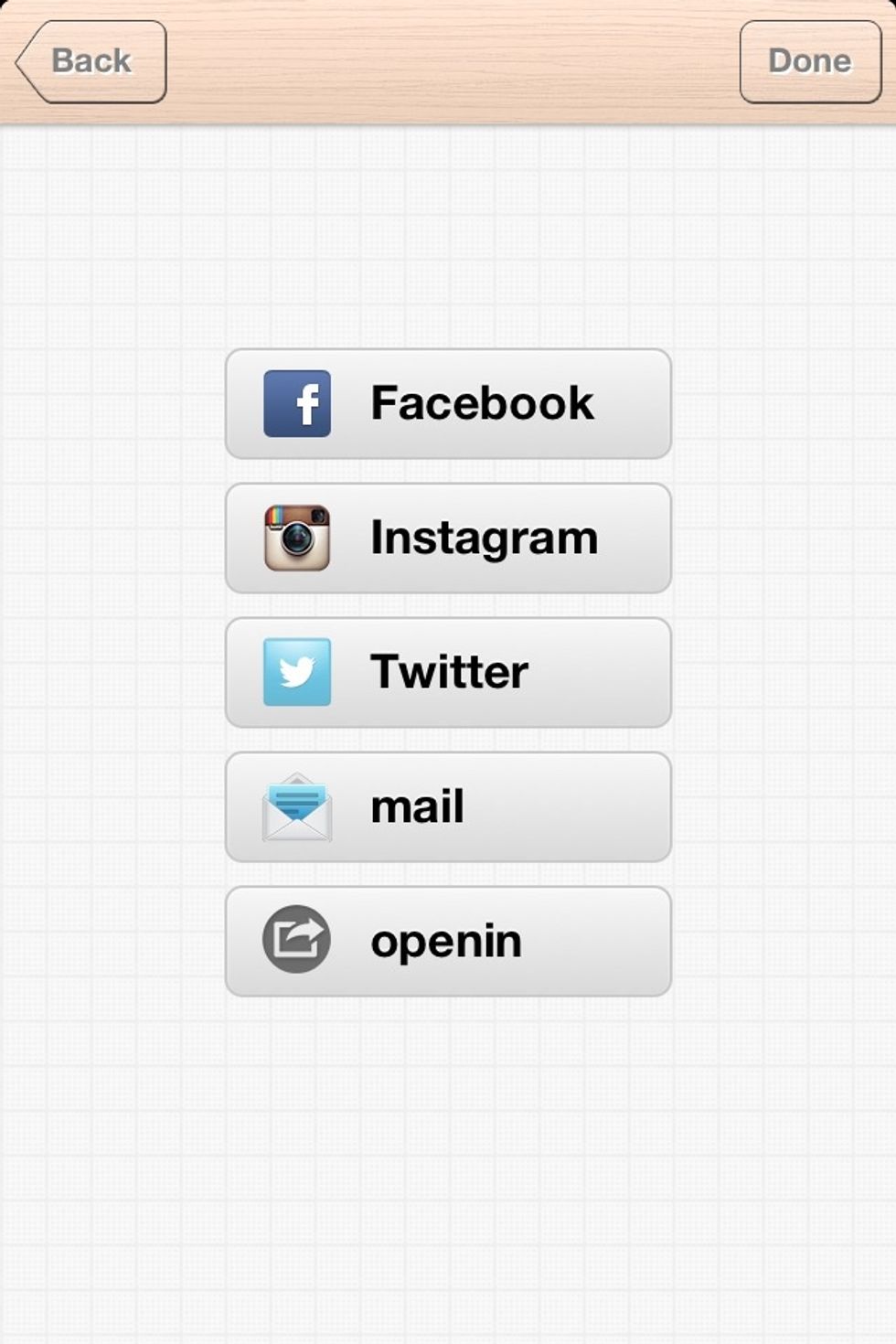 Share your art to impress your friends.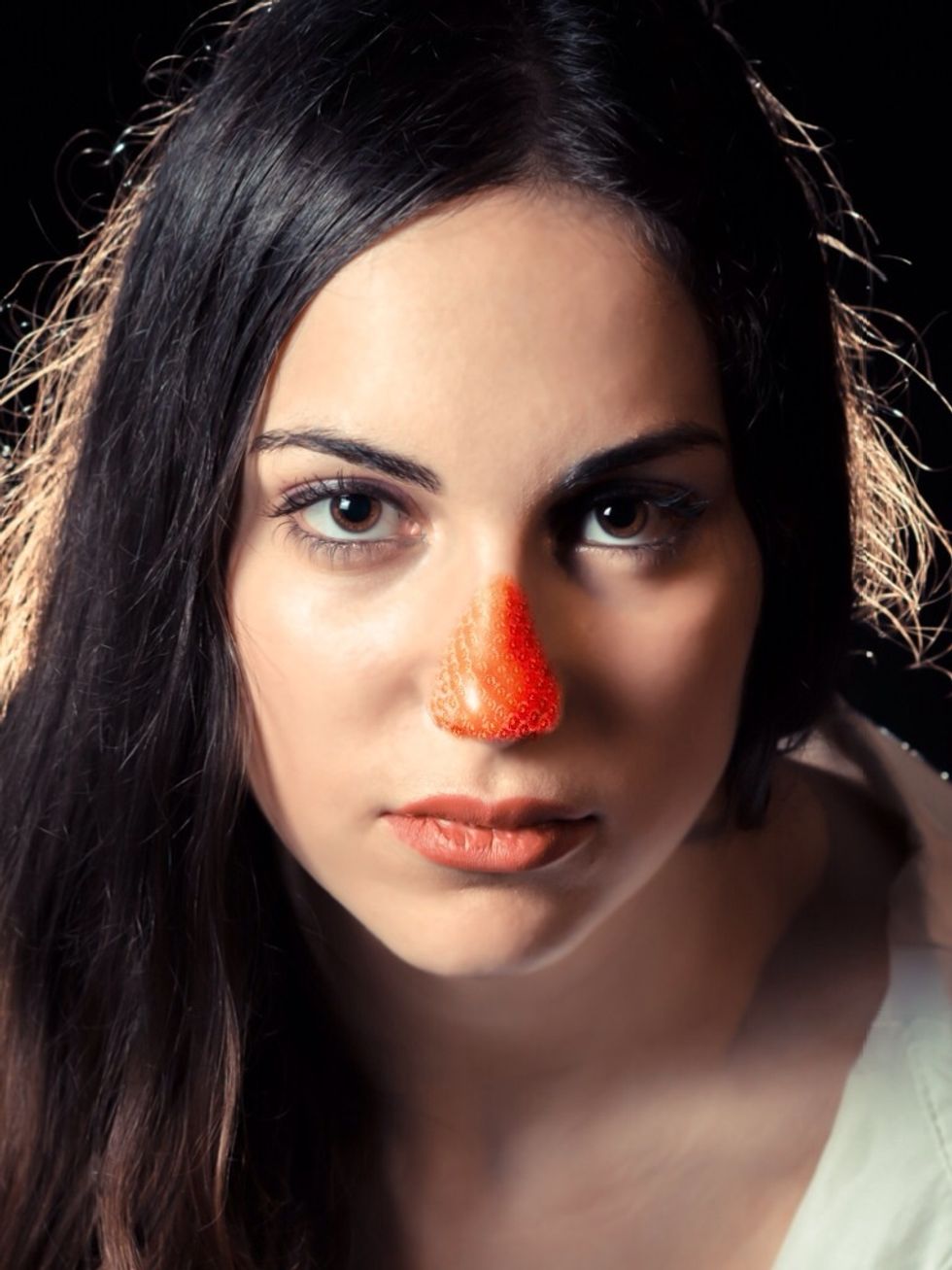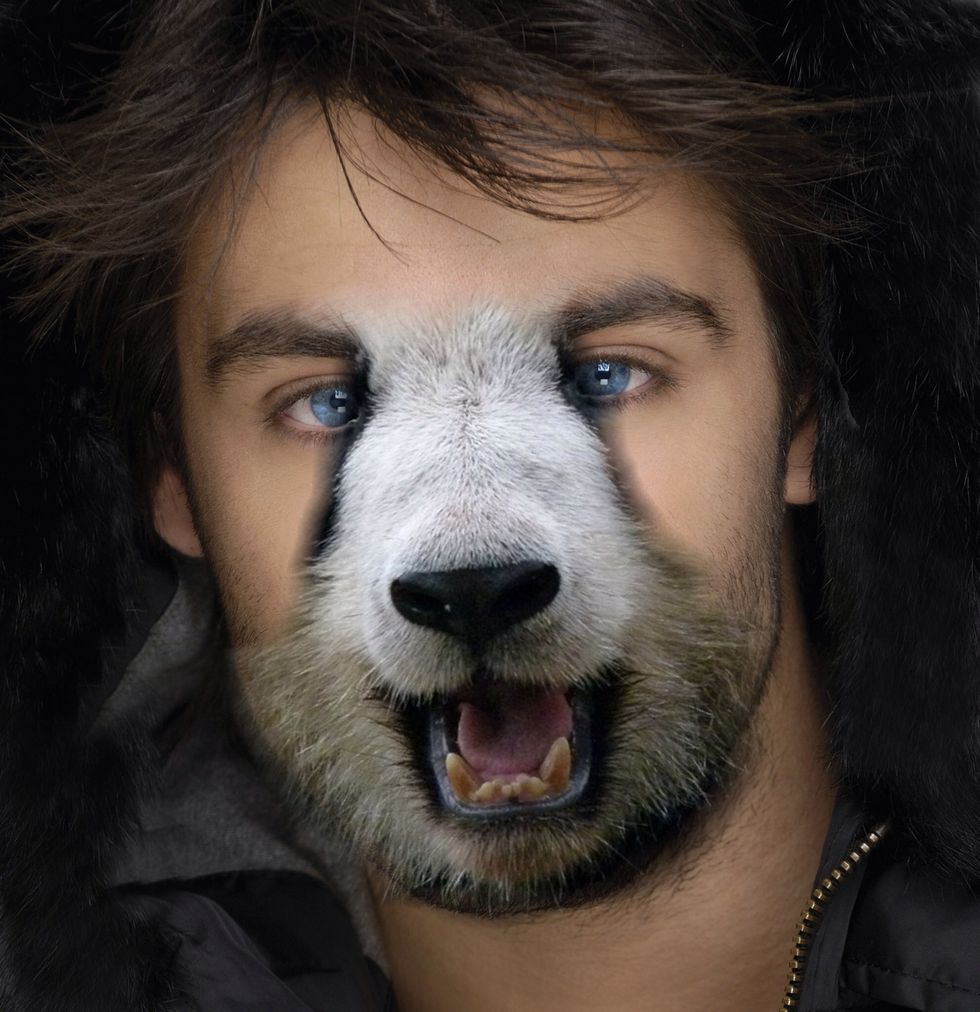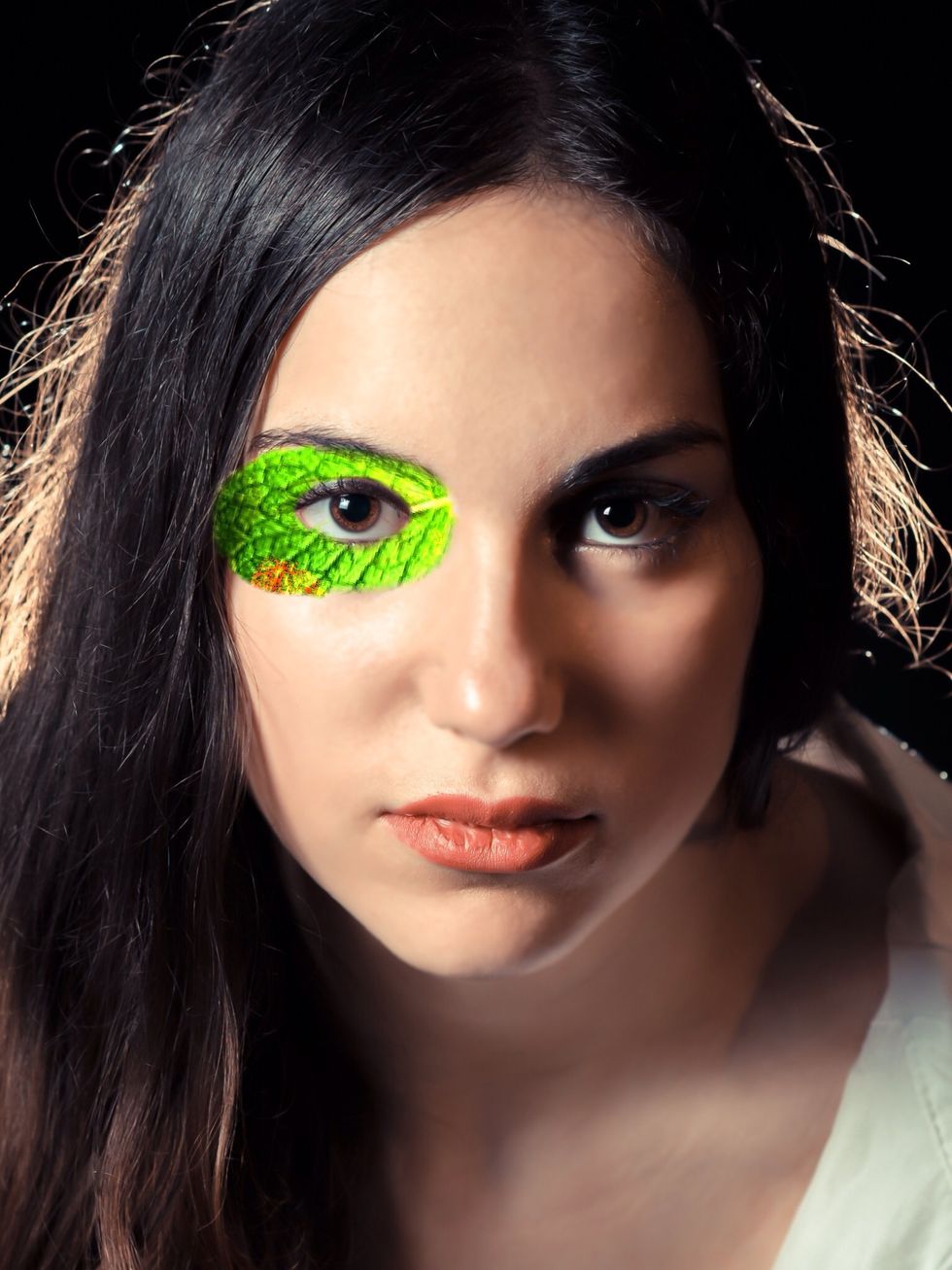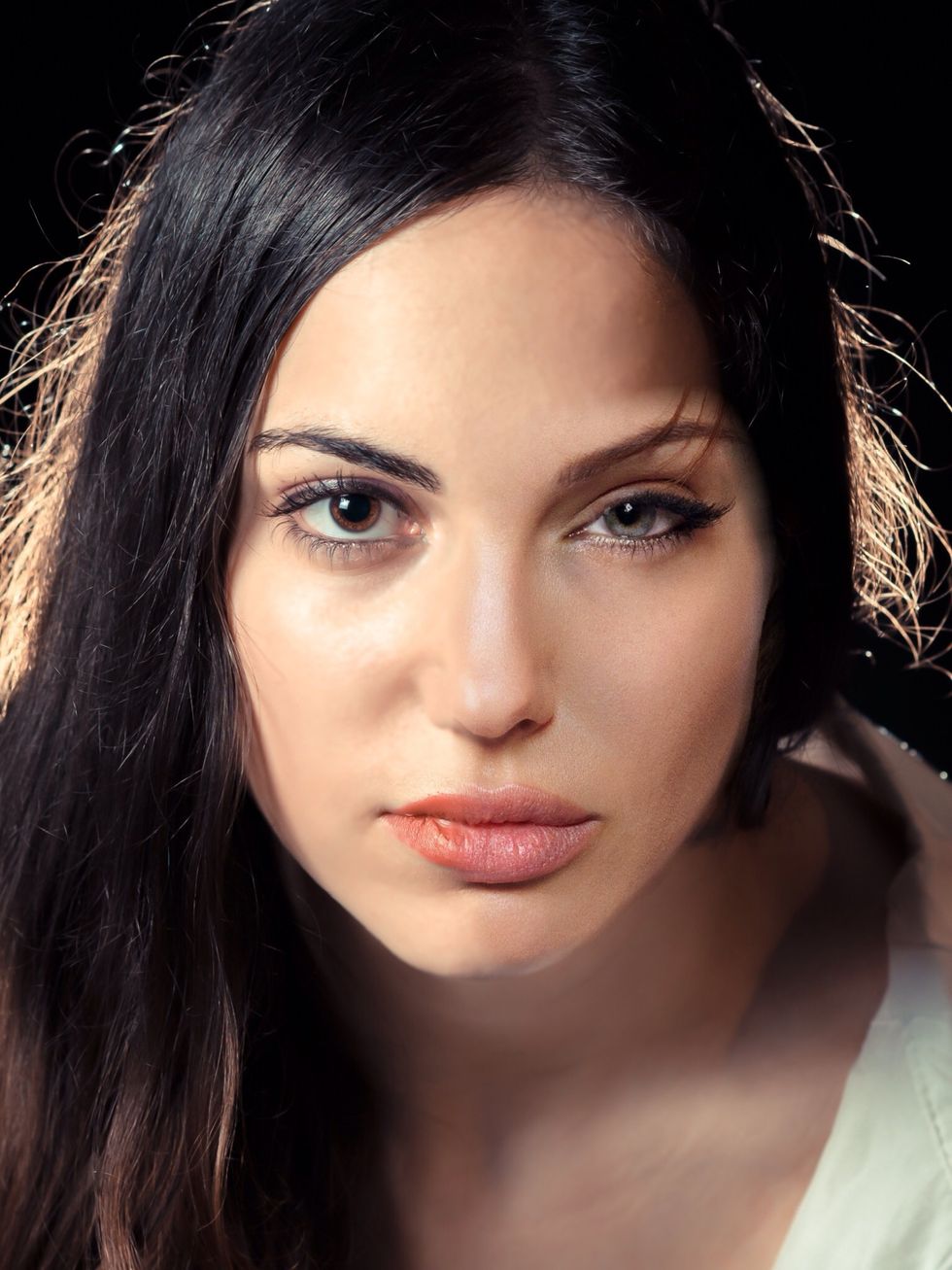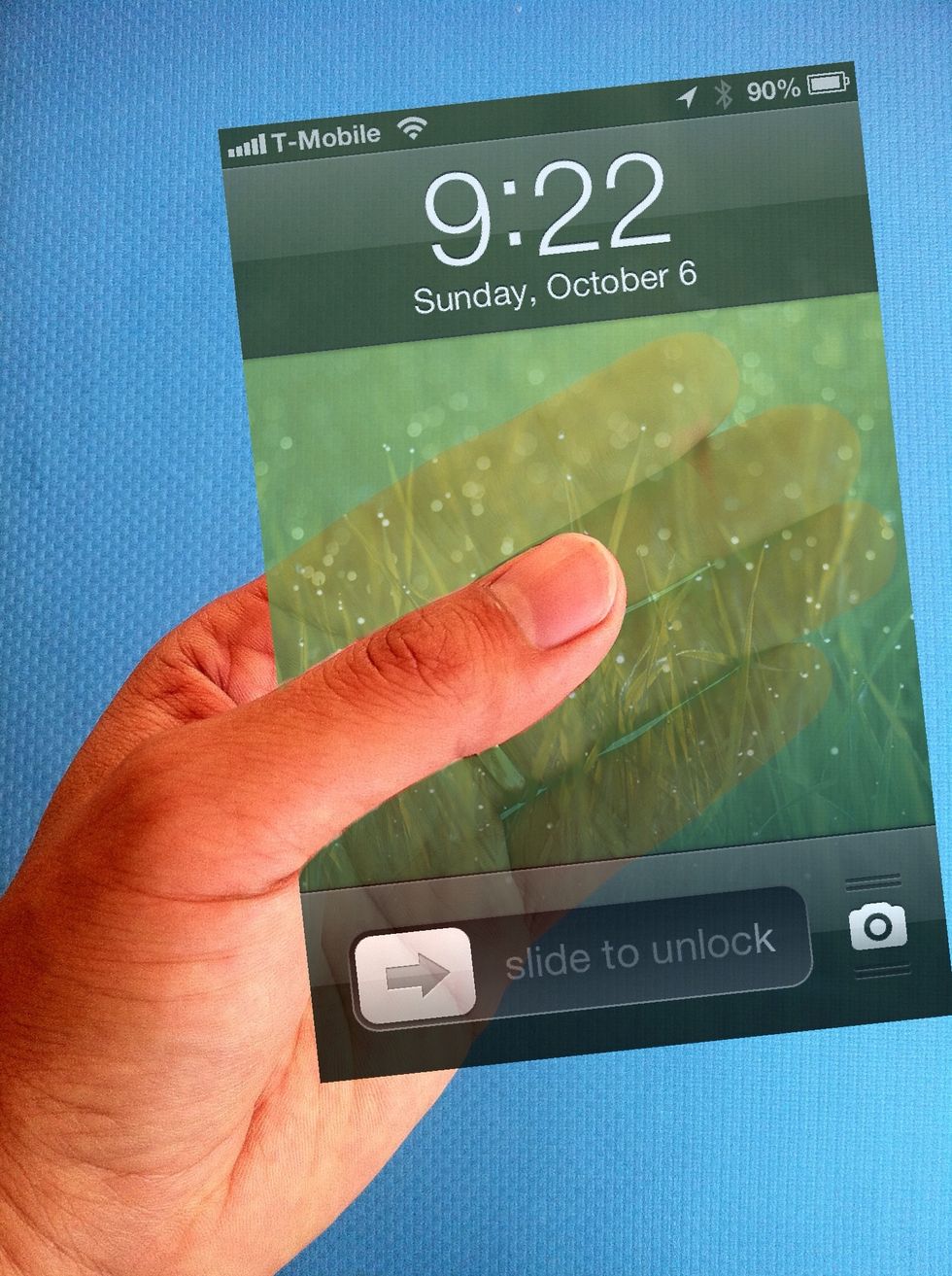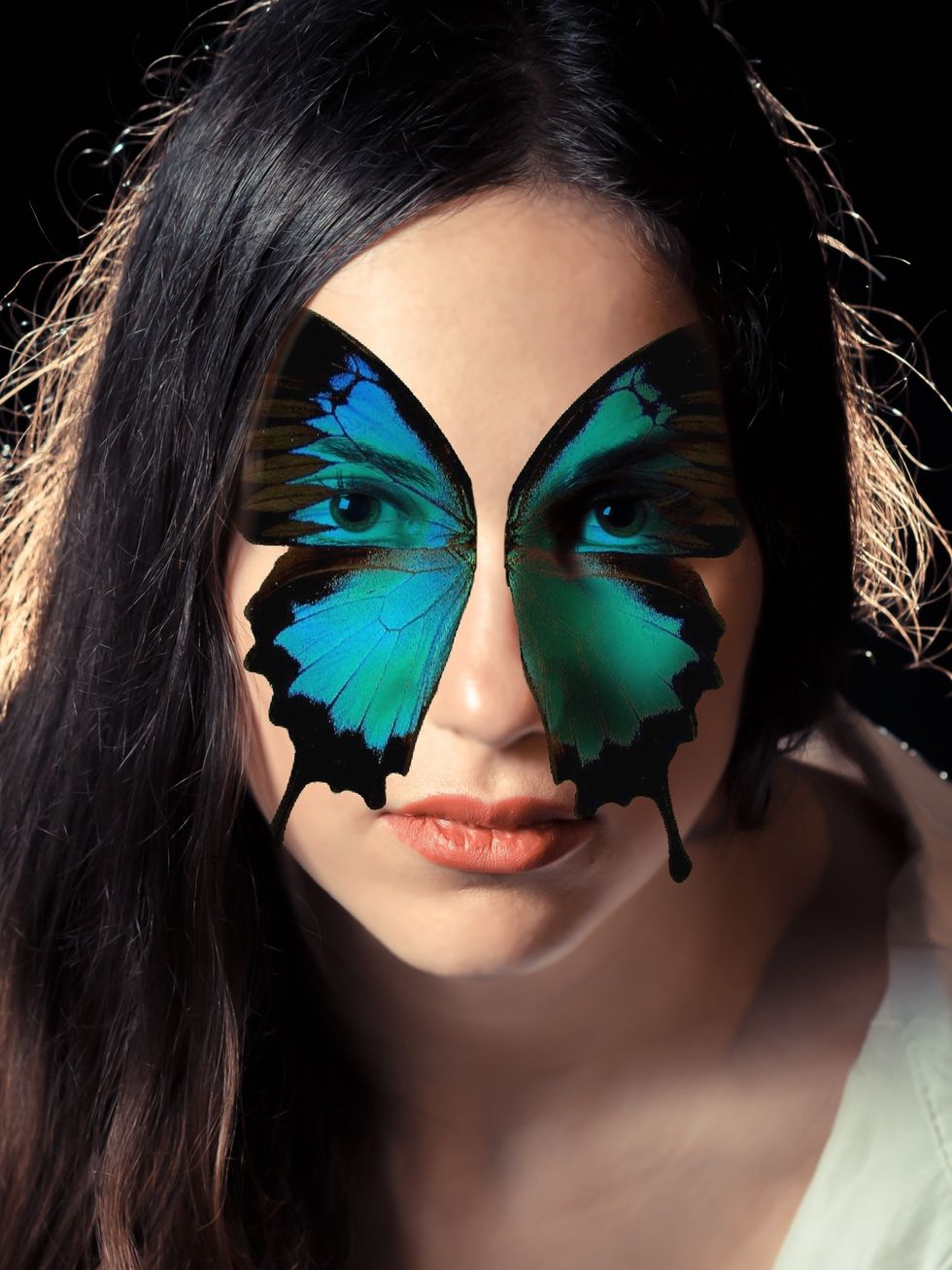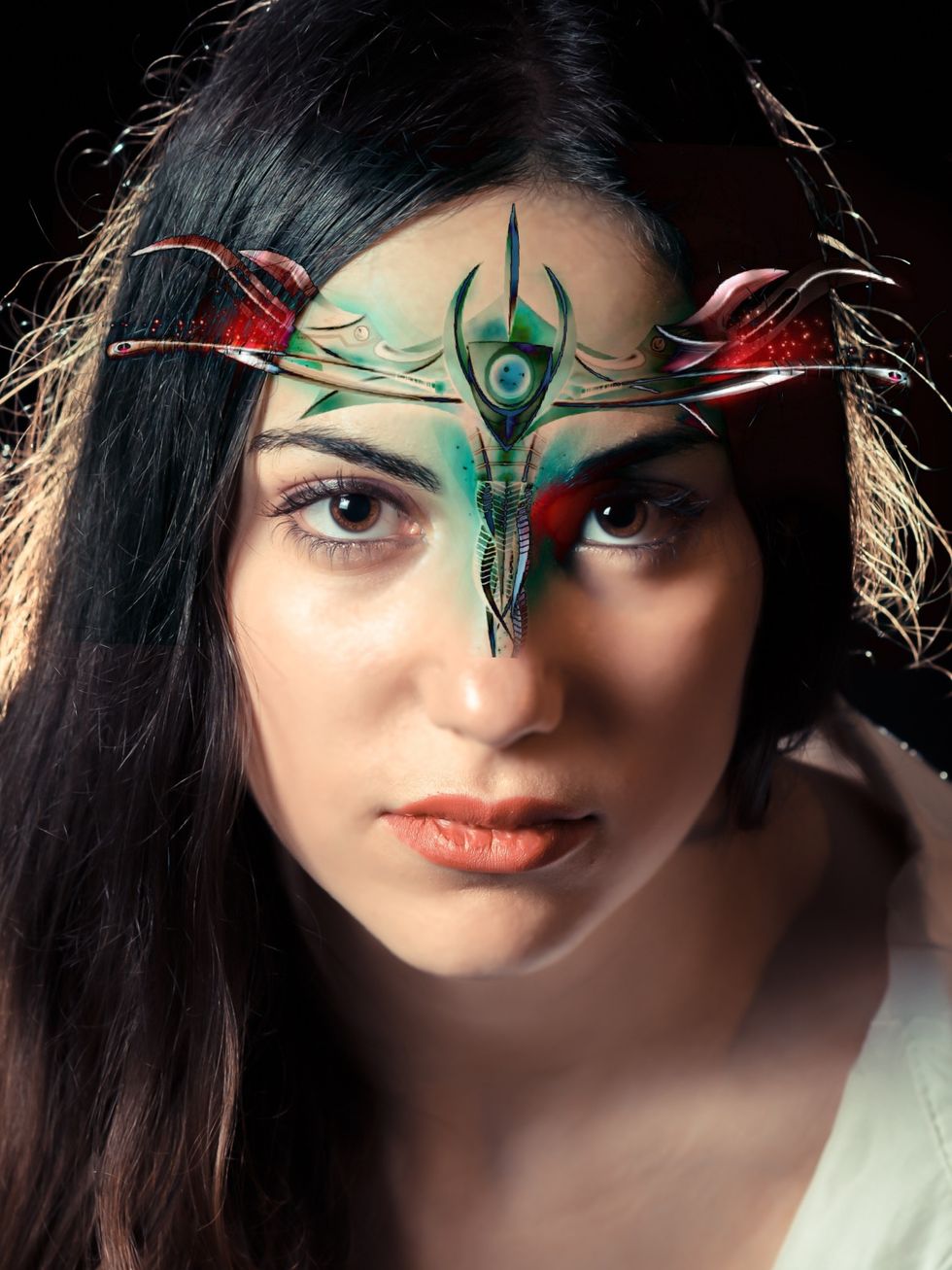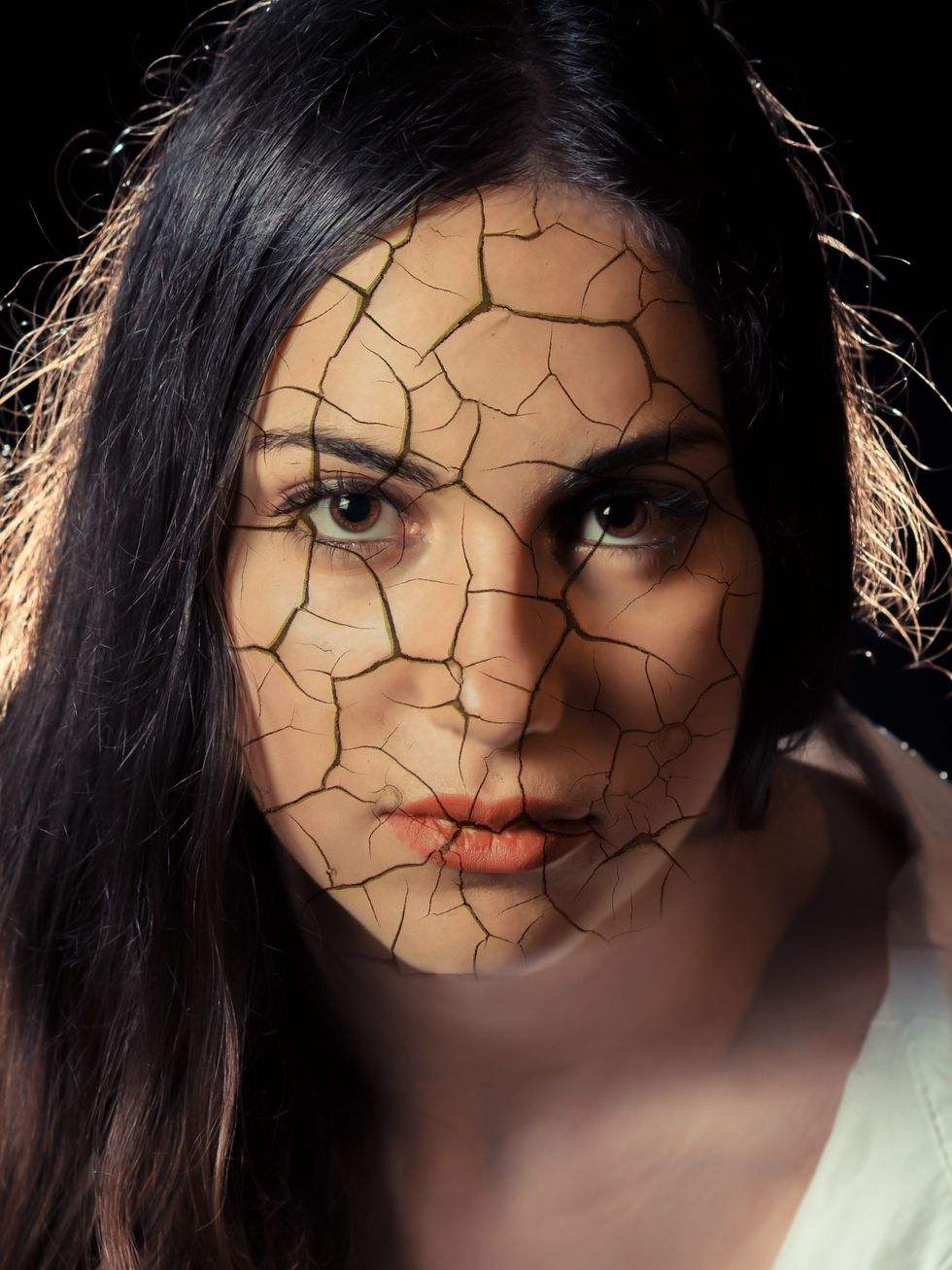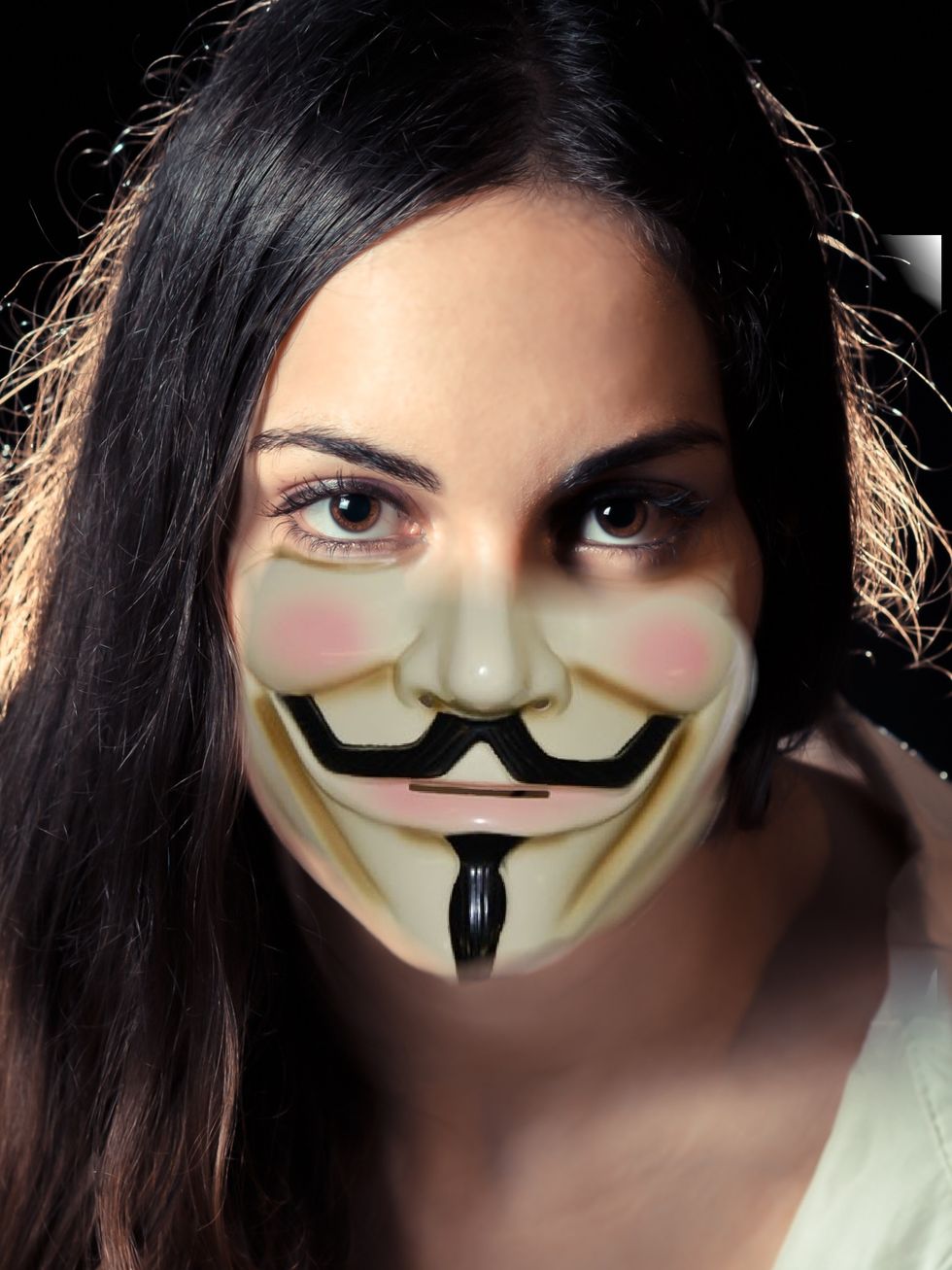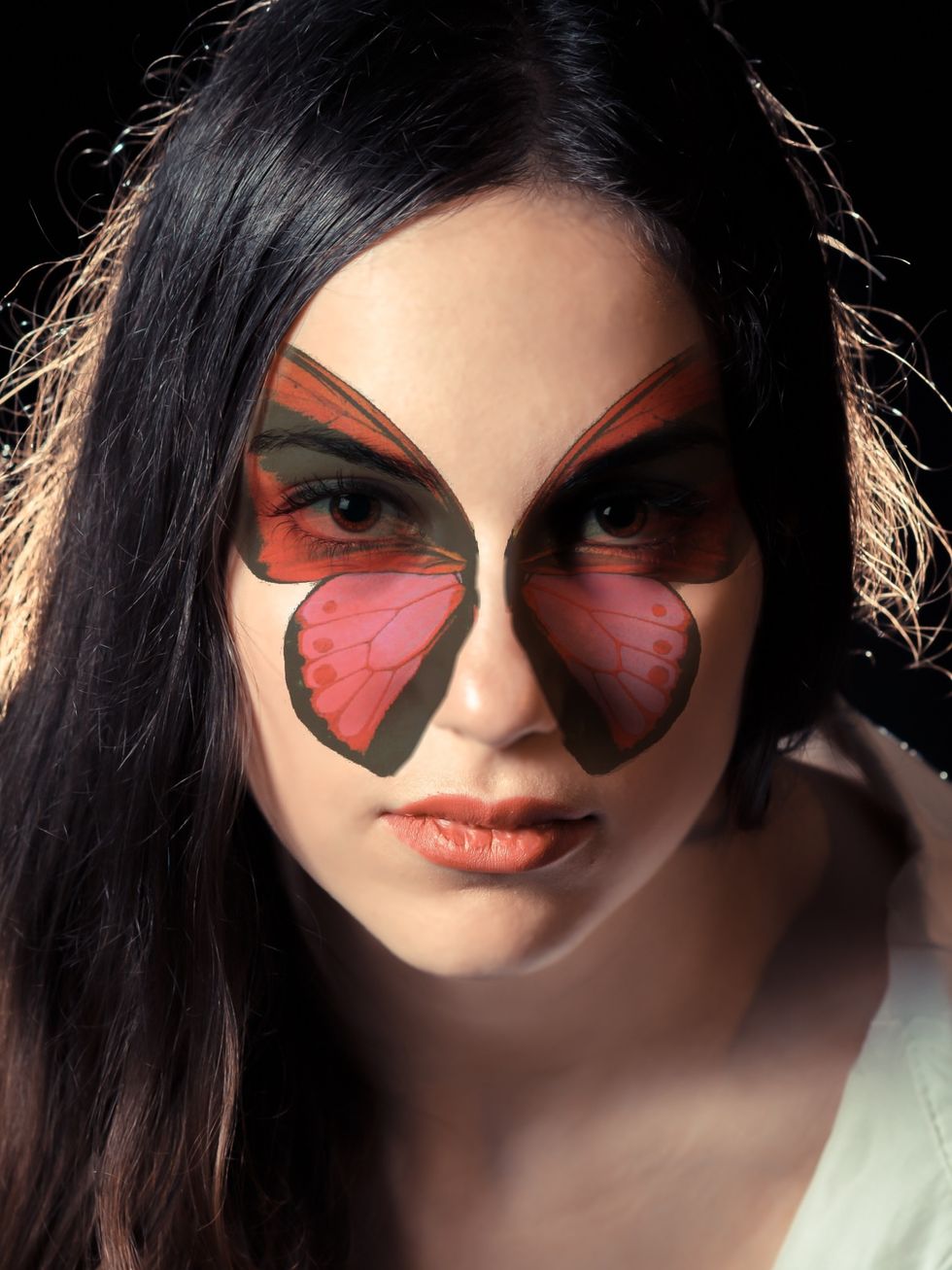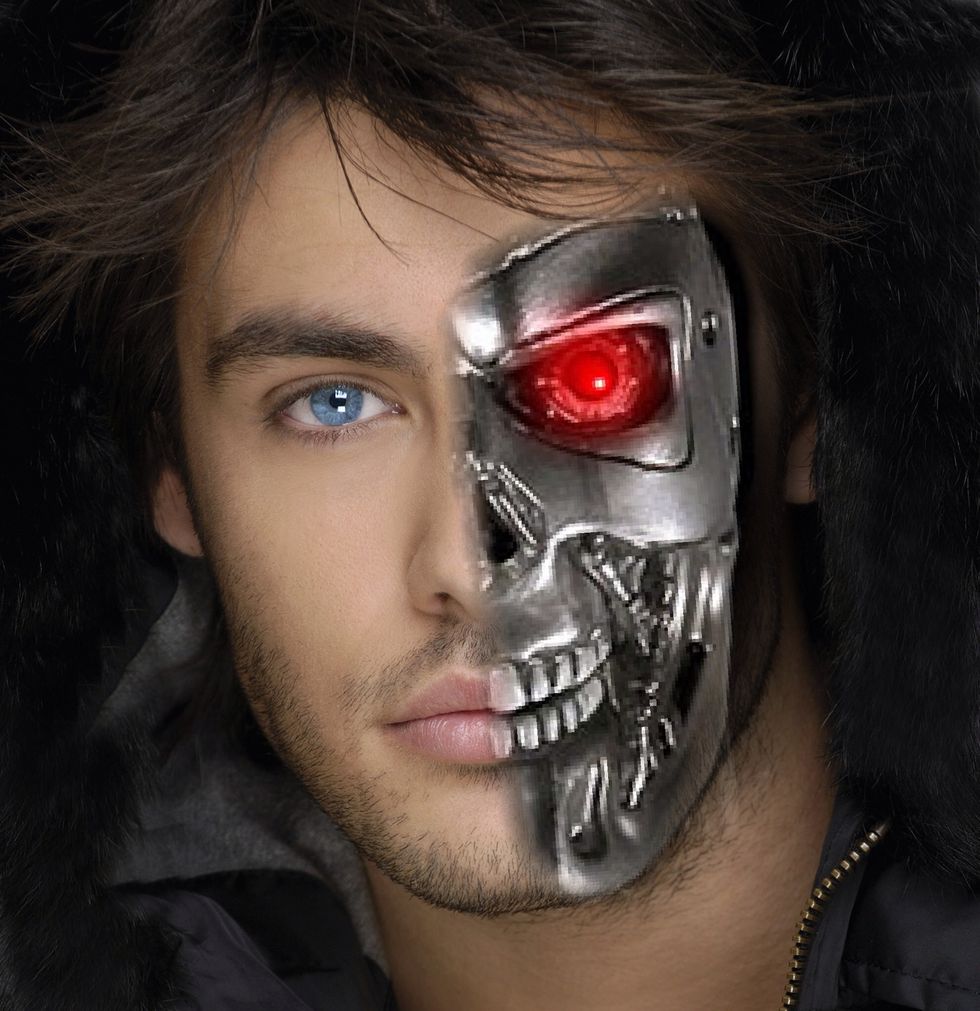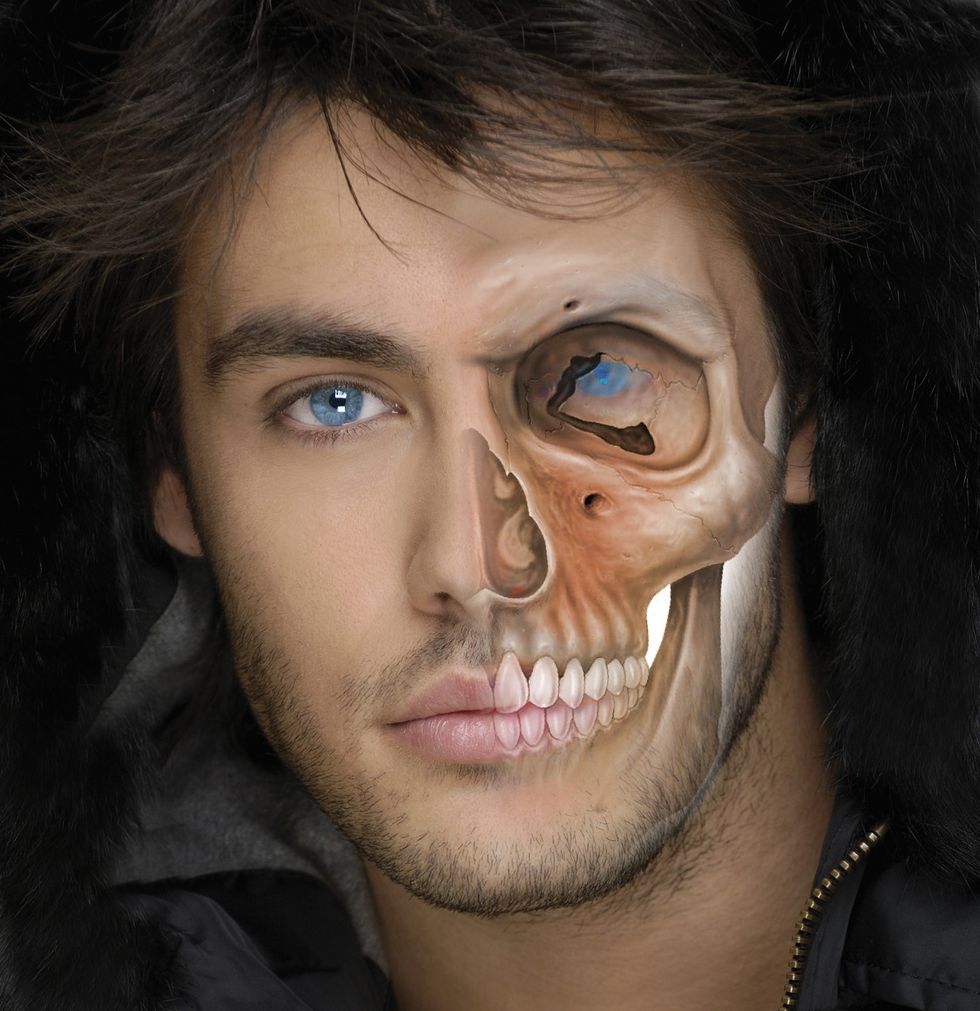 iPhone/iPod/iPad
Facecraft app (paid)