Does your face match your best friend or favorite movie star? You will find out following this guide.
23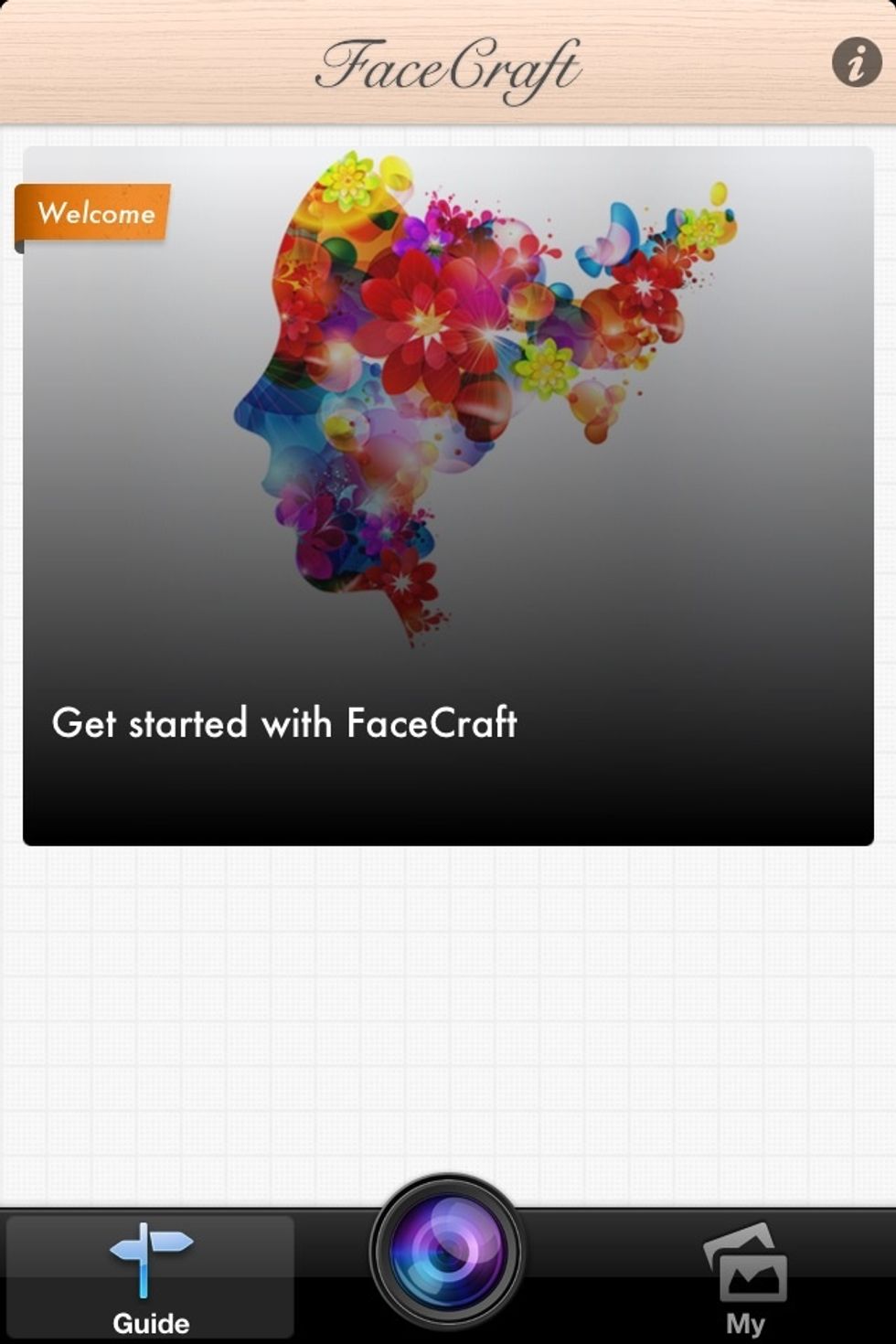 Download and launch Facecraft app. Press the round camera button.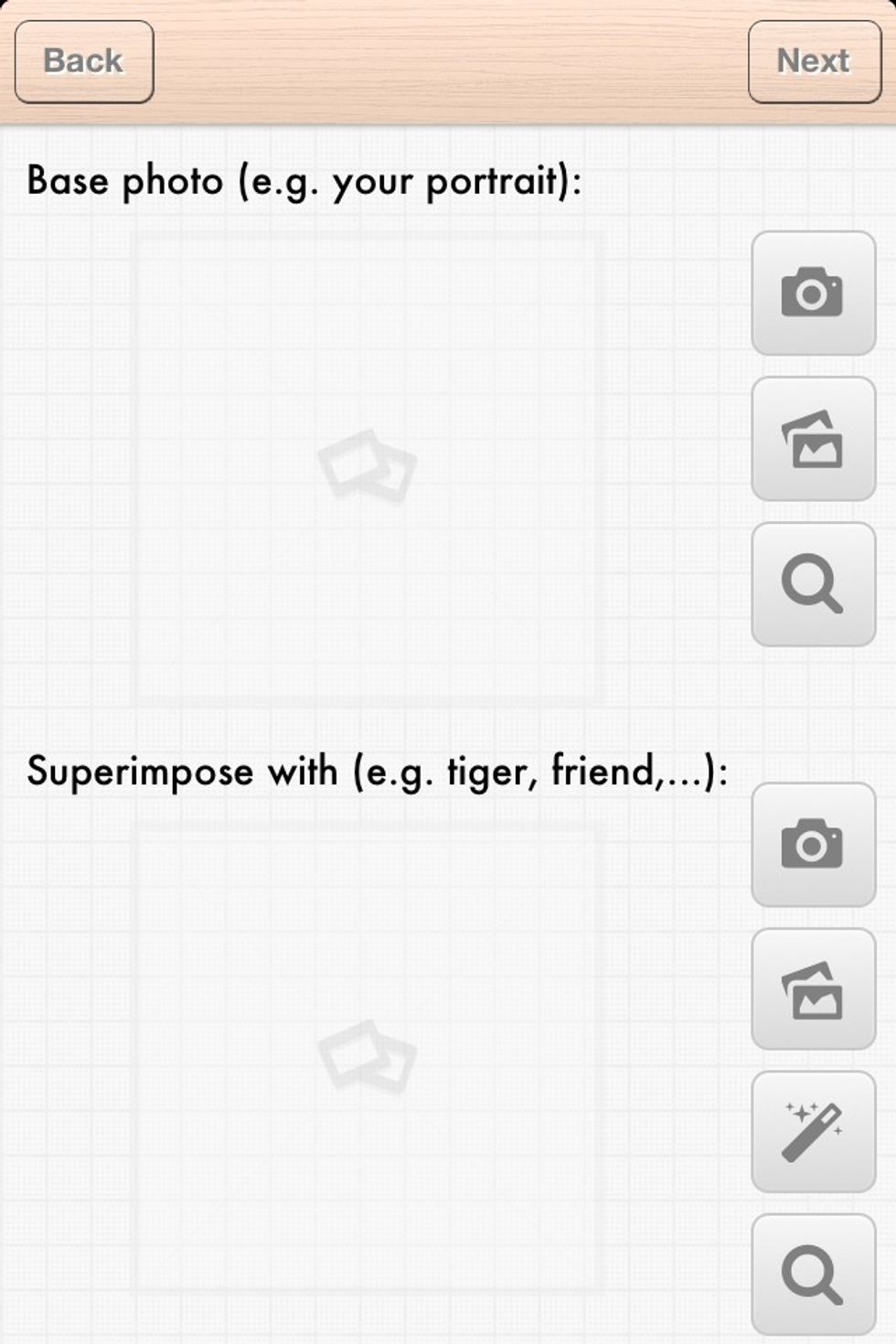 Use your photo as the base photo. Press the camera button near top right of the screen to take the picture, or use the camera roll button below it to load an existing picture.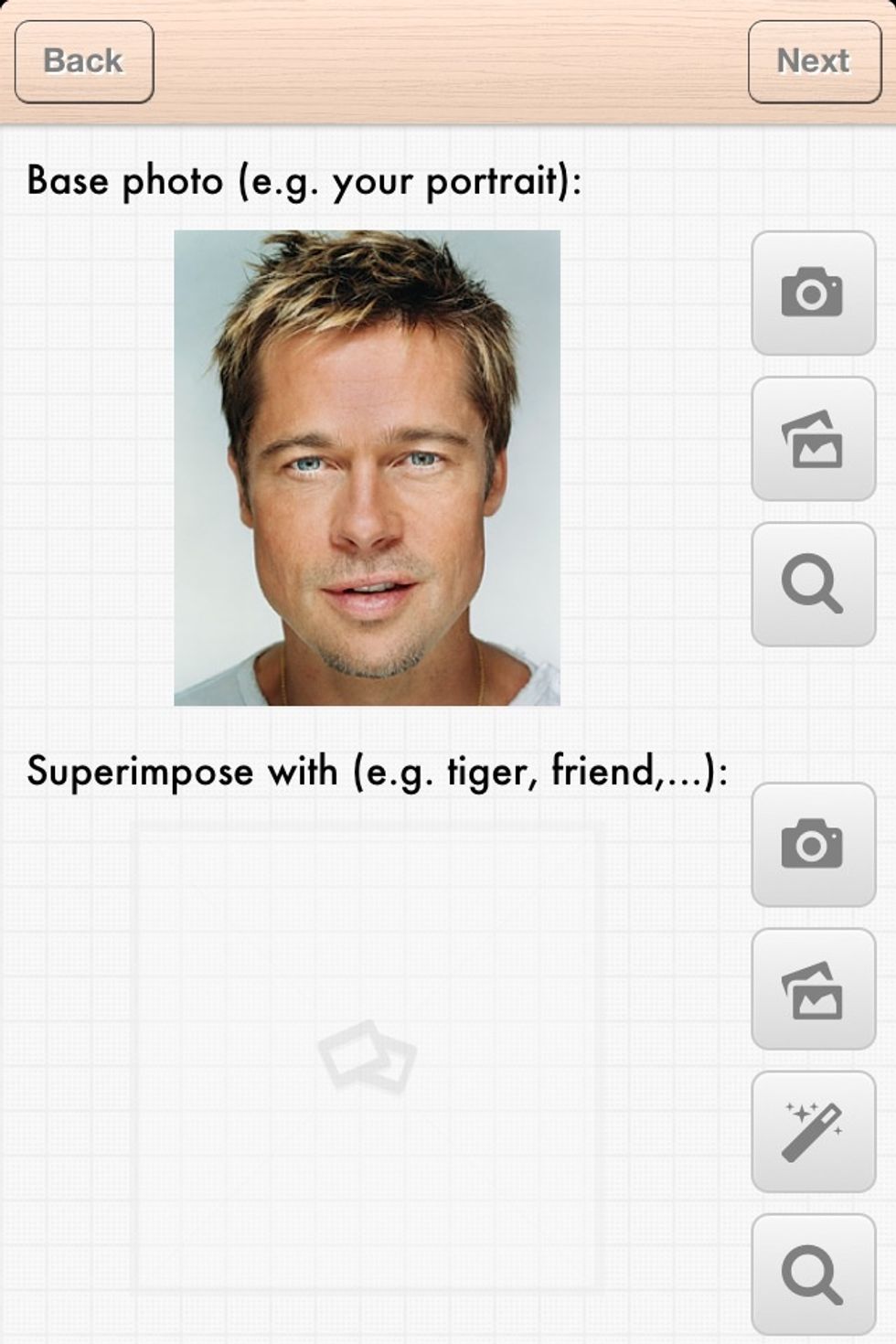 Load your friend's photo the same way. You can also use the search button to download a photo from the web.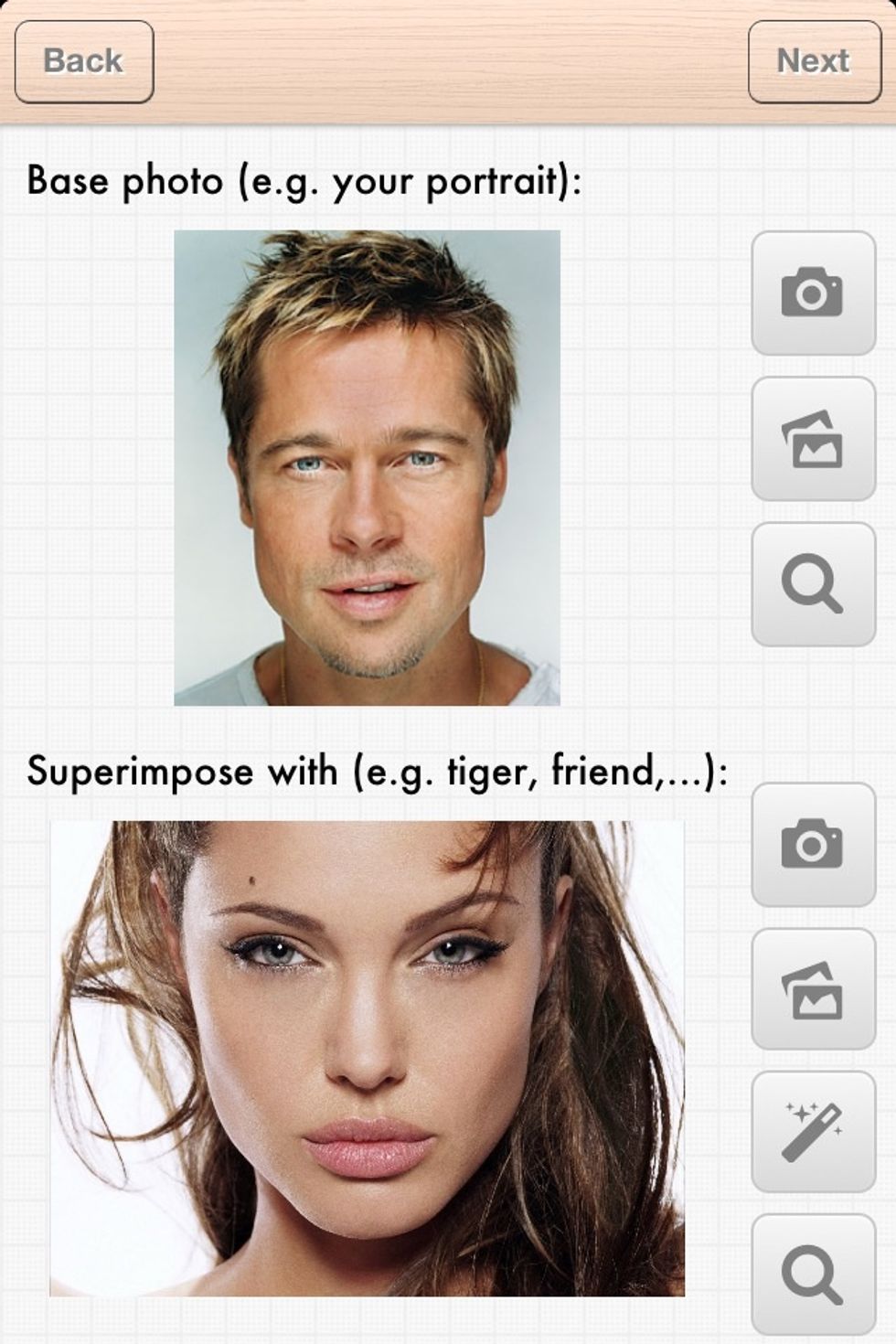 After both photos are ready, tap on "Next".
You can move/rotate/zoom the top layer to close to where you want it to be. No need to be precise at this step.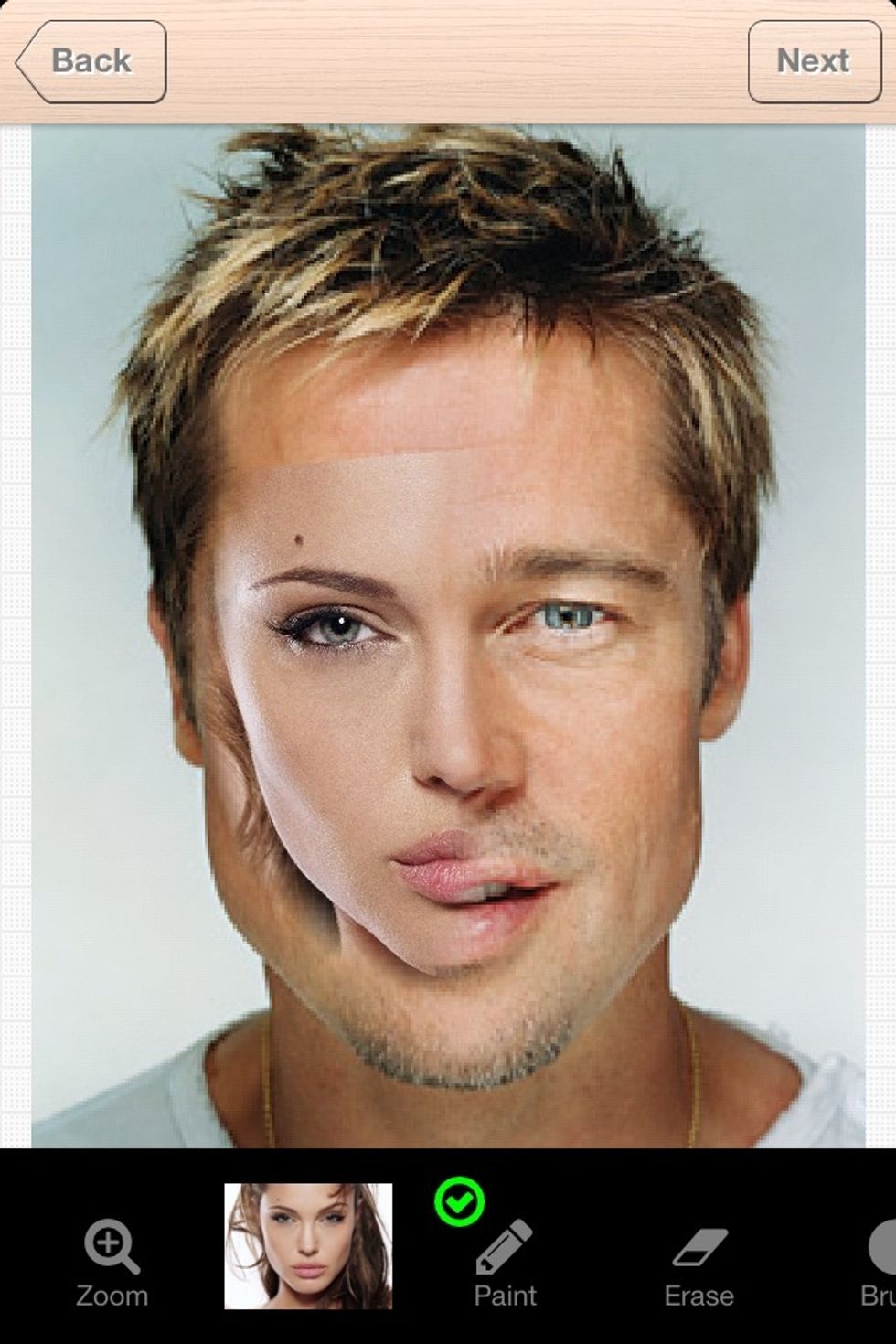 Switch to eraser tool, erase about half the face from top layer.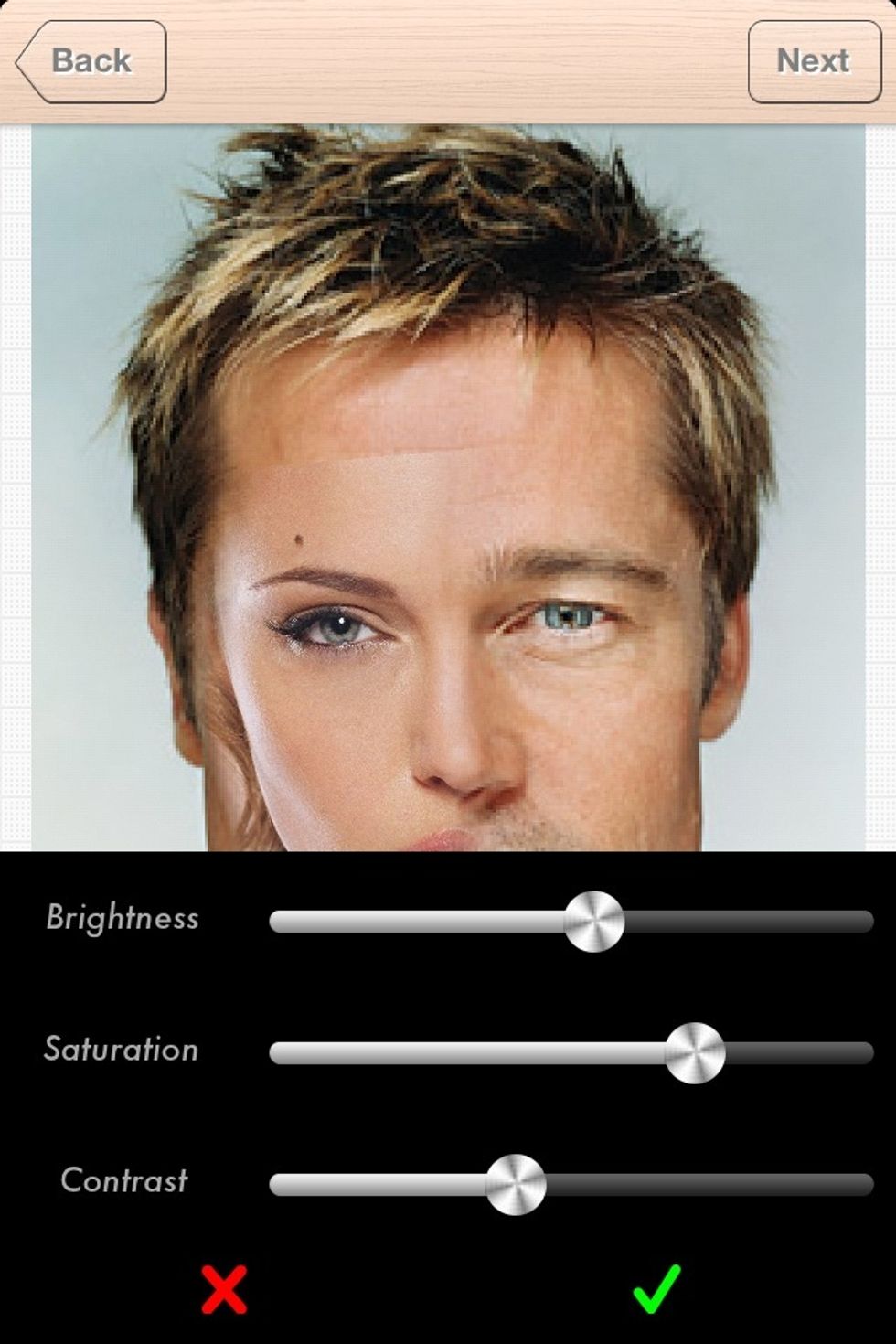 Select "Skin tone" tool, adjust the 3 sliders to find the best match of skin colors.
Now tap on the second button that shows overlay photo. Move/rotate/resize to align eyes, nose and lips.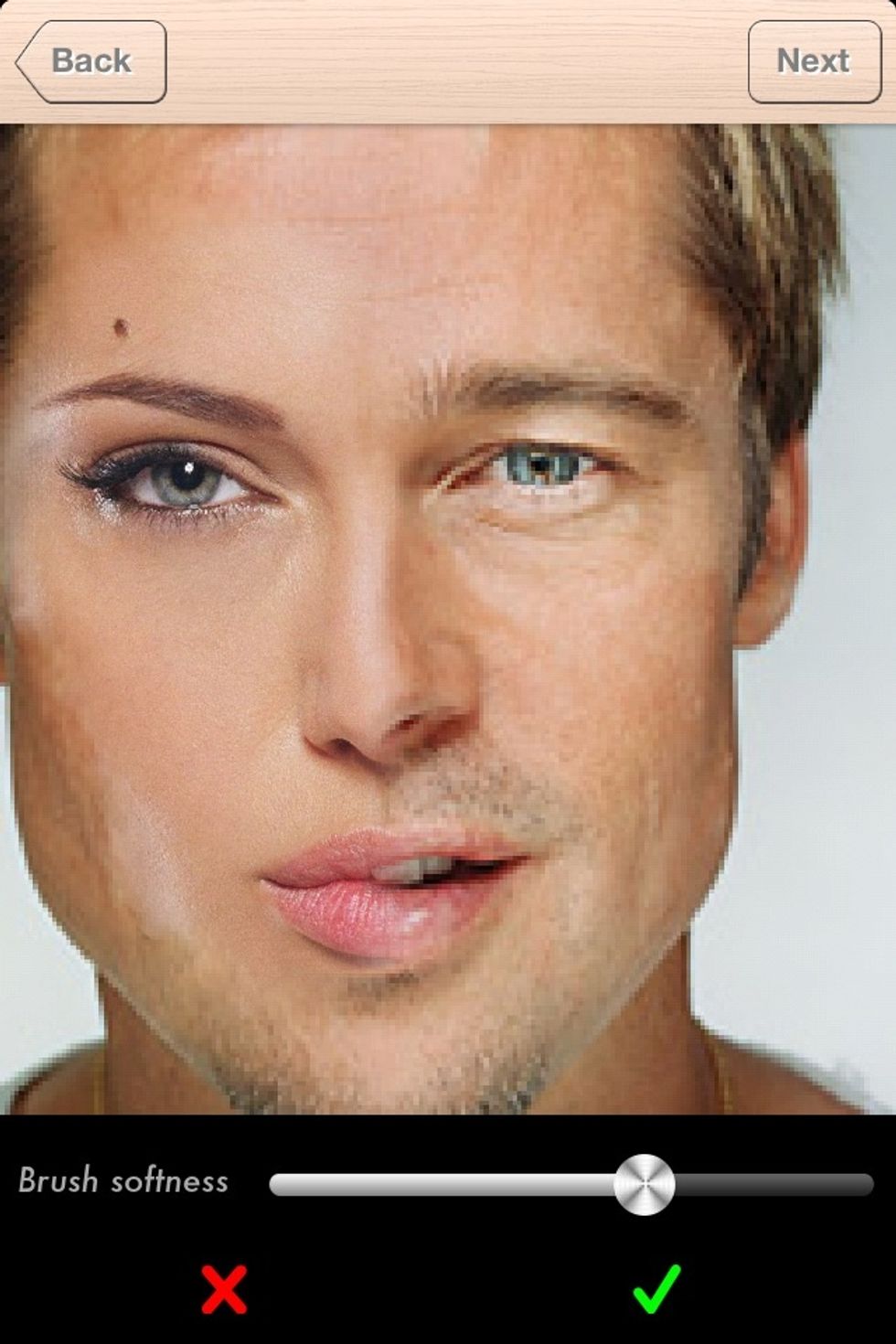 Use "Brush" tool to set brush softness to avoid hard edges when erasing.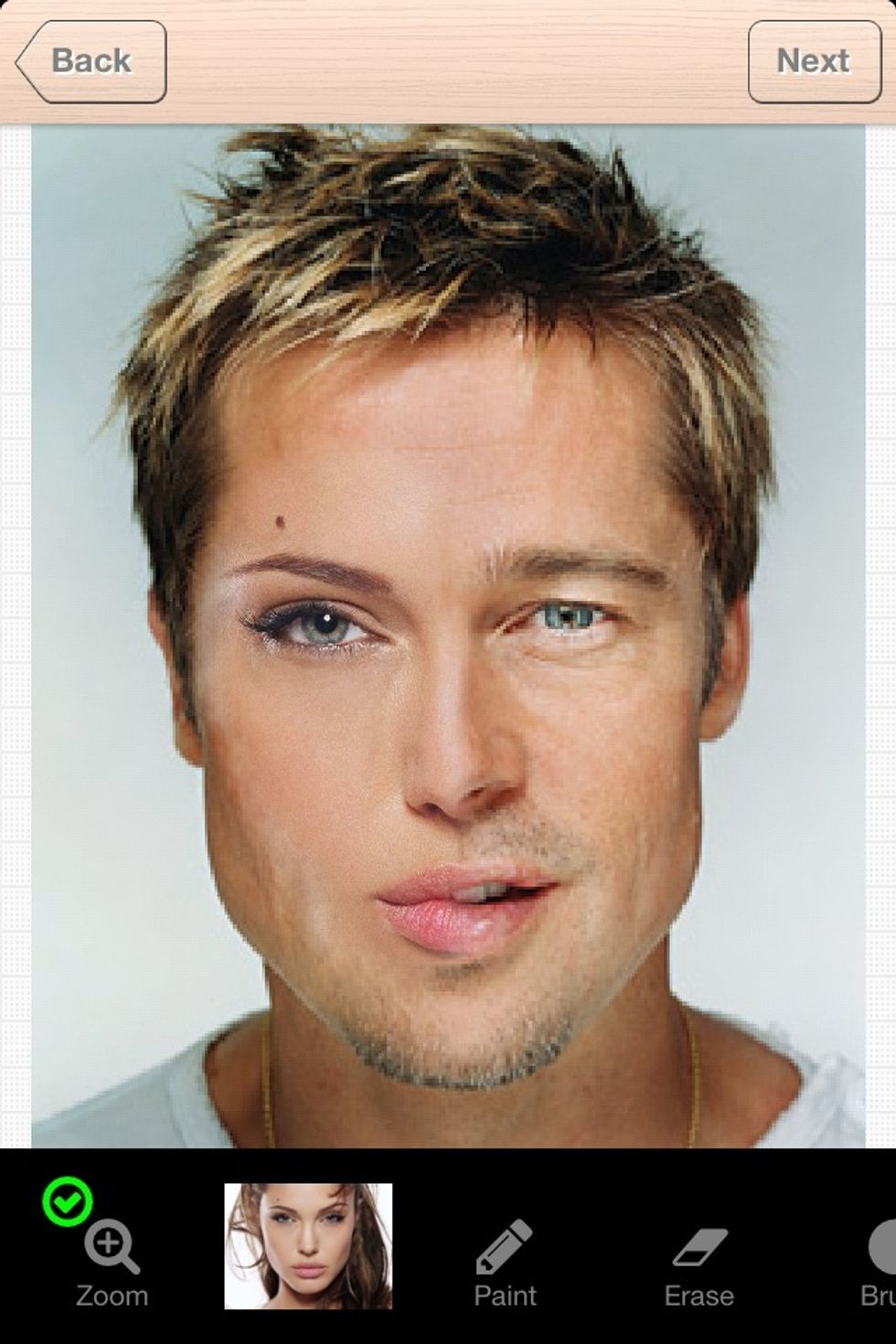 Repeat "Erase" and "Paint" until the result is satisfactory. Tap "Next".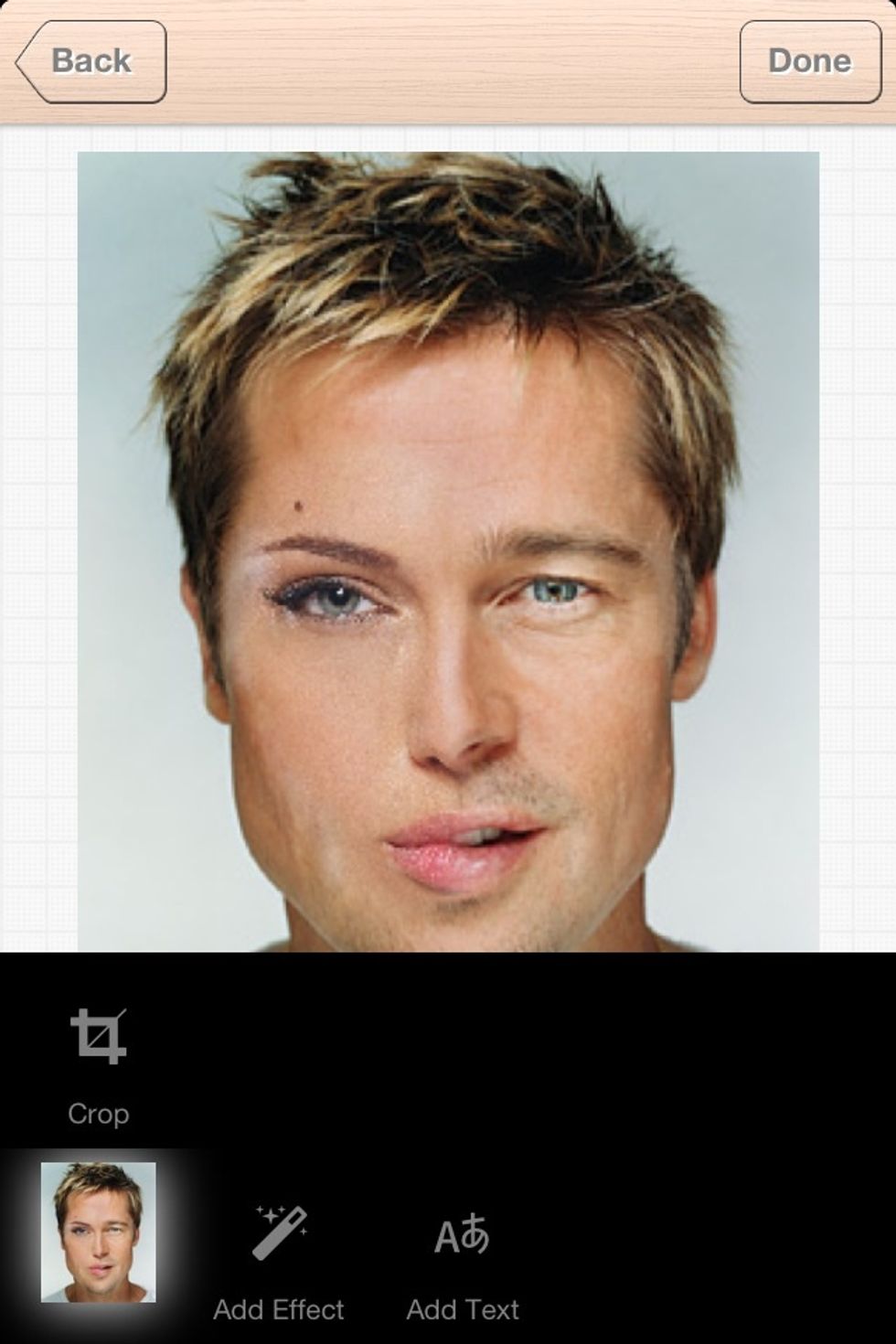 Now you can crop the photo or add some special effect. We will try adding some text. Tap on "Add Text" button.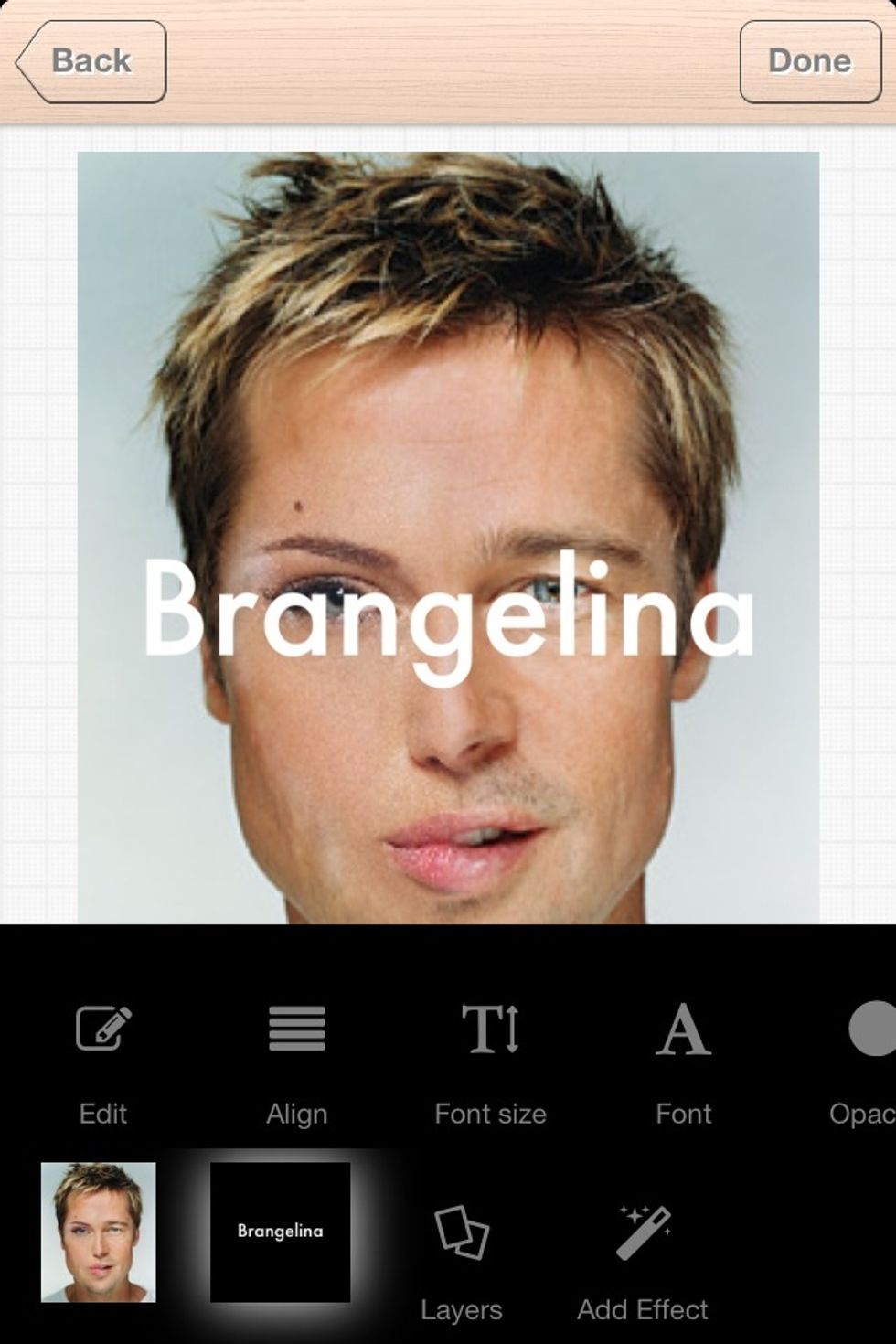 Input some text.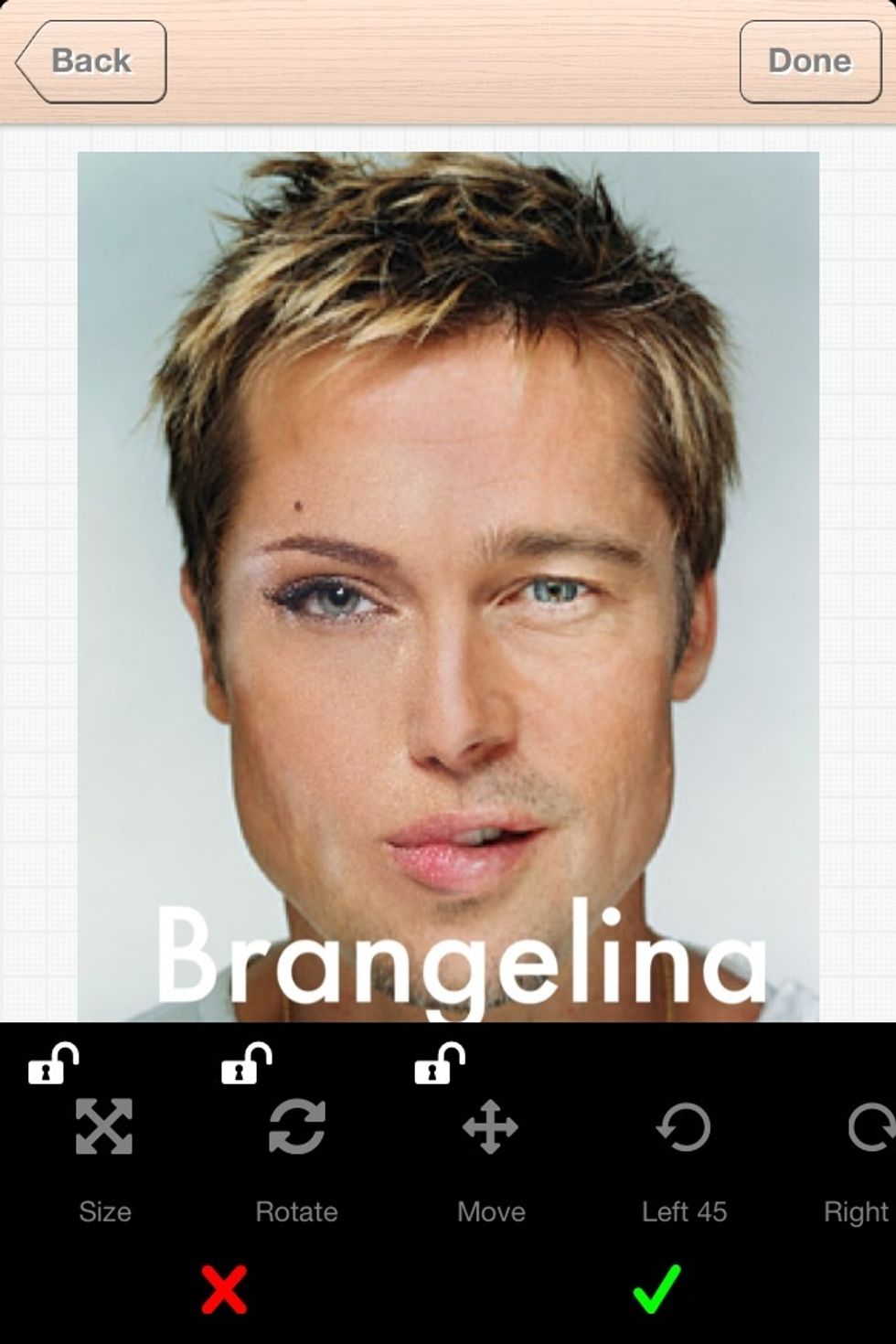 Then find the move button to move the text to near bottom. Tap "Done" button.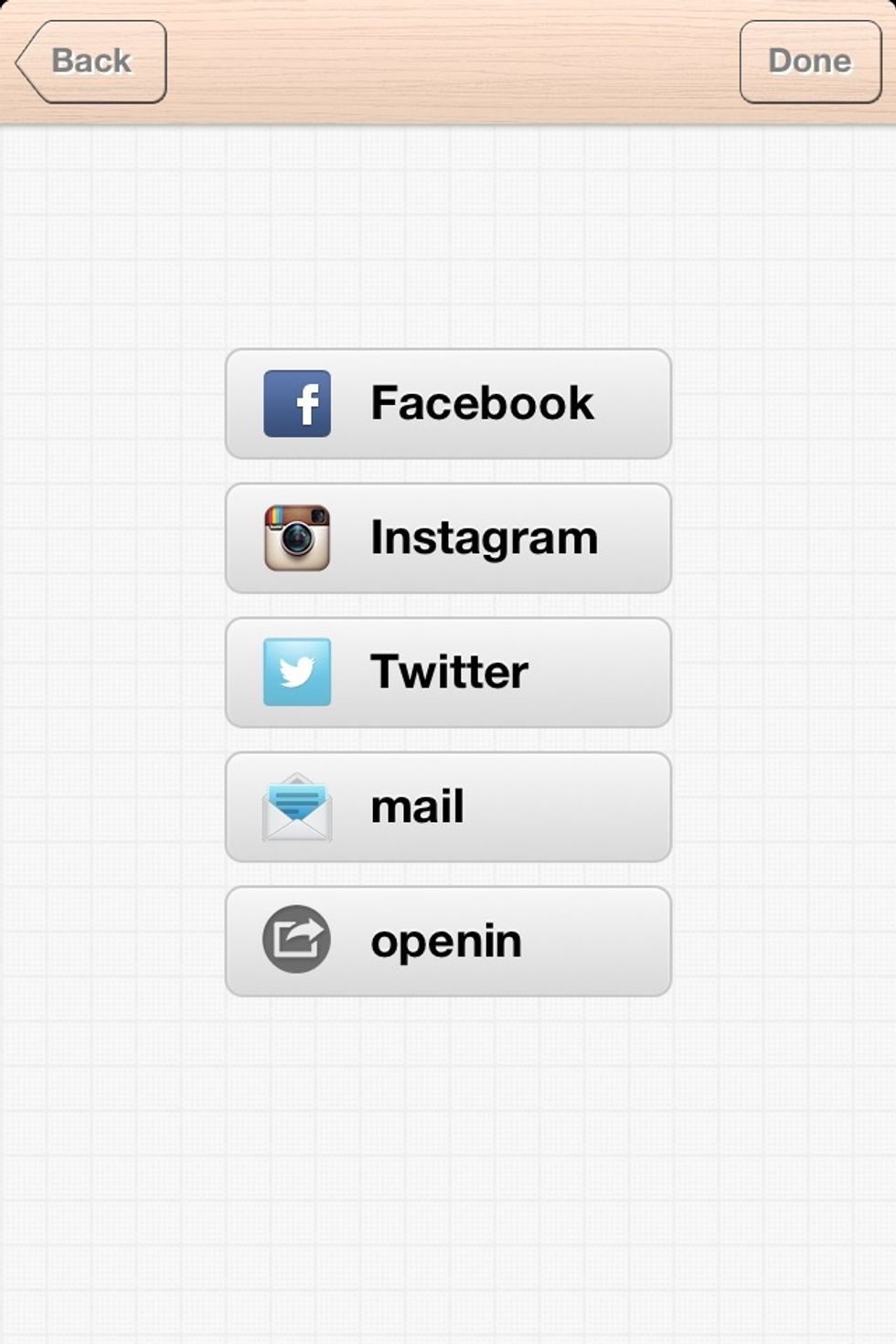 Share your art with your friends.
Final result.
iPhone/iPod/iPad
Facecraft app (paid)