Add your milk to the blender. You can also use coconut milk, which I did but it makes the drink a little sweeter.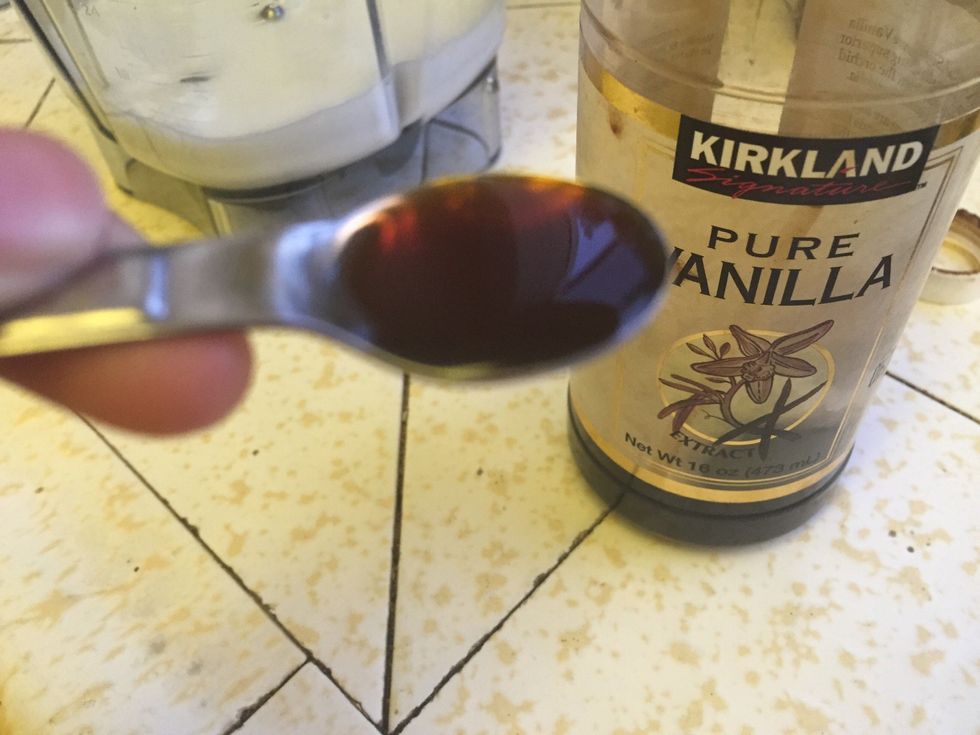 Add the vanilla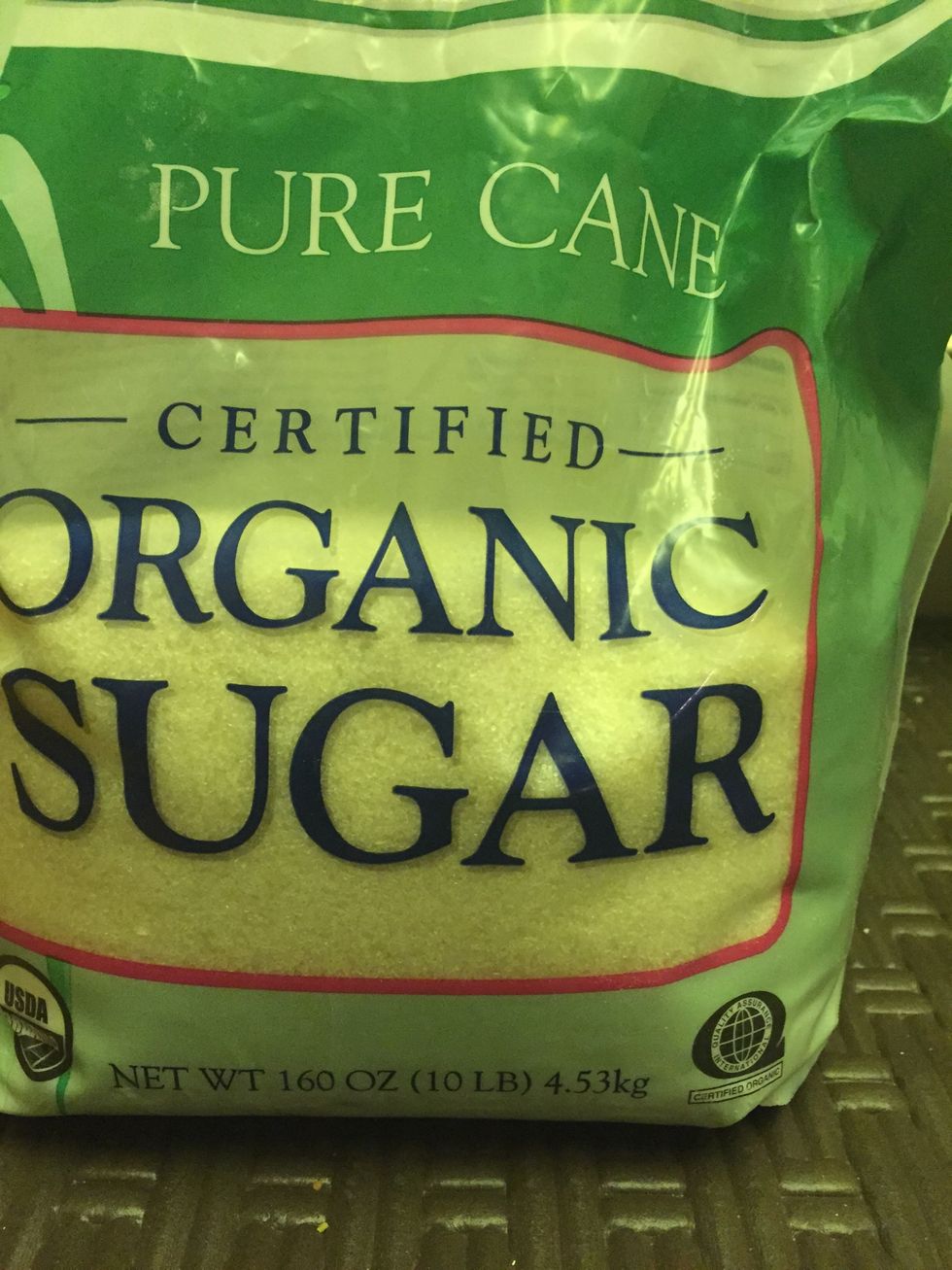 Sugar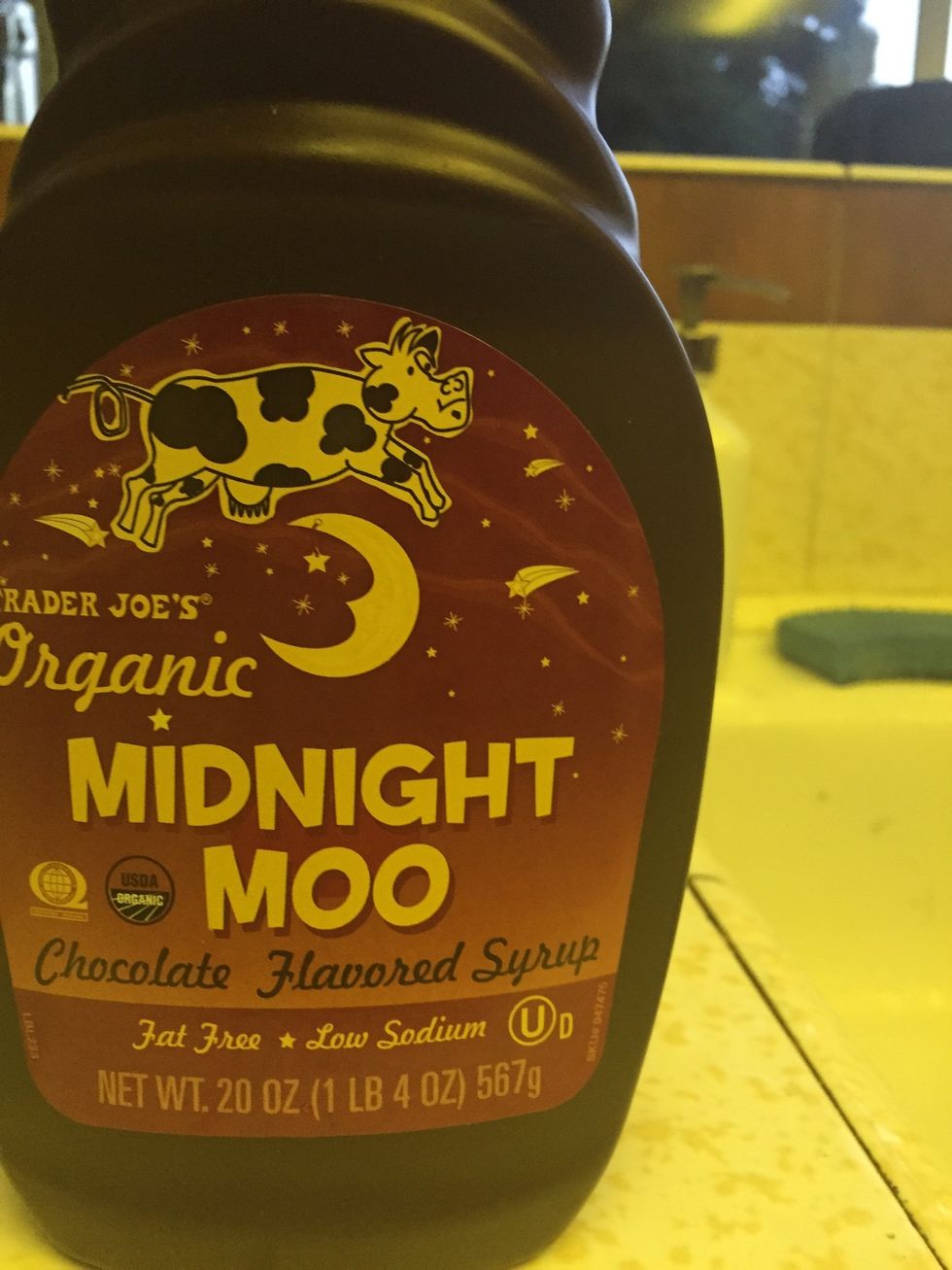 Chocolate syrup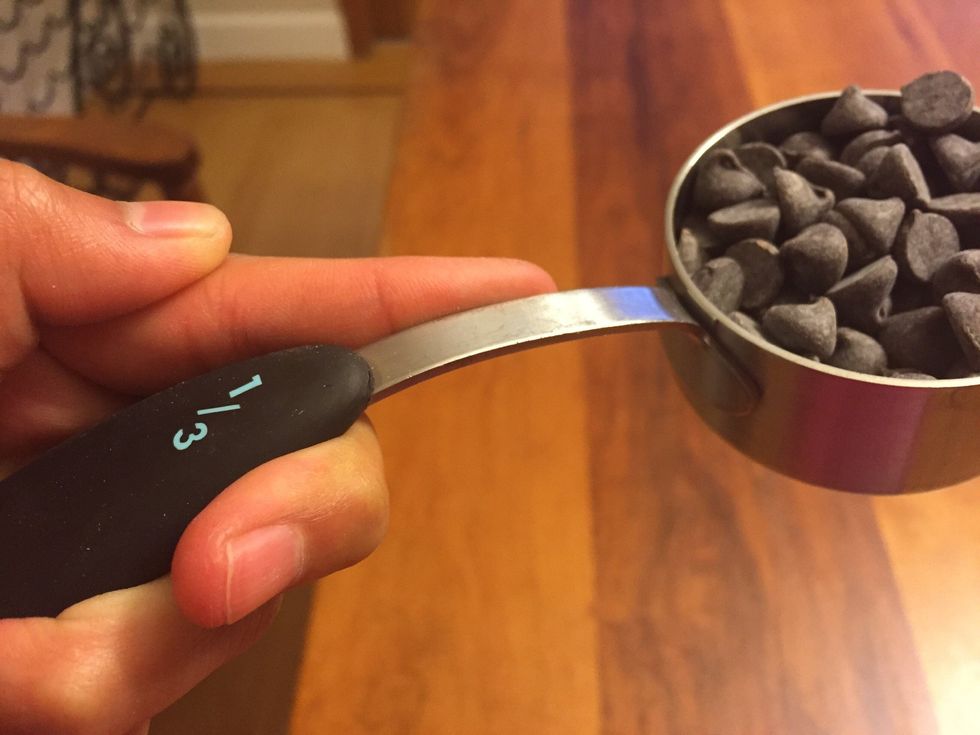 Chocolate chips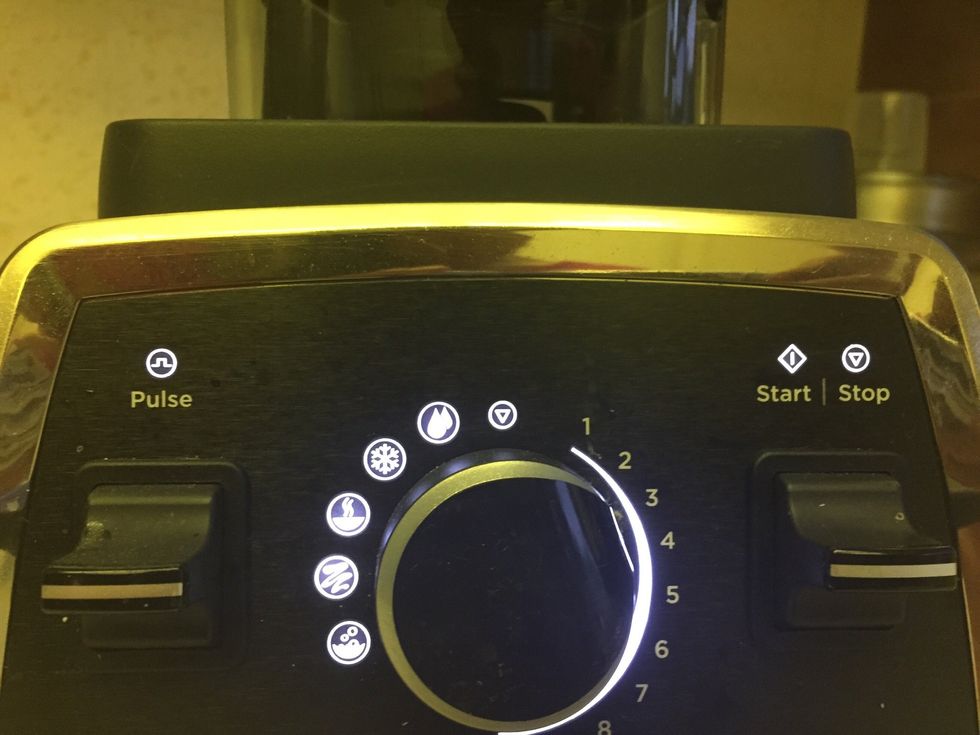 Then blend until it is smooth. It is up to you how you want to blend the chocolate chips - I like them a little chunky.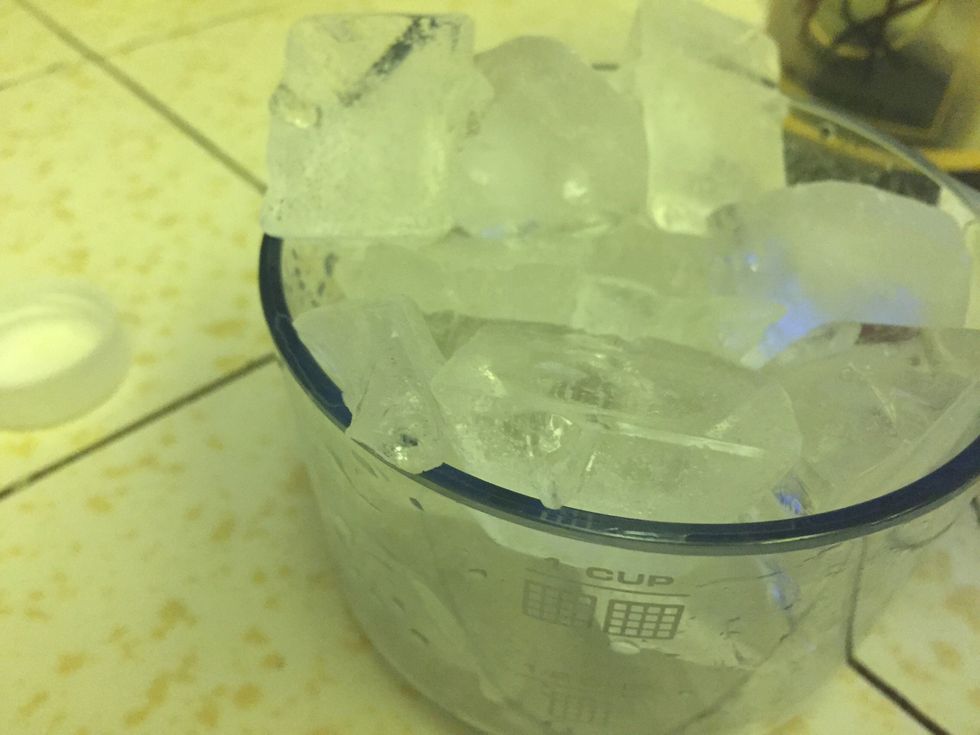 Add your ice. If you want the drink to be thicker, add a little more.
Try to find large straws for those chocolate chip chunks. The great thing about this is its flexible so you can add coffee or cinnamon or whatever you want.
Yum!
1.0c Milk
1/4tsp Vanilla extract
2.0Tbsp Sugar
3.0Tbsp Chocolate syrup
1/3c Chocolate chips
2.0c Ice
Chloe !
Hi, I'm Chloe. I love anything DIY, especially making things with ordinary materials and up-cycling.