How to blanch vegetables with oyster sauce & garlic oil
This is very common dish found practically in every Chinese home, restaurant and food stalls.
217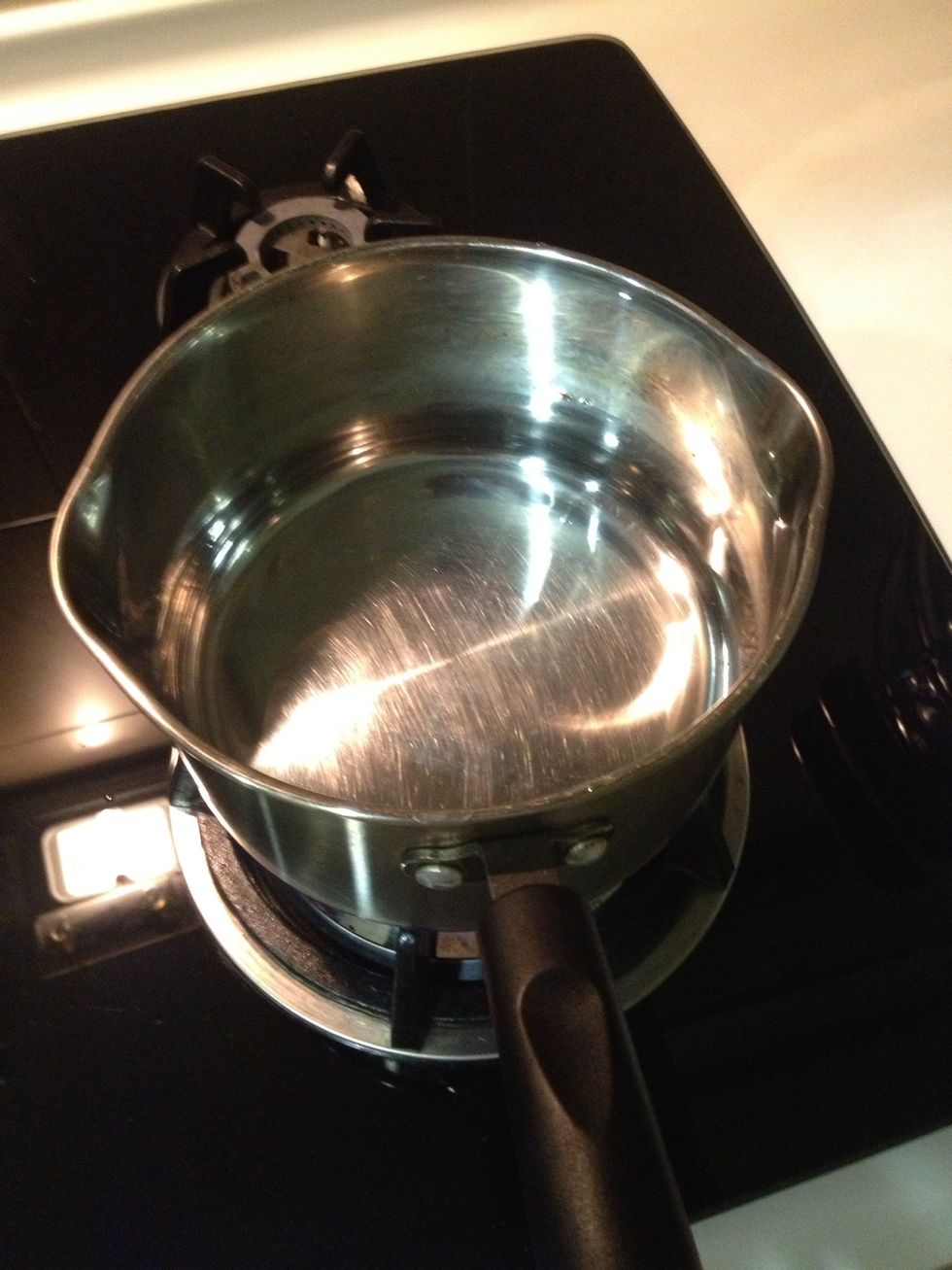 Bring a pot of water to boil.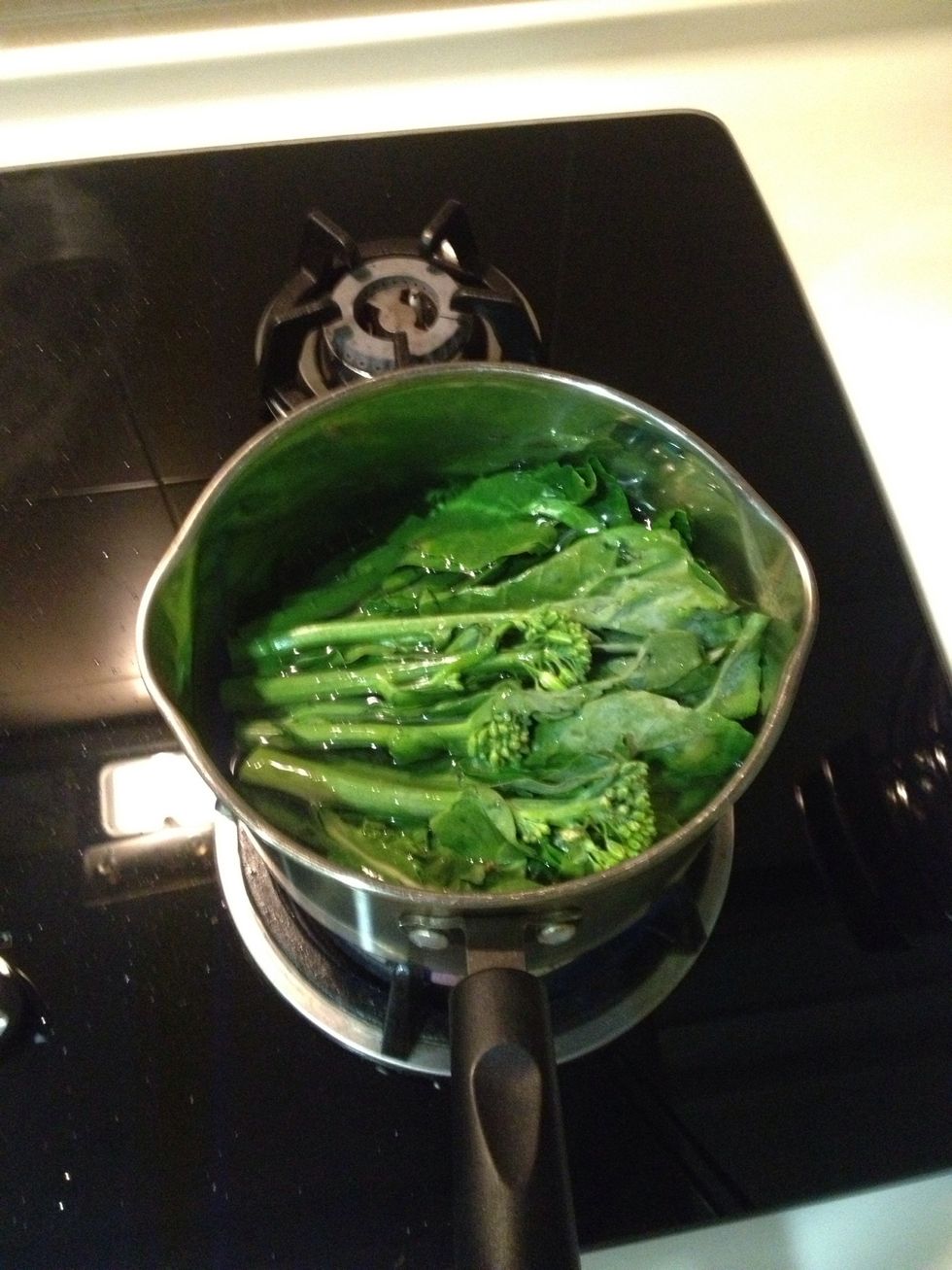 Put in the vegetables and cook by stirring them frequently until they are done. About 2 minutes.
Do add 1/2 tsp of salt to prevent the vegetables turn yellow.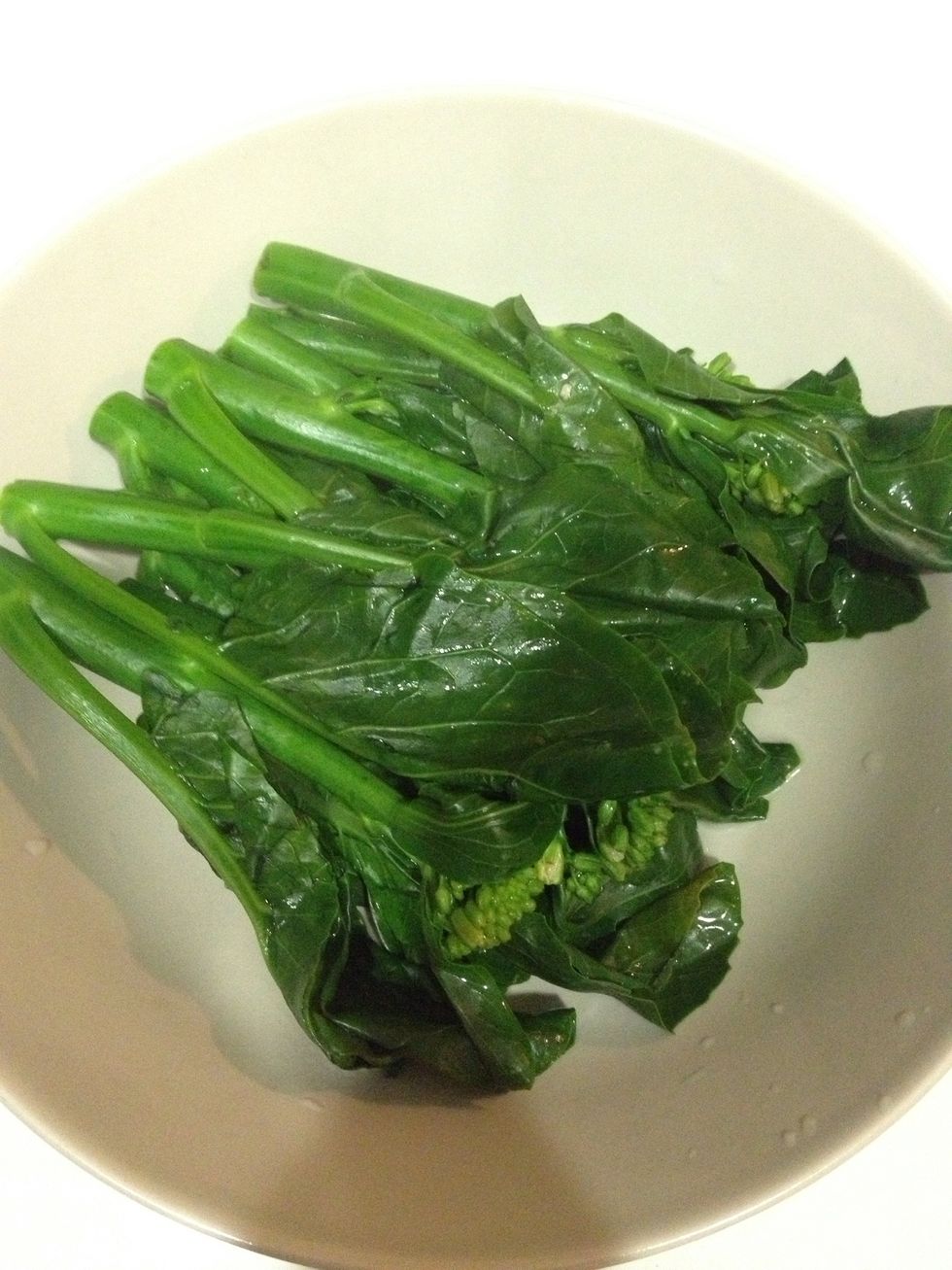 Place it on a plate.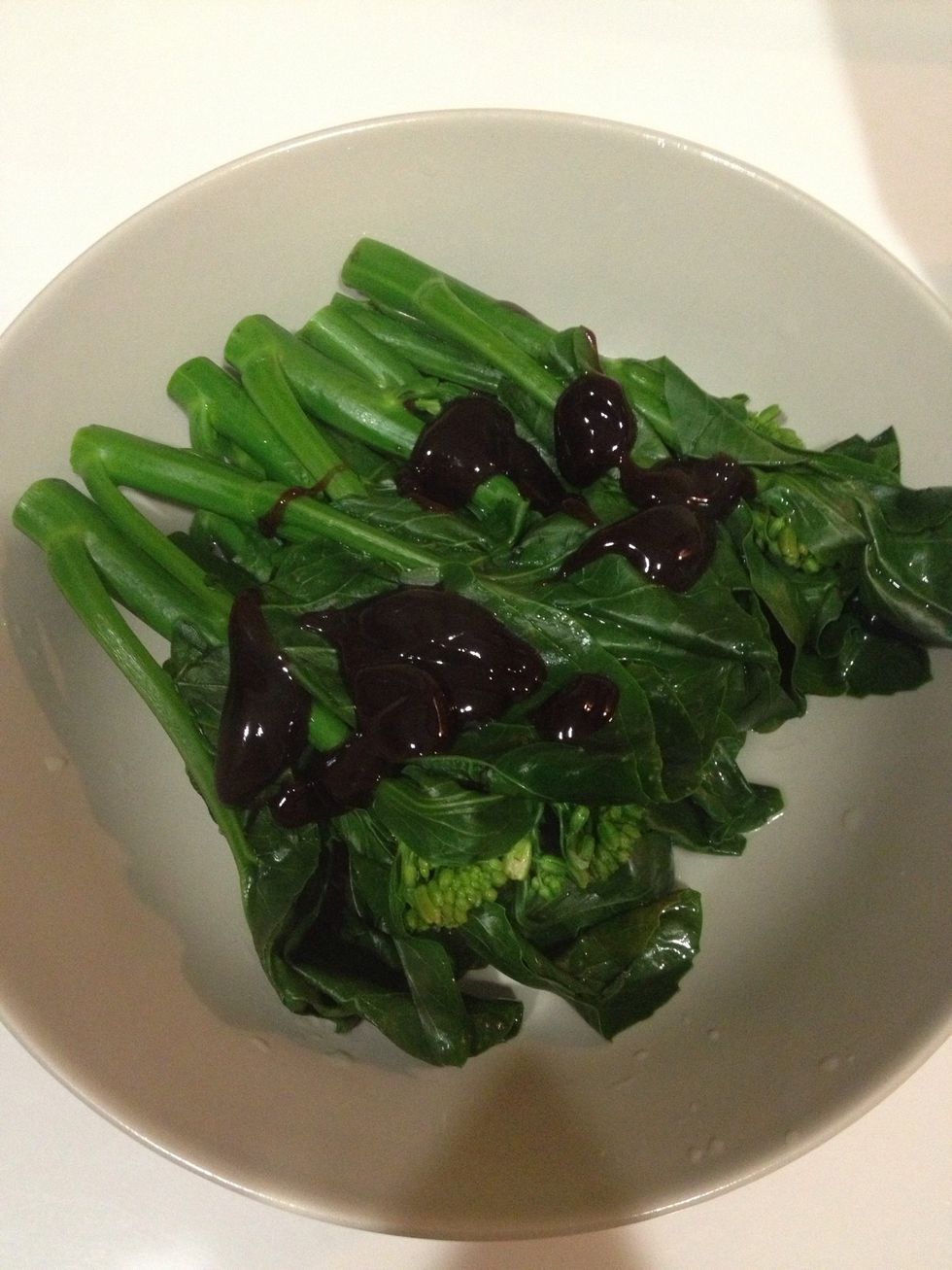 Pour the oyster sauce on top.
Bring oil and garlic to fry until garlic turn golden brown and pour on top the oyster sauce.
Mix well and serve immediately. Enjoy! 😍
1.0bnch Hong Kong collard greens
2.0Tbsp Oyster sauce
1.0Tbsp Oil
1/2Tbsp Garlic
1/2tsp Salt
Water