This is a quick and easy guide to blanch and peel pearl onions. Onions contain vitamin c, antioxidants, and amino acids just to name a few. . So add some onions to your dishes.
1588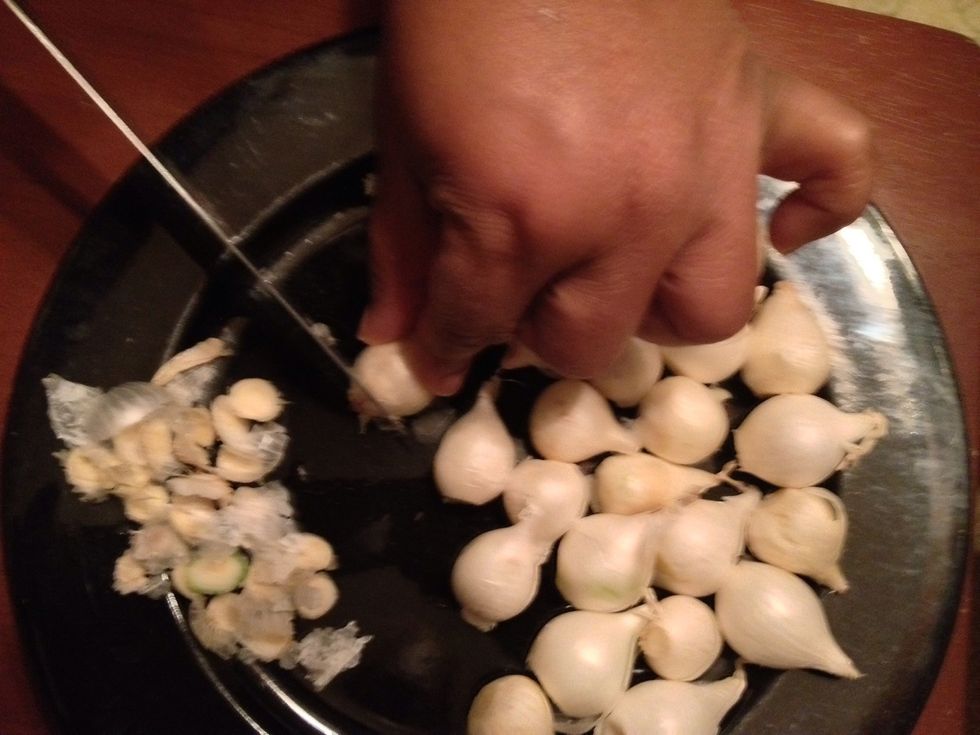 Start by cutting off the root end, but don't cut too much, just nip it off. ** the root end is the flat end just like any other onion.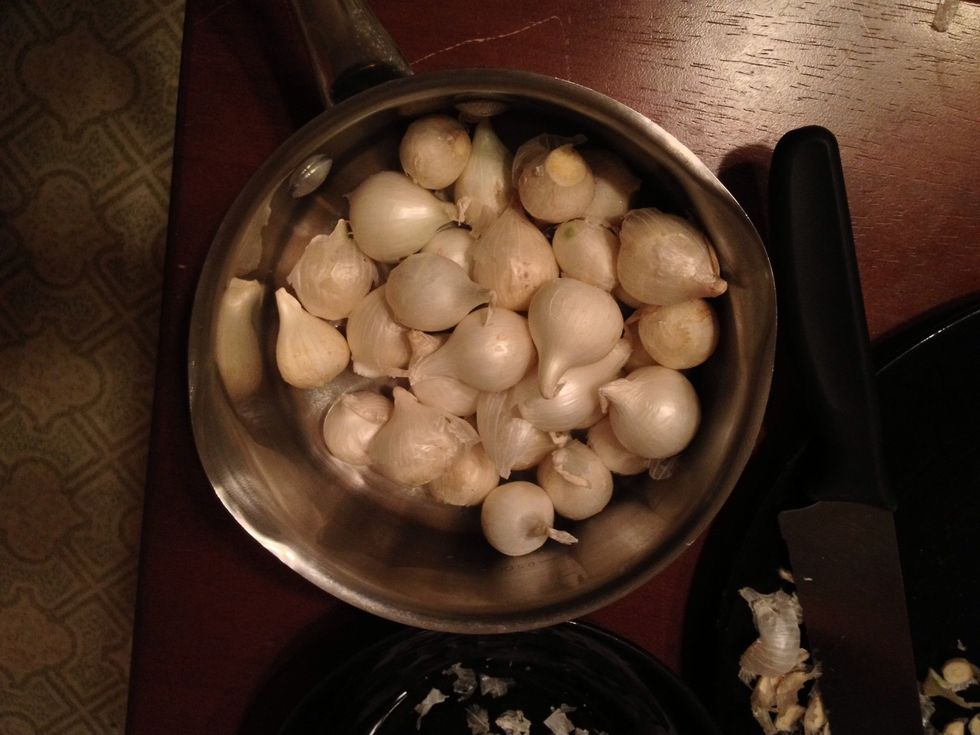 After you are finished cutting the root end, place the onions in the pot.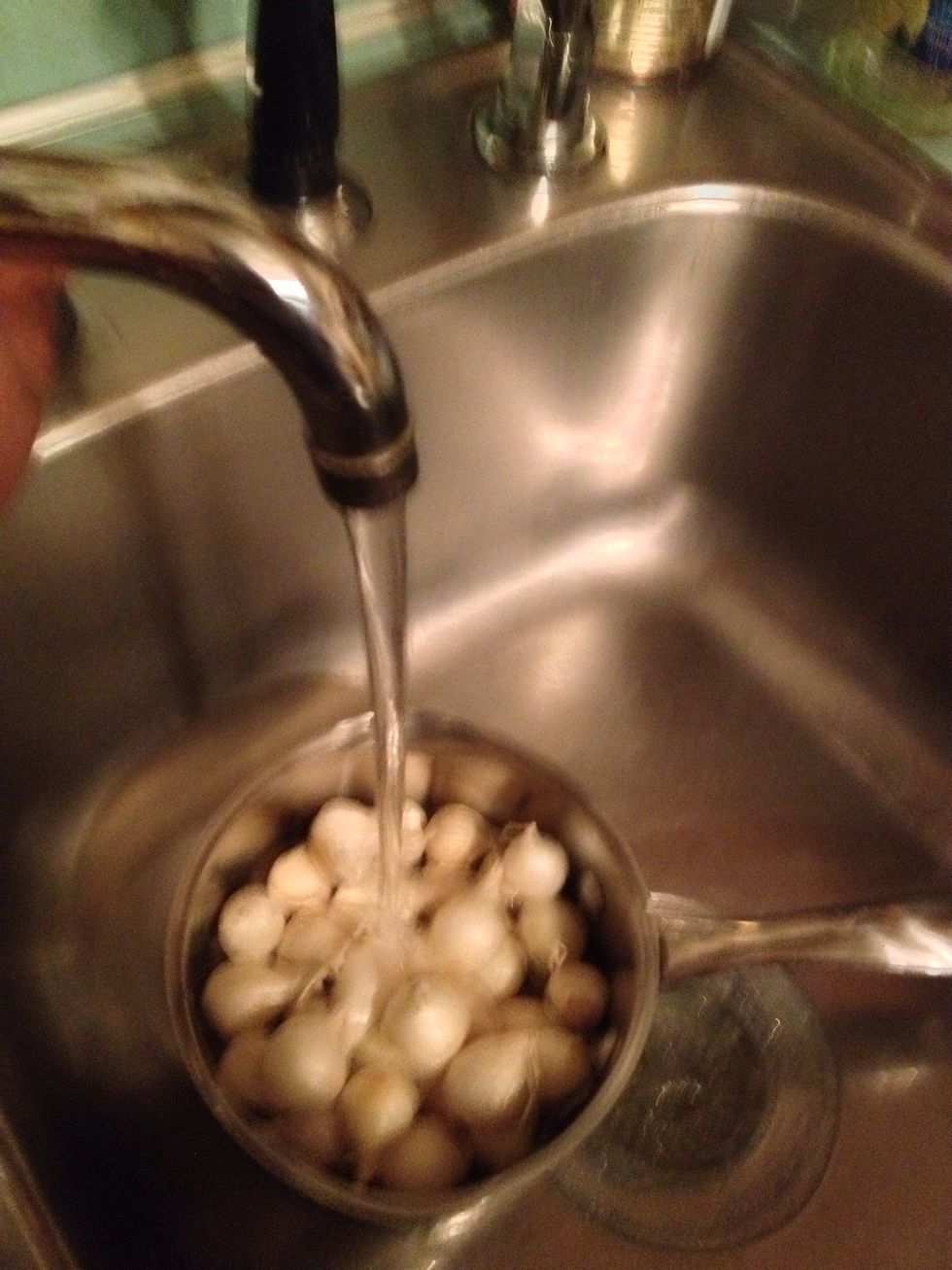 Then cover with cold water. Pearl onions are root vegetables so you want to start in cold water.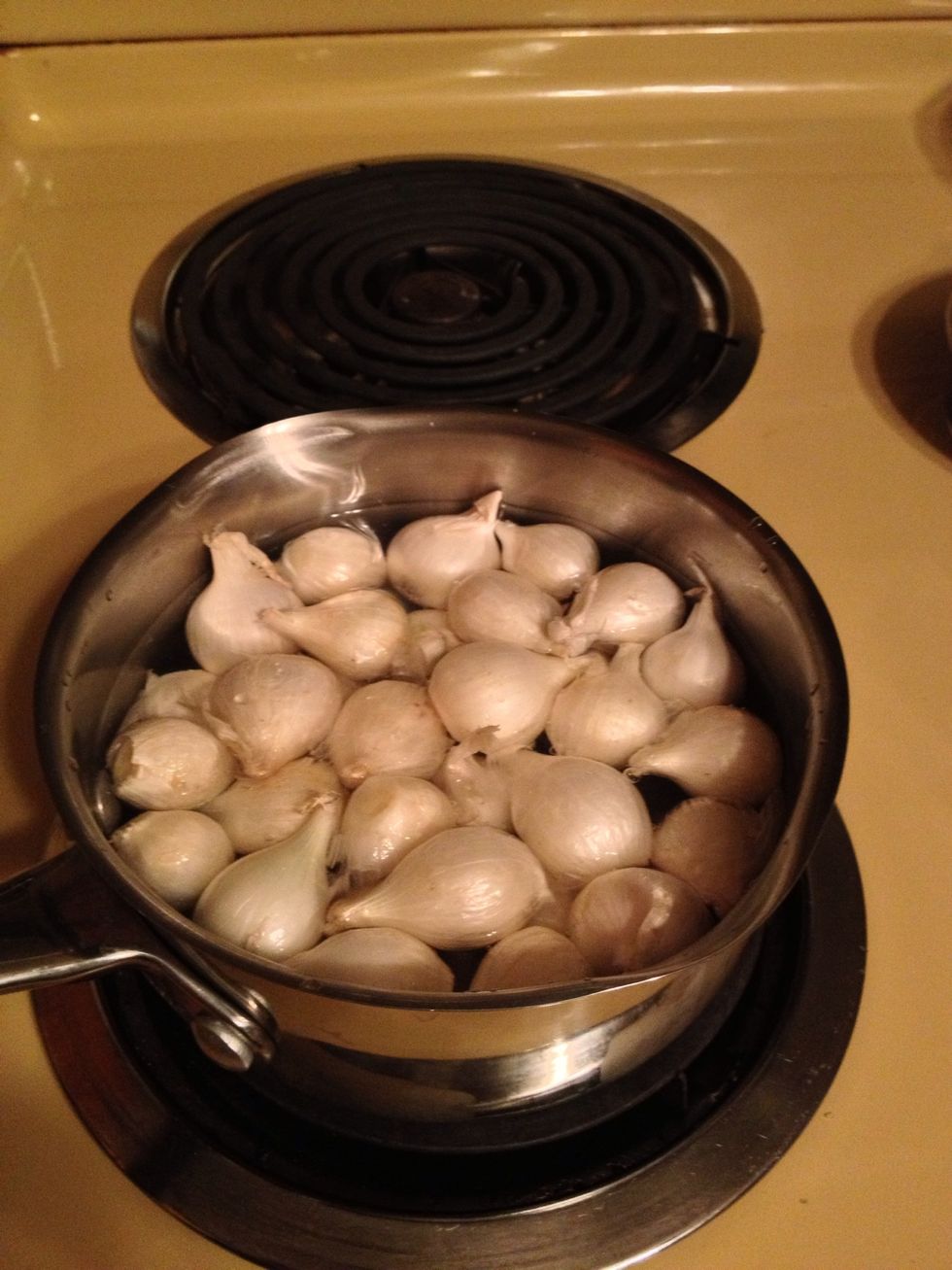 Place on the stove.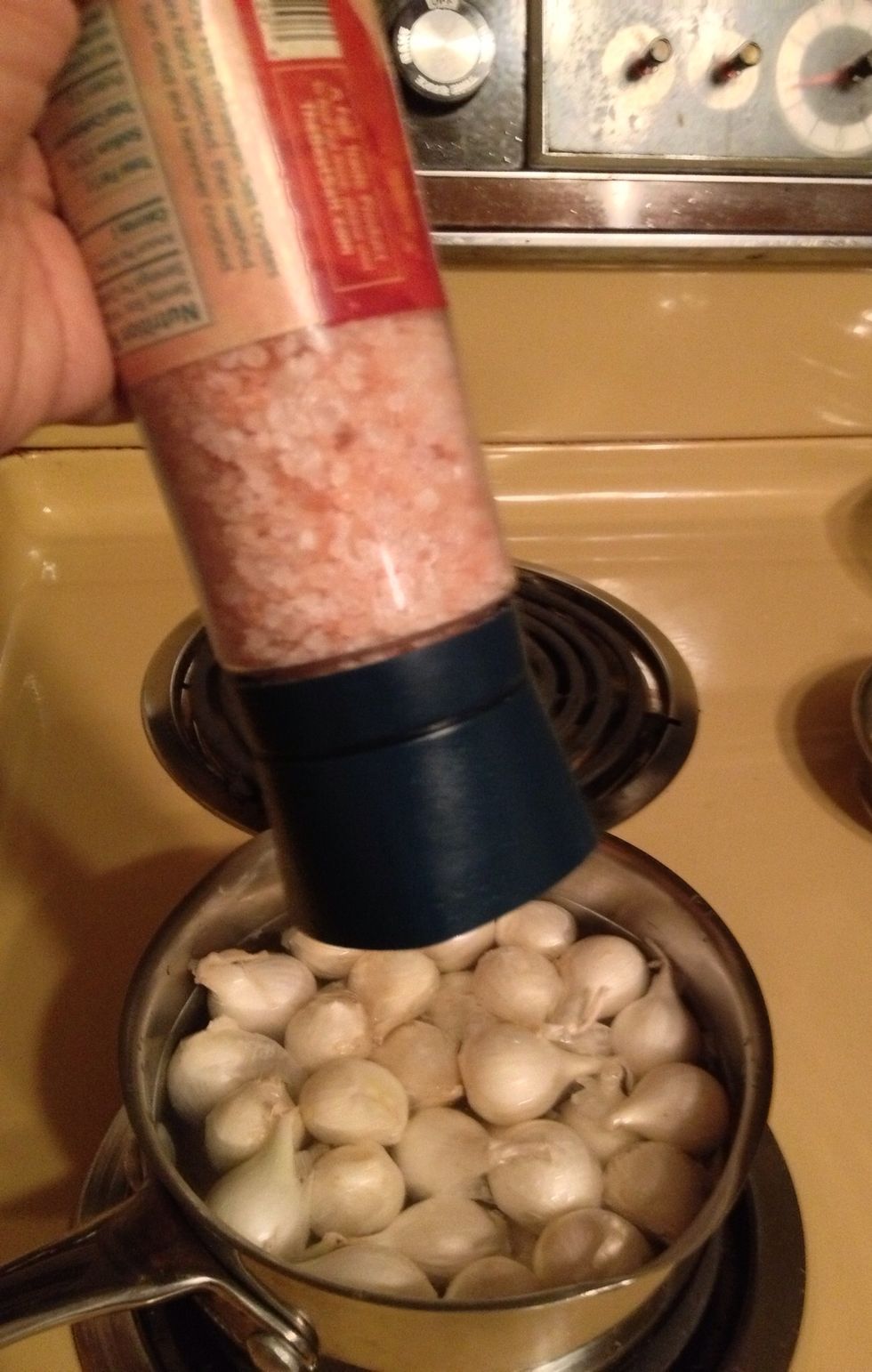 Add a nice pinch if sea salt, and gradually bring to a boil. (I use either sea salt or Himalayan salt)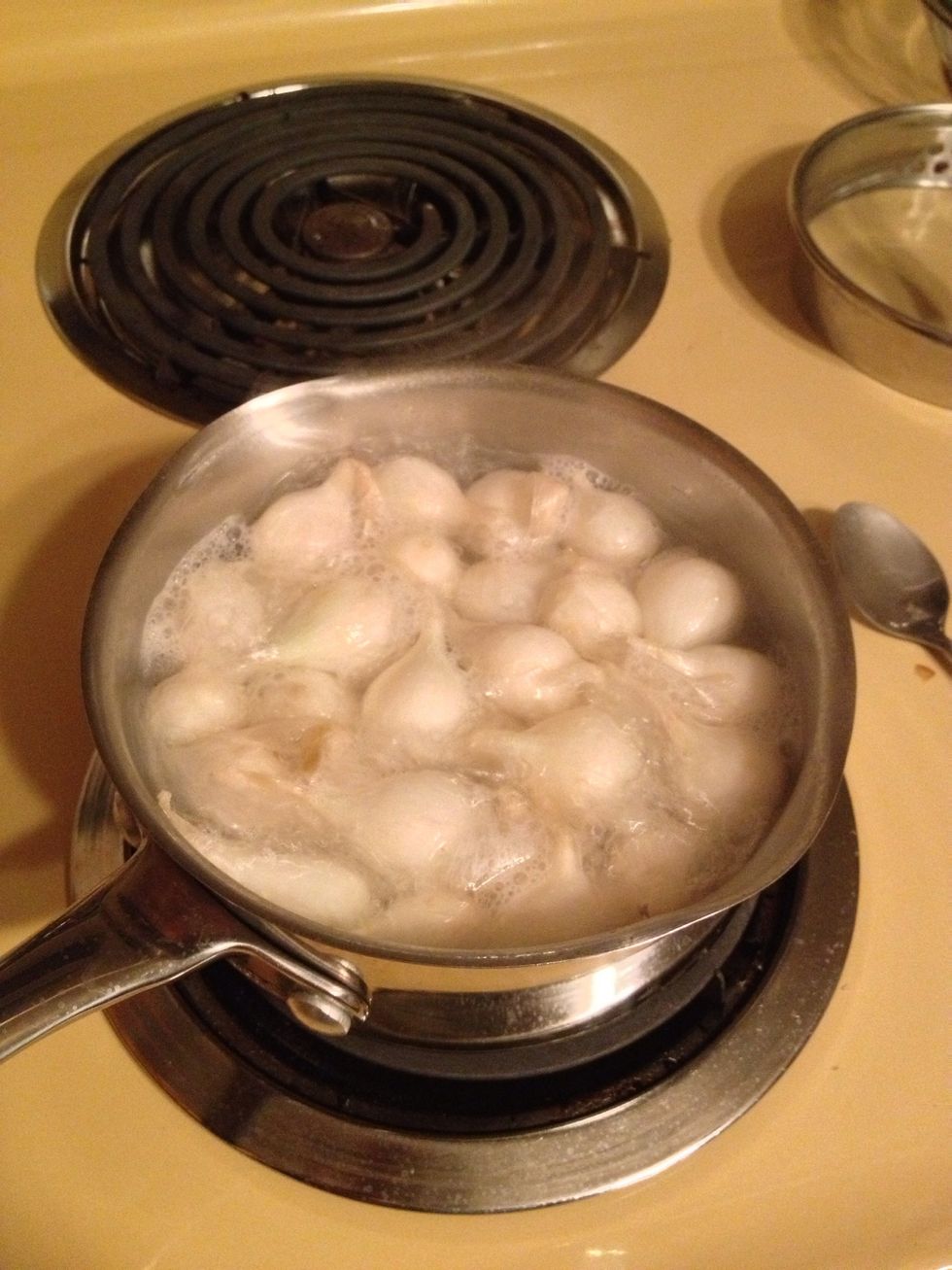 Once they come to a boil, they are ready.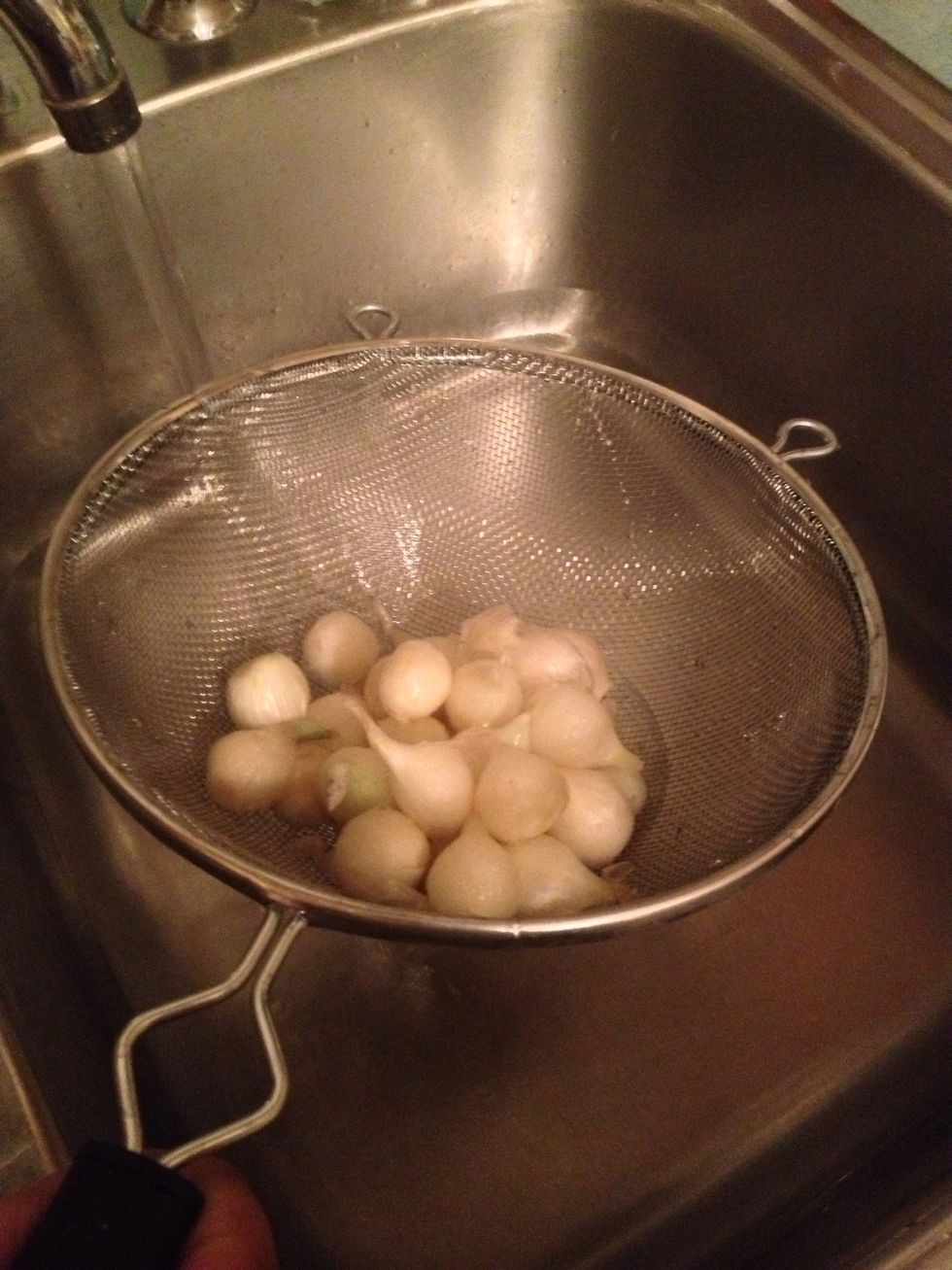 Pass them through a strainer, over the sink. Use caution, the water is hot and you don't want the water to splash on you.
Add them back to the pot and run cold water over the top, allowing them to cool down gradually.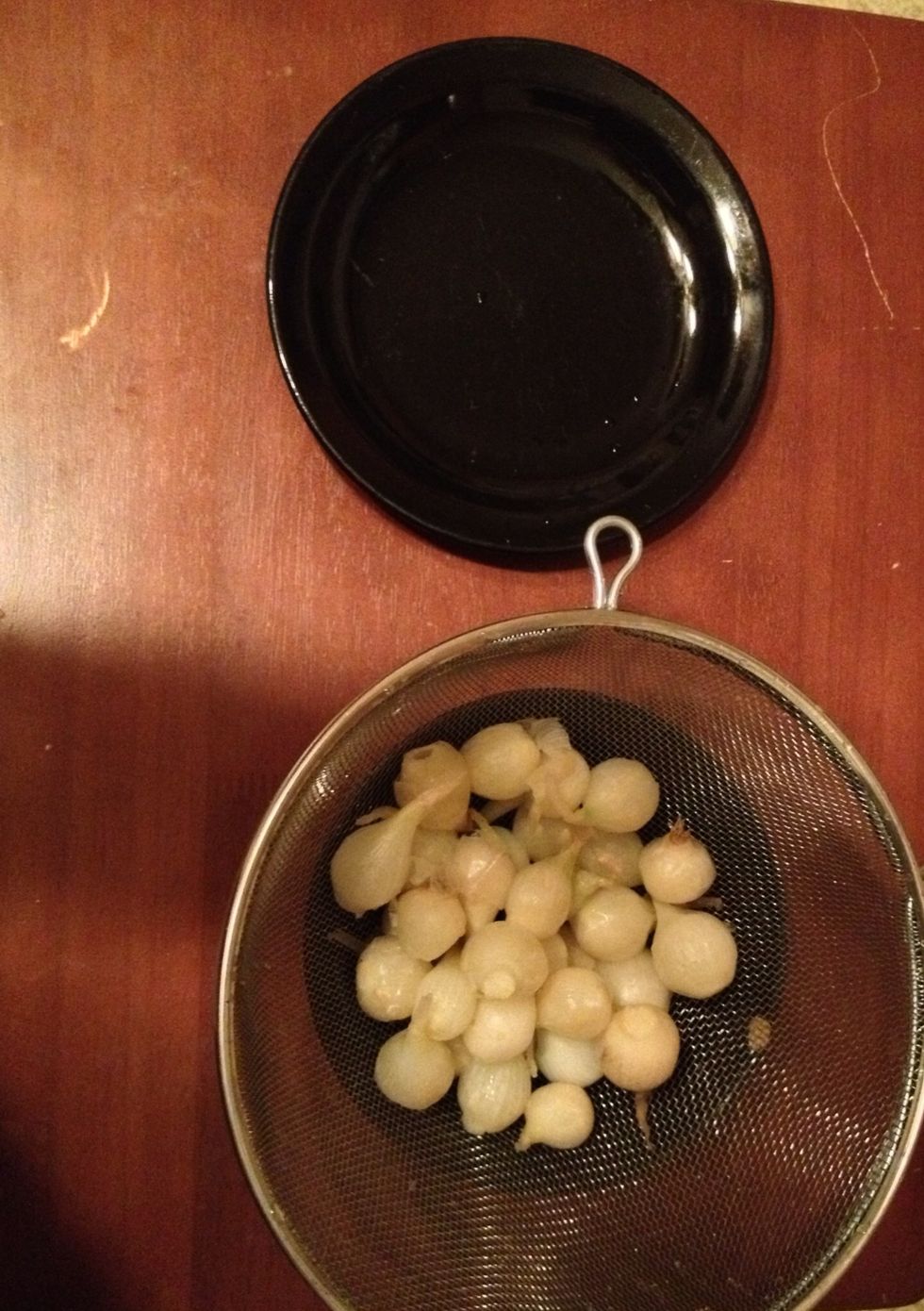 Pass through a strainer again, then place strainer in a bowl. Now we are ready to peel.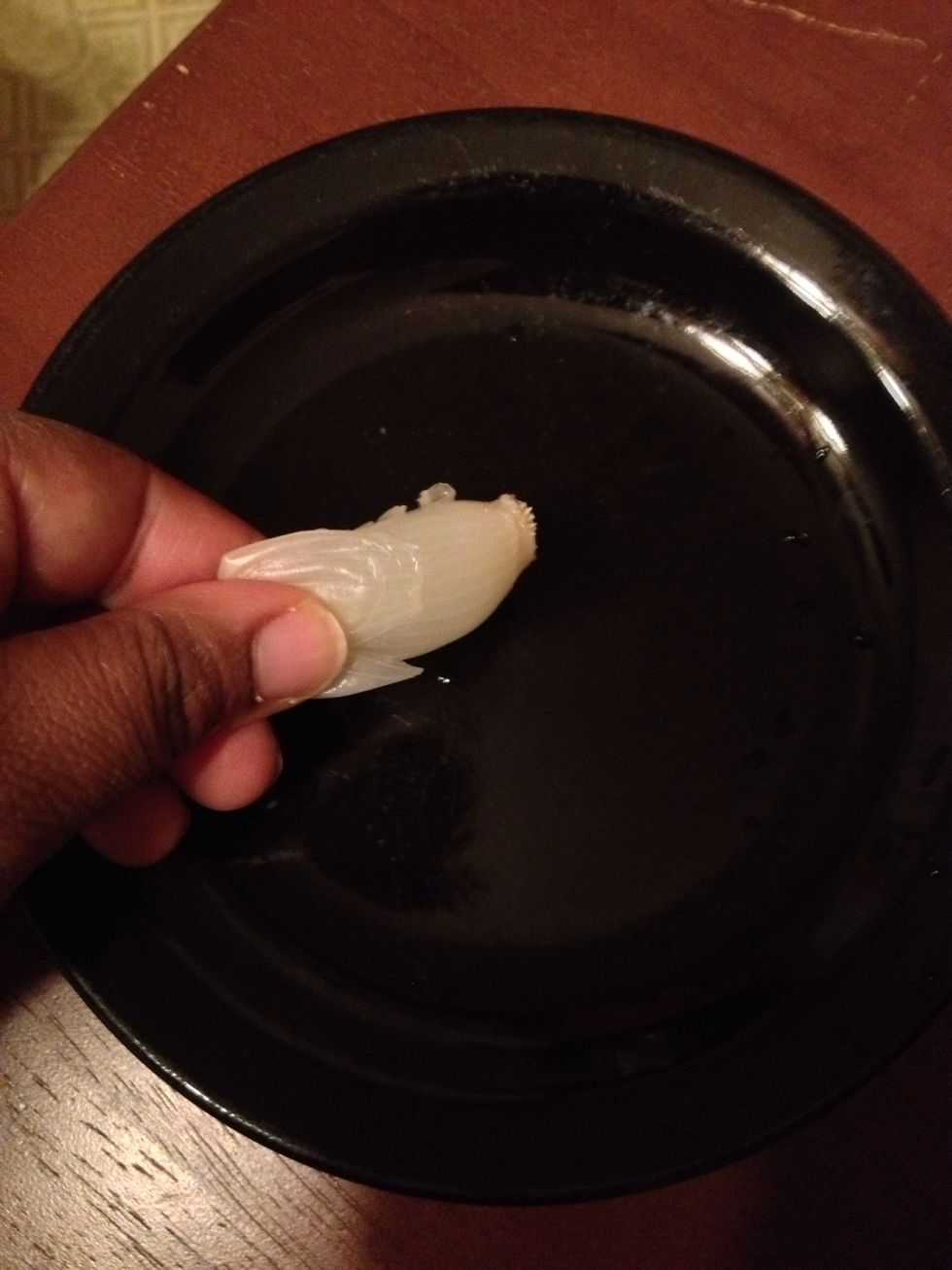 Gentle squeeze the pointed end (opposite side of the root end) and the skin is going to come right off.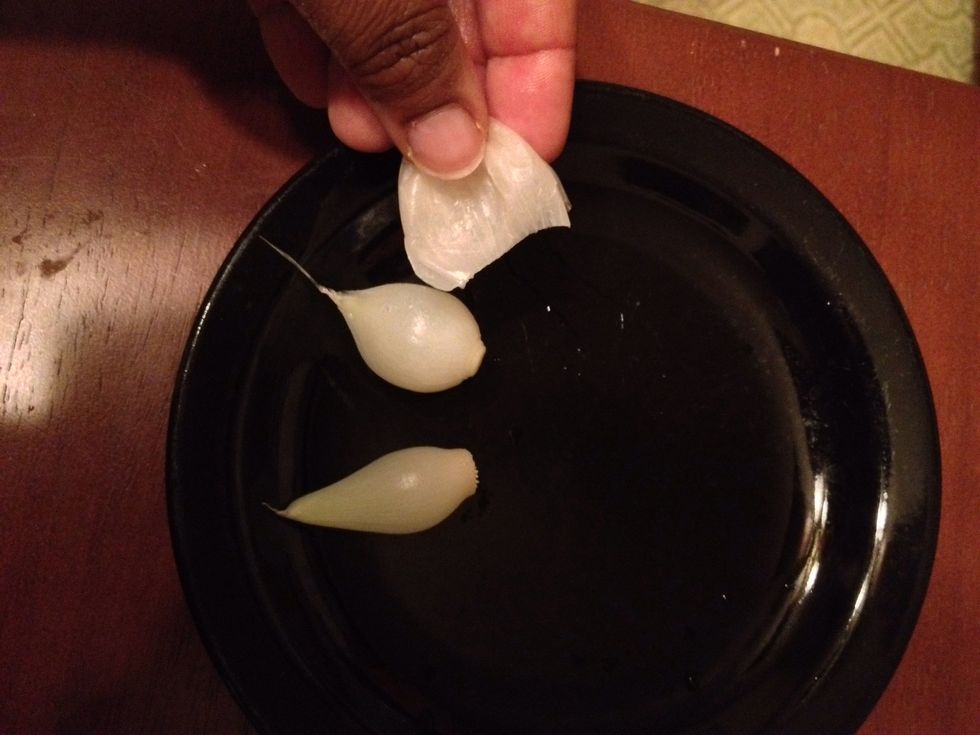 Continue until all onions are done.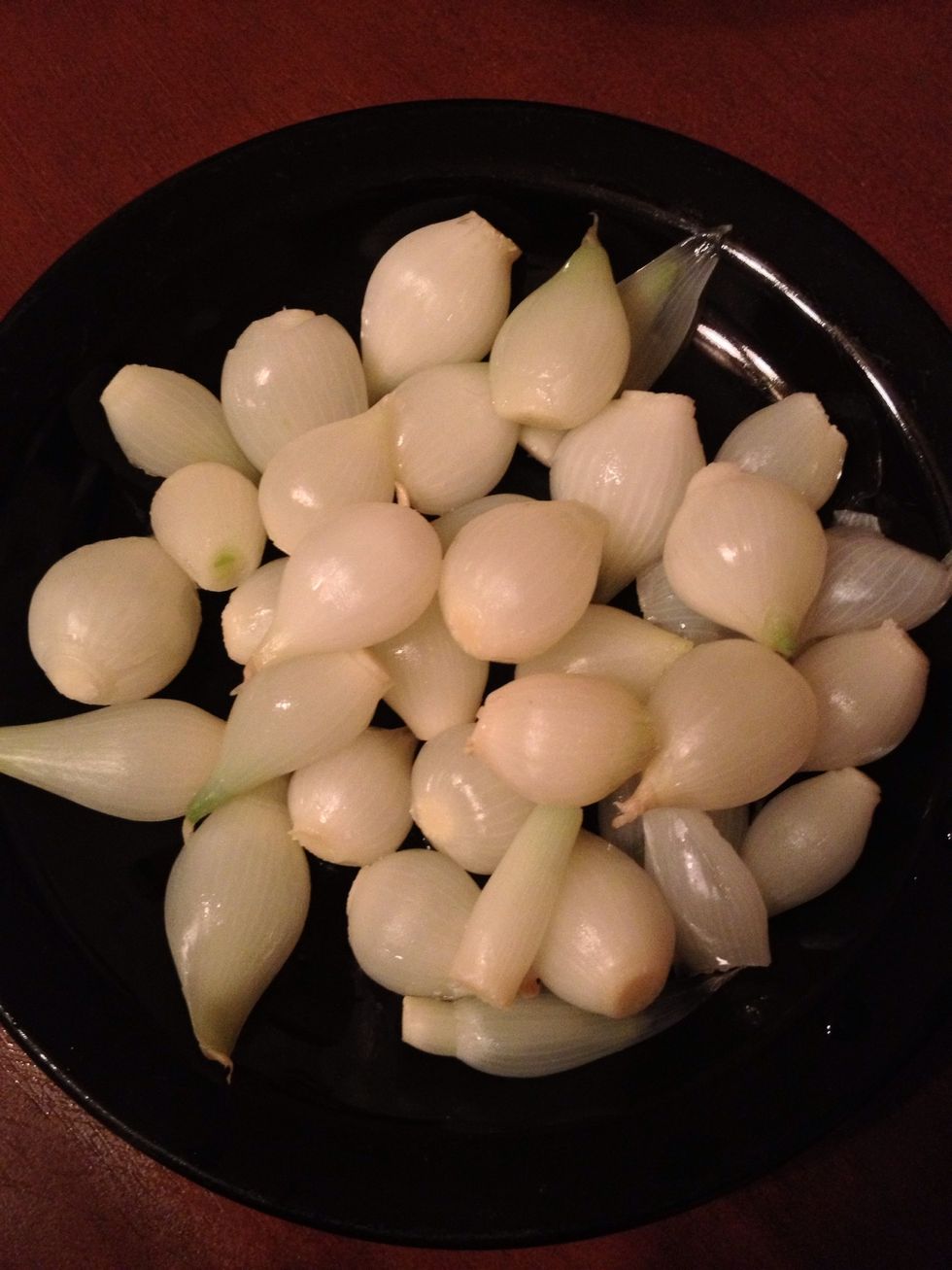 Here are the finished blanched and peeled pearl onion, ready for stews, soups or anything you like. I am using these in a stir fry. Enjoy!
1.0 Bag of pearl onions
1.0 Knife
1.0 Medium size pot
1.0 Strainer
Pinch of sea salt or Himalayan salt
Cutting board, or plate
Cami Devoe
Certified Holistic Wellness Coach . . . Adventurous Green Smoothie Maker . . .Spa Enthusiast and Locavore . . Any questions?