How to - blackout lining for window treatments
- Blackout Lining for Window Treatments
514
Why use Black-Out Lining you ask? Many reasons. Here are a few. Check out my youtube video to hear more. http://bit.ly/2EXJNnS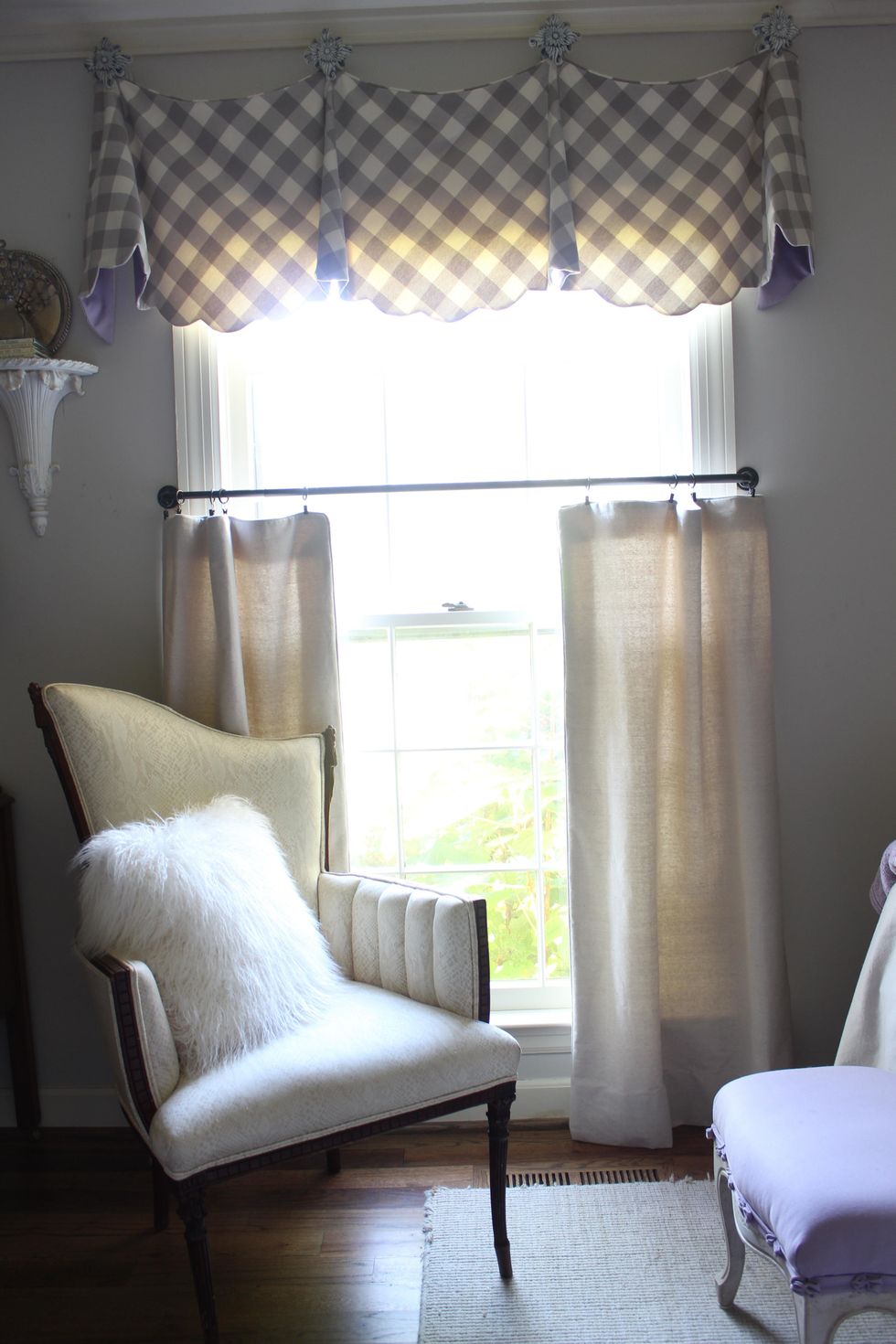 Black-Out prevents the sun from penetrating the fabrics and will help your treatments to last longer. Some treatments can be damaged within a few weeks of installing them from the sun's harmful rays
Curtains or window treatments are made up of layers of fabric. Each additional layer adds a step up in quality.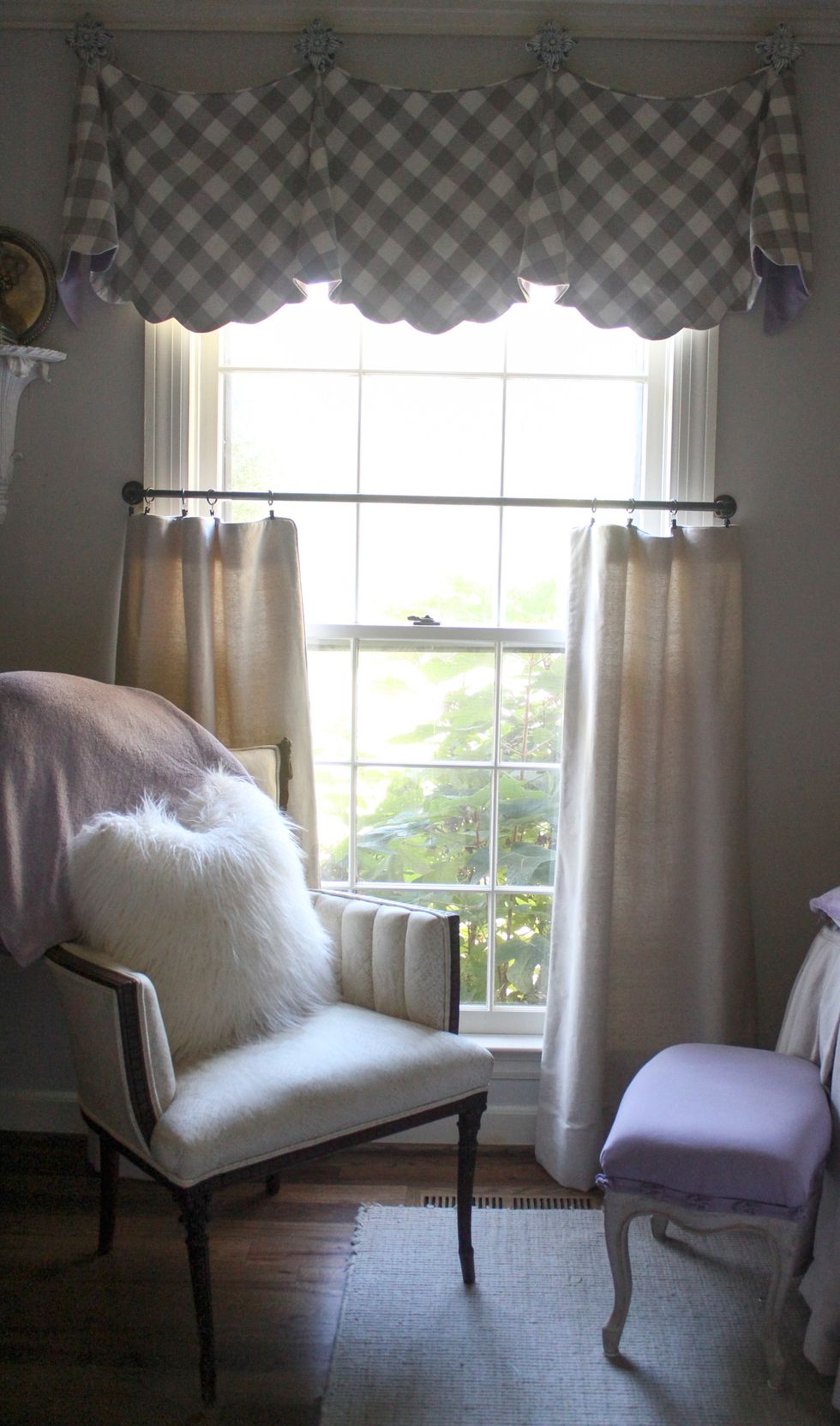 This is a photo taken of the same window and treatment around the same time of day after french black-out lining has been added. The line of the window is now undetectable
Simple, unlined treatments are usually the least expensive. Adding lining, decorative or not is a step up. Adding interlining puts them in the high end category which in turn ensures a longer life.
Another reason is to prevent pattern bleed through to the face fabric - If you use a plaid as a contrast lining and a solid as a face fabric, on sunny days the plaid will bleed through to the face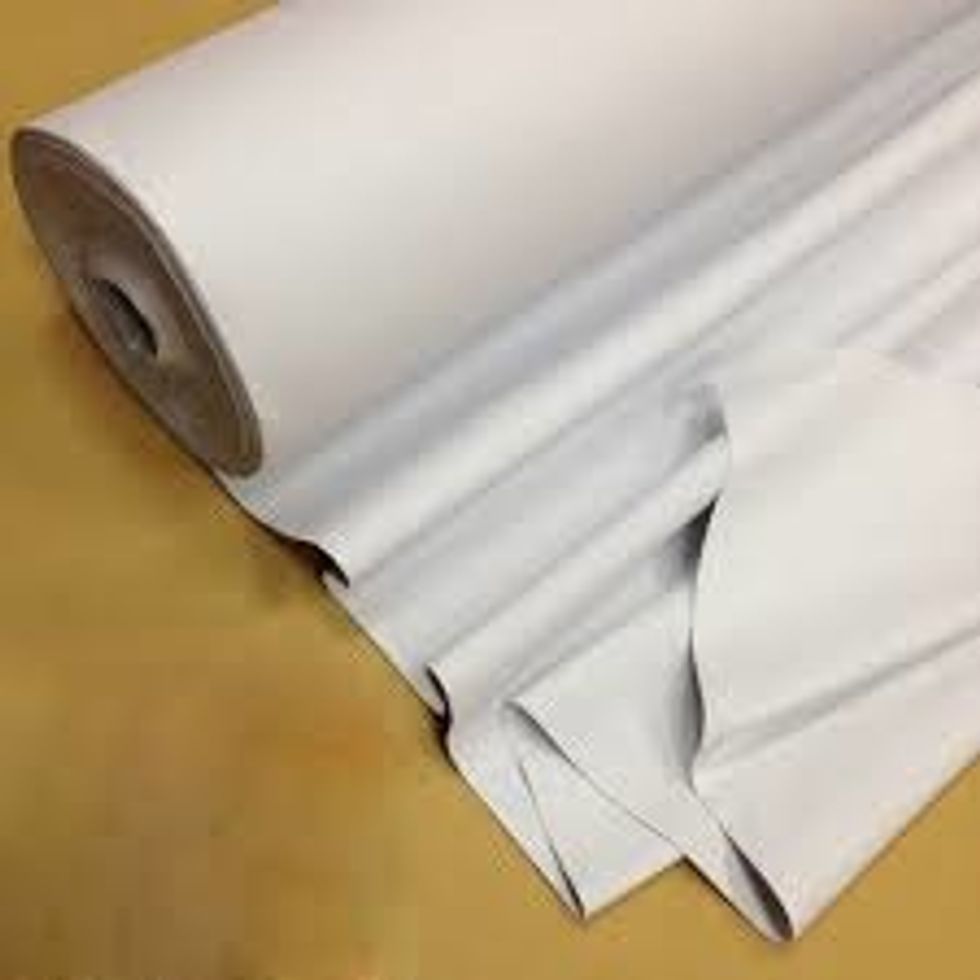 Often we think we have to use plastic coated black-out lining to prevent light from shining through your fabrics. But another method that's been around for centuries is called French Black-Out.
Here's how it's done. Cut 4 layers of each piece that makes up the valance or treatment 1 of the Face fabric, 1 of the Interlining, 1 of the ivory drapery lining, 1 of the black/putty drapery lining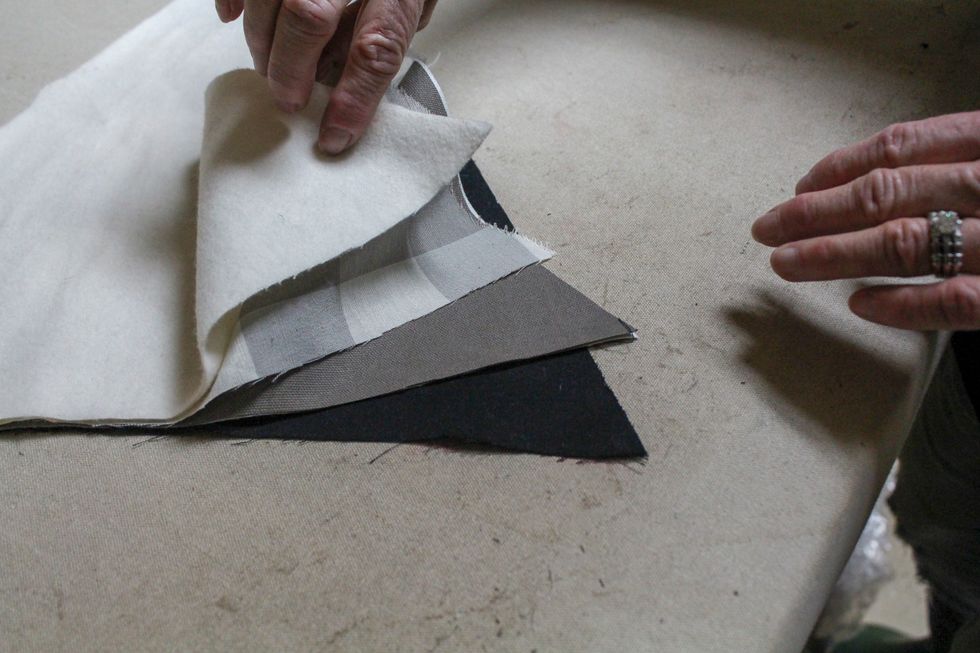 Stack the fabric layers on your work surface in this order: Black-out lining right side up, lining right side up, face fabric right side down, interlining right side down.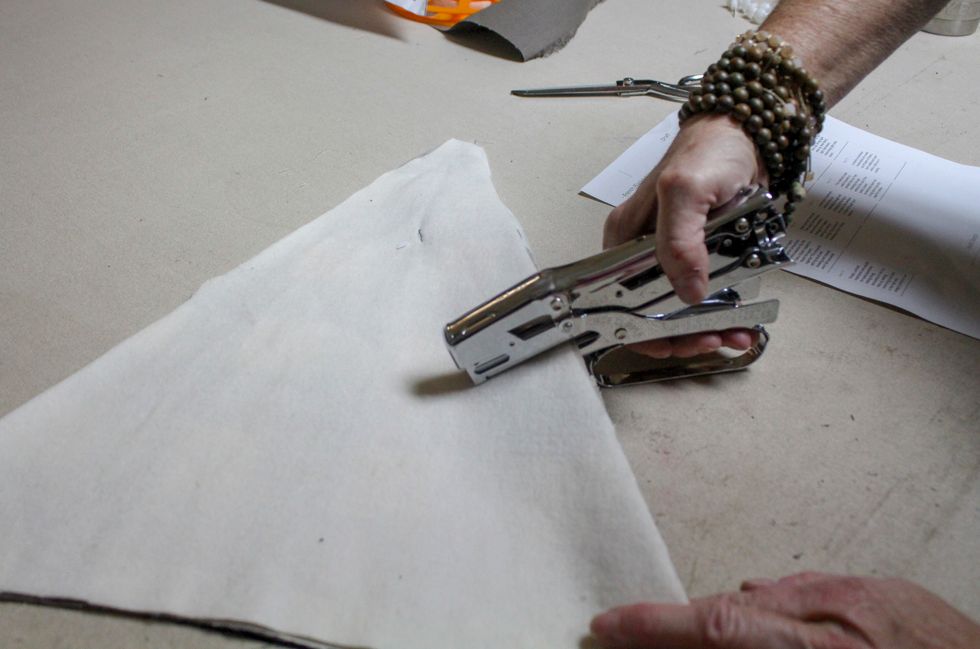 Pin all your layers together around the entire valance Tip: We use a clipper stapler to staple the layers together This prevents getting stuck and bleeding and staples won't fall out while working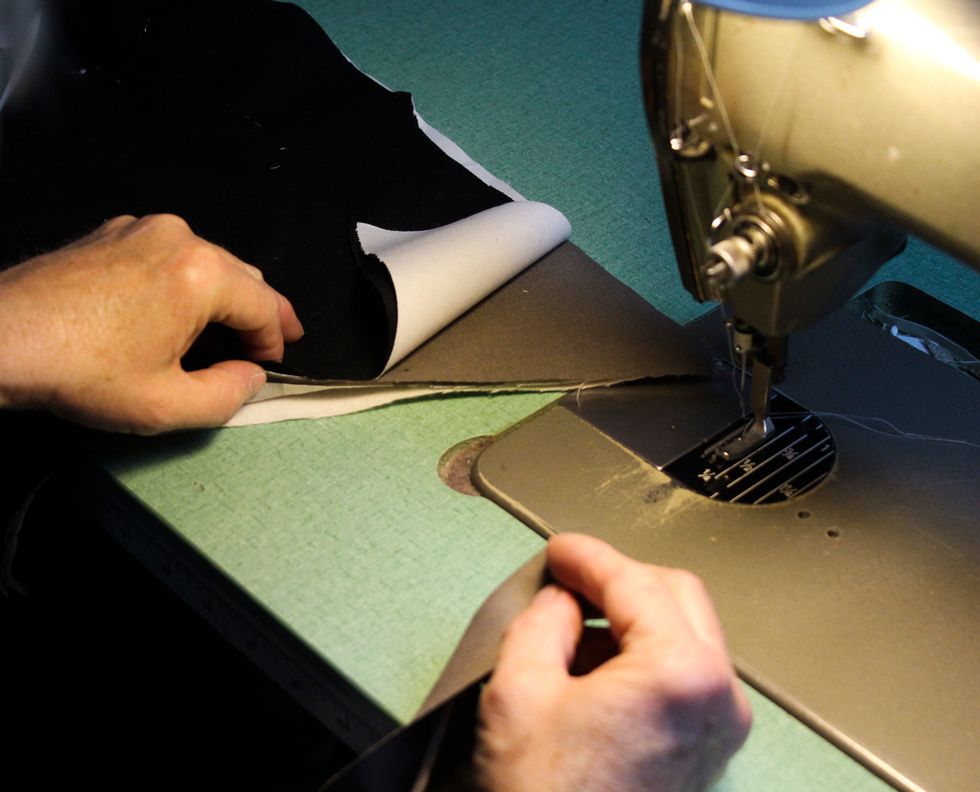 Flip the French-black out layer and the drapery lining layer back and apply the piping to the face or front of the valance layer.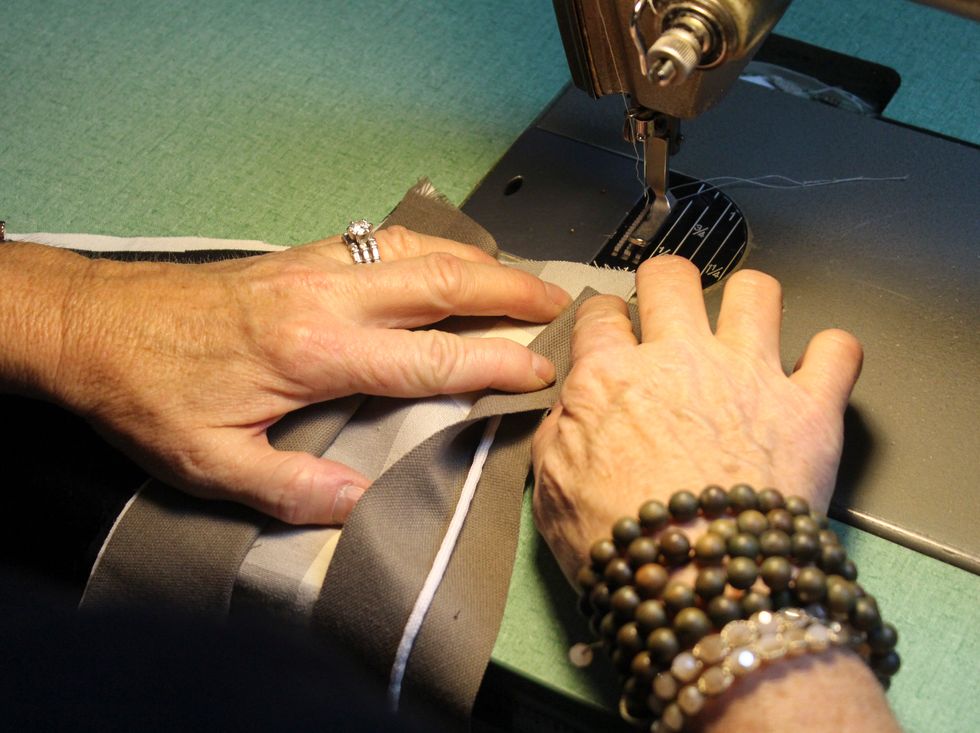 Cover and apply piping. Tip: We cover and apply the piping at the same time to save a step.
Then stitch all the way around the valance through all 4 layers leaving a hole for turning.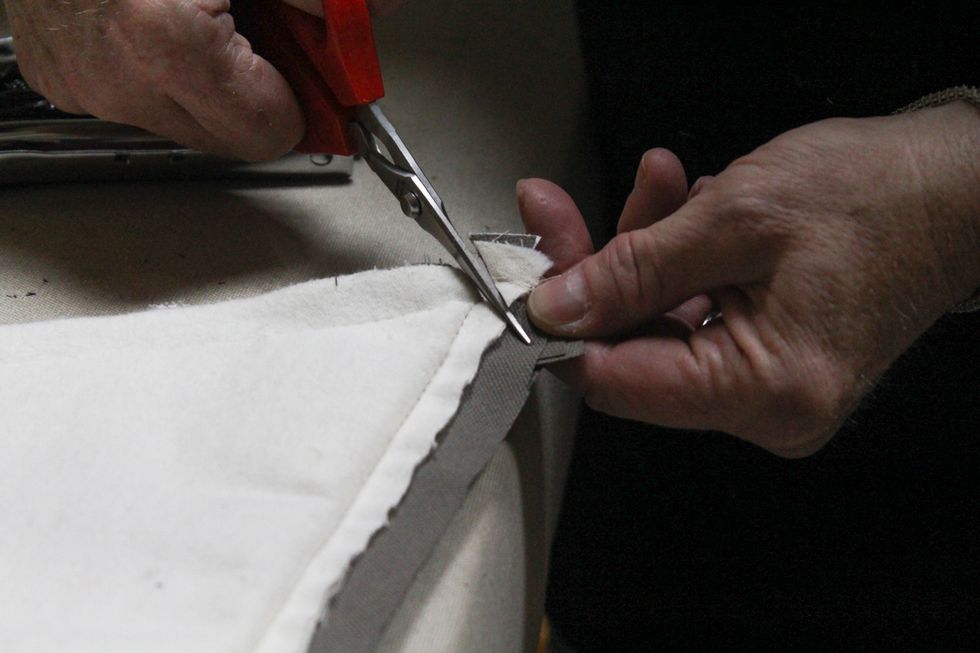 Trim your seams to prevent bulk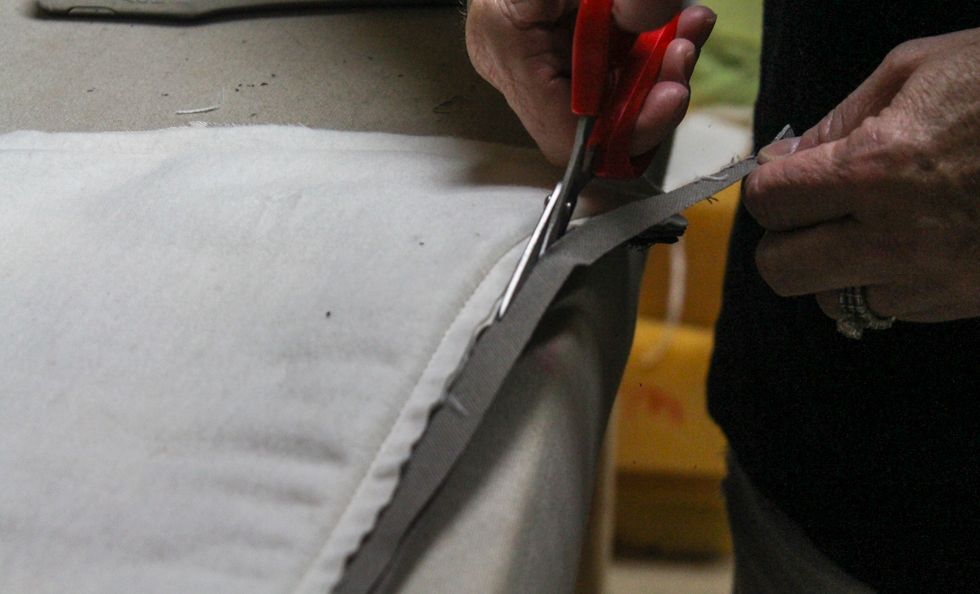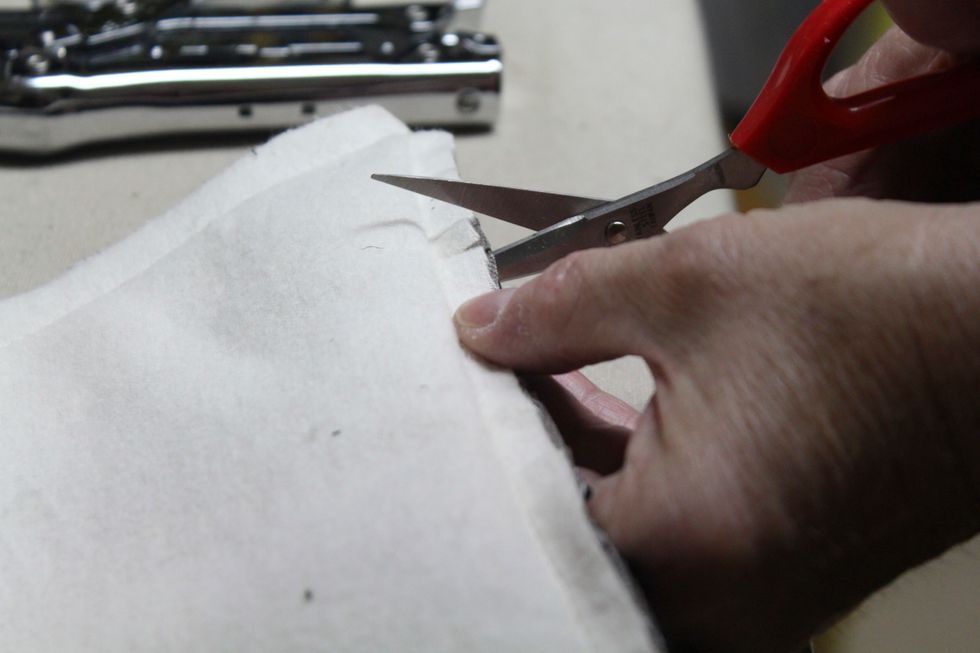 Clip curves if necessary. Turn.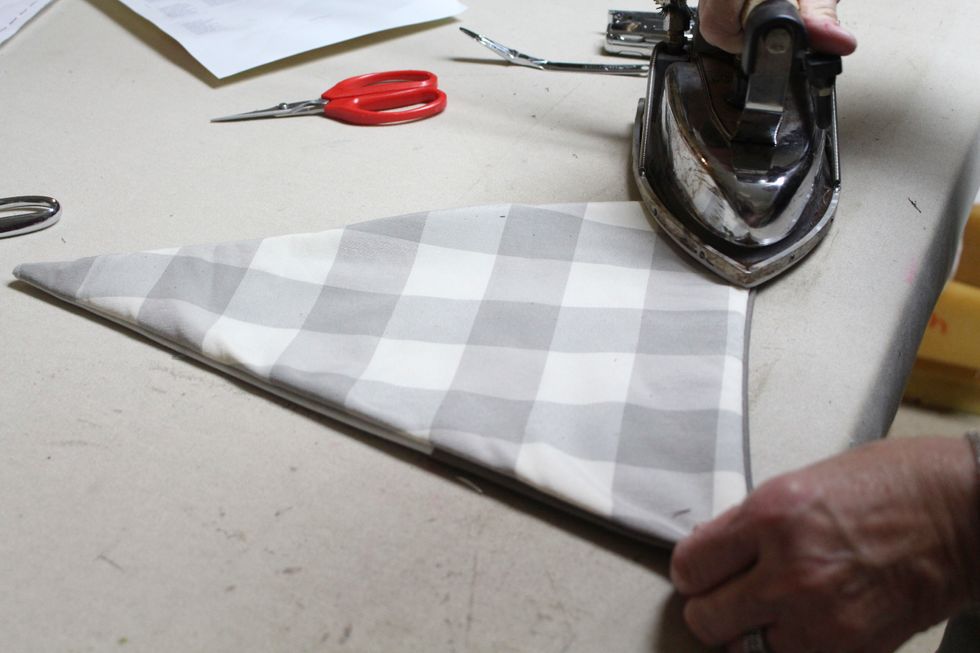 Press.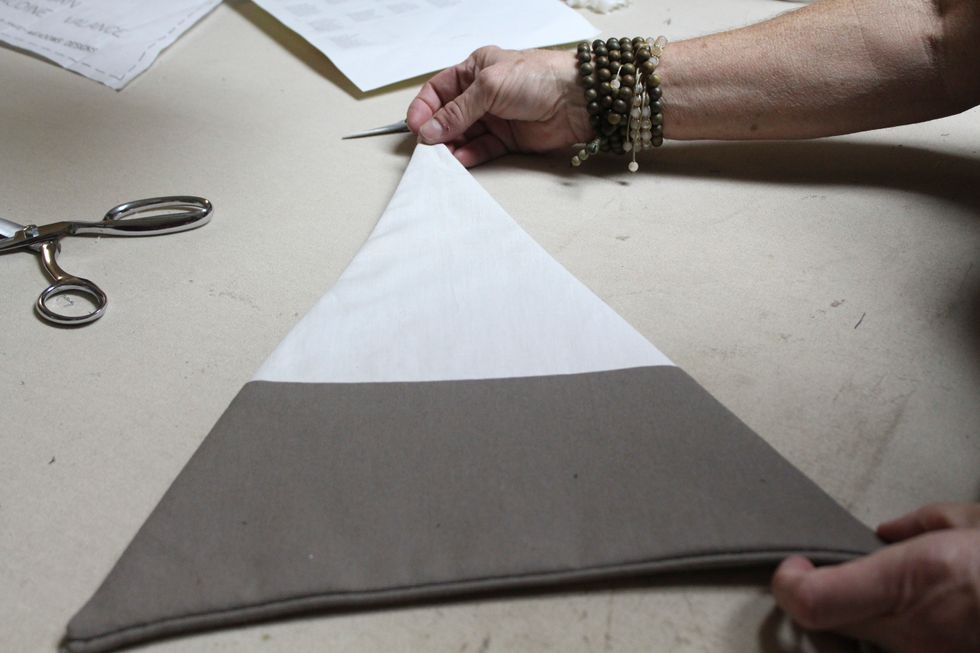 Install your treatment without the sun bleeding through and allowing the facing line as shown above or the top of the window to show through your valance front.
This method is also used in panels to prevent the sun from showing through without the use of the plastic coated conventional black-out lining that is typically used for hotels.
Black or Khaki Cotton Sateen Lining
Sewing Machine
Scissors
Fabric For A Window Treatment of Your Choice
1.0 Pattern For A Window Treatment
Pate Meadows Designs
We specialize in creating sewing patterns & unique hardware for window treatments but enjoy sharing our knowledge in all areas of DIY DIY projects for the home