Biuld a Fish and Chip Shop on Minecraft
21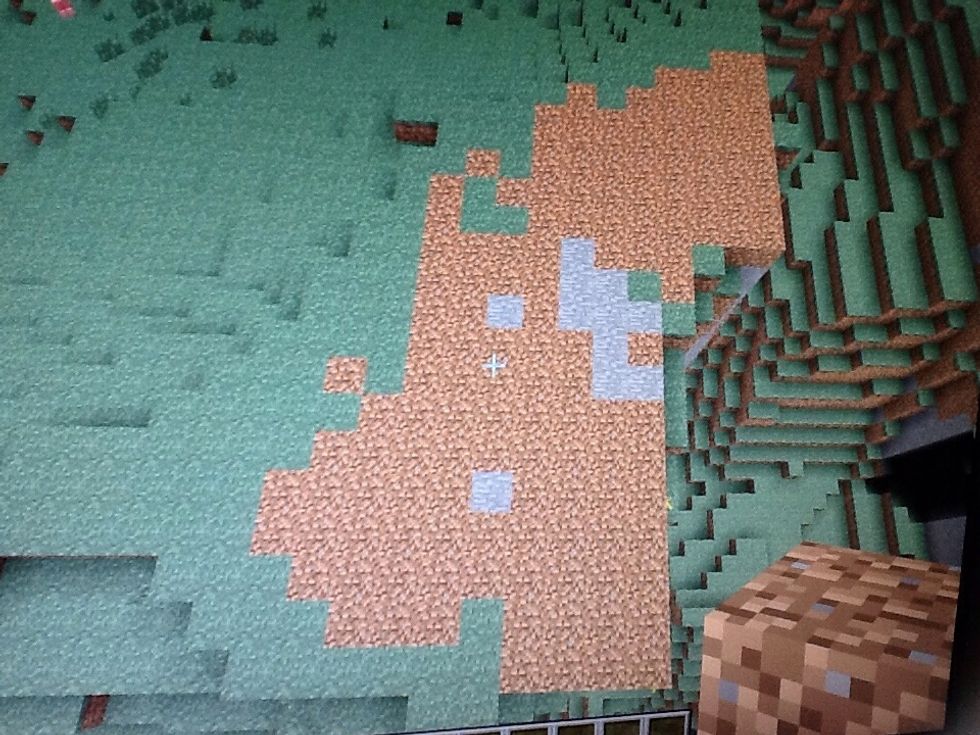 First you need to have a flat area to build you fish and chip shop.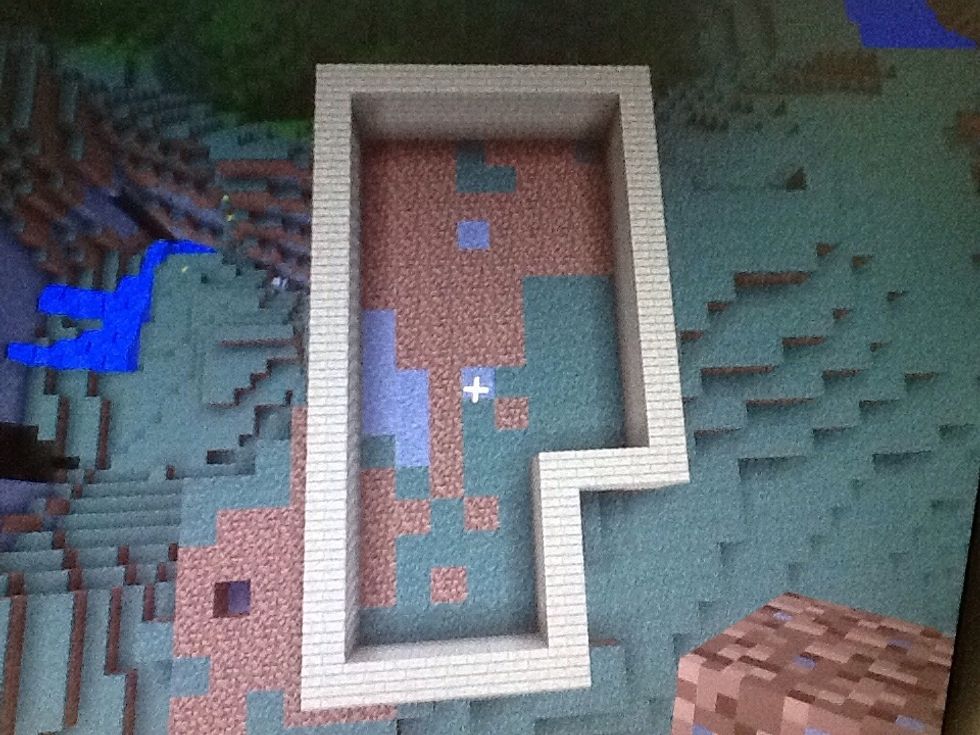 Then you make your way around with the walls. You can choose how big you want your shop to be.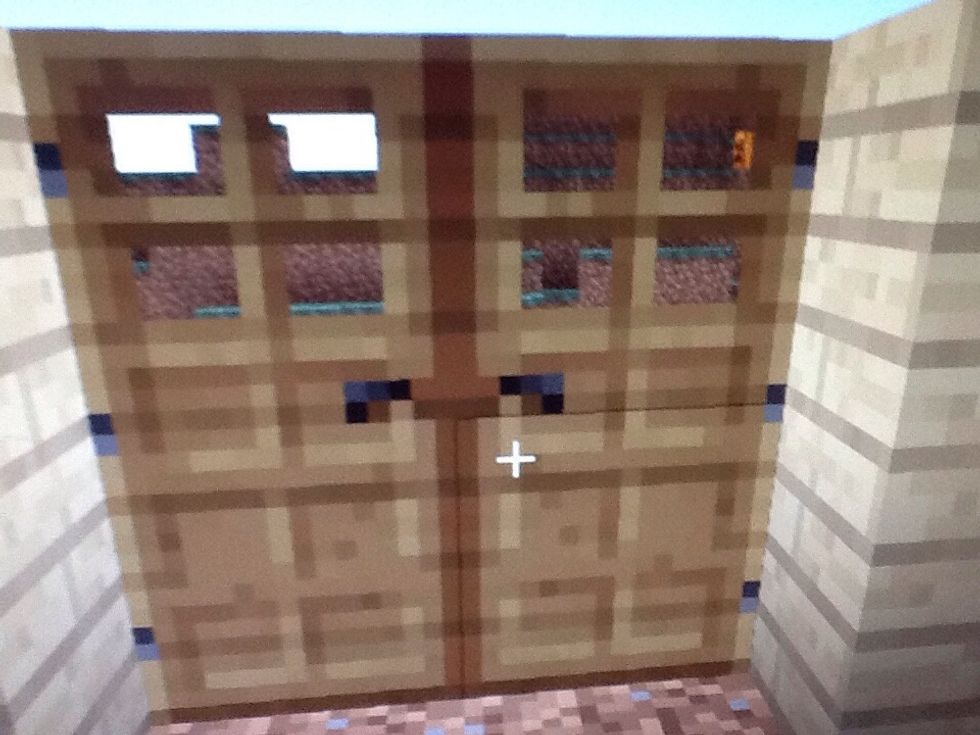 Add some doors for people to get through. You can even put a song at the front if you want.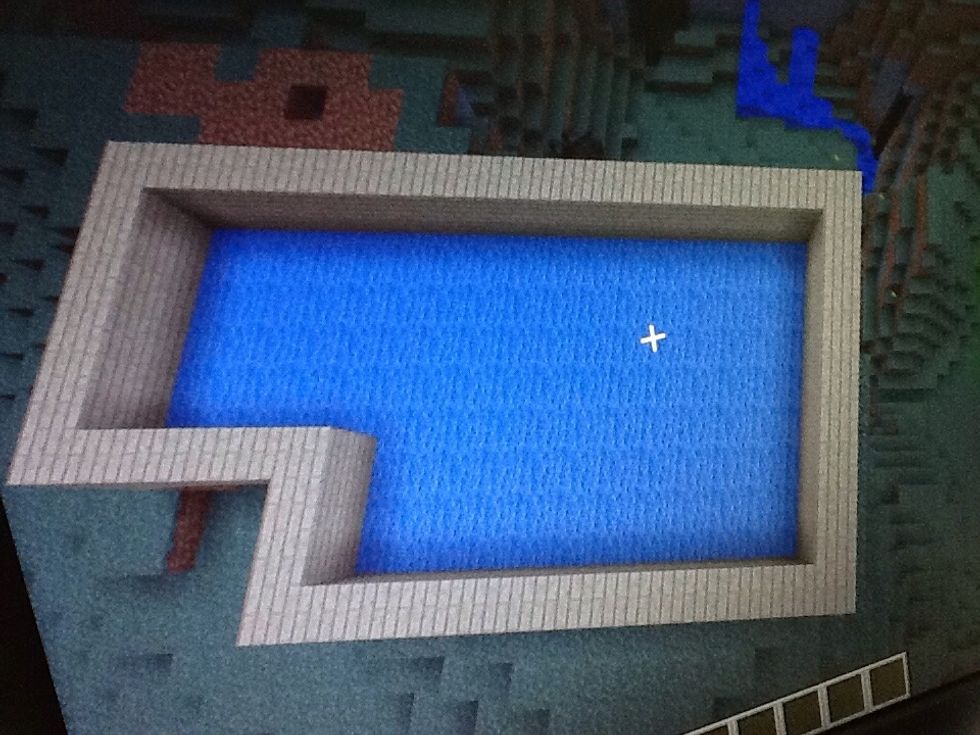 Next you can add tiles to decorate your shop.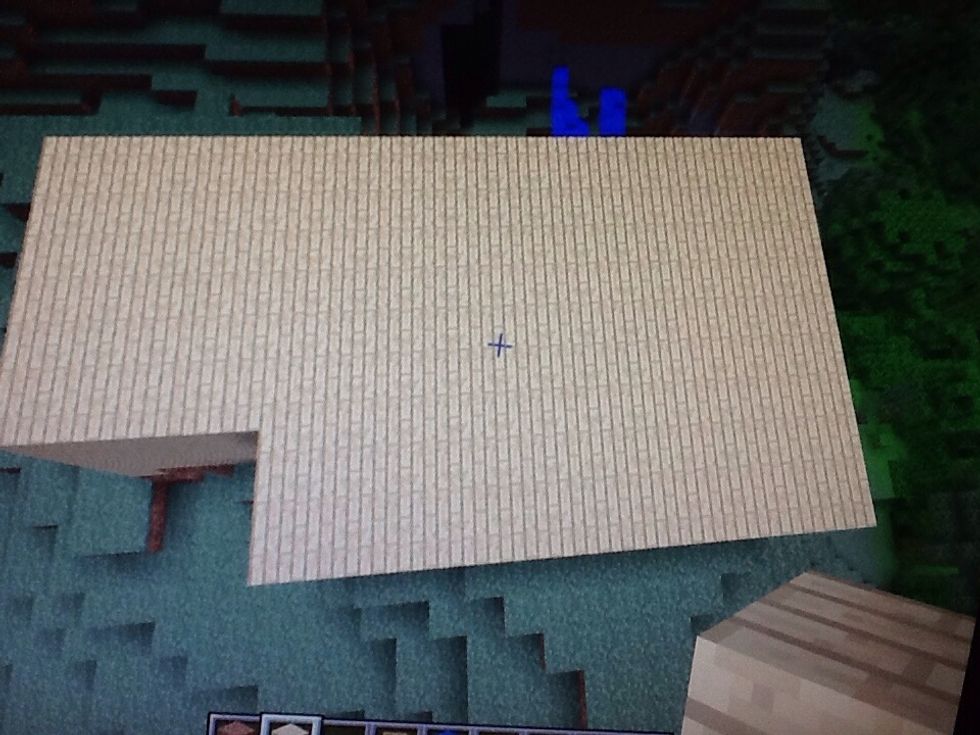 Now you can do the roofing.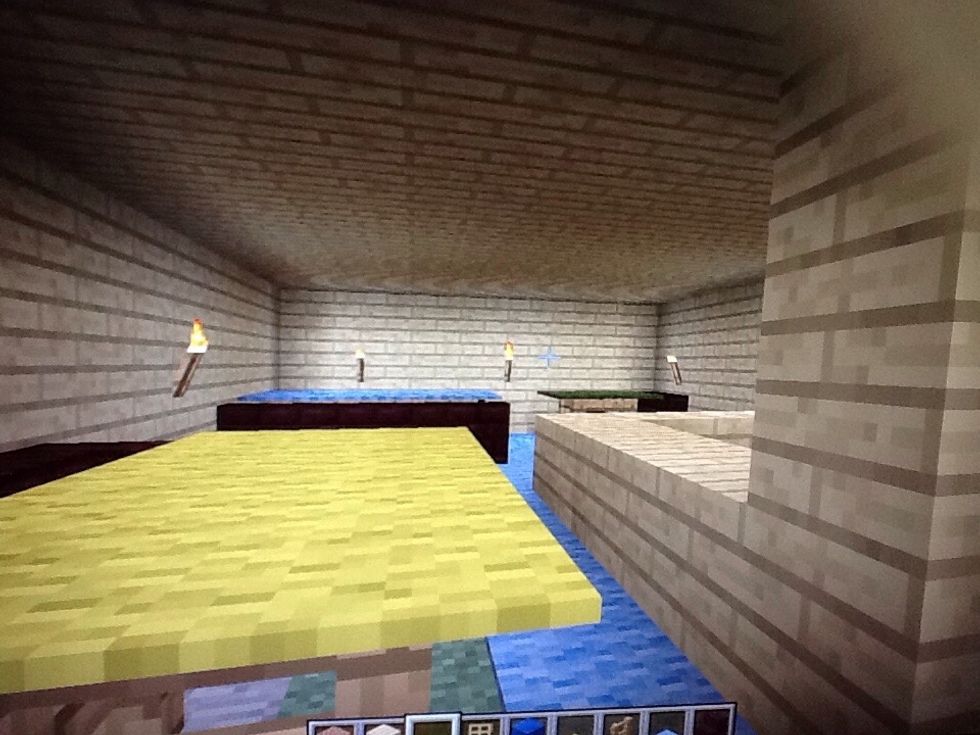 After one you have done your roof you may choose what you want to put inside like lighting chairs, tables, a kitchen and a counter.
Last of all you can add some toilets one for men and one for woman.
1.0 Ipad or computer
Skills
The app minecraft