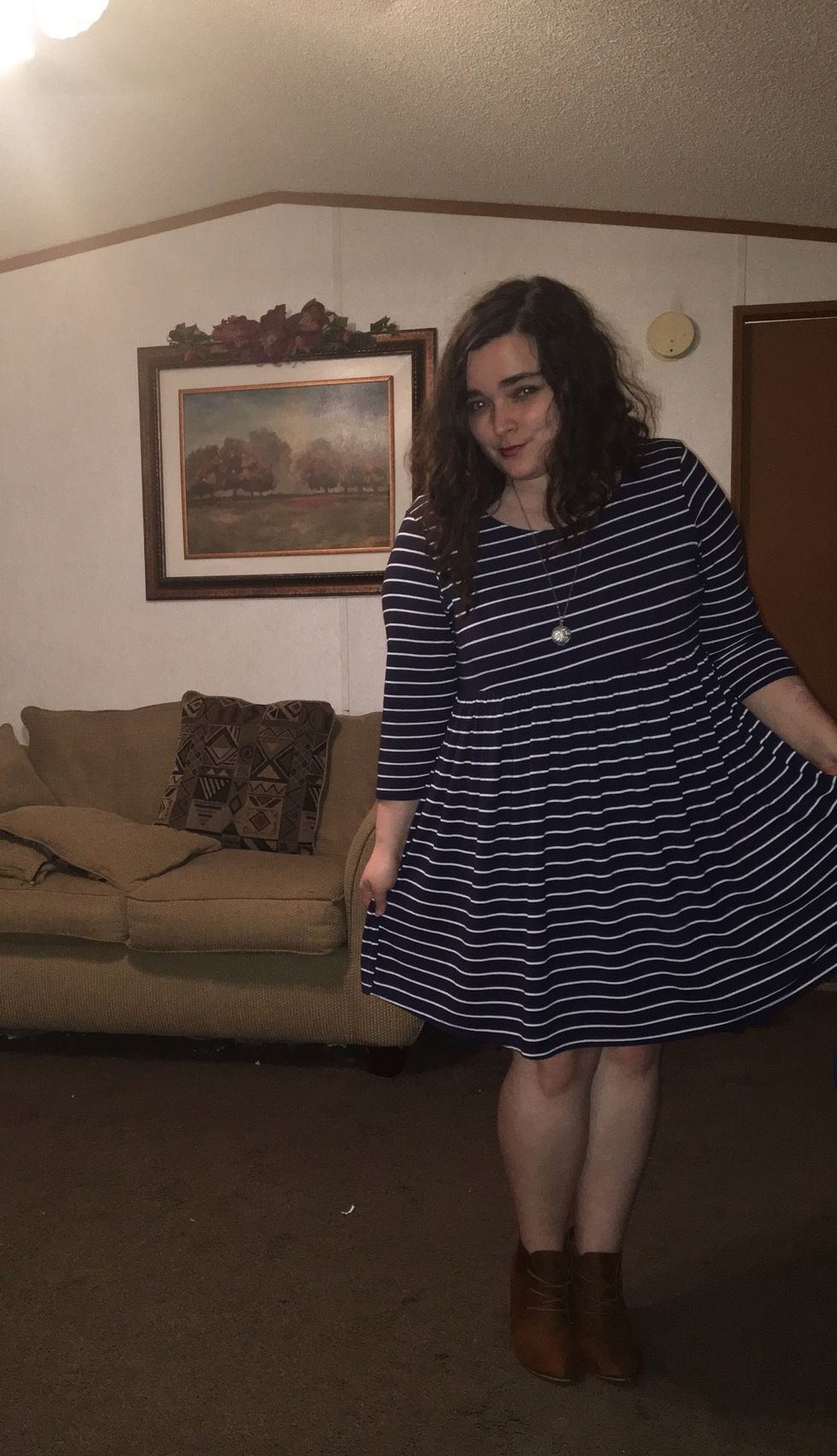 Step 1: Get home in your fierce looking outfit, ready to relax, and go into ultimate Netflix focus.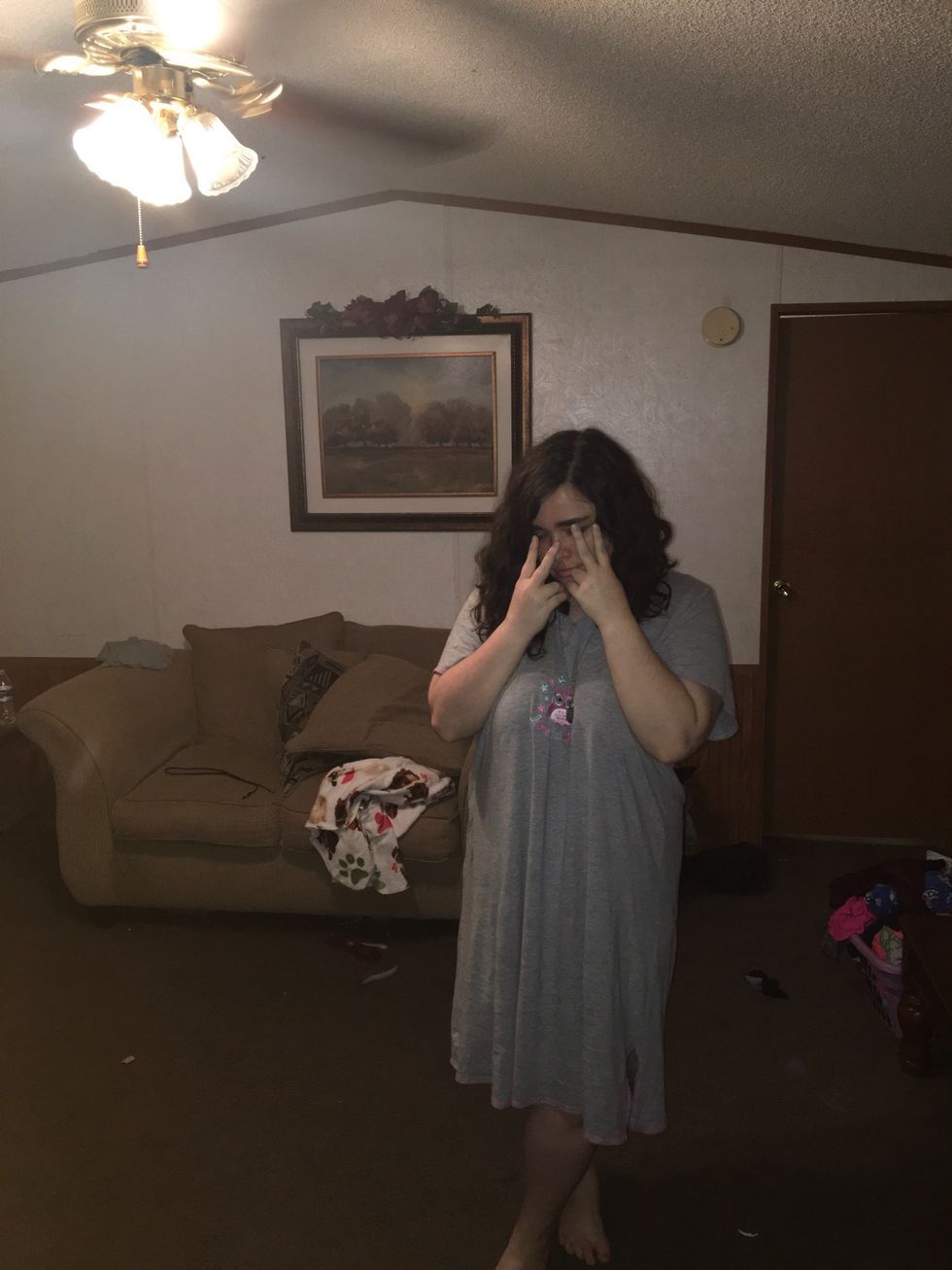 Step 2: Change into loose fit clothing, you'll be here awhile so chill out in your equally fine outfit.
Step 3: Gather your snacks and put them by the area in which you plan on bingeing.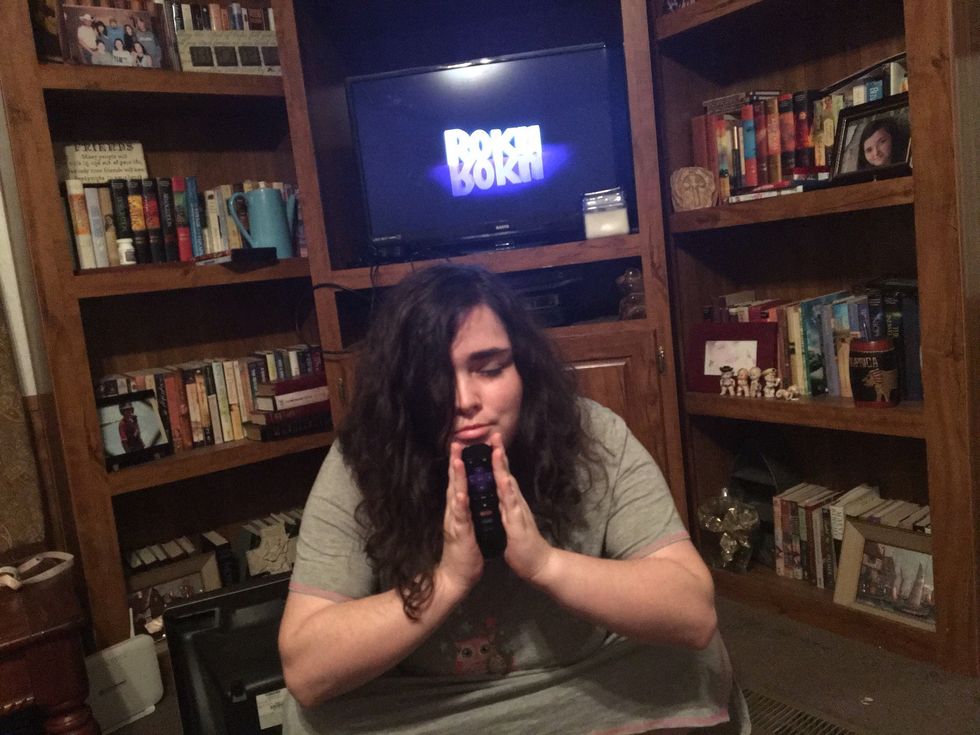 Step 4: Get your Netflix streaming device and turn it on, make sure you have your remote at hand for quick 'next episode' clicks.
Step 5: Scroll through Netflix using the arrows on the device to browse possible addictions. -Note that if you are on a handheld device you will need to use your fingers-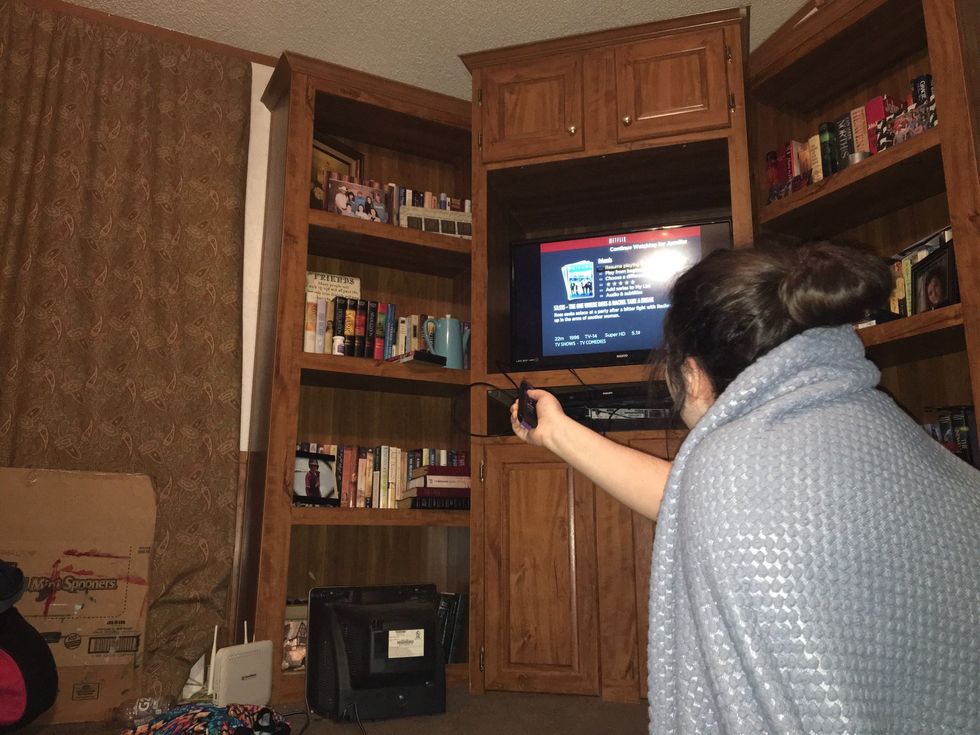 Step 6: Pick a good show and make sure it's something you'll like, feel free to research the fanbases on your phone to make sure it's a good show.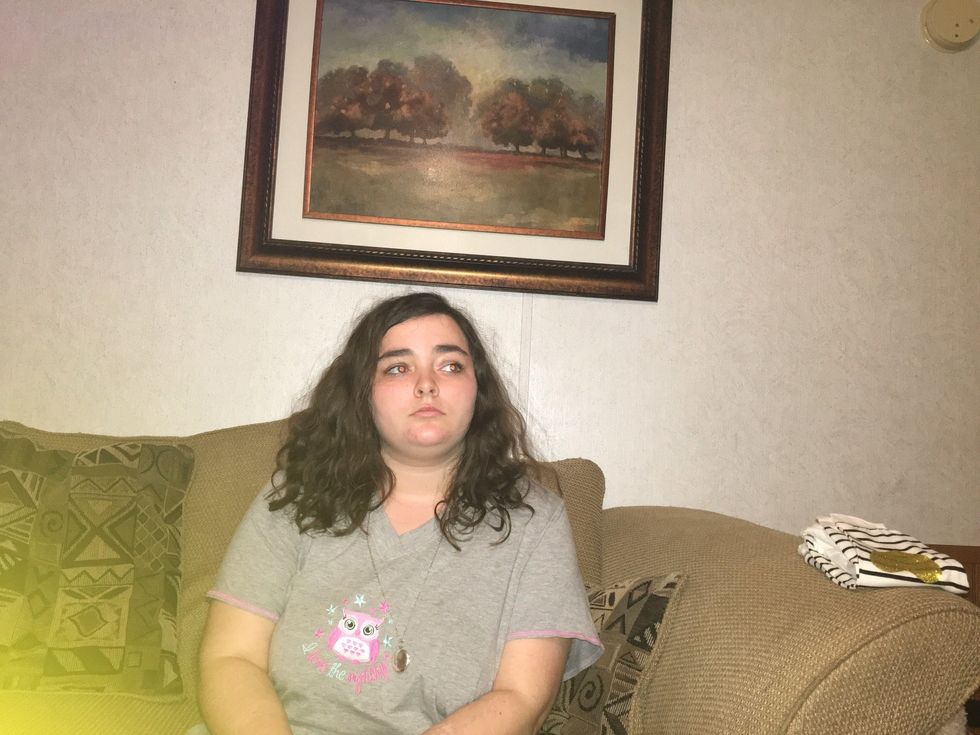 Step 7: Sit on the couch as you normally would. Now, note that you are ultimately wrong in every sense of the word.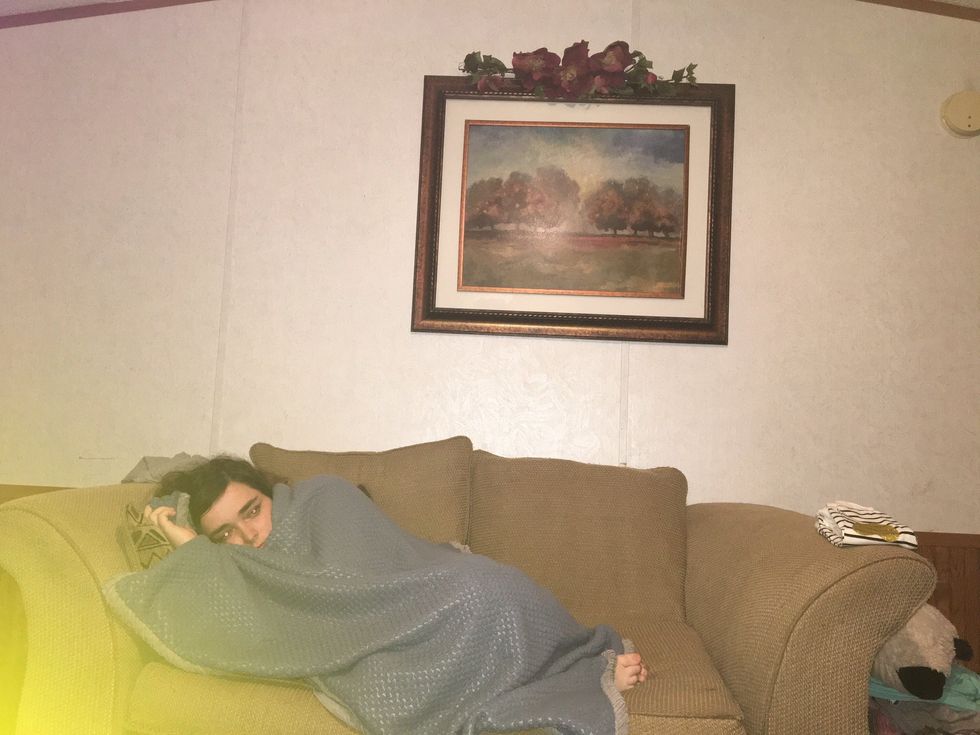 Step 8: Lay on the couch in the most comfortable position possible for you. Wrap the blanket around you and clutch to something(I.e. The blanket, a pillow, the stuffed animal of your choice).
6.0yd Comfy seating
1.0 Comfy change of clothes
1.0 Series streaming device
Blankets/ snuggle objects
Time that should be spent doing other things
*OPTIONAL* Loathing time in "real life"
*OPTIONAL* Overactive imagination