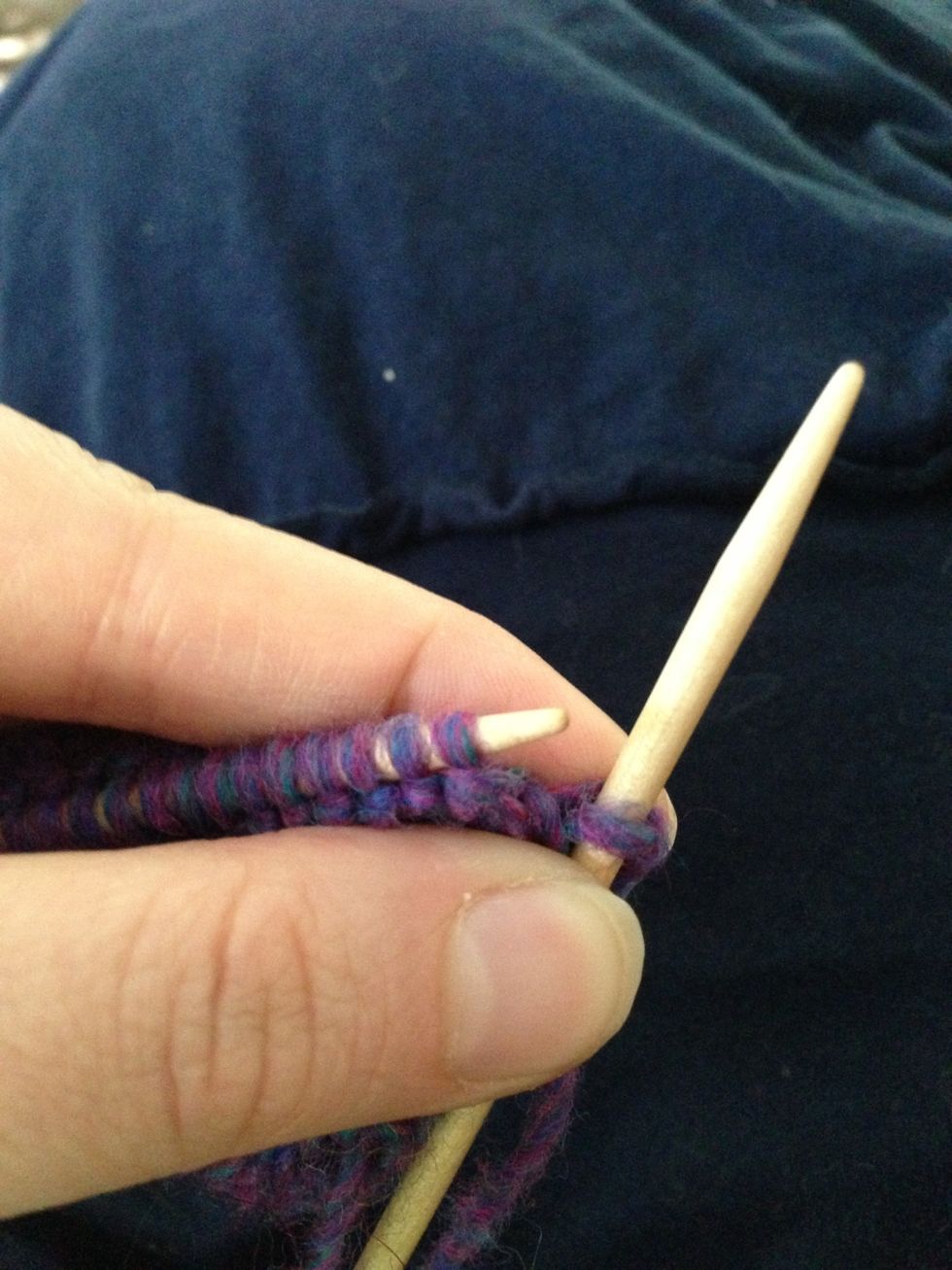 knit your first st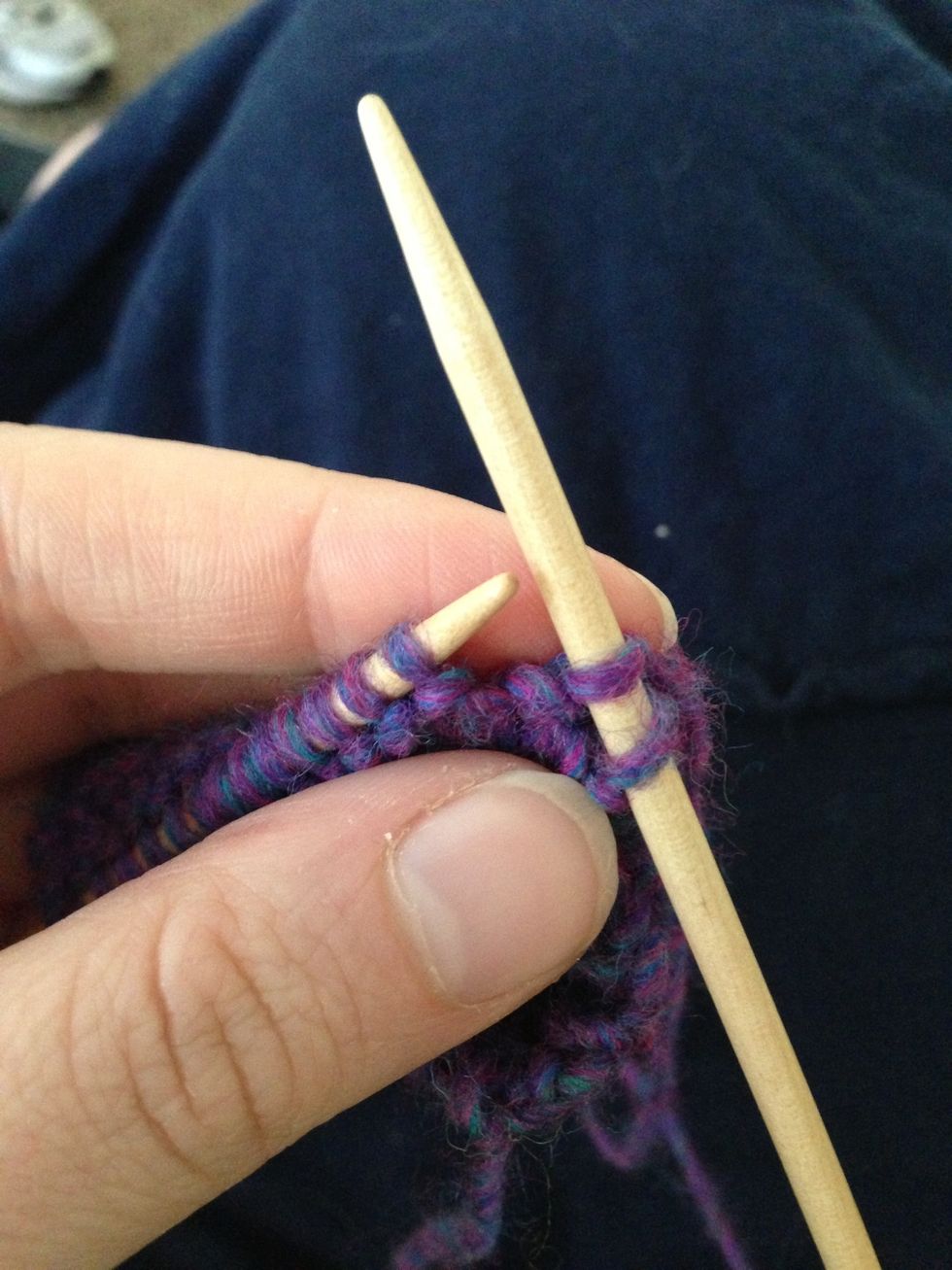 knit the 2nd st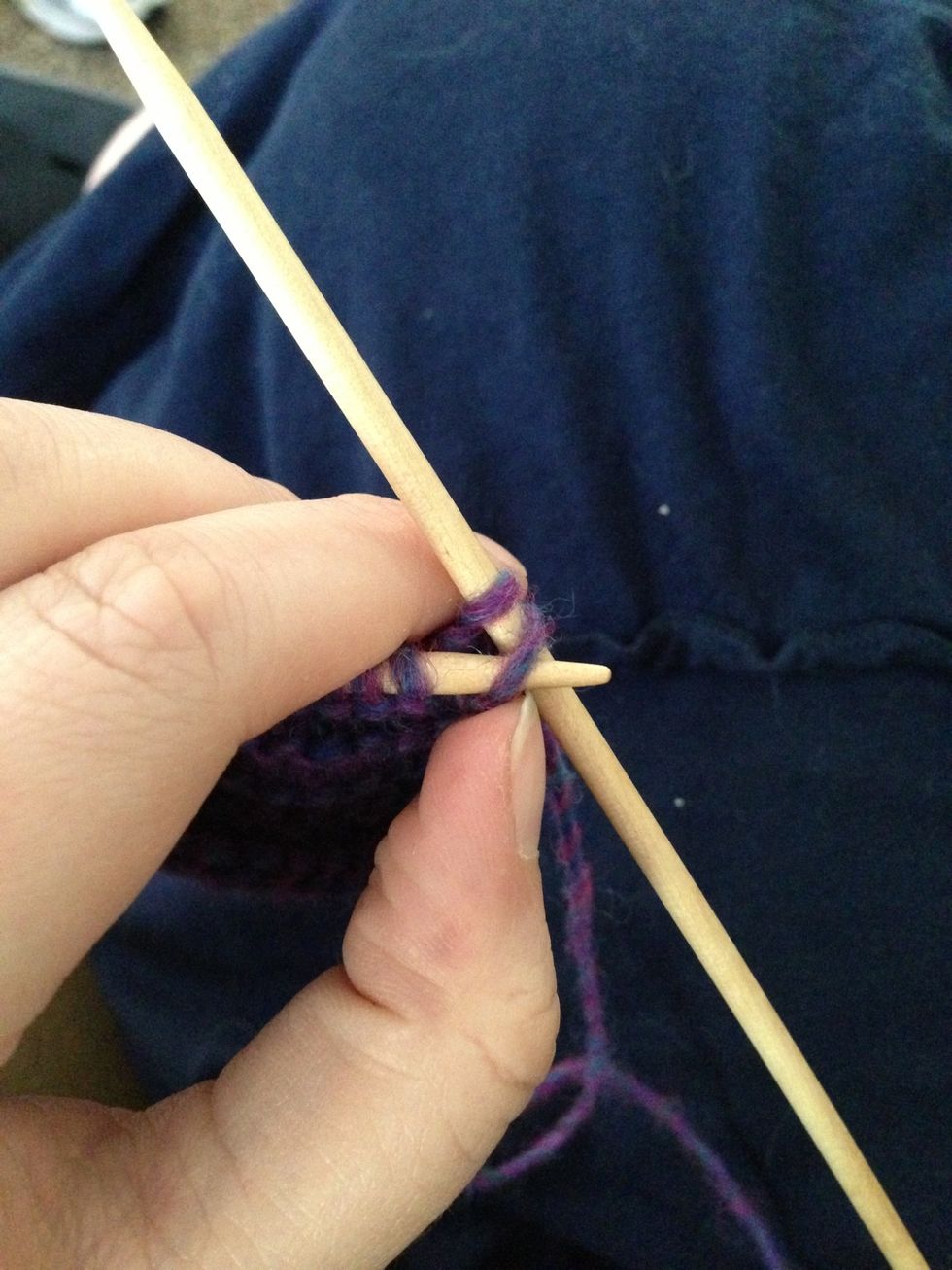 Slip the 1st st over the 2nd st & drop 1st st off needles
Here there are 5 sts bound off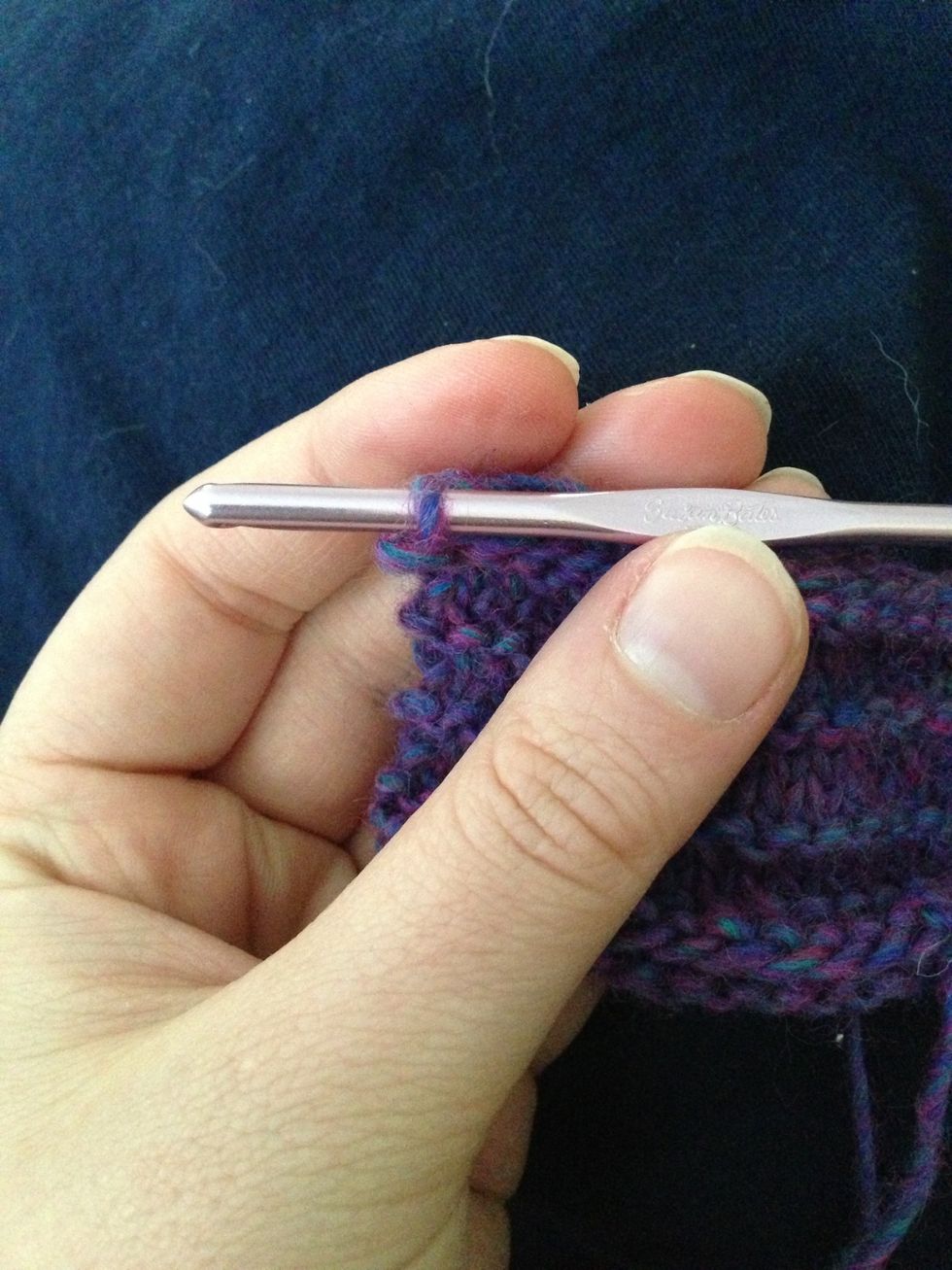 Keep binding sts off until you reach the end. Knit the last st, cut yarn leaving 5" tail & then slip it to a crochet hook.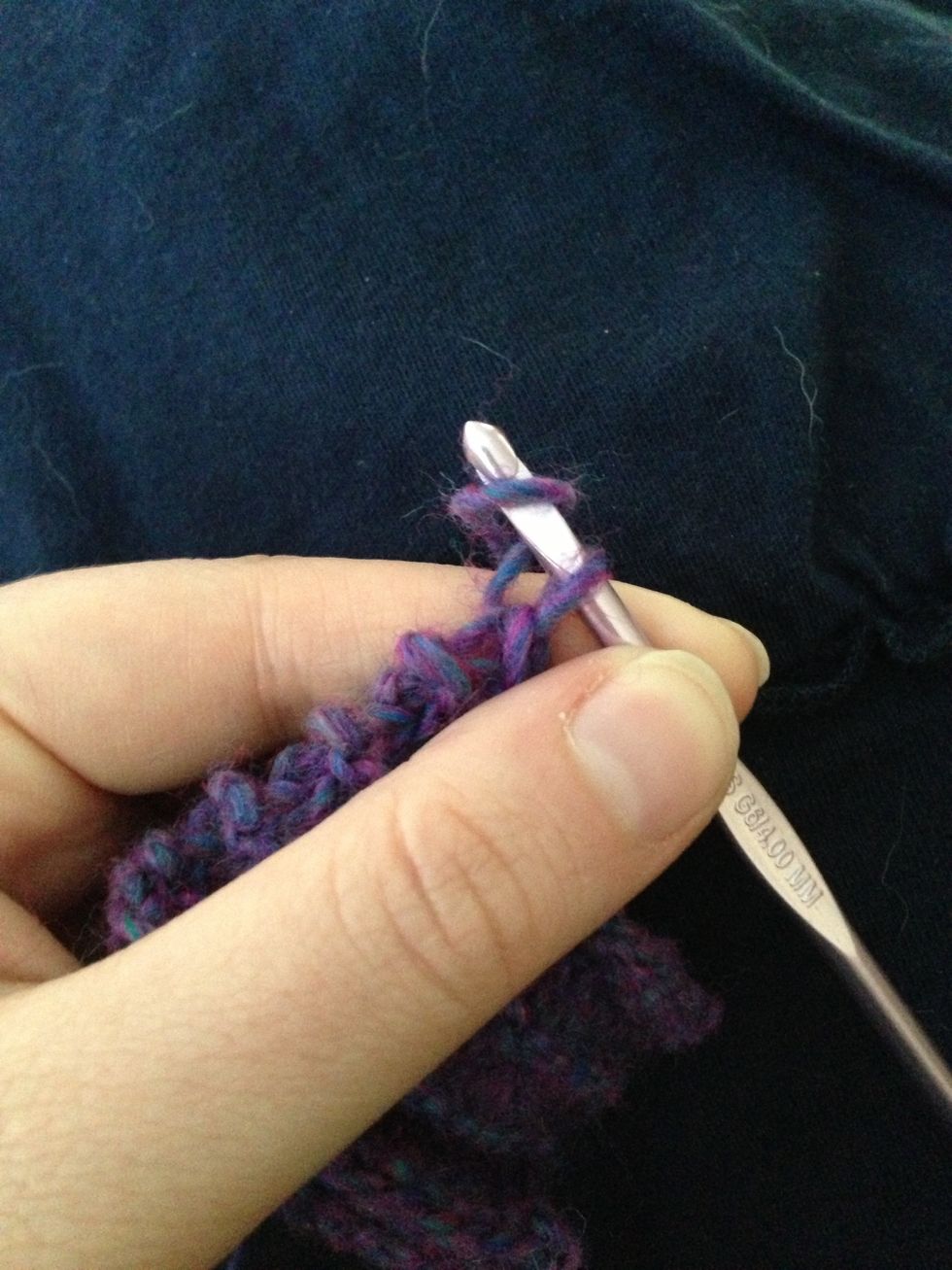 Wrap yarn around crochet hook & then pull it through last st & tie off.
All sts are bound off. If you like this st pattern check out my garter stripe guide.
Maureen Uebelhoer
Army wife who loves to cook, sew, crochet, knit, make jewelry and whatever else I can do to get myself into trouble with. Follow me on instagram: m_j511
style="margin-bottom:60px;">