If you are not yet 3 years old....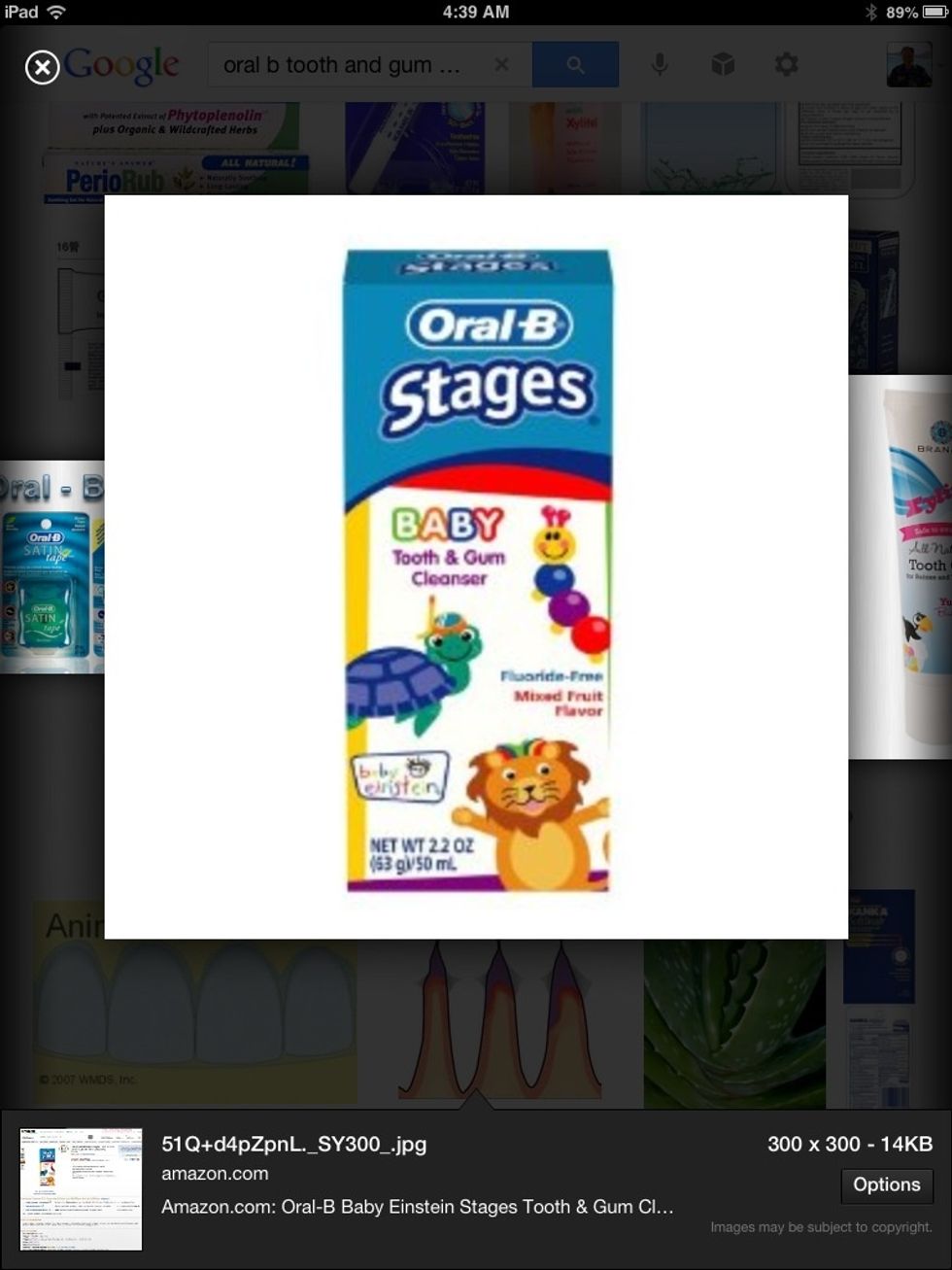 Use either this paste with no fluoride or......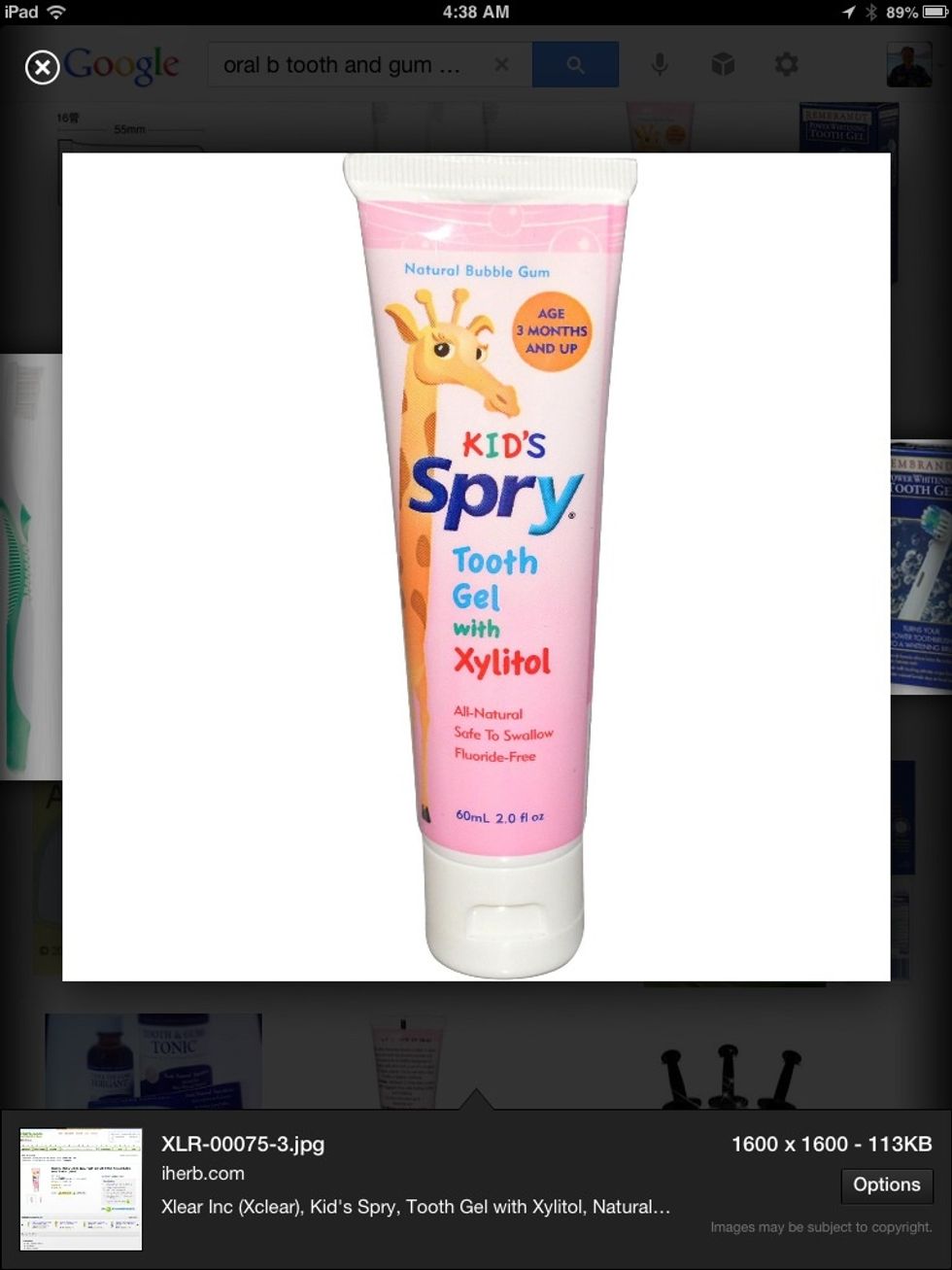 This paste with no fluoride but natural xylitol cavity stopper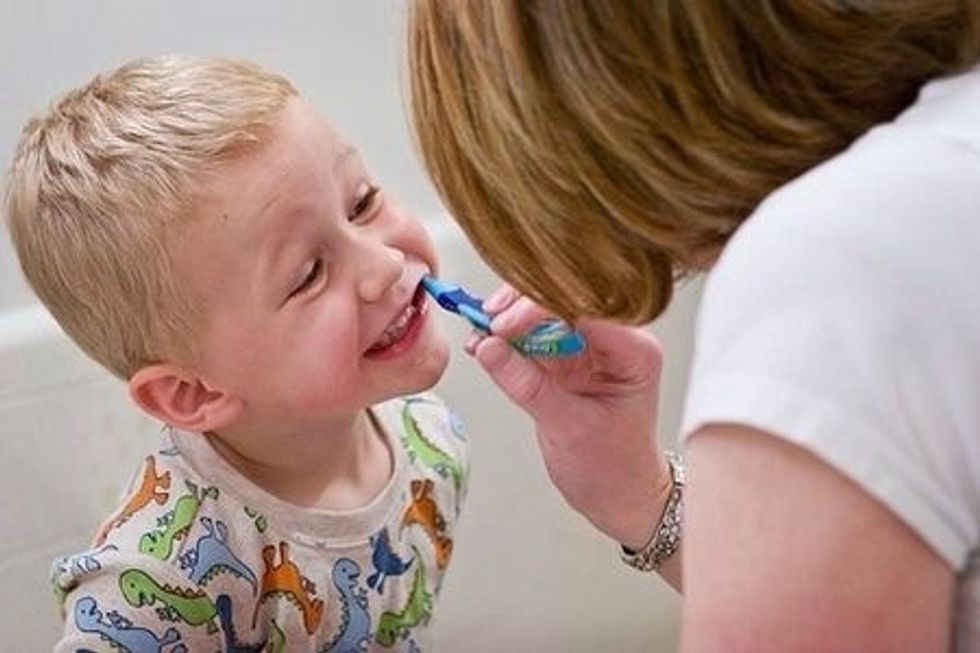 Let. Mom Brush Your Teeth First, then it's Your Turn ! Do not forget to rinse out with water three times.
If you are 3 years old and older.....
Take your soft toothbrush...manual or electric,
Wet the bristles with warm , not hot, Water.....
Pick your toothpaste......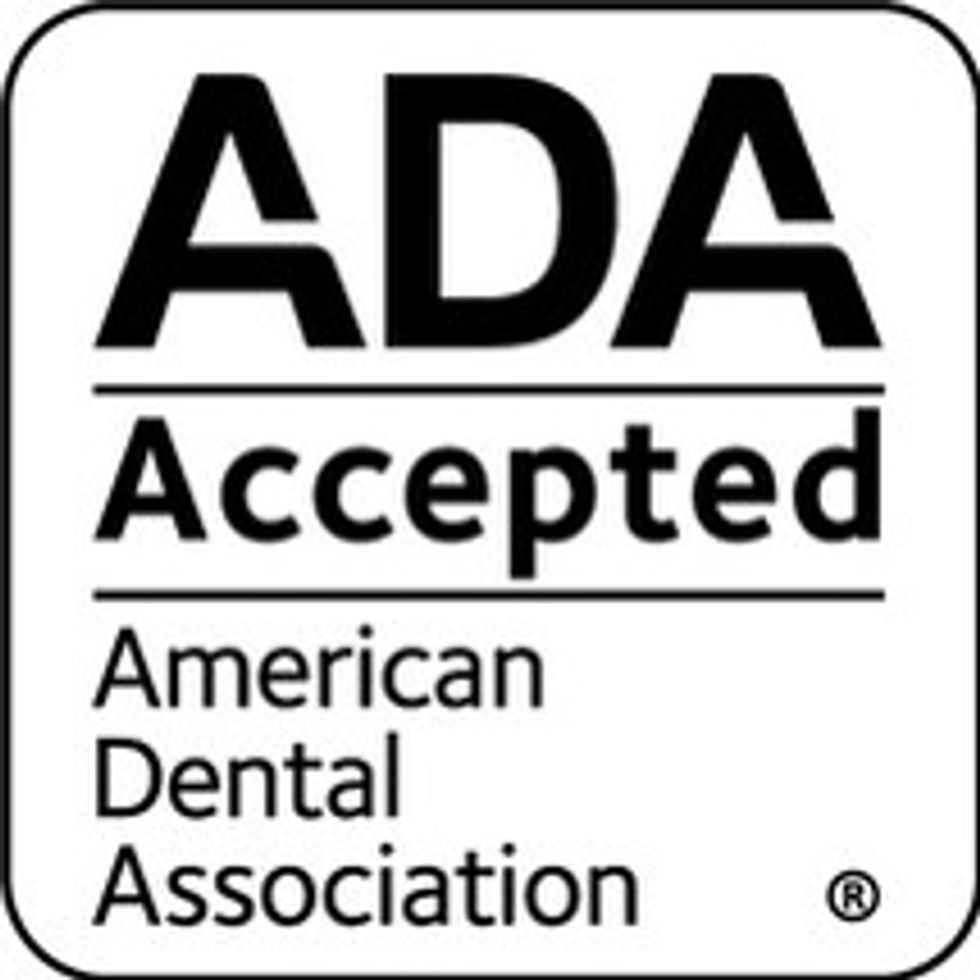 Look for the seal on the tube : American Dental Association Seal of Acceptance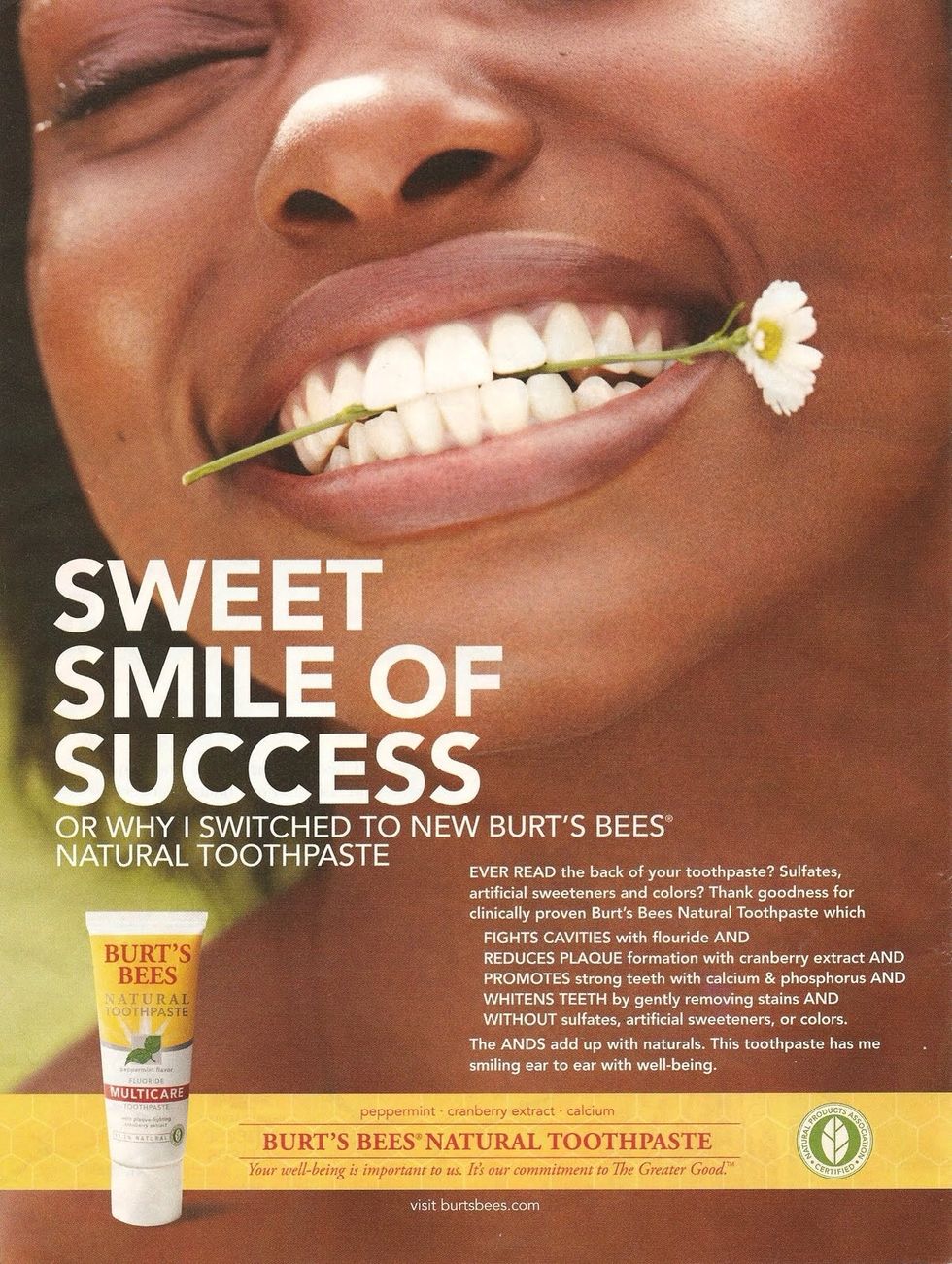 Pick the Ada paste you like the best
Gum paroex toothpaste

Sensodyne pronamel. Repairs beginning decay areas -sometimes
Put a strip of paste on the brush then follow this guide To place the brush in 8 places to clean your upper teeth.
Now rinse out your mouth using your paper cup three times. Use warm water to dissolve any sugar left over from old food.
Now put a new strip of toothpaste on your brush and use this guide to brush the lower teeth.....
Now use the paper cup to rinse out three times . Dry face with towel and floss using glide floss . Use one piece for upper teeth and a new piece for the lowers.
Floss - Preferably in the bathroom .
After flossing rinse with water again or rinse with 1 teaspoonful of fluoride mouthwash...
Spit out the mouthwash and dry face with towel. Throw out paper cup. Smile at yourself in the mirror you did a GREAT job !
Under 3 yrs use non fluoride paste
3 years or older use ADA approved brand paste
Soft bristle brush manual or electric ok
Warm water
Paper cup to hold water
Towel to dry face when done
Glide dental floss ( its got Teflon)
Pat Nappo Dmd
DMD degree University of Pennsylvania Awarded three National Institute of Dental Research a Fellowships while still in Dental School at MIT & Drexel Institute