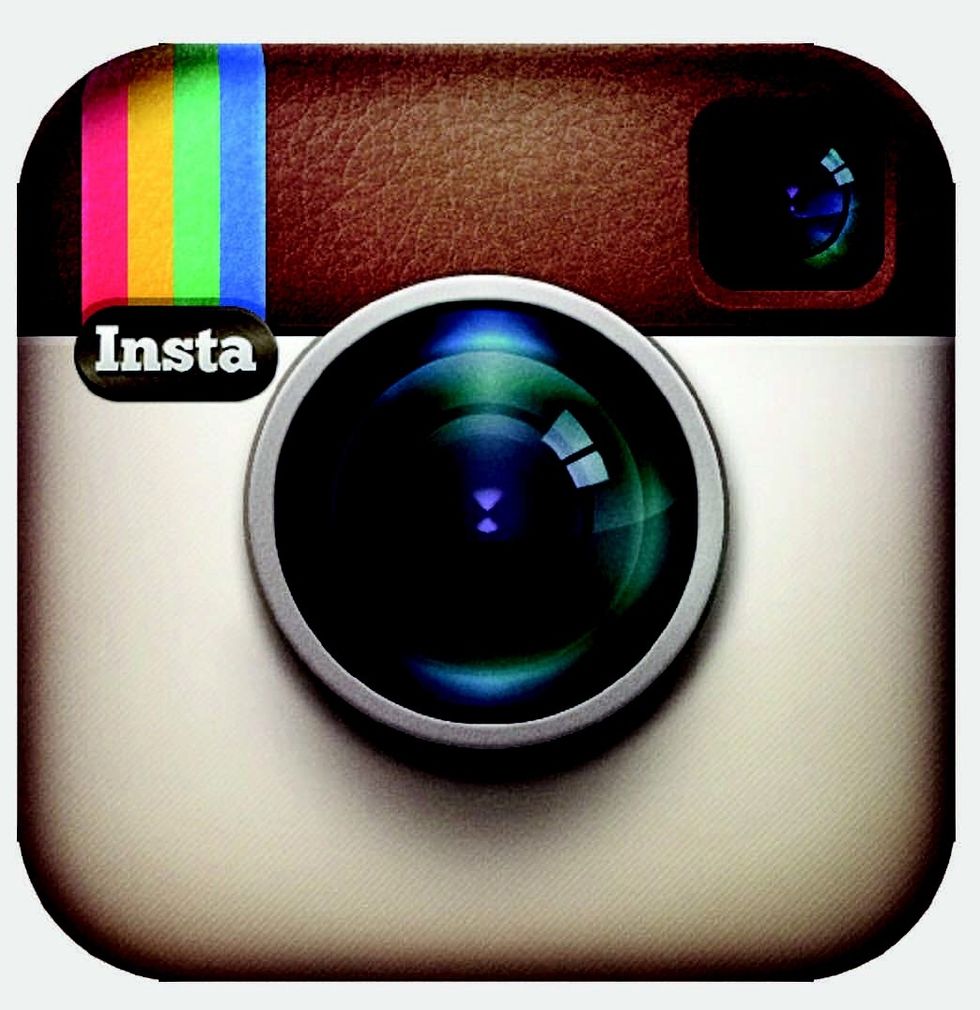 1) instagram Share your photos and videos with the world, or keep them private to only you and the people you approve. Now on windows phone!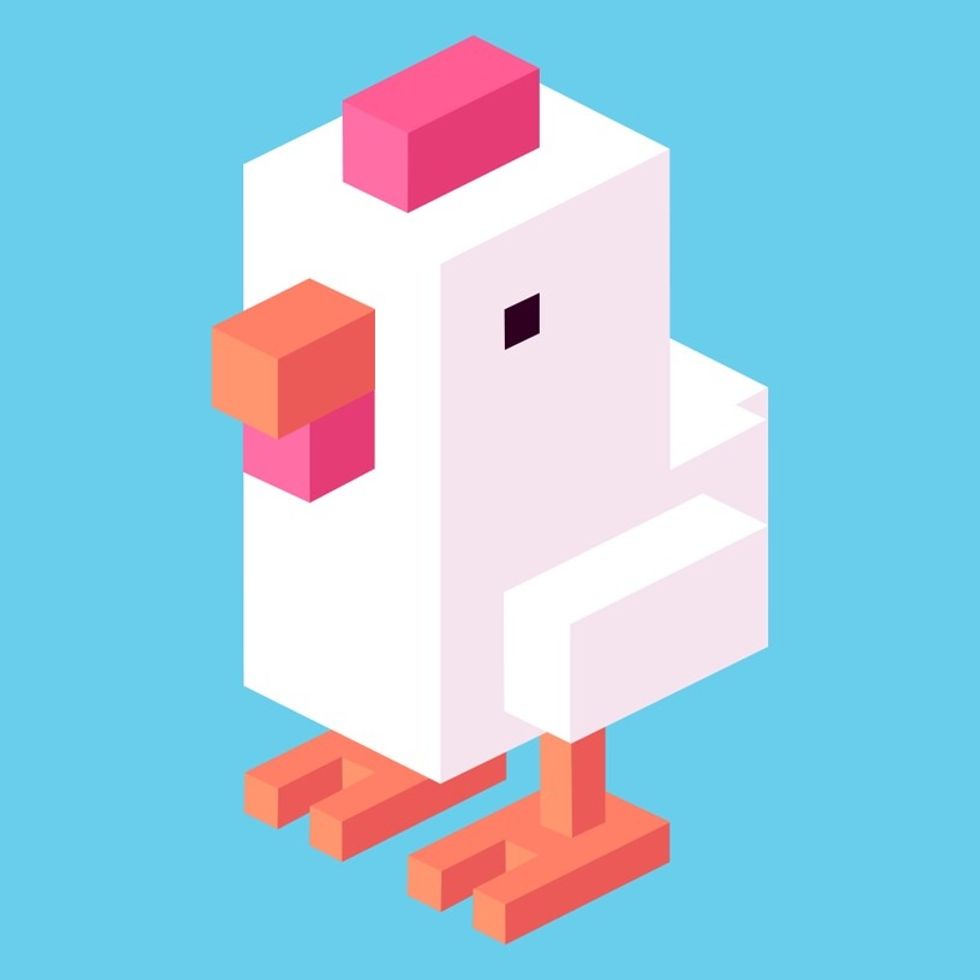 2) Crossy road This games so hard! You have to help the chicken cross the road and not get hit by oncoming cars. Tricky yet addictive!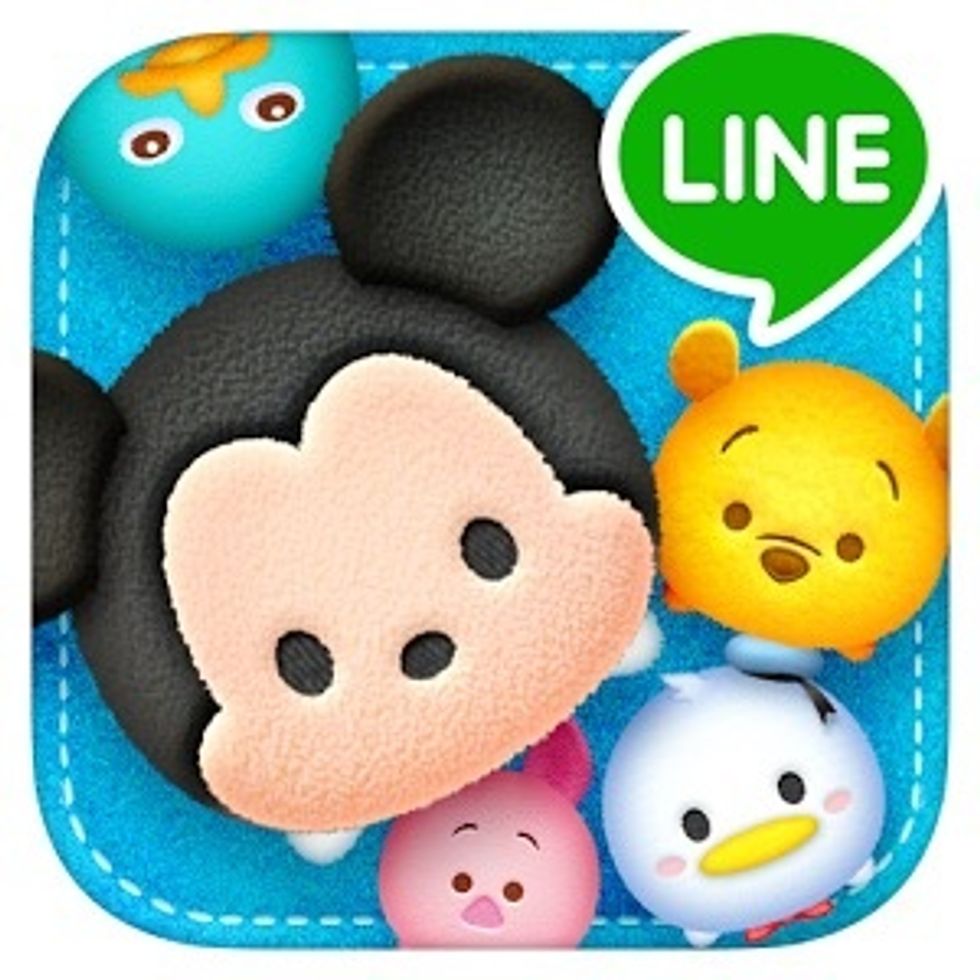 3) Disney tsum tsum This game is so cute! I love this Disney game by line. Connect Disney characters in a line of three or more to complete the level! Also unlock new tsum tsums by completing levels.
4) Snapguide Of course snapguide is on here! If you haven't created an account yet, you must! Such a cool and clever app, share your tips with the world! A little like Instagram, this app is class.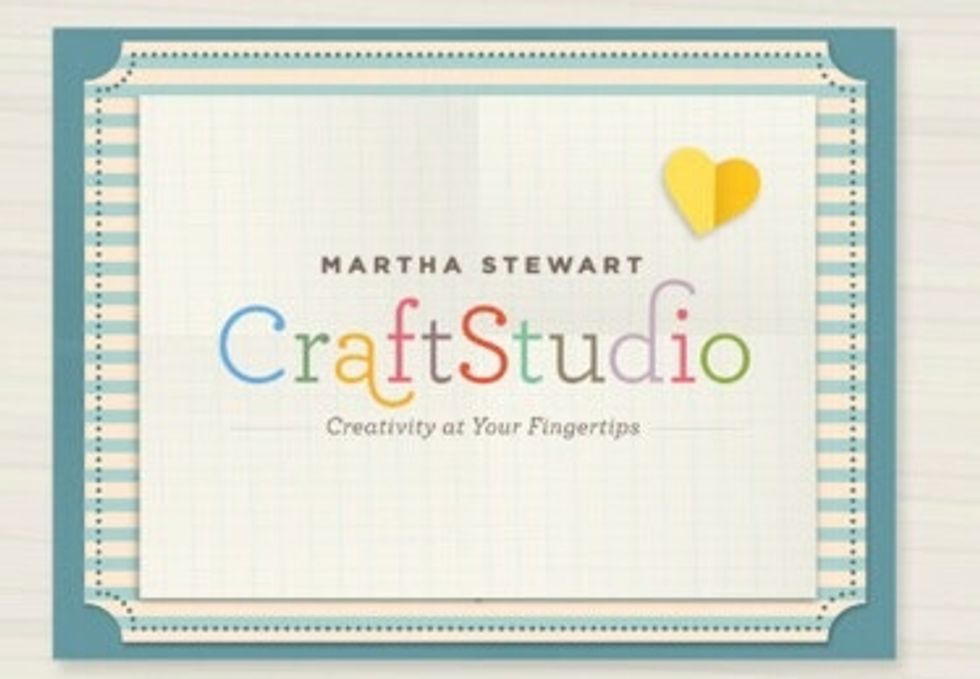 5) Martha Stewart craft studio With this free app, you can create adorable cards and messages to share with your friends via email, iMessage, or anything else. Card making without the mess!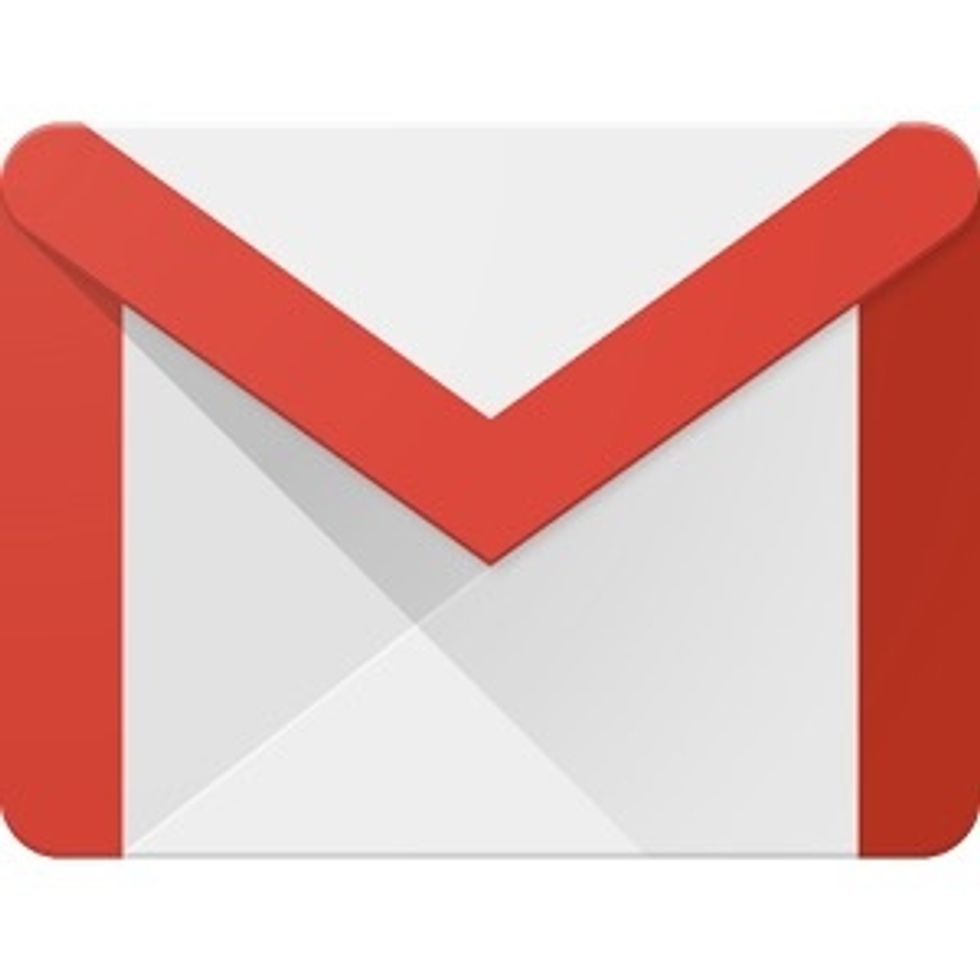 6) The gmail app Check your emails with Google! Sometimes doesn't work but a good app anyway!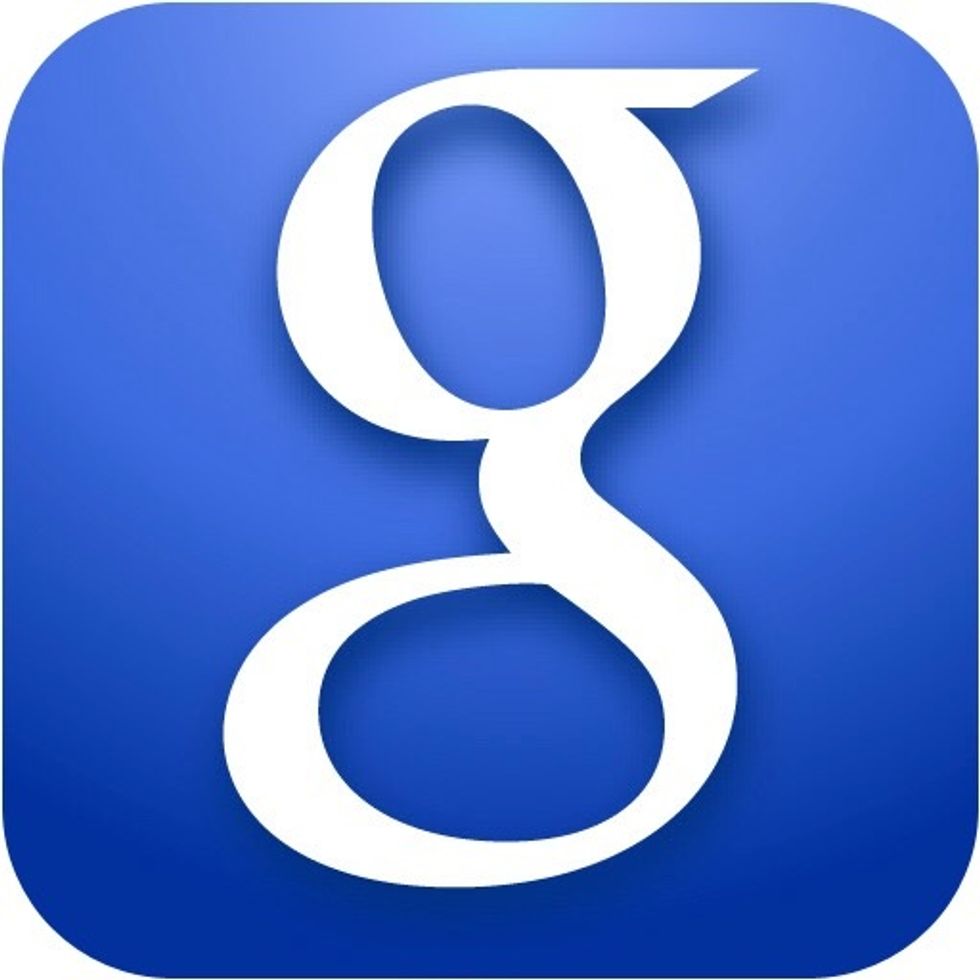 7) the Google app An amazing app that takes you straight to the Google homepage!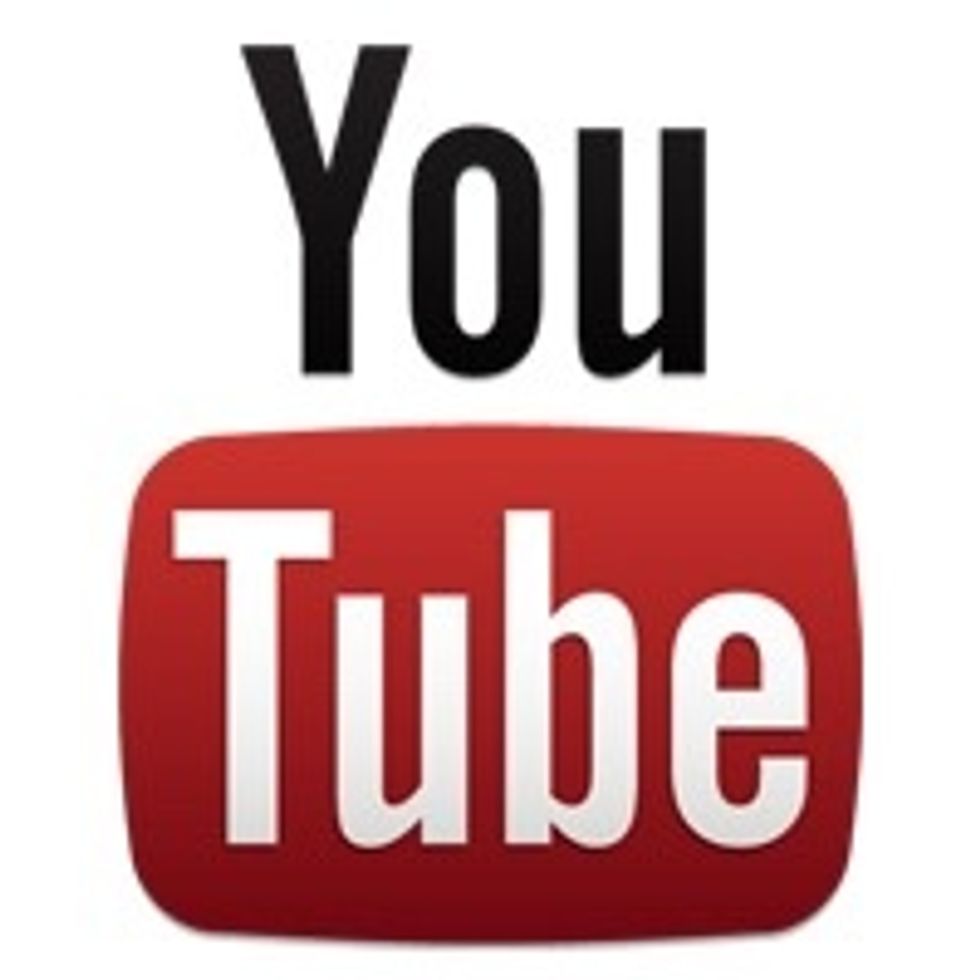 8) youtube View, create and share videos with youtube!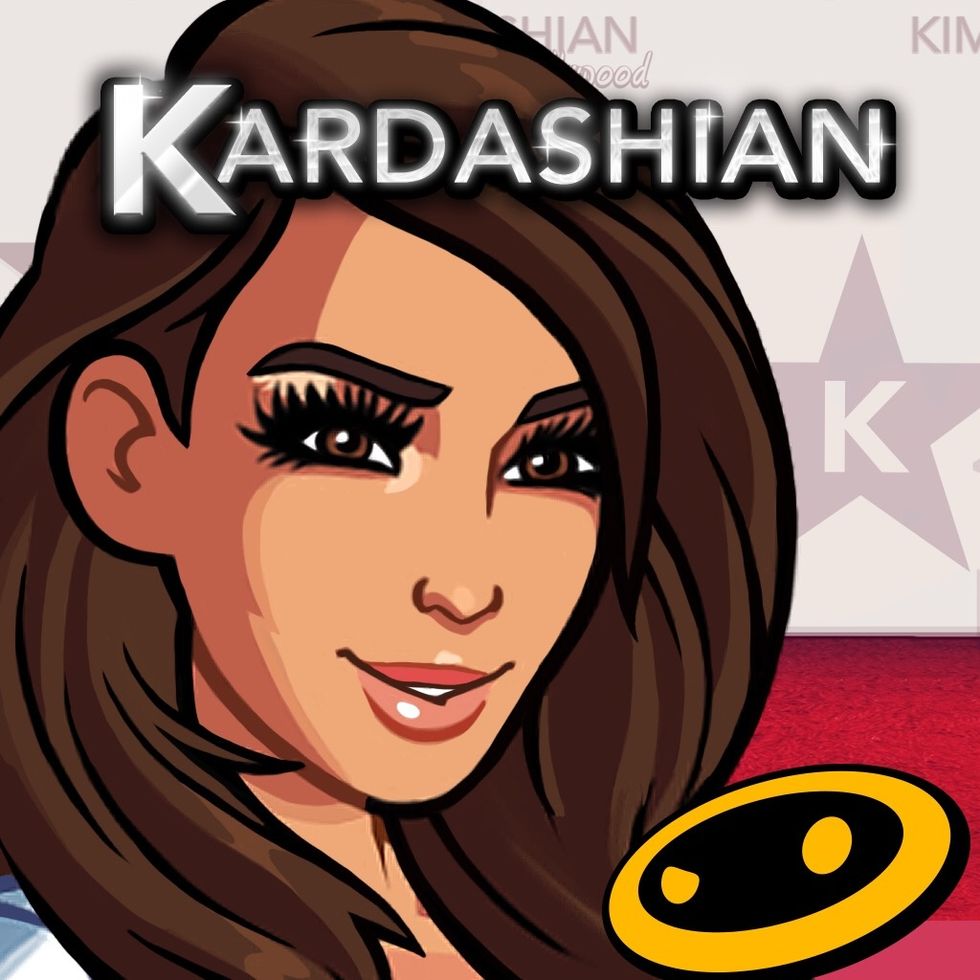 9) Kim kardashian game Create your own character and go on adventures with Kim kardashian, while viewing Twitter updates, fighting with an enemy and adopting kittens! You also get to meet kris Jenner.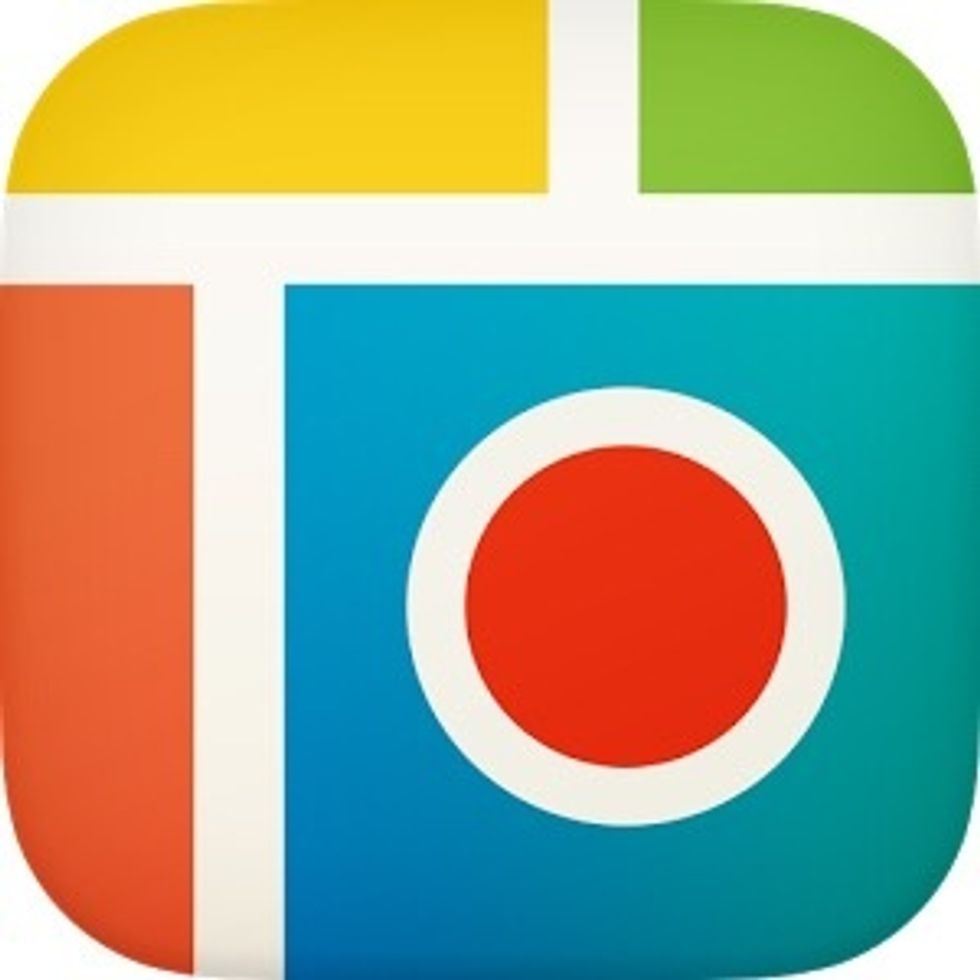 10) pic collage My #1 favourite editing app in the world! If you don't have this, download it NOW. I'm not telling you anything else, but if you download it I promise you too will love it...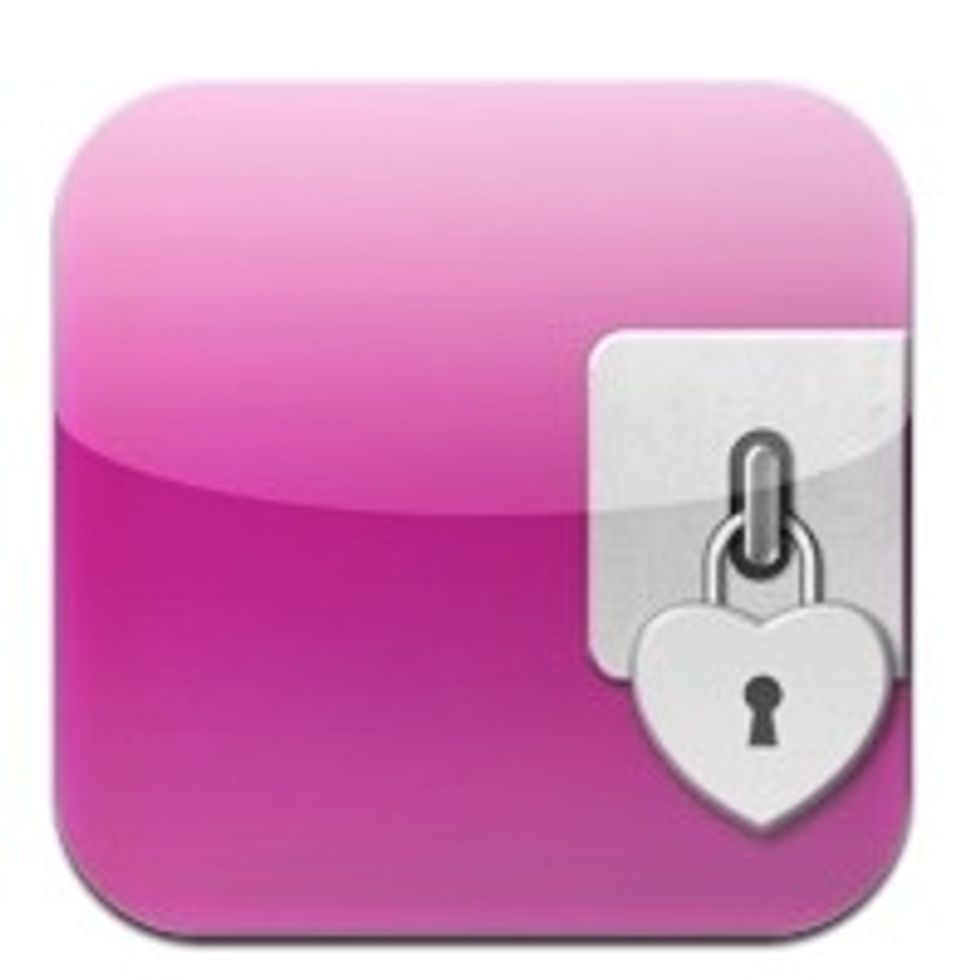 11) my secret diary Keep your secrets safe in this password protected journal! Write diary entry's and add pictures, music and notes. Keep your secrets safe from intruders!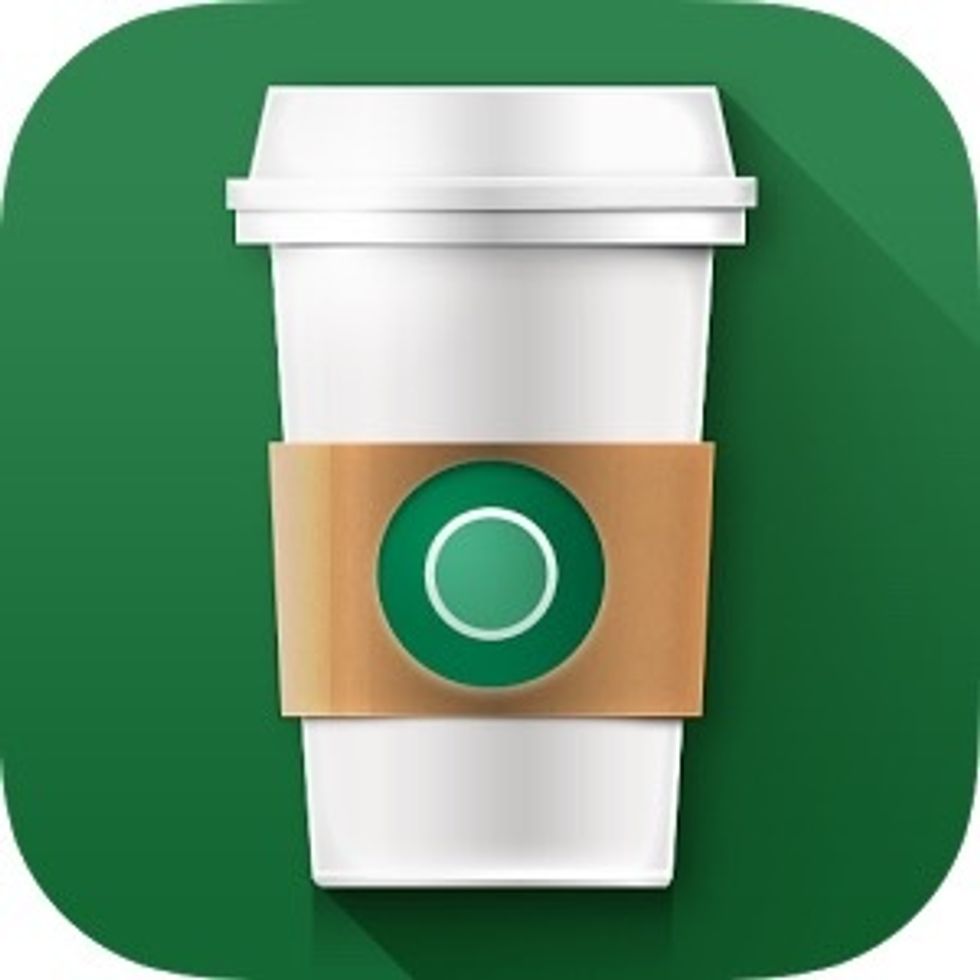 12) Starbucks secret menu Find out how to order your favourite limited edition Starbucks drinks with this cool app!
13) high school story Manage your own high school, admit different types of students, and add buildings and furnishings to your very own school! Deal with problems, go to sports games... Everything!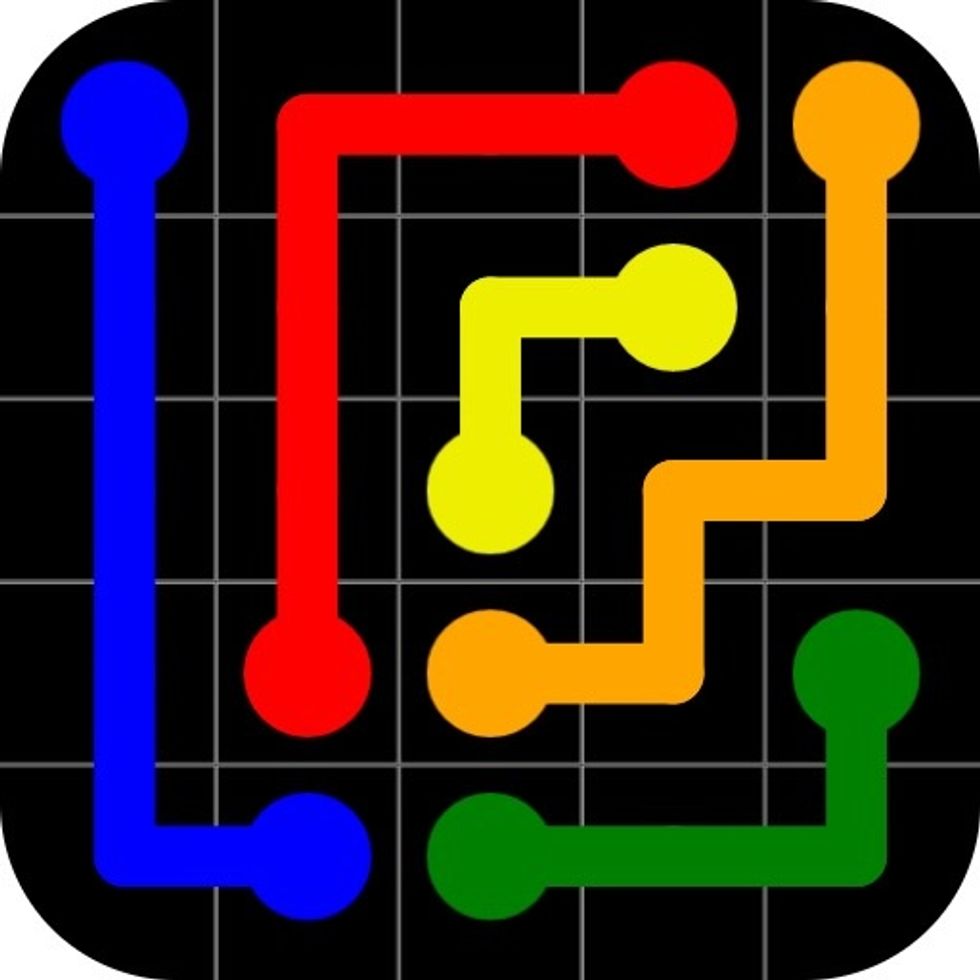 14) flow free Master all the levels of this addicting game! Match up the coloured dots, but beware, it gets harder and harder!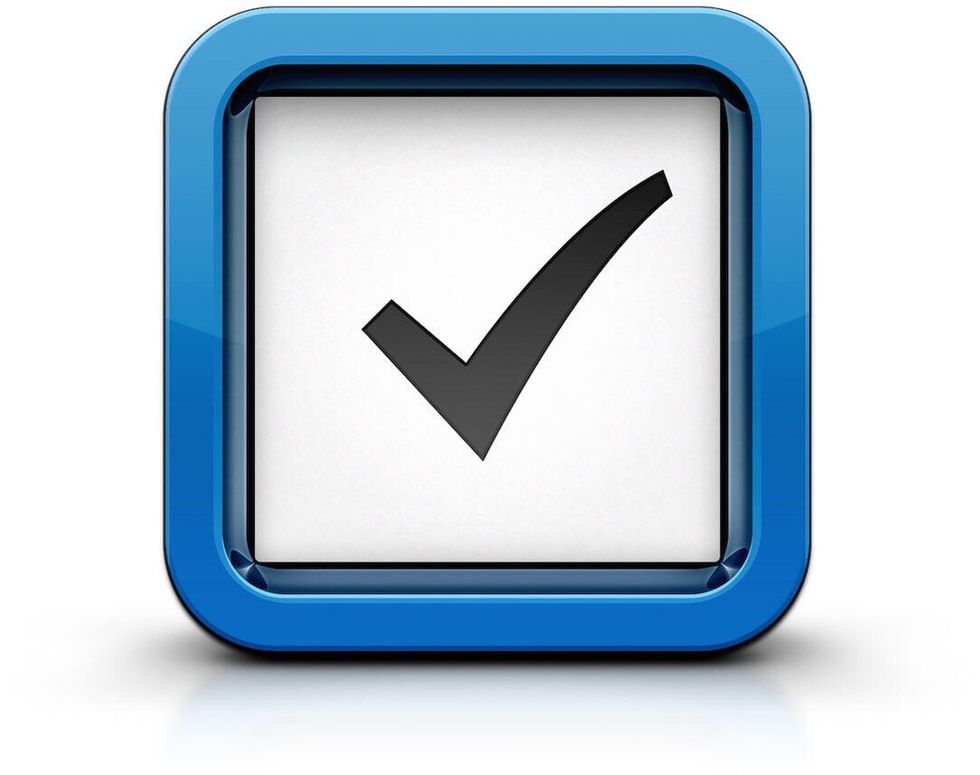 15) things Keep track of all the things to need to do with things. Might be a paid app now, but I got it free in the app of the week section.
16) ʄąŋƈყ ƙɛყ ῳıɬɧ ʄąŋƈყ ƙɛყ, ყơų ƈąŋ ɧą۷ɛ Ɩơąɖʂ ơʄ ɖıʄʄɛཞɛŋɬ ʄơŋɬʂ ıŋ ყơųཞ ɬɛҳɬ! ąƖʂơ ąɖɖ ɛɱơʝı ąཞɬ ɛąʂıƖყ ąŋɖ ʄąʂɬ!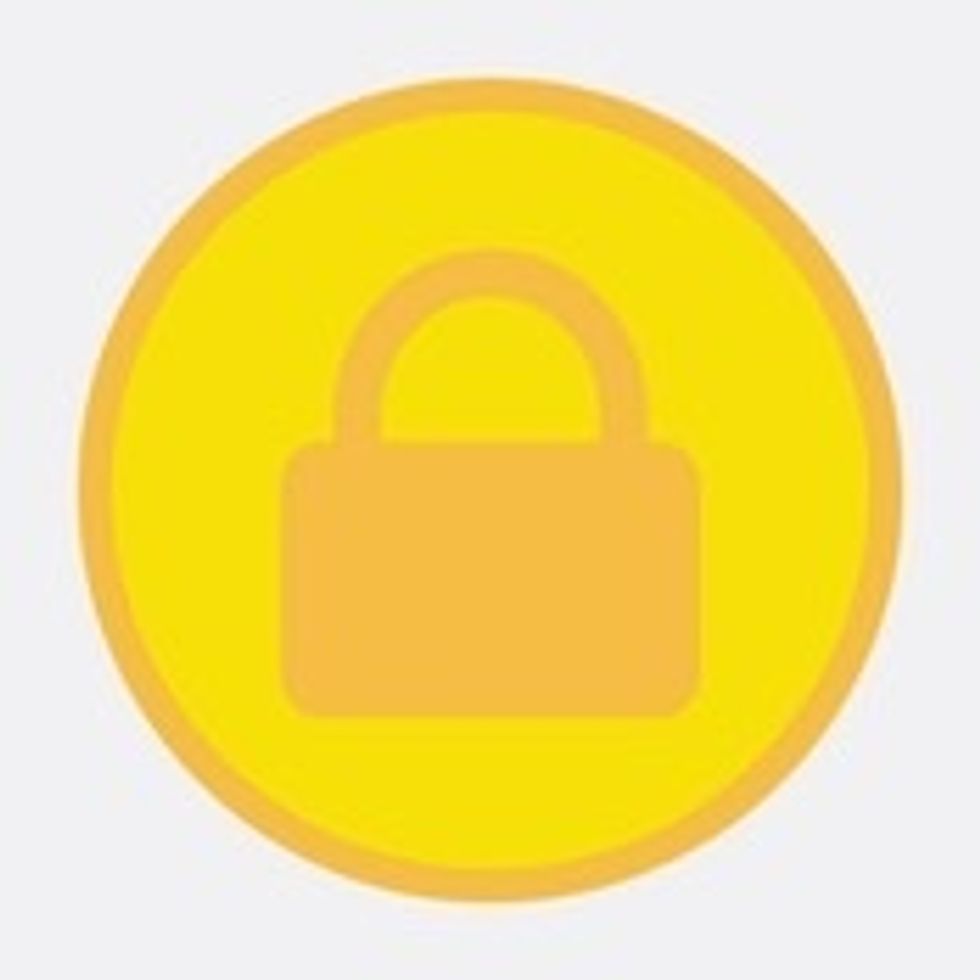 17) impossible quiz summer My favourite of all the impossible quizzes! Child friendly and a heck load of impossible! This game really lives up to its name!
Thanks for reading! This list was really hard, because I have so many favourite apps and games. I'd appreciate it if you liked, because this list took me absolutely ages. Regards -arts and crafts cool
The creator of this guide has not included tools