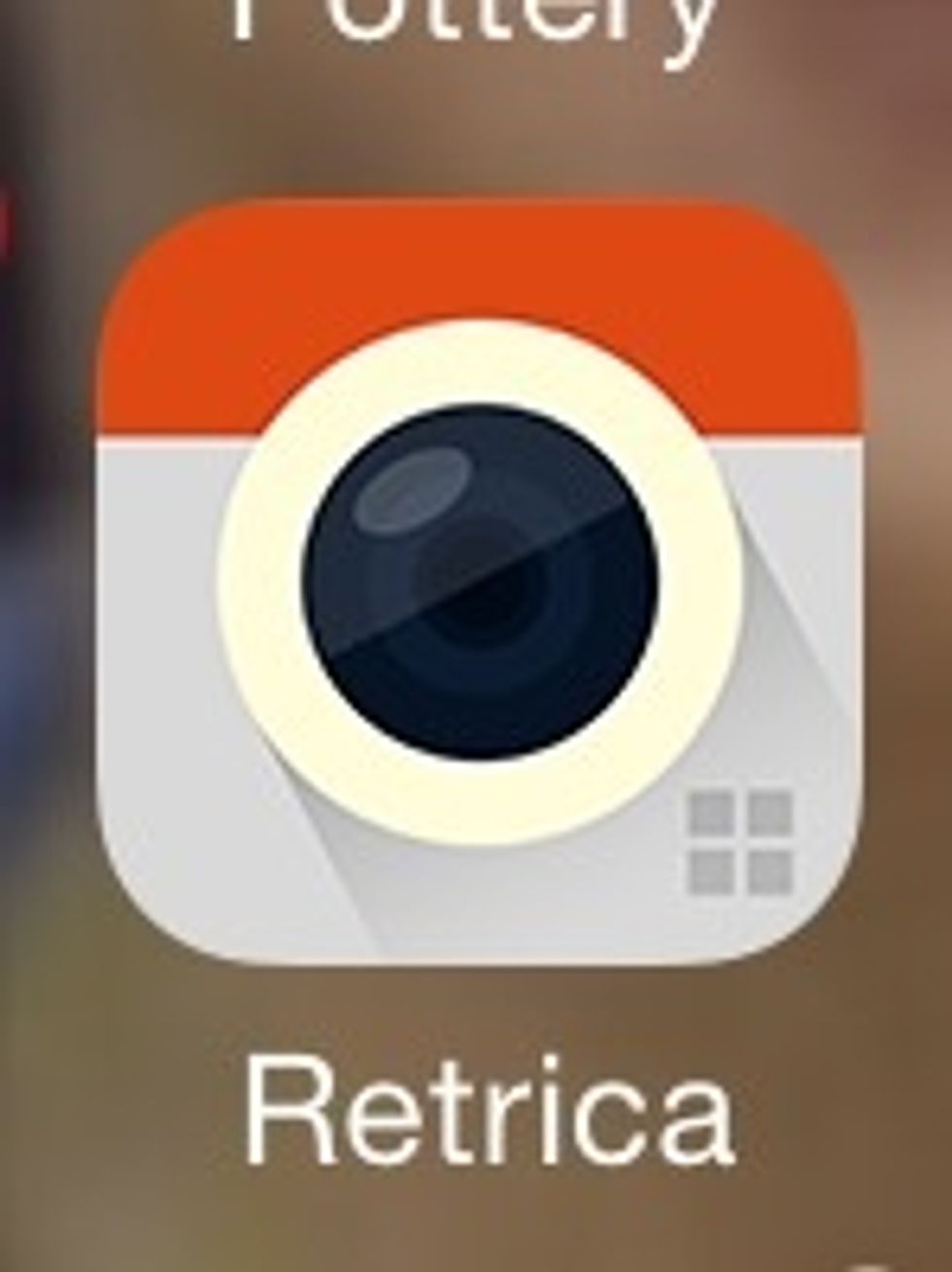 Retrica: it's just a filtered camera. I love the one it starts on. Chic:eastern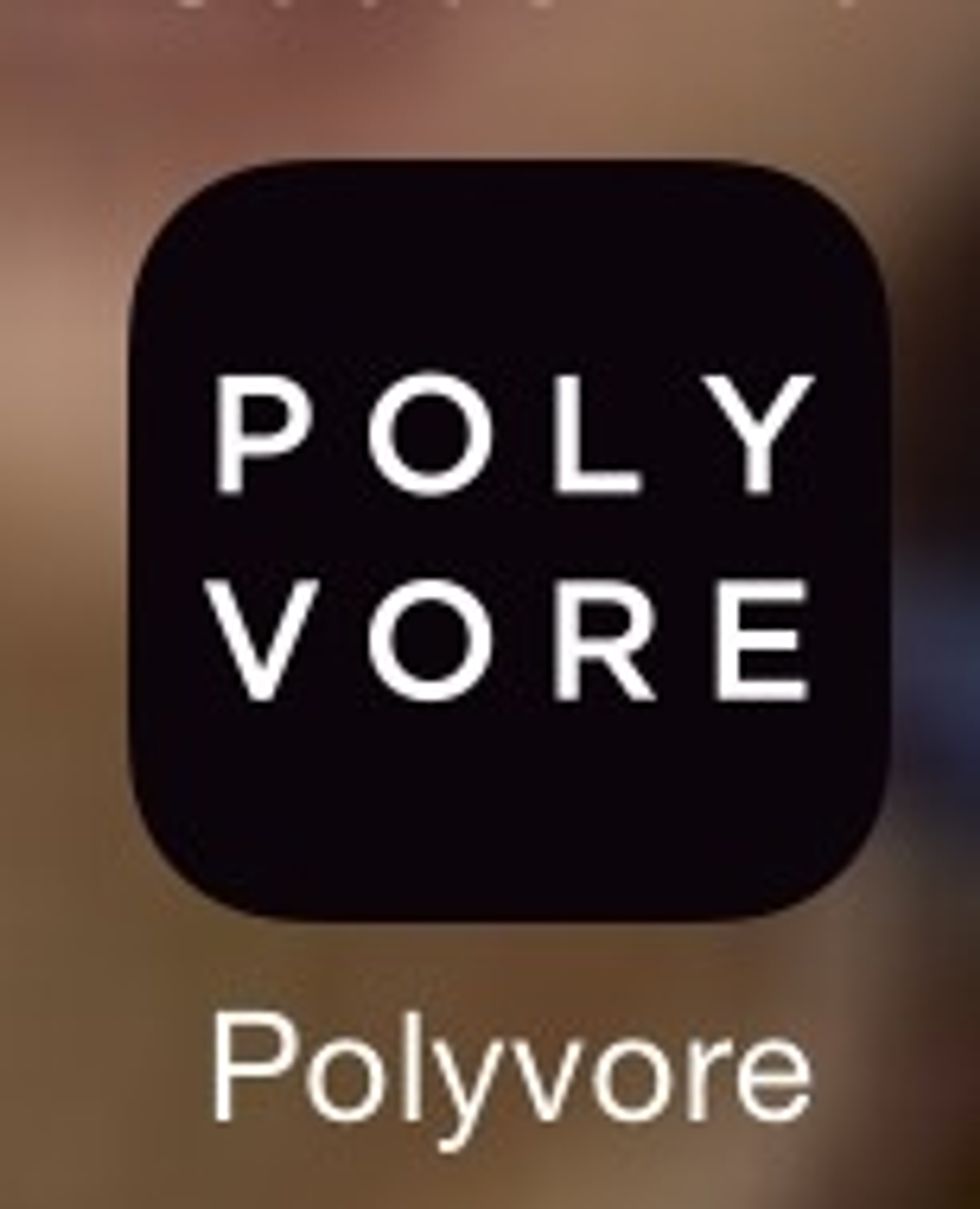 Polyvore: you create collage things of clothes and furniture and magazine clips.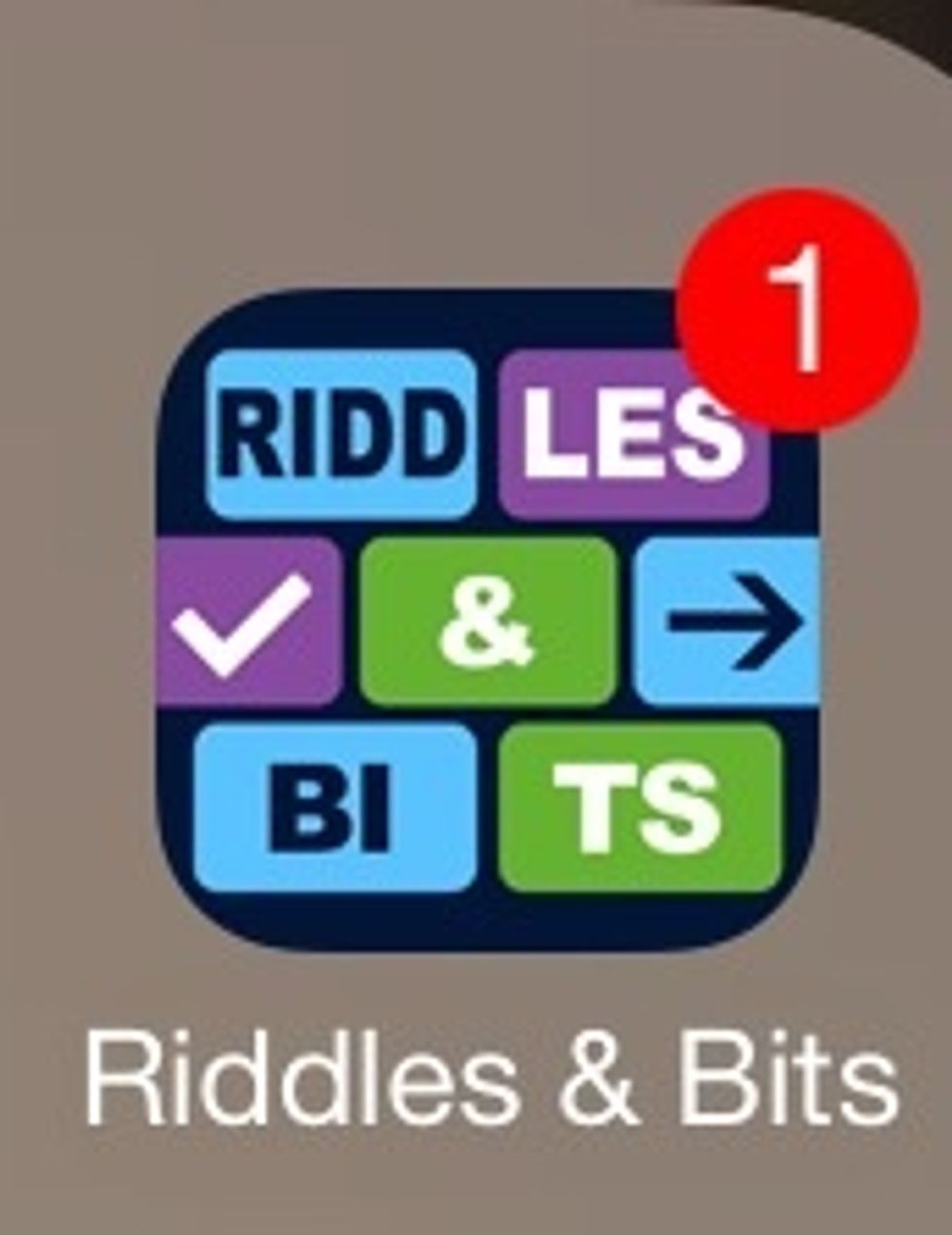 Riddles and bits: a good family road trip game.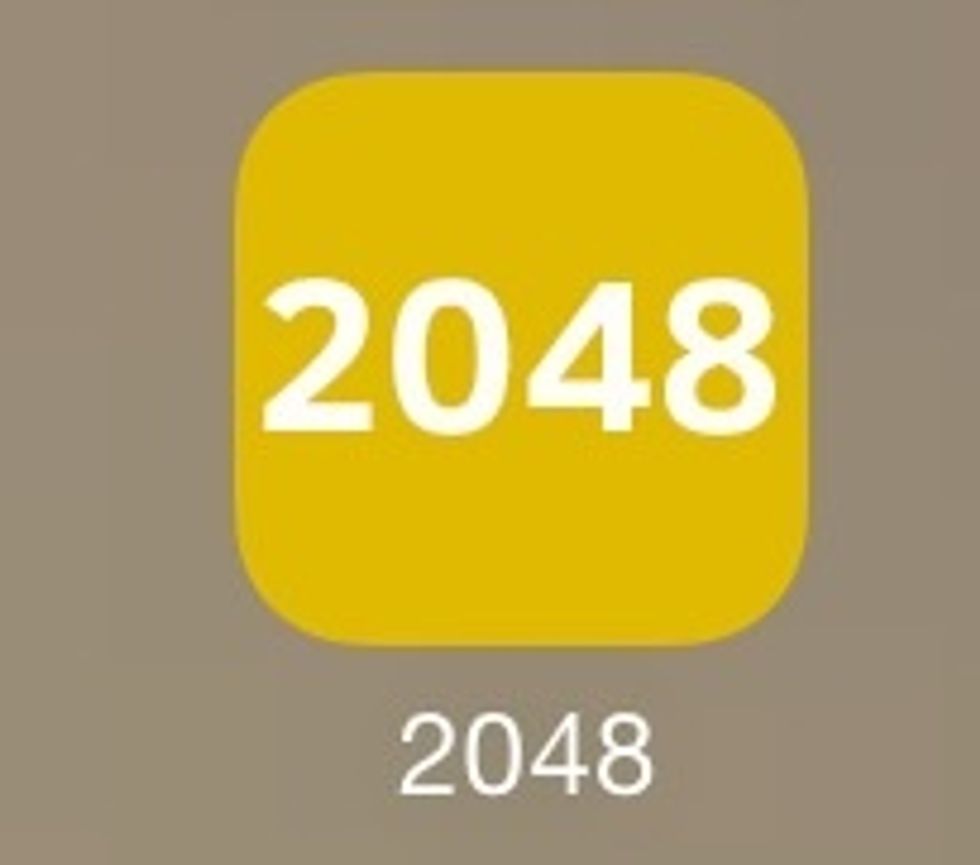 2048: number sliding fun.
Sudoku: original sudoku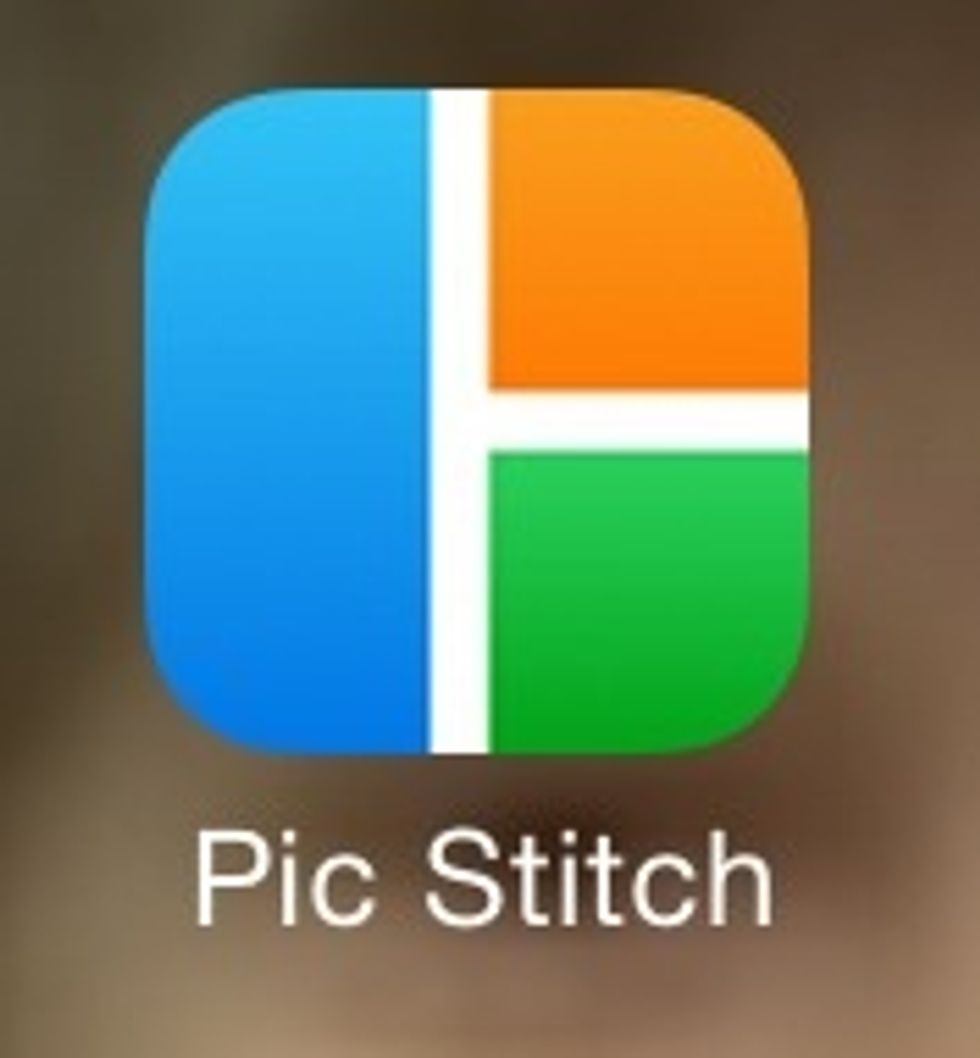 Pic stitch: collage app.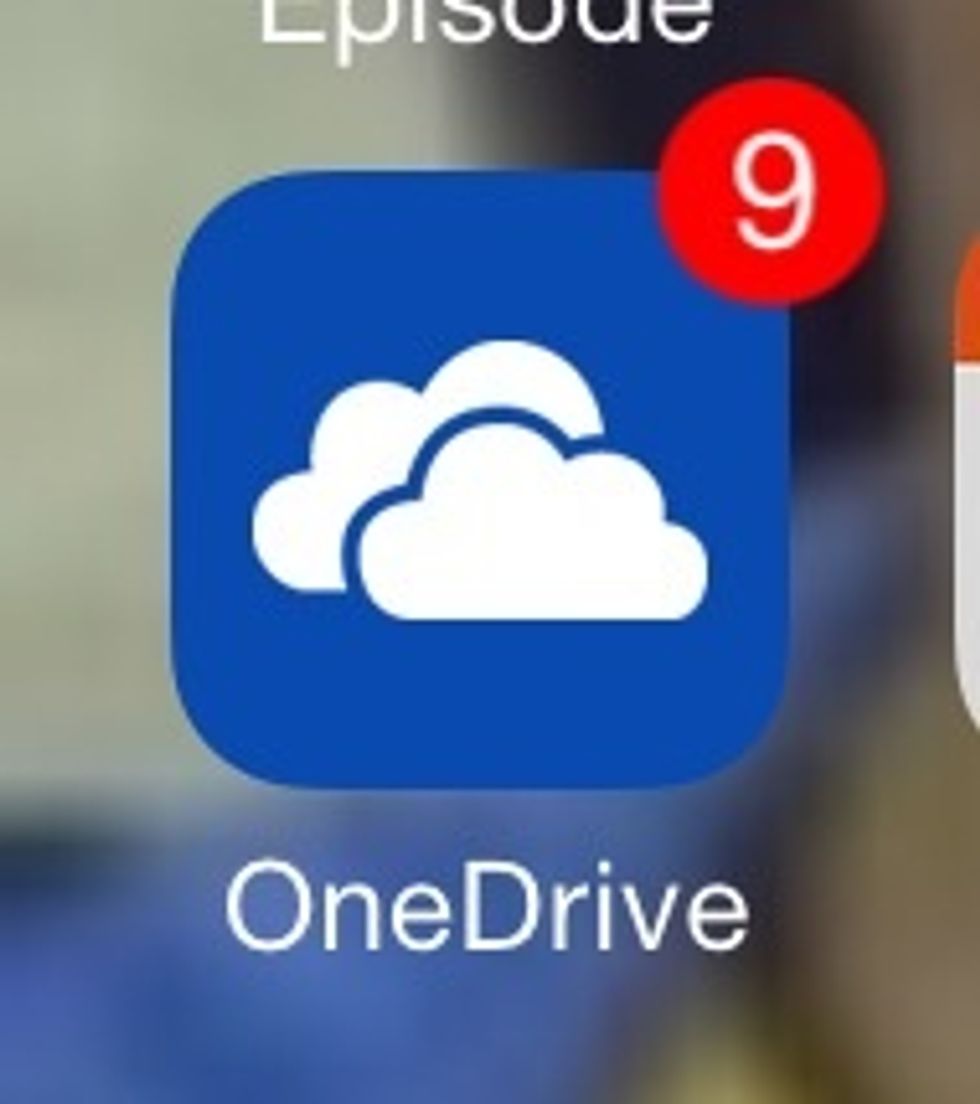 OneDrive: saves pictures for less gb.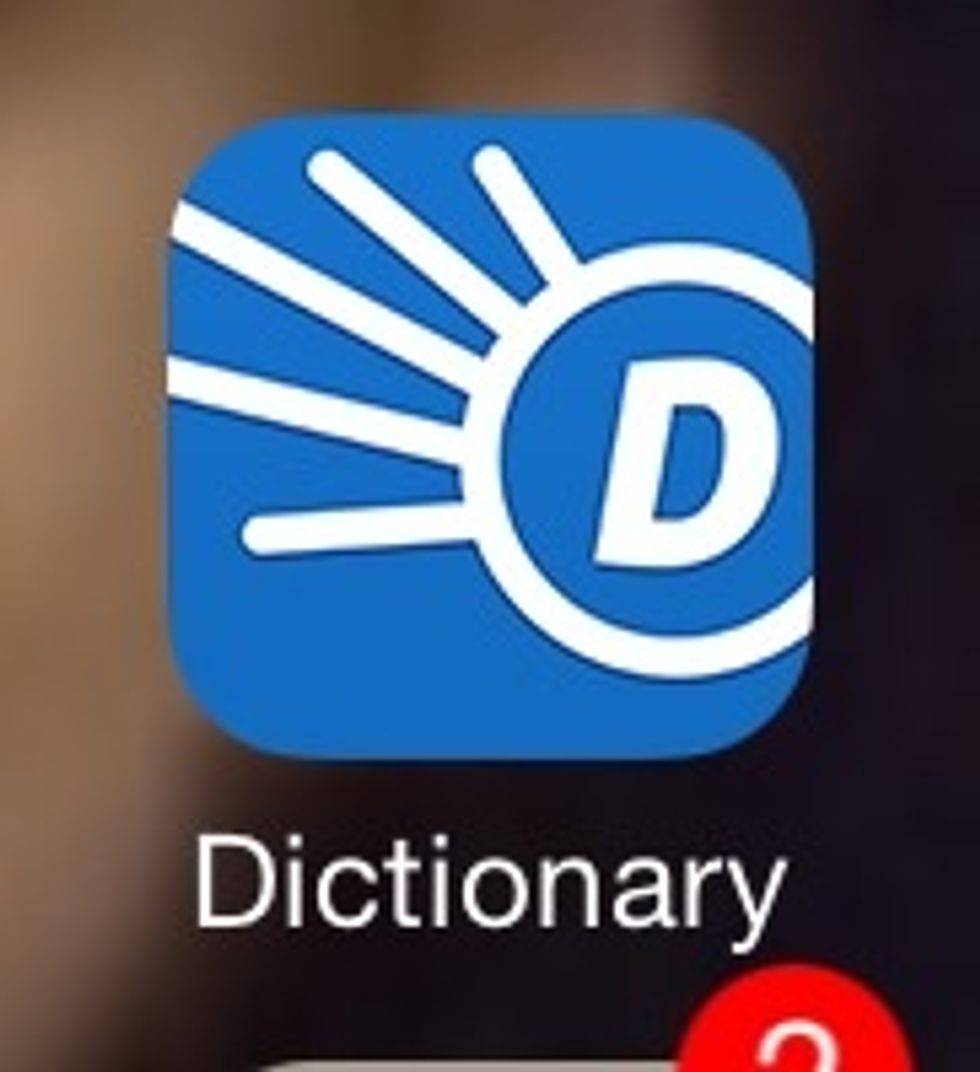 Dictionary: dictionary.com app. Great for homework.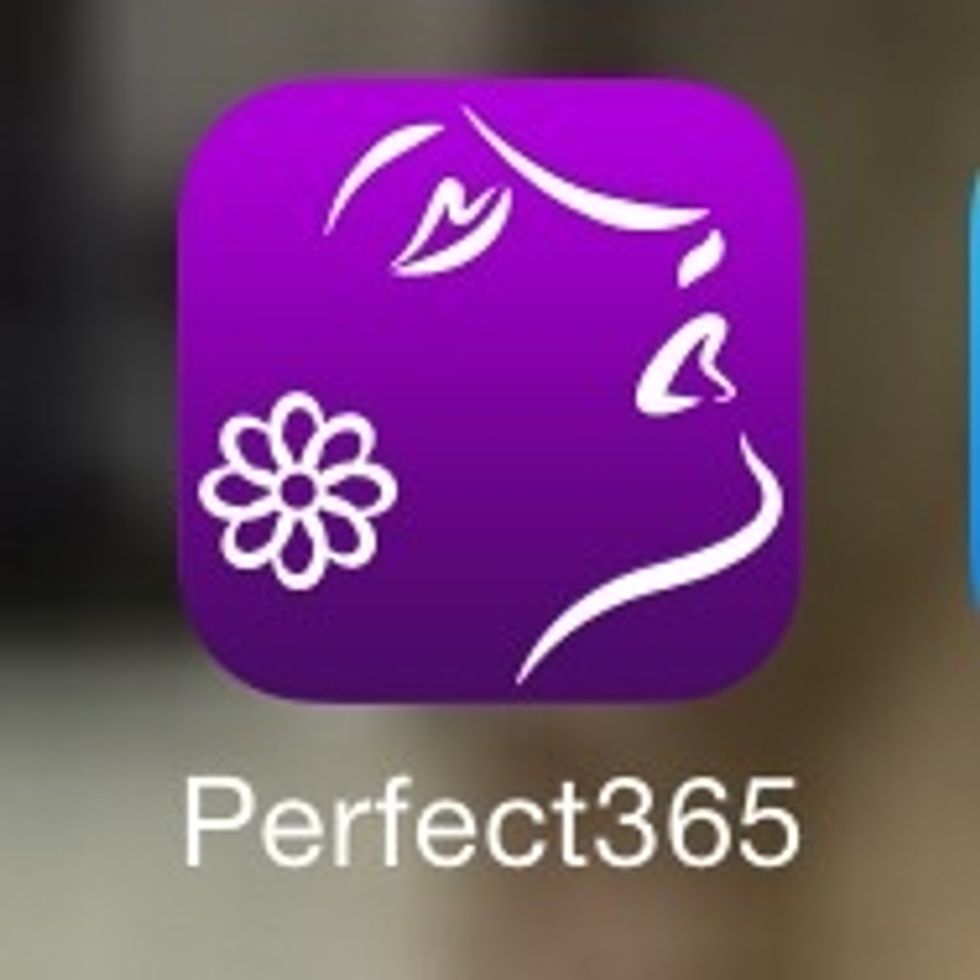 Perfect365: selfie editing app.
Guess Emoji: 2 emojis that are different phrases.
Device
App store
A way to download the apps