Maintaining and transitioning to a vegan lifestyle is different for everybody. I can only share from my own personal experience. This guide will show you guys a little insight on how i began 🍎🍏🍉🍍
6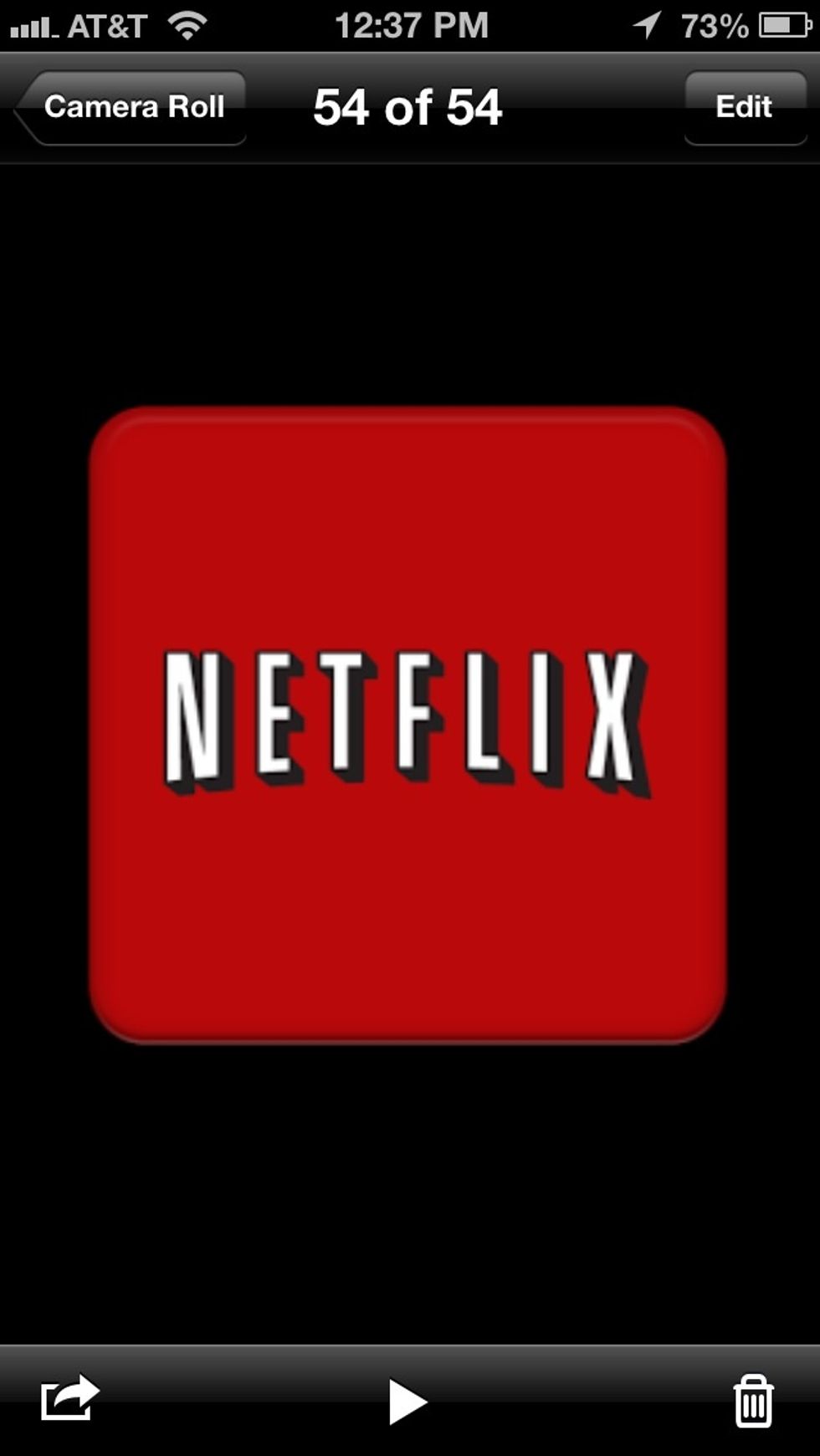 Netflix put up amazing documentaries especially for the health conscious. They are very informative and taught me a lot and gave me the encouragement to continue, even when i felt like giving up!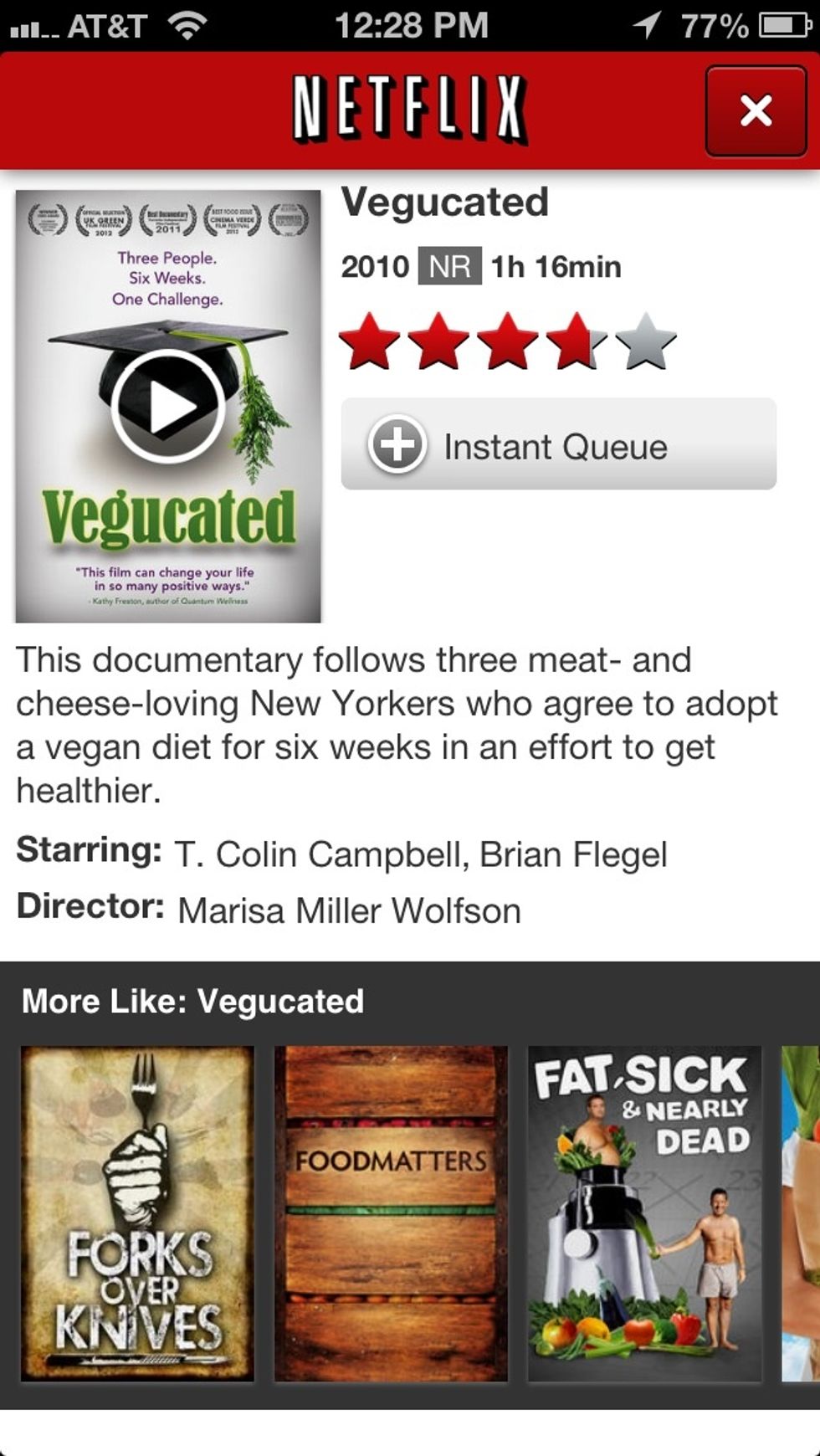 This movie in particular titled "Vegucated" showed that in the new millennium, we as people can live off a plant based diet and still get all of our essential vitamins and protein.
& the specific scenes from movie where they take you into the slaughterhouse and show the horrid conditions of how meat is made, ultimately made me want to try and transition into vegan land🙇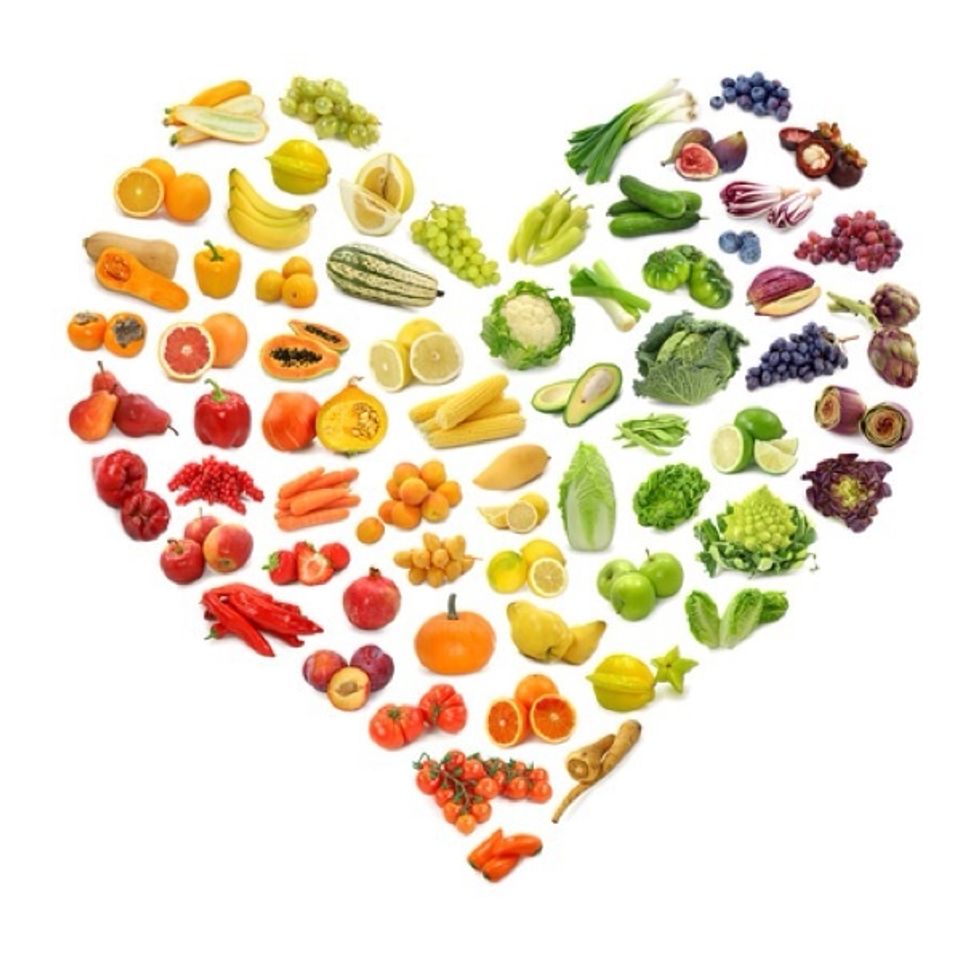 So i got up, off my lazy meat eating a$$ & decided that i start off with a 30 Day Vegan Challenge where i will live & eat as a vegan for a whole month. It was a competition to me that i had complete.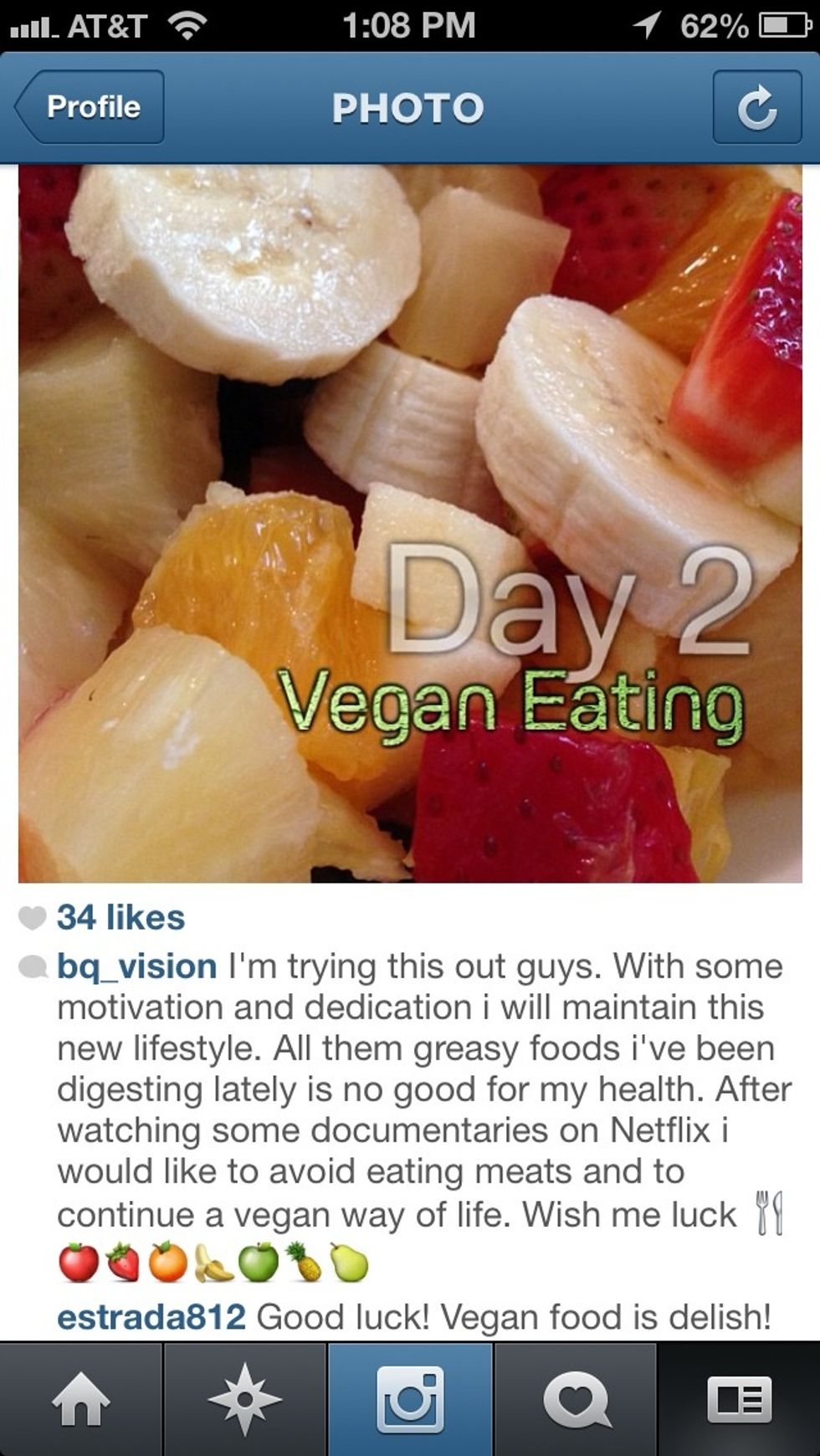 & displaying it on social networks such as Instagram, it made it real & made me extra committed. The motivation from my Instagram friends & family gave me lots of encouragement! 😃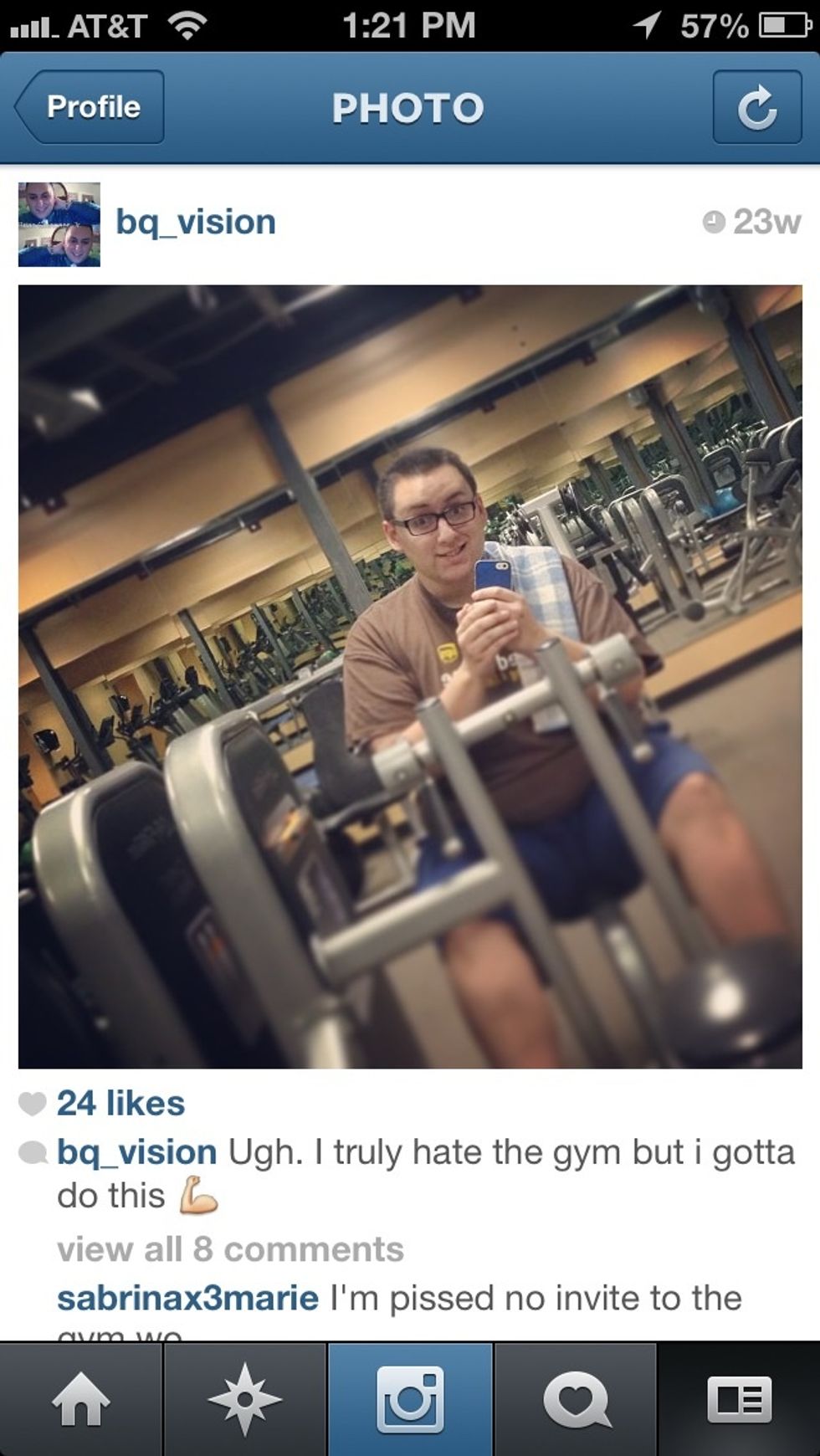 Plus add in a Workout Regimen and your good to go 😀👍💪👏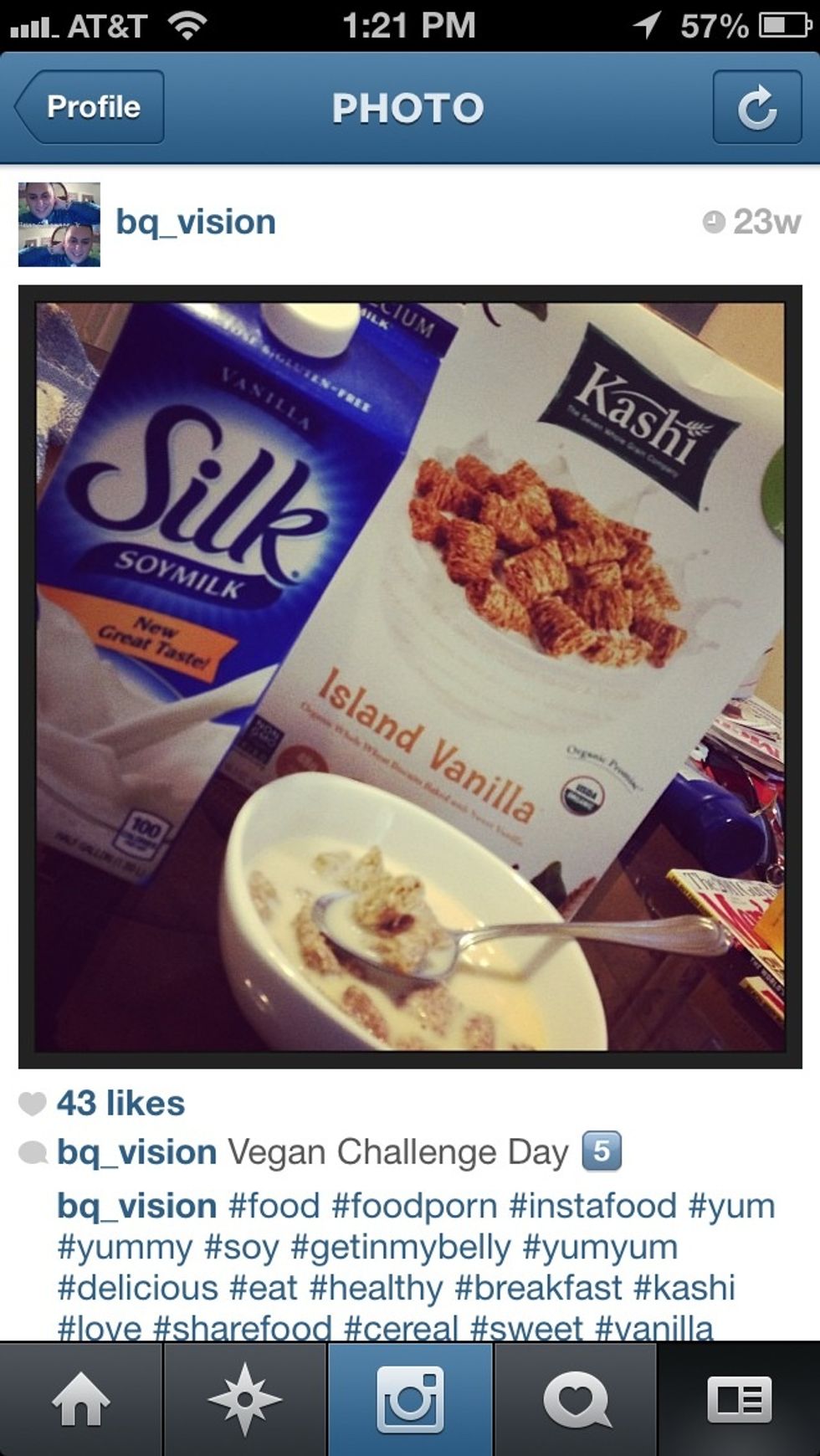 Ease your way into it. For me i listed in my head all the meals i love and then i looked at the vegan substitutes on Google and it became a breeze from there. Love Cereal? Have some Soymilk and Grains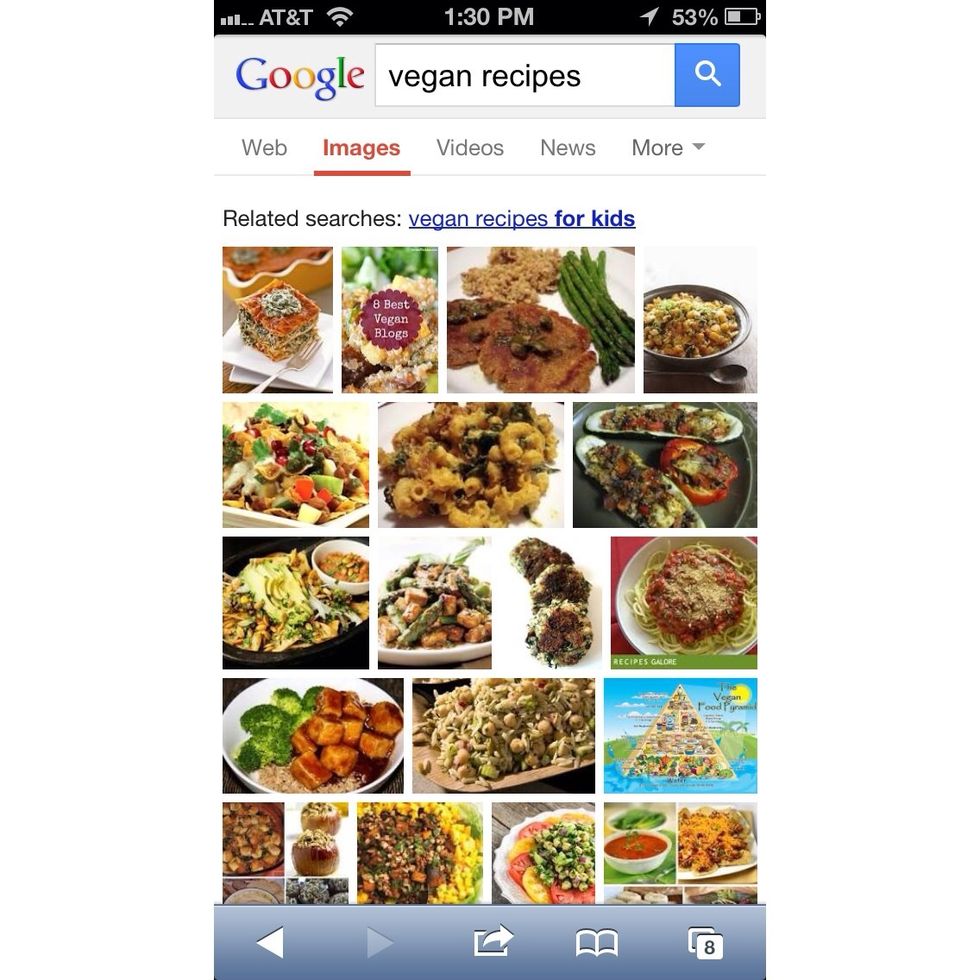 The internet will be your best friend, they give you amazing ideas and recipes. Plus you can search for vegan substitutes of the food you normally ate in the past.
Be Sure to Check out www.peta.org go into the "Living" Tab and click Vegan Living for PETA's Favorite Vegan Substitutes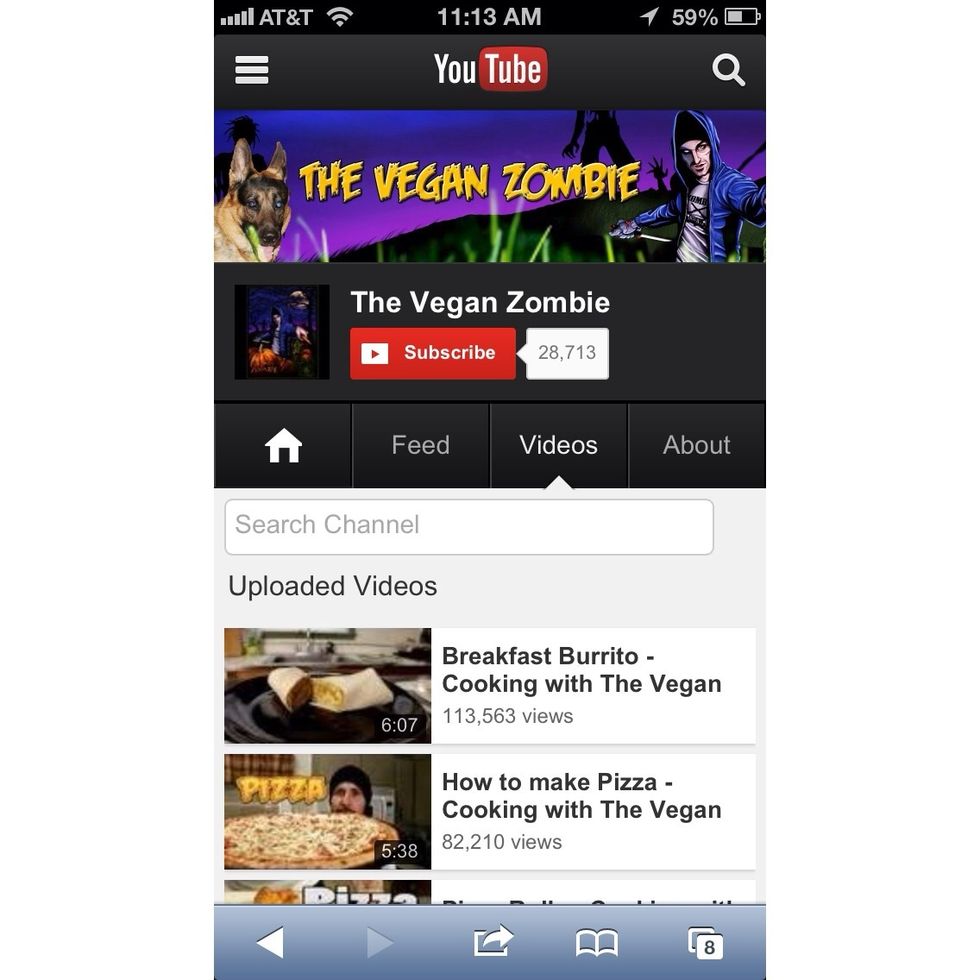 The Vegan Zombie definitely showed me that i do not have to be limited with my choices and that there are a ton of recipe options.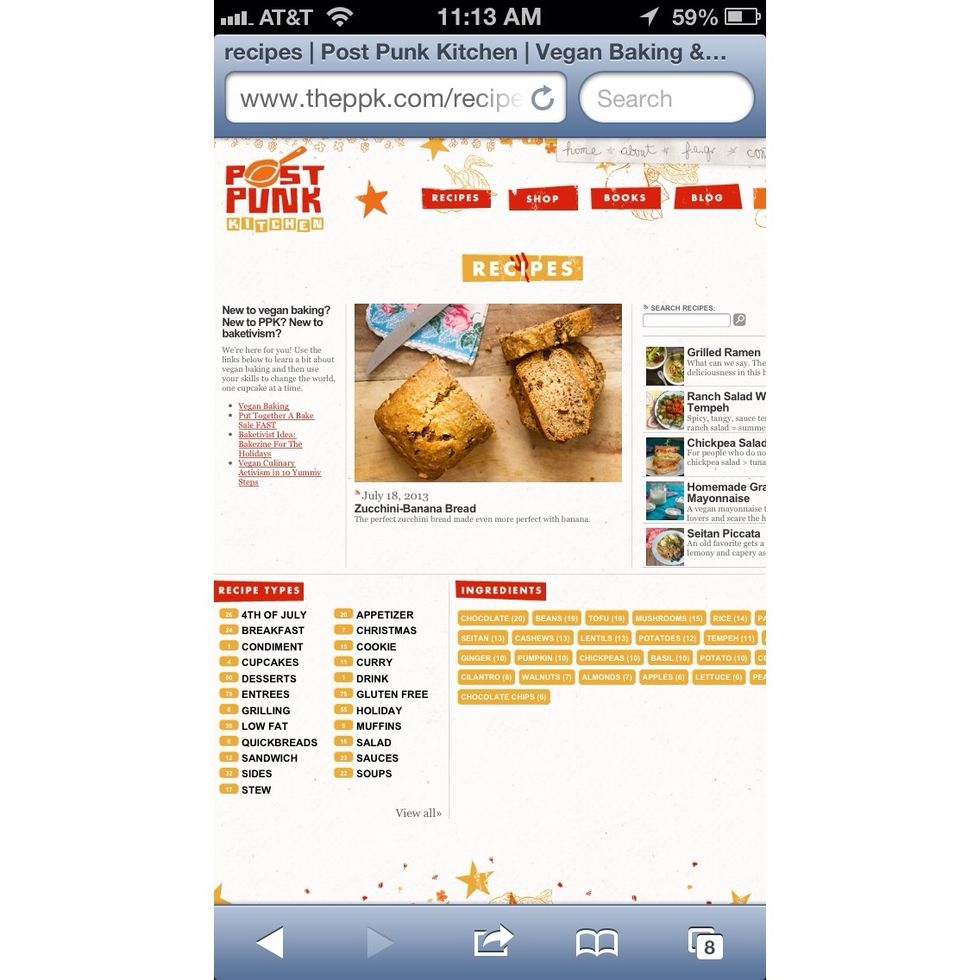 Post Punk Kitchen is another amazing all vegan website. Everything I made from this website came out amazing and i learned that you don't have to sacrifice any flavor when becoming a vegan.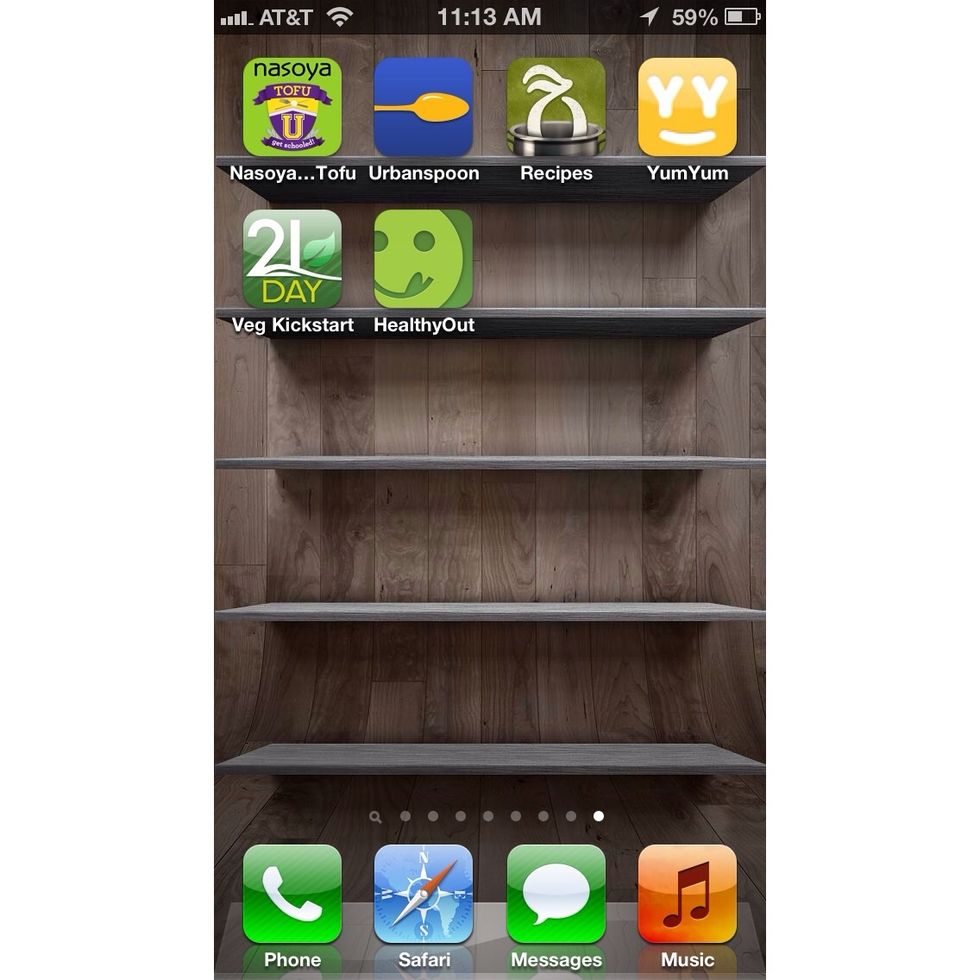 Also download some of these vegan apps. My favorite is Yum Yum and Healthy Out gives you restaurant options around you, while still keeping your diet in mind📱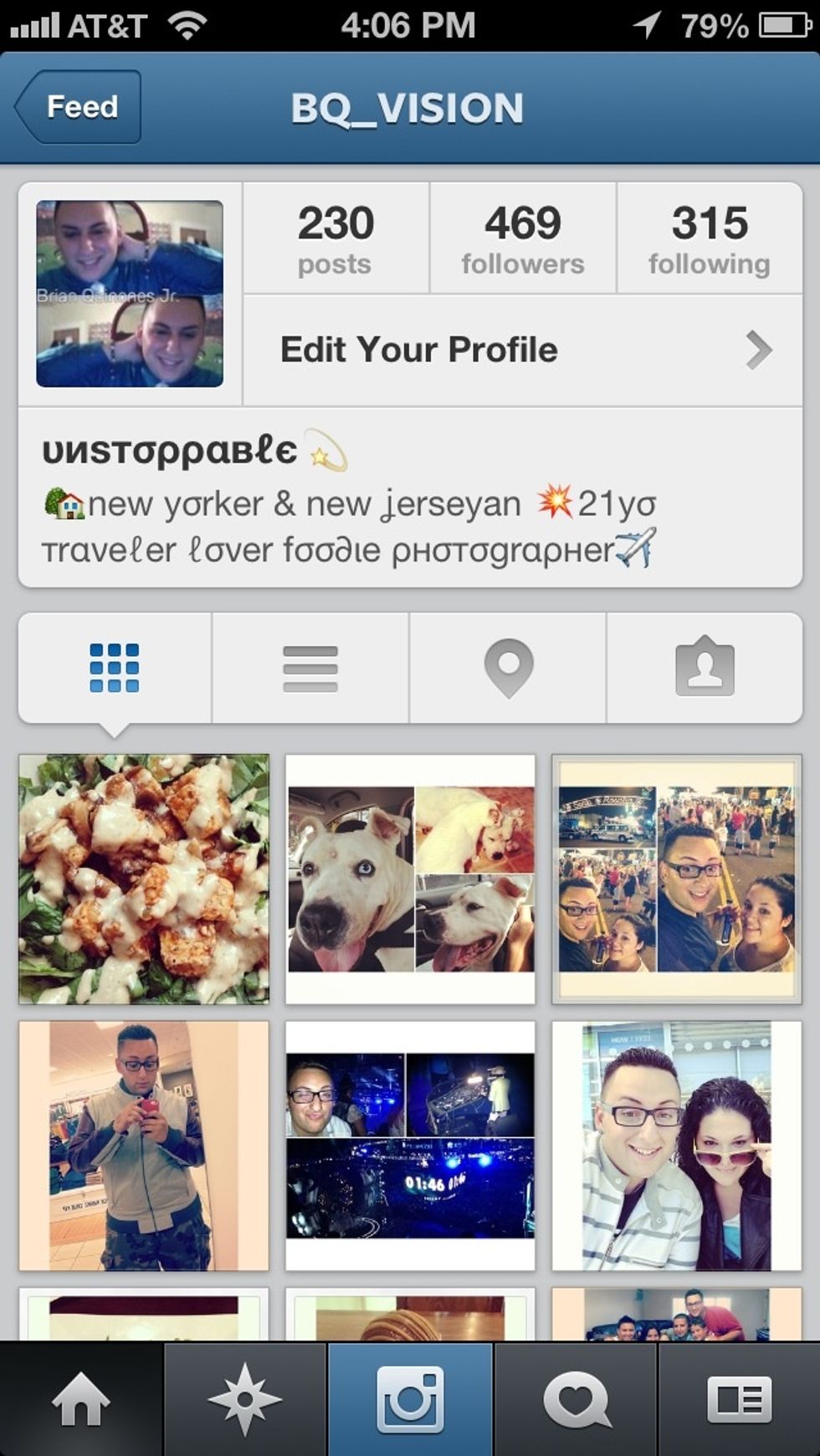 Feel Free to follow me on my vegan journey @ bqvision_ on Instagram, for any helpful tips, advice or to simply be a friend. I'd love meeting all you snapguiders 😉😍👥
1.0 Netflix Subscription (Optional)
Headstrong Mentality
Fruits
Vegatables
Legumes
Quinoa
Beans
Grains
Tempeh
High Protein Organic Tofu
Soy, Rice, Oat, Almond Milk
Lentils
Hummus
Gardein Frozen Foods
Vegan Morningstar Products
Amy's Vegan Frozen Foods
Vegenaise
Organic Ketchup
Organic Mustard
Daiya Cheese
Earth Balance Butter
Tofutti
Vegetable Broth
Whole Grain Breads
Whole Grain Pasta
Lightlife Smart Dogs
Dried Fruit
Fresh salsa
Soy Dream Creams
Brian Quiñones Jr?
21. Born & Raised in NY with Puerto Rican and Italian descent. I have a special place in my heart for good food and photography. Follow me along the way?