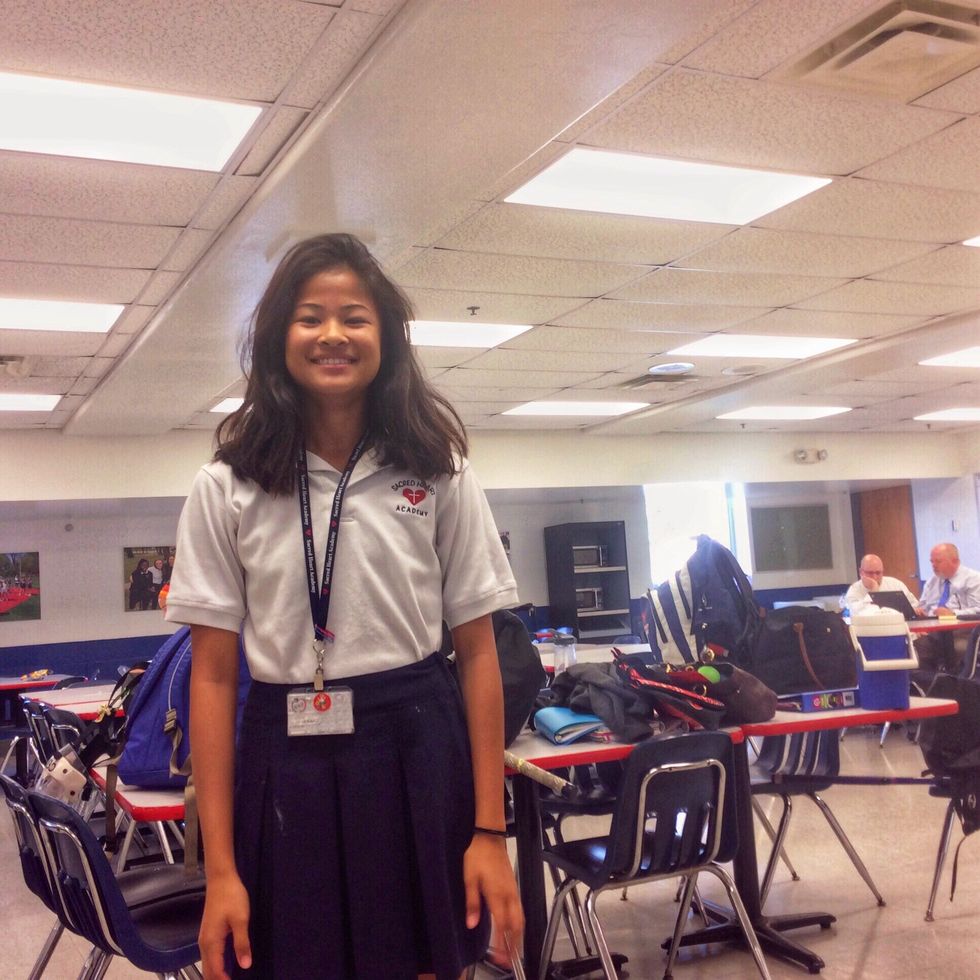 To get nominated: Dress to Impress! Your appearance is the first impression you leave on people. This does not require expensive clothes, just how you present yourself, so no wrinkly clothes!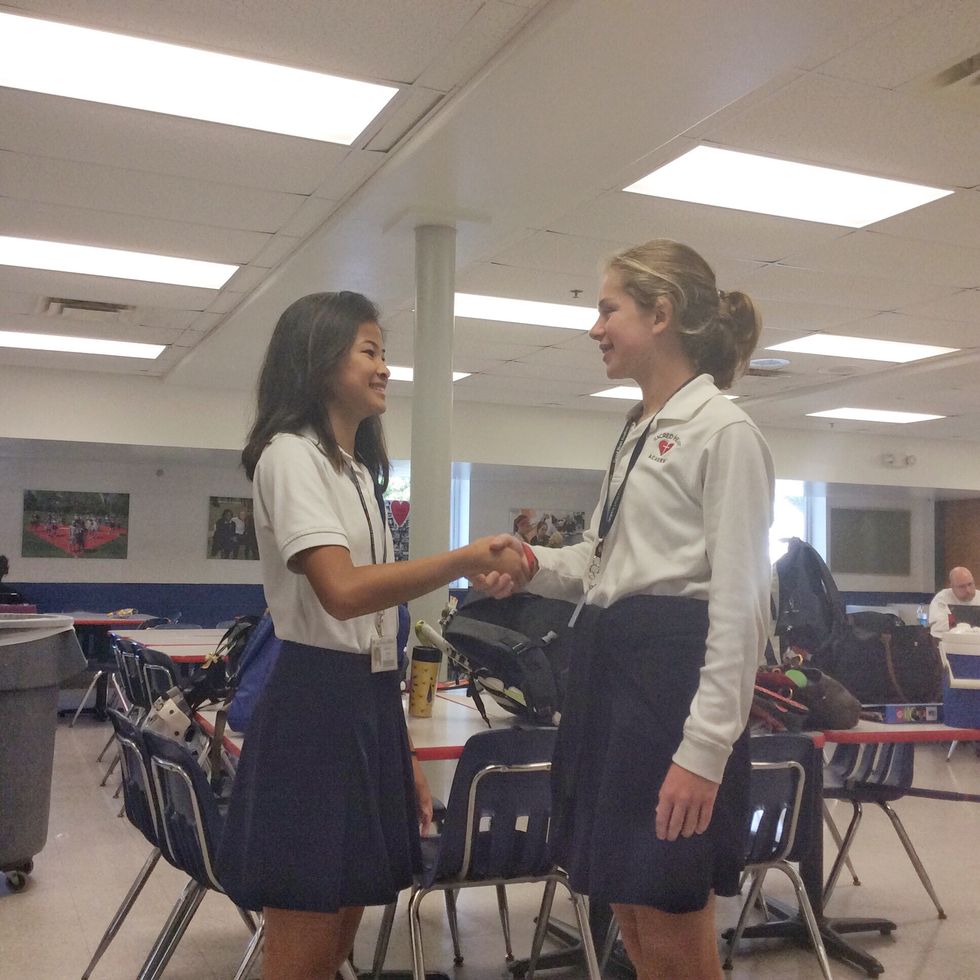 To get nominated: It Starts and Ends with Making Friends! The more friends you have, the more votes you will get. They will recognize your name on the ballet and have friends too!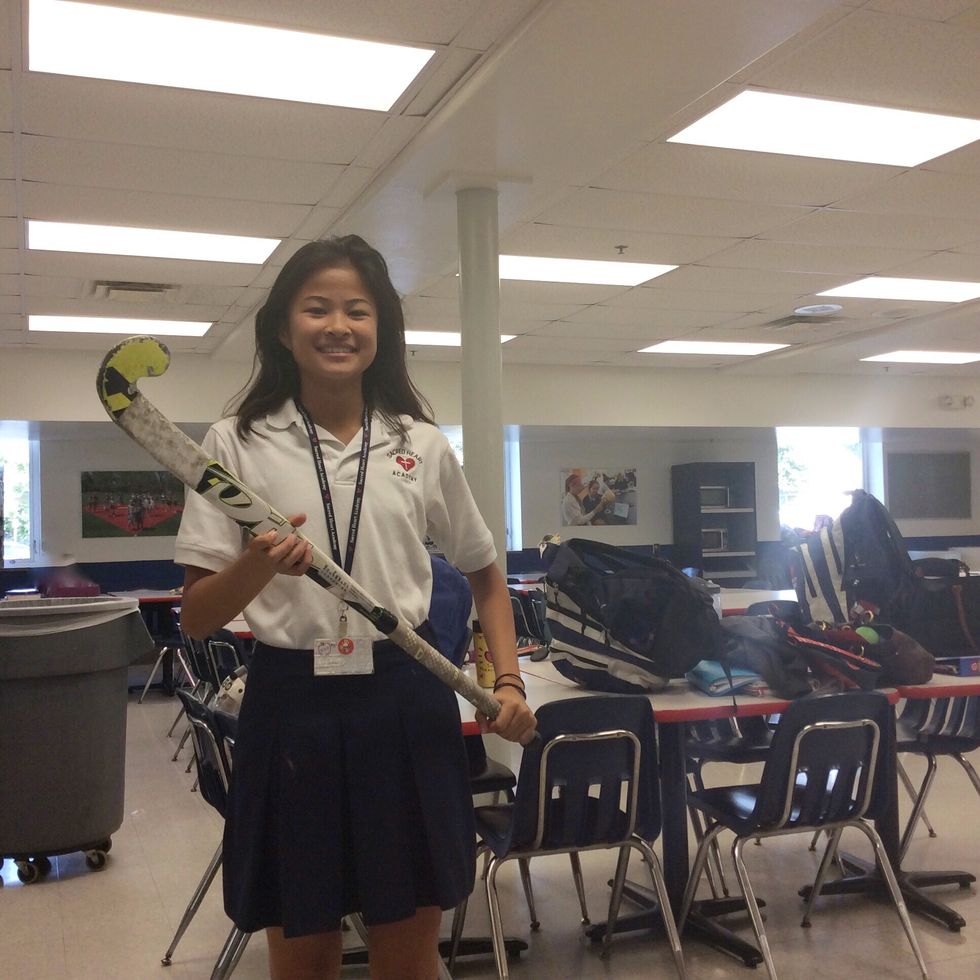 To get nominated: Be Proactive, Get Active! Just like Step Two, this will get you familiar with your classmates.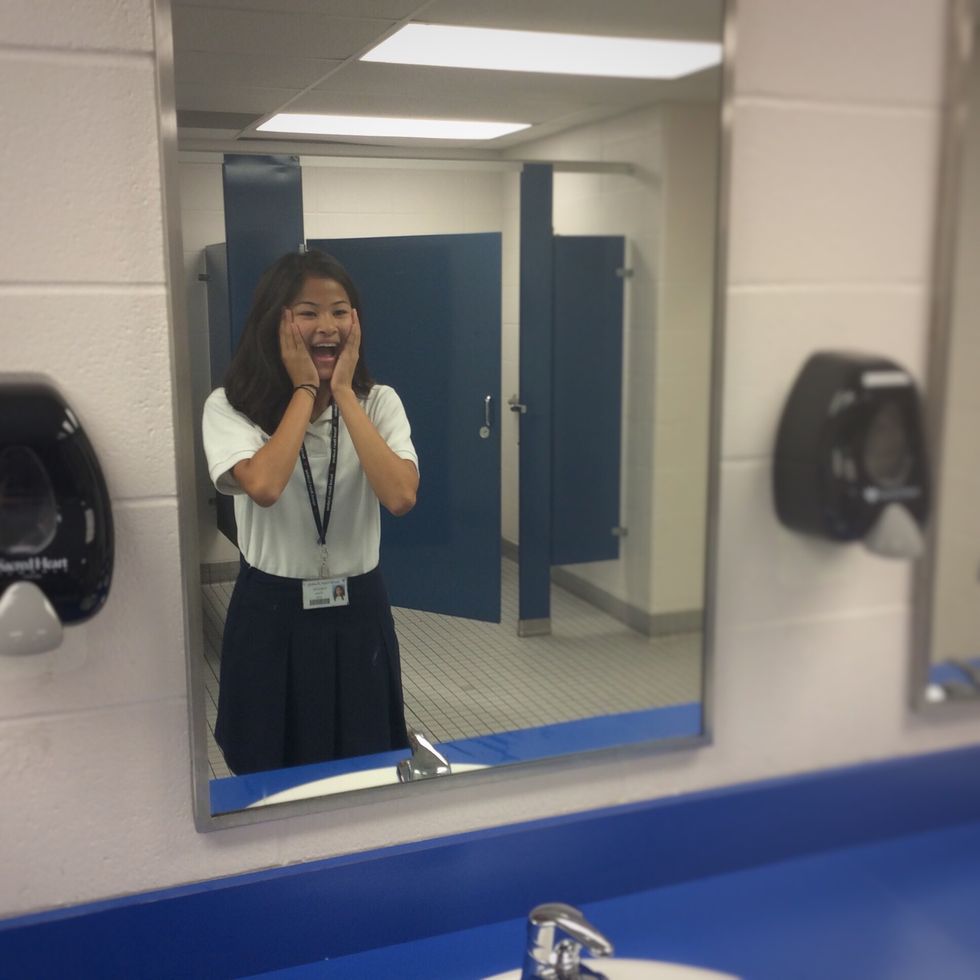 Campaigning: Practice your Speech, Don't Screech! Once you are nominated, practice your speech and surprised face. Don't screech or yell when you win! Stay cool and collected!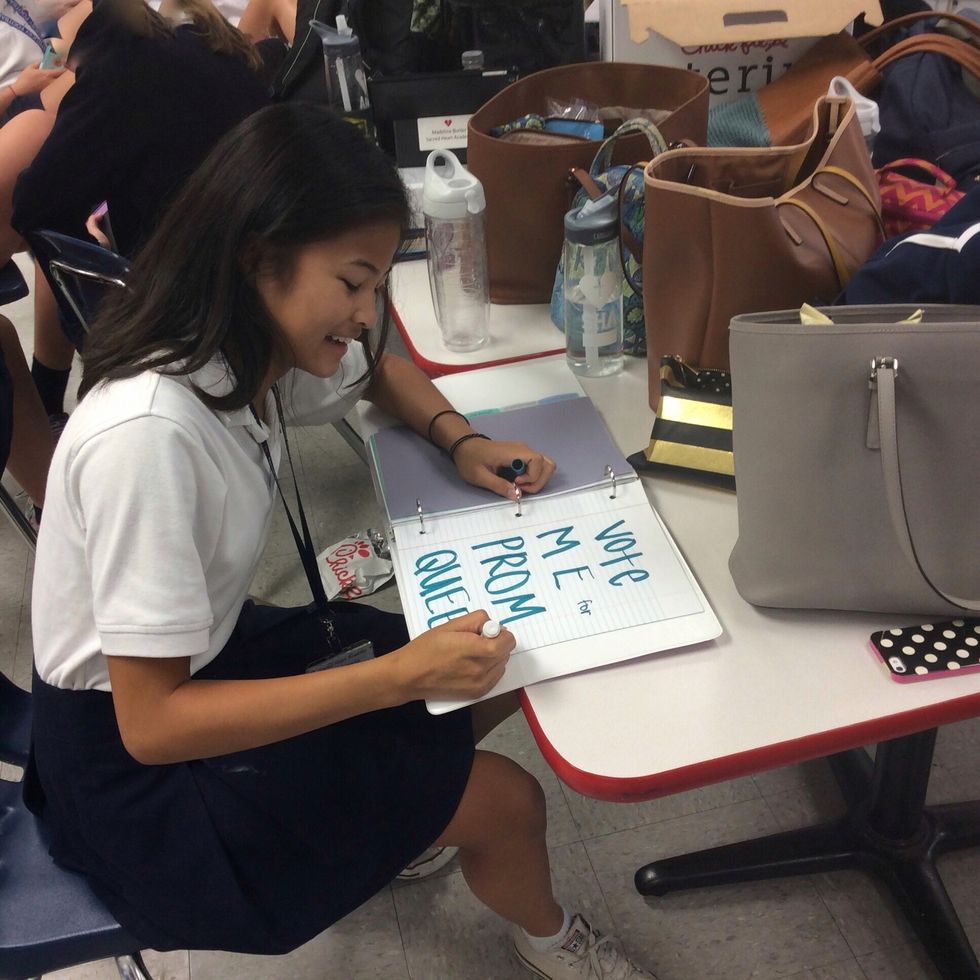 Campaigning: Make Posters! Most schools allow this step. Make posters with slogans, pictures of your face or ones that just catch attention. This will help you get more votes!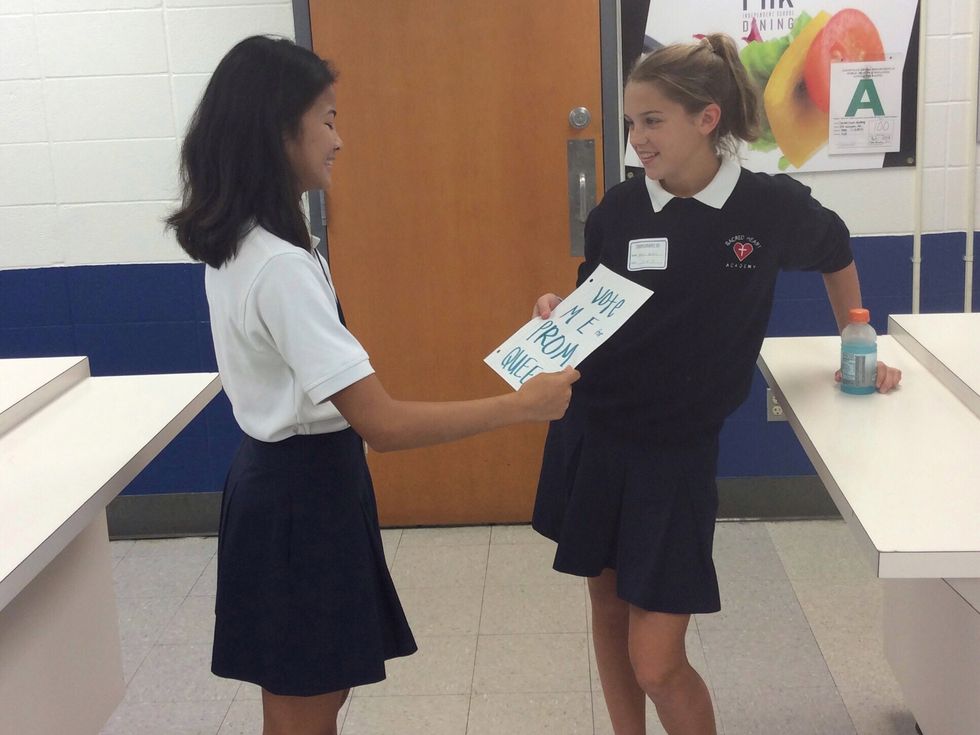 Campaigning: Campaign during Lunch. Lunch is the best time to campaign because that is where most of the student body is at one time. Hand out posters, flyers, or food.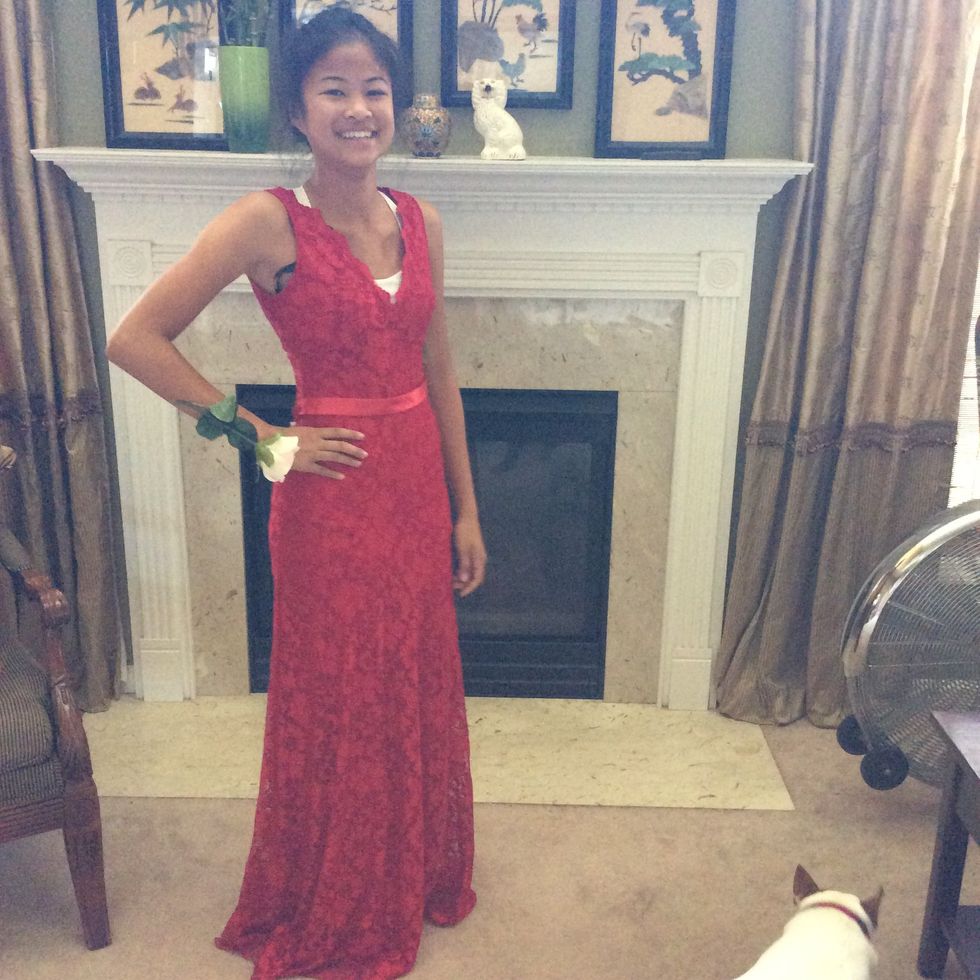 Prom Night: Get Ready Get ready for the big day! Get your nails done, your hair done, and your makeup done!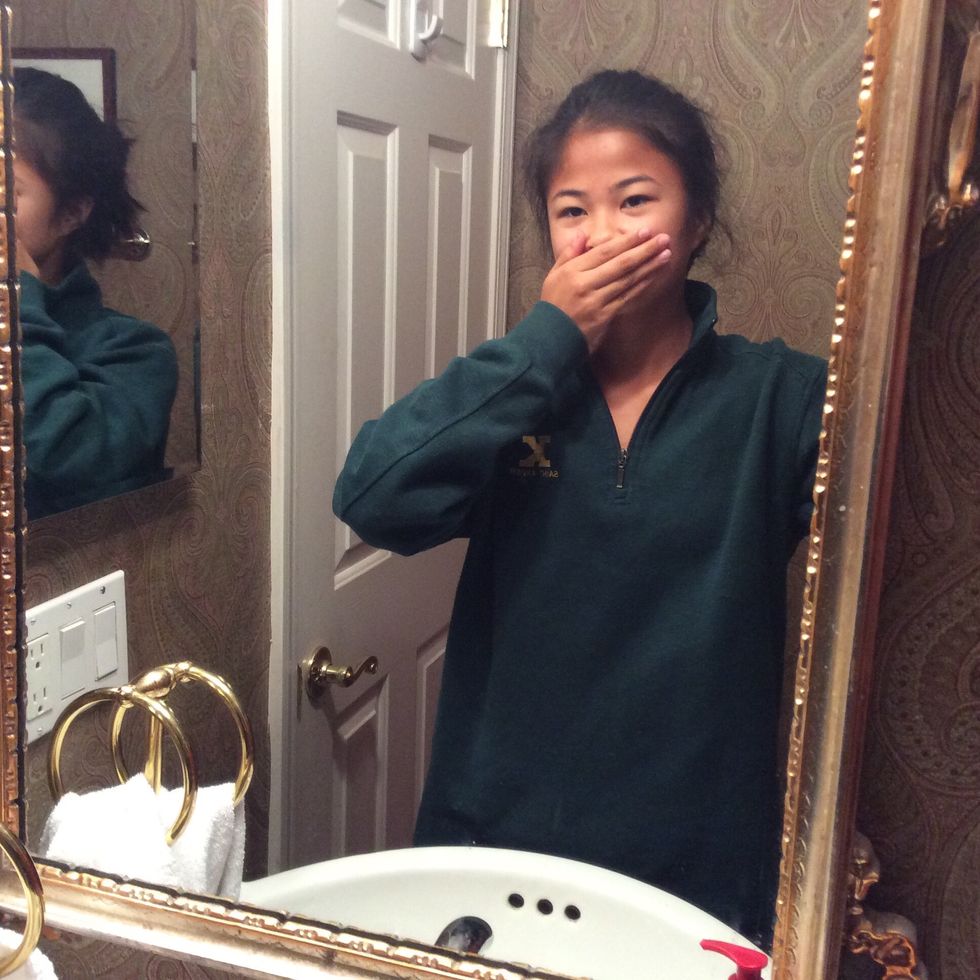 Prom Night: Practice Your Speech Again. Be prepared! It is easy to get flustered and forget what you want to say. Go in the bathroom, look in the mirror, and practice your speech.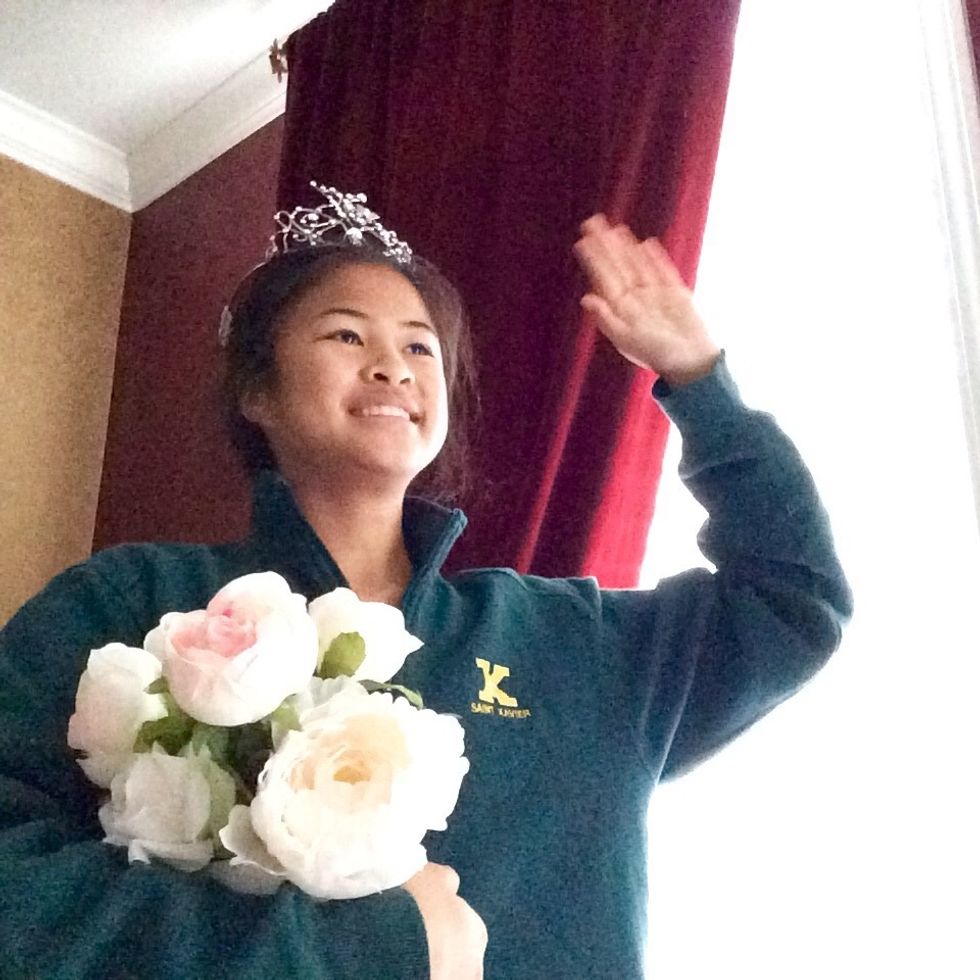 Prom Night: Thank Your Student Body! Thank those who compliment you, and those who voted for you. Stay classy!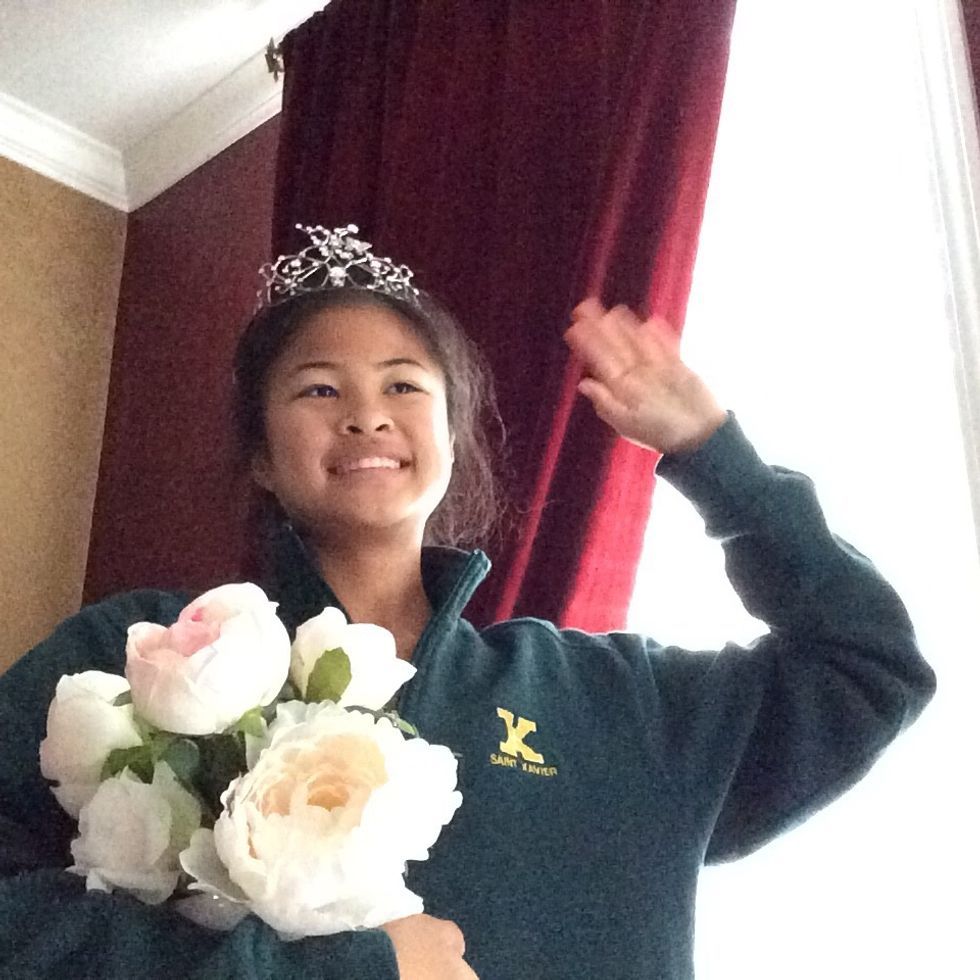 Prom Night: Bask in the Glory. This is a night to remember. You will always be the prom queen of your graduating class.
1.0 Prom Dress/Outfit
posters
markers
food (optional)