How to become "popular" on snapguide: my personal tips
Become "Popular" on Snapguide: My Personal Tips
1
I first want to start this guide off with two notes. The first one is the whole disclaimer thing. So... No I am not a professional at Snapguide. These are just some things I wish I knew when I was...
Starting out. I am not in any way trying to brag or show off my "knowledge." (I don't know if you can even call it that...) If you wouldn't enjoy this guide, feel free to click out of it and view...
Something else. Thank you.😄
My next note is this: Popularity is not everything on Snapguide. I use Snapguide to help my followers learn something new. Yes, I do get excited when I earn a follower, I'm not going to lie, but I...
Know that it isn't everything, too. So, make sure that you know that and let's continue with the guide! Sorry for all the rambling, I had to get that all out of the way.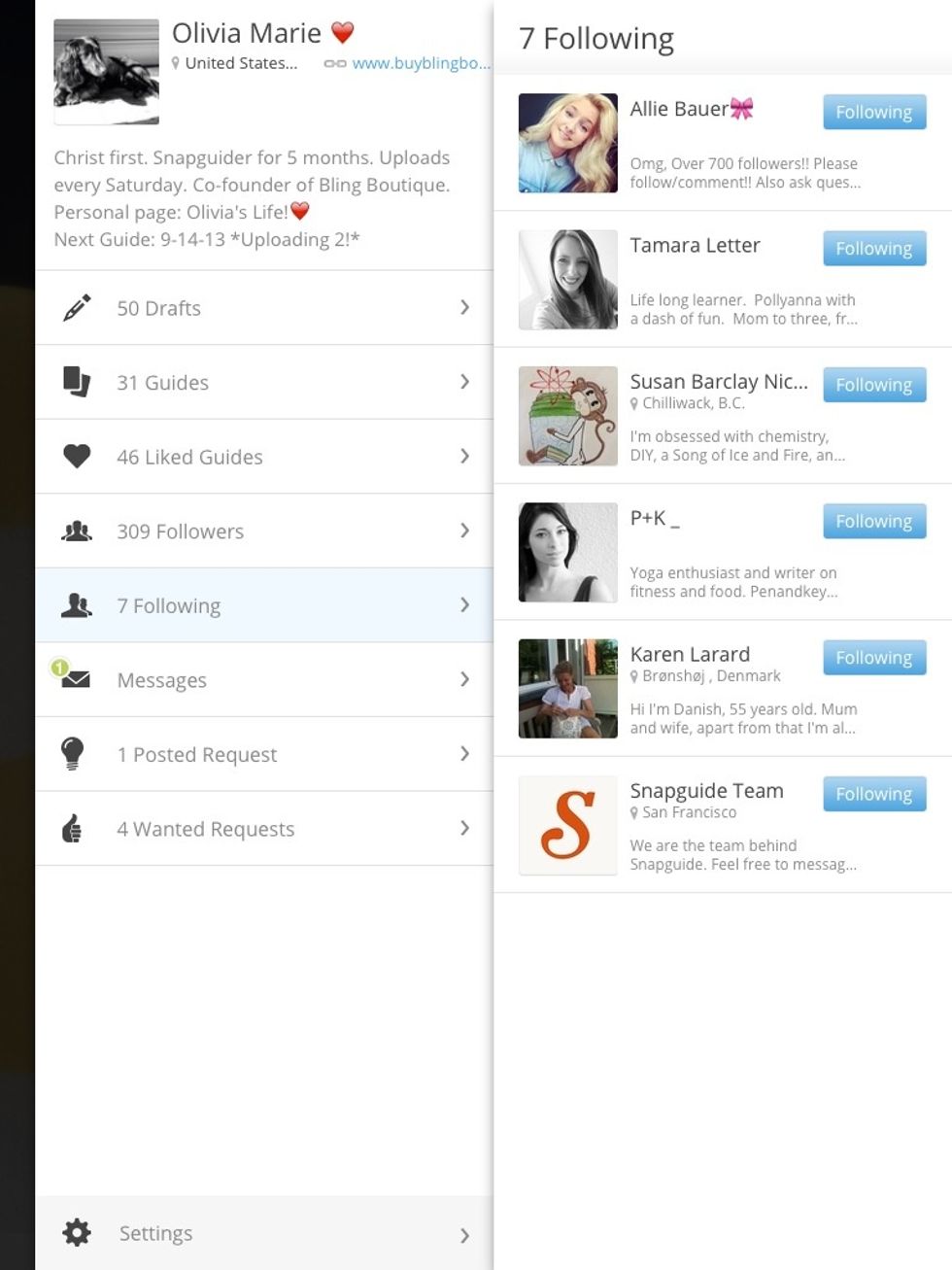 My first tip is first to find some accounts that have great guides and follow them. Look at how they address Snapguide. If you like their style, then you may want to consider that as your style.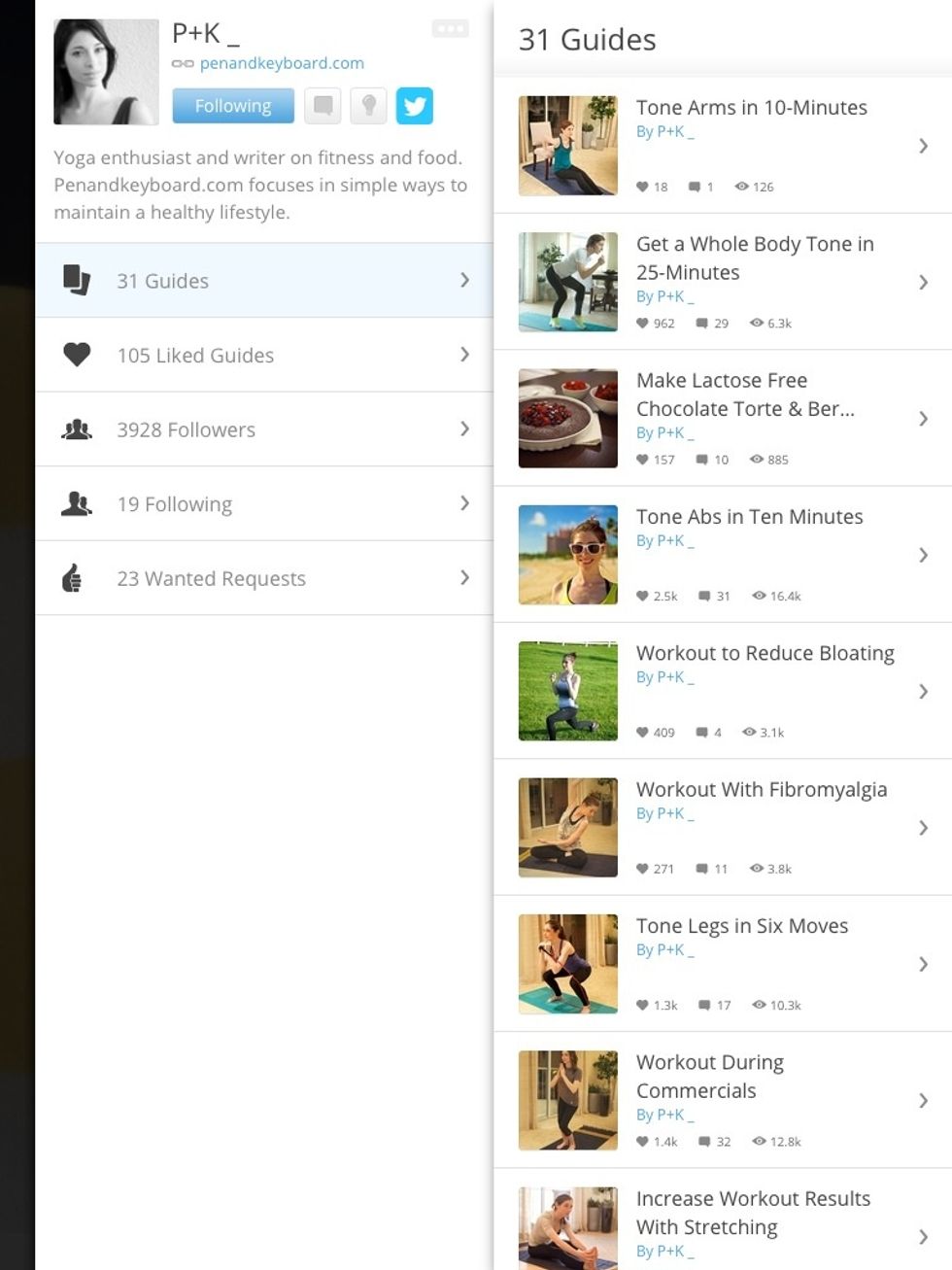 Some styles of Snapguide could be professional, more personal, or something in between. I prefer to keep a fine line between professional and personal. But, in the end, it's up to you.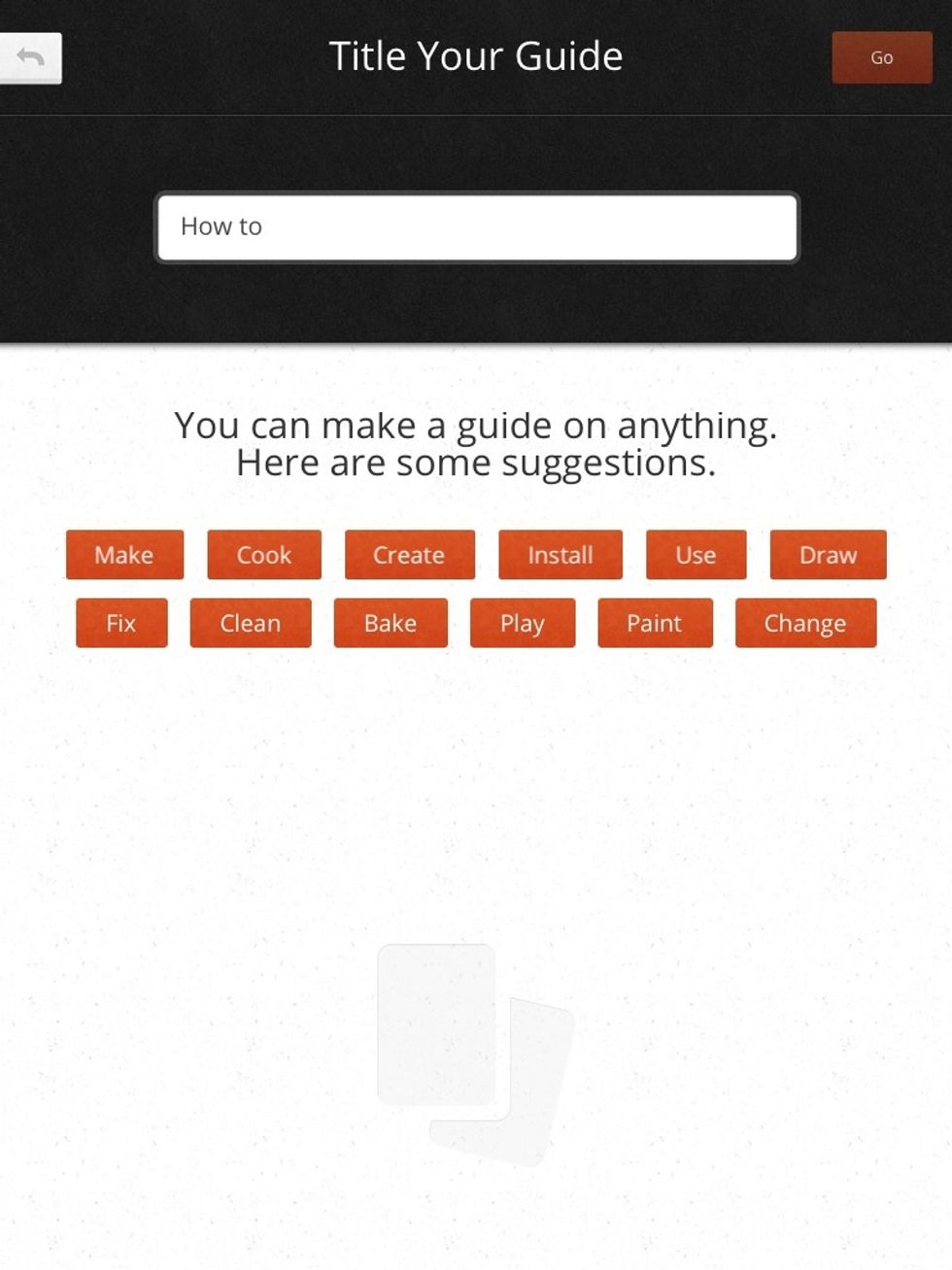 Something that could end up to be a big deal is making your very first guide. You want to prove yourself on Snapguide. Taking clear pictures and having clear text on your guides are very important.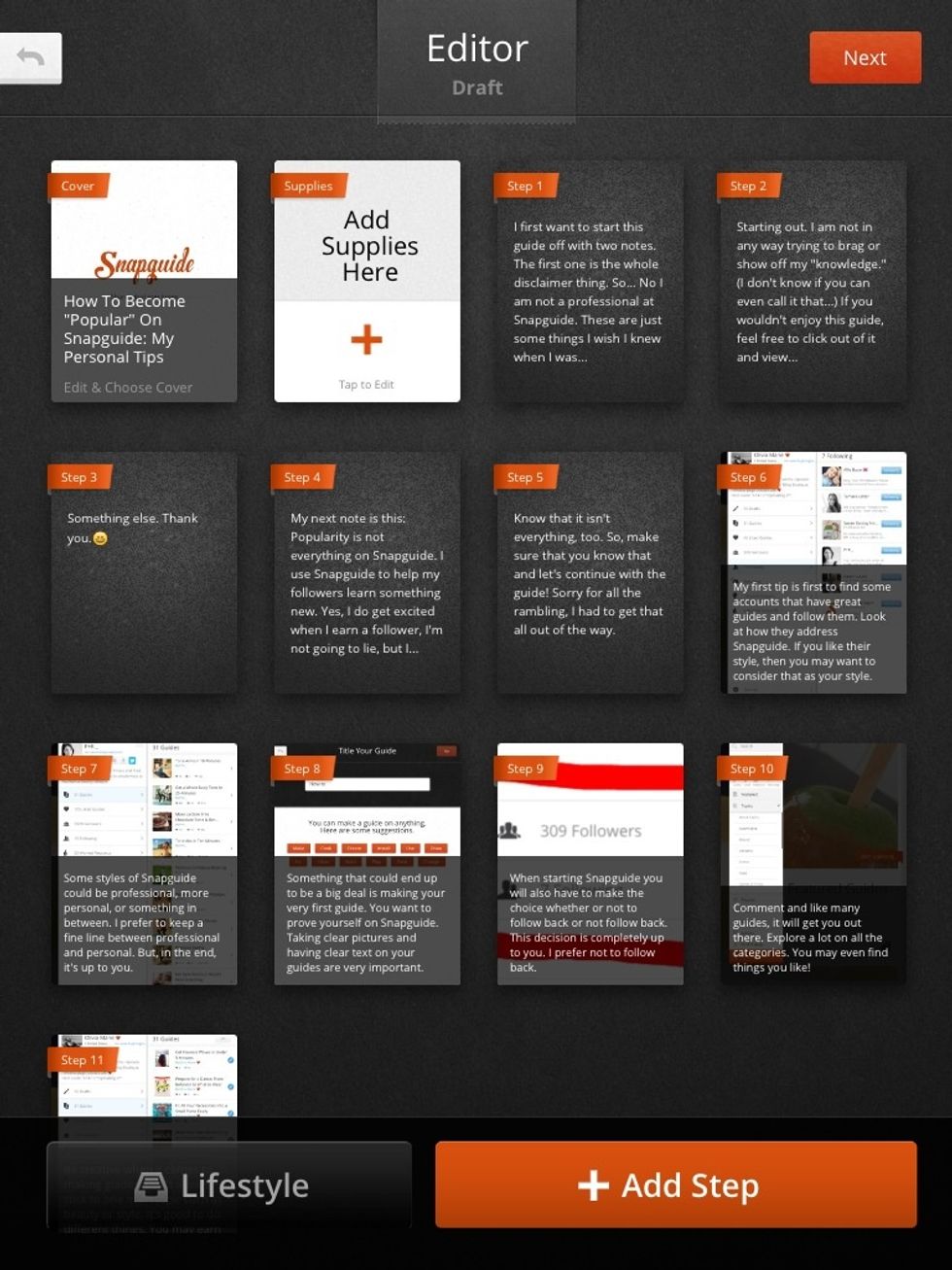 Take your time while creating guides. People will enjoy more thought out, nice looking, guides. I know I do.😄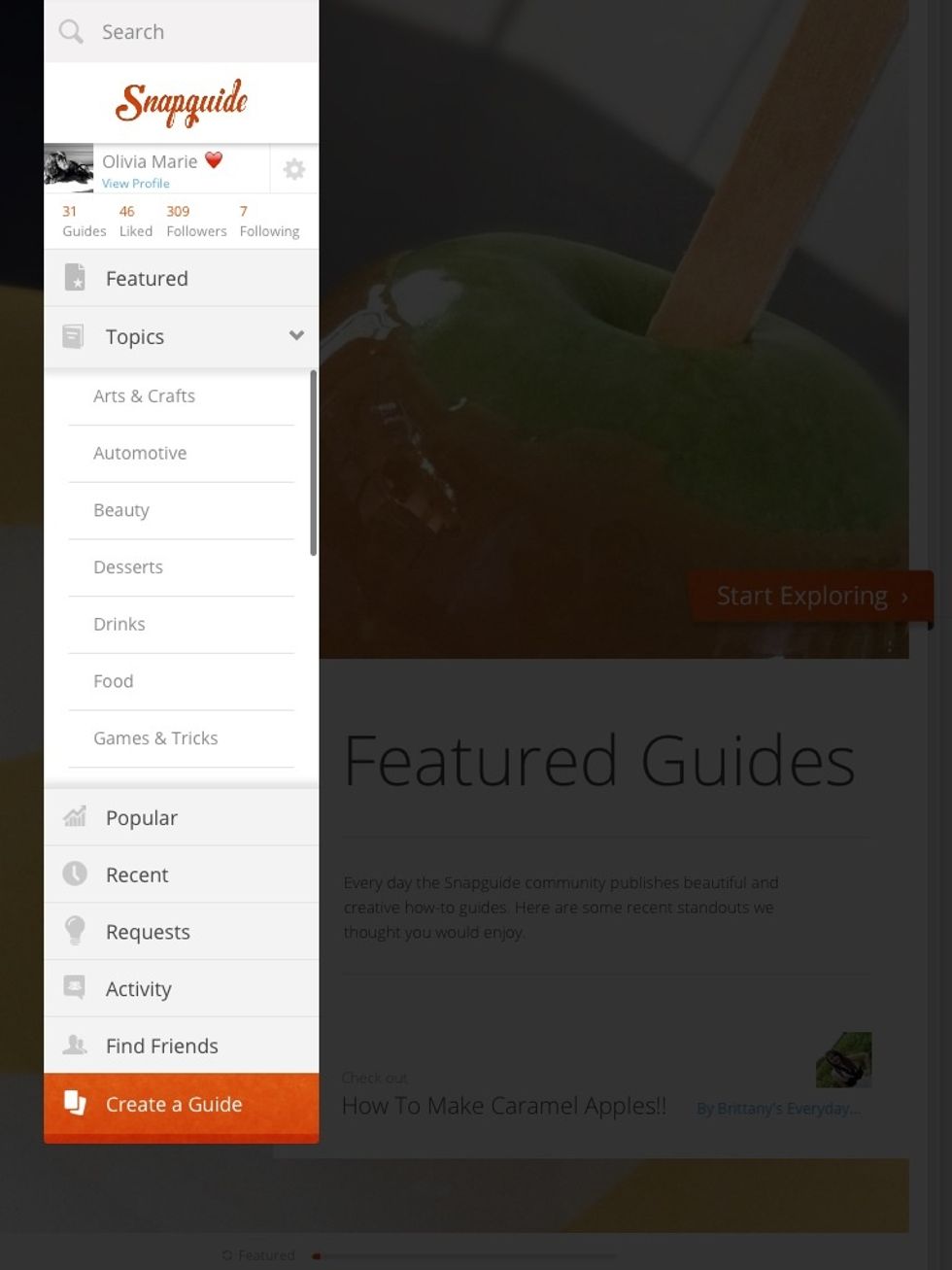 Comment and like many guides, it will get you out there. Explore a lot on all the categories. You may even find things you like!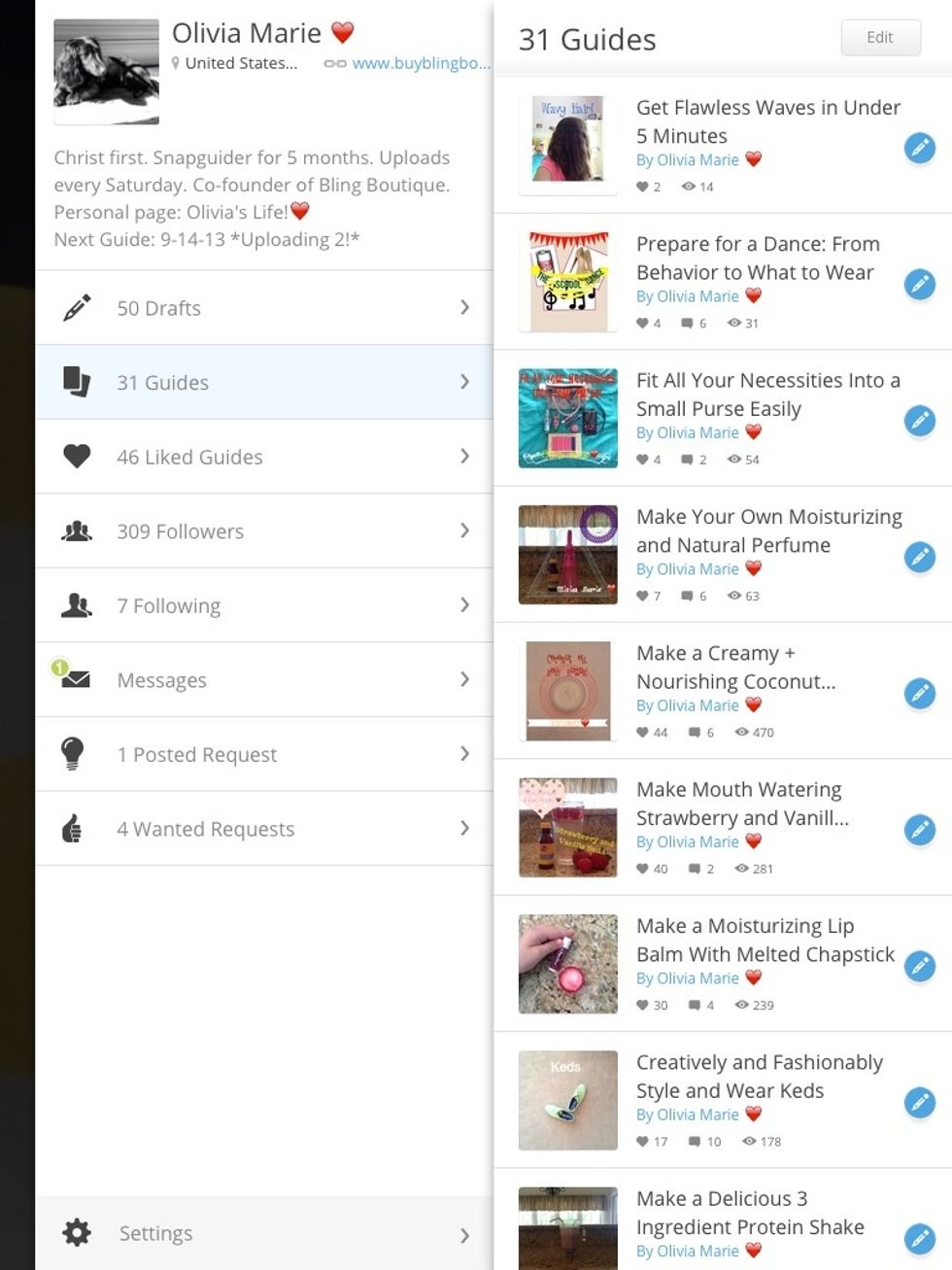 Be creative when it comes to making guides. Don't always stick to one main topic such as beauty or style. It's good to do different things. You may earn more followers because your guides are unique.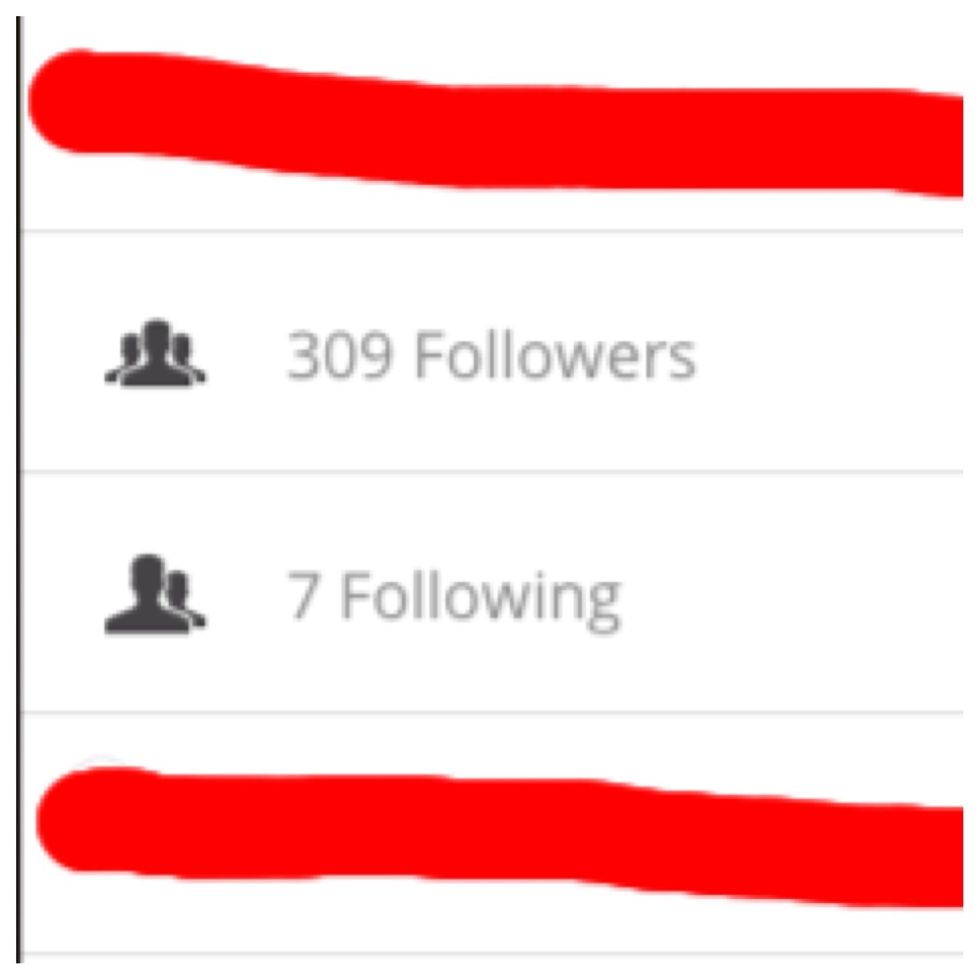 When starting Snapguide you will also have to make the choice whether or not to follow back or not follow back. This decision is completely up to you. I prefer not to follow back.
That is it for today. Comment down below tips and requests. Remember to like, comment and follow these accounts: Olivia Marie ❤| Olivia's Life!❤
The creator of this guide has not included tools
Olivia Marie ❤
Beauty & fashion enthusiast.\nYouTuber & aspiring writer\nLover of a good book & a rainy day.\n\nfind me below //