De-clutter your things, Set aside some time to go through all your stuff. Have 4 piles, a keep, give, sell, and throw pile. Get all your clothes, books and anything you own sorted into the categories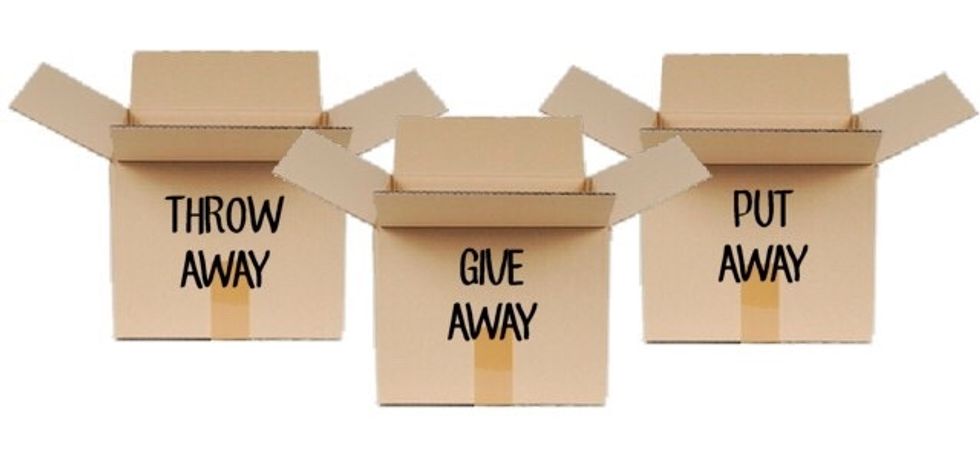 Last step
Be strict, Make sure everything has a place and keep it there don't leave things on the floor so you don't have to tidy up to find them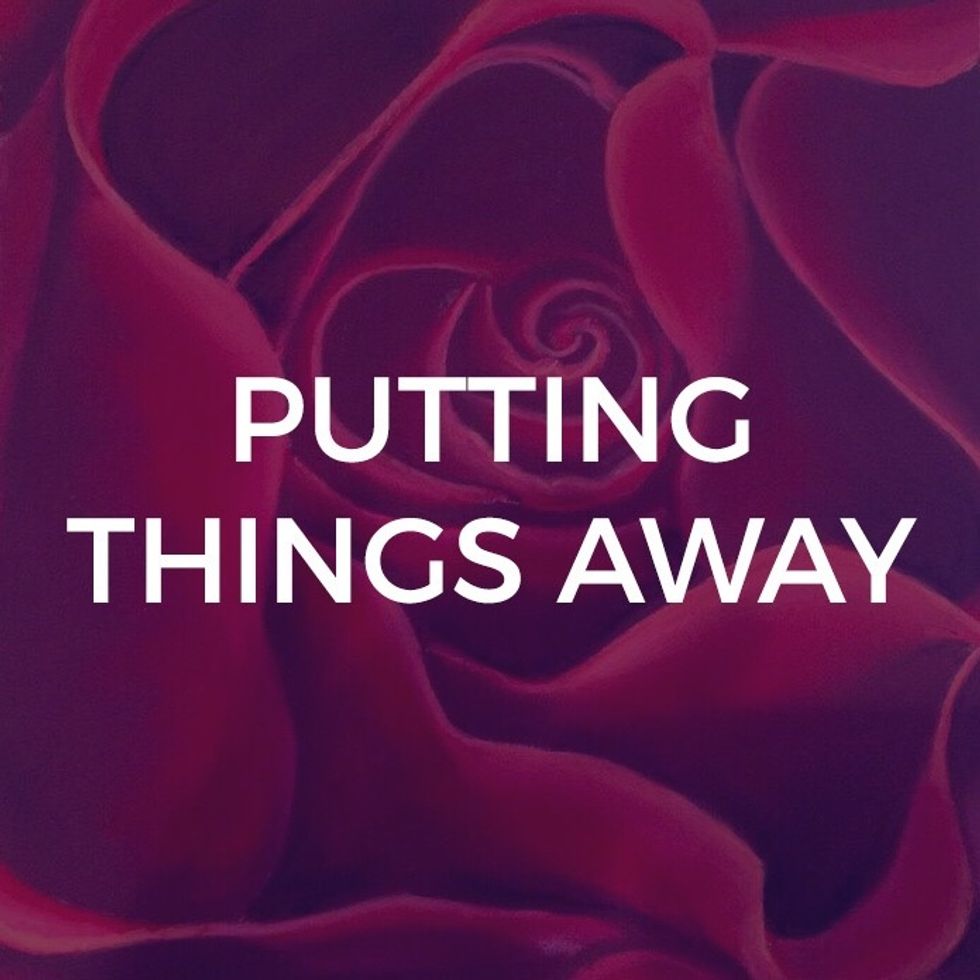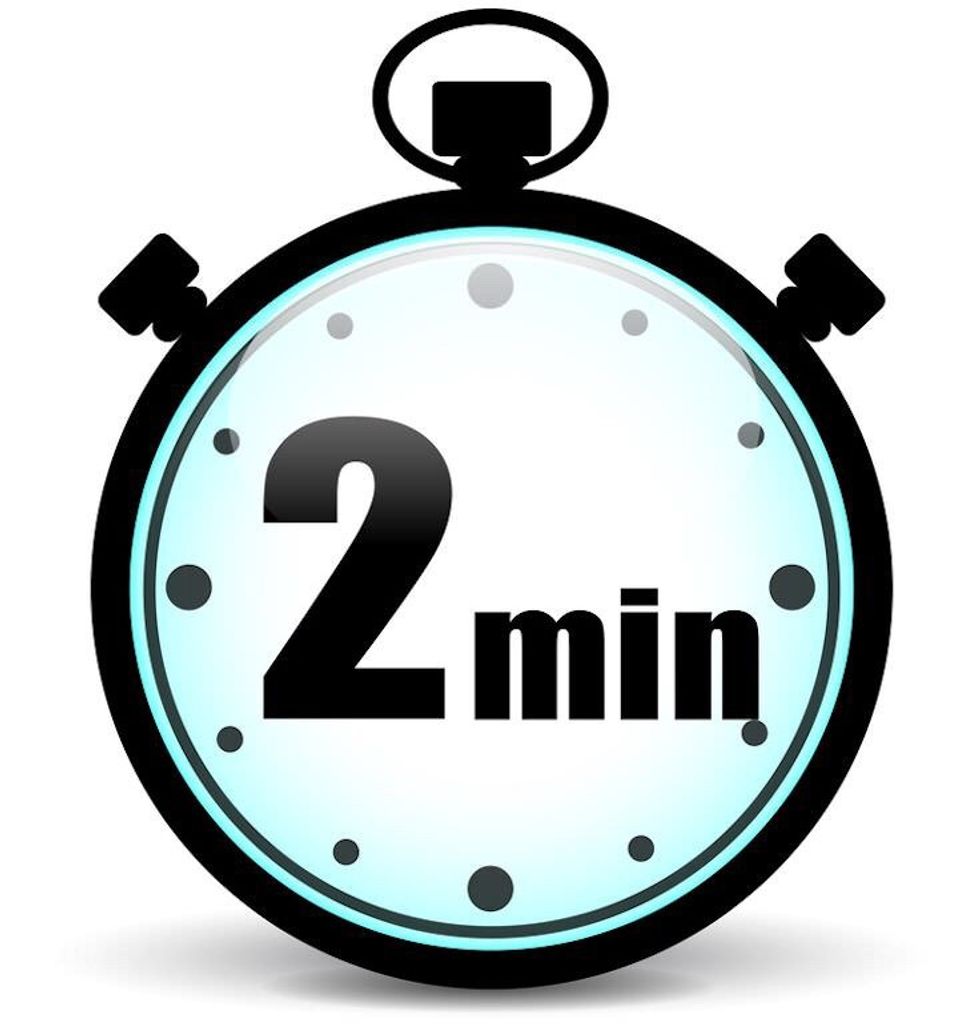 2 minute rule, if it'll take less than 2 minutes do it now!
Set aside 30 minutes a day to work on bigger projects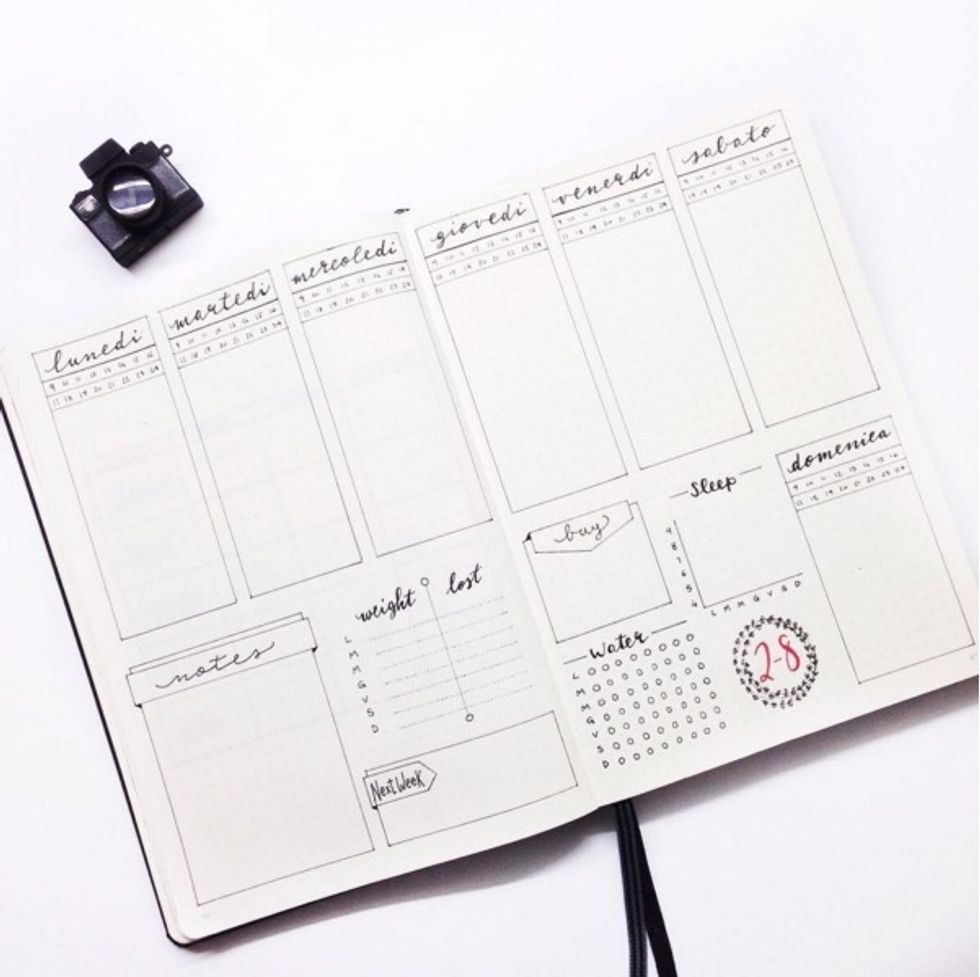 Use a diary to keep track of your time
Make to do lists and tick things off when you do them
Try multi-tasking, but don't take it too far though. Stuff like folding clothes and Watching TV
Use a pin board to keep letters and invitations in one place
Simply wake up earlier so you have more time to do things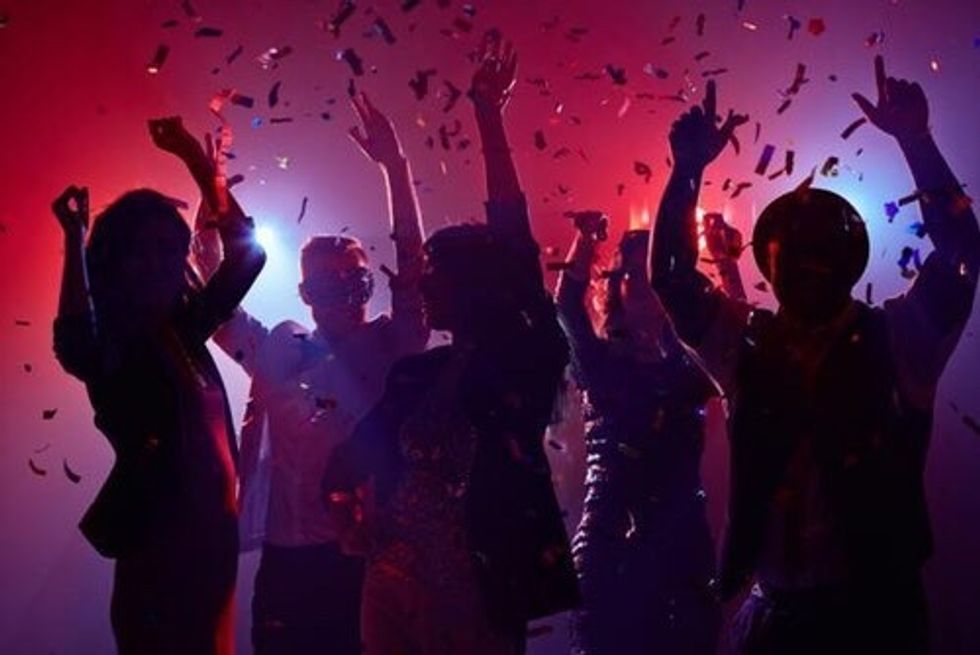 You can have fun plans too! It's not always about being a perfect minimalist to be organised just enjoy your life!
Some free time
Diary
Pin board