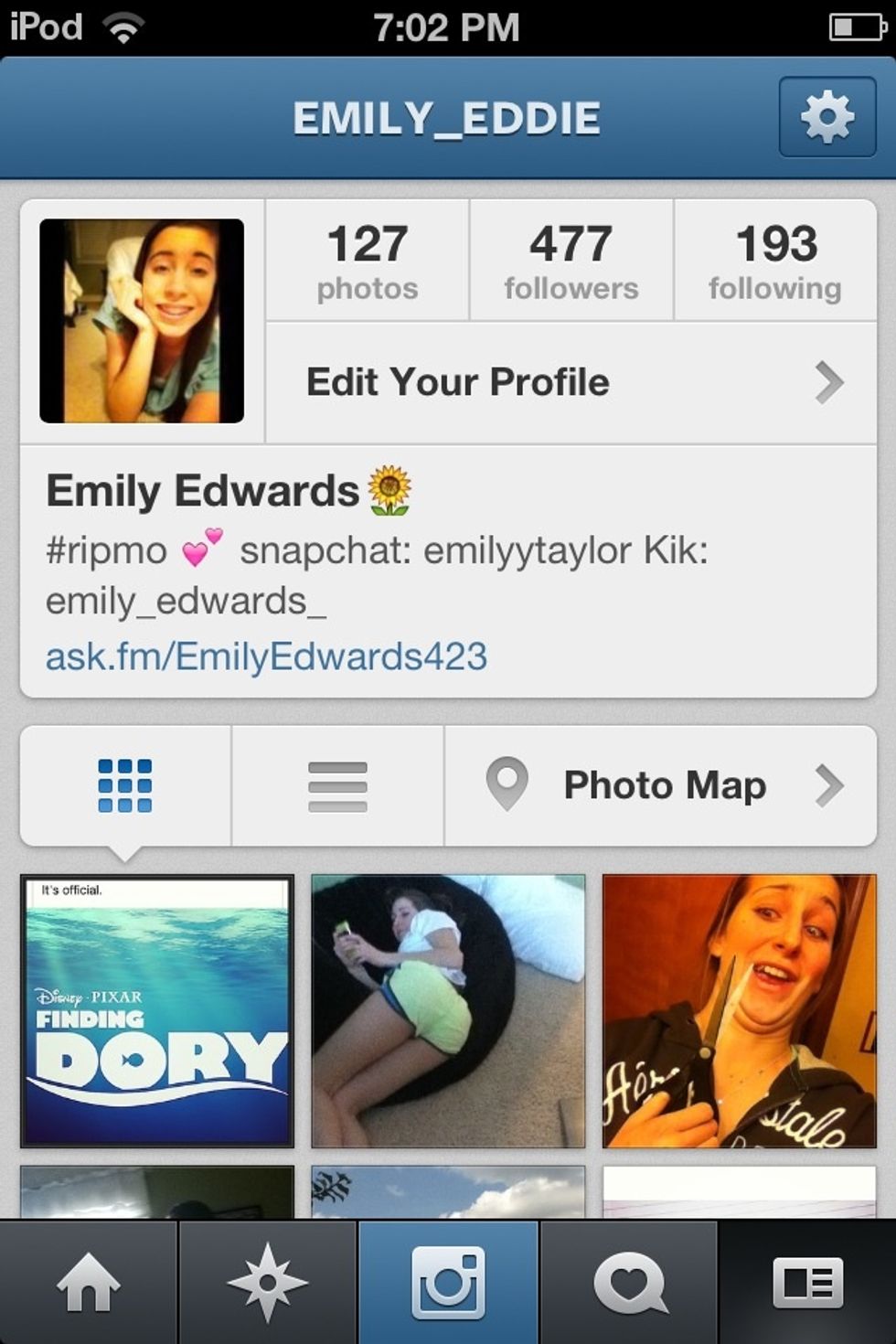 Go to your profile
Scroll through your photos and pick your favorite.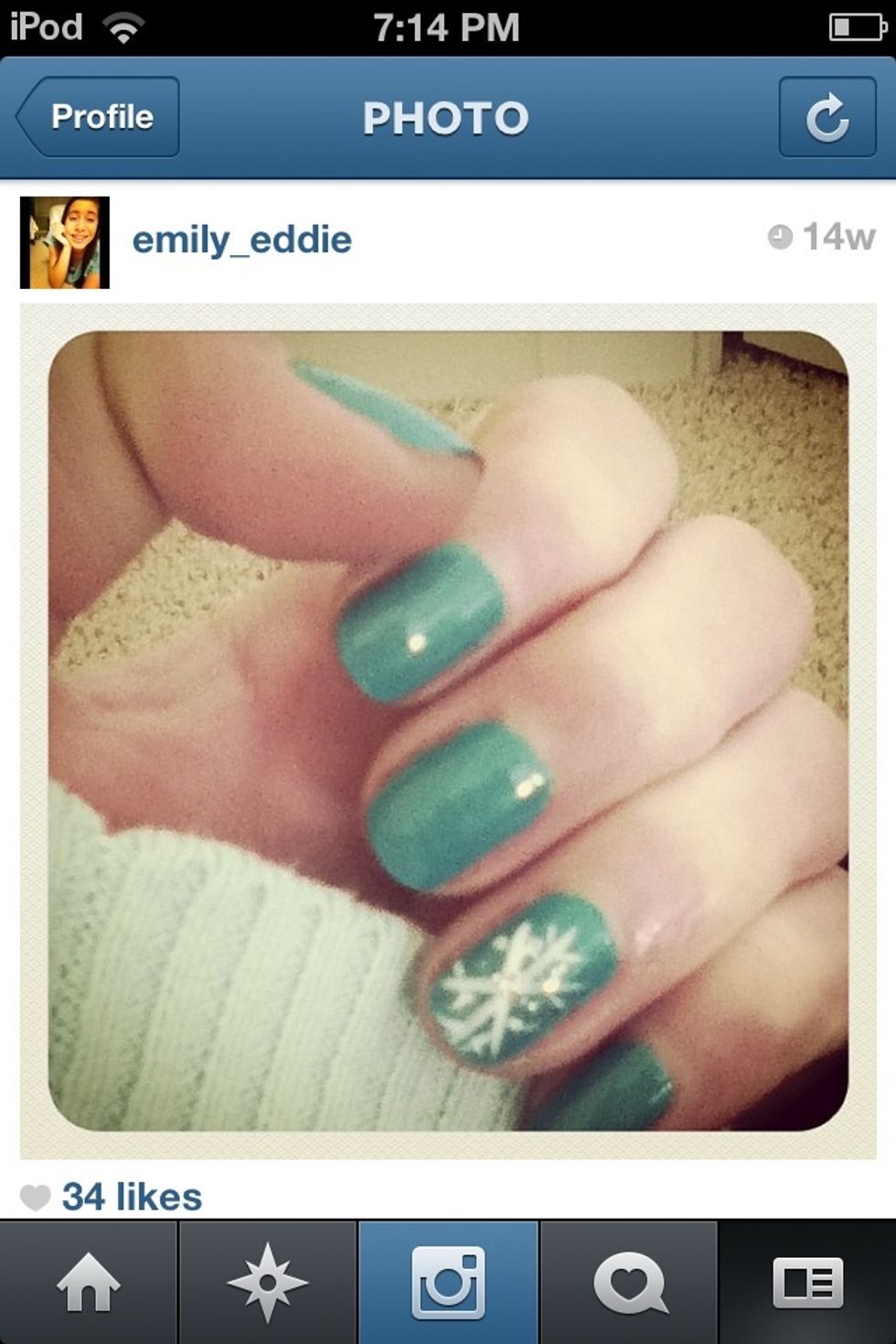 This is the one I picked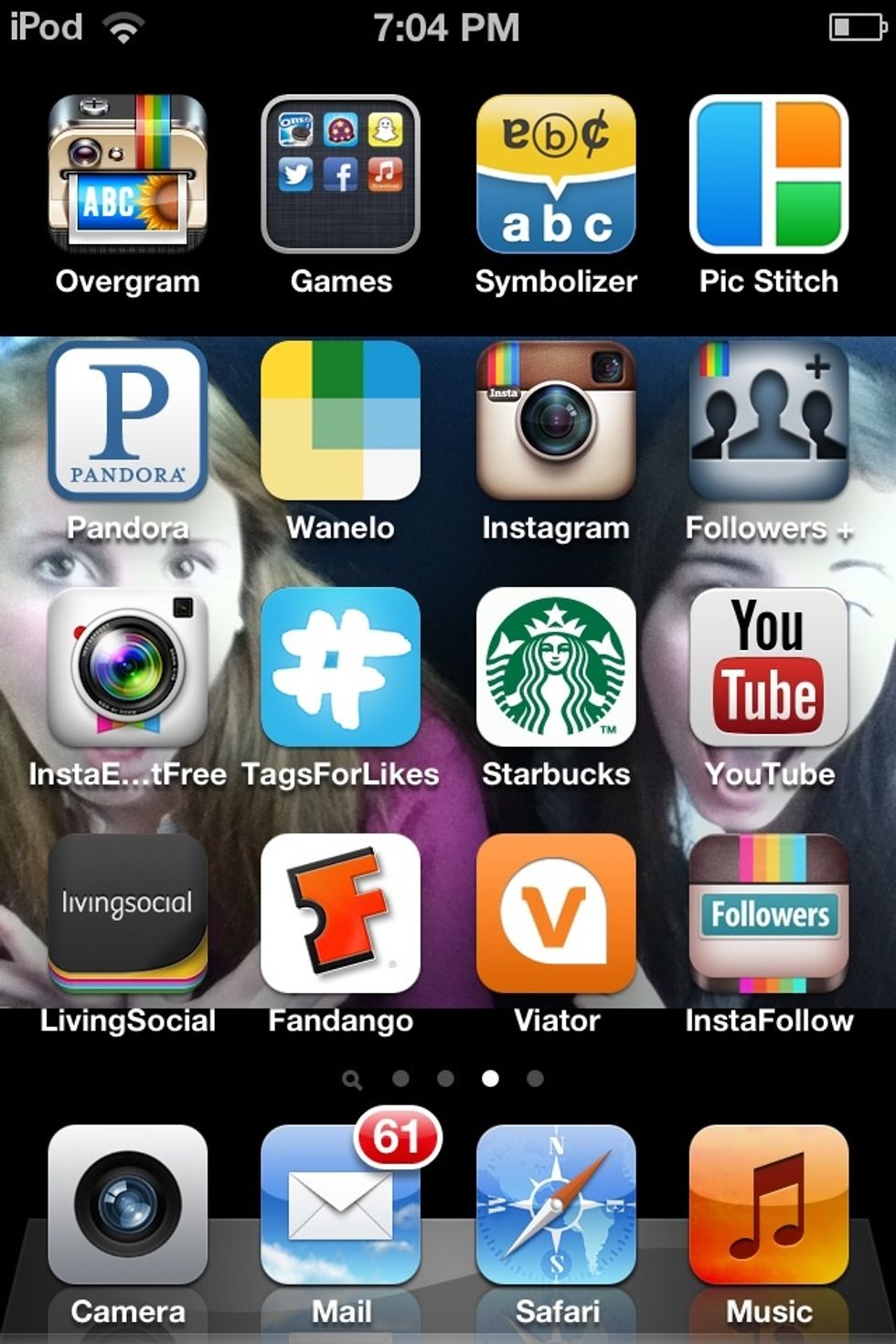 Go to your tags for likes app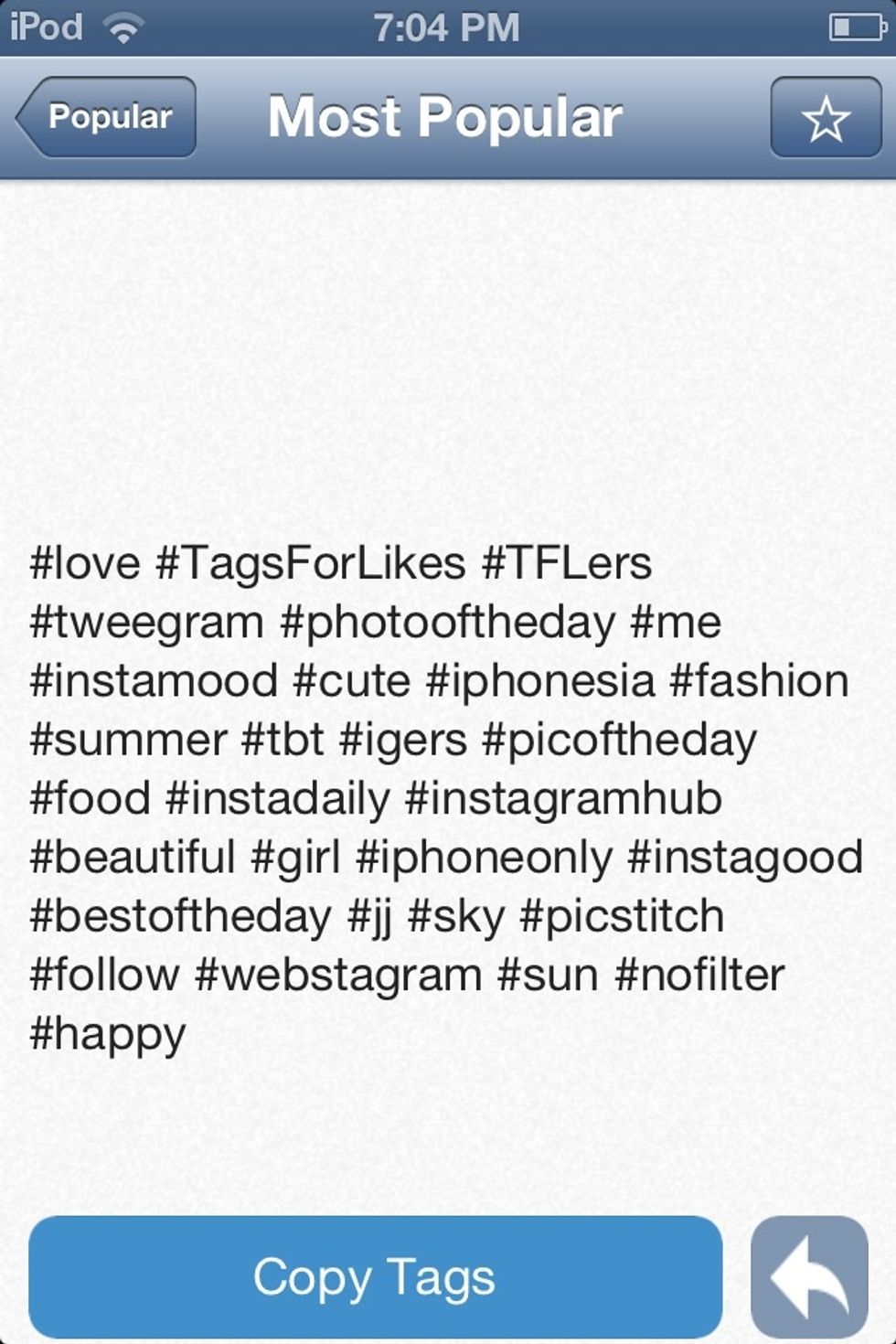 Go to the "Most Popular"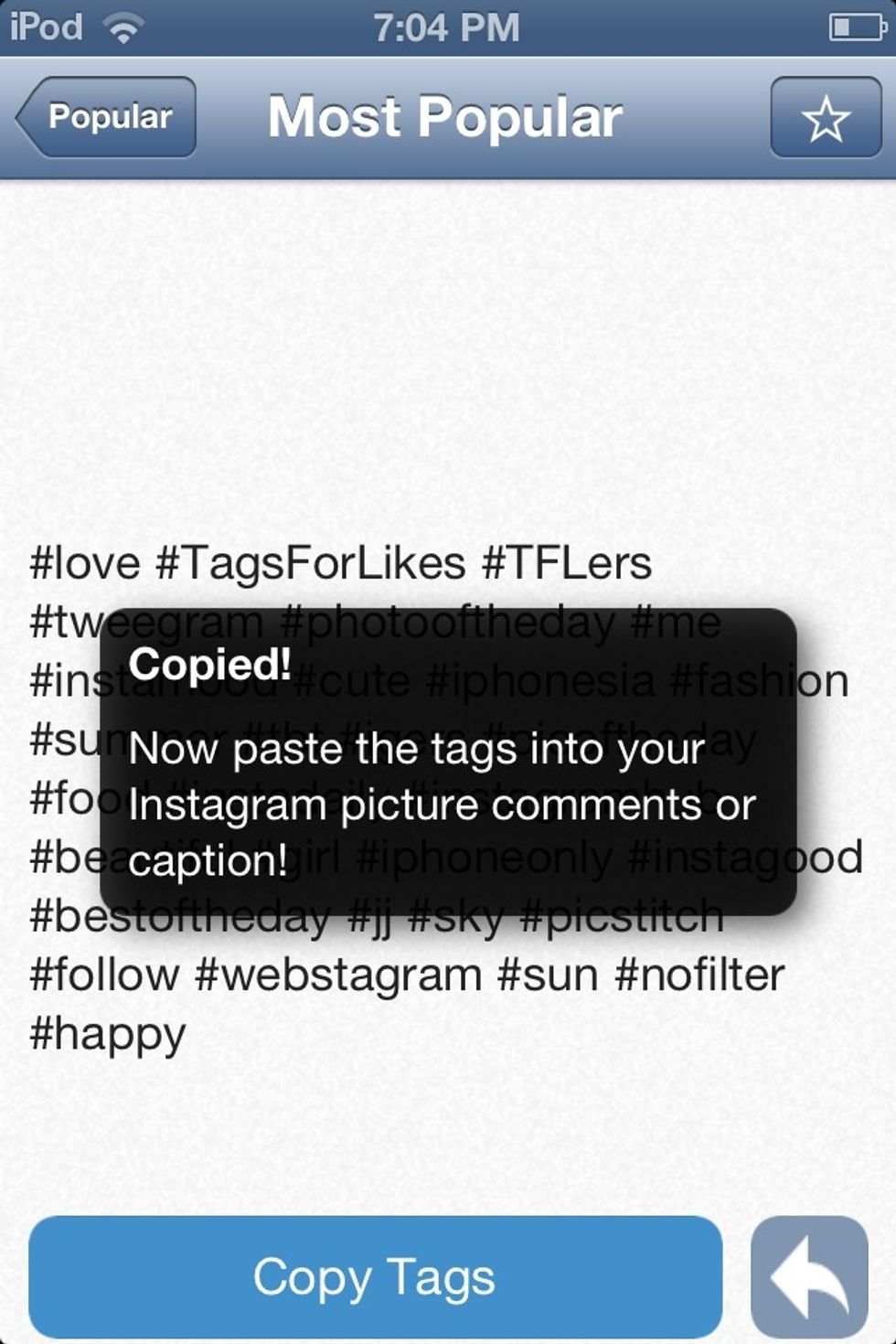 Press the copy button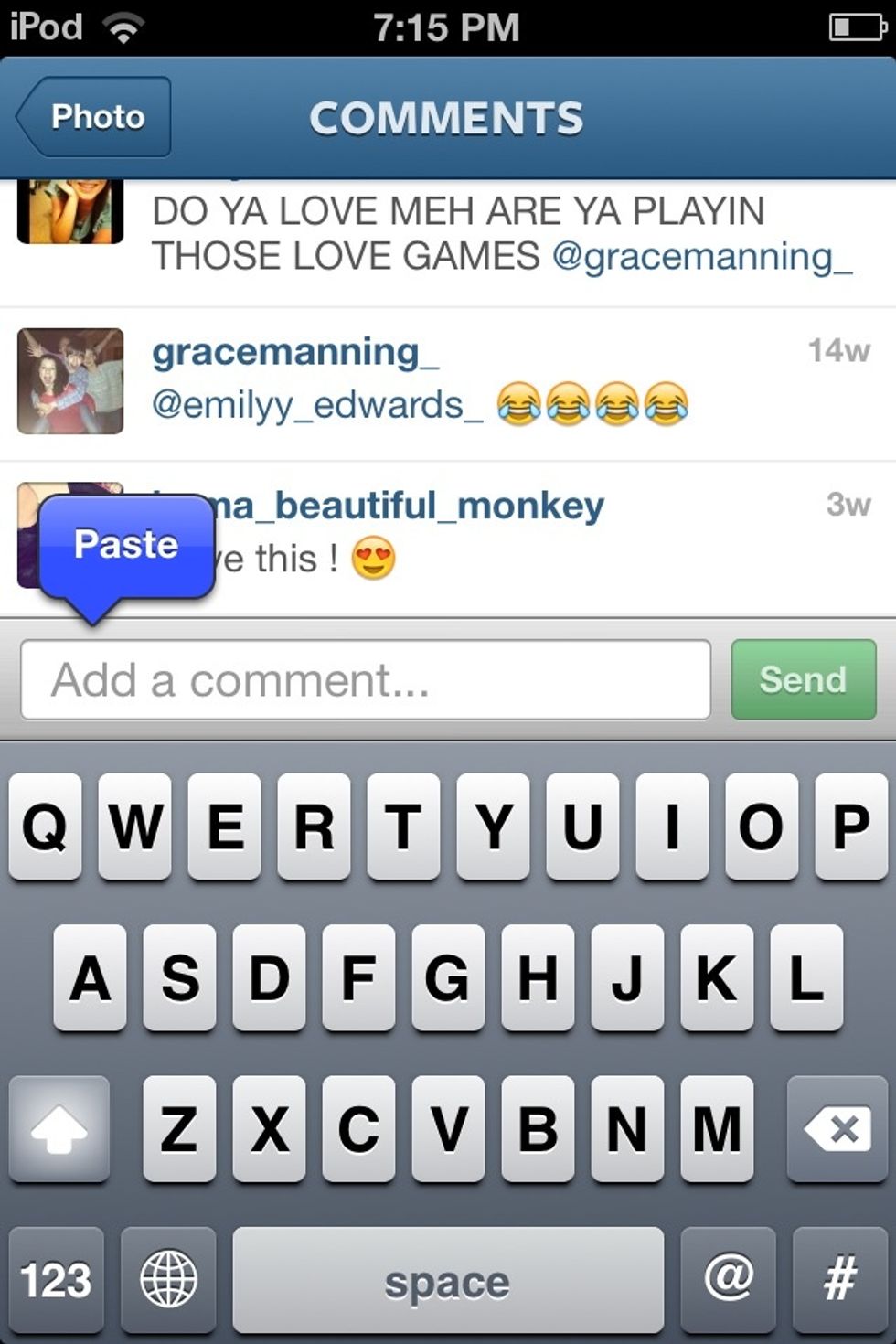 Paste it into your photo and press send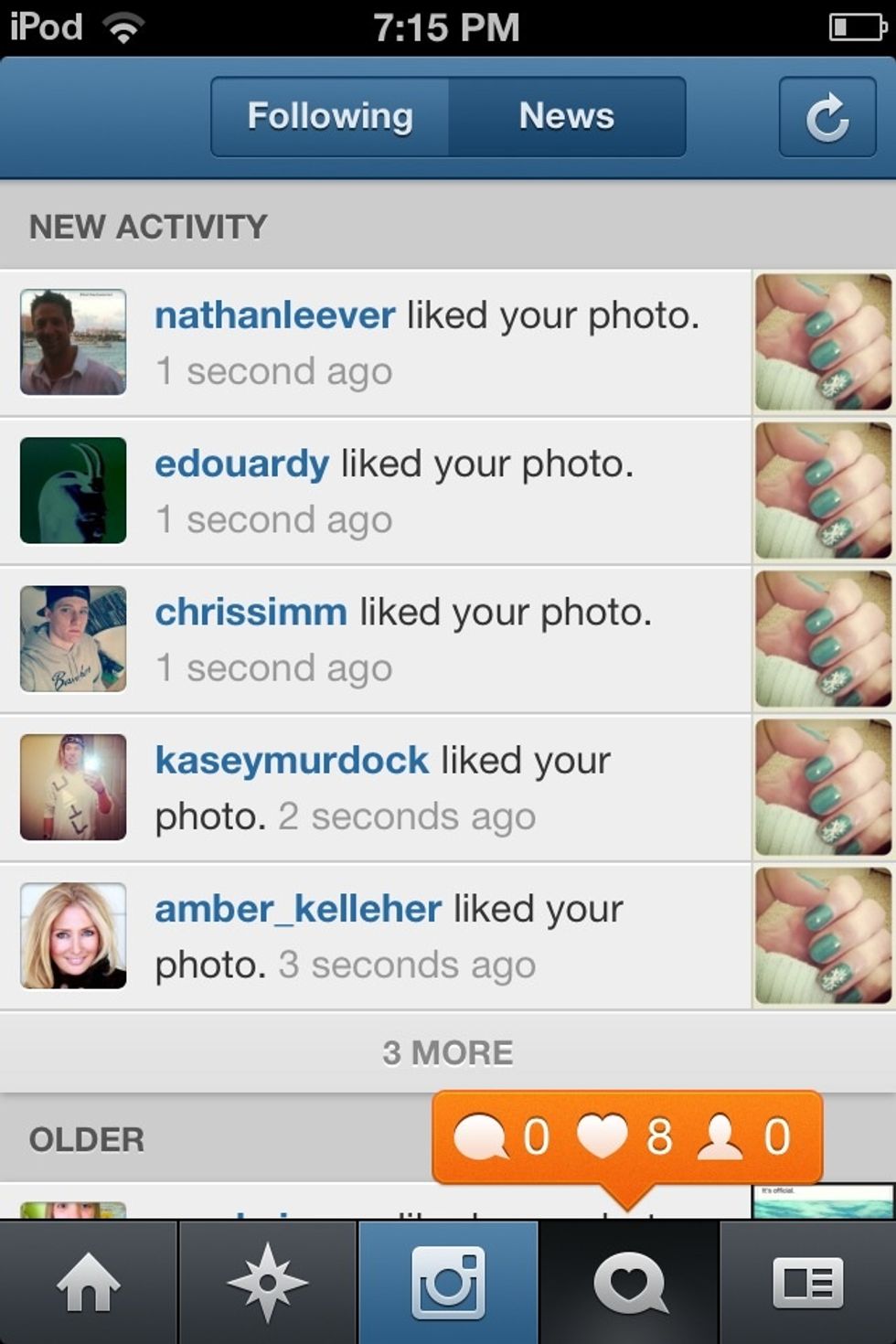 You will instantly start to get likes, comments and followers.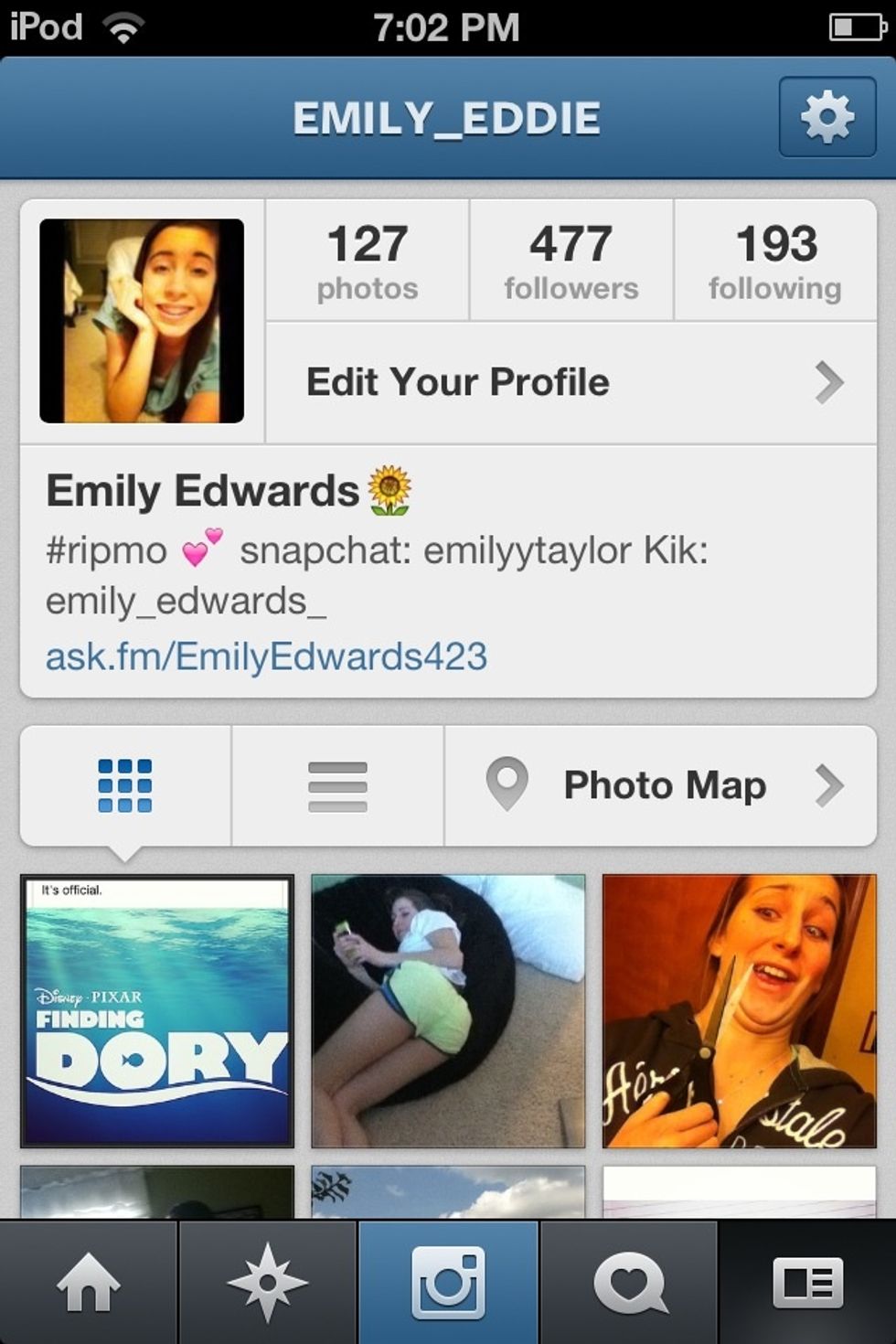 Thanks! Please follow me on instagram @emily_eddie :)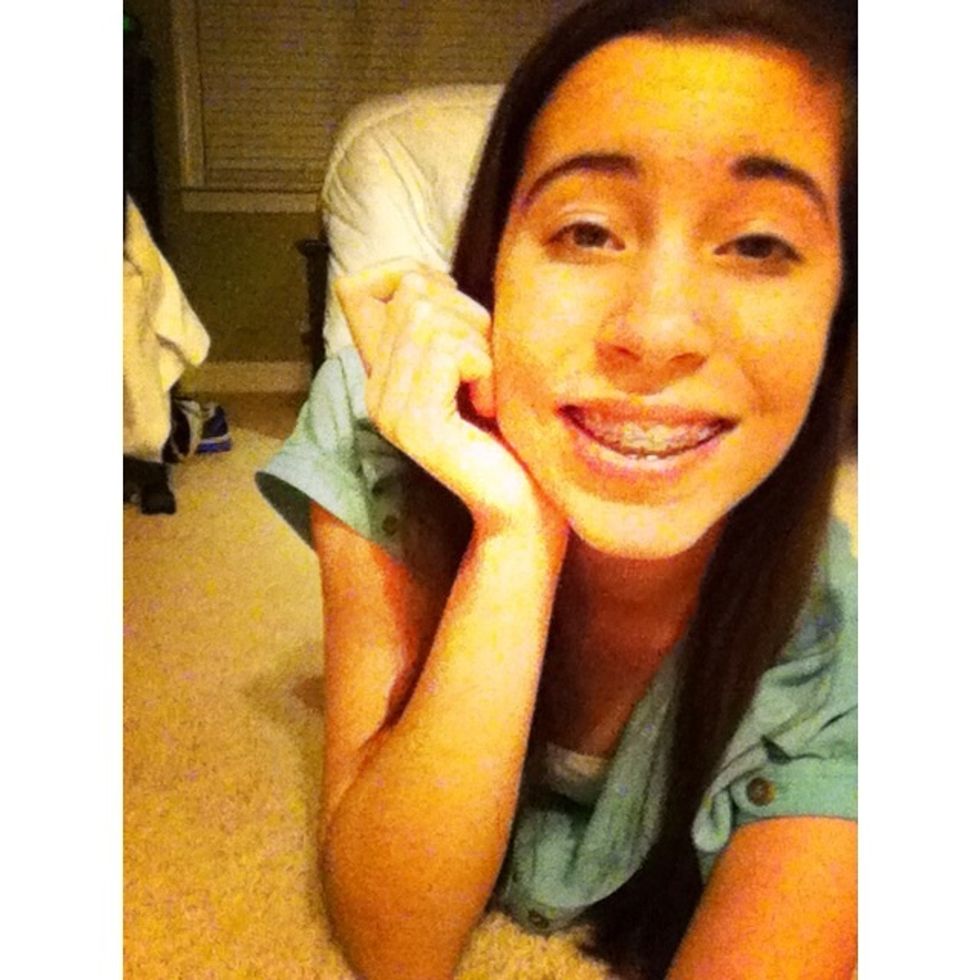 Thanks!
Instagram account
Tags for likes app
Emily Edwards
I love Jesus, swimming, running, basketball, friends, family and Snapguide and I will love you too if you follow me and like my guides! :) thanks