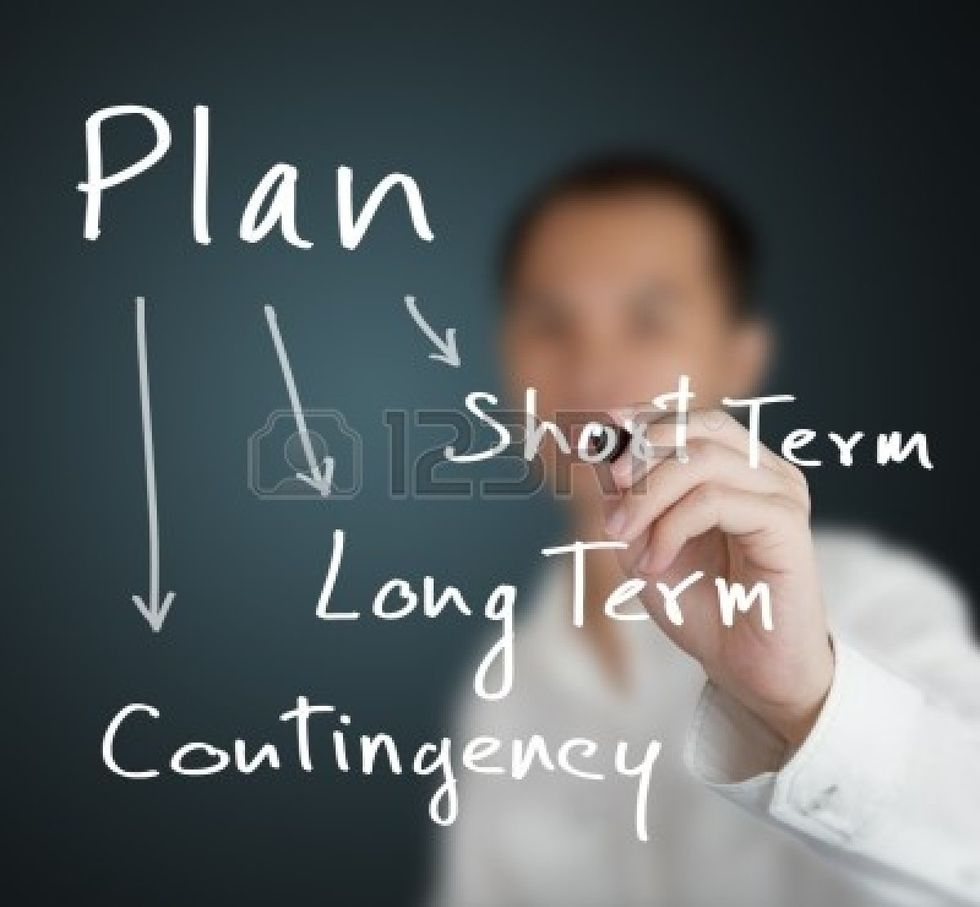 In order to be successful in a business, it is very important to set goals. What are your intended outcomes from the whole setup? Plan for short-term as well as long-term goals.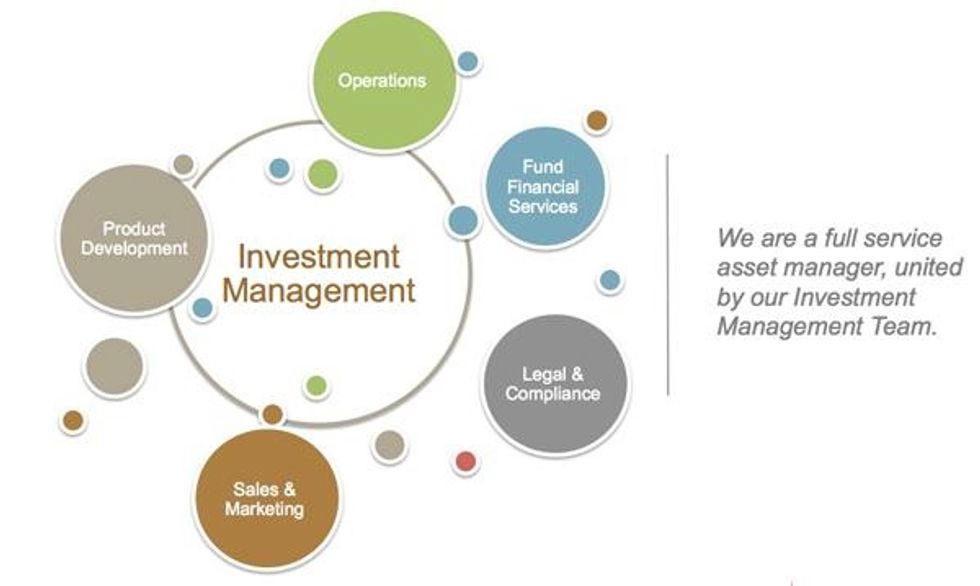 Management of funds is one of the major aspects because you need to plan for many activities and if you keep an eye on all available funding resources then things will work out better.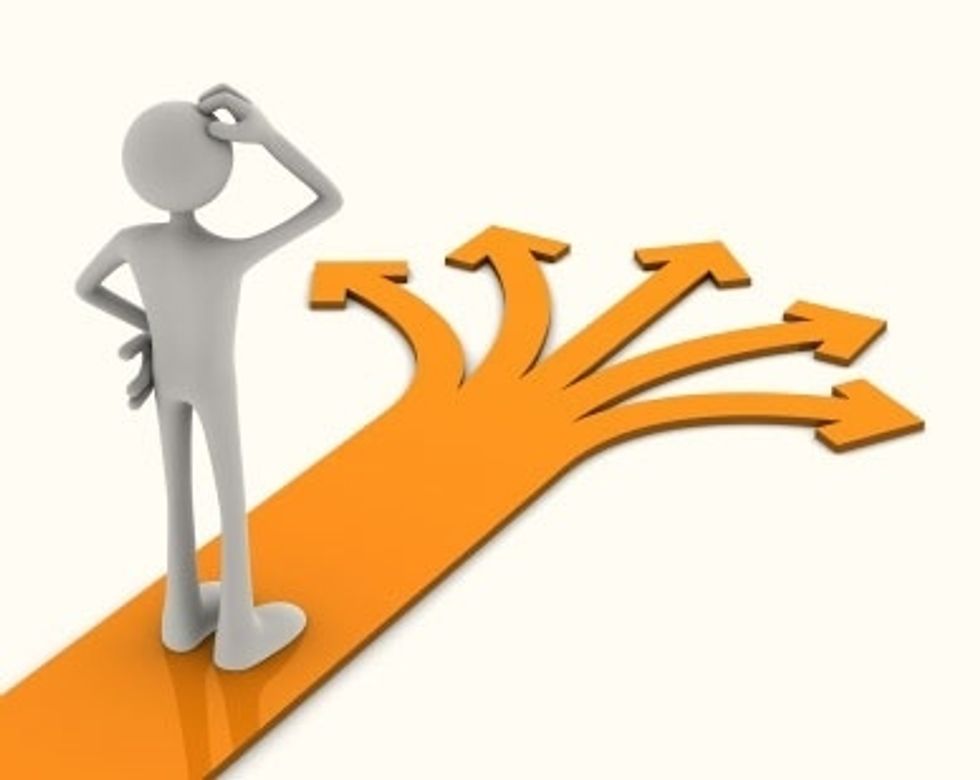 A businessperson who knows how and when to take decisions is the one who can develop right decision-making power.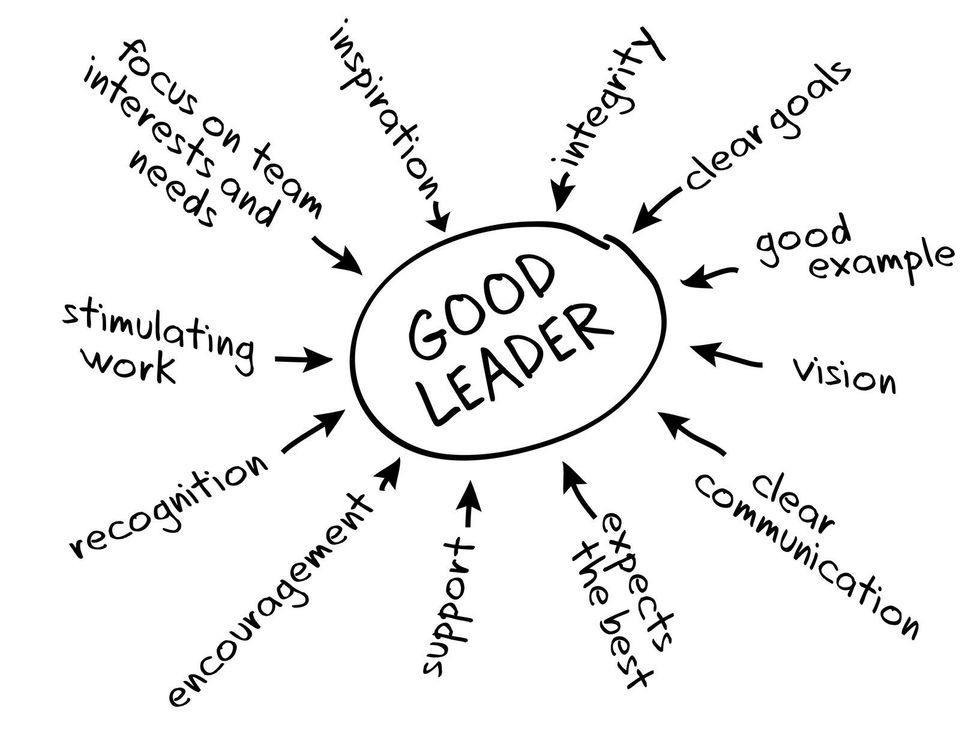 Be a good leader and always lead from the front. To own a successful business, you cannot rely on others only to work on your growth.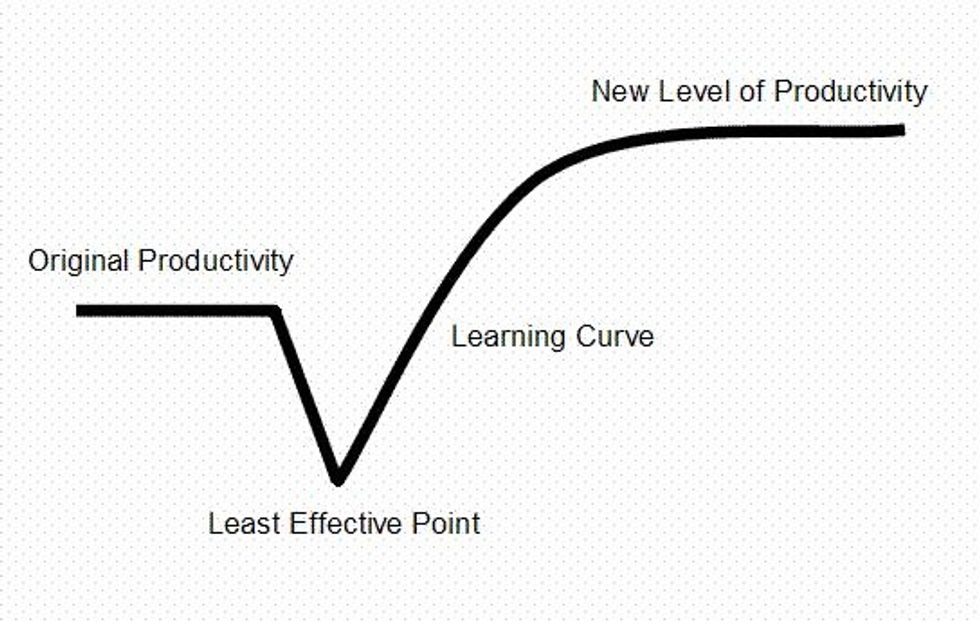 Learning is process that should always go on. You need to keep on learning new things all the times to make sure that you stay up-to-date.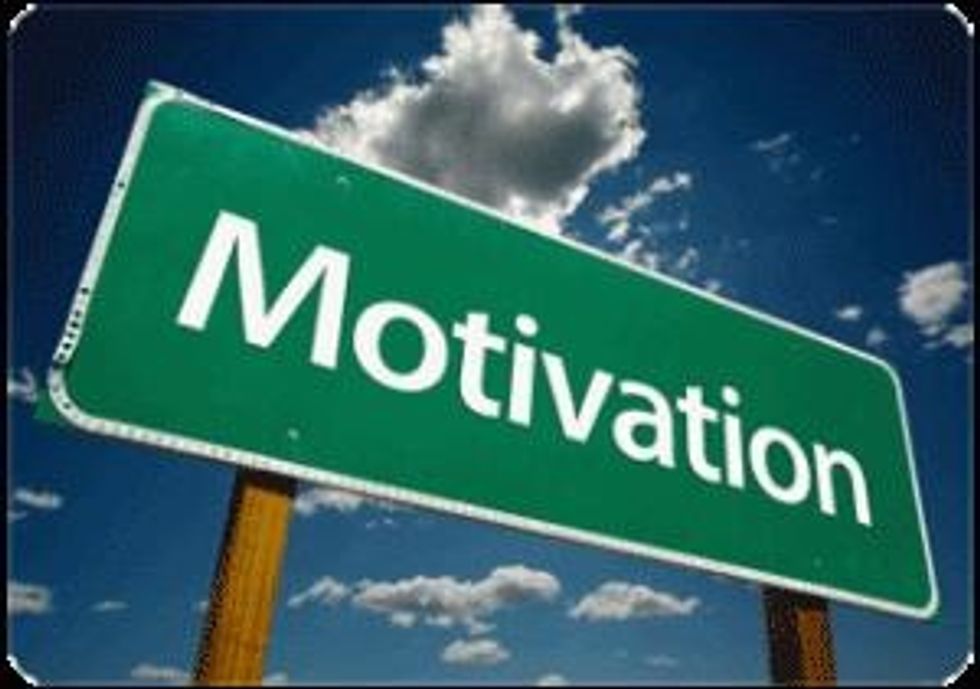 Being a business owner, you need to stay motivated and in difficult situations, you need to motivate yourself. Don't rely on other for that because you are the most ideal person to help yourself.
The creator of this guide has not included tools
Sheldon Patnett
Sheldon Patnett – A Creative Person from Mind ,a Photographer by Profession and well versed entrepreneur.