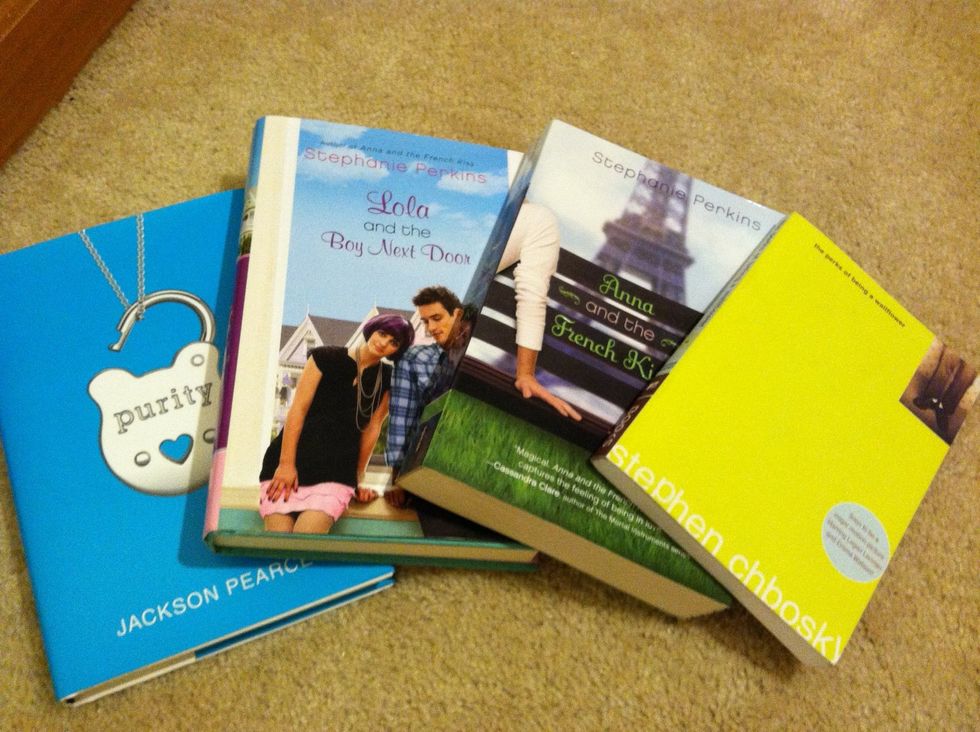 Do you have a lot of books that you want to read but your just not a "good" reader and your to lazy? Well here are some of my tips!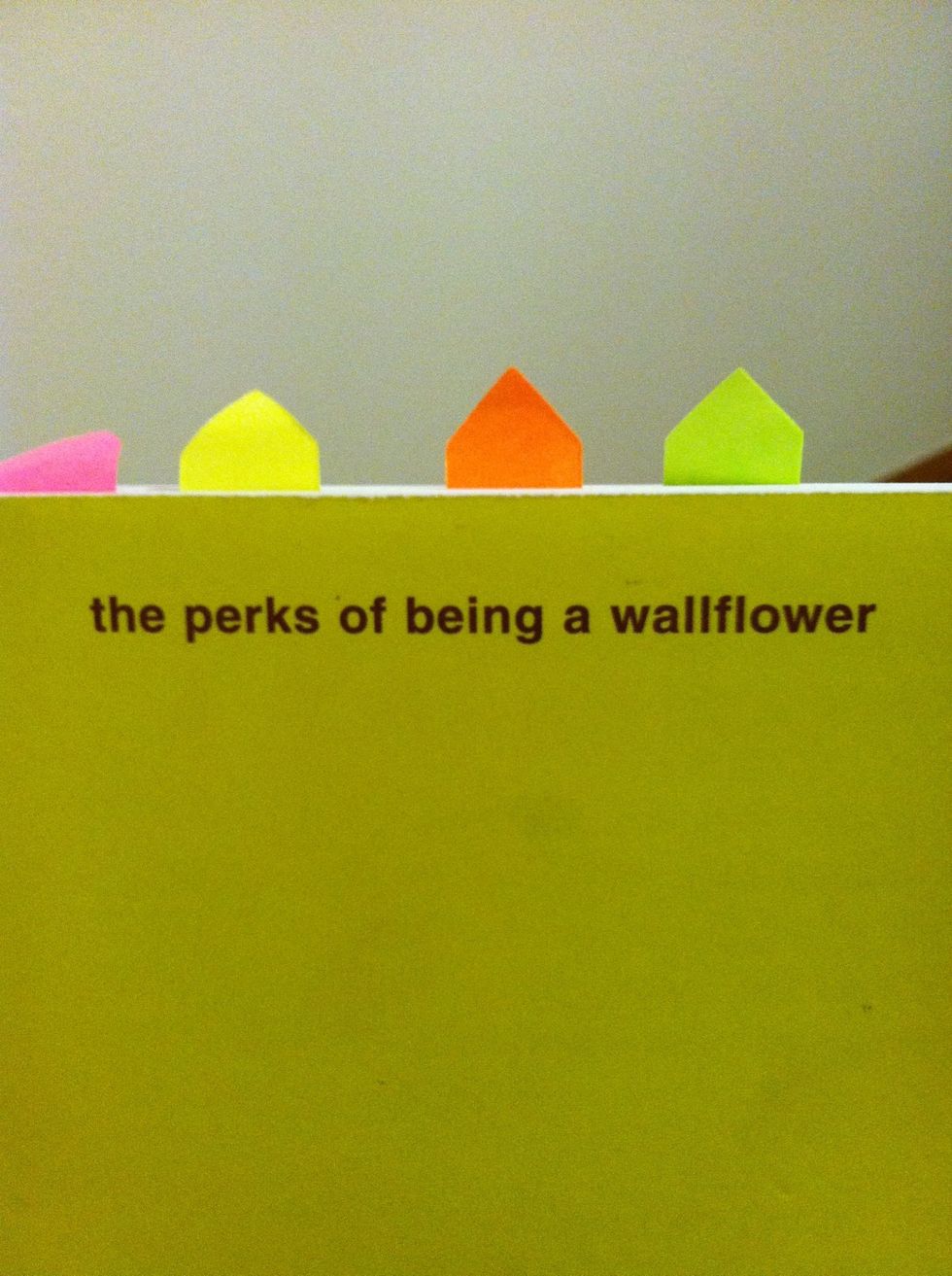 Tip#1 While reading, mark your favorite pages and pages you think are very vital and important to the story. I usually mark pages with quotes I really enjoy so I can look at them later.
Tip#2 While reading try and note what the author's writing style is and how it differs from other author's. This skill improves your own writing skills and comprehension.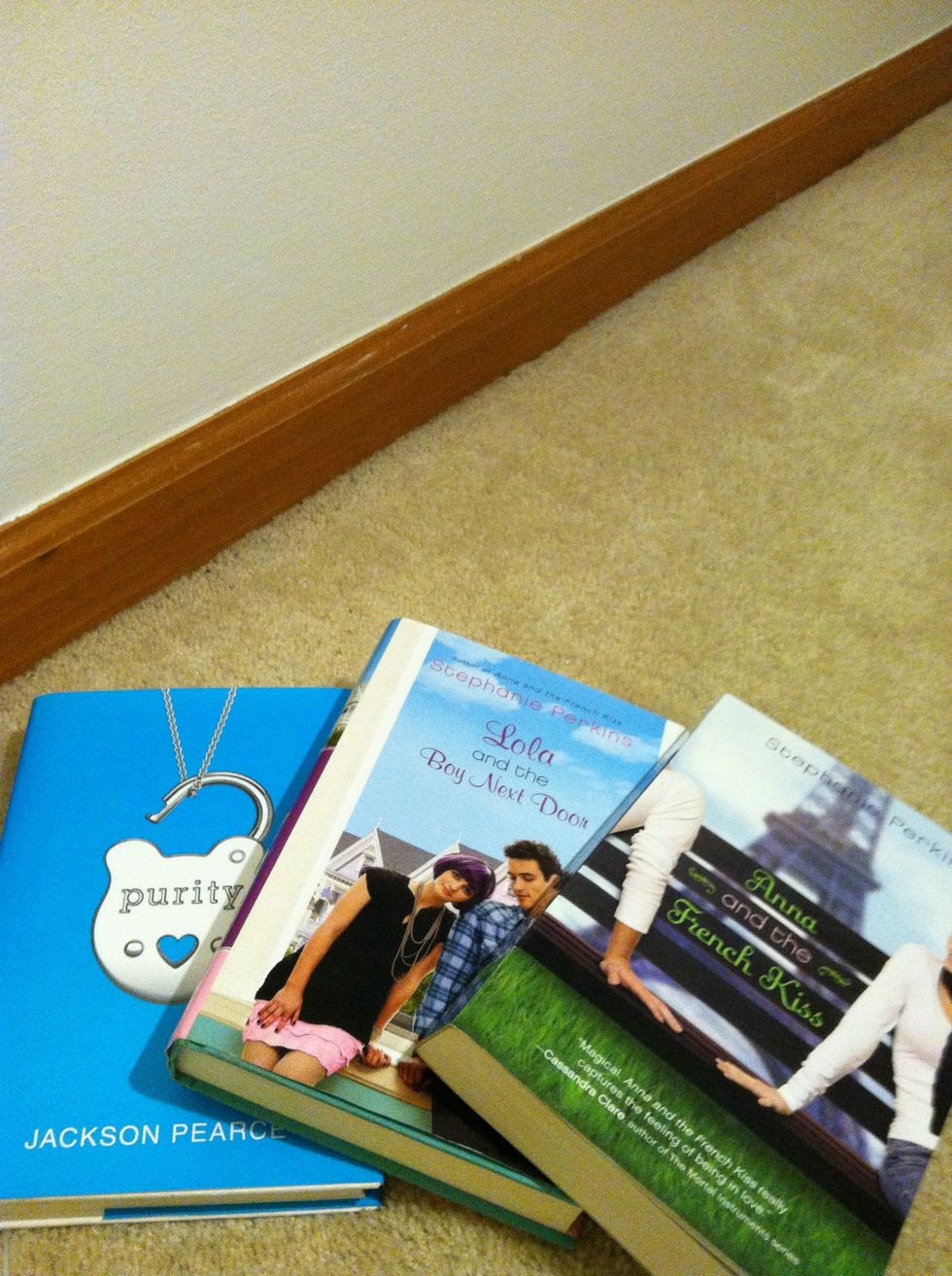 Tip#3 If you don't know when to start a book or when to stop try making a schedule and give yourself insentives if you read for a certain period of time. Taking 30 mins out of your schedule helps alot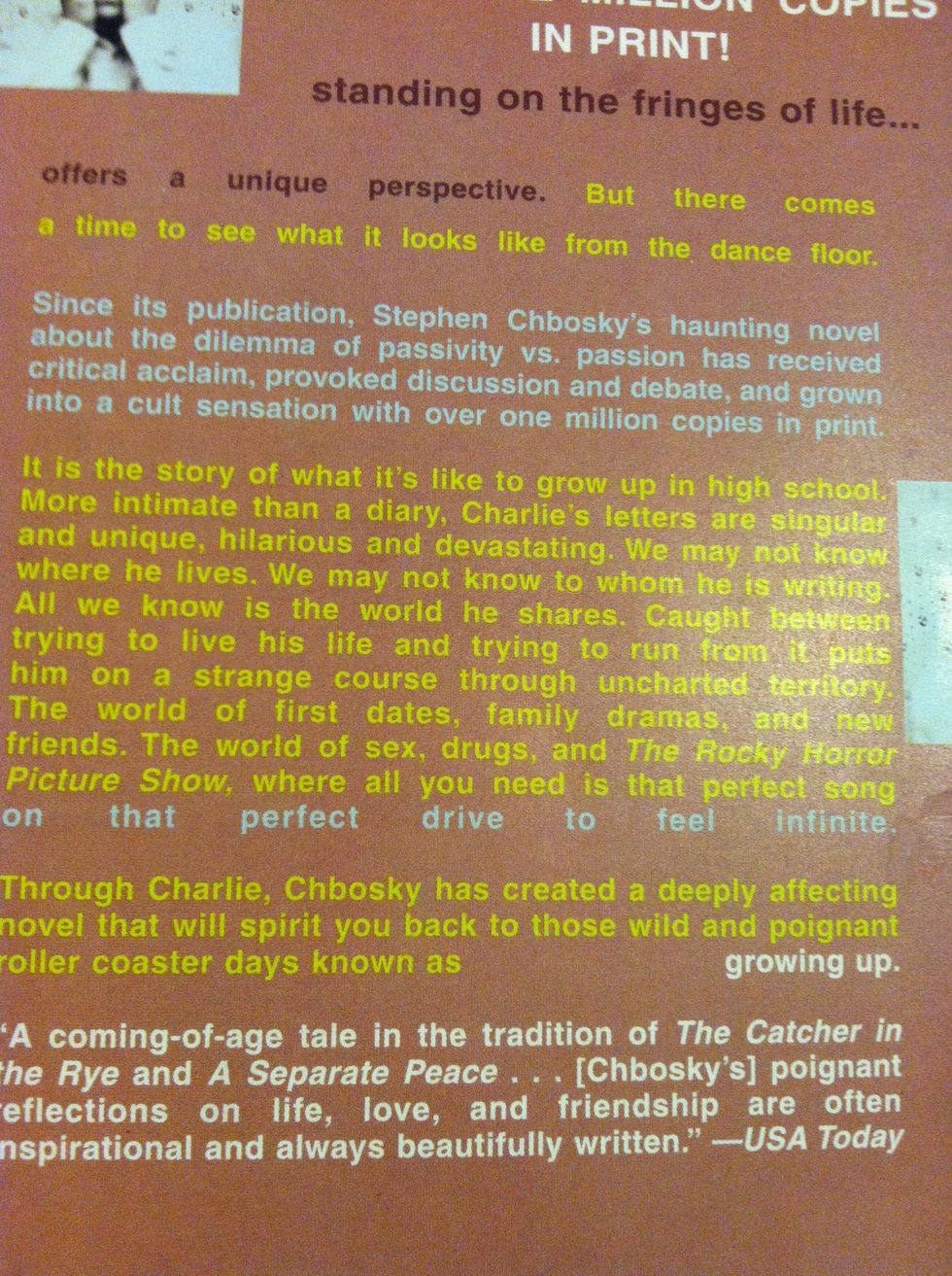 Tip#4 Try doing some research on your book first. You don't want to force yourself to read a book you wont enjoy. If you do you will find yourself not motivating to read which just slows you down more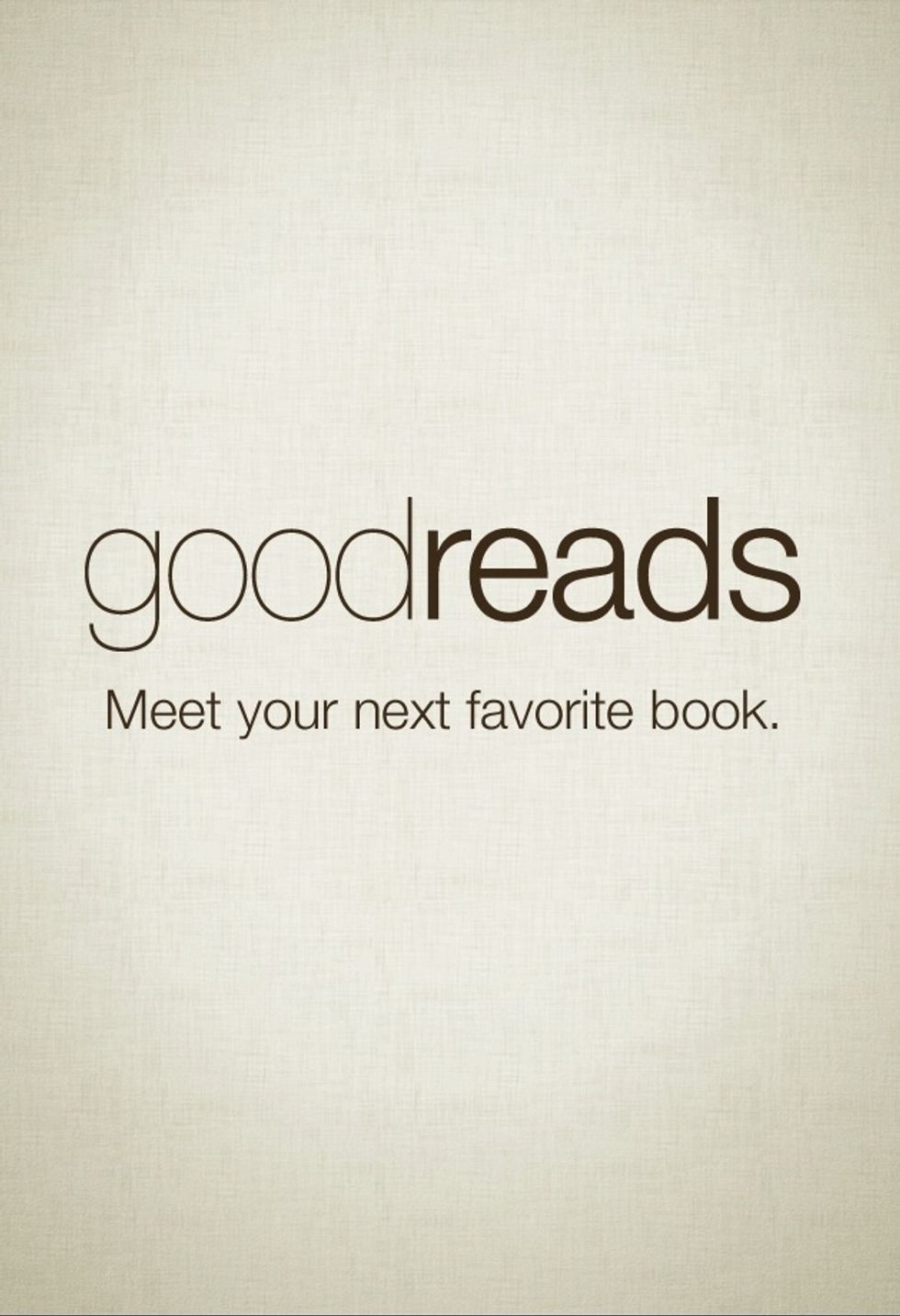 Tip#5 download the app or join the website goodreads.com. It is a good way to find books of your interest a get organized. I have my "to-read" list on there which really helps me to read more.
Hopefully these tips help! Also try watching book reviewers on youtube! That is the main reason I started reading more. My book reviewing page on youtube is called theteenreads. Check it out!
The creator of this guide has not included tools