Become a Detective (According to Sherlock Holmes)
2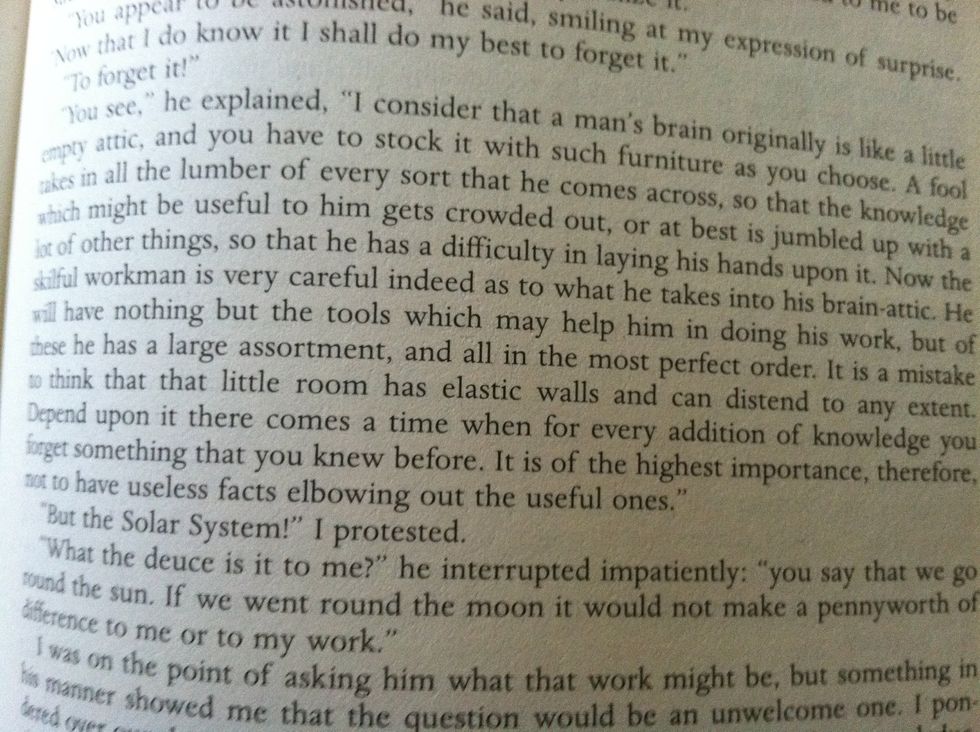 Retain only the knowledge necessary.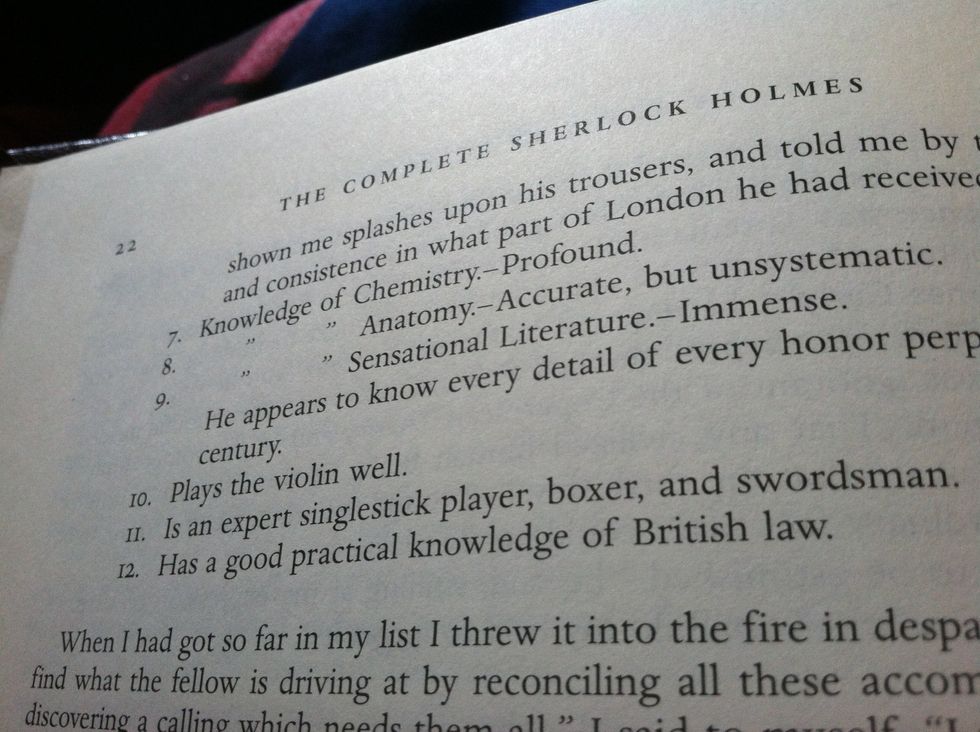 Study practical geology, anatomy, sensational literature, law, chemistry, and, above all, self-defense.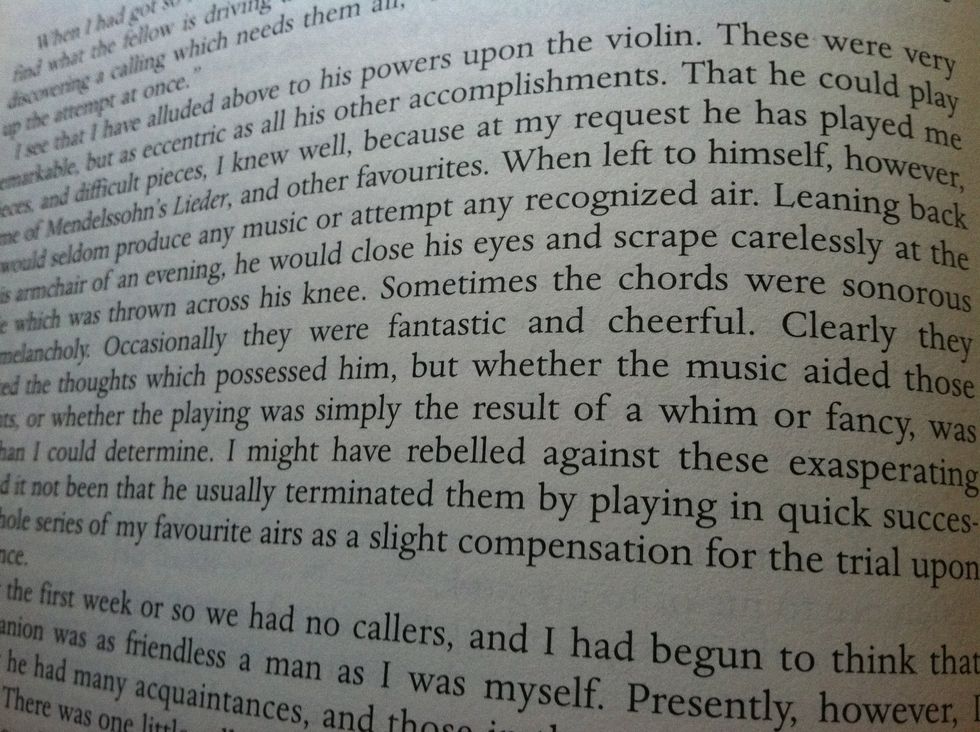 Know how to vent. Preferably with music, but early on he also used drugs (not advisable).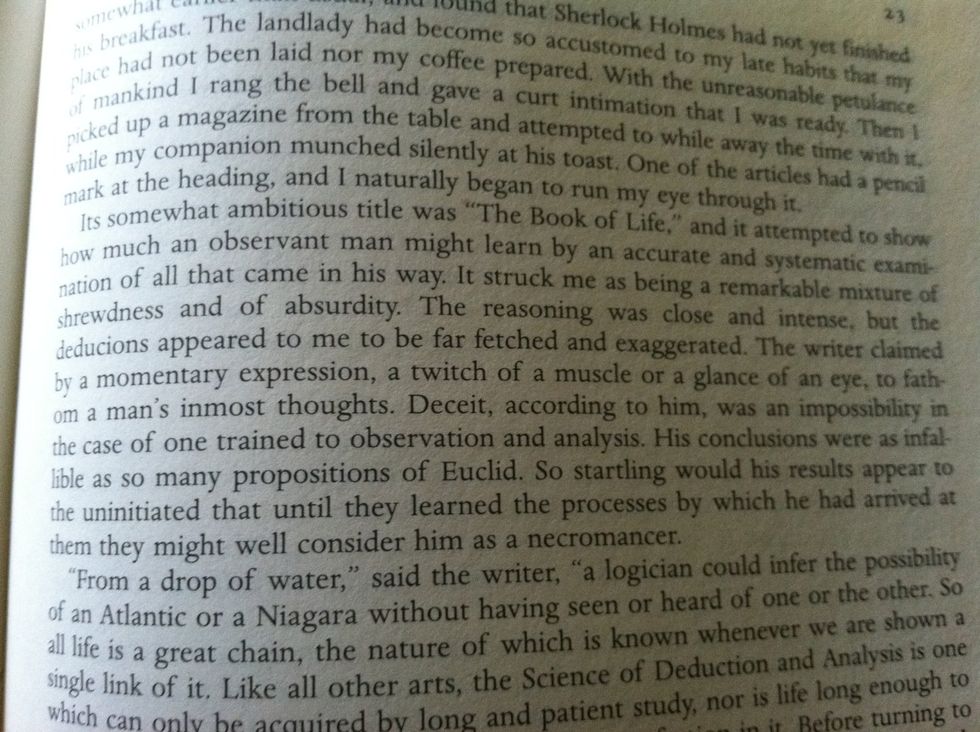 Study people.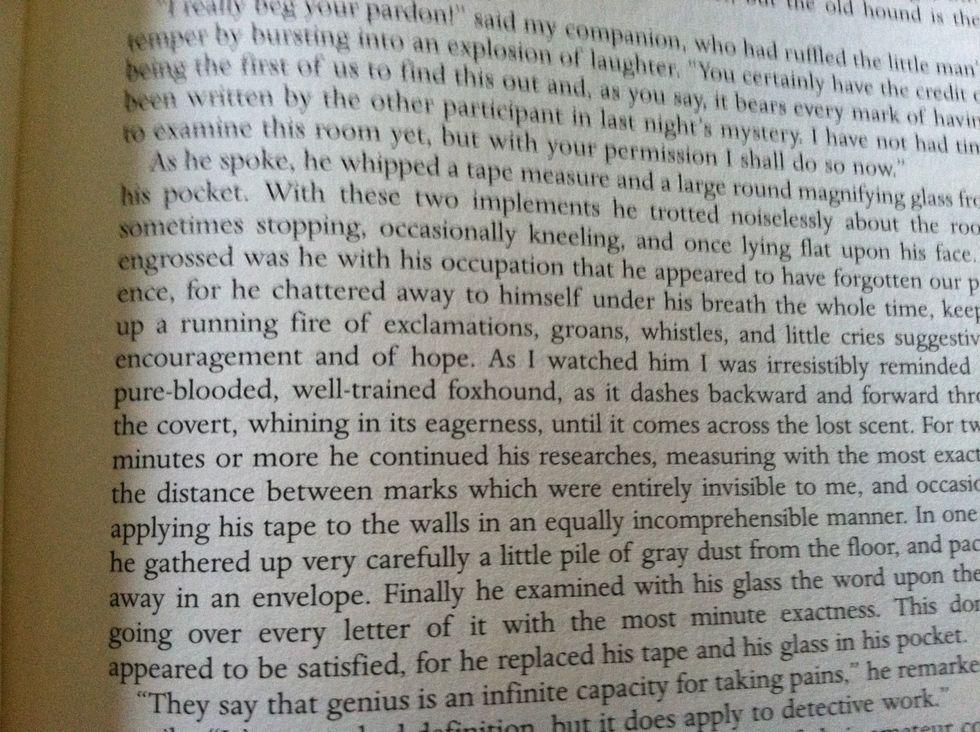 Be completely aware of, and thoroughly study, your surroundings.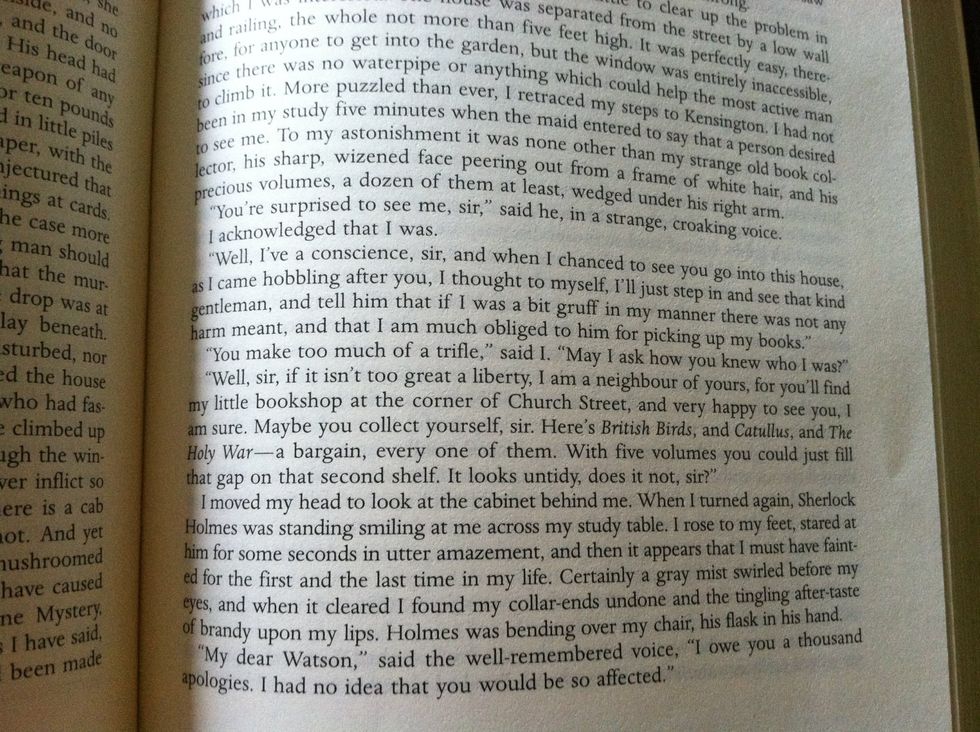 Be a master of disguise.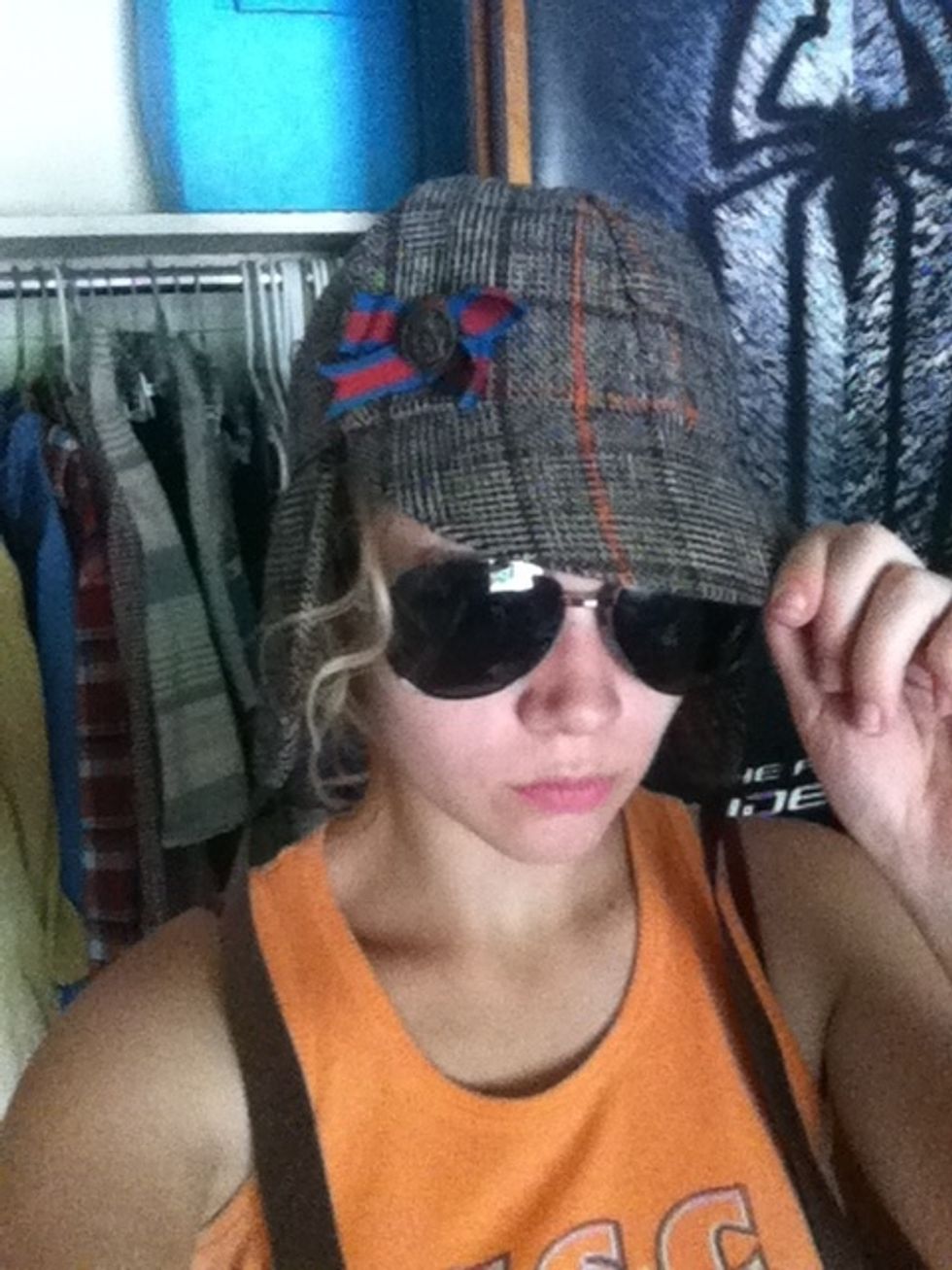 Invest in a really cool hat.
1.0 Great Mind
1.0 Really cool hat