Section-1 reach out!
Reaching out is a key step, try to get a big companies email. This way you can show the world your out there and interested! Also look around a companies website, you may find offers or a wall you-
Can post on. Maybe even find other BETA testers that can get you involved.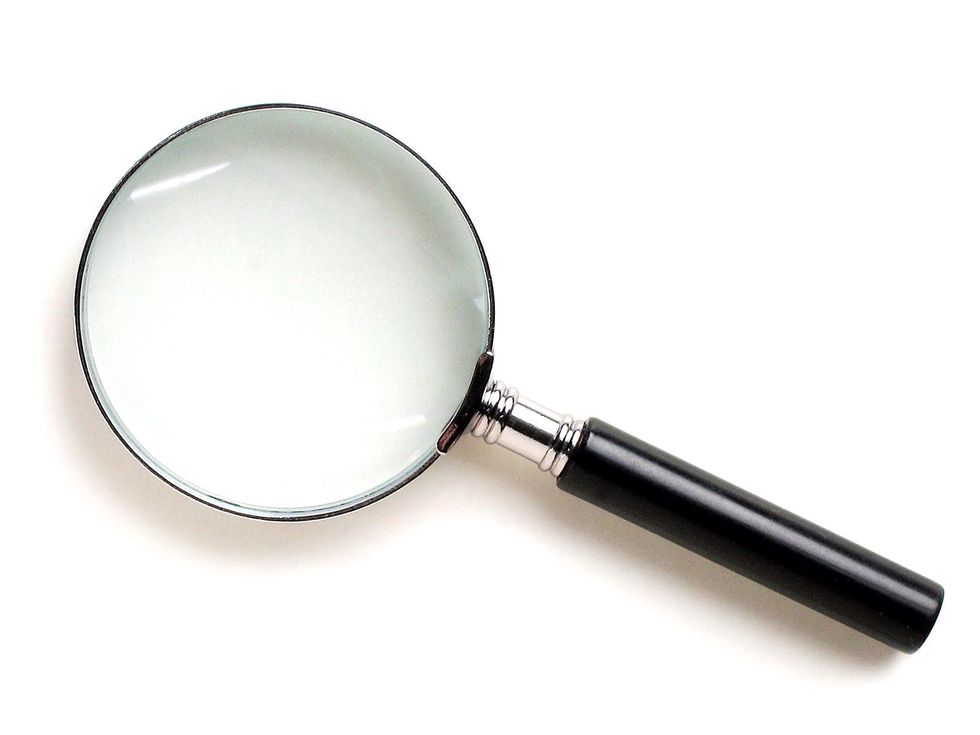 Section-2 searching
You may already have a BETA opportunity and not even know it! Look around in some of your apps (if your on an IOS or android device) or settings and menus on PC games ect. It's surprising how-
Much BETA opportunities you already have access to. I personally have found most of my jobs in pre downloaded apps.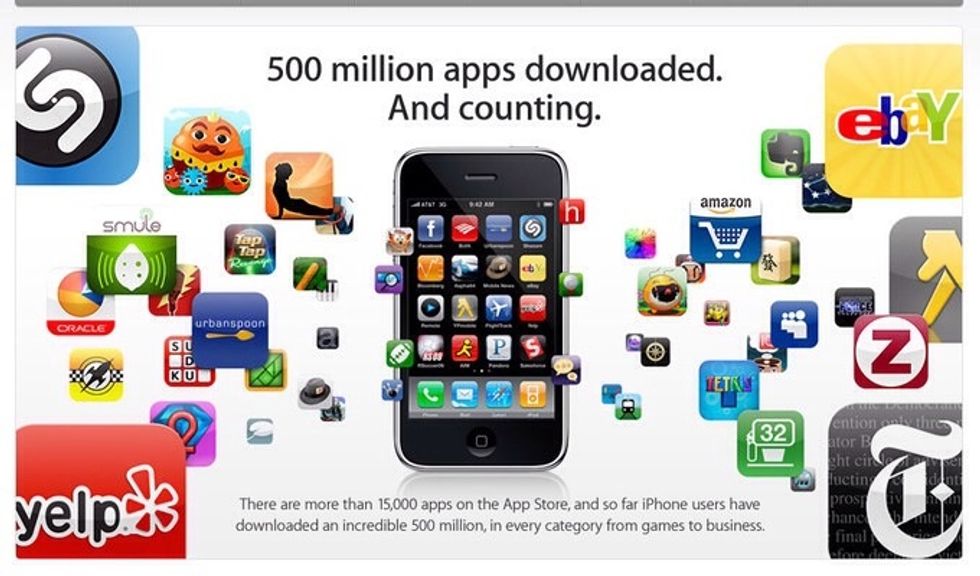 Section-3 Adds?!
Pay attention to in game adds! Developers may place closed BETA invites in there old apps, some of the biggest BETA opportunities come from adds (surprisingly)..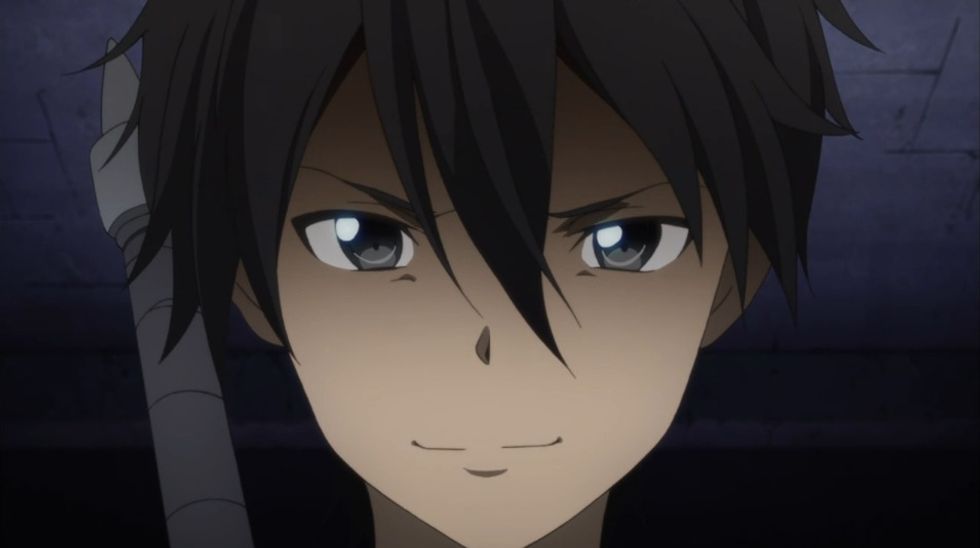 Now get hunting! Credit to owners of all images in this guide.
Fox 701
Main guides -technology related -professional arts -stupid stuff to do -music -film and special effects -small range of medieval related topics -games -requests