Maybe it's not called bechamel since there's no cheese in it but it reminded me of it and there's no proper translation..
34
This recipe serves 4 ( but I only did 2 portions).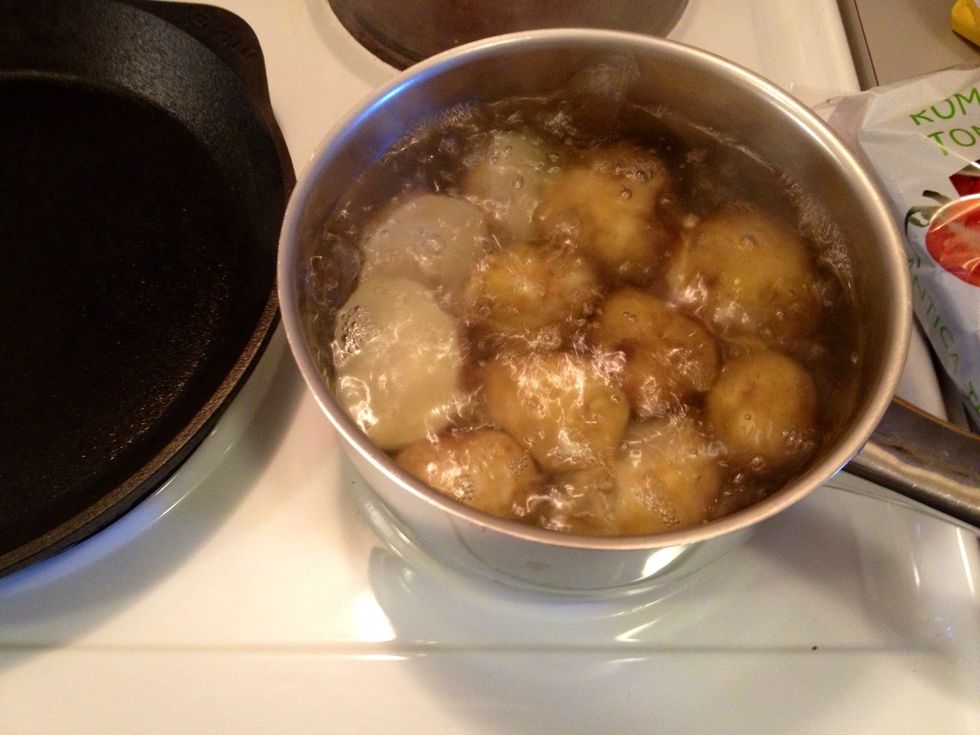 Boil the potatoes.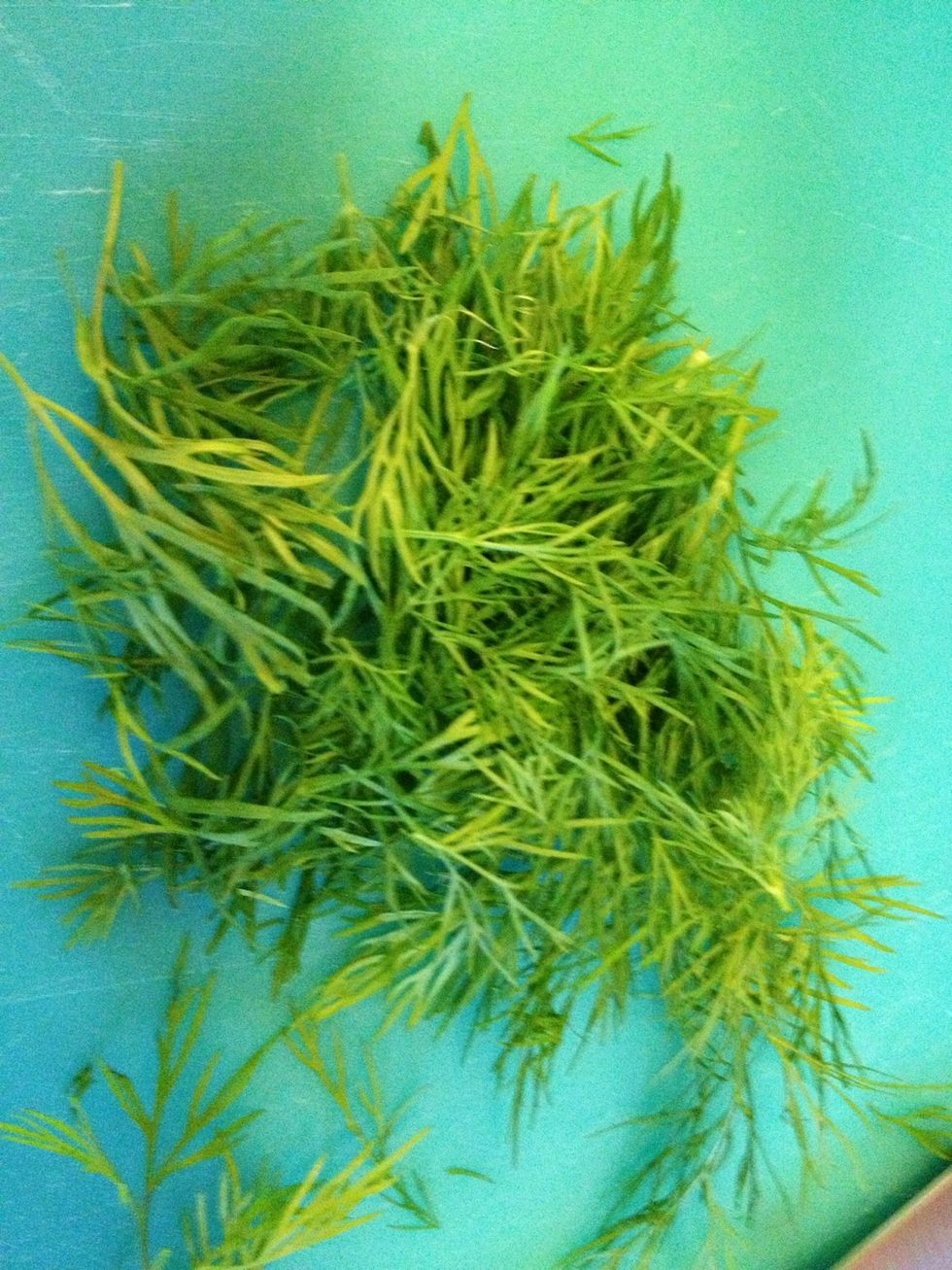 Chop the dill.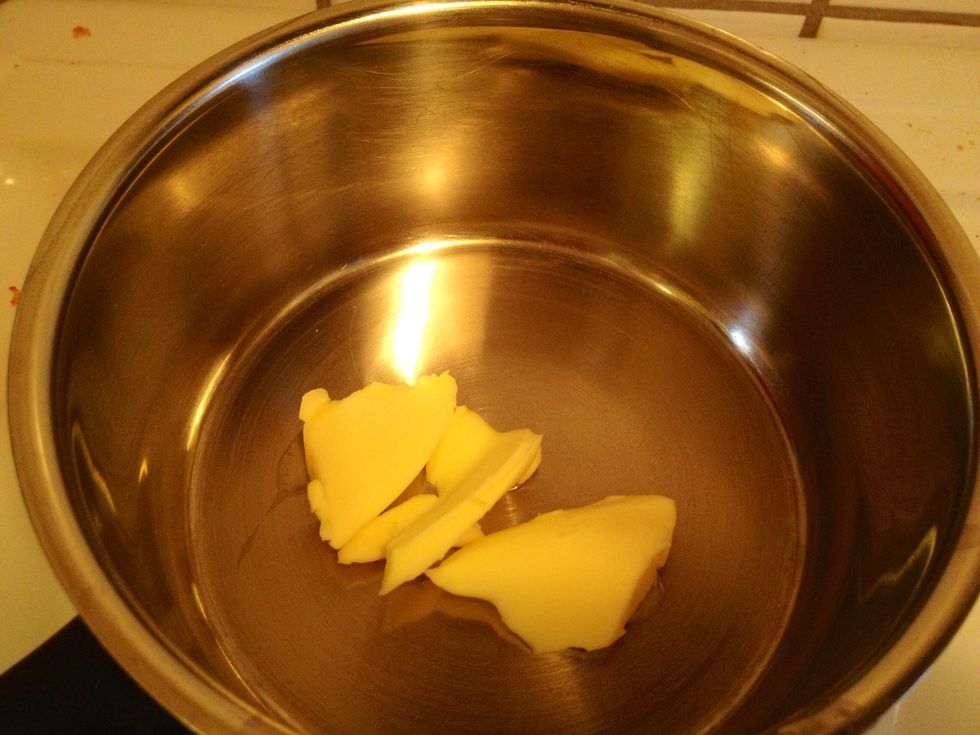 Melt the butter.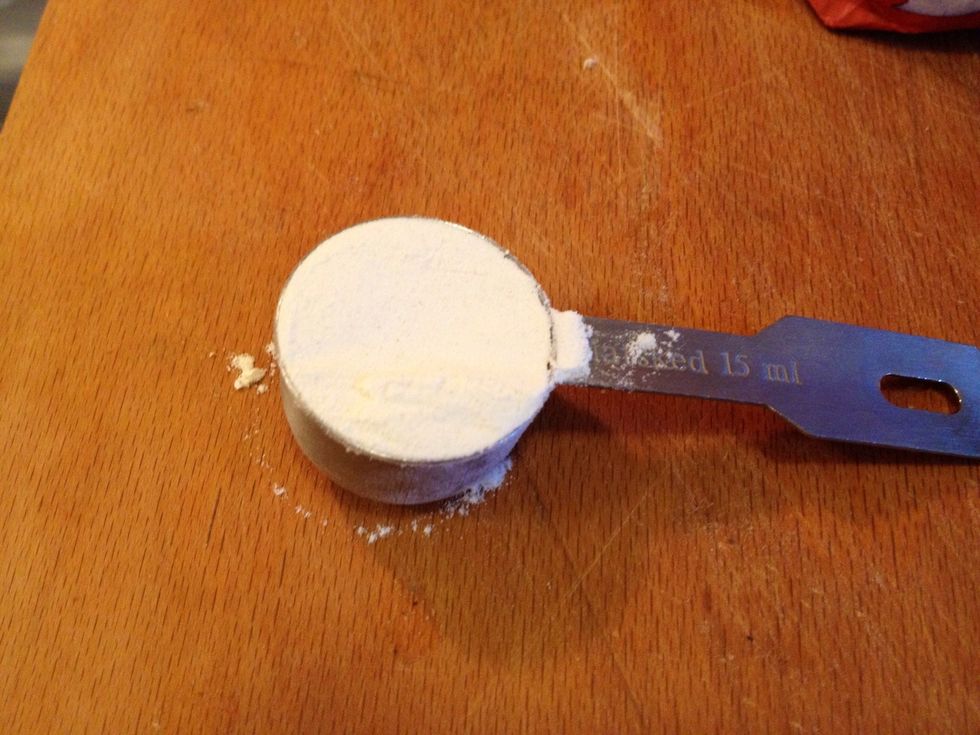 Add wheat flour.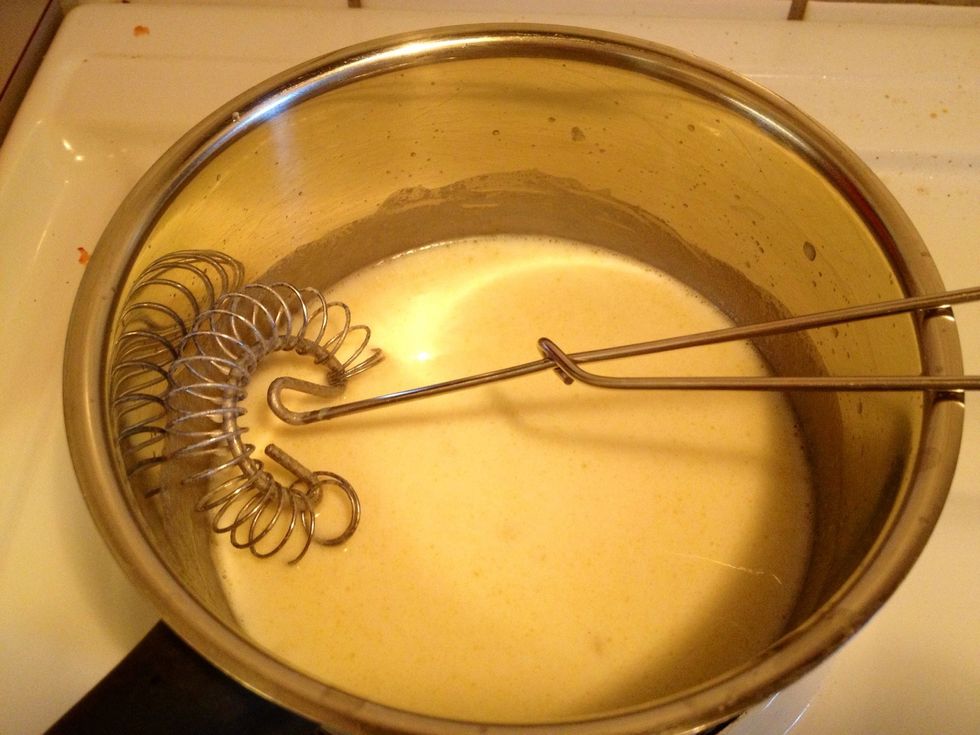 Mix flour and melted butter. Whisk while adding the milk.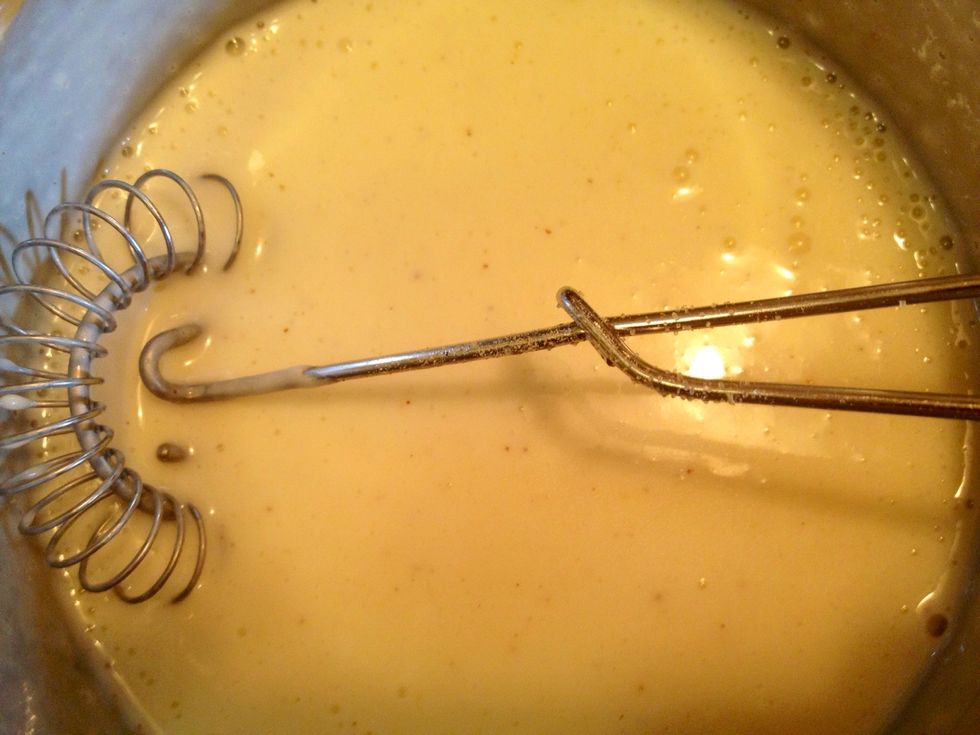 Boil for a few minutes. Add more salt and or white pepper if needed.
When the potatoes are cooked, let them rest a while and chop them up in quarters.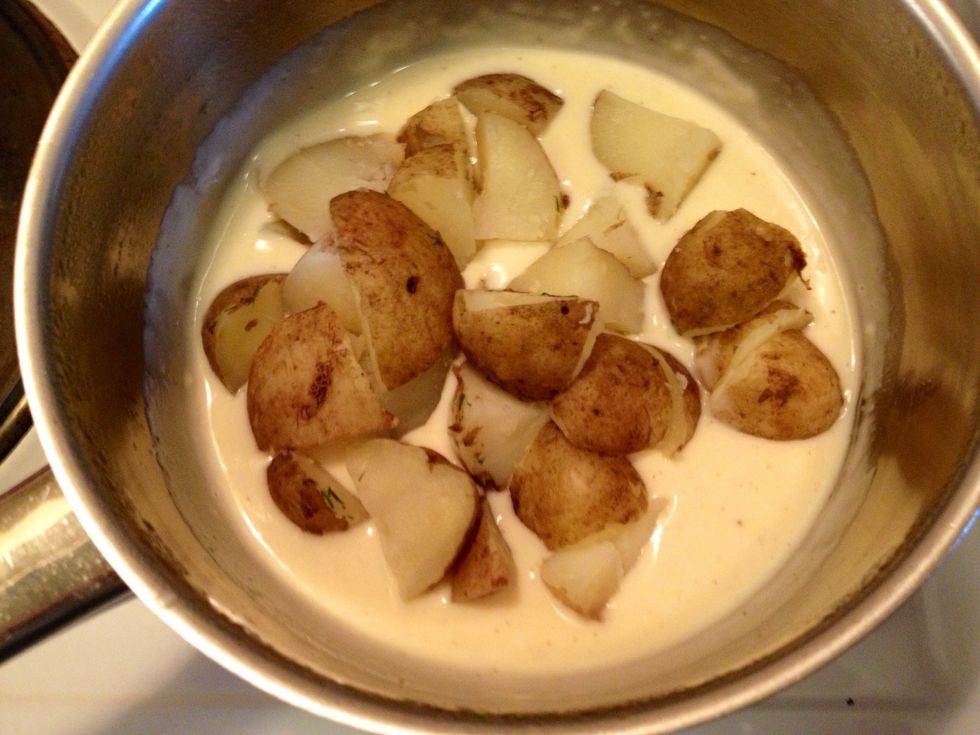 Gently add the potatoes to the bechamel sauce.
Also add the dill. Gently stir.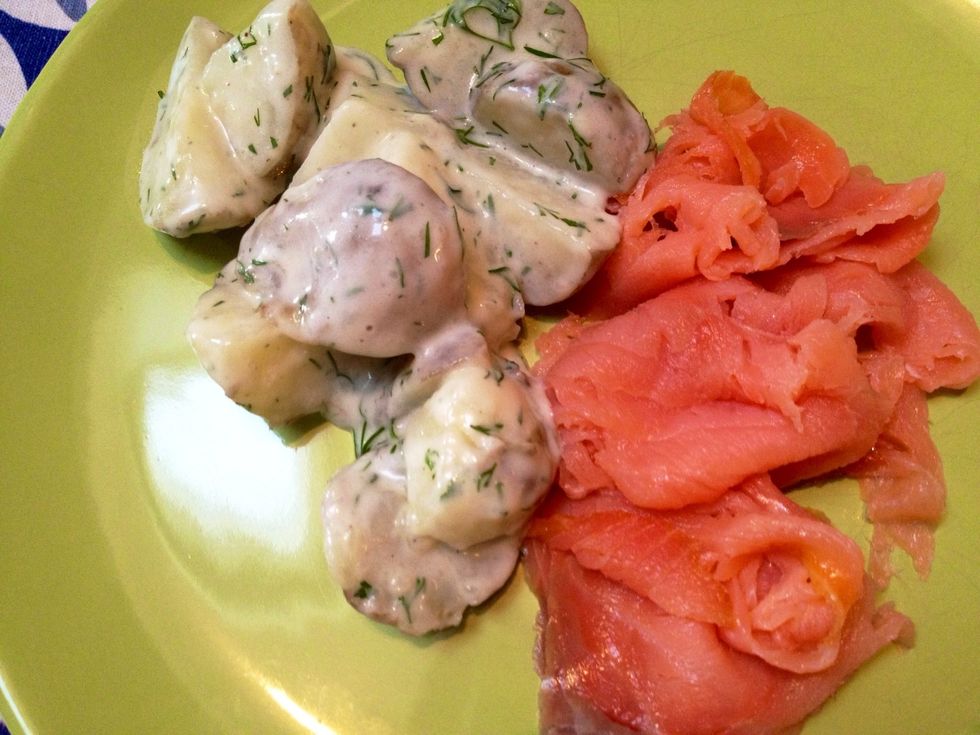 Serve with cold-smoked ( or plain smoked) salmon or Swedish Isterband (a kind of sausage).
16.0 Potatoes
2.0Tbsp Butter
2.0Tbsp Wheat flour
400.0ml Milk
1.0pch White pepper
1.0pch Salt
100.0ml Dill
Karin Siöö
Lives in Sweden. Gets inspiration from trips, blogs & international students I meet at work.