Hack #1: trim your split ends at home by twisting your hair and trimming off the hairs that stick out.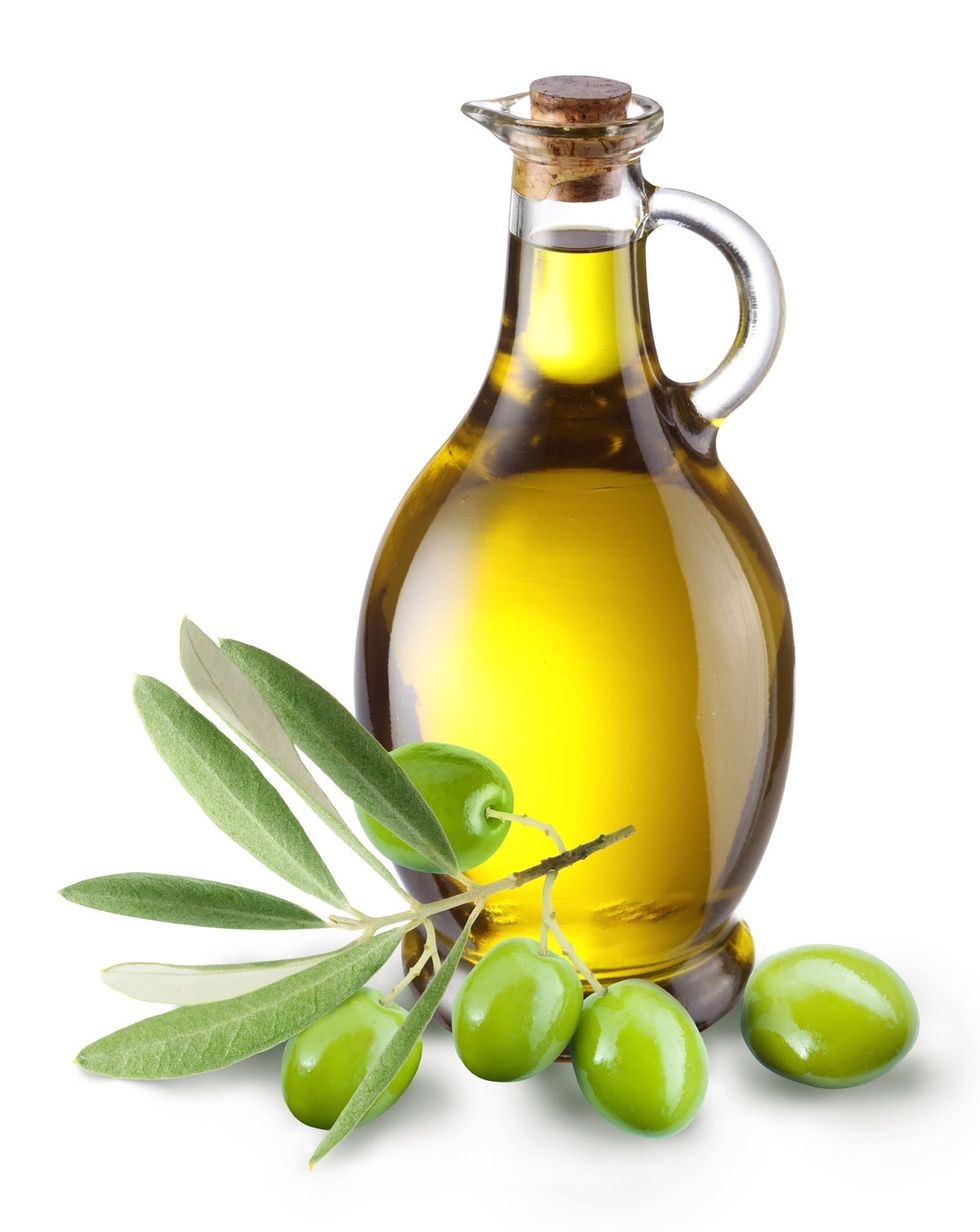 Hack #2: If your lips are dry and you've run out of lip balm, dab some olive oil on your lips.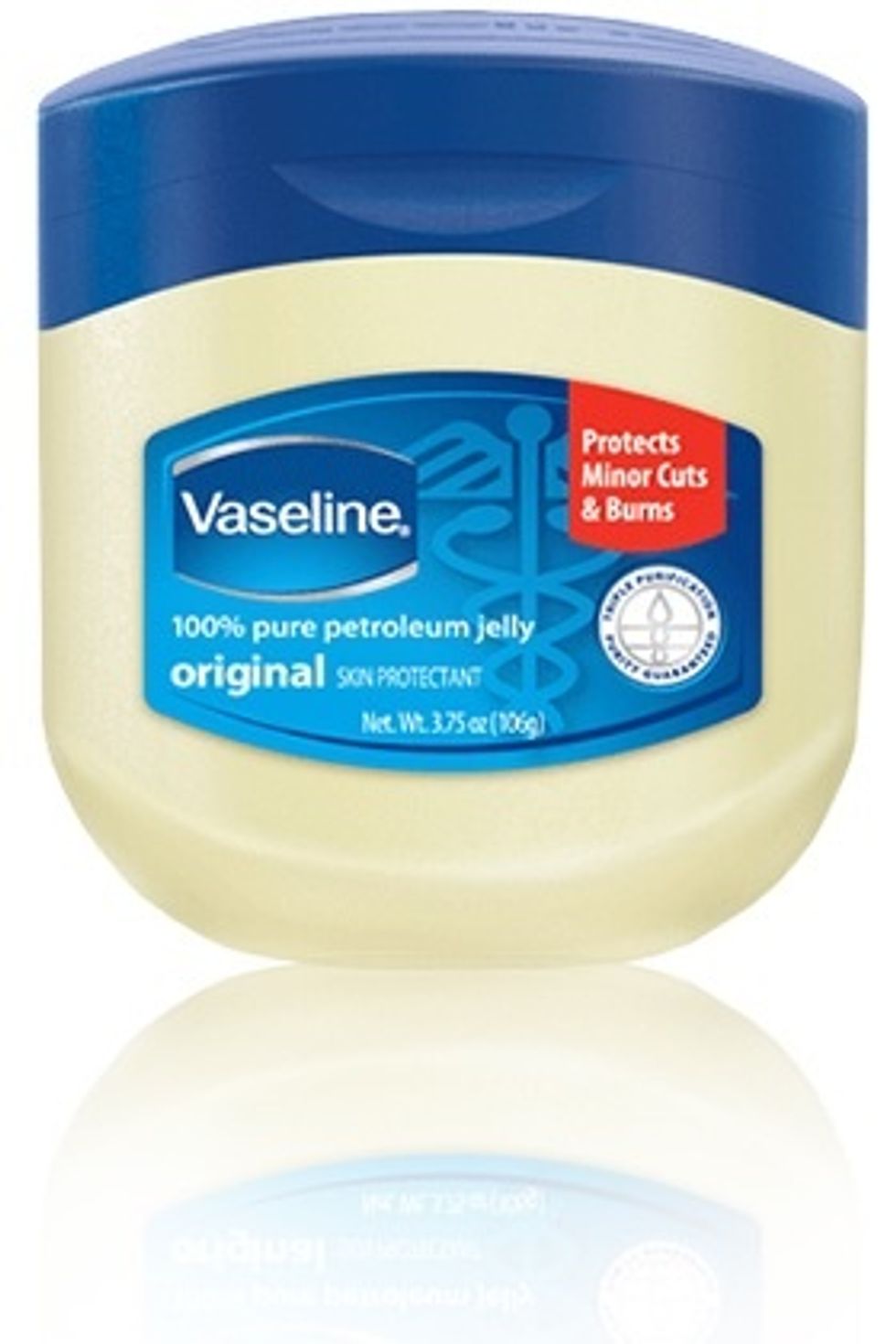 Hack #3: Rub vaseline on your eyelashes every night to make then longer and fuller.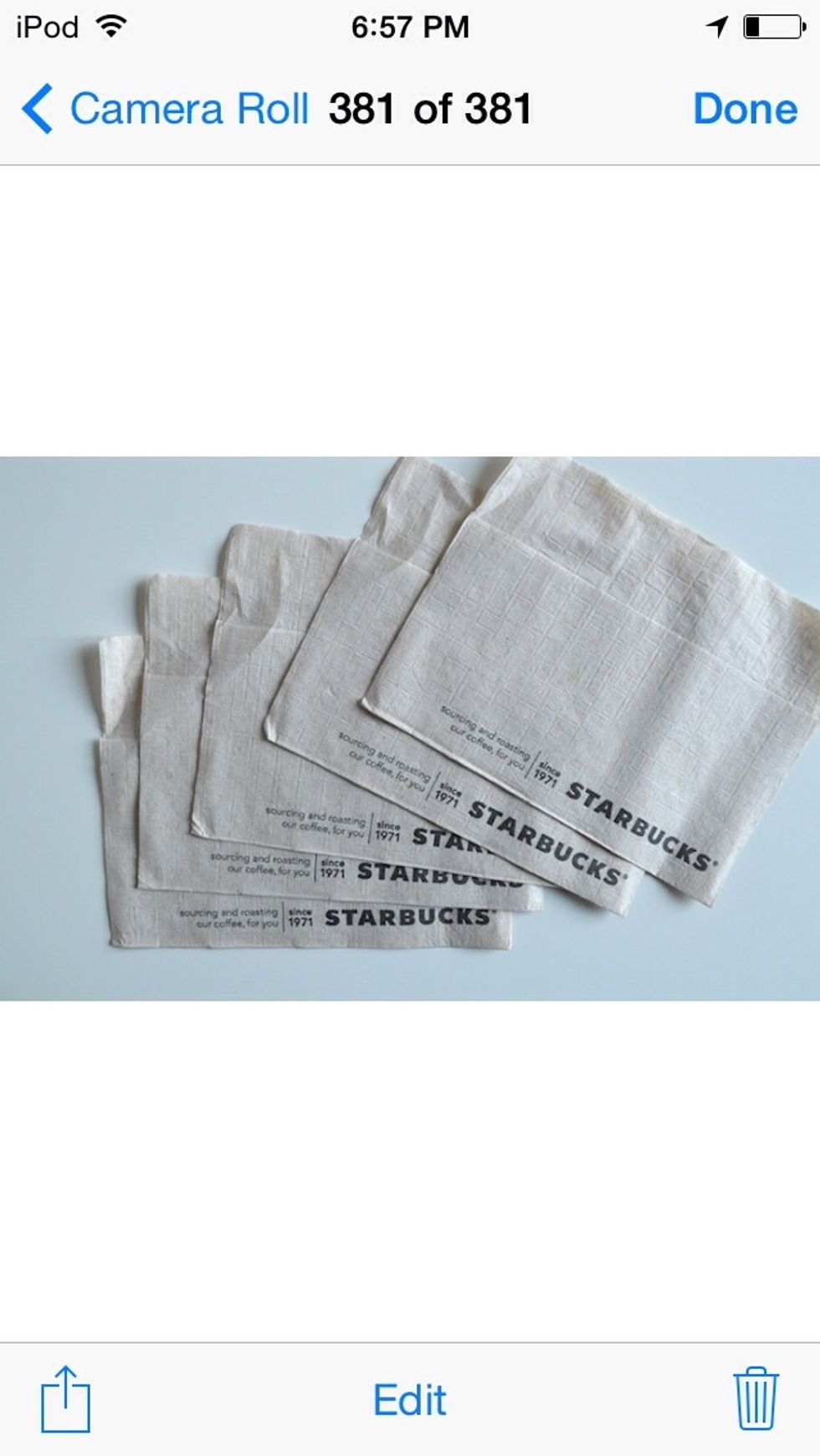 Hack #4: Use starbucks napkins as blotting papers.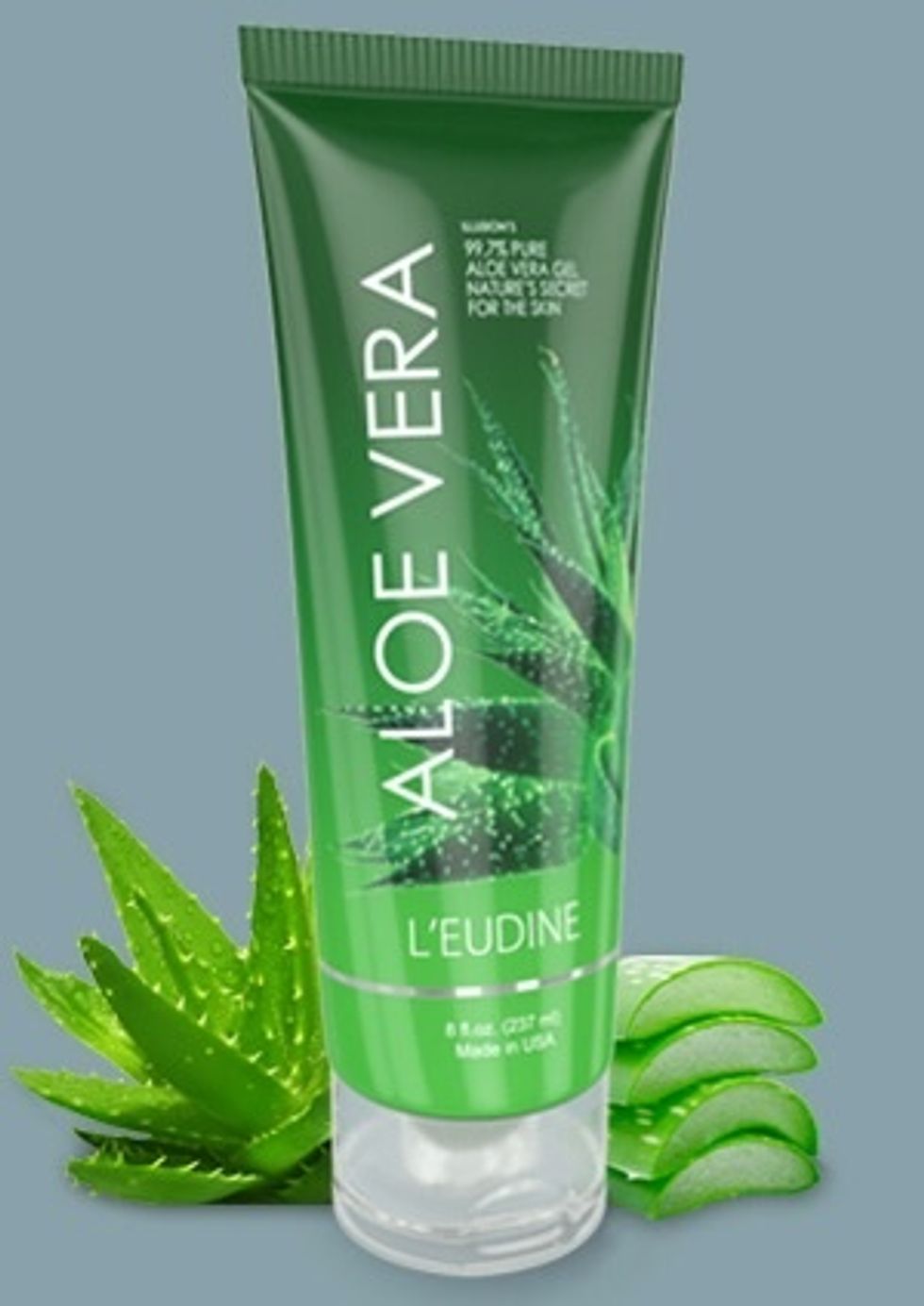 Hack #5: To grow your hair faster, massage aloe Vera into your scalp, leave it in for an hour, then rinse with warm water.
Hack #6: Use a t-shirt to dry your hair if you have frizzy hair.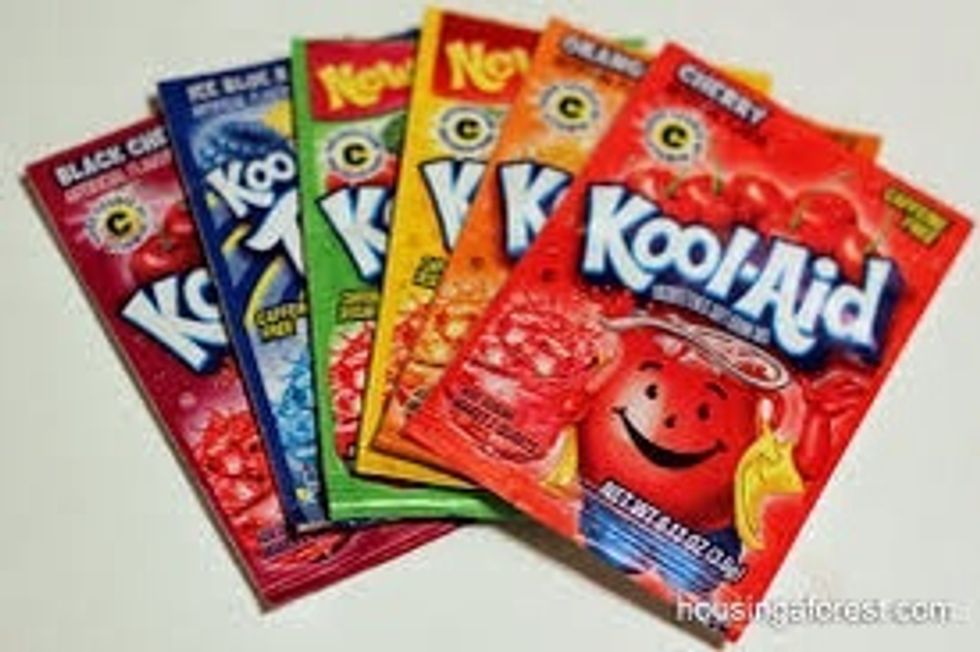 Hack #7: Mix kool aid and water for a diy lip stain.
Hack #8: braid your hair before bed. When you wake up, you will get waves in your hair.
I hope you enjoy these beauty hacks!
Kool aid
Vaseline
Olive oil
A t-shirt
Scissors
Starbucks napkins
Aloe Vera
Natalie Larson
Hey, I'm natalie?I like doing crafty things. I also love tfios. If you don't Know what tfios is, then get out.