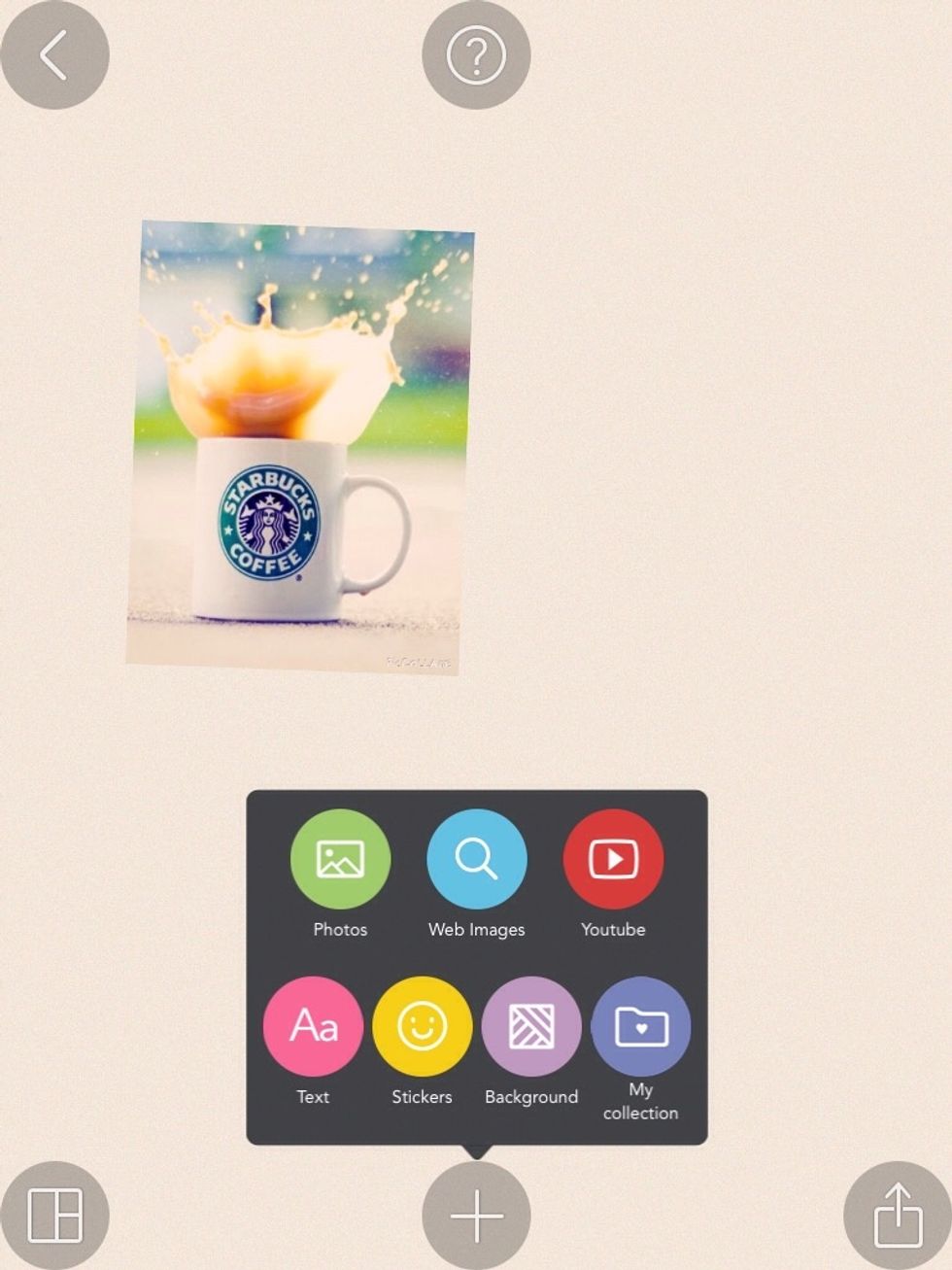 Tap + and press add photos. Add a photo!📷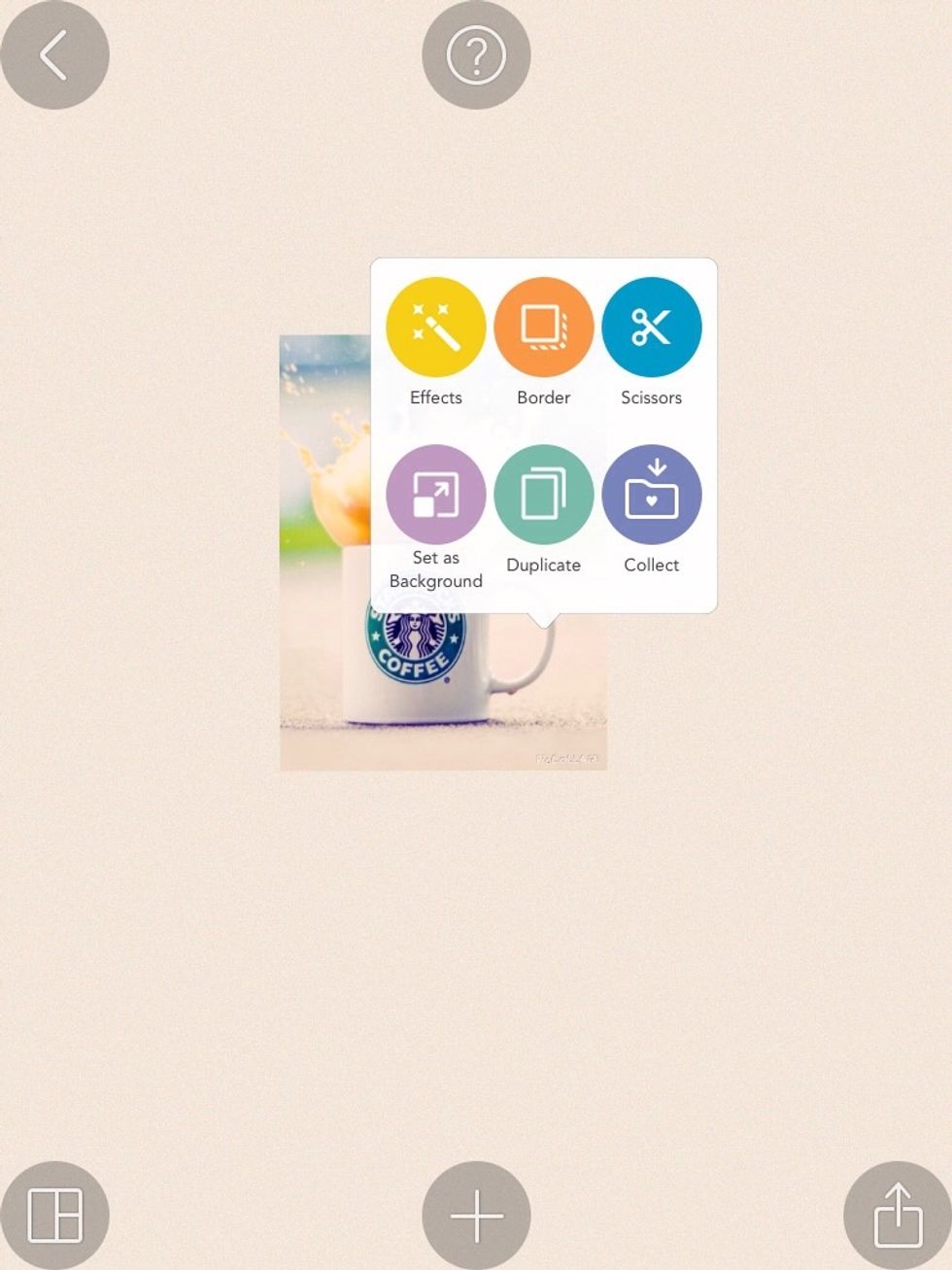 Now, double tap the photo! You can press effects now!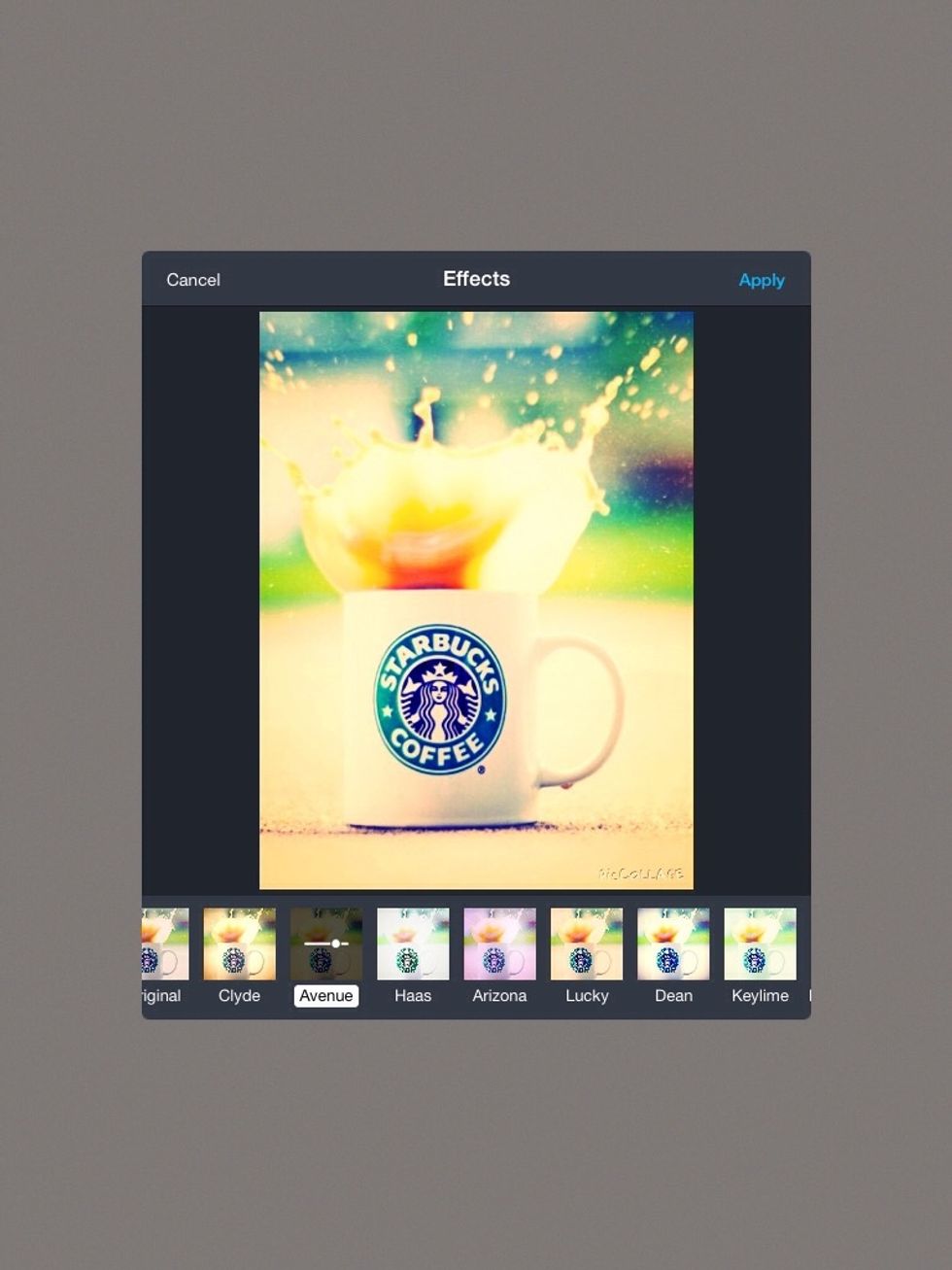 Now you can add an effect!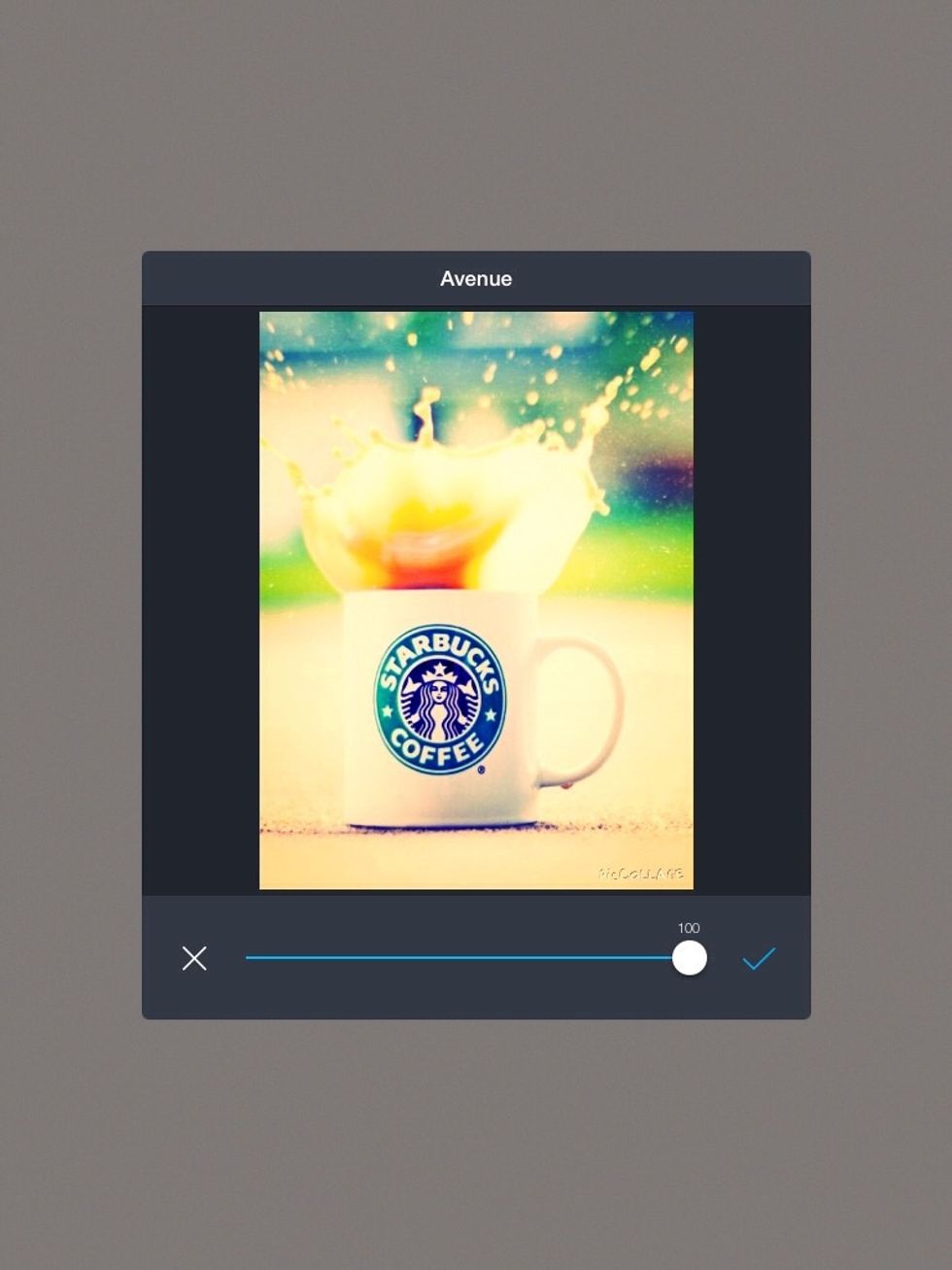 You can tune down the effect if it is too strong!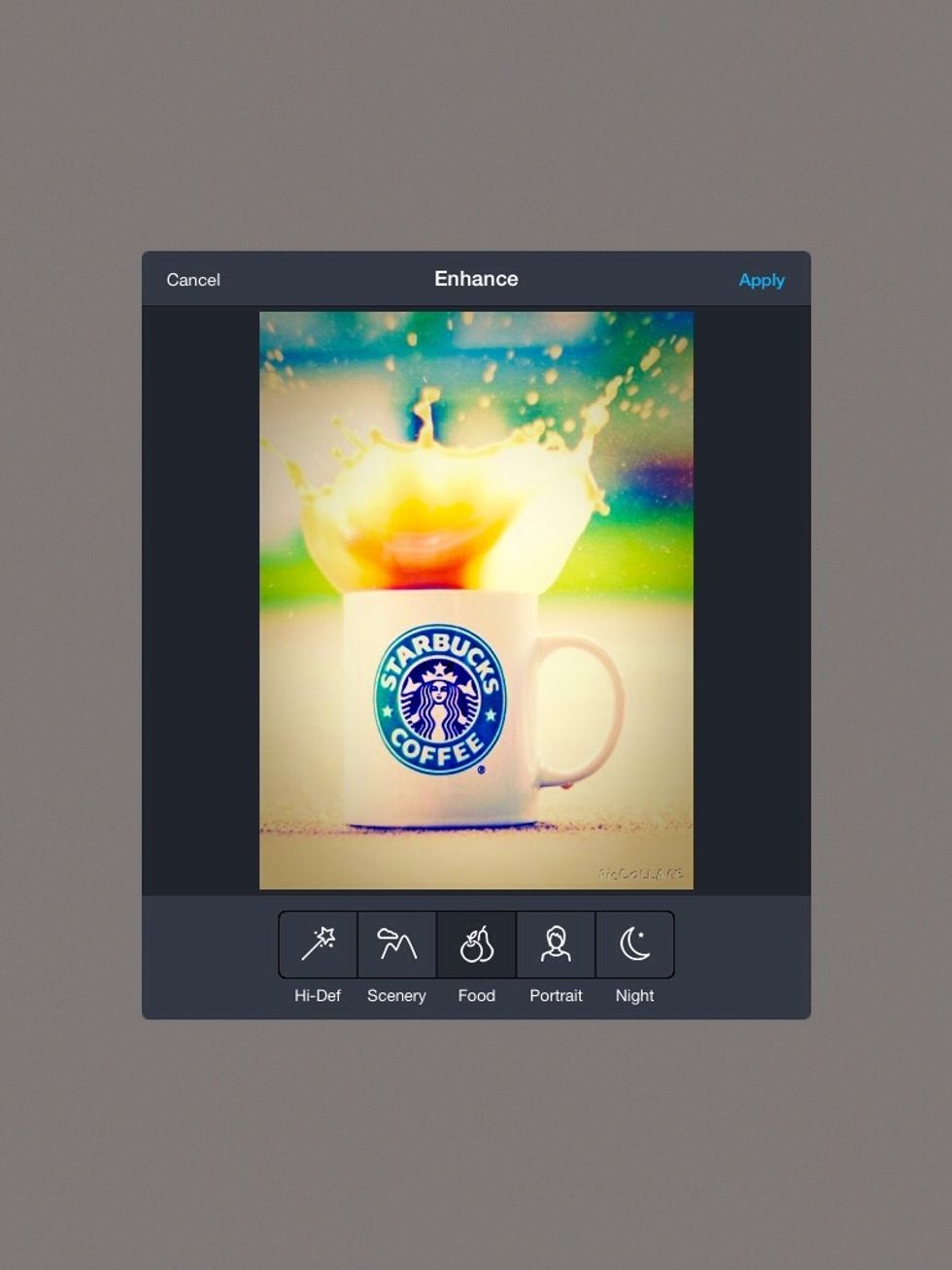 Just play with all the effects! So fun!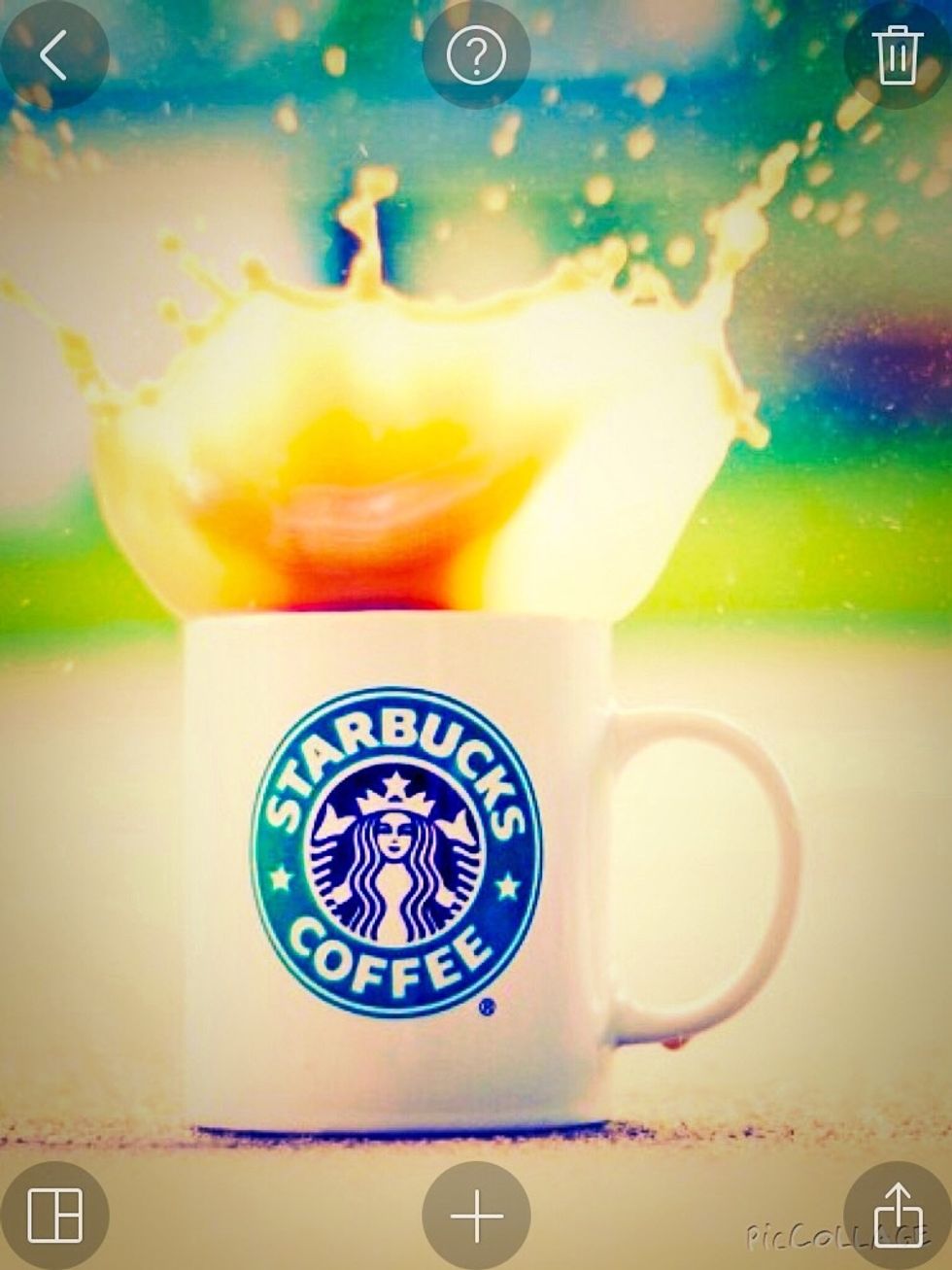 Now, if you want, set it as backround by tapping the pic twice and pressing it!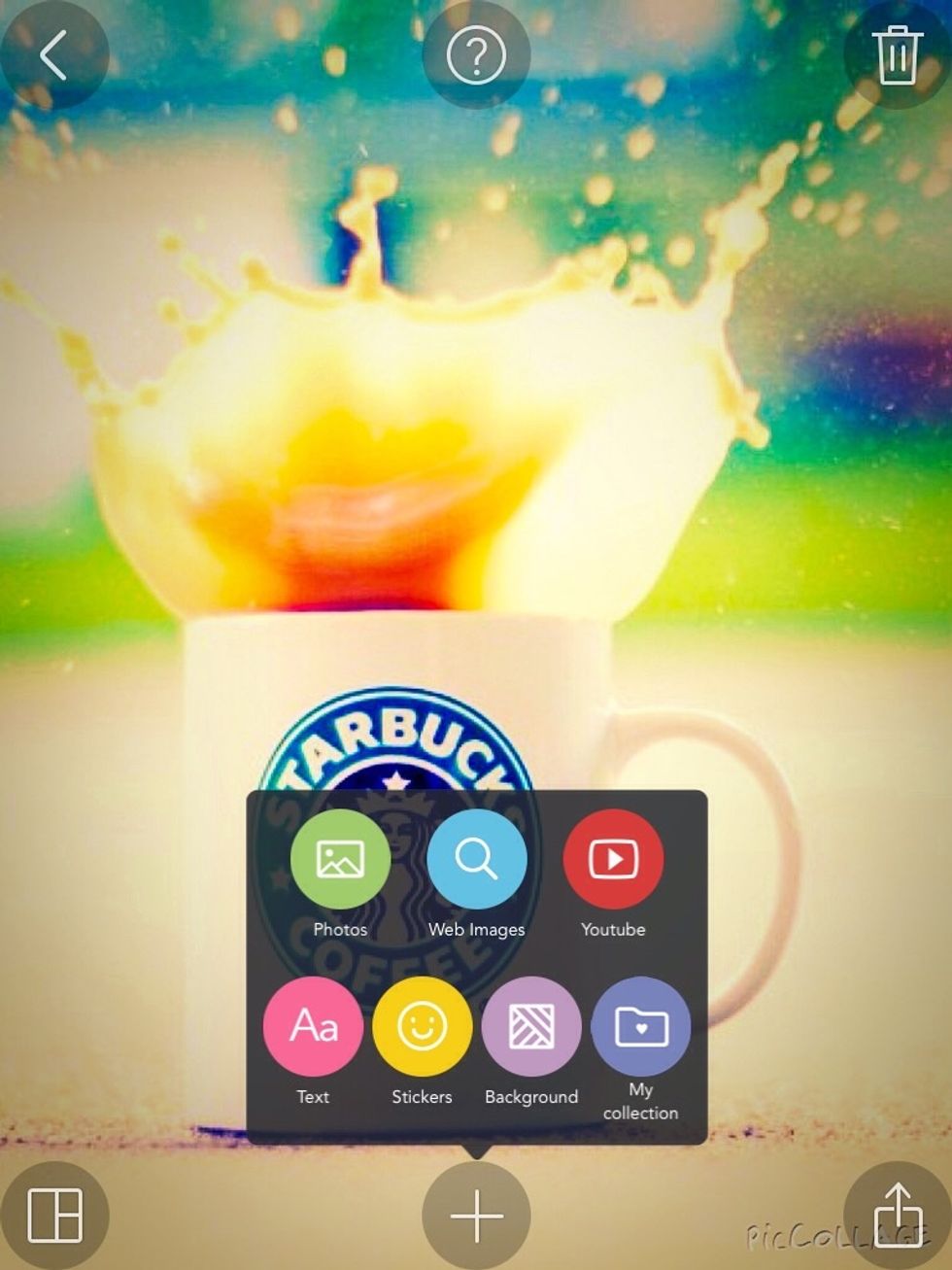 Now press + and you can add text!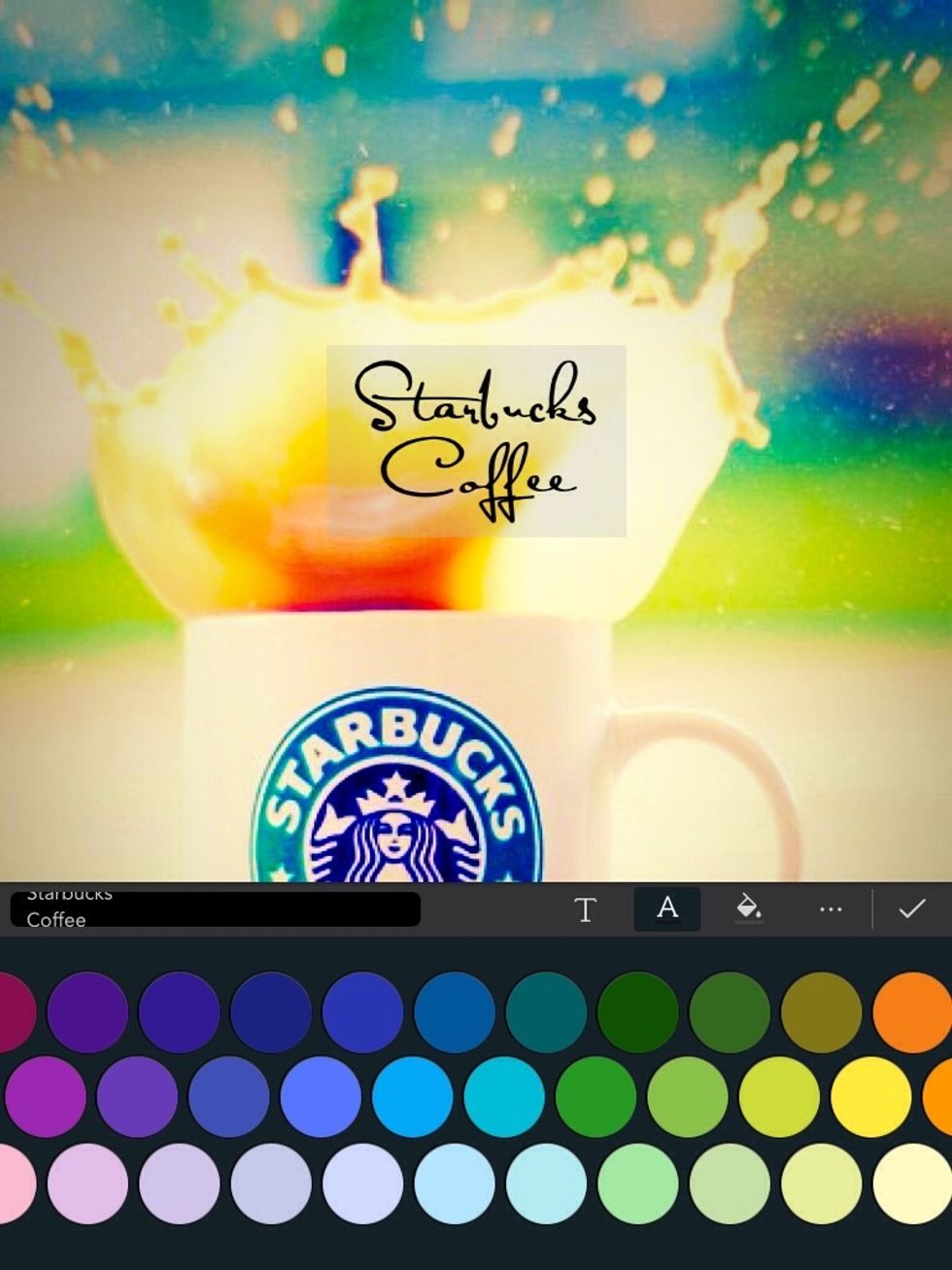 Just like this!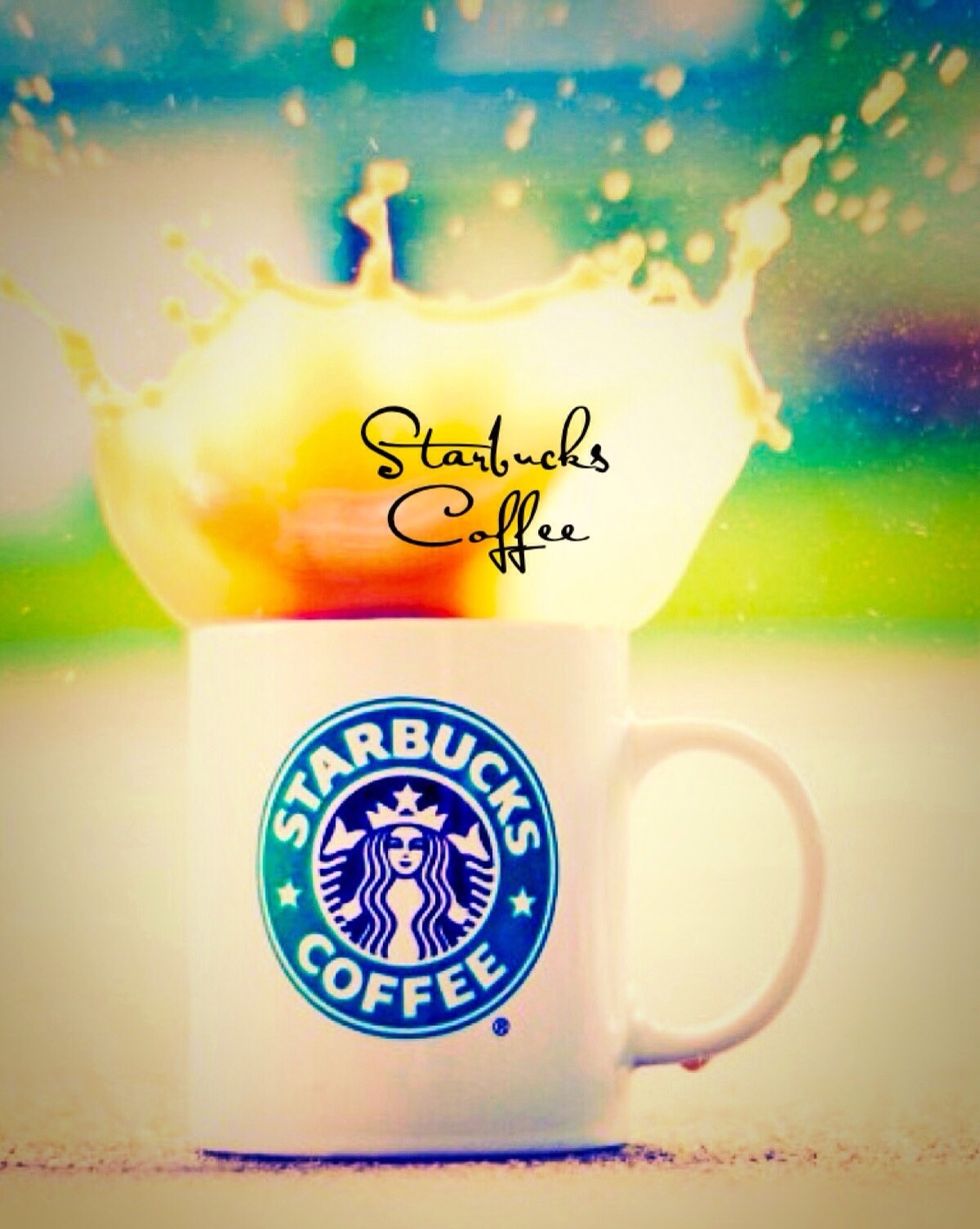 Okay! But one problem.it may not show on the guide, but it has a-a-a WATERMARK🙀😱🙀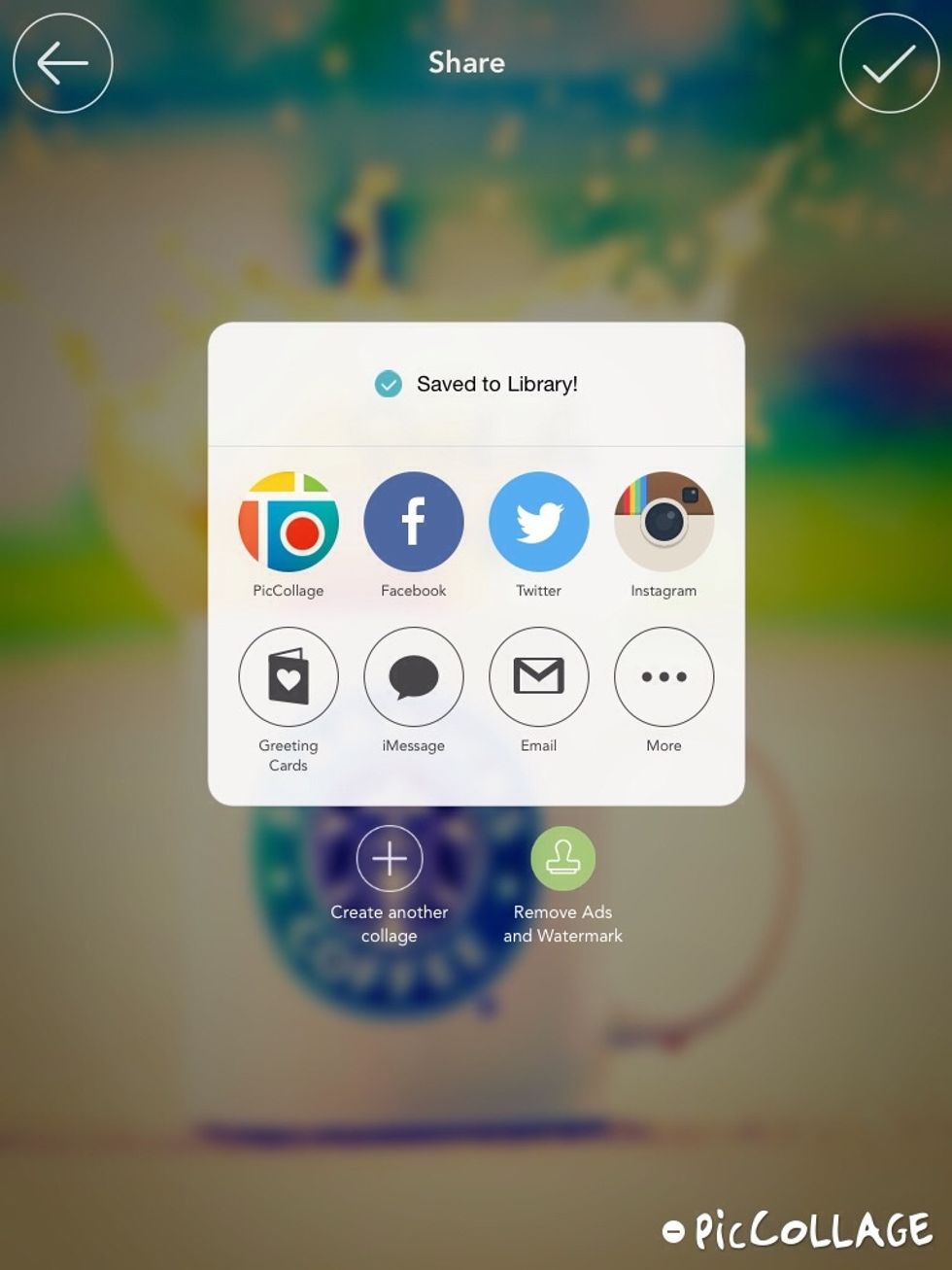 To fix it, save the photo!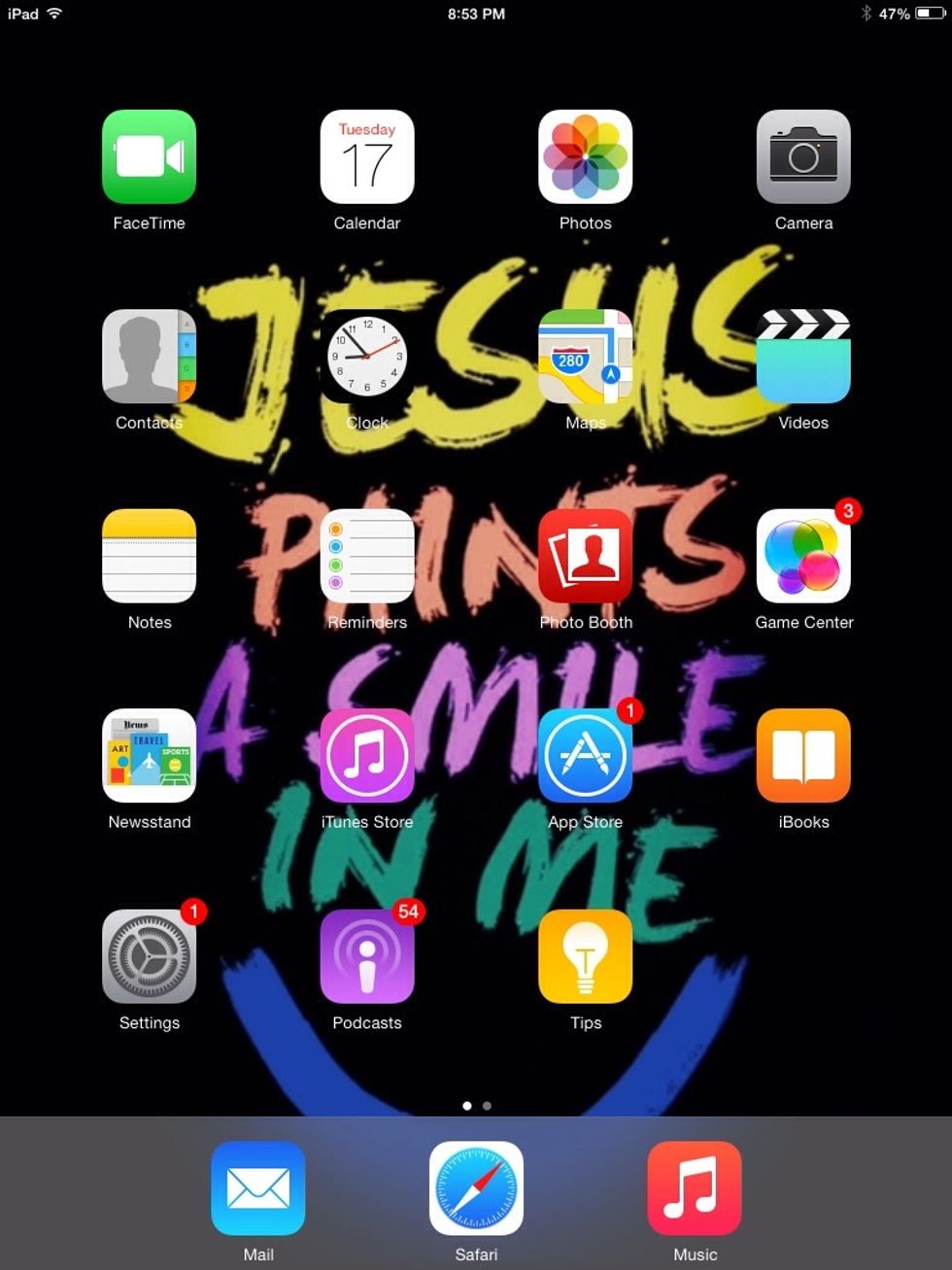 Go to photos!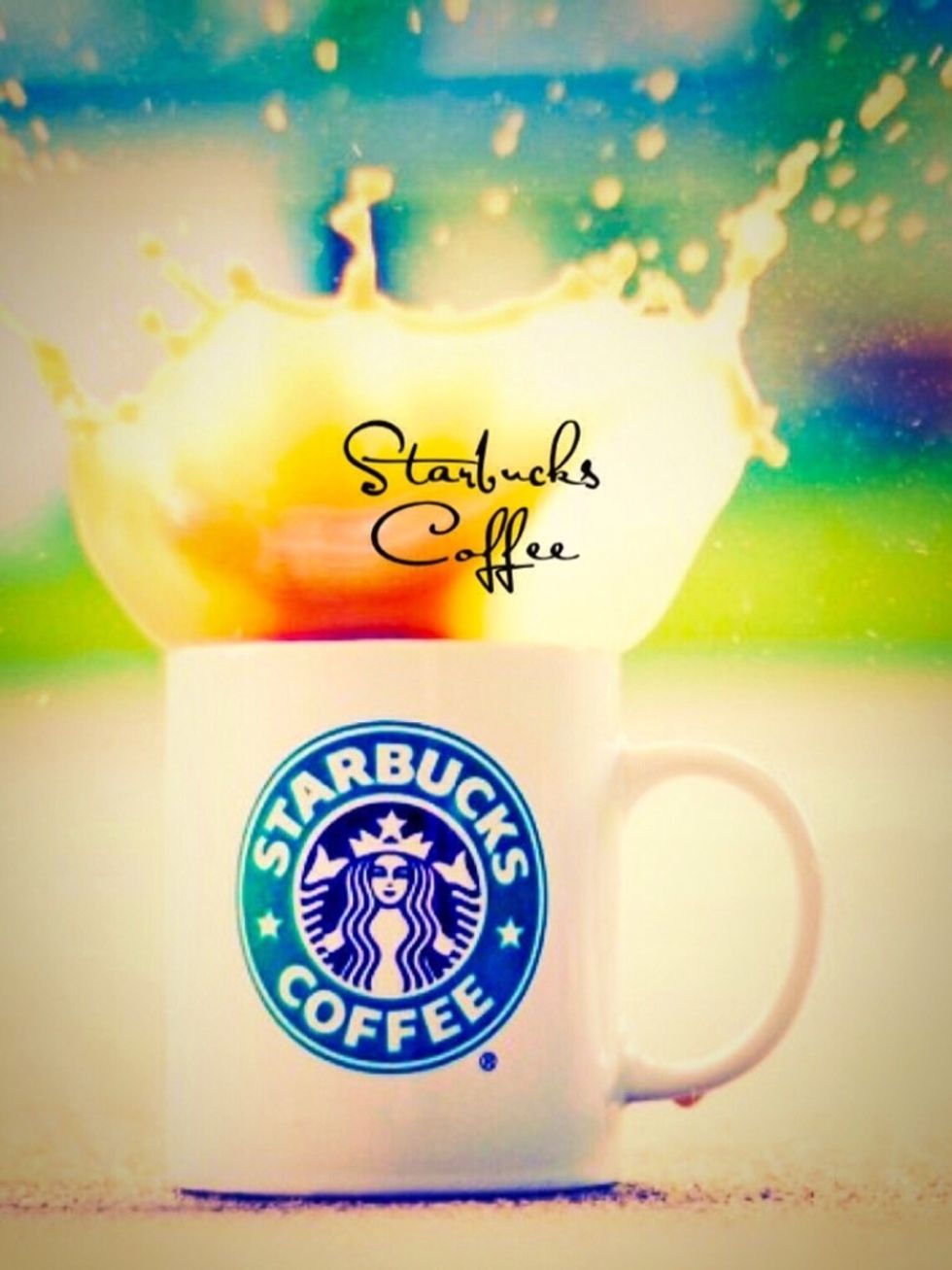 Press edit, crop it, and enjoy!!!!❤️📷❤️🍦
Pic collage
Apple device ( with appstore )
Sarah'S Hobbies
Hi! I'm Sarah! I love crafts and I live on blackberry trail farm,welcome to my account! Can you help me get to 100 followers? Thanks!
Horsedoggoatschickens????