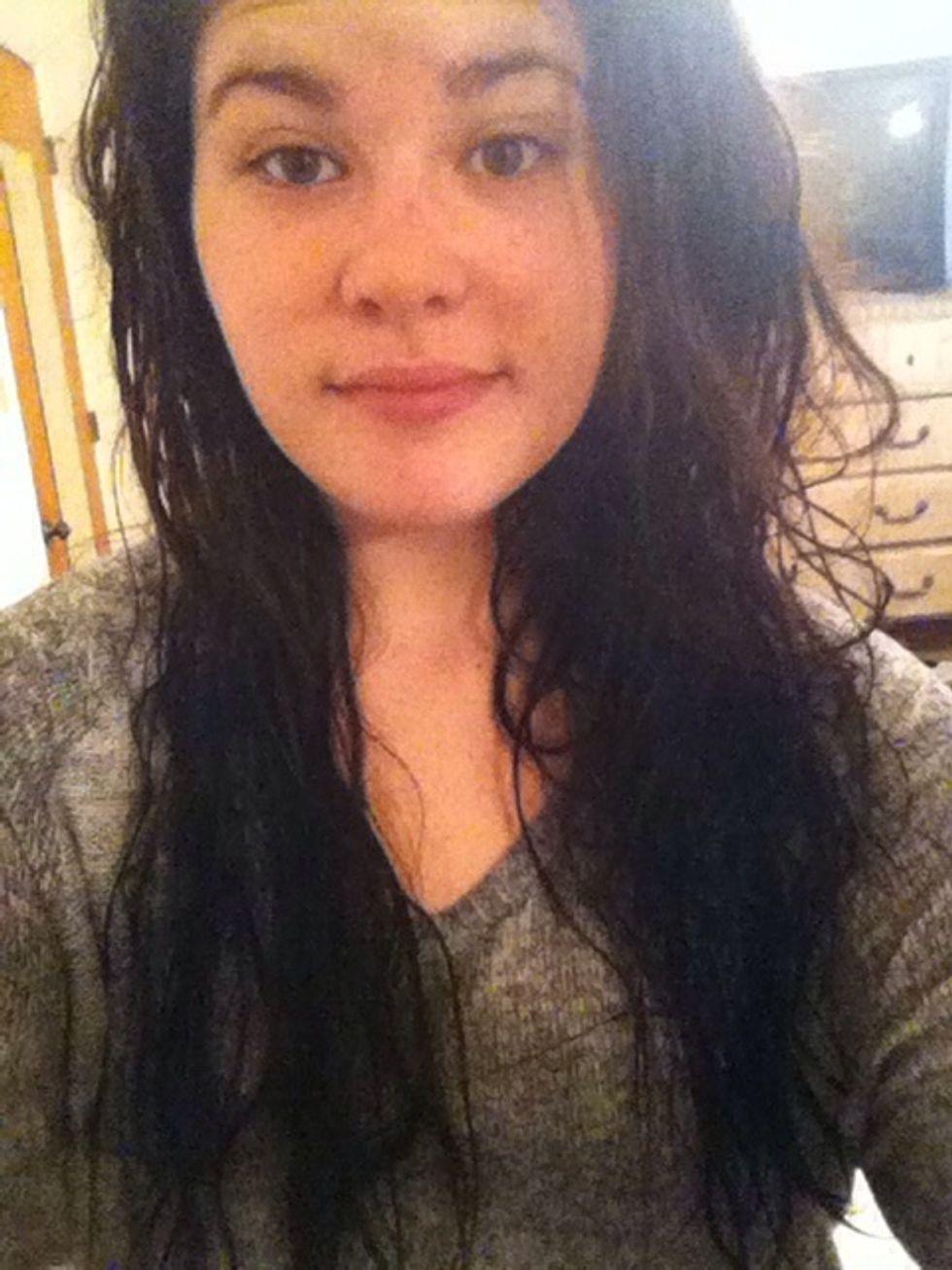 Fresh out of the shower with a clean face!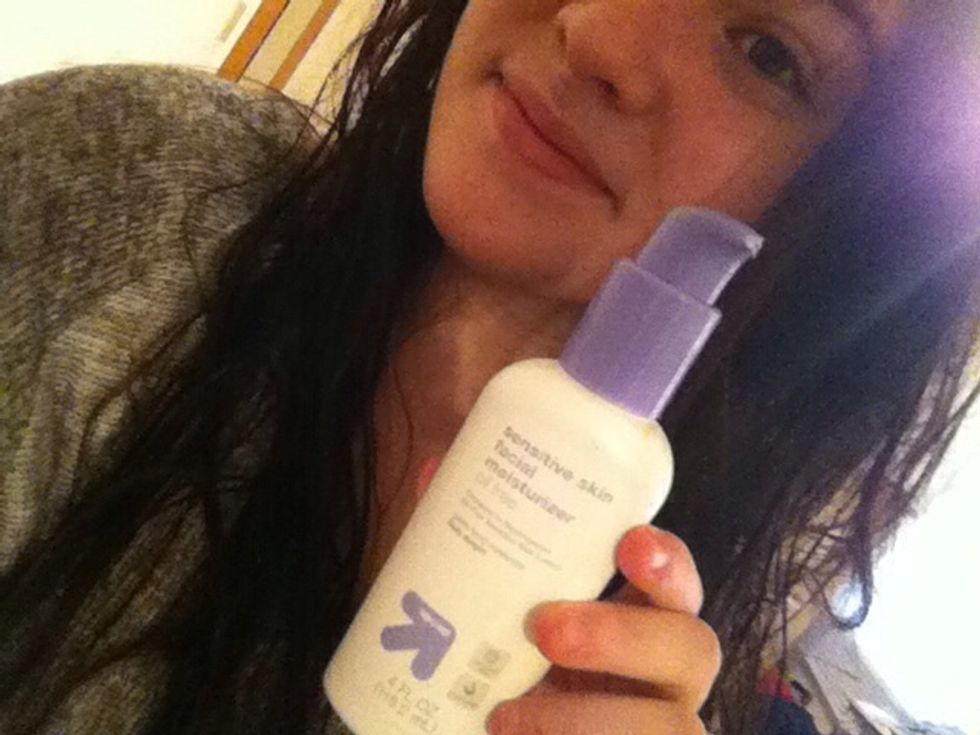 Moisturizer!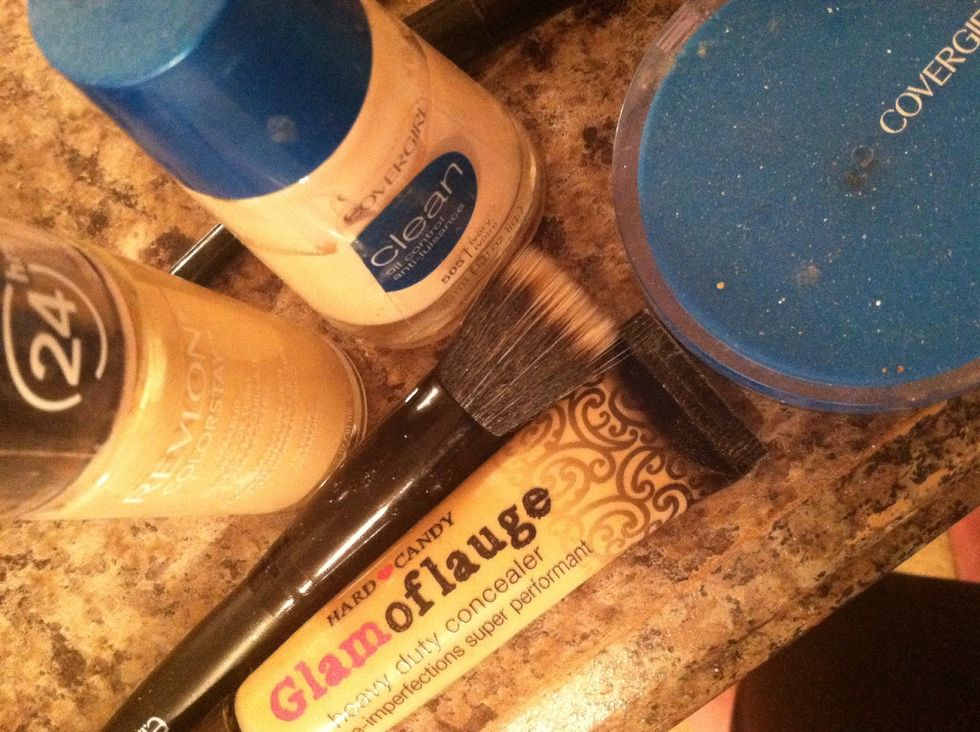 Apply your desired foundation routine, this combo works best for my skin! I it have to mix two colors to match my shade! Cover girl is the only brand that is light enough for me! Lol #palegirlprobz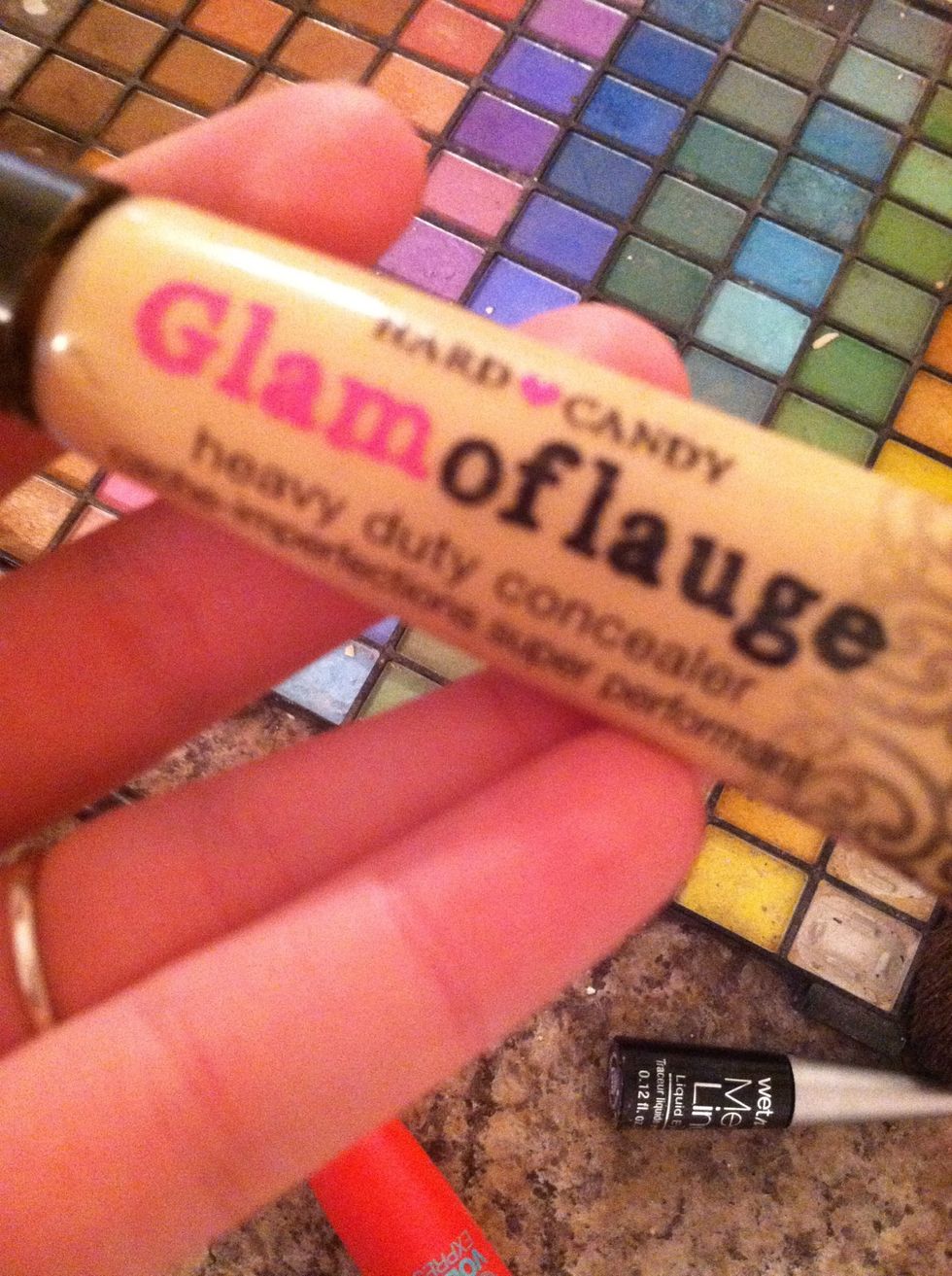 Conceal any red areas or blemishes you would like covered up! I suffer from redness and acne :/
Apply your bronzer and highlight, if that is apart of your face makeup routine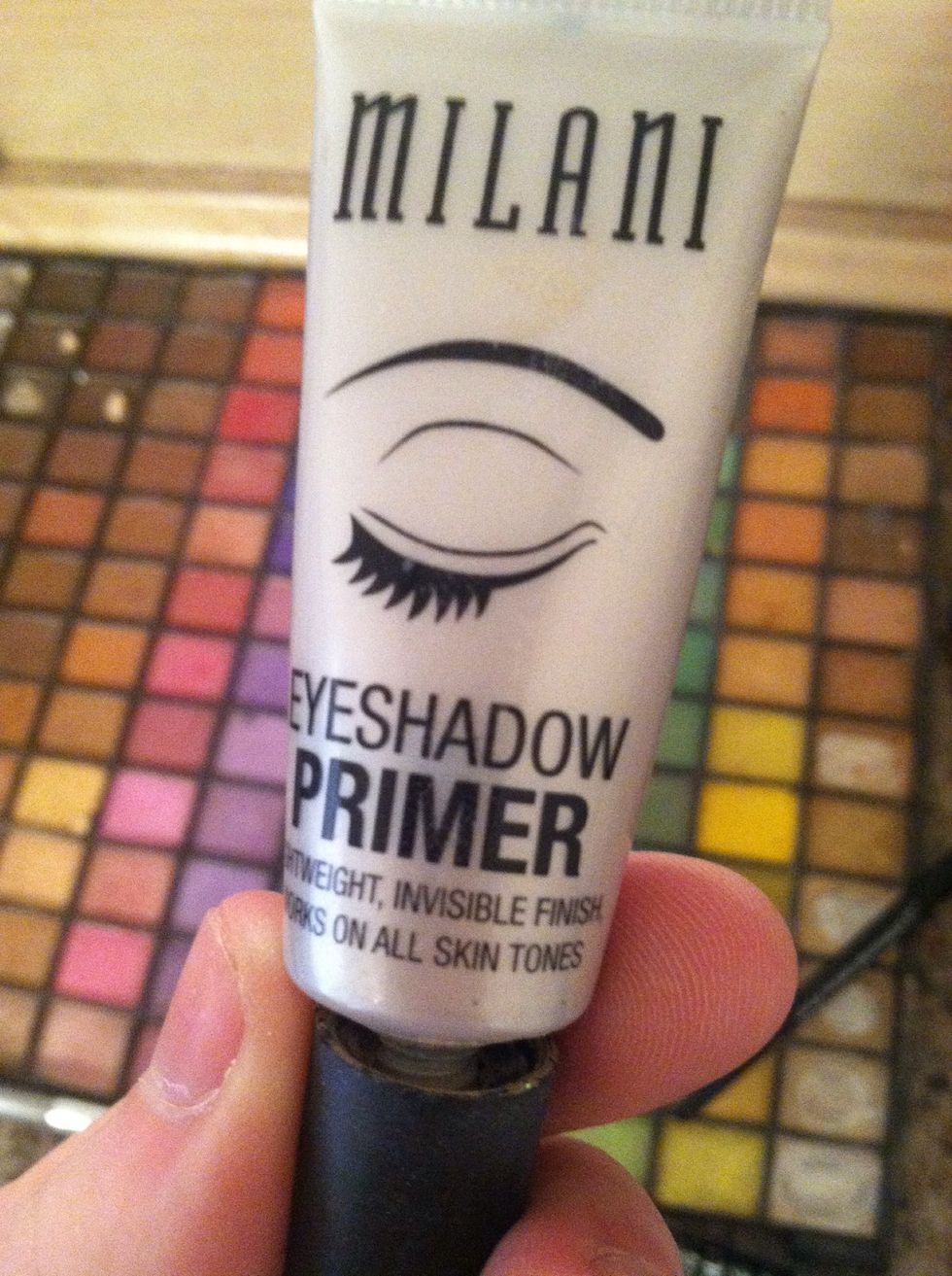 Prime your eyelids
I'm taking the dark forest green (the first on the second row on the left)
Blend in crease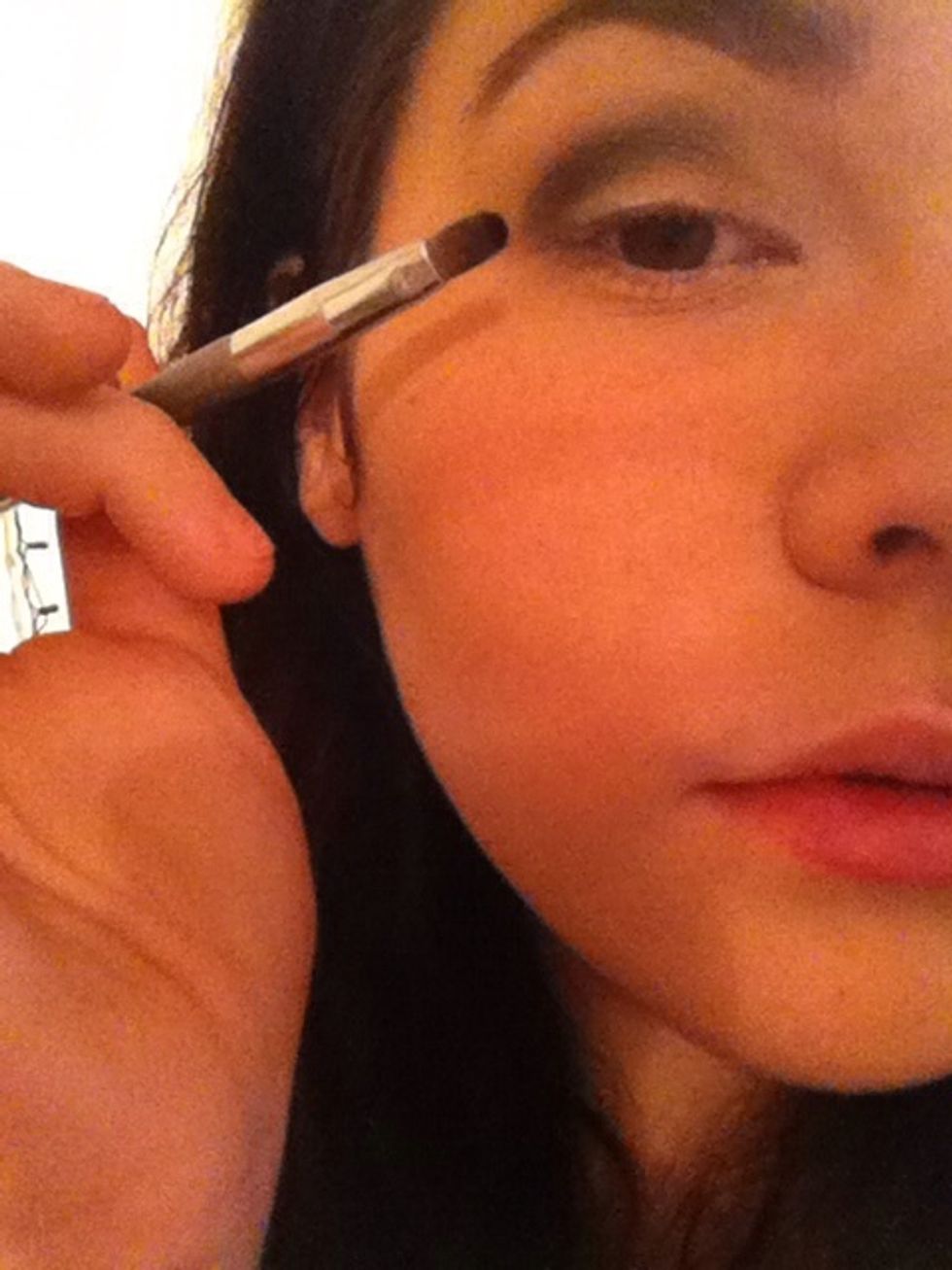 Take a matte black on a thin brush and apply only in the crease and outer corner, blend in green by pulling the color diagonally towards your nose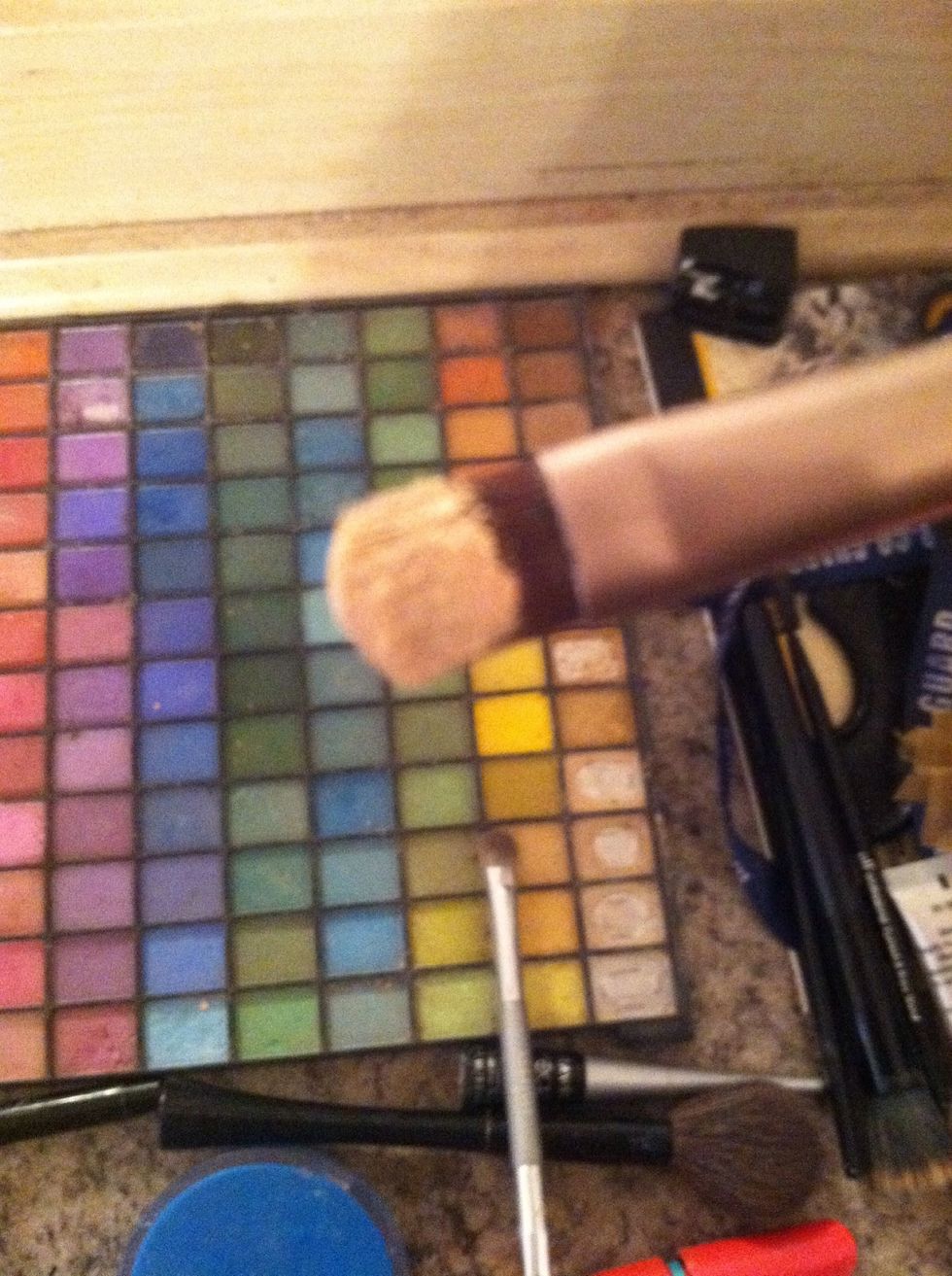 Apply a shimmery nude color on the inner part of your eye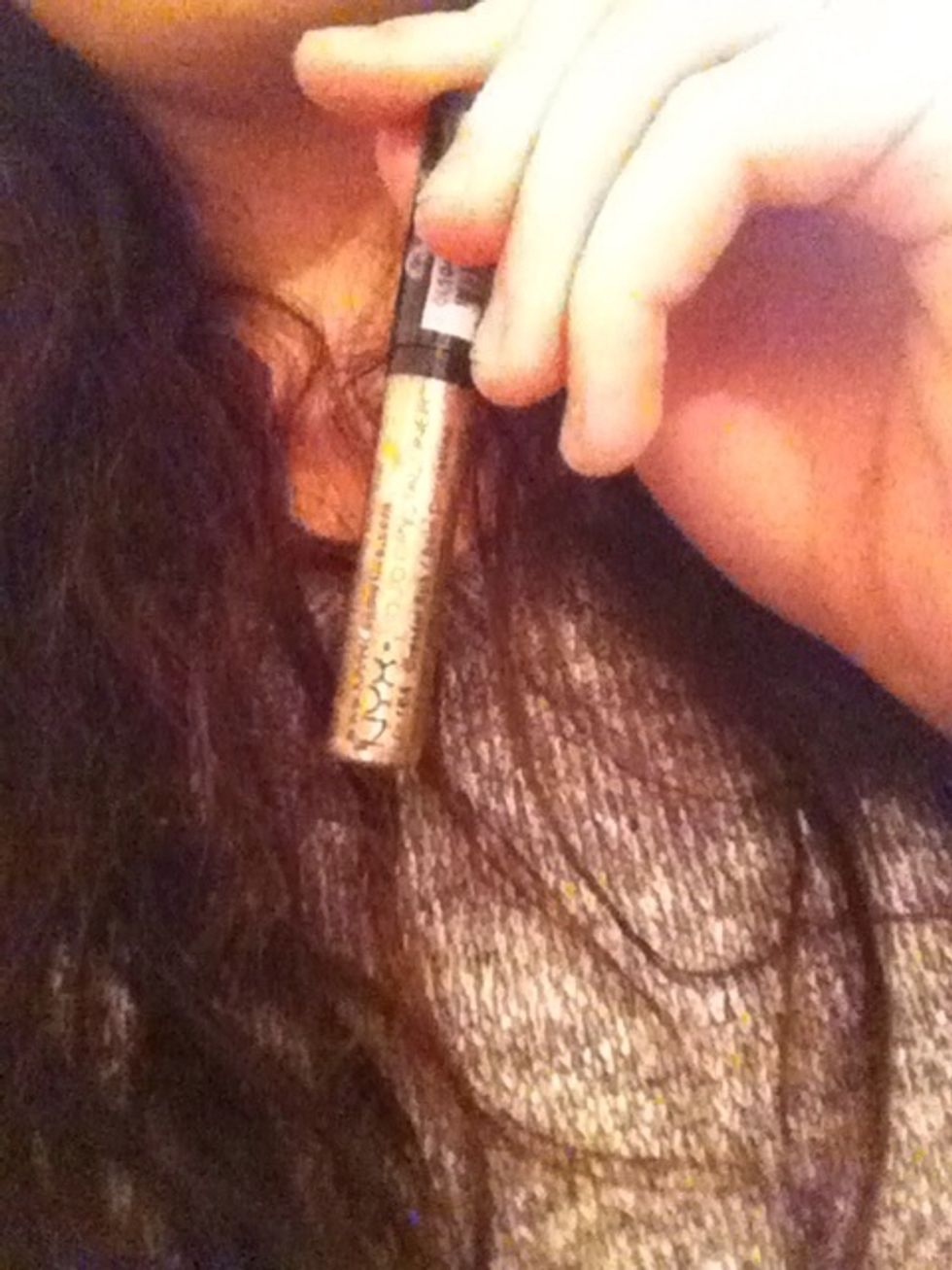 Put Gold glitter liner, on top of where you put the nude color and let it dry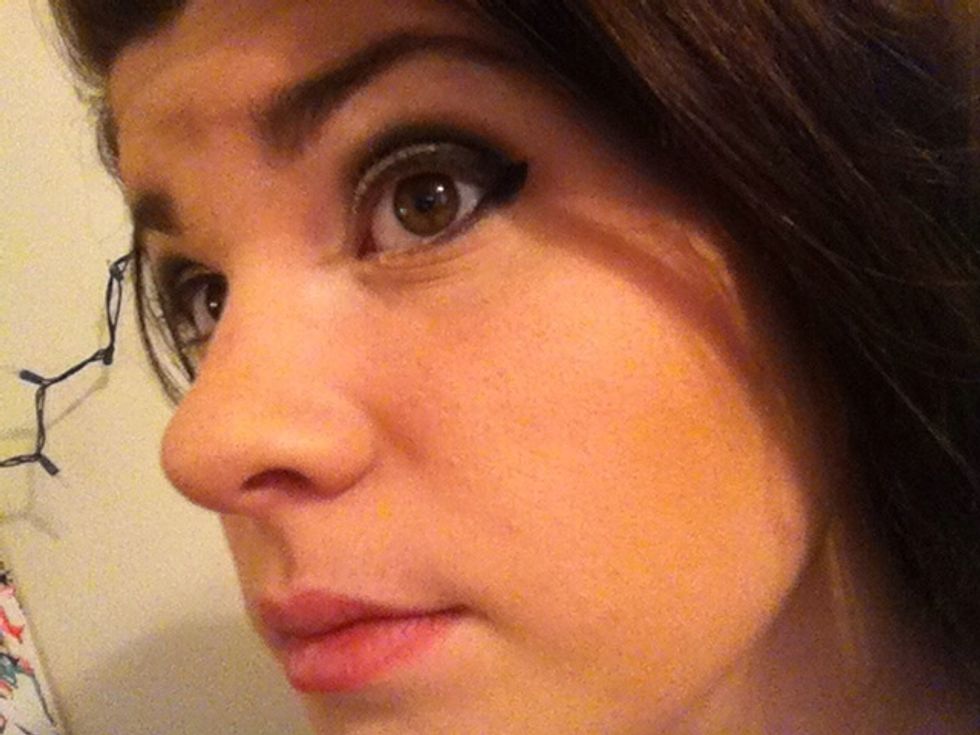 Put on your eyeliner, I usually use liquid but for this look I decided to try a gel liner.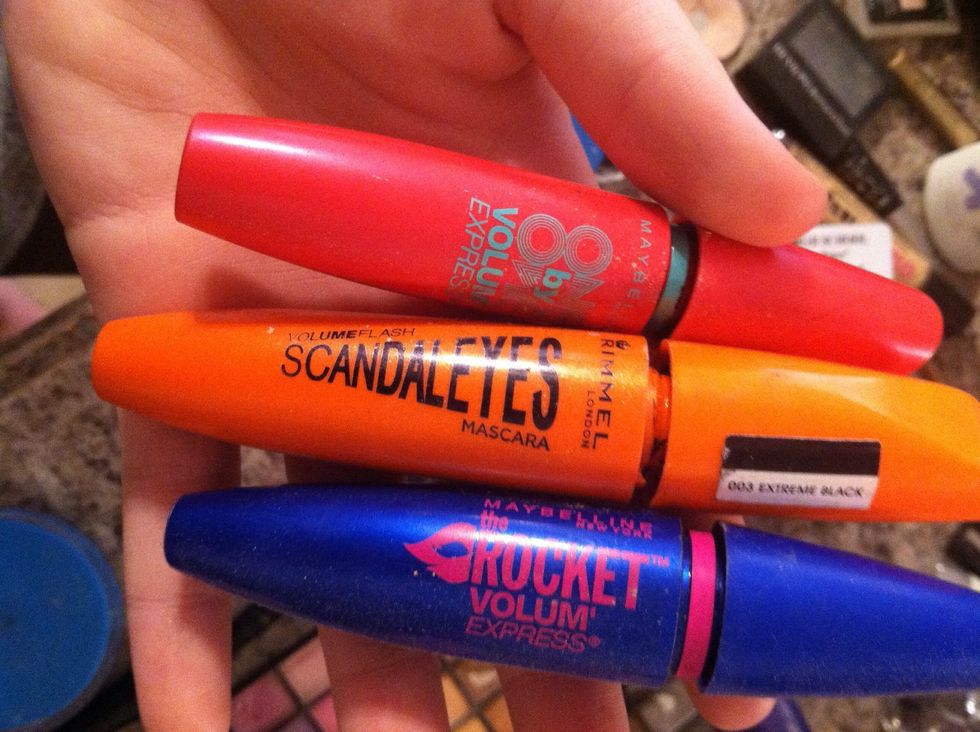 I ended up just applying the pink tube of mascara, but apply whatever mascara combo you use, I normally use this one but I ended up being satisfied with two coats of the pink maybeline tube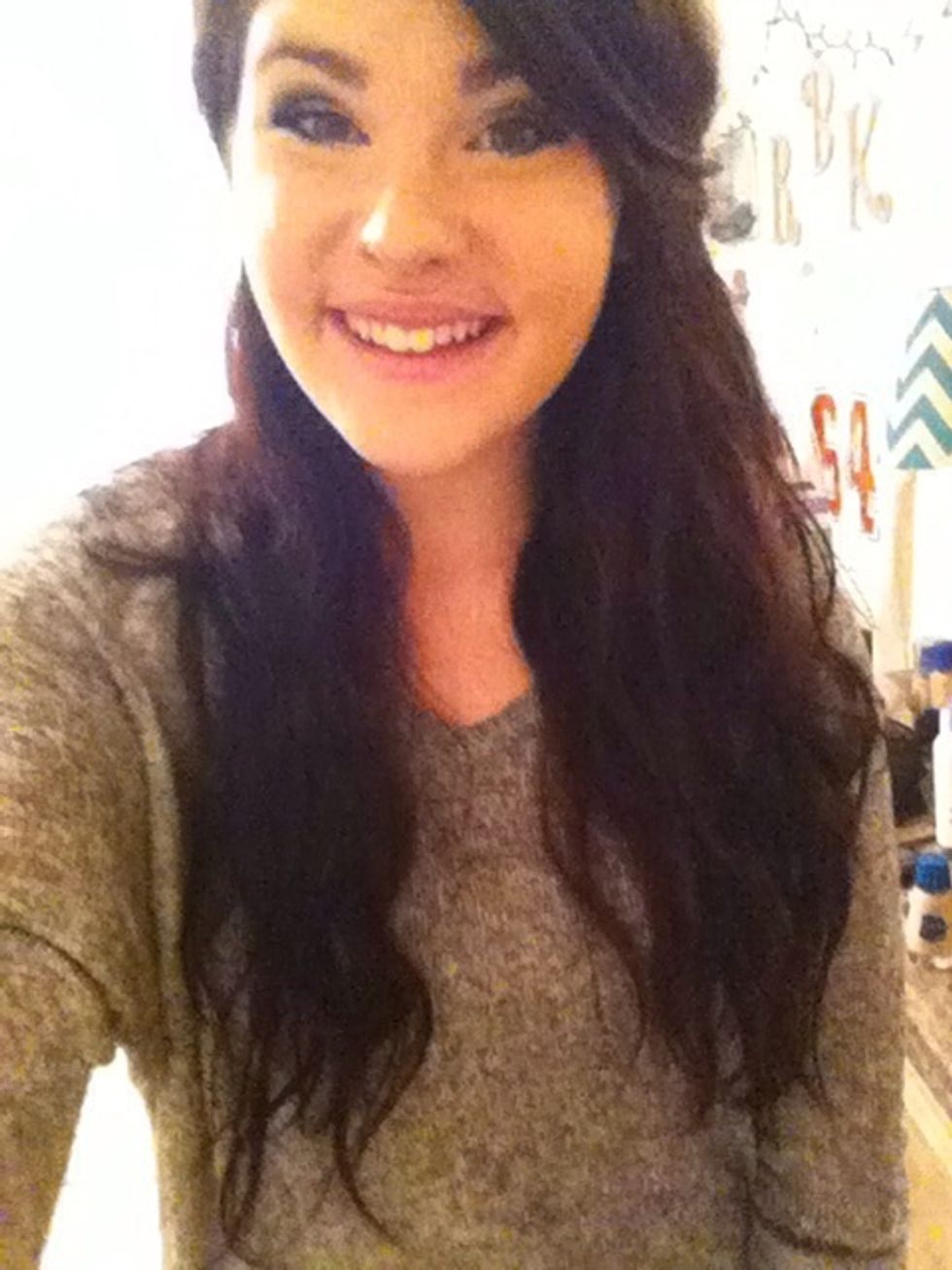 Pin back the front parts of your hair loosely to the back of your head with a bobby pin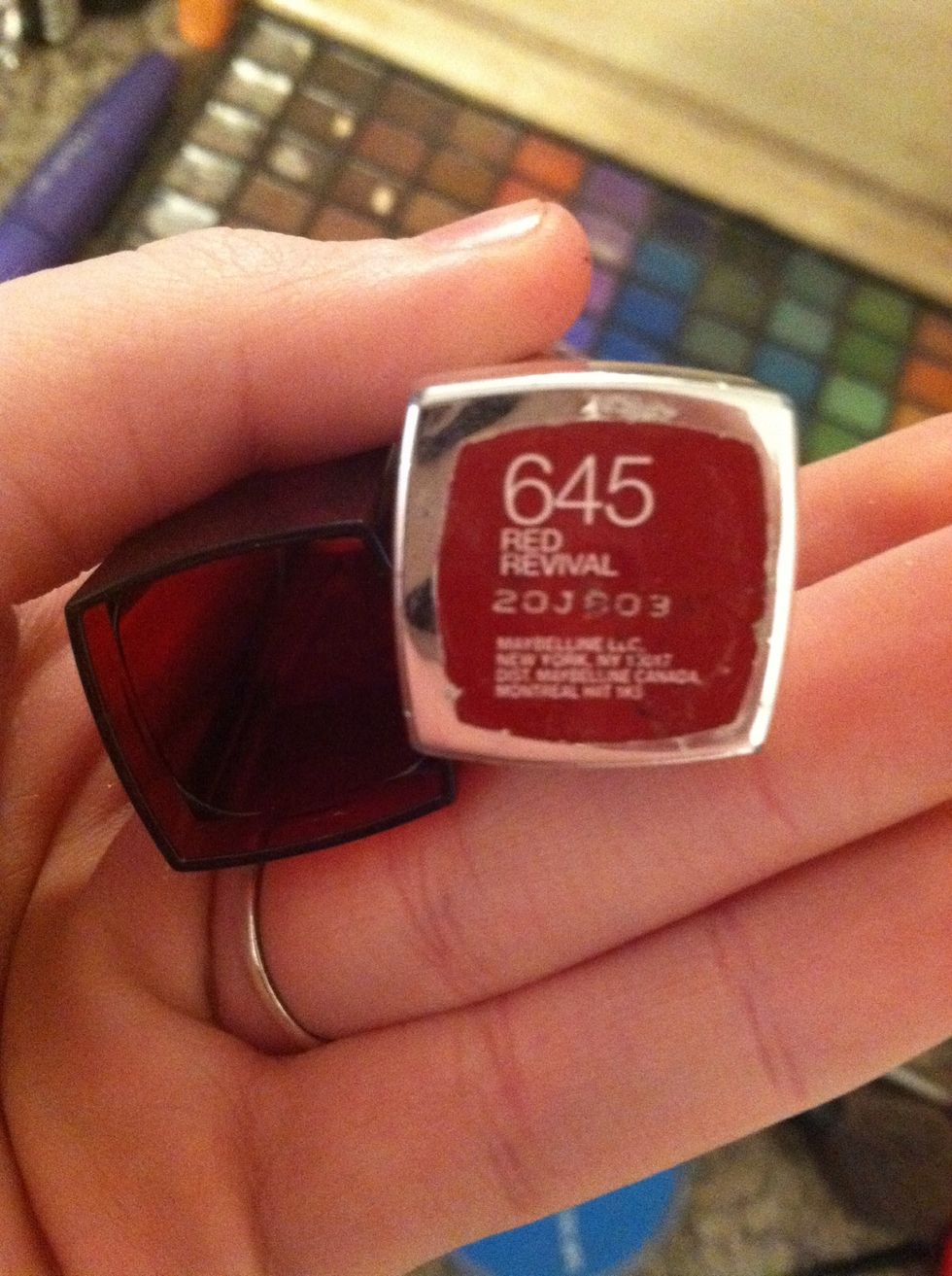 My fave red lipstick of all time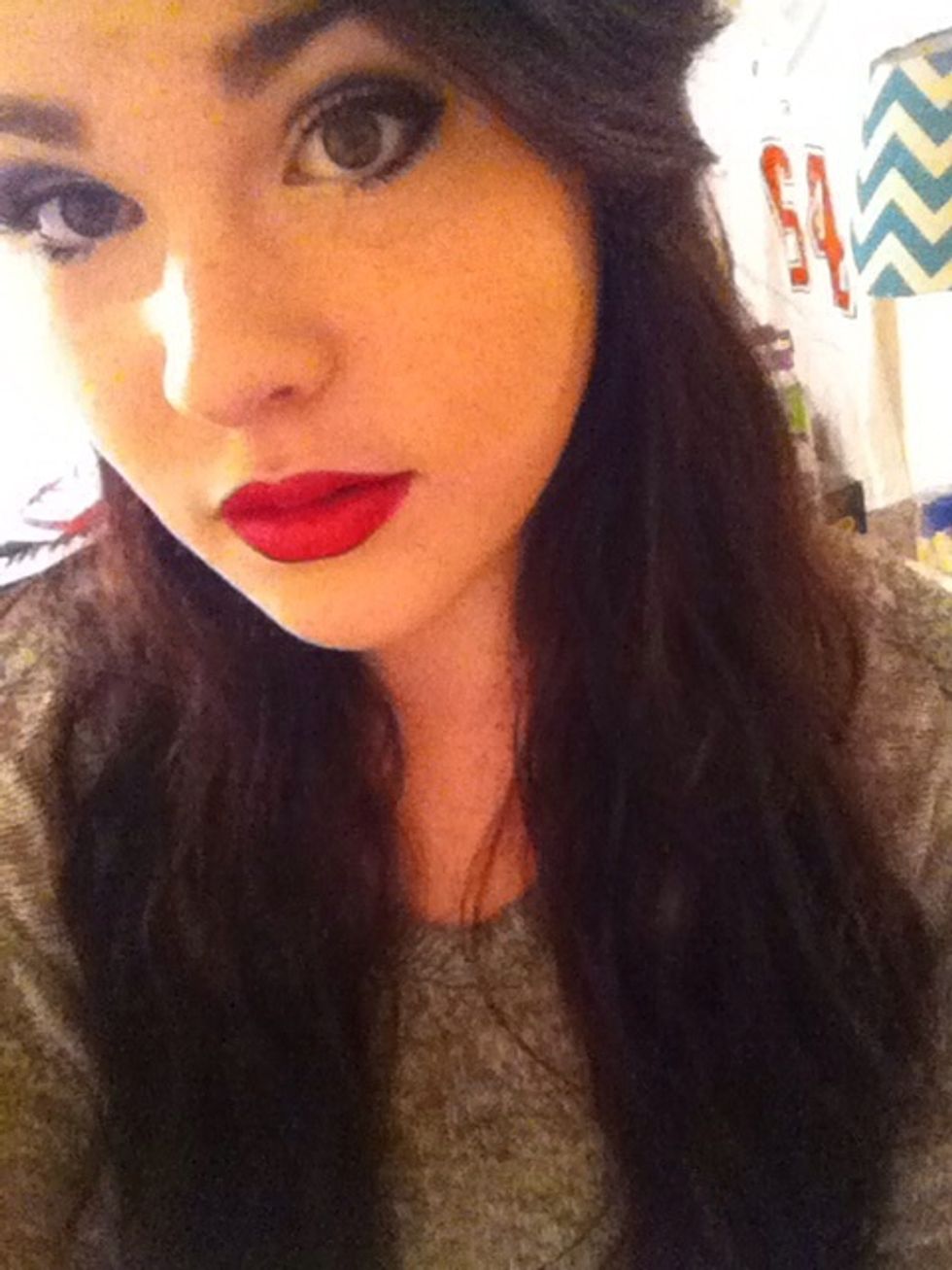 Hope you enjoy
The creator of this guide has not included tools