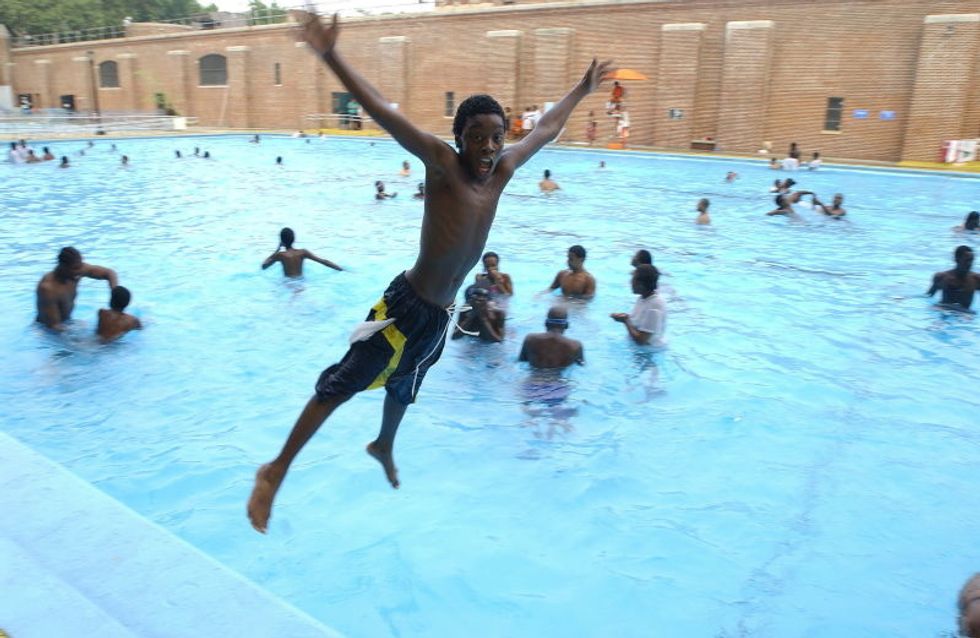 Dive in: from June 27 to September 1, hop in one of New York City's free outdoor pools. Find them at NYC.gov/parks.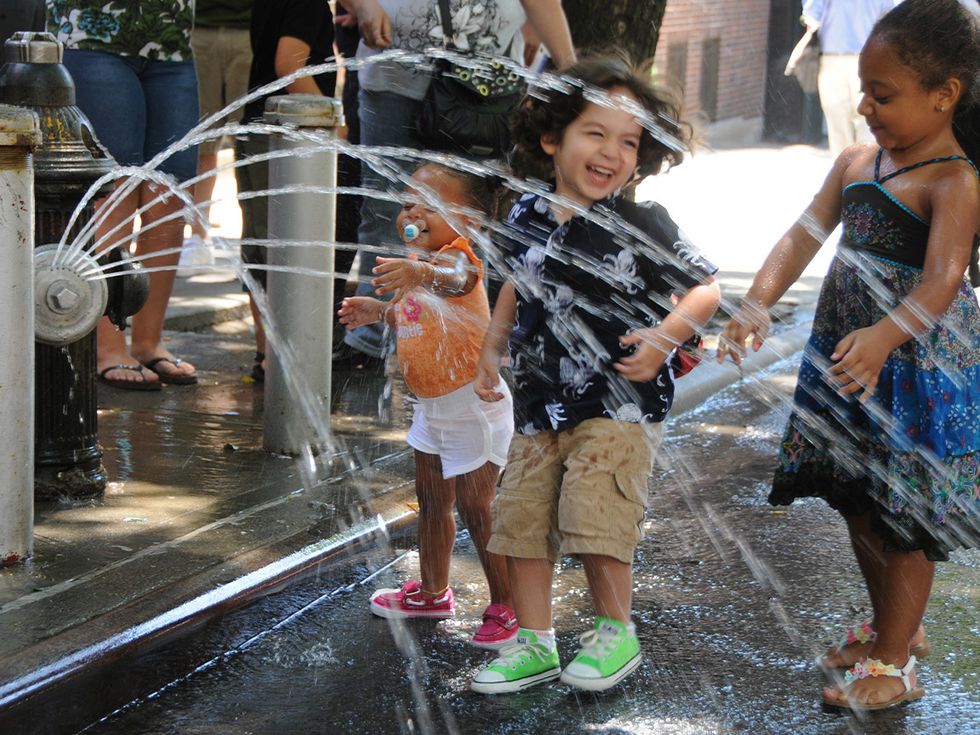 Get a spray cap: opening hydrants with spray caps is a safe and fun way to keep cool. Opening it without one is illegal and wasteful. Visit your local firehouse to get one (must be 18 or older).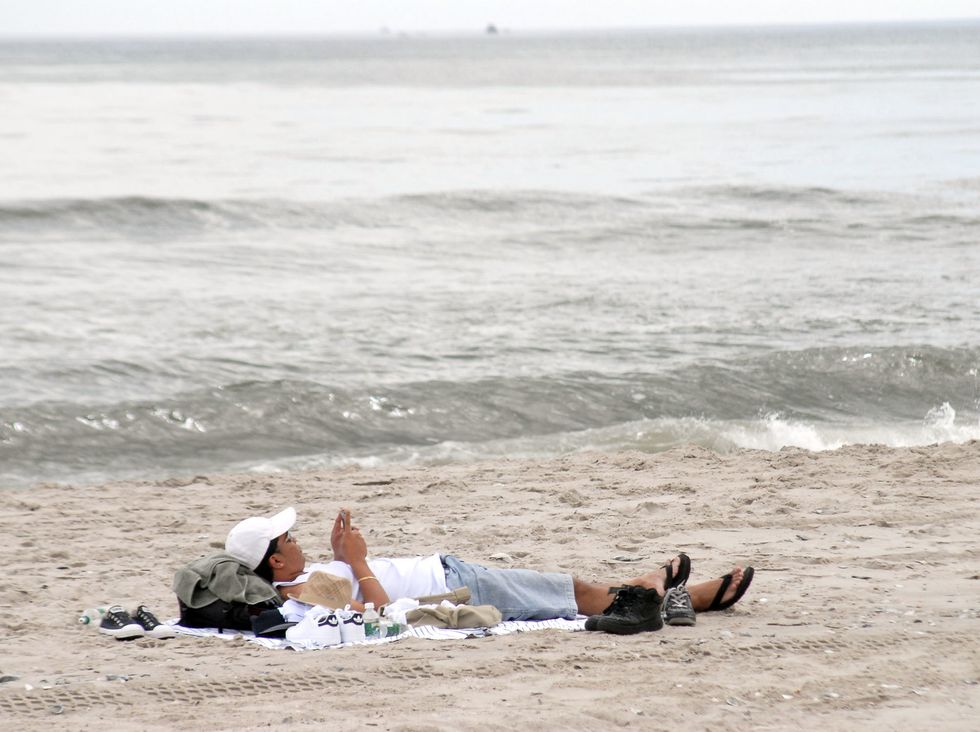 Protect yourself: if you can't stay out of the sun, wear a hat and sunscreen (at least SPF 15). Wear loose, lightweight clothing that covers as much skin as possible.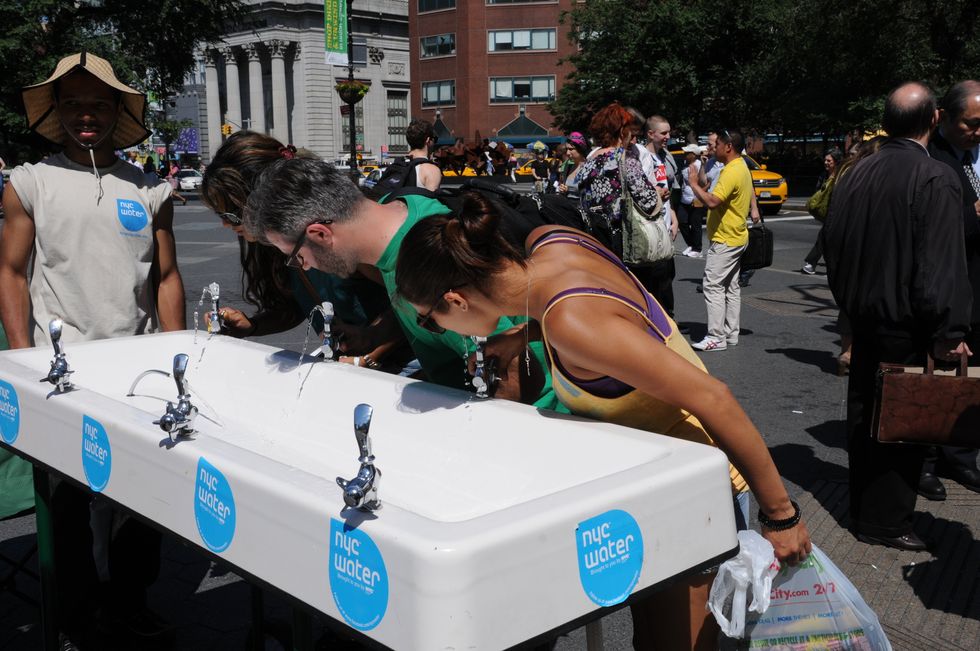 Stay hydrated: drink lots of water, even if you don't feel thirsty. Avoid alcohol, caffeine, or drinks with lots of sugar.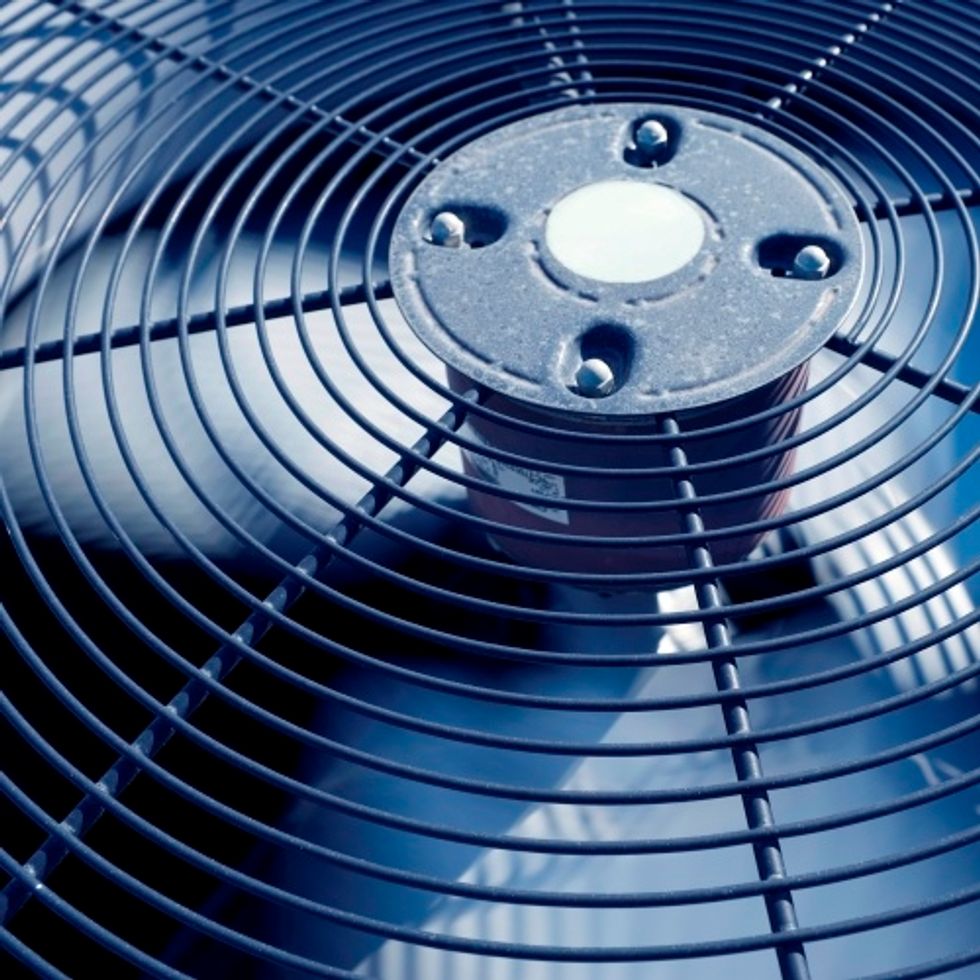 Visit a cooling center: on dangerously hot days, find free New York City air-conditioned cooling centers by calling 311.
The creator of this guide has not included tools