Beat Insomnia (When You Have to Sleep!)
1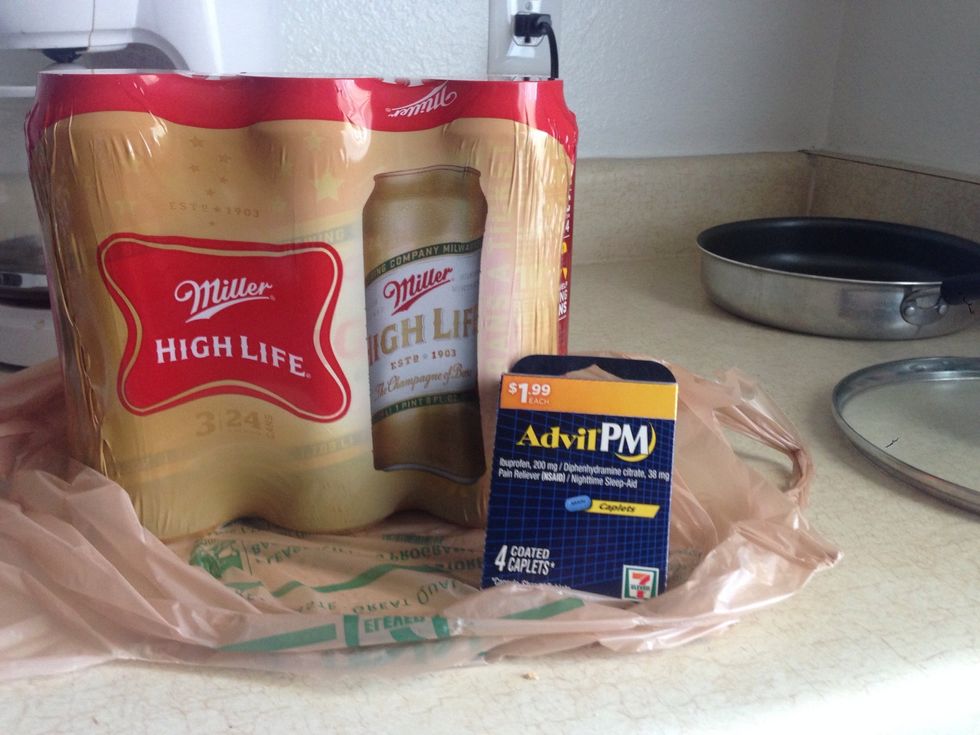 You'll need an alcohol of your choice that helps you relax.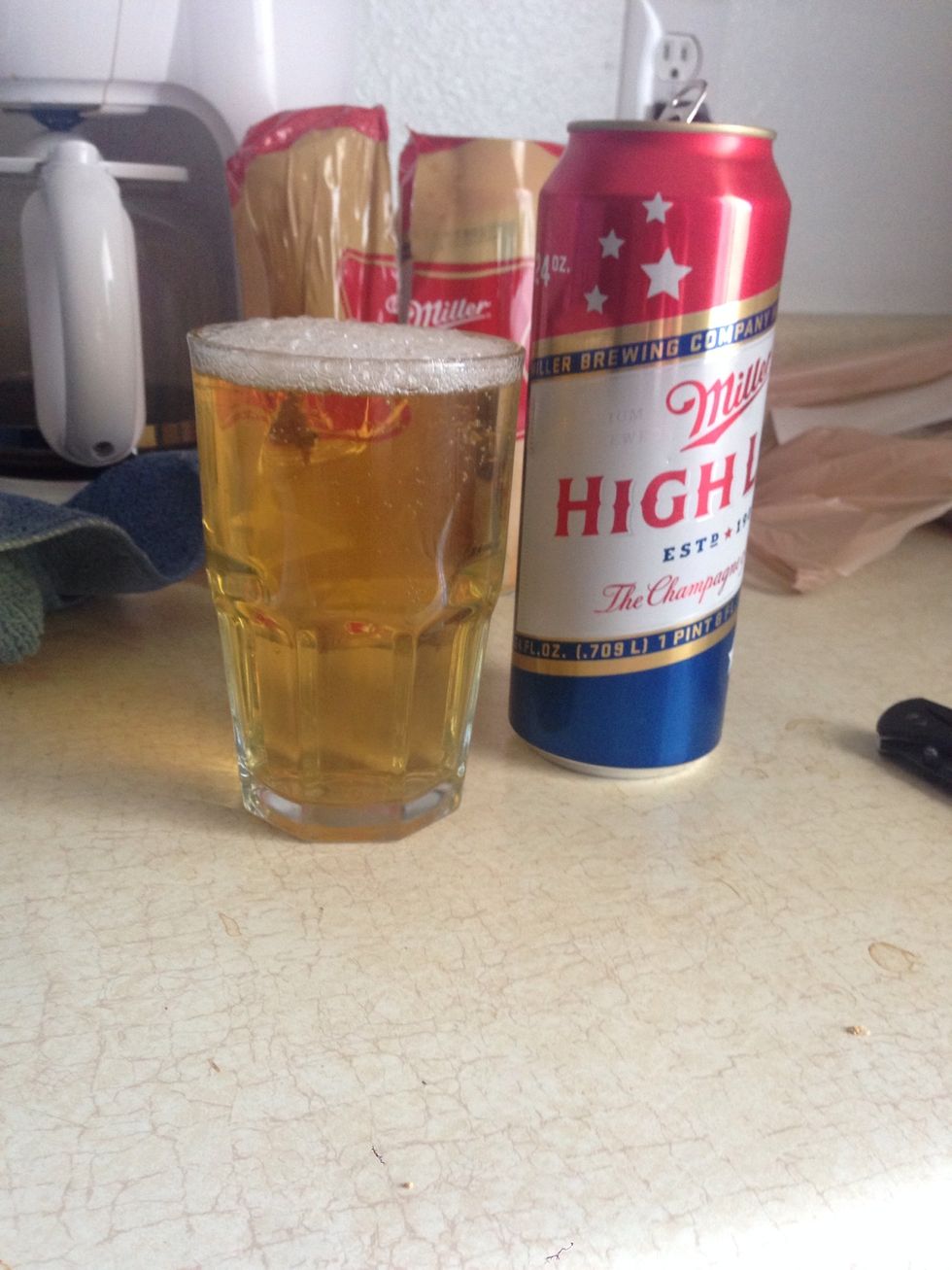 If it's beer, pour two thirds down the side of the glass while tilting the glass then straighten and swirl the rest in for a good pour.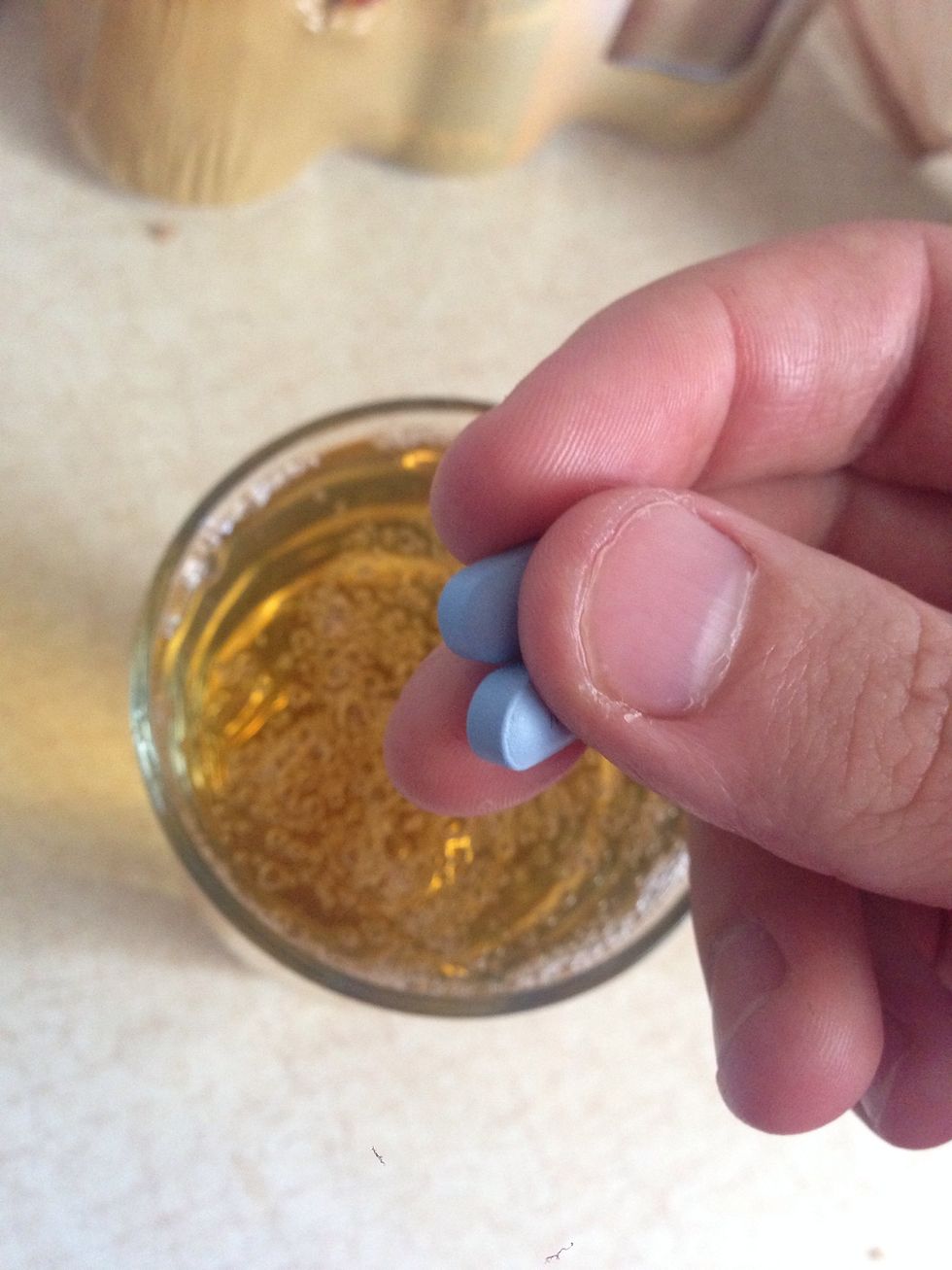 Take the Tylenol PM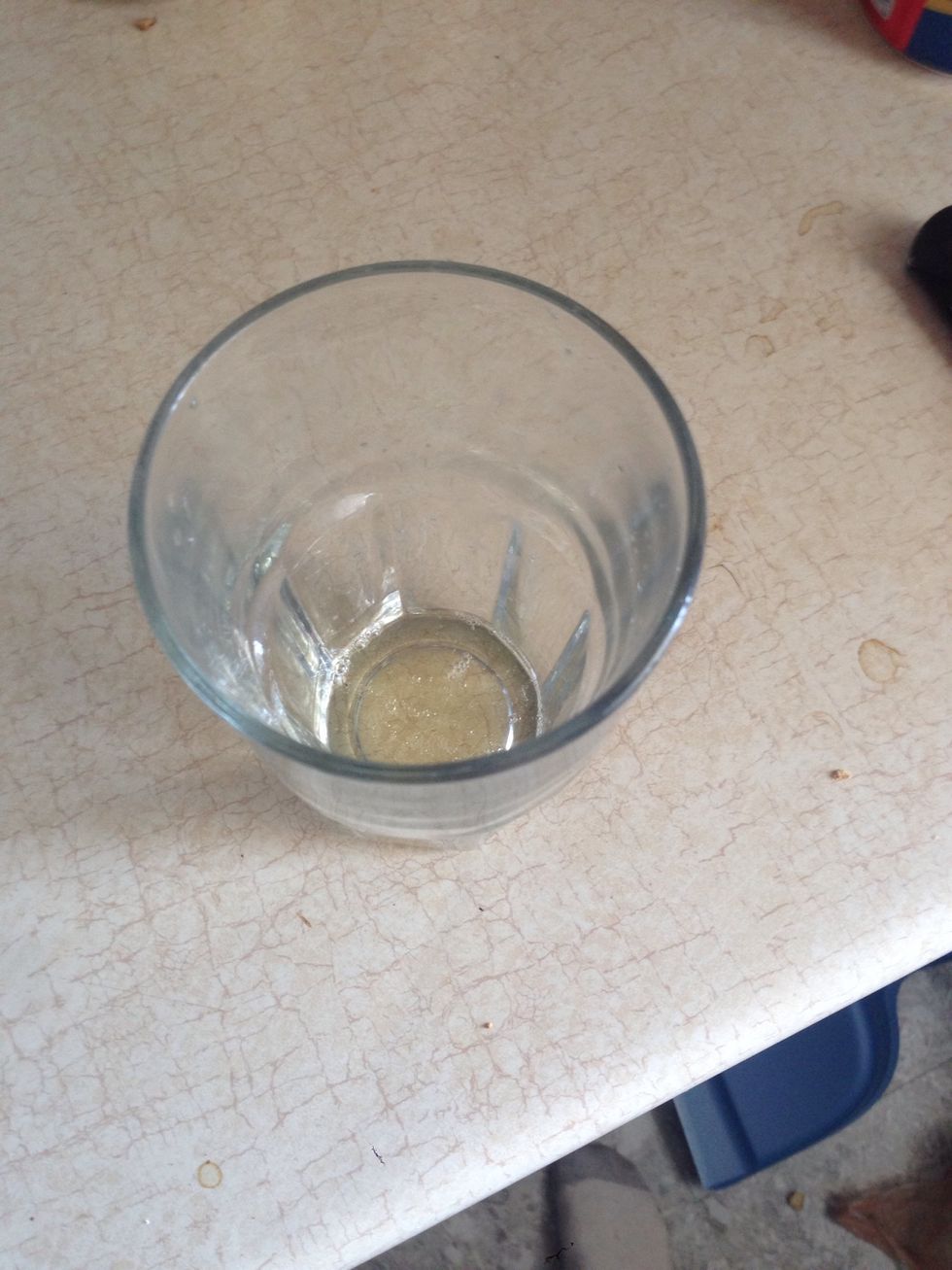 Drink your drink, at your leisure, it's not to get drunk, it's to relax, so you can rest, not just sleep.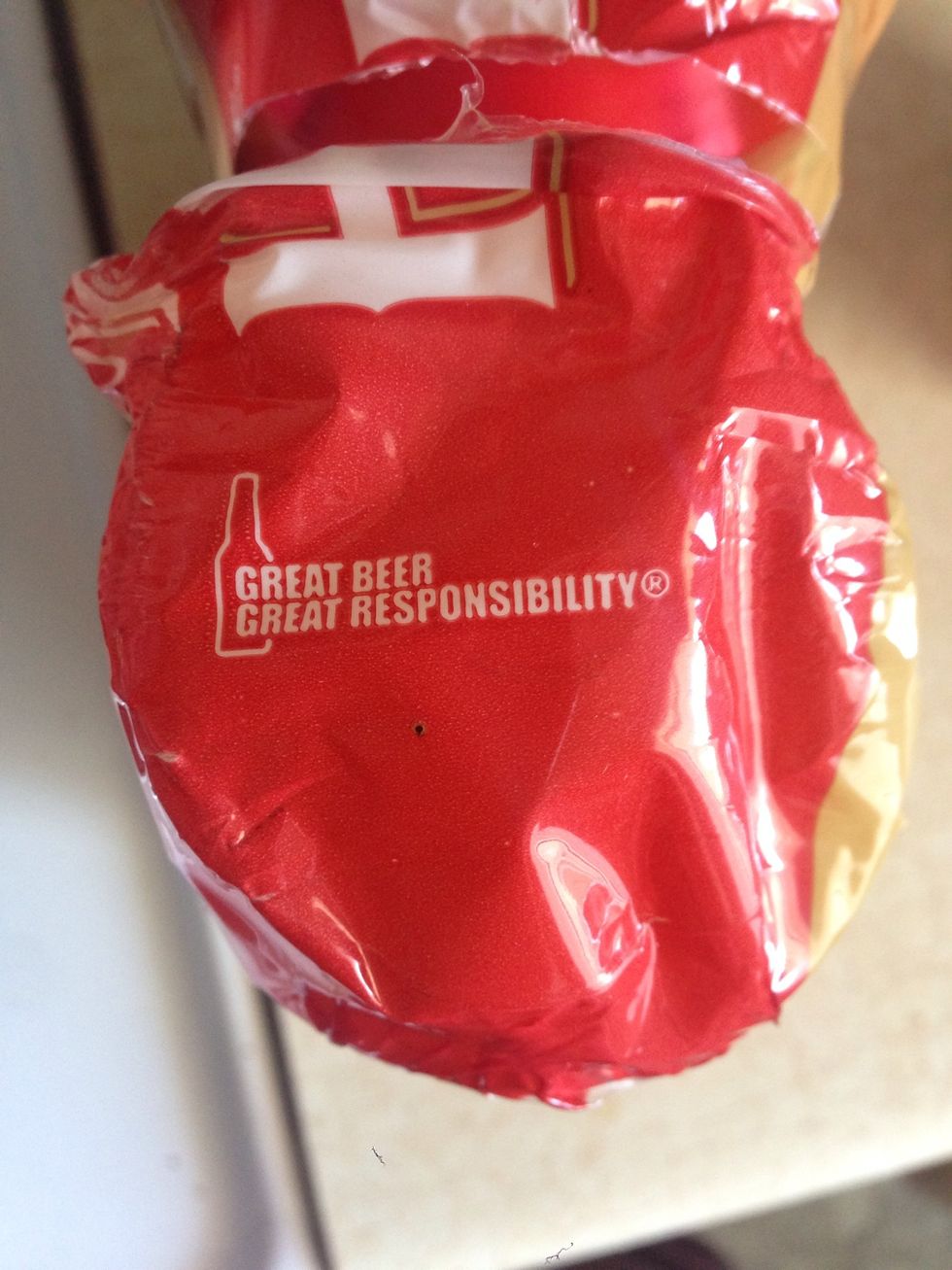 Don't do this every night and don't abuse alcohol or substances, be responsible.
1.0bnch Alcohol
2.0part Tylenol pm