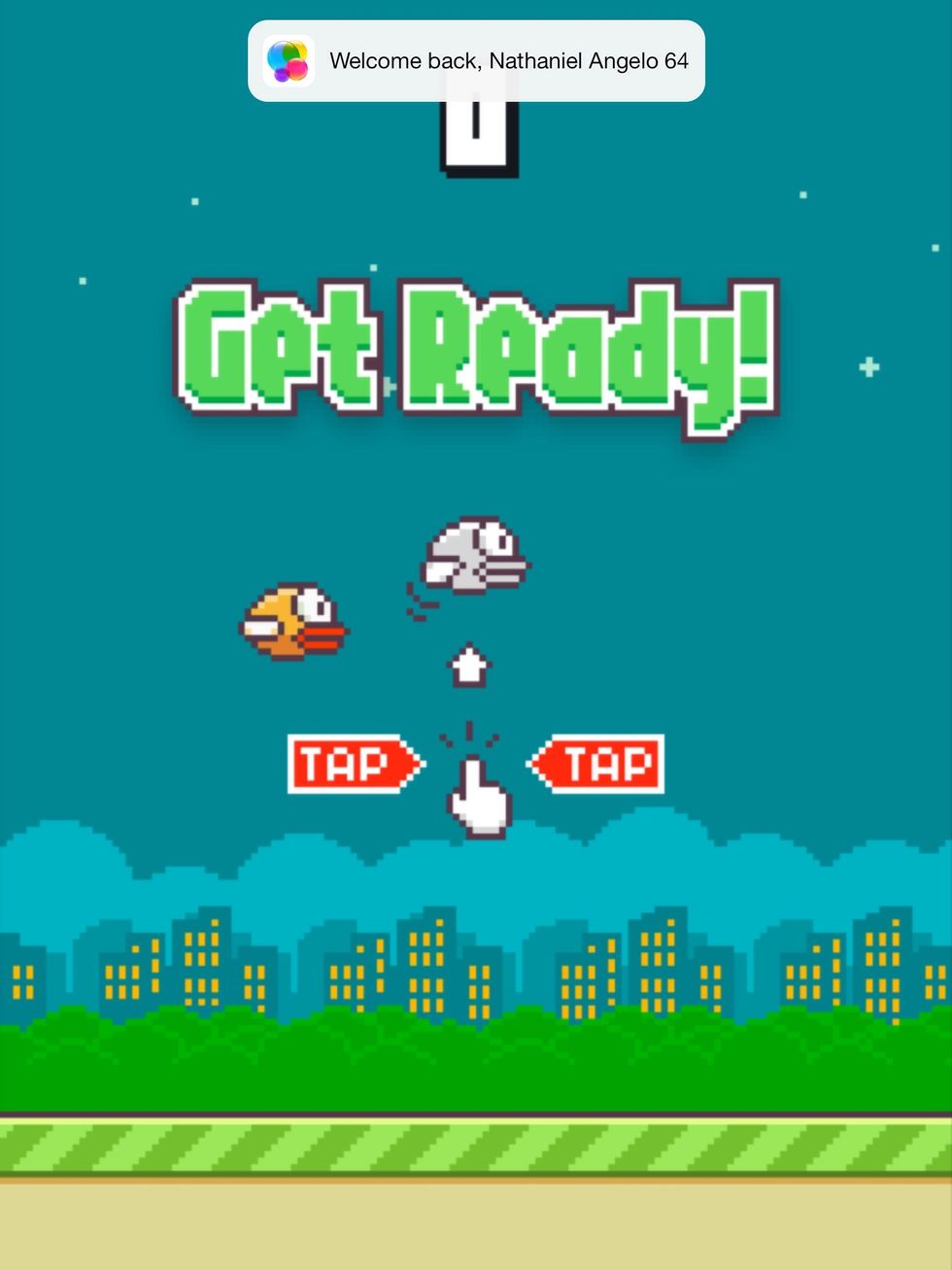 First of all, Play Flappy Bird.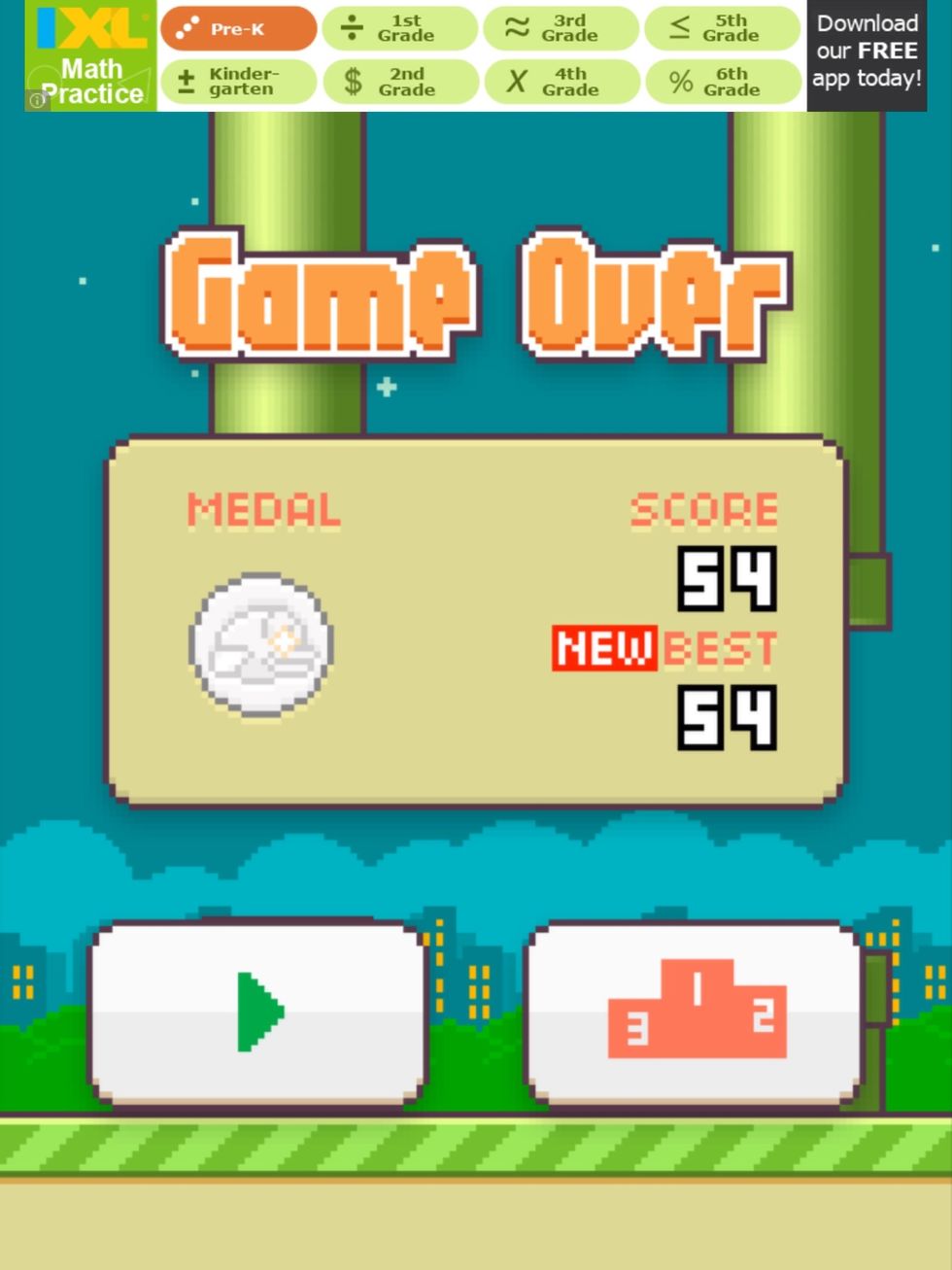 Second, Create a new high score. If you are not happy w/ your high score, please proceed to the next following steps.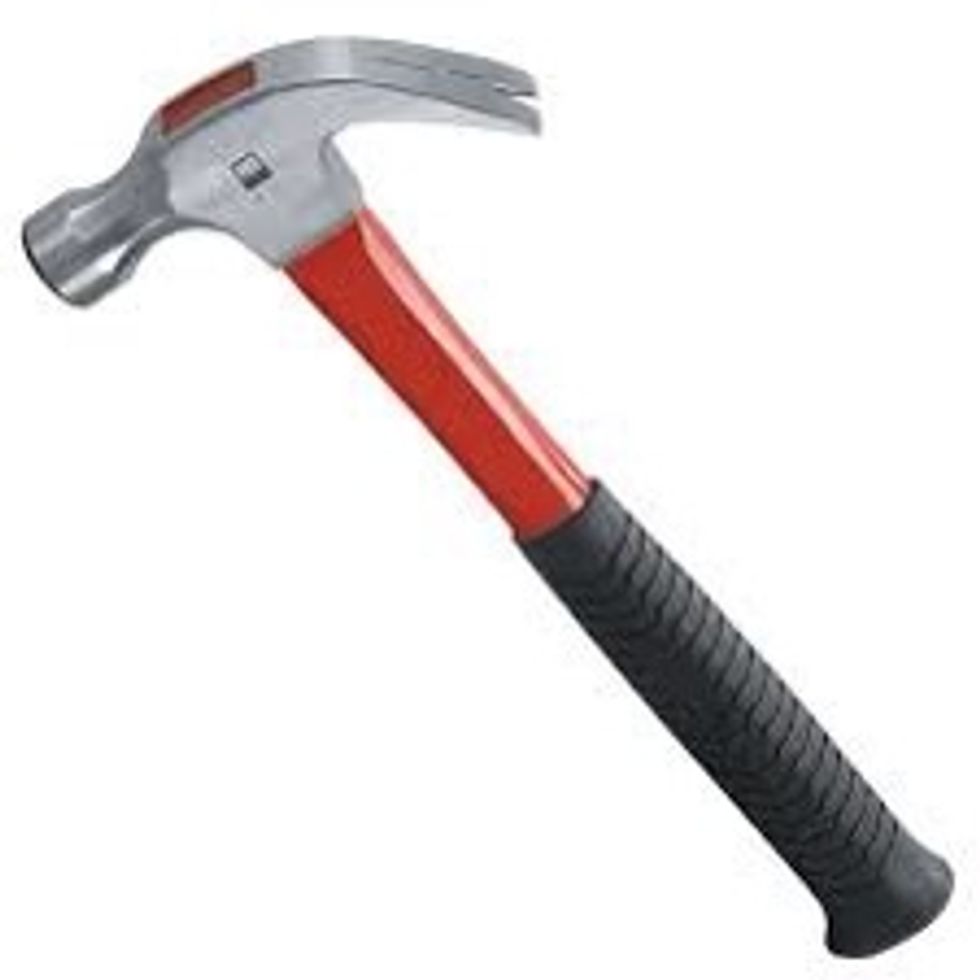 Next, Get a hammer.
Lastly, Break your iPad.
Hope you liked this guide. I know it is inappropriate guide but i just made it because i am so bored. Talk to you later. Cheers!
The creator of this guide has not included tools
Nathaniel Arellano
A 9 year old from Dubai that creates guides everyday. Feel free to request a guide and please follow me!
Dubai, United Arab Emirates