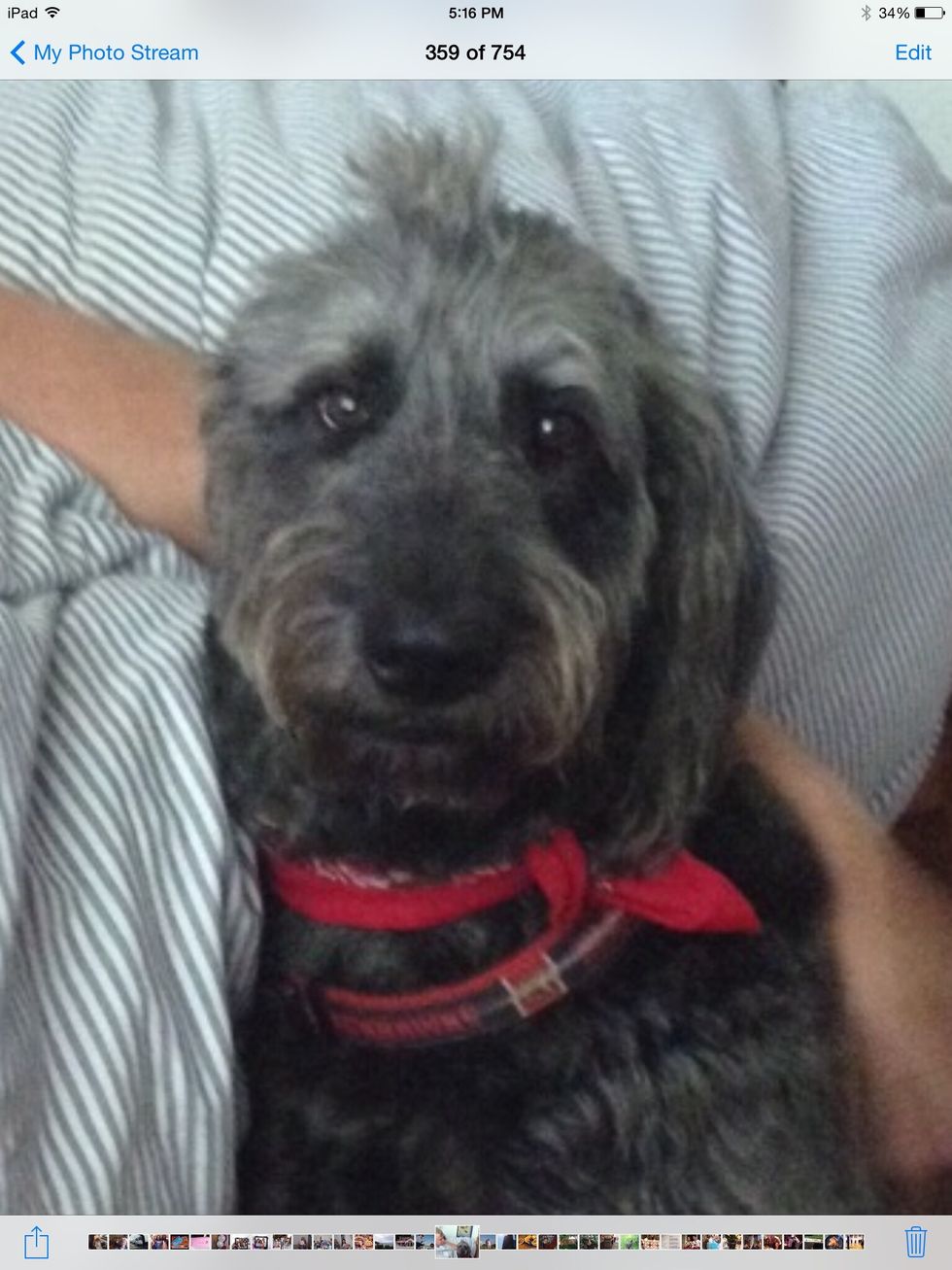 Woogie is a rescue dog. Hard to say who rescued who. It was love at first sight.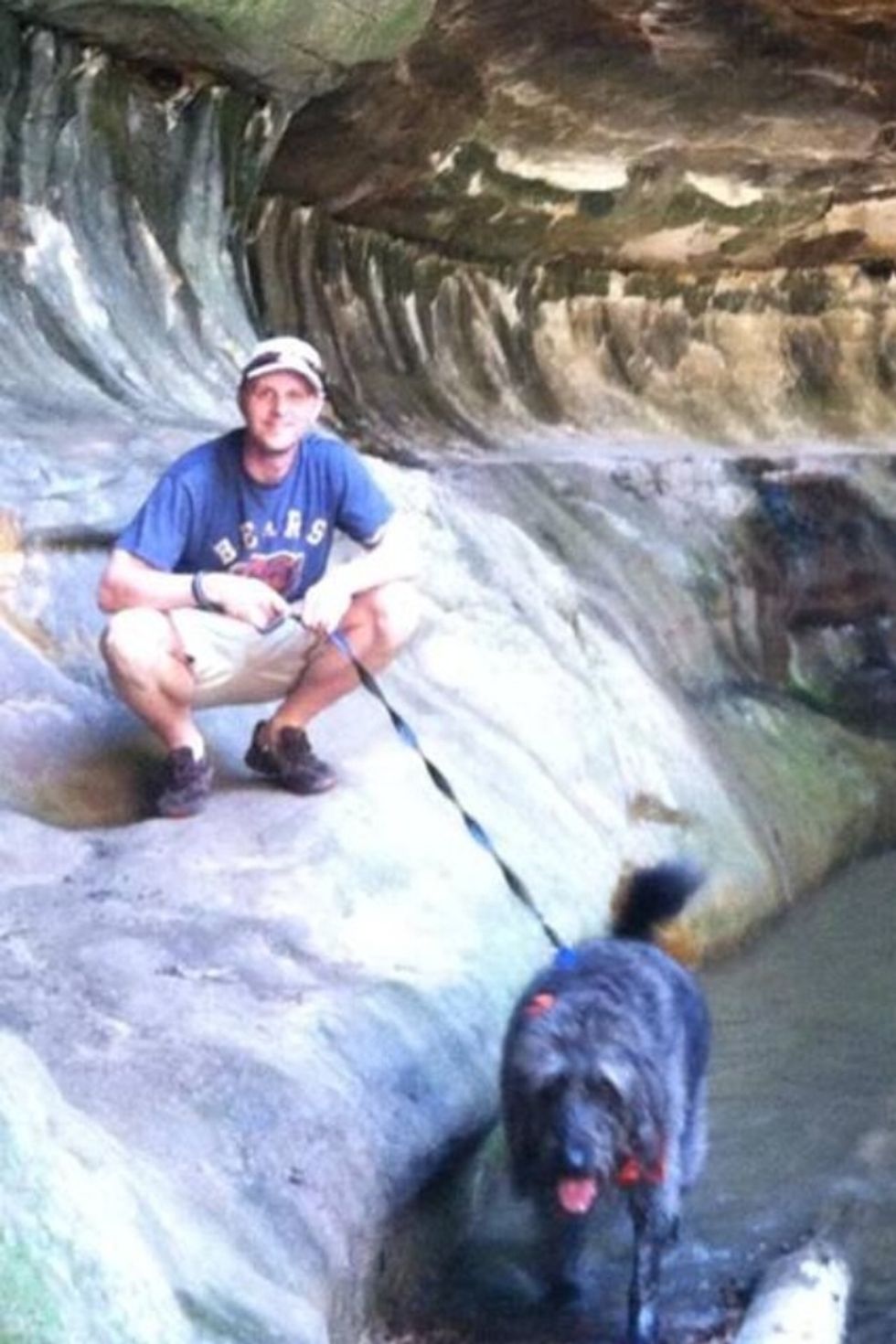 Woogie was adopted by his dad....a very active guy. They love to go on long walks together.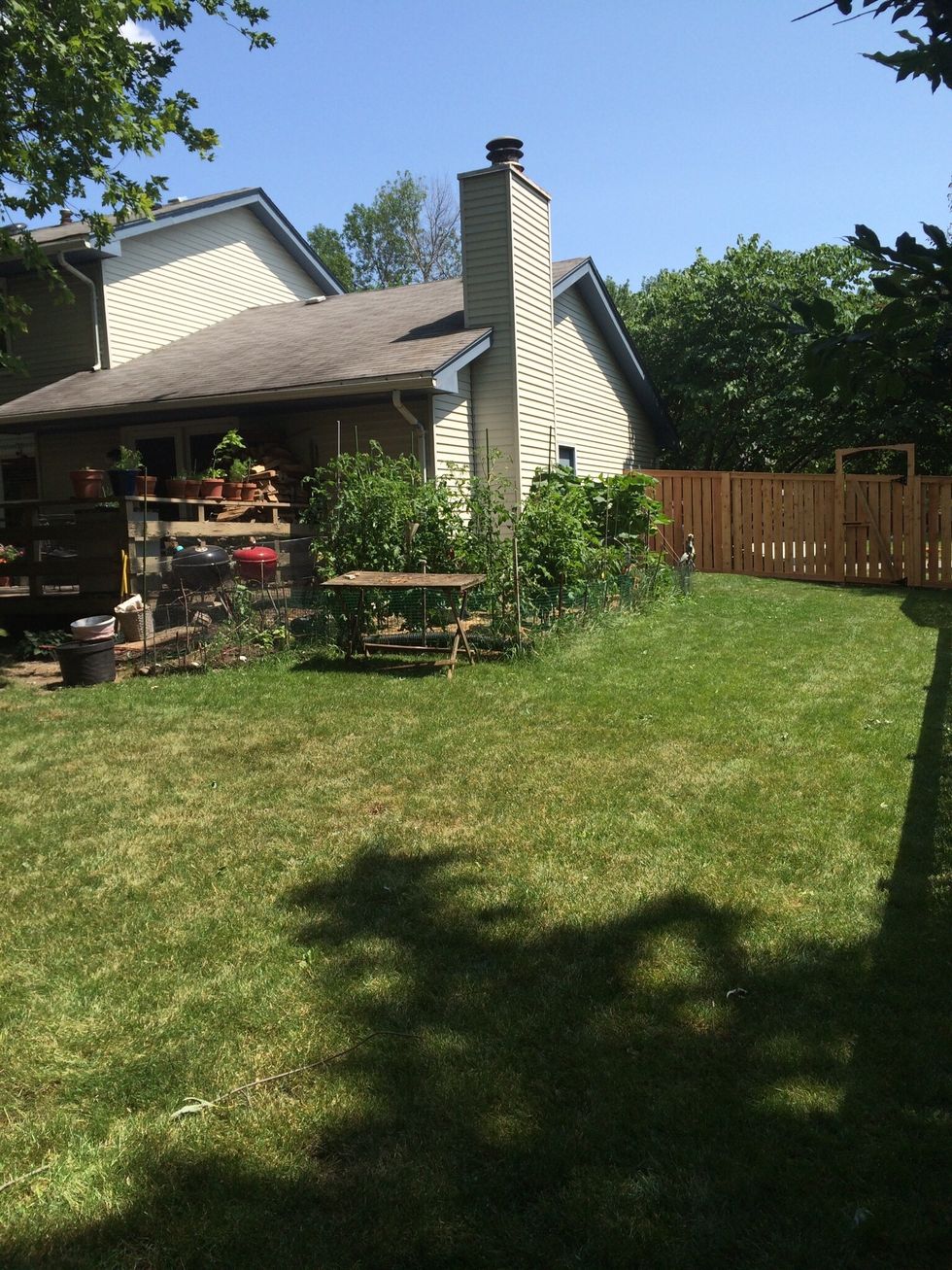 Woogie loves to run in the fenced back yard.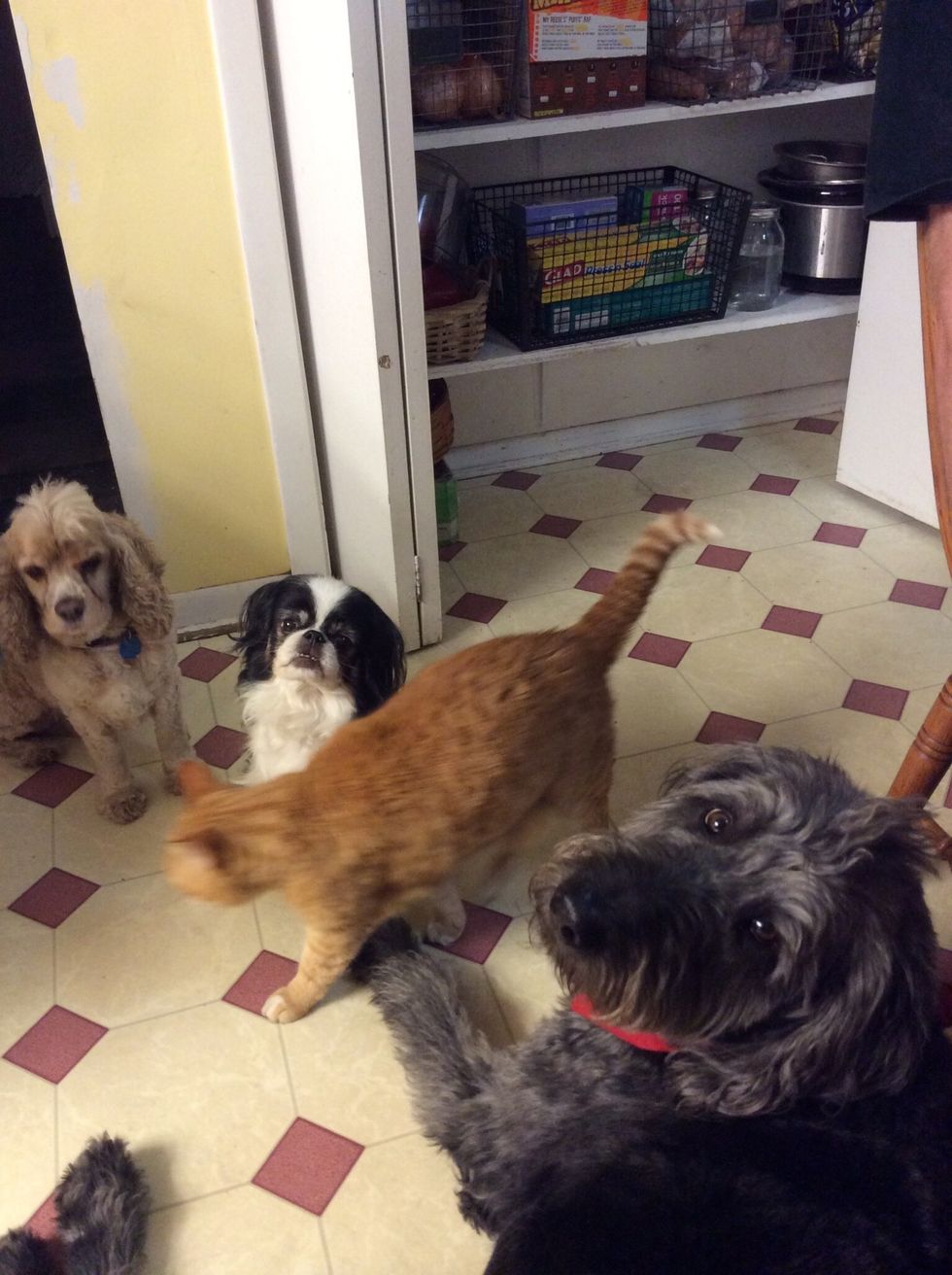 Best friends are important!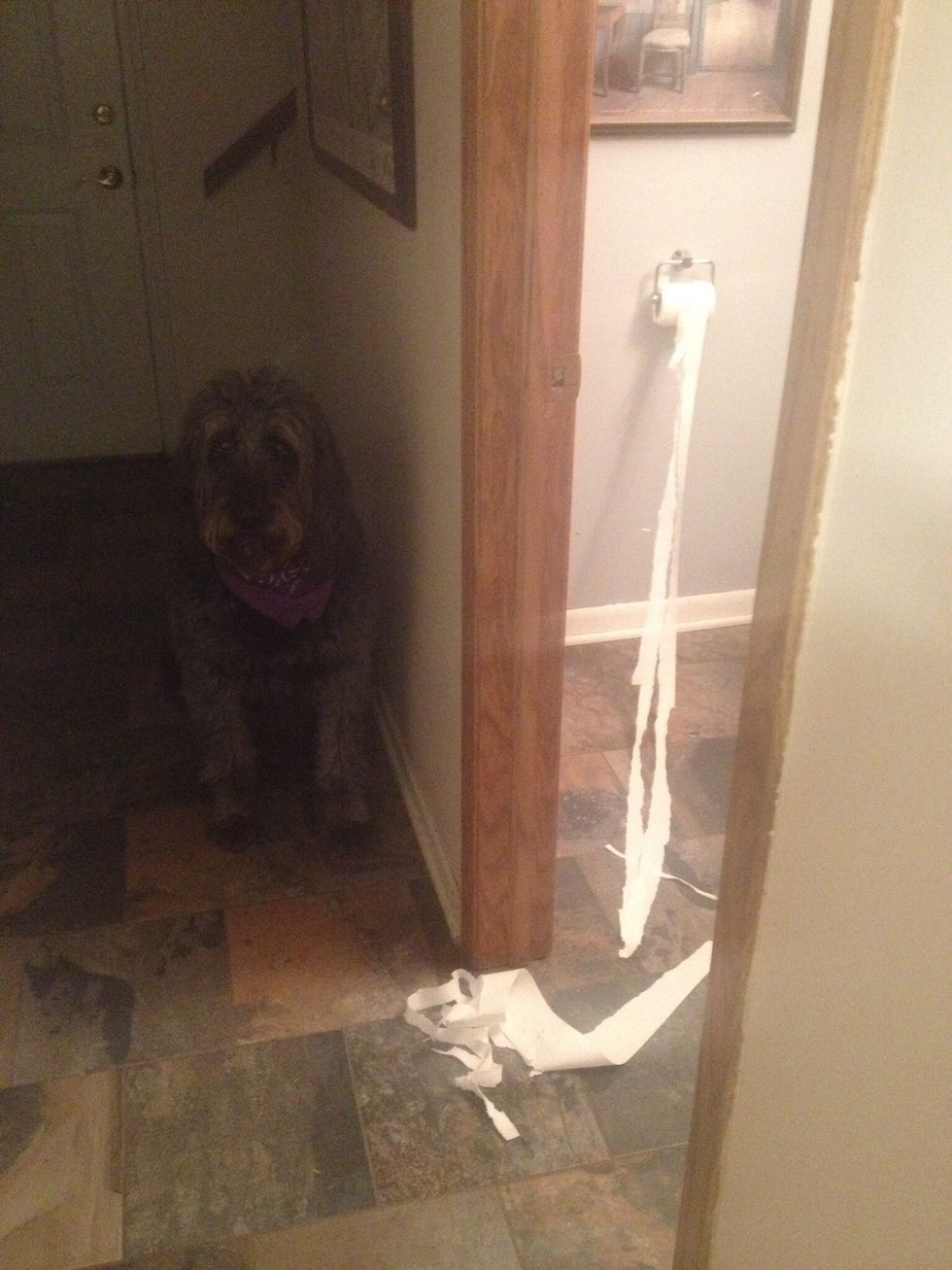 Woogie has one addiction...paper! He is sometimes very naughty. He's not proud of it...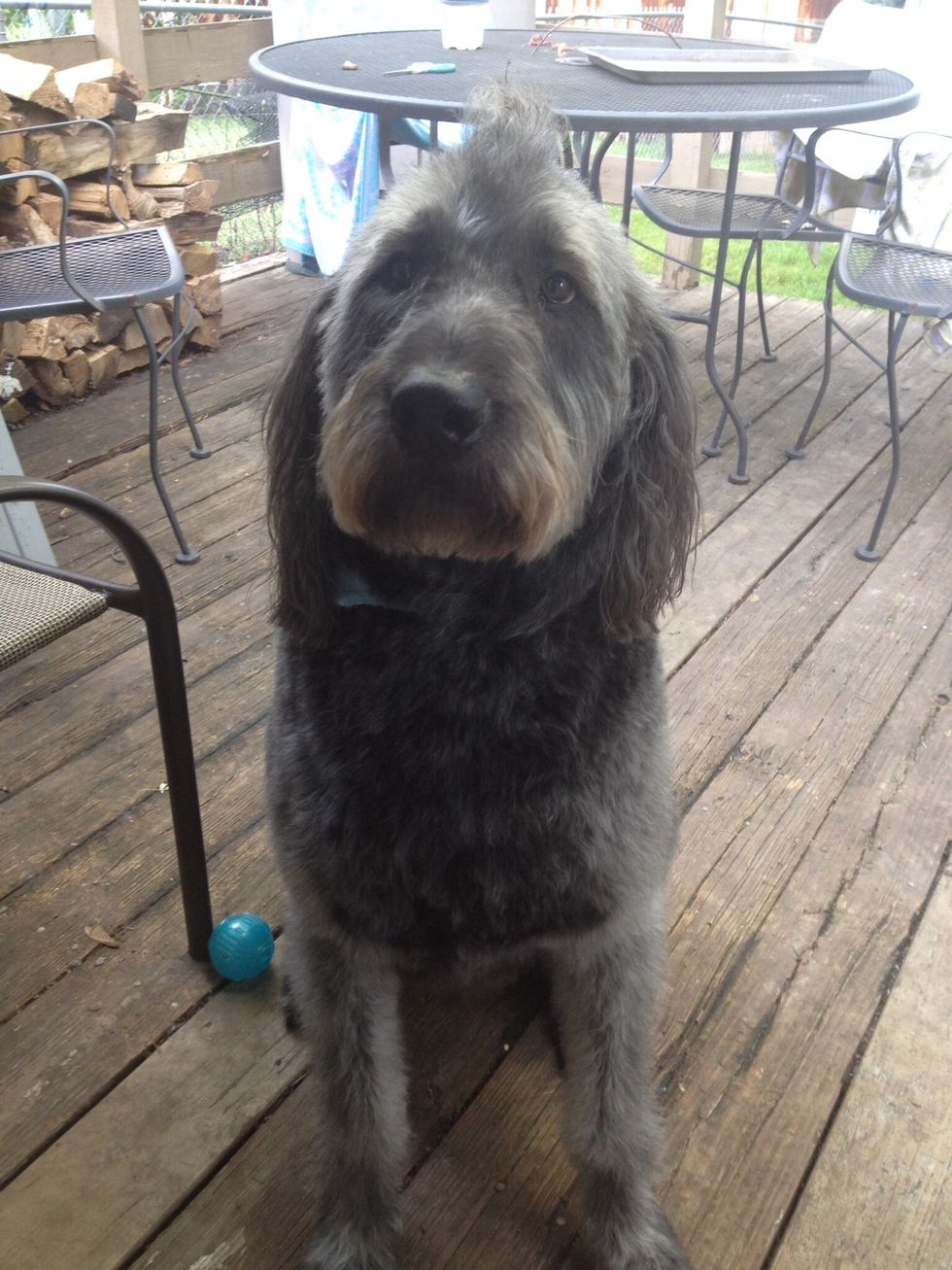 Sometimes his dad takes him to the groomer! This hairdo is called a faux hawk.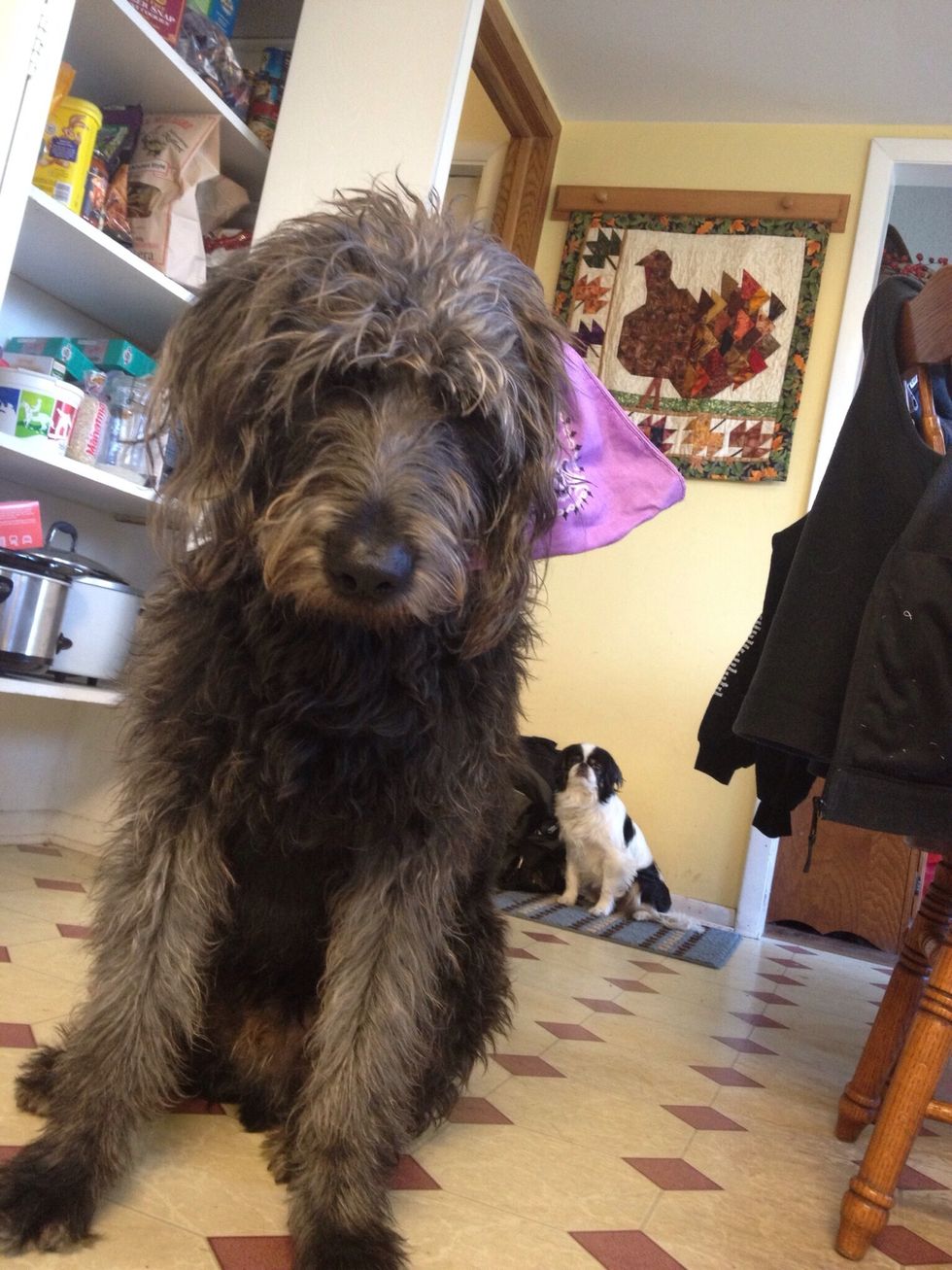 Woogie's best friend is always nearby.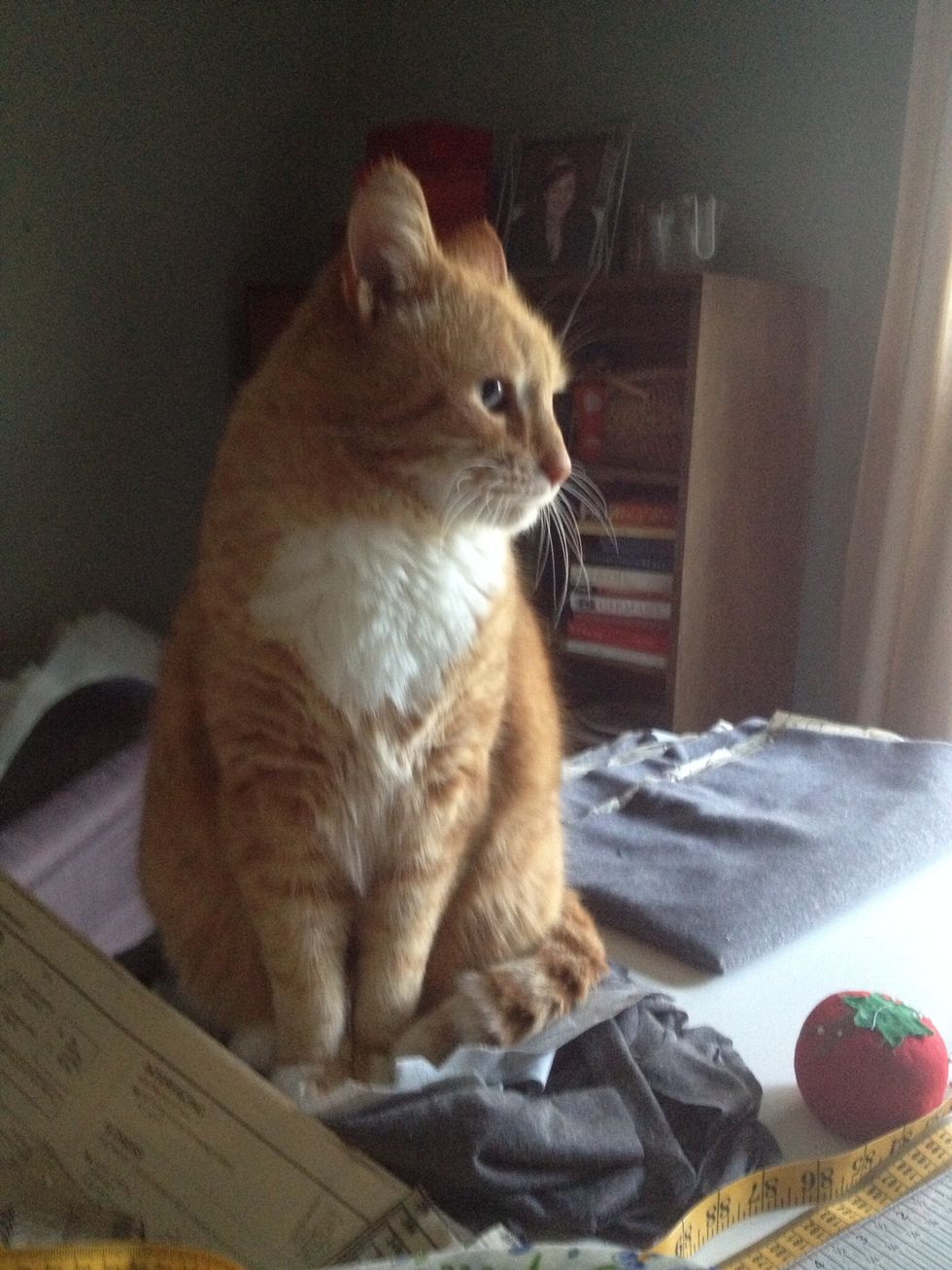 Woogie loves Pumpkin!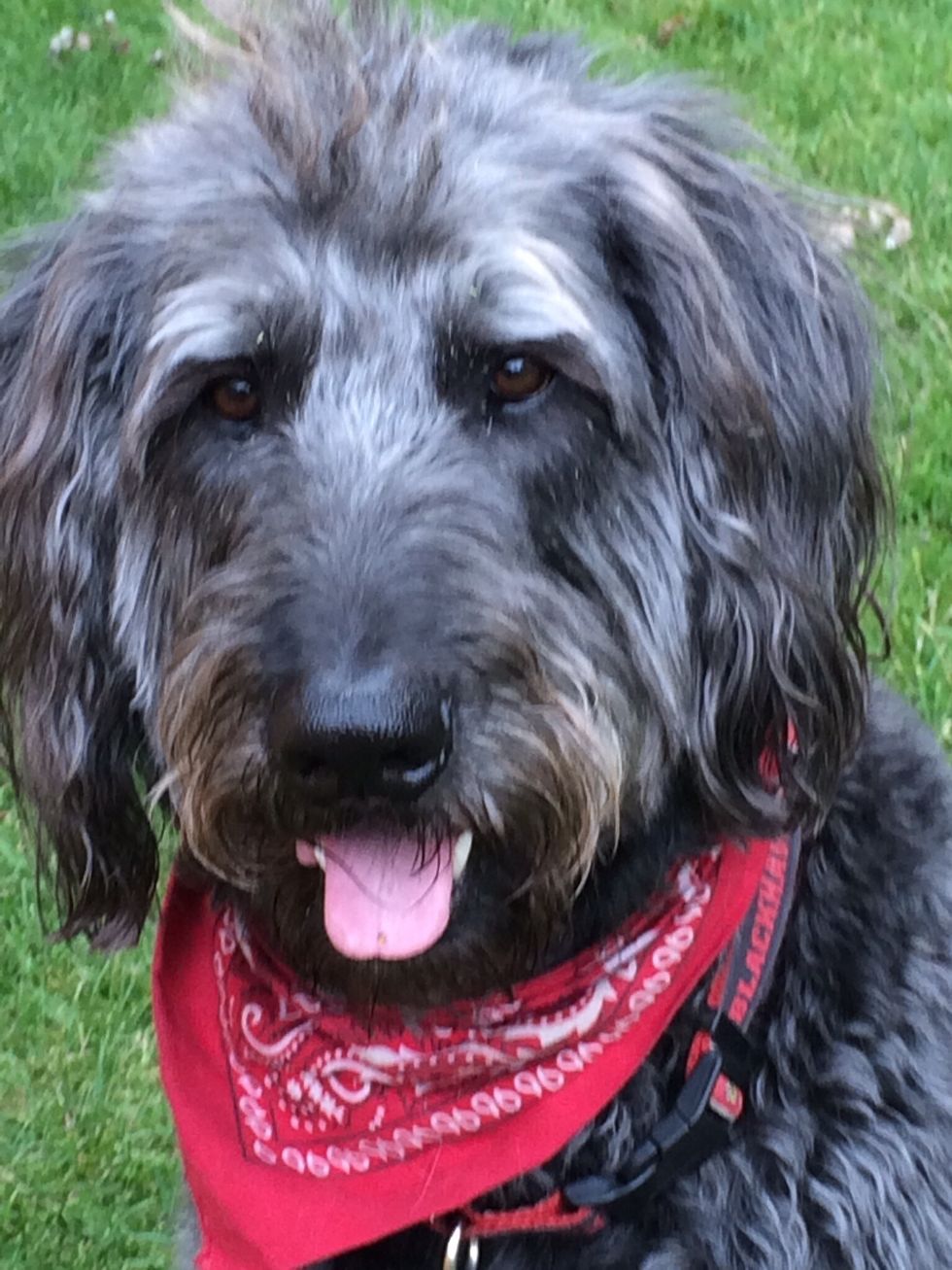 Woogie has a collection of bandanas! Red is a favorite color!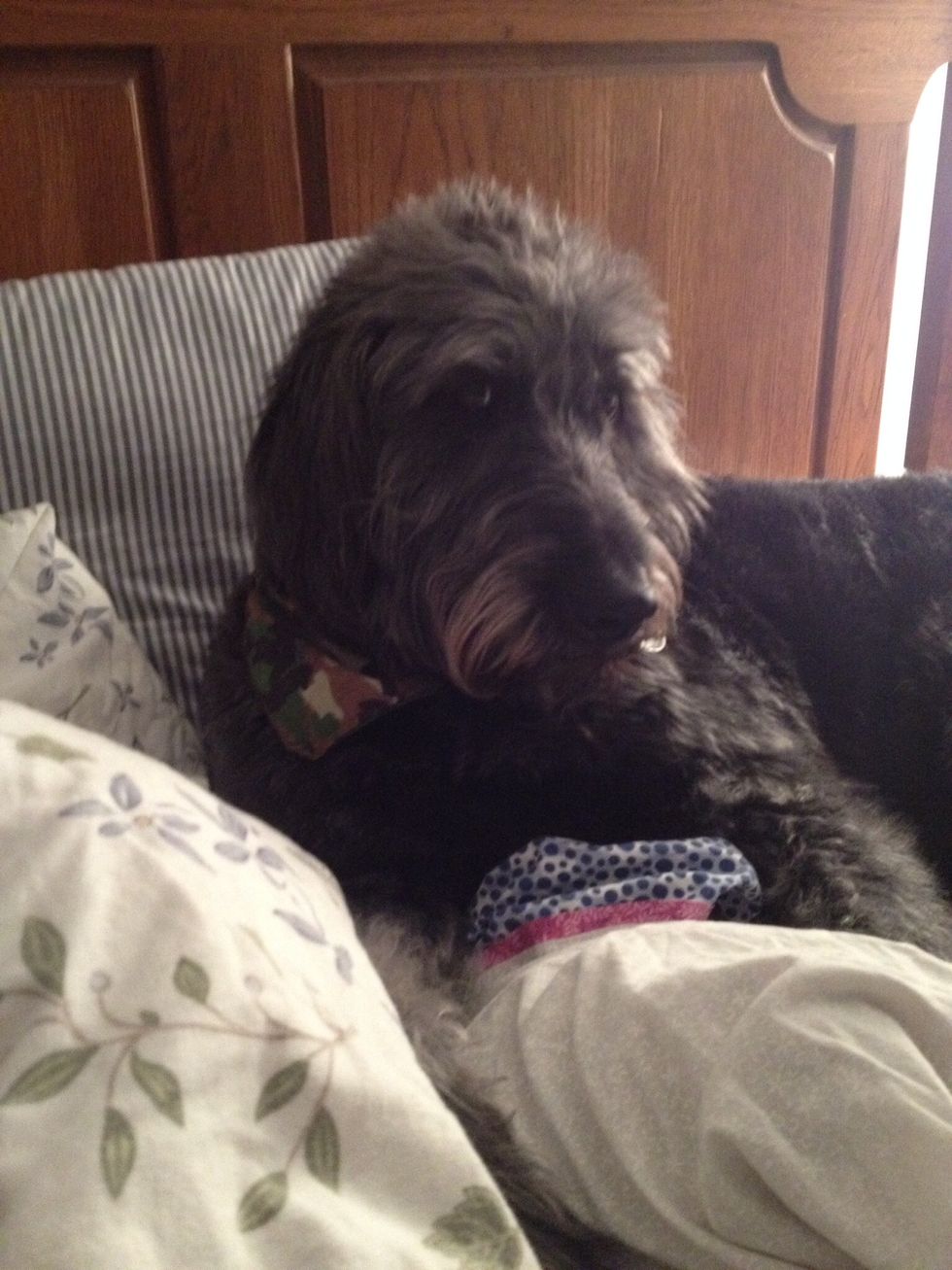 It's great to be Woogie! Everyone loves Woogie!
Best friend
Toilet paper
Love
Bandana collection
Dad